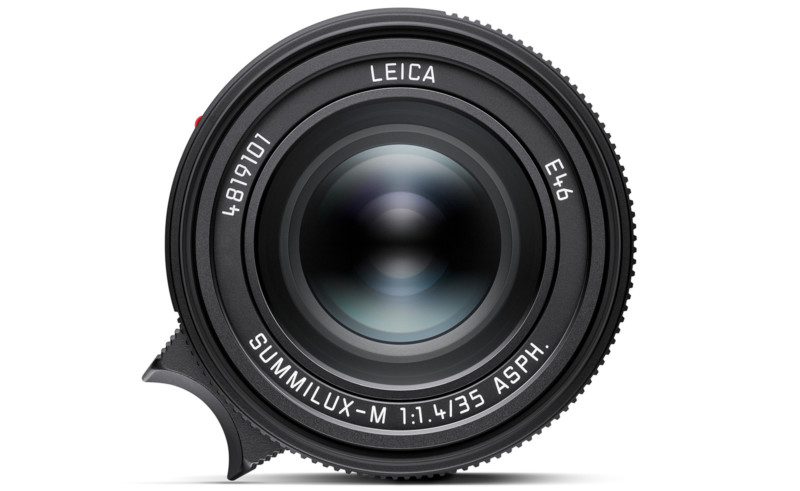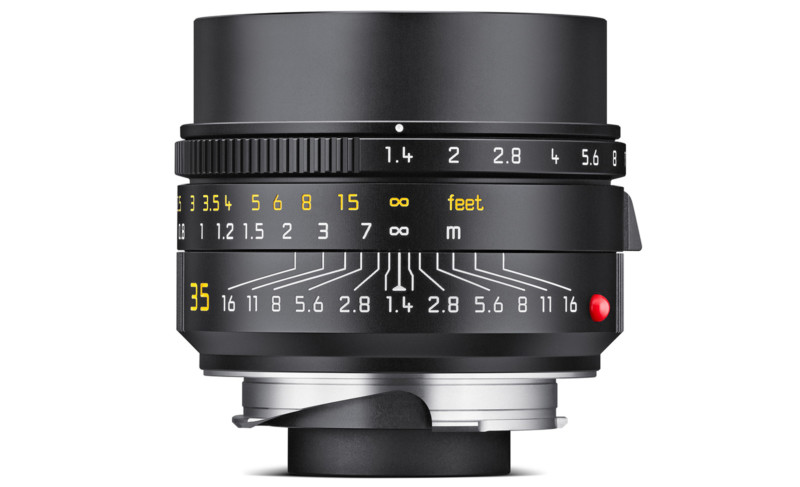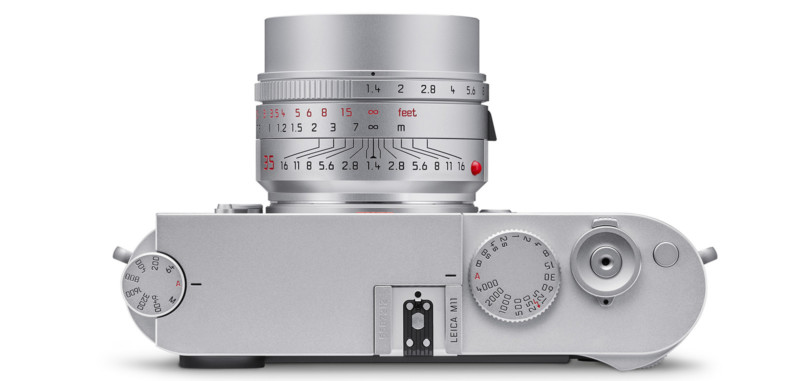 Leica has announced an updated version of its Summilux-M 35mm F1.4 ASPH lens, giving even more flexibility to one of its most popular lenses.
One of the major changes Leica made was to increase the aperture blades from 9 to 11, which results in an improved bokeh when stopped down in the f/2 to f/5.6 range. This allows the lens to combine wide-angle characteristics with natural-looking dimensions to capture a wider range of subjects.
The brand also reduced the focusing distance on the new version, made possible by Leica's new patent-pending double cam unit engineered and developed internally. It allows the lens to decouple and focus all the way down to 0.4m, giving the focus ring a rotation angle of 176 degrees, which is almost double that of the original lens. Close-focusing requires the use of live view, the Visoflex viewfinder, or the Leica FOTOS app instead of the optical rangefinder.
The size of the updated lens has also been changed. The current version is 2mm shorter in length and 2mm larger in diameter compared to the original version.
Leica has also redesigned the built-in lens hood to have a similar execution and look as the Summilux-M 50 f/1.4 ASPH.
The Leica Summilux-M 35mm f/1.4 ASPH is available from Leica directly or through authorized resellers. The lens costs $5,395 for the black variant and $5,595 for the silver anodized variant.