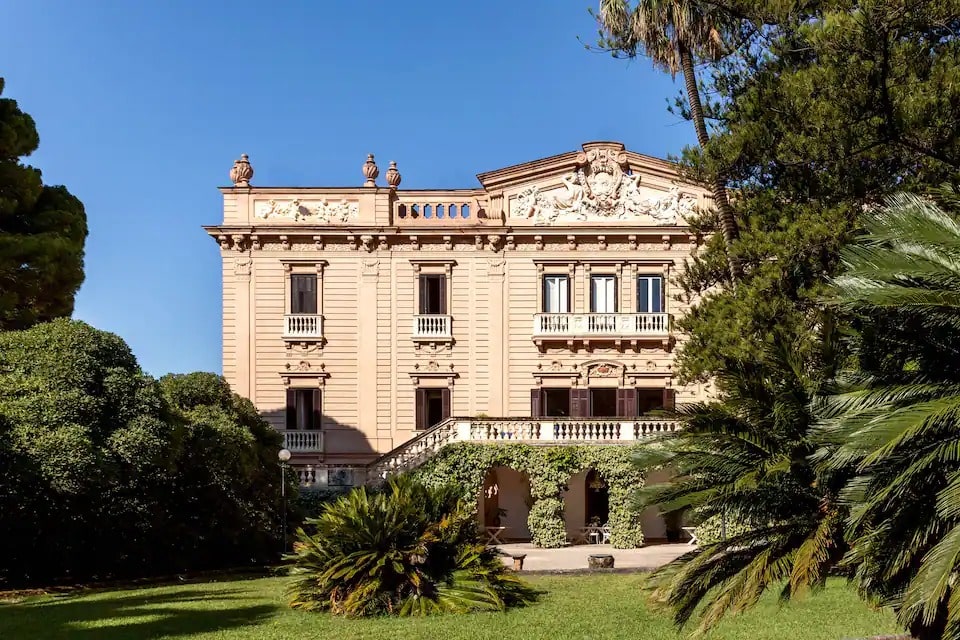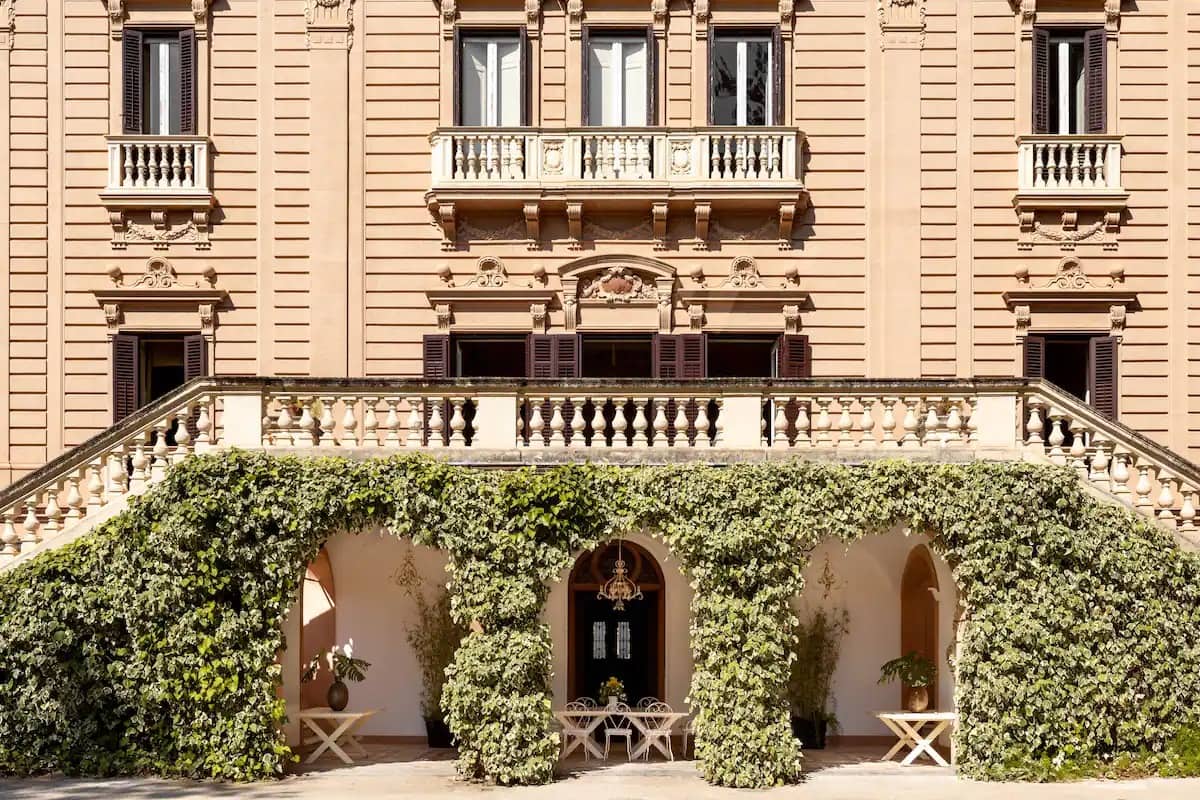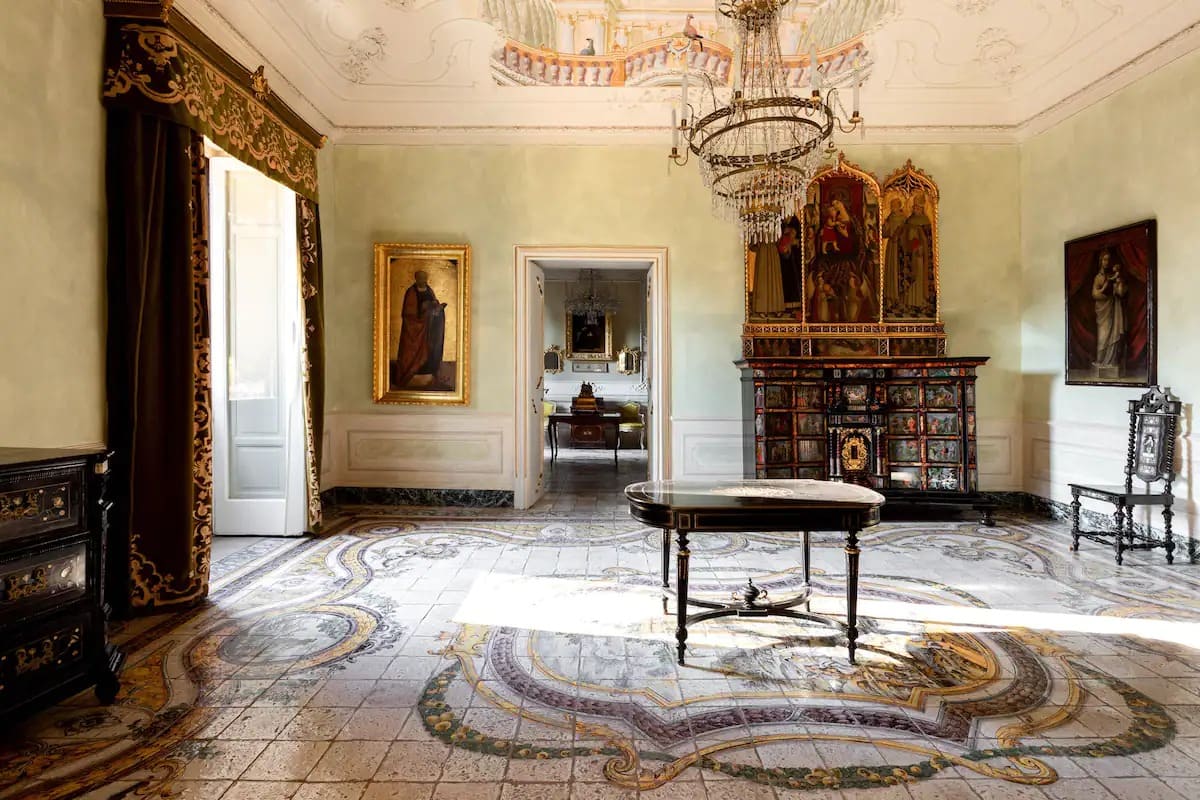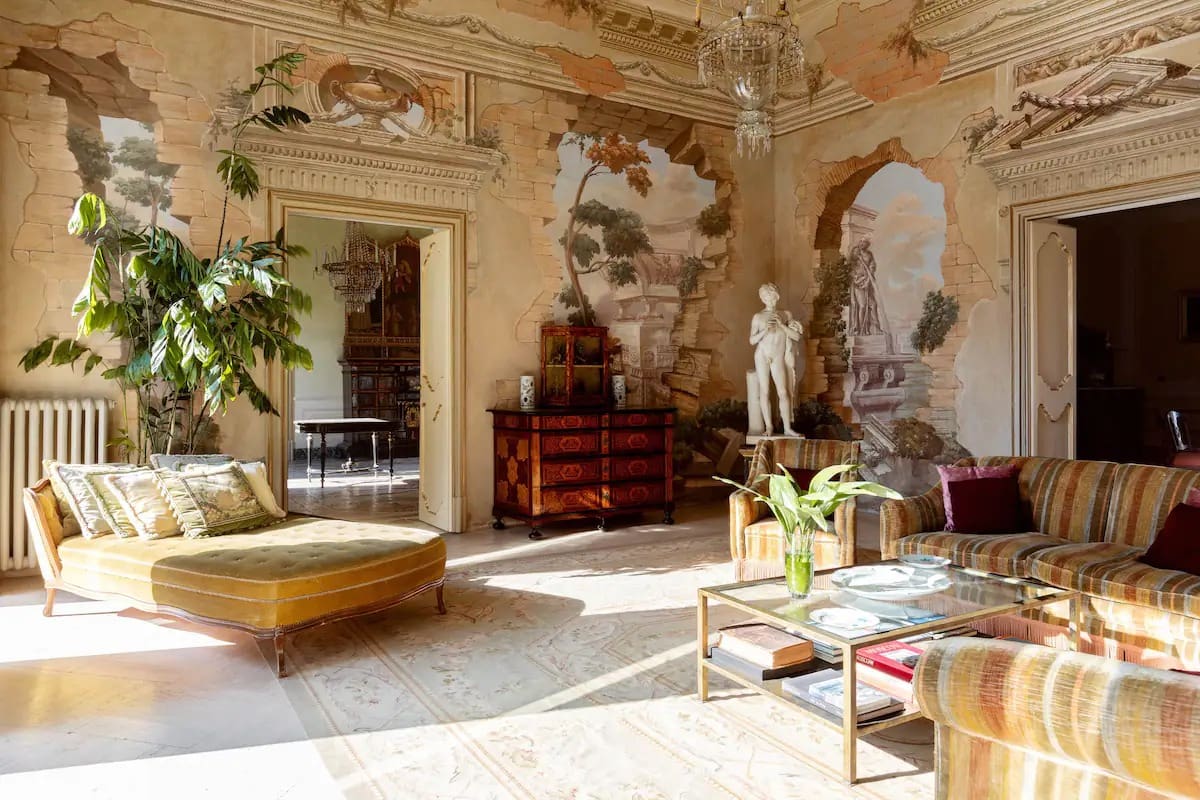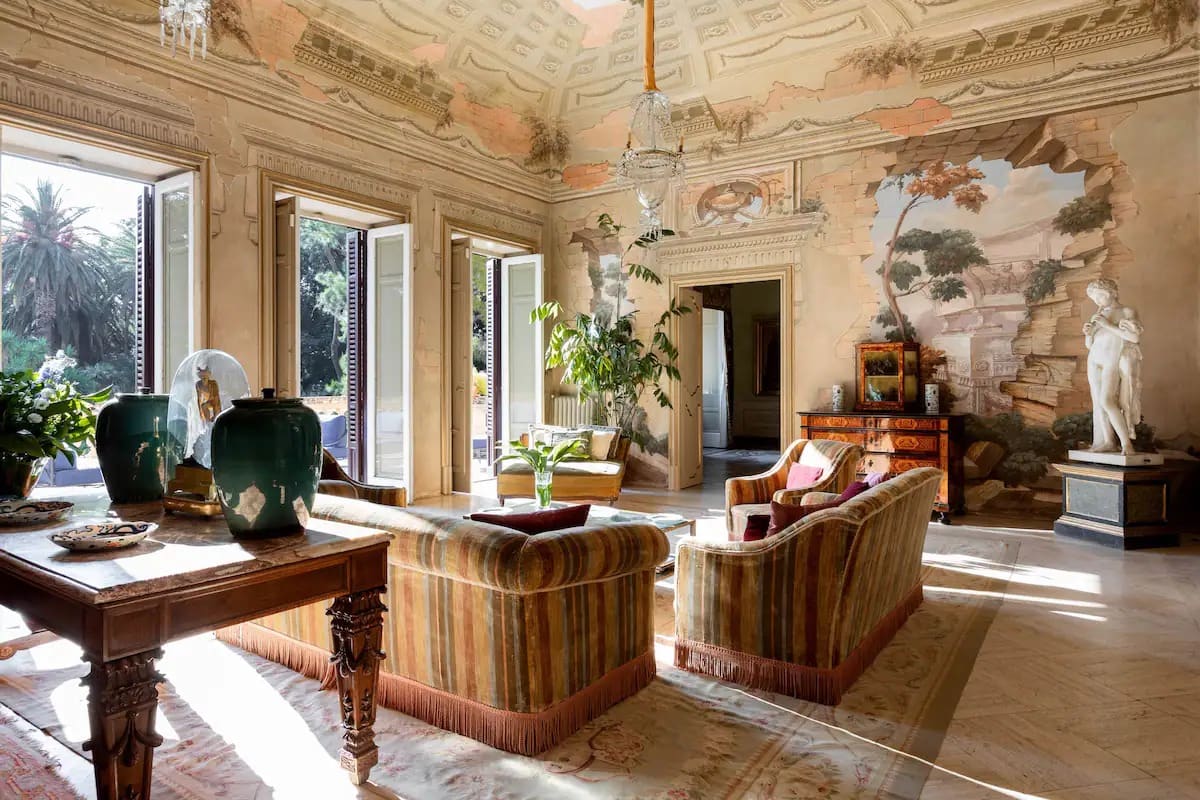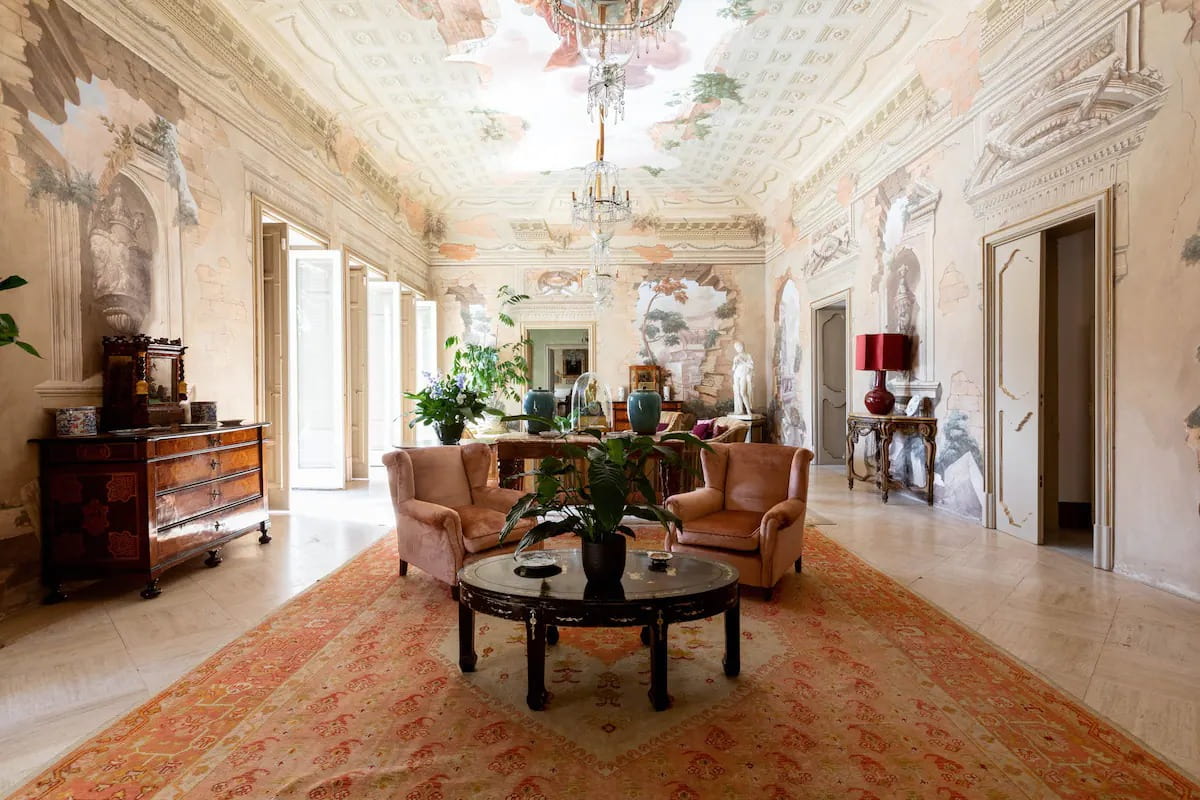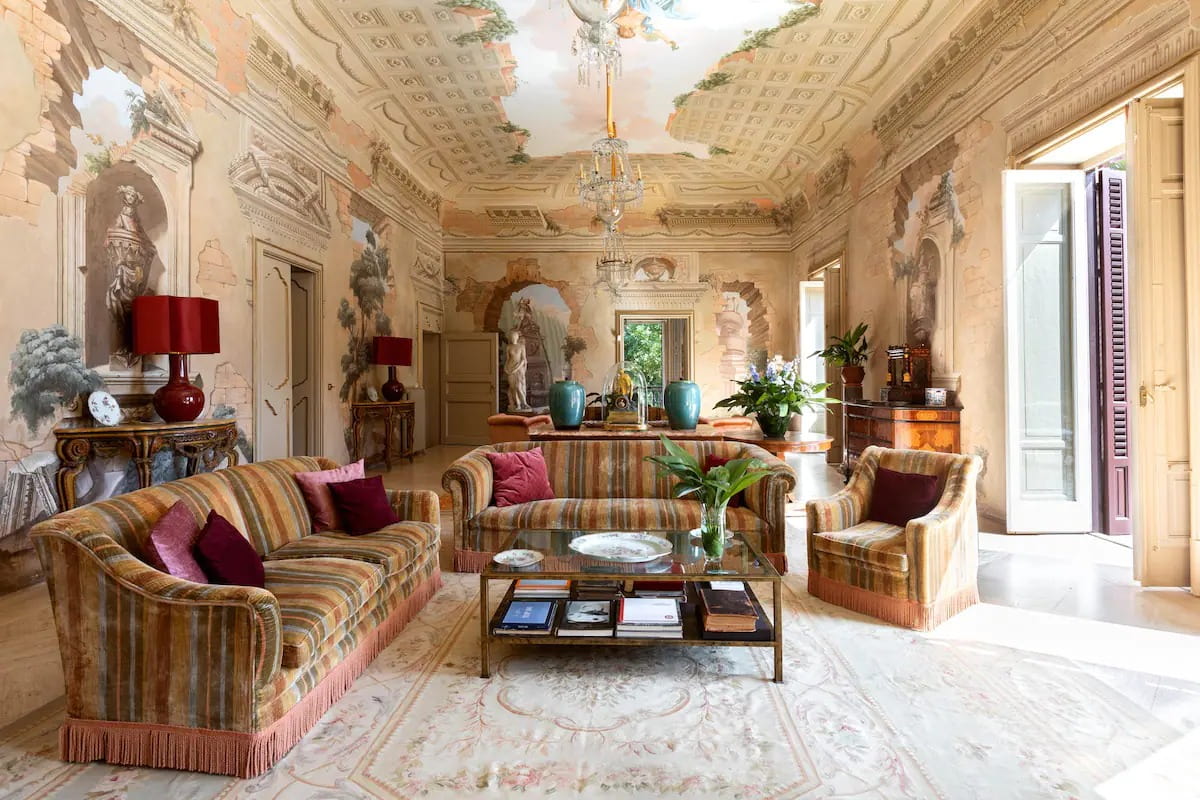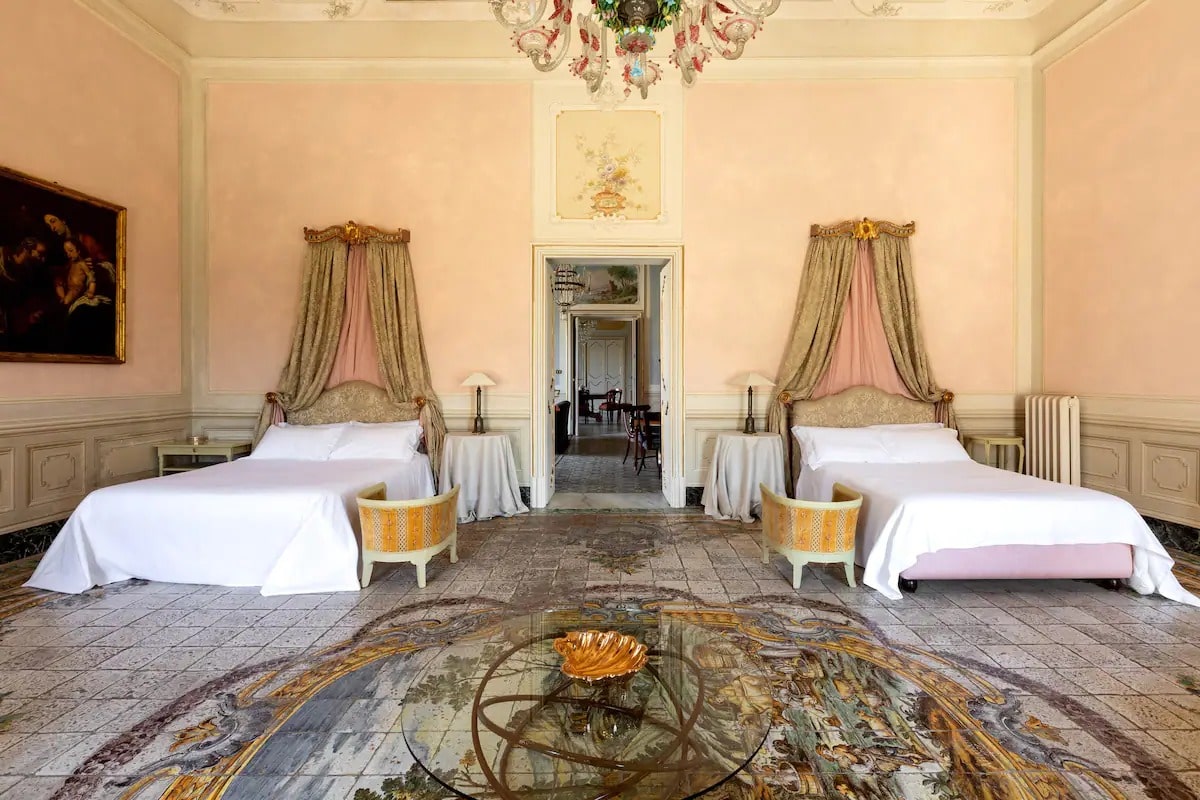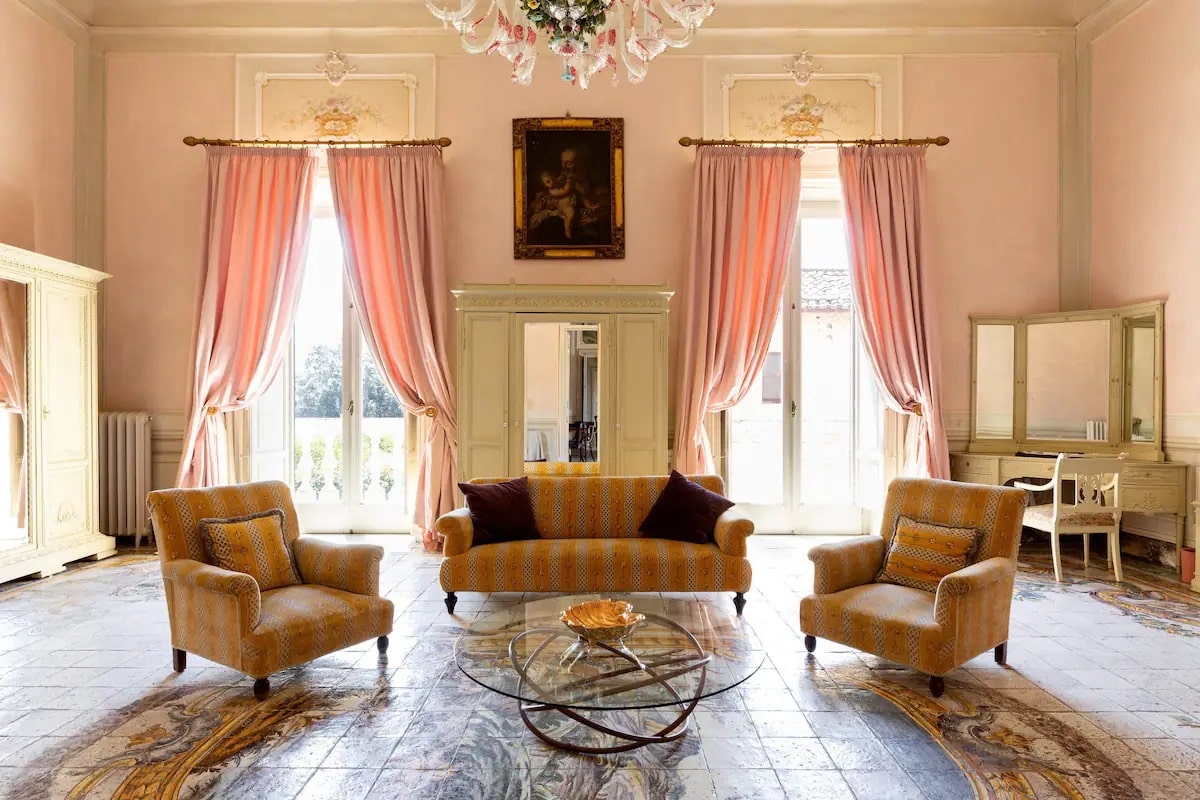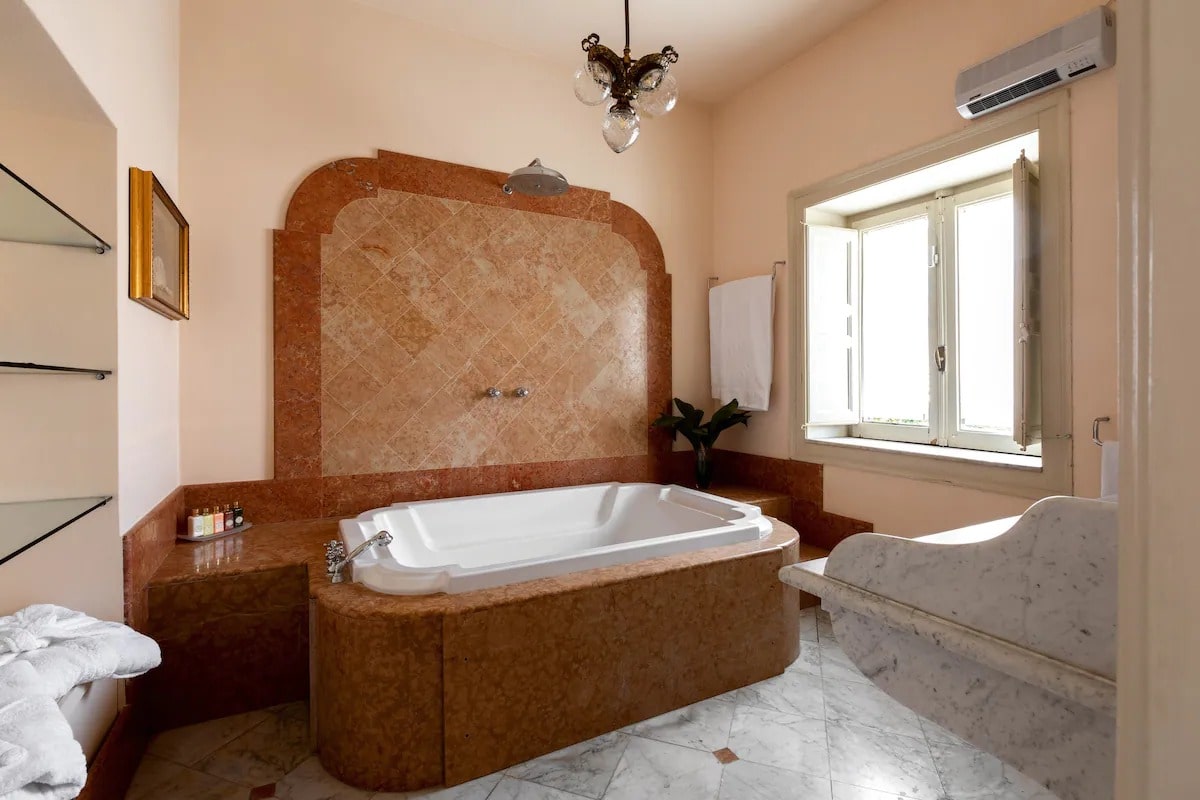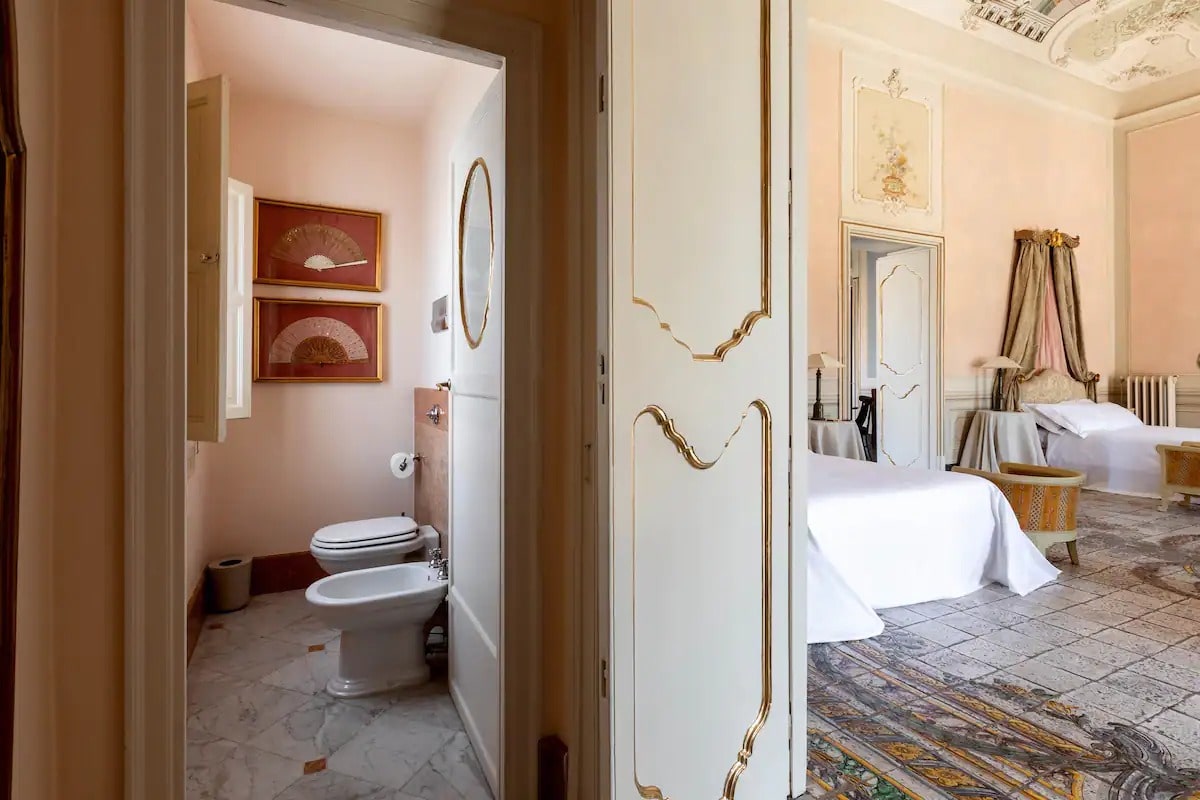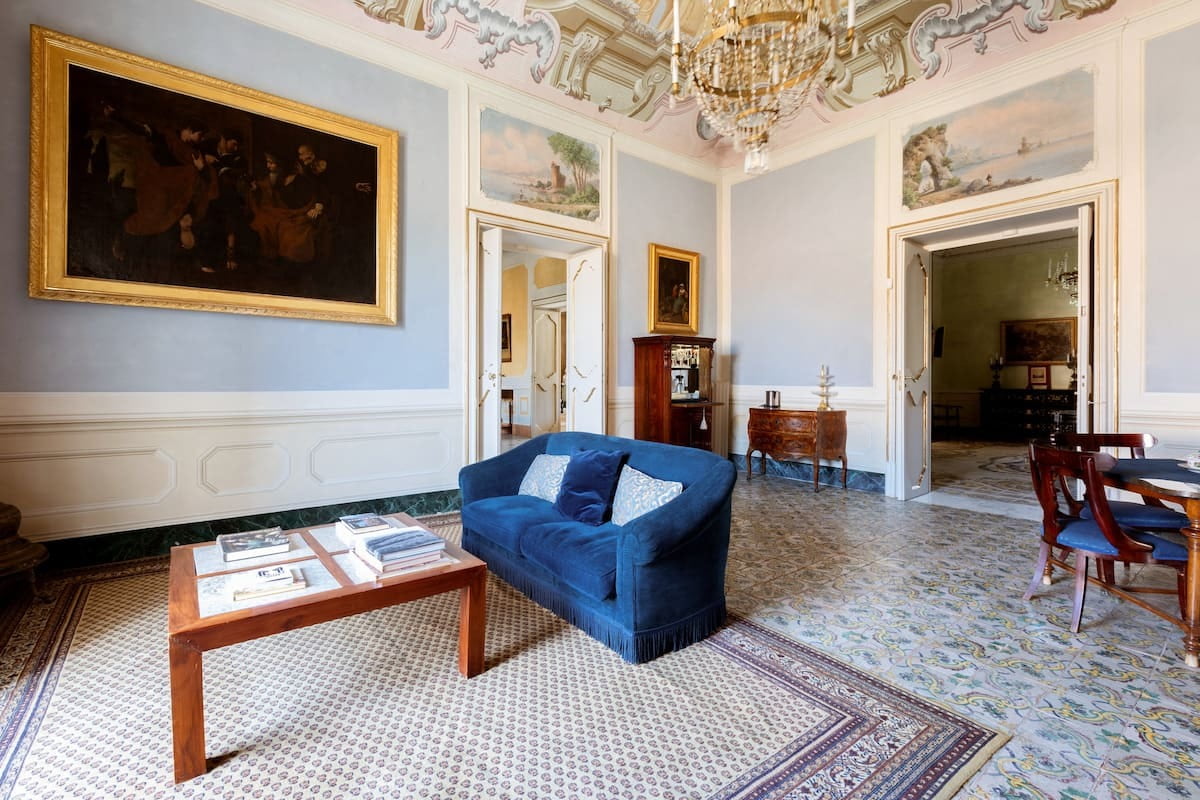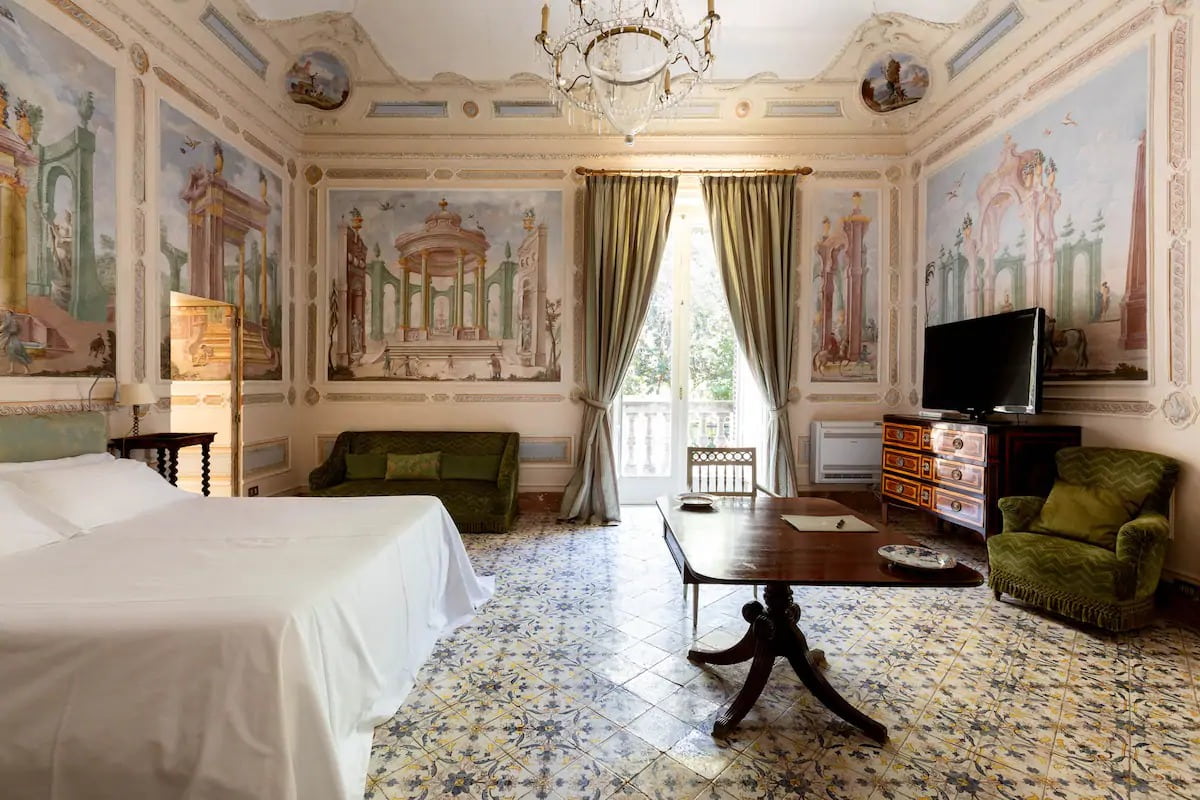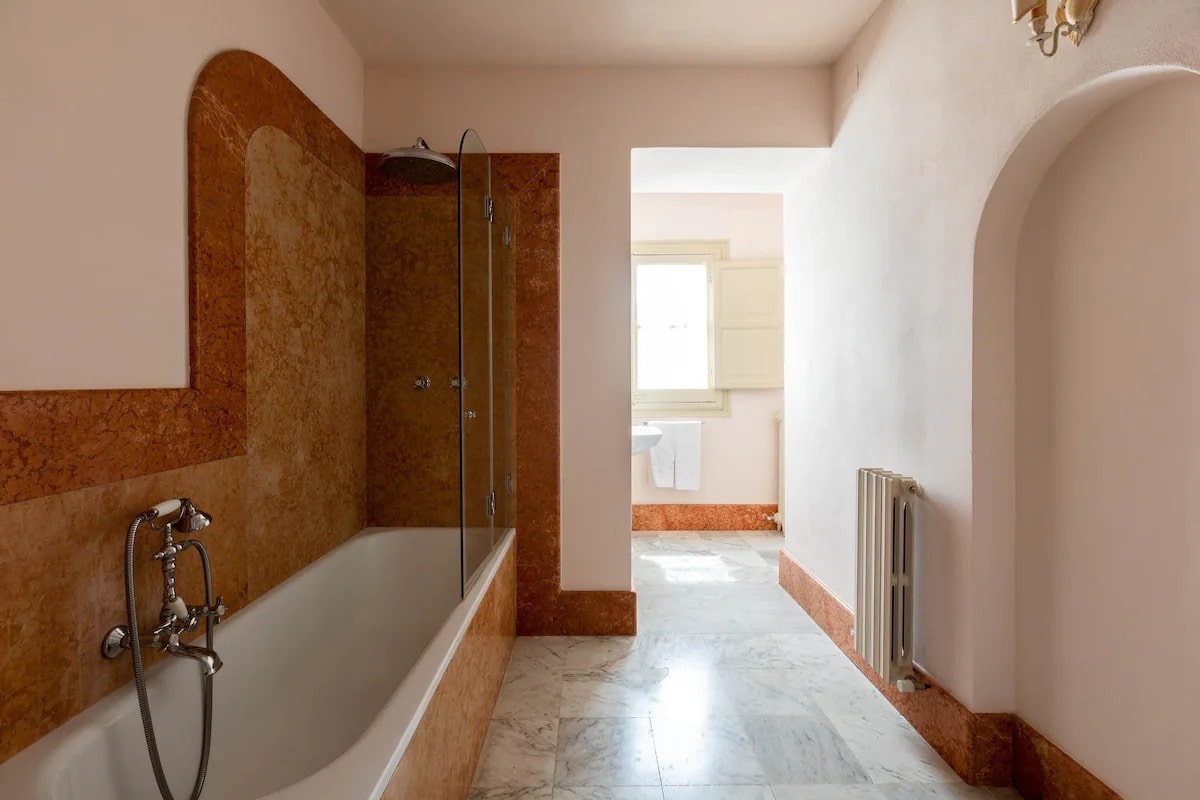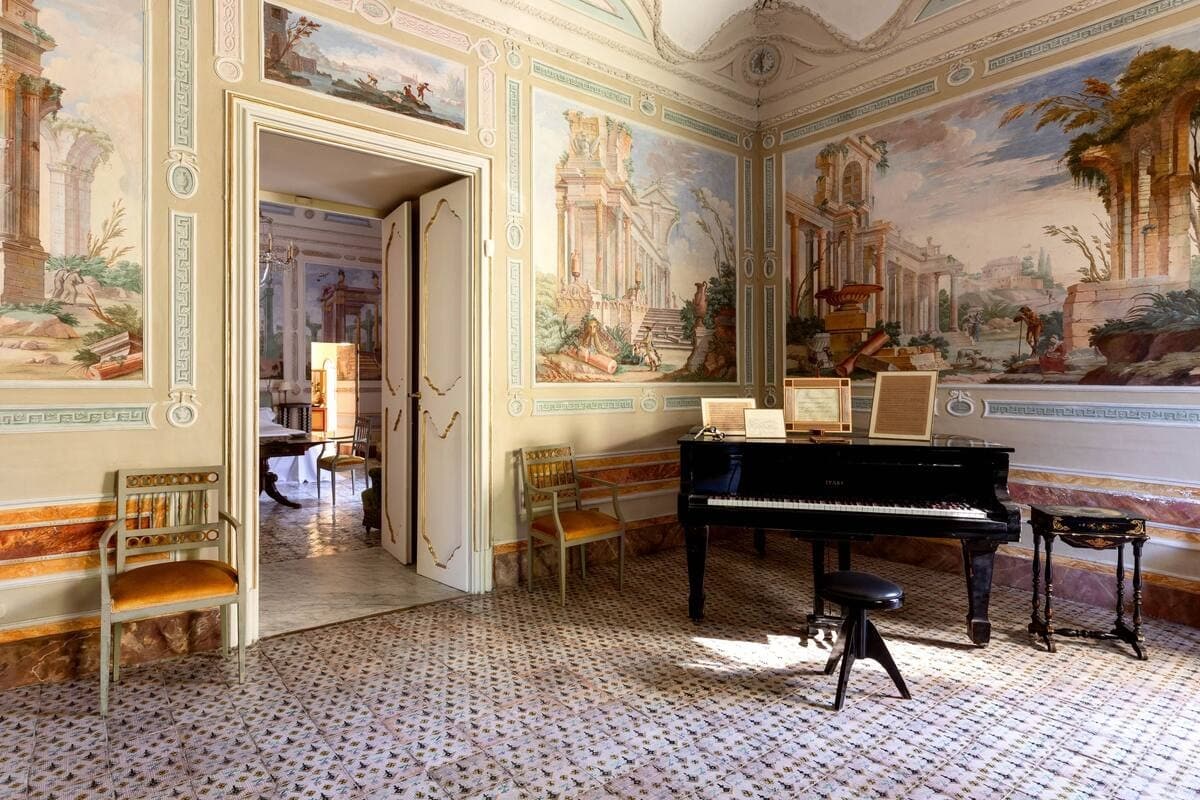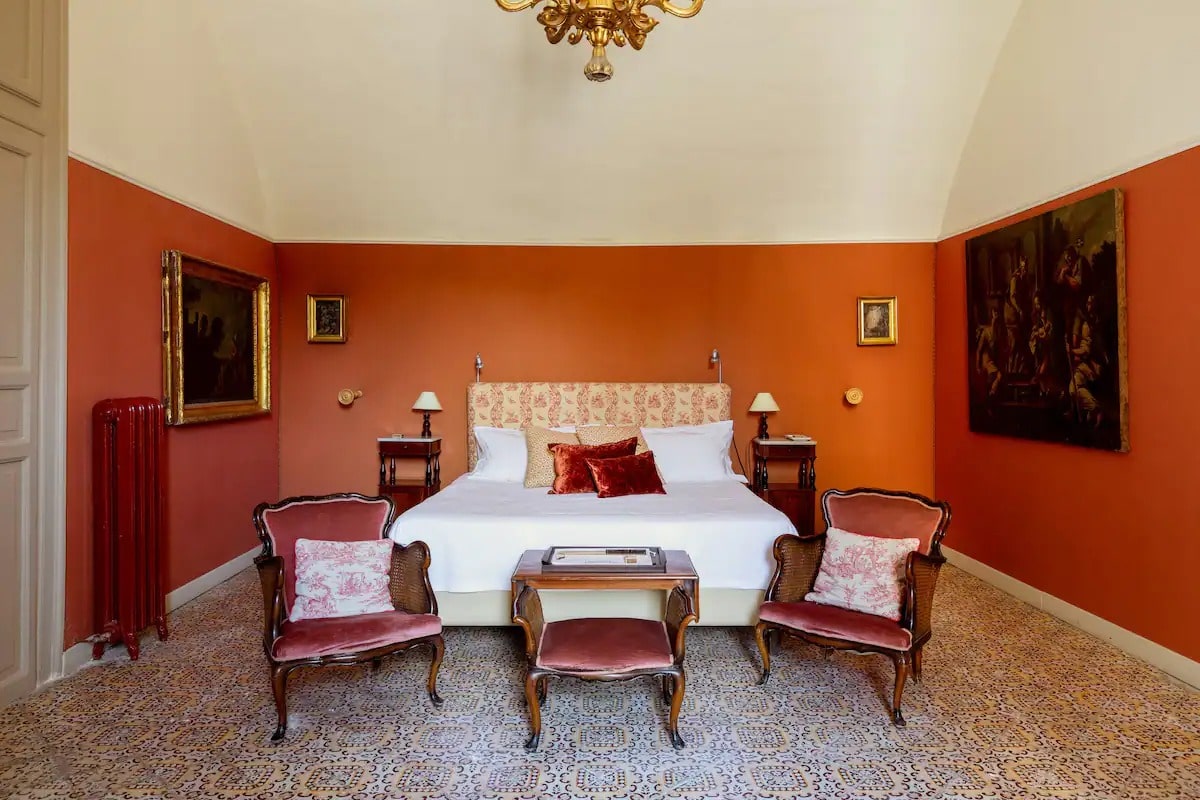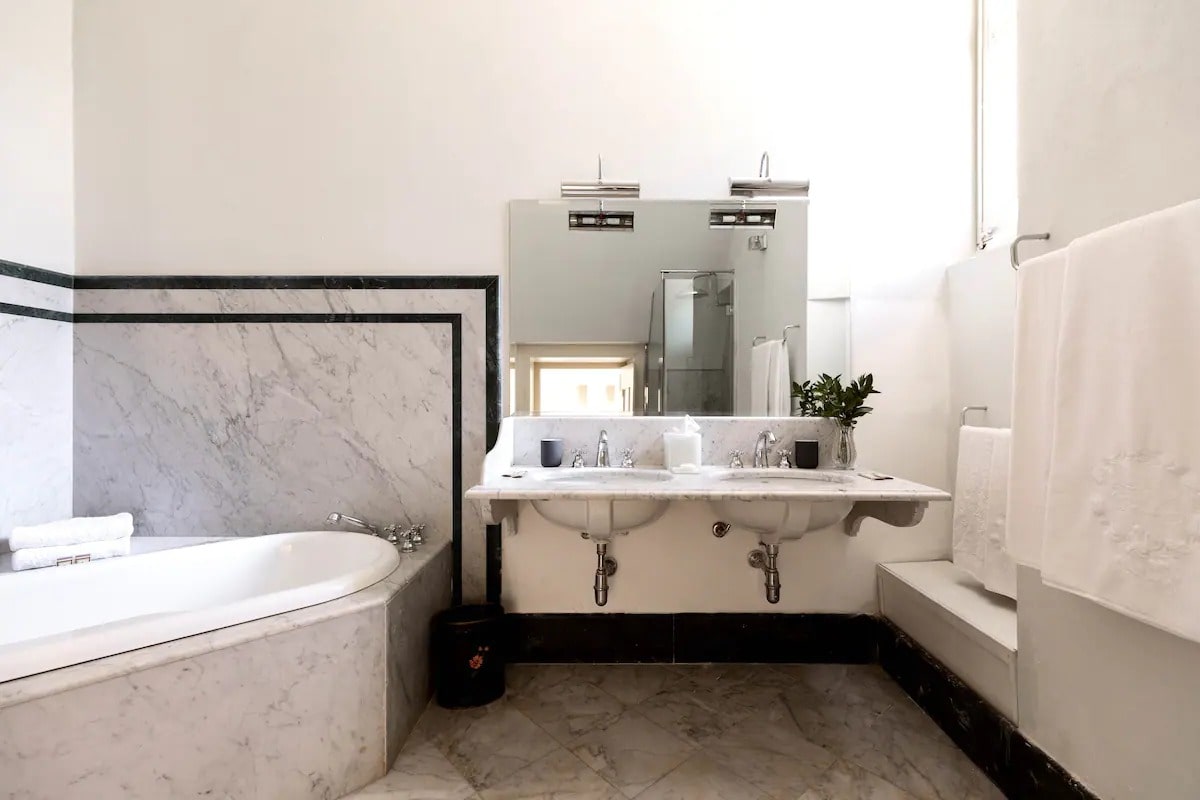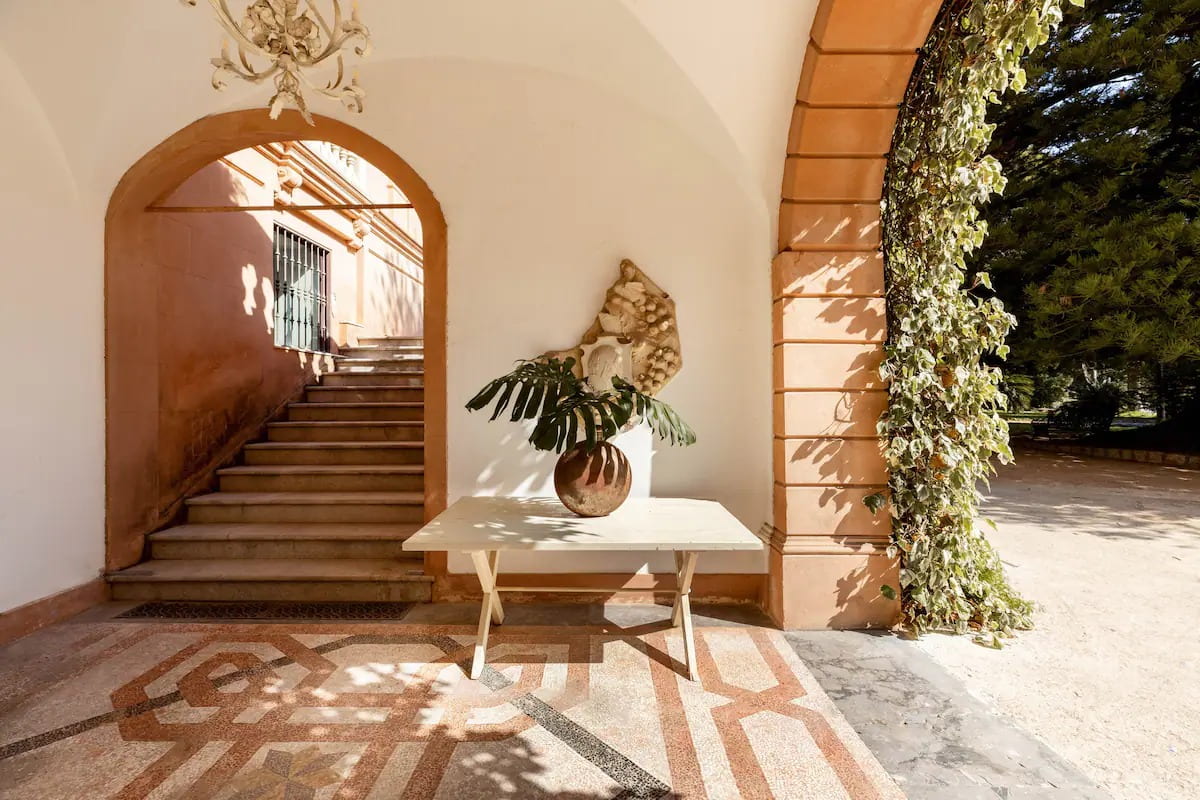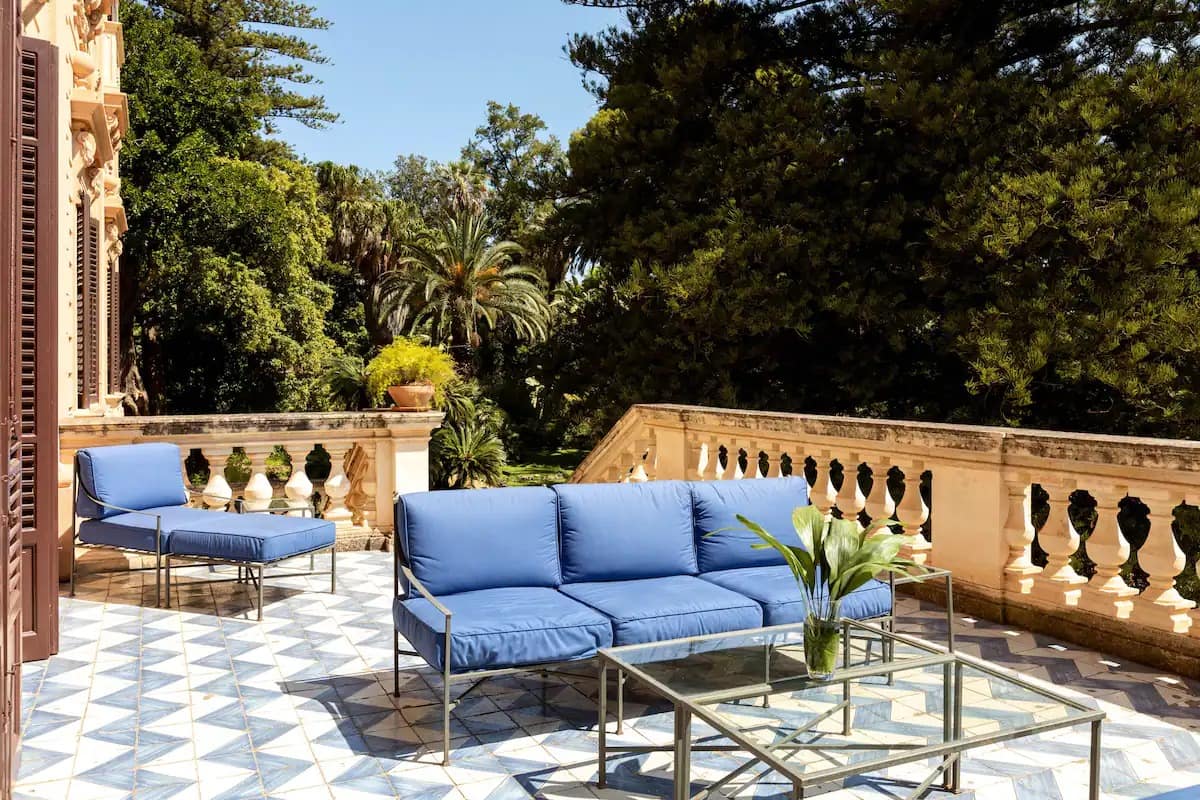 Located 15 minutes west of Palermo on the road to Monreale, Villa Tasca stands in a 20-acre park and garden. Villa Tasca is the best place to taste Sicilian luxury being the most prestigious and historic aristocratic residences in the area.
Originally built in the 1500s as a hunting lodge by the Baron of Montefalco, Villa Tasca has been owned and improved on by some of Sicily's most illustrious noble families. This prestige is reflected in every aspect of the property, from its spacious and elegant suites, Arcadian trompe-l'oeil frescoed walls and ceilings, Murano chandeliers, maiolica floors, period piece furnishings, private chapel, sprawling Victorian-era gardens, a swan lake, countless works of art, and collectible antiques.
Villa Tasca's guest list is just as prestigious, with Jacqueline Kennedy, King Ferdinand IV and Queen Caroline, Bismarck, Margherita di Savoia, Paganini, and Verdi having been guests at one time or another. Richard Wagner completed Parsifal while staying here in 1881, and the director Luchino Visconti shot his film "Il Gattopardo" in the villa.
Guests can enjoy the amenities like a swimming pool and furnished terrace, a billiards room, music room, bar, TV, and Wi-Fi. Plus, they get to experience the service from a full staff.
There are four spacious suites that can house 8 people, with extra beds available upon request. All the suites have private ensuite marble-tiled bathrooms, air conditioning, and a lounge area.
Villa Tasca is a short drive away from Palermo, one of Italy's largest historic cities, the beach at Mondello, which comes with an honorary membership (as guests at Villa Tasca) at La Vela, Mondello's most exclusive beach club, and the Cathedral and Cloisters of Monreale.
The Tasca family is also a wine producing dynasty, so guests can also opt to visit one of their wineries in the center of Sicily for a guided tour, tasting, and lunch. A minimum stay of three nights at Villa Tasca costs roughly $5,000 USD per night, book your stay now through TripAdvisor.