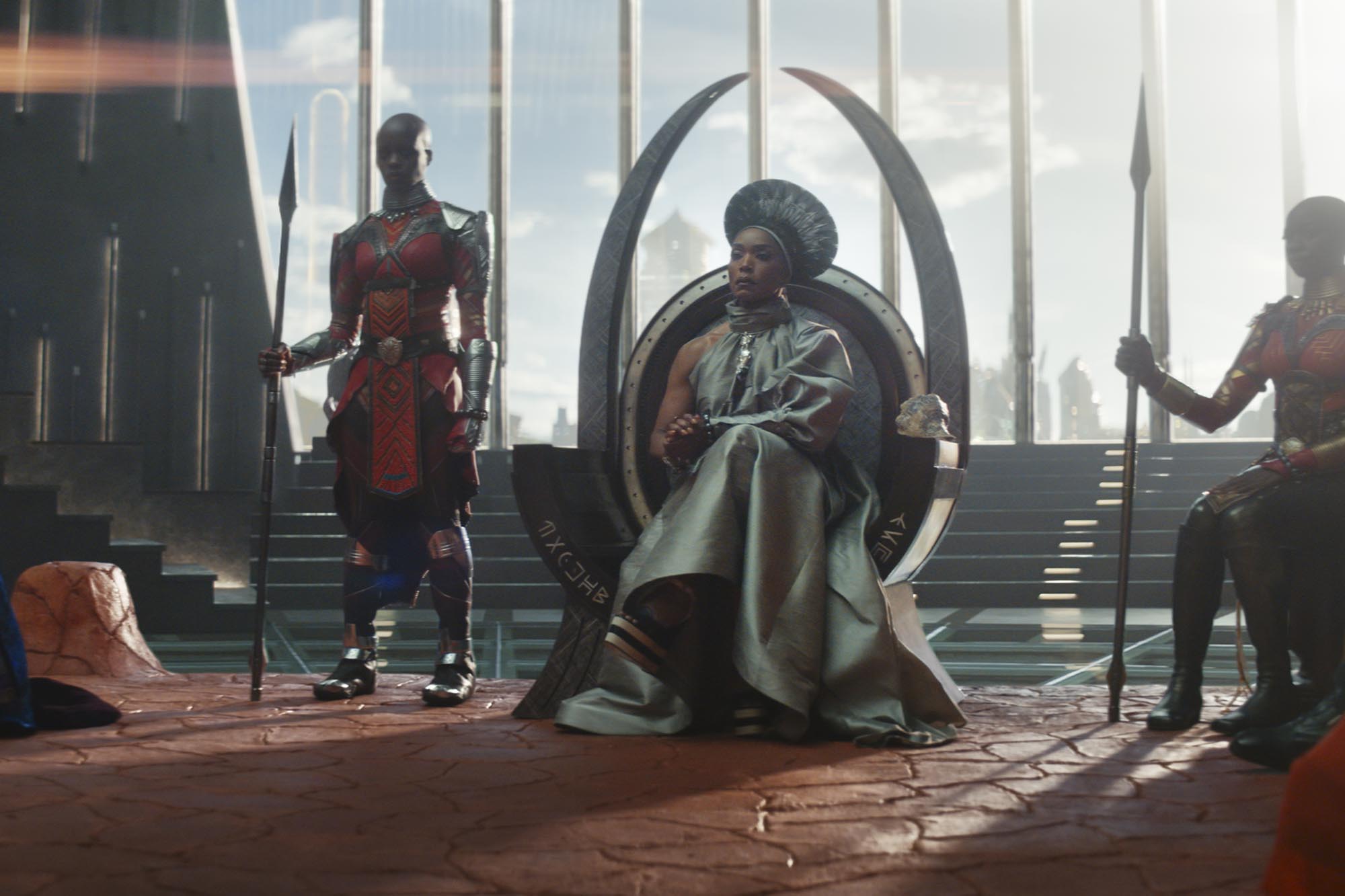 Black Panther: Wakanda Forever Trailer is an Homage to History and a Glimpse at the Future
The second trailer for Marvel's Black Panther: Wakanda Forever dropped Monday, showcasing new images from the film that's set to close out Phase 4 of the Marvel Cinematic Universe. Directed by Ryan Coogler, this next installment in the MCU franchise covers the fallout of T'Challa's death.
The trailer shows the brewing conflict between Talocan and Wakanda. In the trailer, we get to see snippets of the Mayan/Aztec-inspired civilization in big action sequences. We also get to see more shots of Tenoch Huerta's Namor, an anti-hero in the comics who appears to be heading an attack on the Wakanda capital. What he wants is one of the movie's core conflicts.
Also in the new trailer is a longer shot of the Black Panther. Where the first trailer in July showed a glimpse of it, the new trailer shows a better view of the new Black Panther in the pivotal role. The trailer also shows us a glimpse of Riri Williams, who makes her debut in the MCU, in her Ironheart suit.
Black Panther: Wakanda Forever has a run time of 2 hours and 41 minutes, and will hit theaters on November 11.