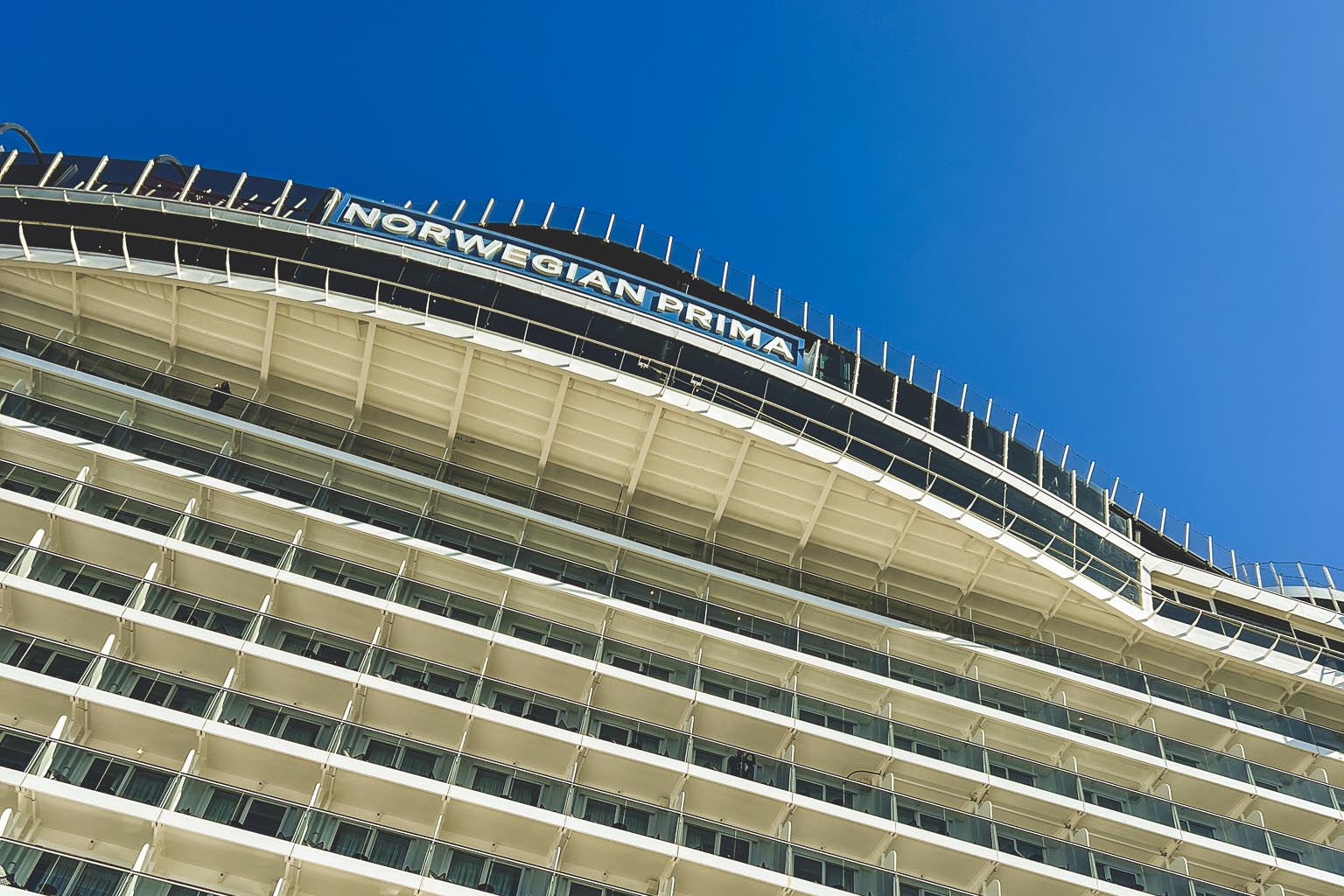 Photos and words by Atif Kazmi for Por Homme
We've heard it time and time again – it's about the journey, not the destination. Cruise ships understand this better than anyone, as they've made a business out of creating unique, grand experiences as you travel between cities, countries and even continents. For first time cruisers like me, it all feels mystical and, in many ways, unattainable. But after an invite from Norwegian Cruise Line to hop on their newly built Norwegian Prima for its maiden voyage, my perception and appreciation for the industry has completely shifted. For seven days, my wife and I called the Prima home, going from Iceland to Amsterdam and stopping in Ireland, United Kingdom and France along the way.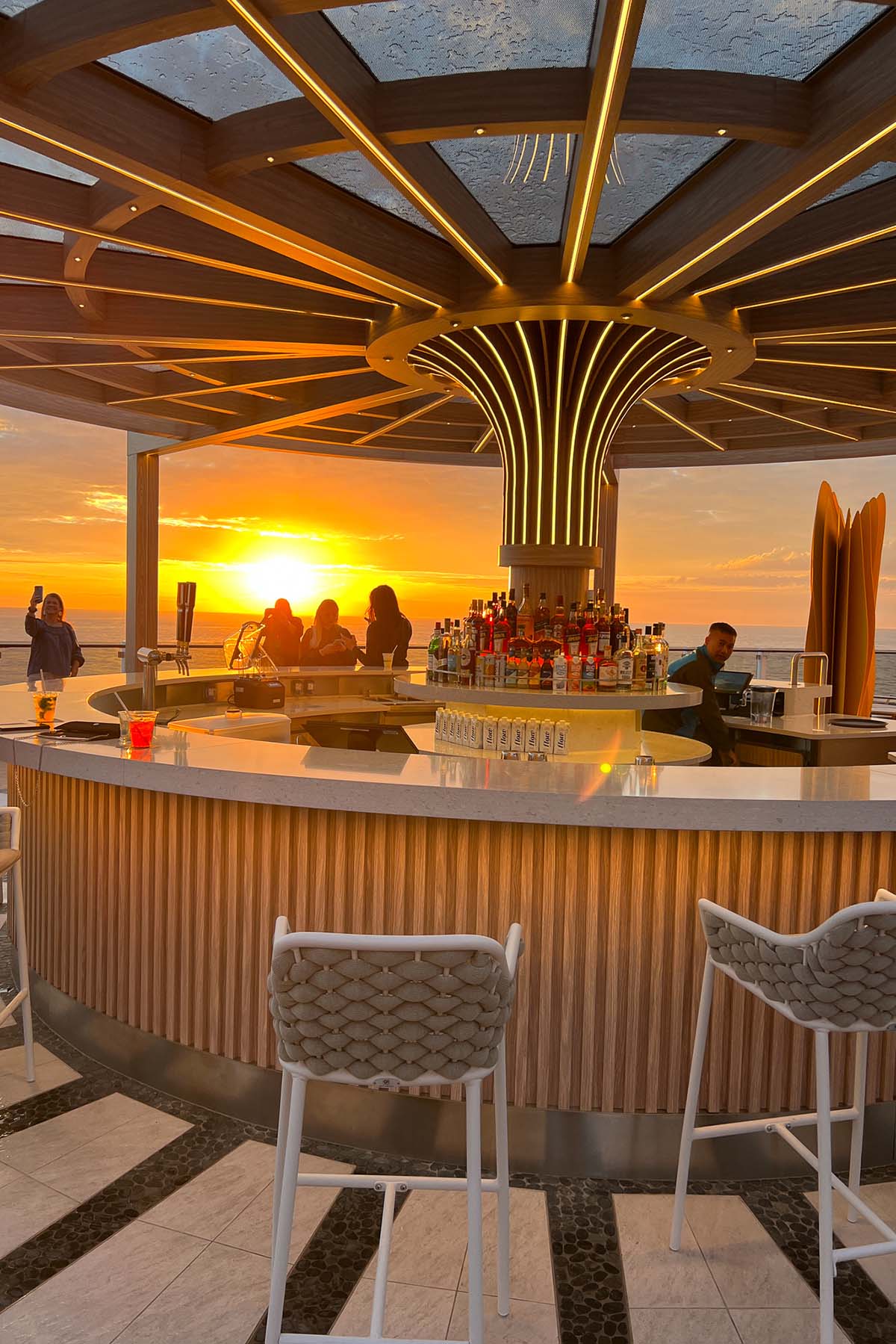 Contemporary, Open Design
The Norwegian Prima is the first of six new Prima-class ships coming from the cruise line brand, with each opting for a lower guest capacity and higher level of refinement. With this first Prima ship able to carry 3,099 guests, that means there's more deck space, more beautifully designed bars and restaurants, and even more spacious cabins and suites.
The Norwegian Prima's room options are varied, from studio-type interiors to large family suites. But what sets the cruise ship apart is its Haven suite complex. Designed by the celebrated Italian design firm Lissoni, the Haven boasts 107 suites spread throughout eight floors and comes with a 24-hour butler service, concierge service, a private restaurant and private sundeck. Haven is completely inaccessible to non-Haven guests, making it a truly secluded retreat within a retreat.
Like any vacation, the majority of your time is going to be spent outside your room. That's even if you've got a beautiful balcony for whale watching at your disposal. The design of the Prima is truly an artistic execution with limitless expression. Led by the three-story-high Penrose Atrium, this is the tone set for your cruise, one that marries a future-looking design ethos with age-old service and hospitality.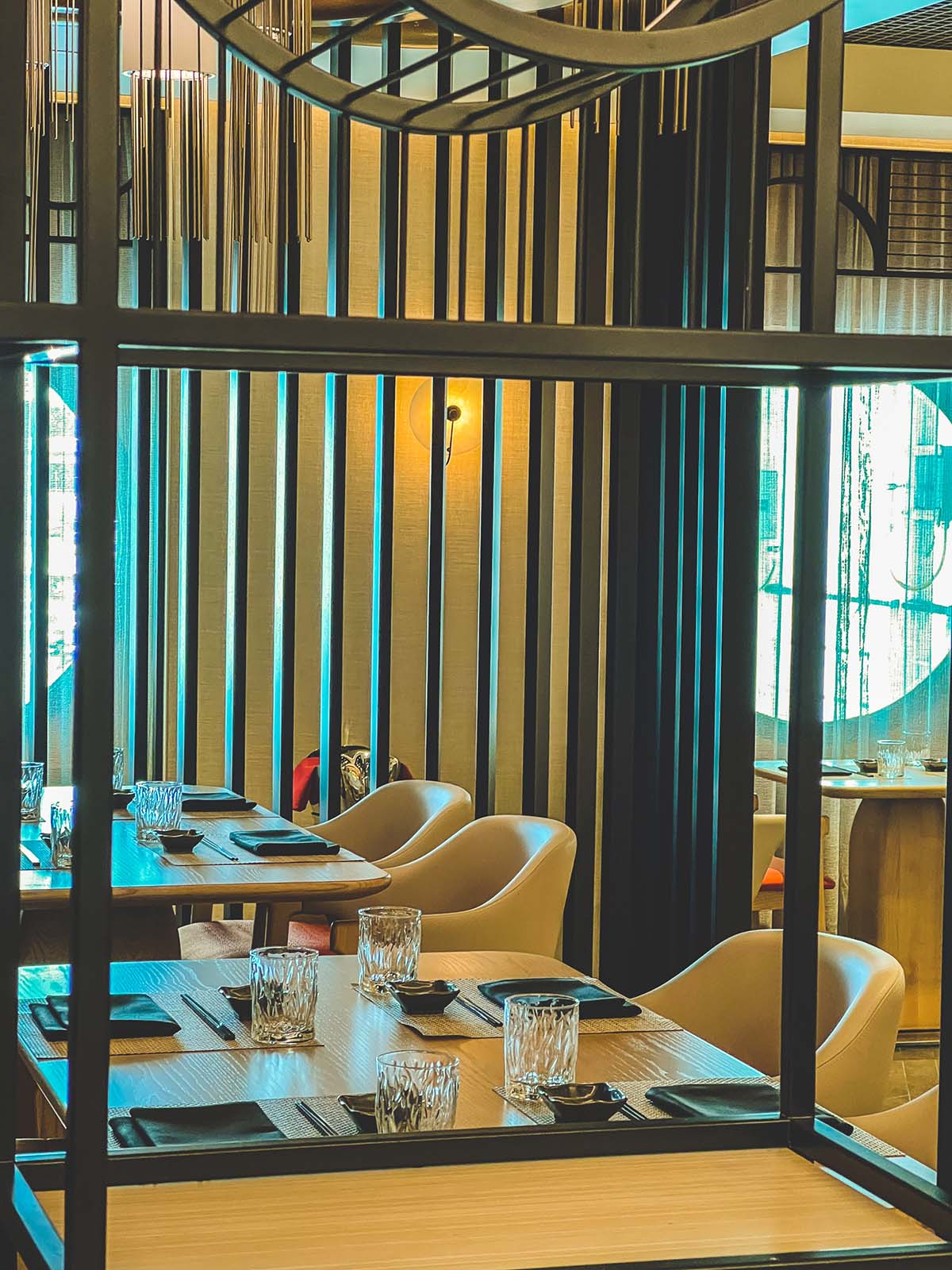 Dining on the Prima
Dining on the Norwegian Prima offers several options and we were able to experience some of the mainstays quite regularly. From the Hudson, the ship's main dining room, to a literal multi-station food hall in the form of Indulge, there are more options than you can count. The Surfside Café is the ship's buffet destination but with a focus on consistency rather than abundance. This means the menu isn't as varied but expect the quality to be a notch or few above those found on competing cruise ships.
Prima also plays host to several specialty restaurants, including Onda by Scarpetta, a high-end Italian eatery, Nama, a Japanese sushi restaurant, Cagney's Steakhouse with its 20th century architecture, and Le Bistro NCL's signature French eatery. We had the opportunity to dine at Los Lobos, an elevated Mexican restaurant that offers table-side Guacamole and a skirt steak that I still think about weeks later.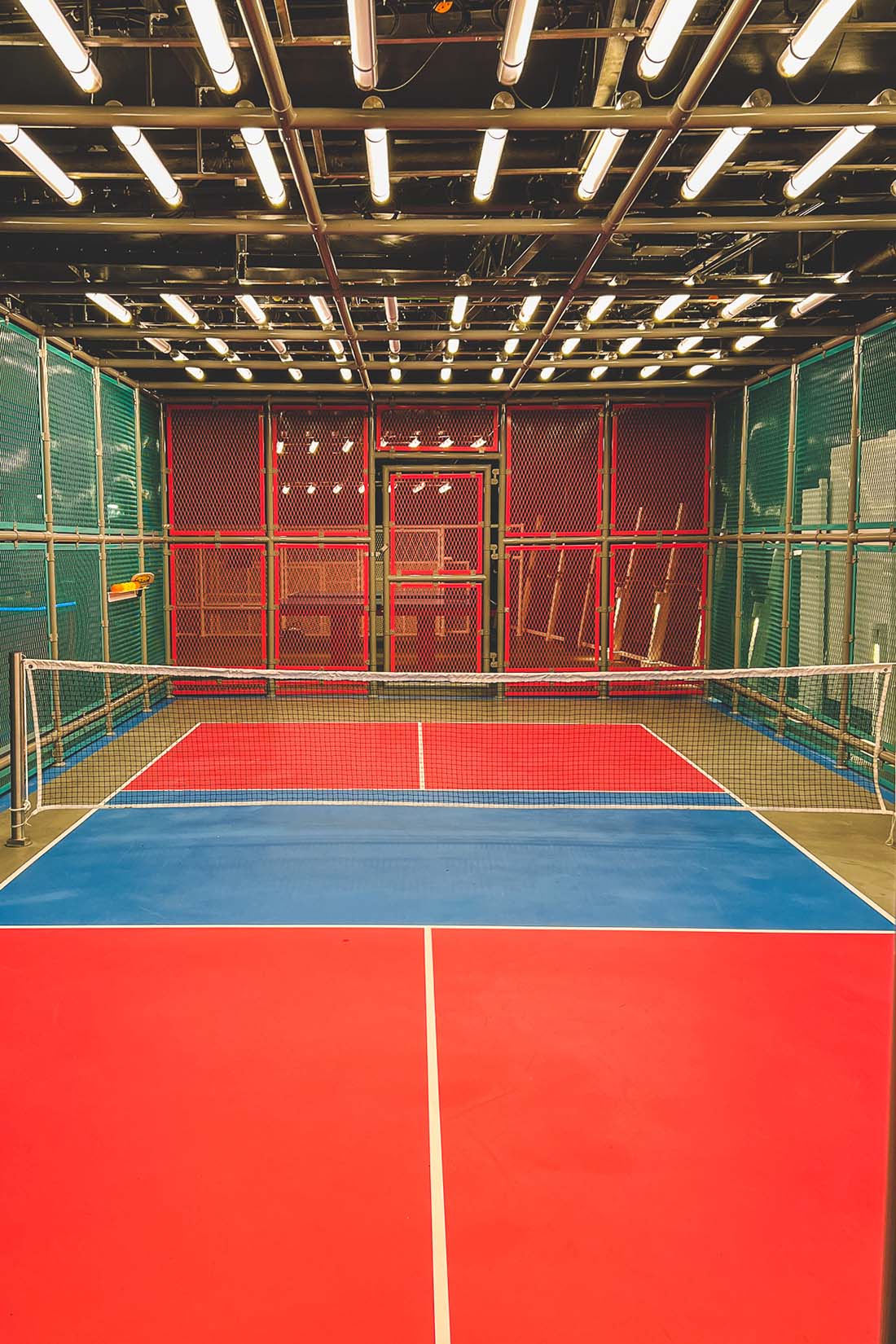 Things To Do on the Prima
Norwegian has put a lot of time into curating the entertainment and programming offered on board the Prima and it shows. So much is invested into giving folks more things to do because it's really what can make or break your cruise. The star of the show is the Prima theater, which we saw convert from musical and concert theater to a nightclub. We witnessed performances from Chaka Khan and Kool and The Gang which saw the majority of fans hit the dance floor. In the same space, we were in attendance for "The Price is Right LIVE on NCL" and a few panel discussions that peeled back so much of Prima's offerings.
There's truly something for everyone, hence why I made my way to the three-level go-kart track more times than I can count while my wife explored the pool deck and spa. There's something special about being in the middle of the ocean and witnessing the sun set as you bend around the 14-turn track. Heck, there's even a dry slide for you to make your way down the ship in time for lunch while more leisurely activities come in the form of a virtual reality arcade, a mini-golf course, a gaming space called The Stadium. 
Time to Experience the Prima
The Norwegian Prima gets a lot of things right but nothing better than making a strong first impression, especially first-time cruisers like us. Every step of our journey was handled. From the moment we landed in Reykjavik to the morning we disembarked in Amsterdam. Once you're booked, you're introduced to the NCL app which shows your itinerary and even lets you book activities for your time on the ship and the excursions for your time off it. From visiting the Blue Lagoon to making a quick VAT-free trip into Paris, the folks at Norwegian meticulously organized each detail to ensure our comfort and security. 
The Prima cruise packages include the Bermuda, the Caribbean, Extraordinary Journeys, Mediterranean, Northern Europe, and Transatlantic destination tours, with basic cruise package prices ranging from $1,229 for a 12-day Transatlantic cruise to $2,289 for an 11-day Northern Europe package. Learn more about the Norwegian Prima and book your escape at NCL.com.