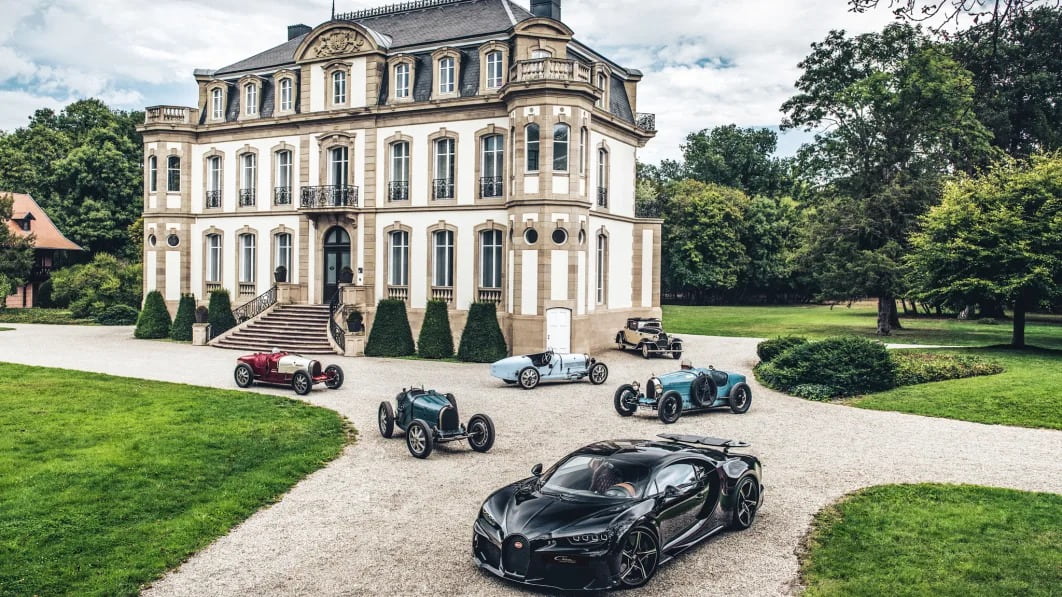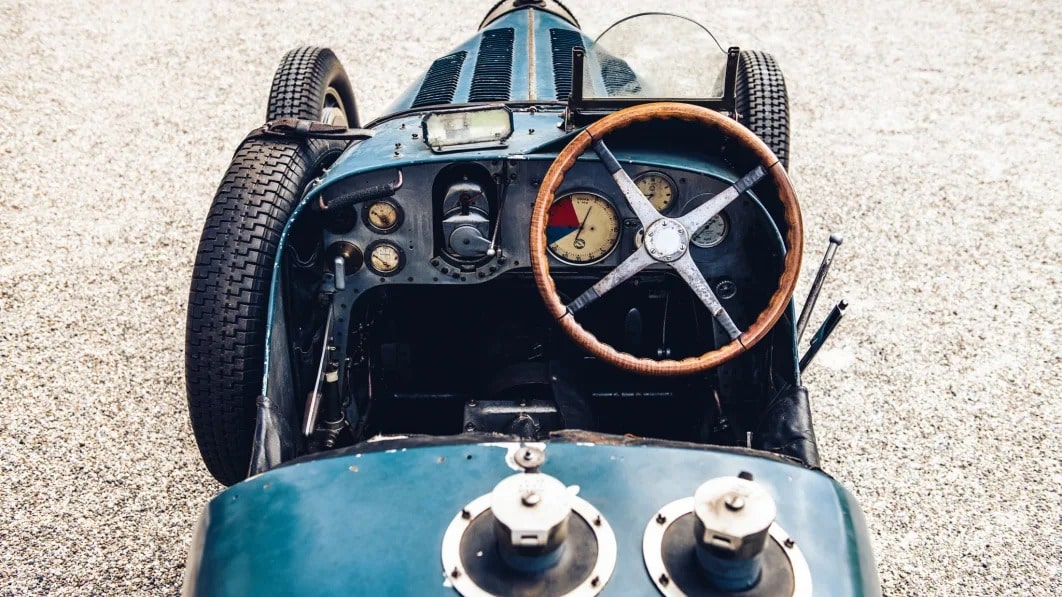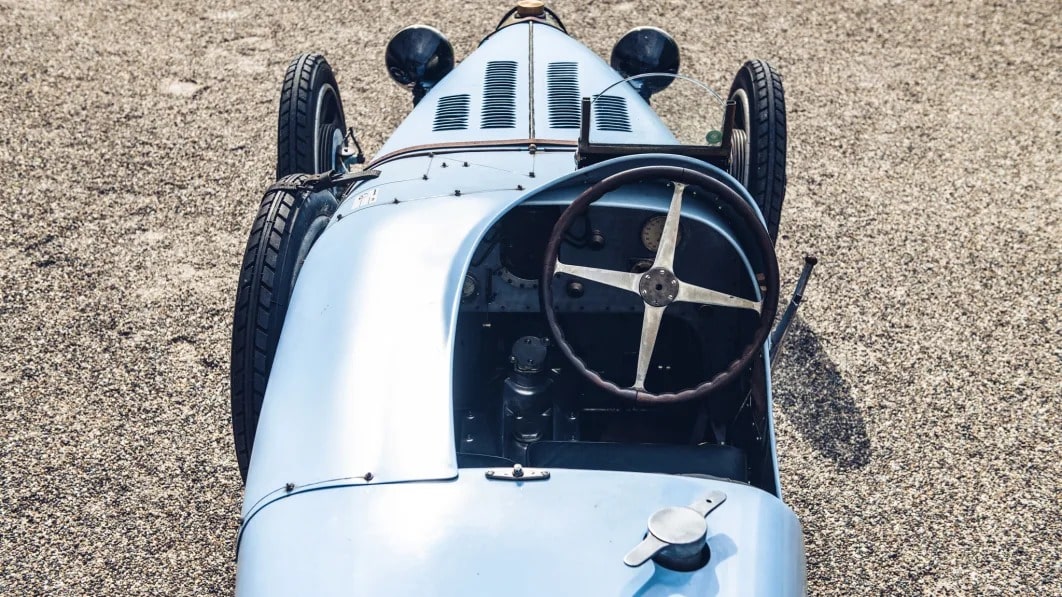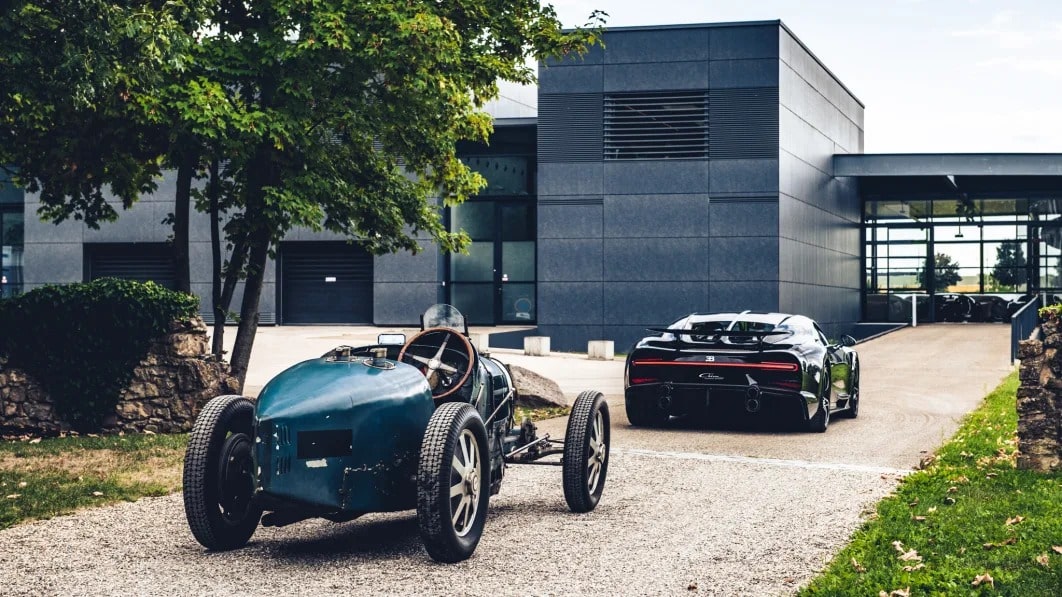 Five prewar Bugatti cars made their way from Switzerland to Château Saint Jean in Molsheim, the home of Bugatti Automobiles.
Bugatti purchased the historic cars from Hans Matti, the Registrar of the Bugatti Club Suisse and Swiss Bugatti connoisseur. Matti spent decades collecting Bugatti cars and accumulated a collection of related photographs, magazine features, books, and factory archive material.
Matti was reluctant to part with his collection at first, but after two and a half years of discussion and with the help of Ettore Bugatti's granddaughter Caroline, the cars finally got to come home.
The prewar Bugatti cars returning home include a Bugatti Type 51 which was the same factory Grand Prix racer driven by Louis Chiron, Jean Bugatti's personal Type 49 Faux Cabriole with the initials 'JB' on the doors, a well-preserved early supercharged model Type 37A with matching numbers, a Type 35B with an original pre-twin-cam engine from the same Type 51 in the collection, and a Type 35A with its original engine, gearbox, and rear axle of a Type 36 that competed at the French Montlhéry track.
According to Bugatti, the priceless cars will be kept in their original, unrestored condition.