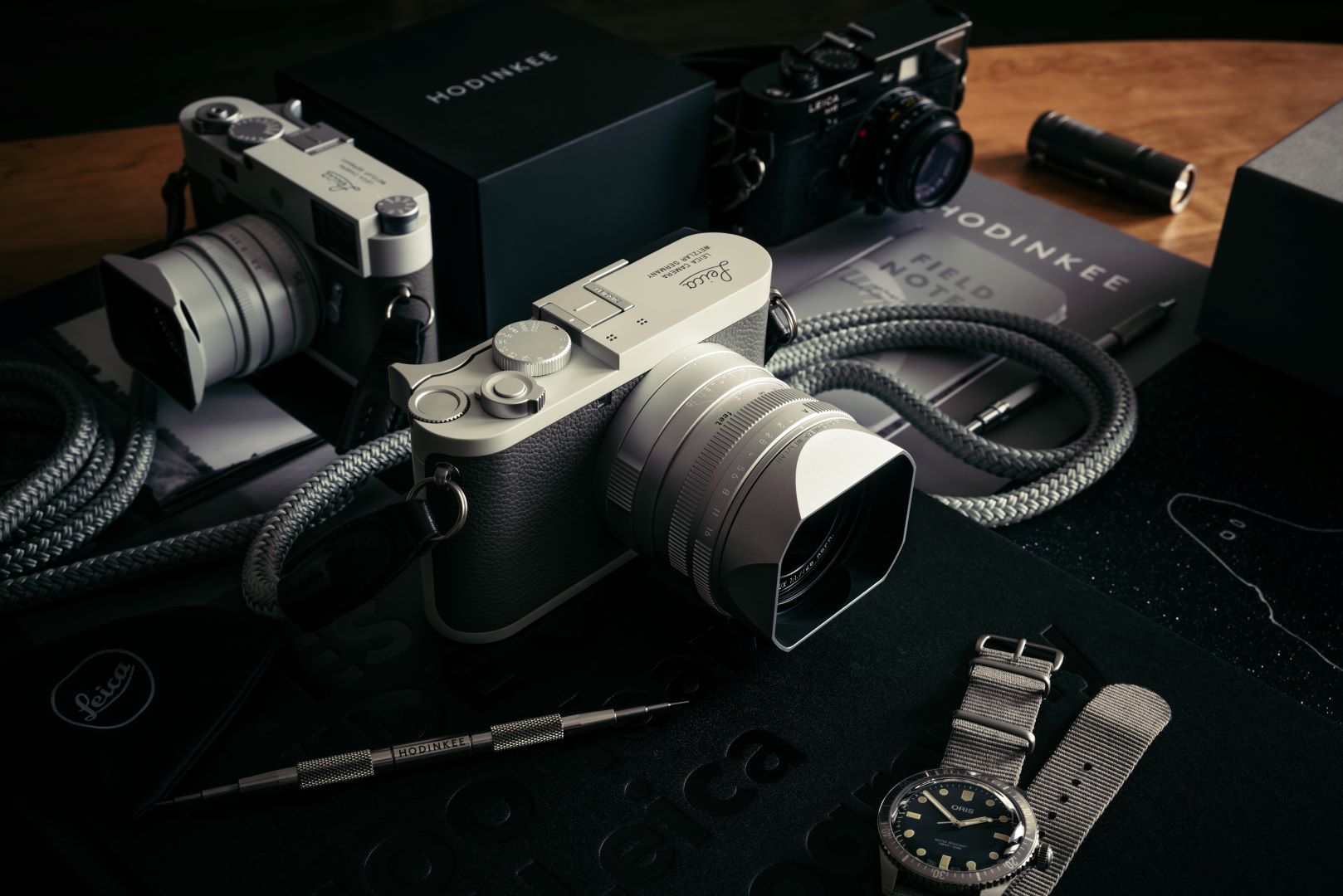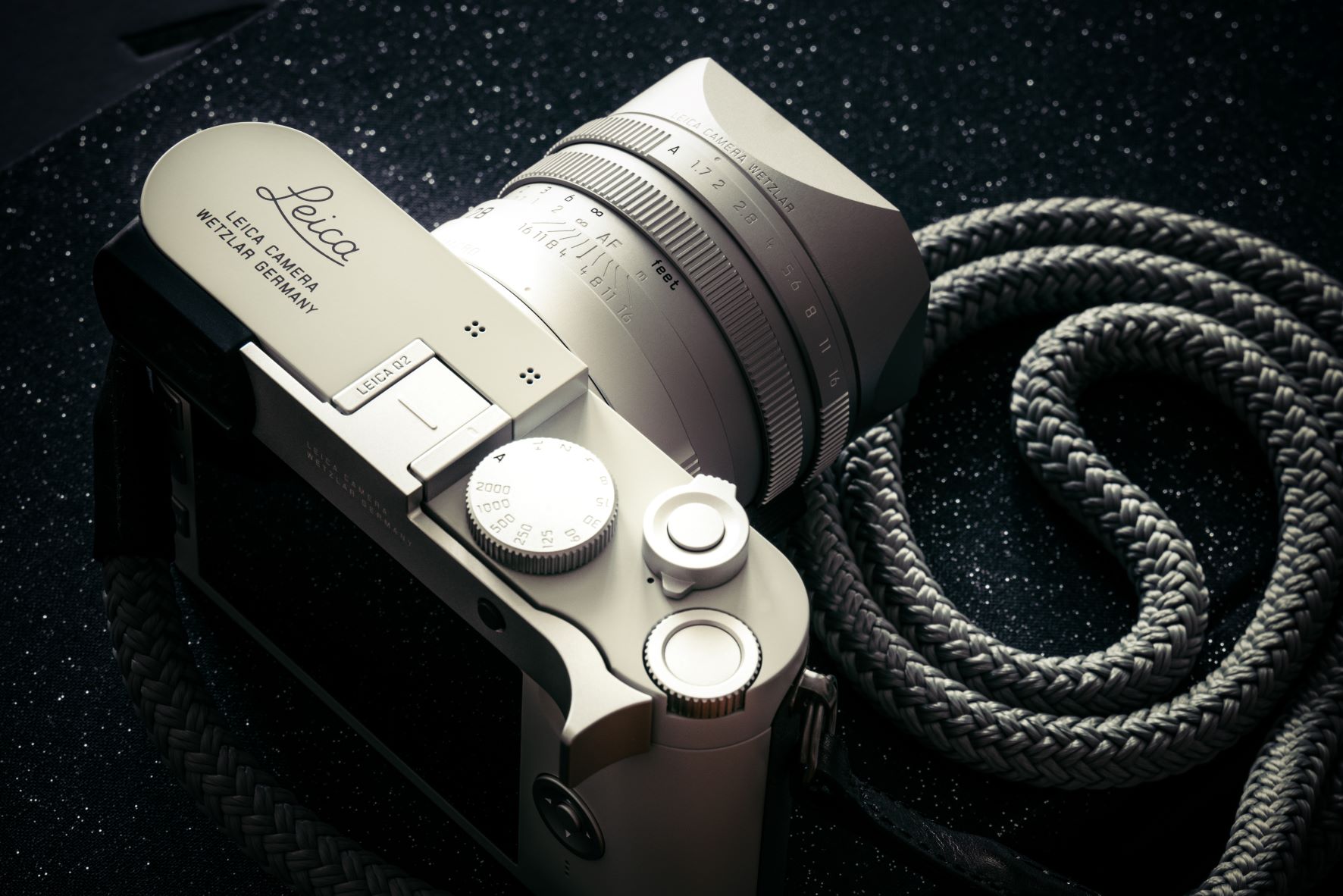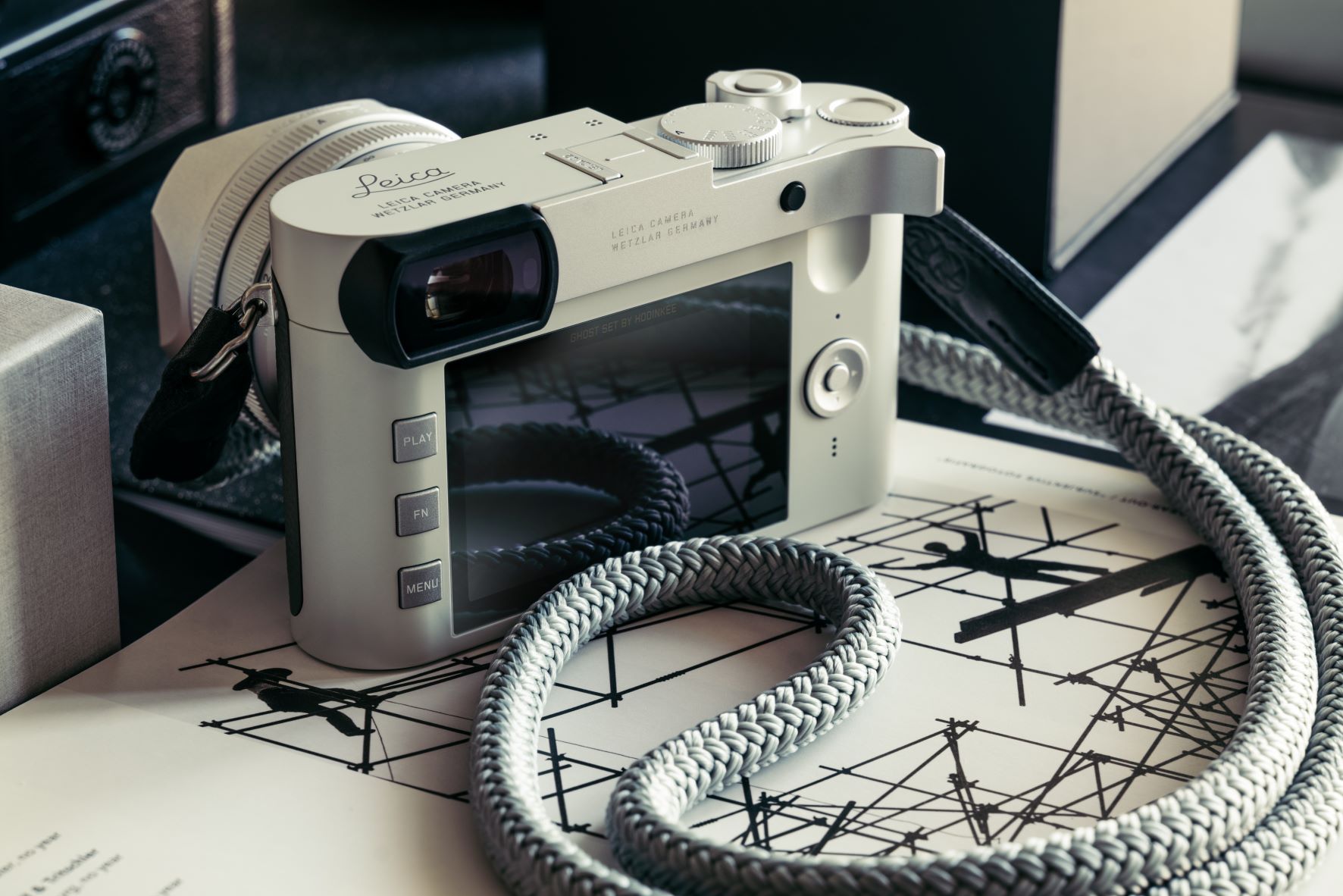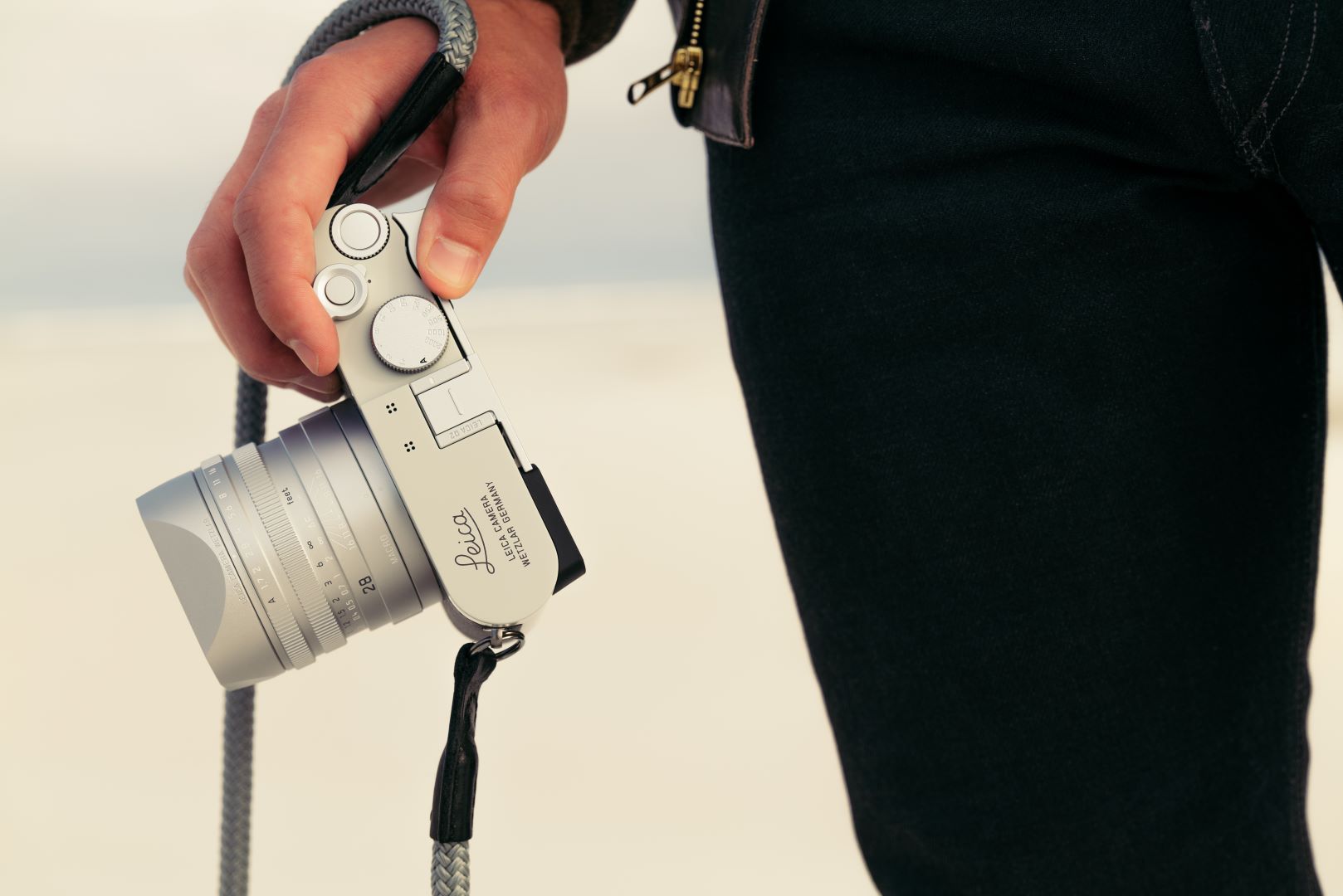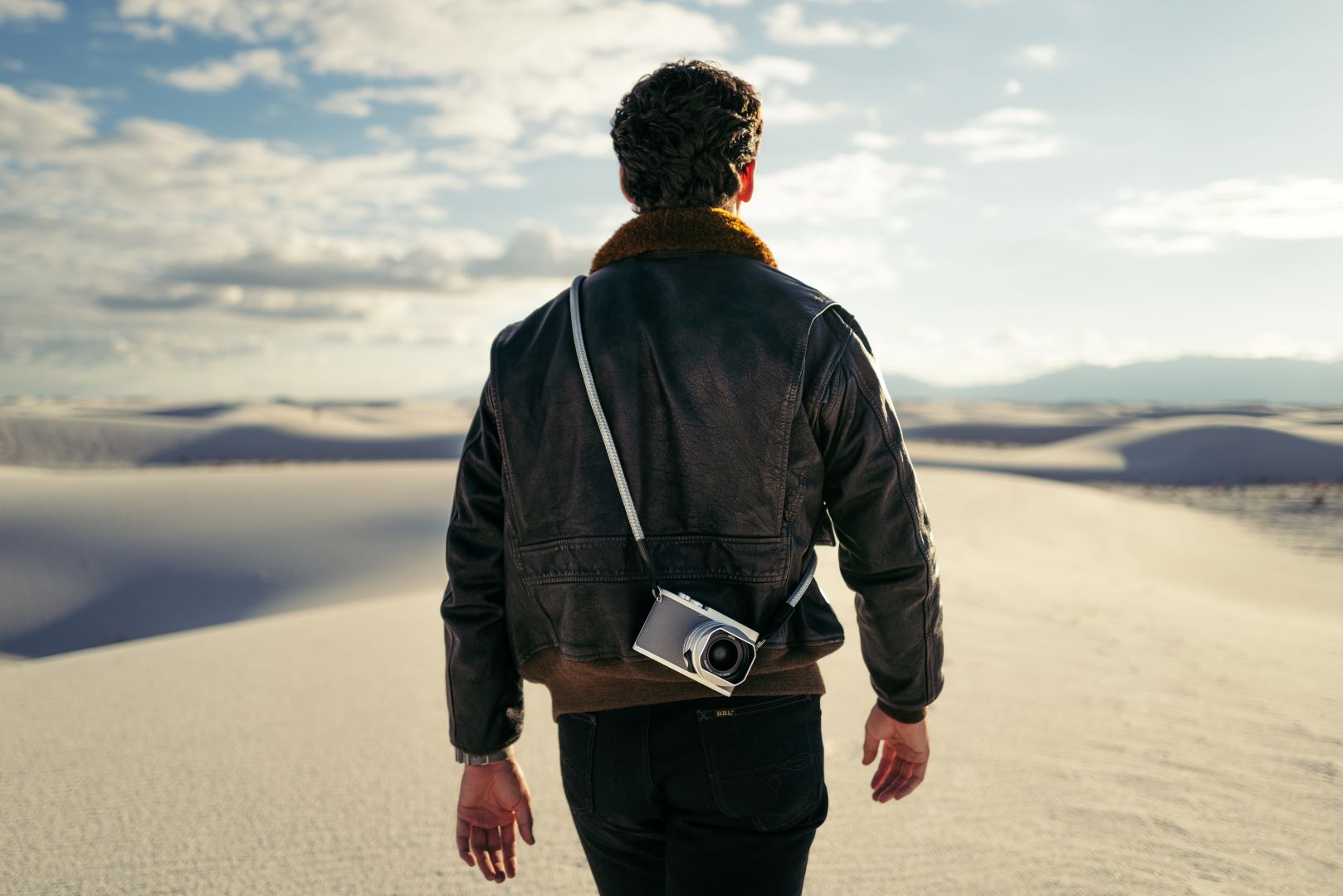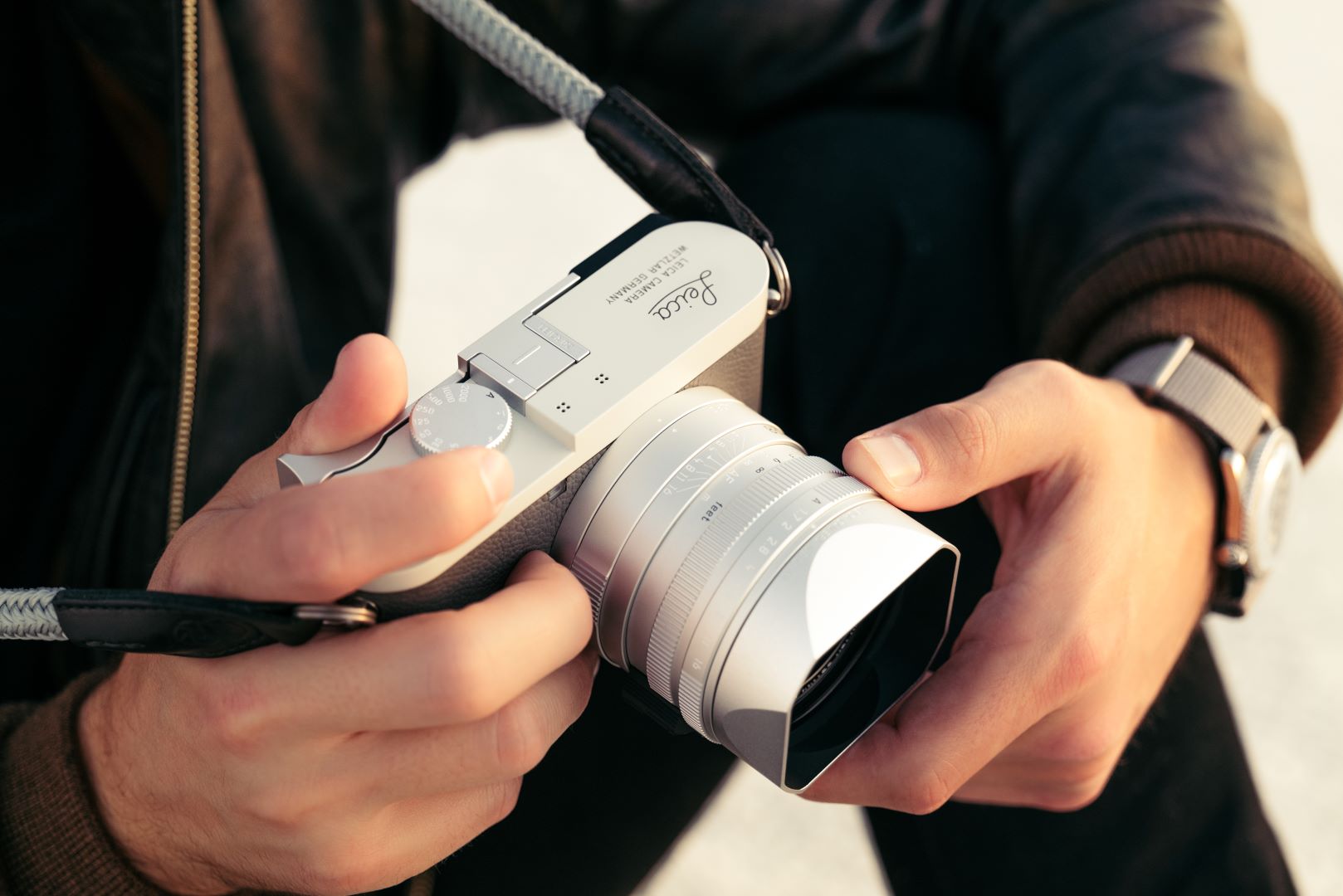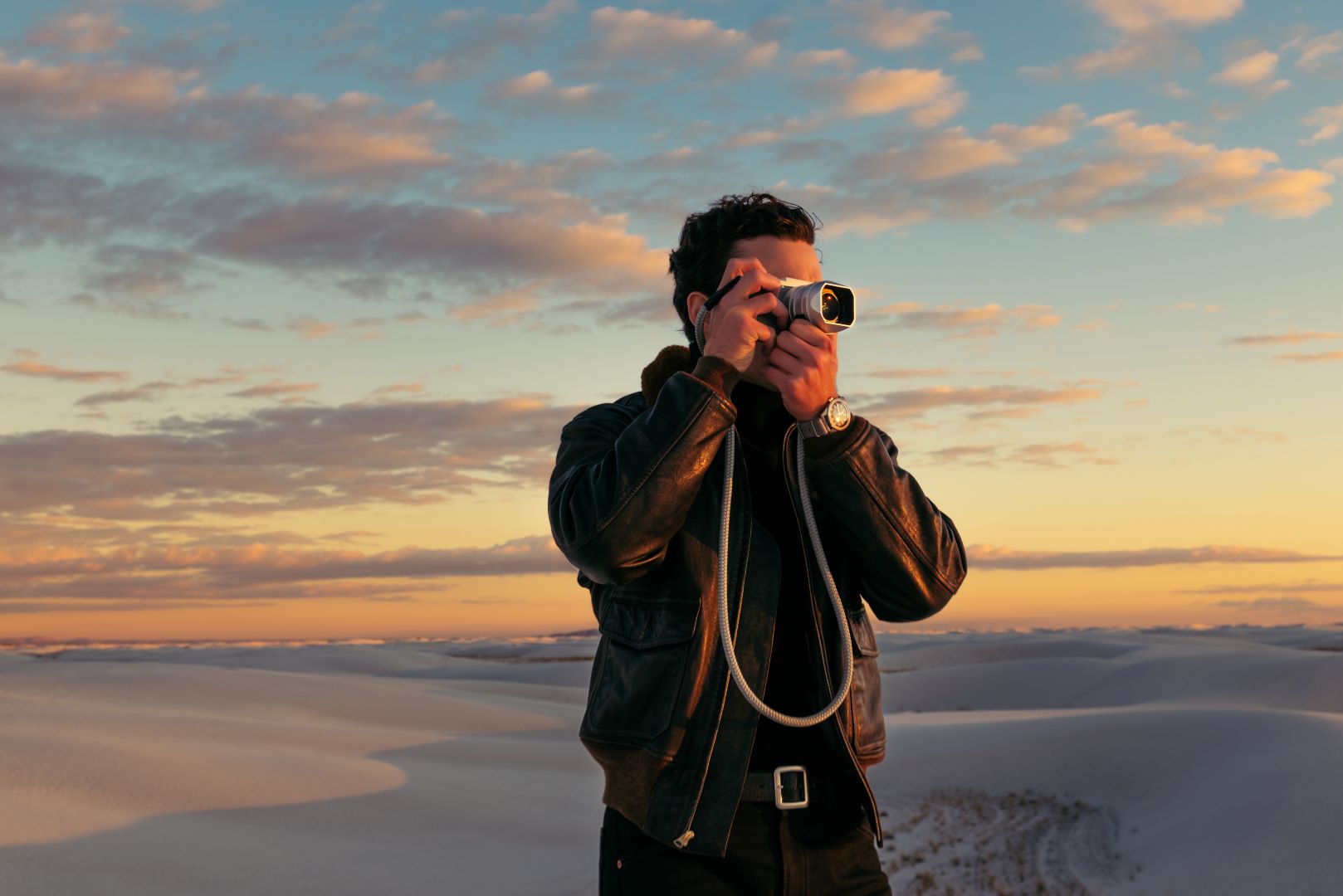 Hodinkee x Leica Q2 'Ghost' Set Gives the Everyday Camera Some Watch-Loving Details
Hodinkee introduces two new horologically-themed variations of the Leica Q2, the Leica Q2 "Ghost" Set by Hodinkee and the Leica Q2 "Ghost" by Hodinkee. The brands have previously released the Leica M10-P "Ghost Edition" For Hodinkee in 2019.
Limited to 150 full sets, the light gray Ghost colorway deviates from the standard black paint used on the Leica Q2. We can see the camera in a magnesium alloy body with a soft gray color paired with smooth tonal gray leather specially coated to shield the camera from the elements.
The lens of the Q2 are coated with an anodized silver finish, which is a first for the model, playing into the Ghost colorway while conjuring images of a strong dive watch with its steel case. The traditional "red dot" Leica logo has been removed, and the top plate signature has been reproduced with the brand's vintage signature in another warm gray hue to further the monochromatic aesthetic, similar to the Leica M10-P "Ghost Edition" for Hodinkee.
The Leica Q2 "Ghost" Set By Hodinkee also comes with a gray woven Leica rope strap, complementing the set's overall gray and ghostly vibe. A special, discrete etching that frames the Q2's 3-inch LCD on the camera's back features the phrase "GHOST SET BY HODINKEE" above the display and the set's unique edition number (###/150) below. All of these minute touches work together to make the Leica Q2 Ghost a distinctive and collectible limited edition of a camera that is already one-of-a-kind.
The Q2 "Ghost" Set by Hodinkee with the special engravings, silvered aluminum thumb grip, and a gray strap is priced at $5,995. It's available now, exclusively through the HODINKEE Shop.
Look for a wider release of the Leica Q2 "Ghost" by Hodinkee camera globally next month through the Leica Online Store, all Leica Stores, and authorized dealers.