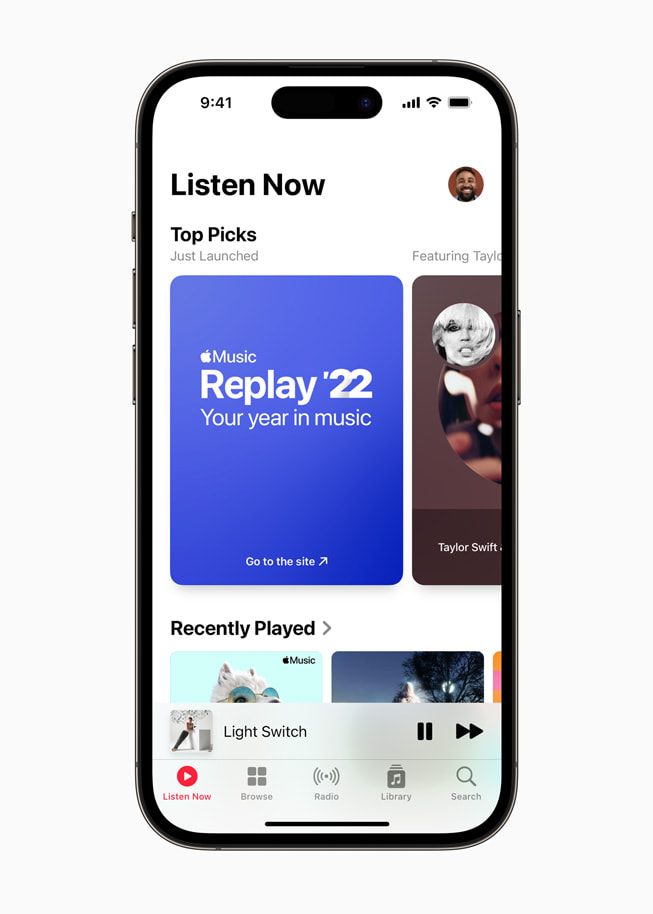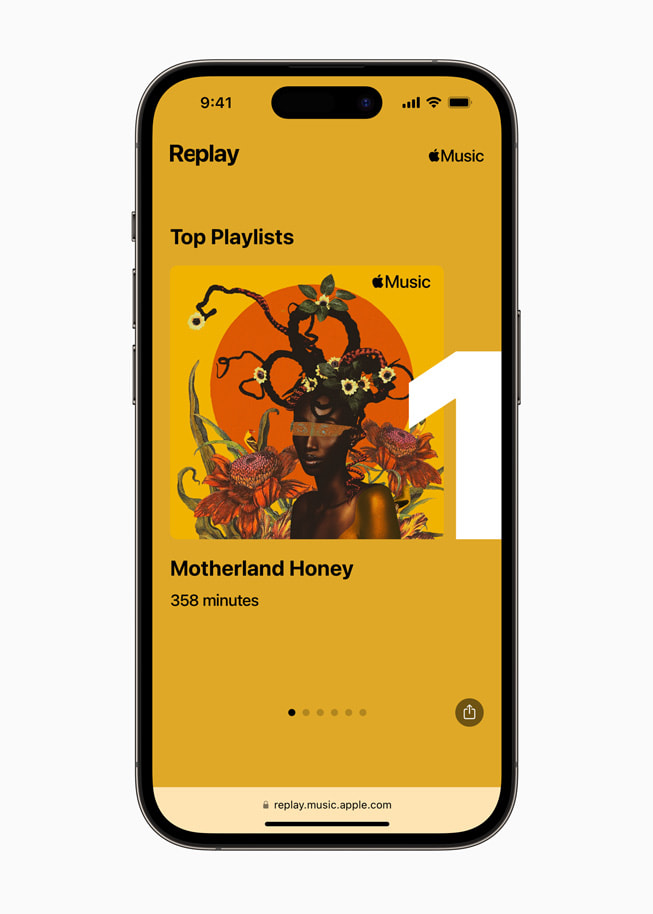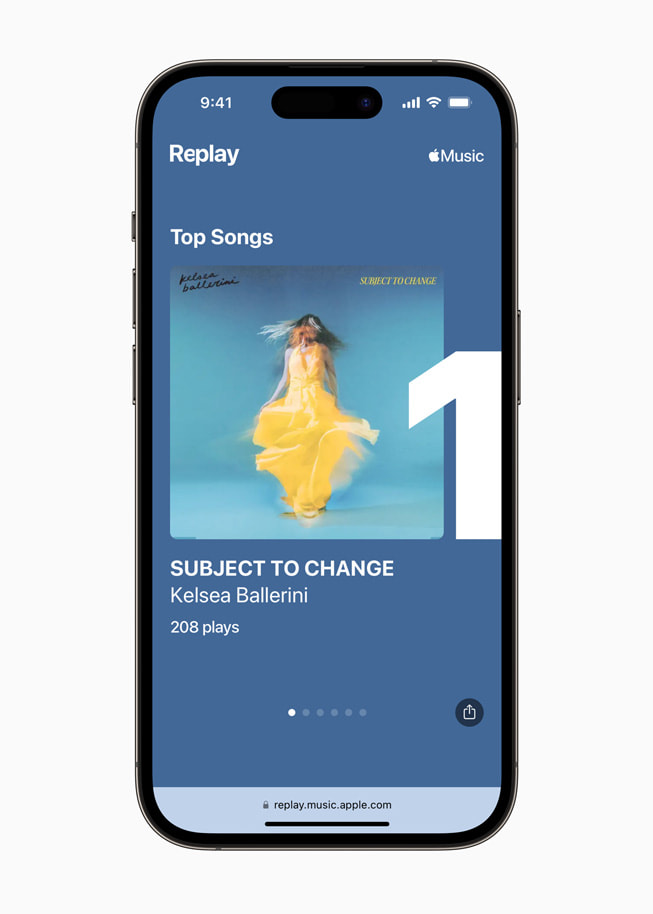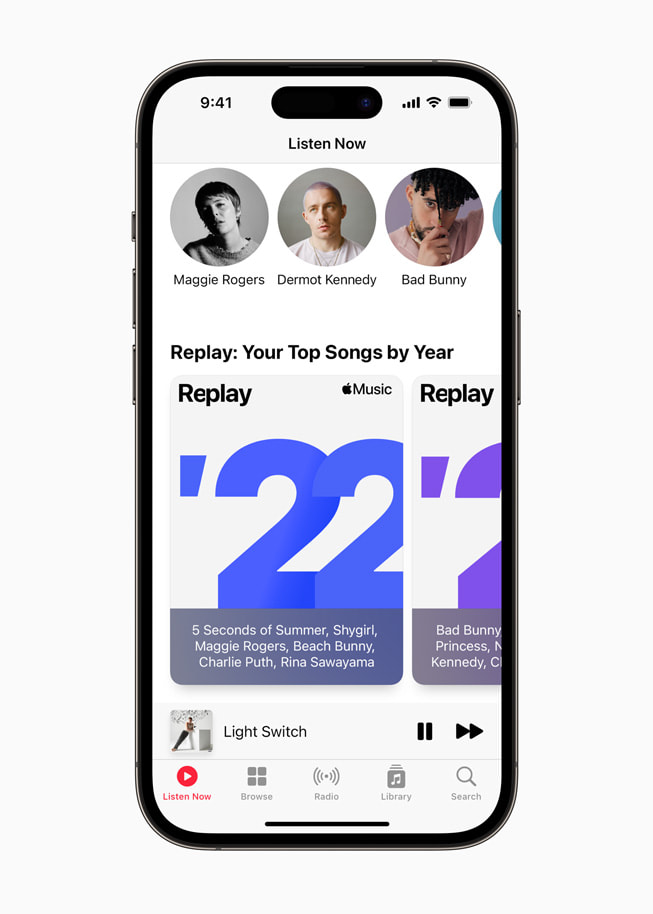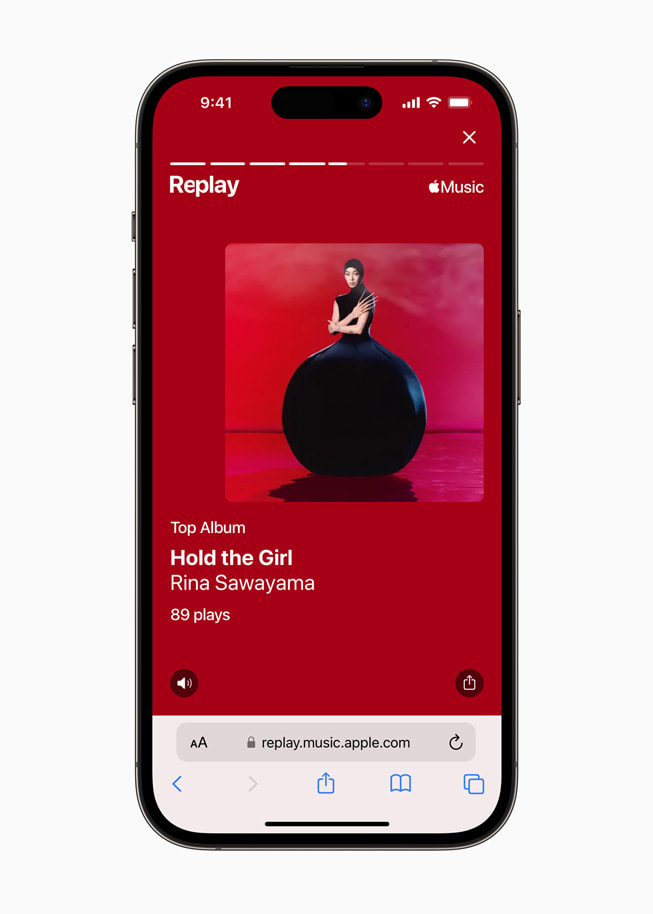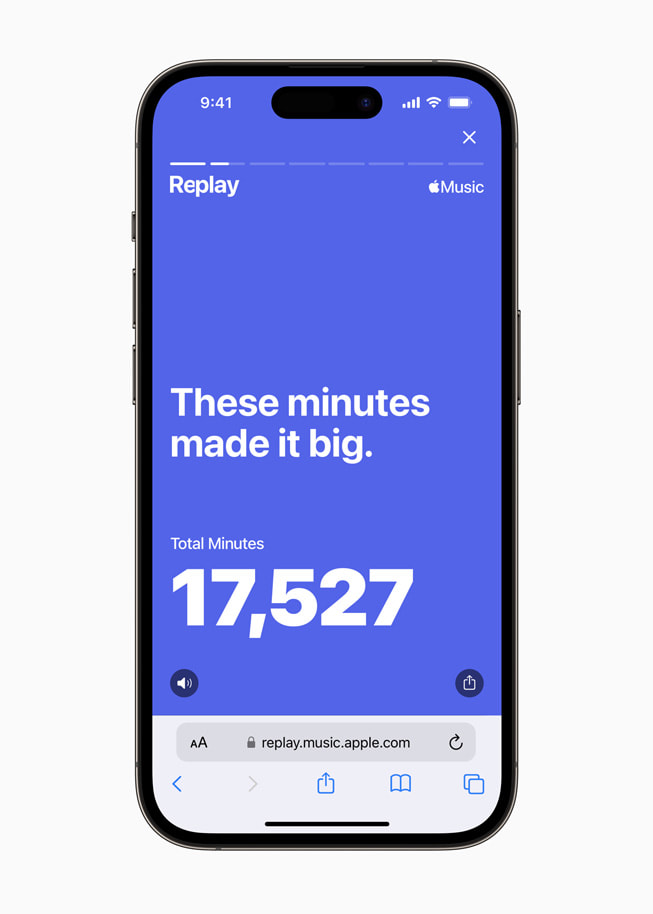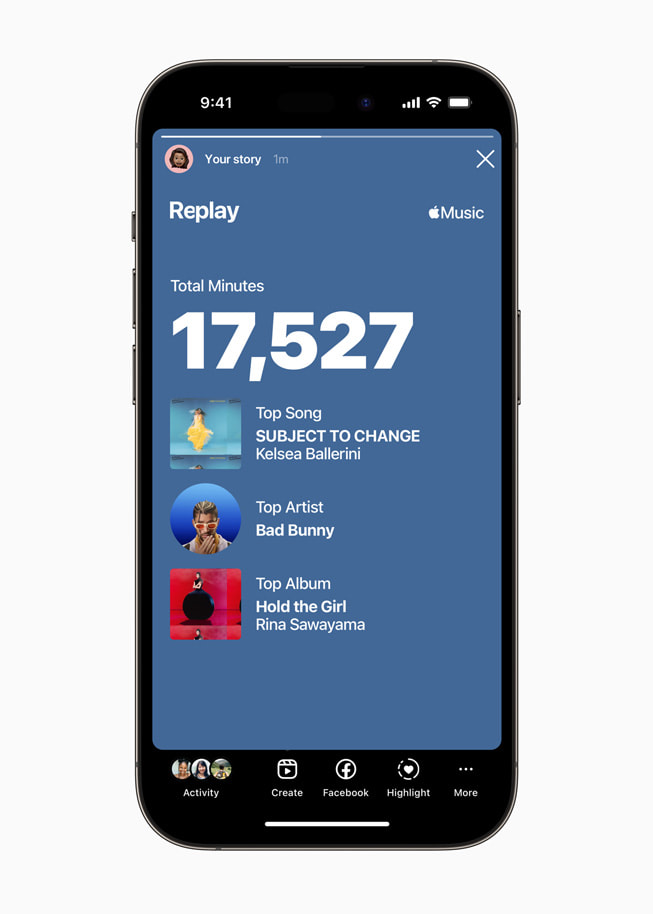 The Apple Music Replay 2022 builds on its previous incarnation with a few new features, giving Apple Music listeners a year-end experience featuring expanded listening insights, personalized highlight reel, and other new functionalities.
Aside from discovering top songs, top albums, top artists, top genres, and more, Apple Music listeners can check Replay until December 31st to see their music listening history before the start of 2023. At the beginning of the new year, users can keep listening on Apple Music to explore and share new 2023 insights, improved for better sharing on social channels or messaging platforms each week.
Accessibility has also been considered with localization for 39 languages for all 169 countries and regions where Apple Music is available.
Find out more on Apple Music Replay 2022 at replay.music.apple.com.