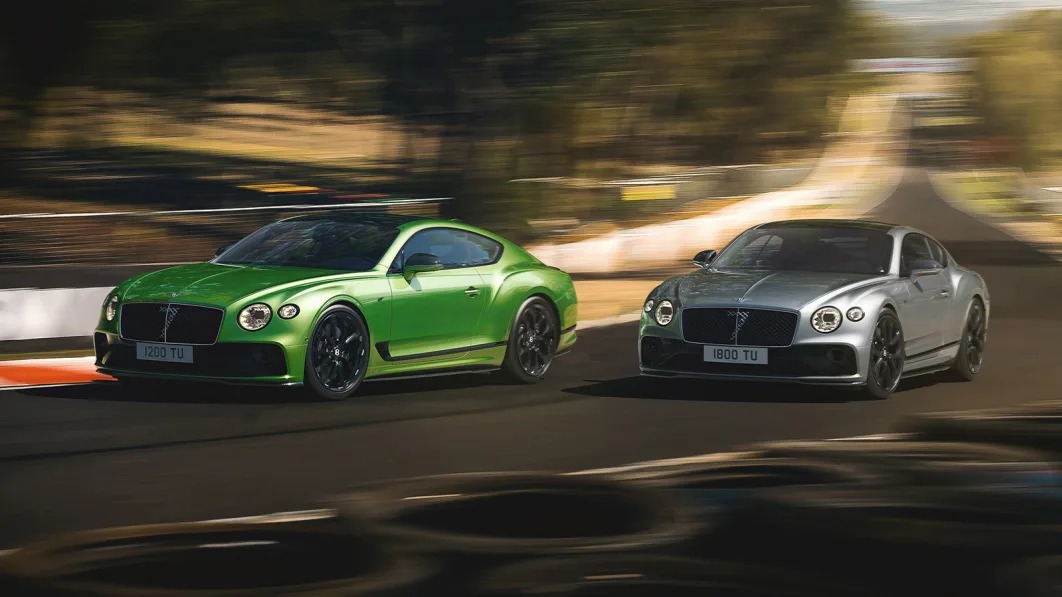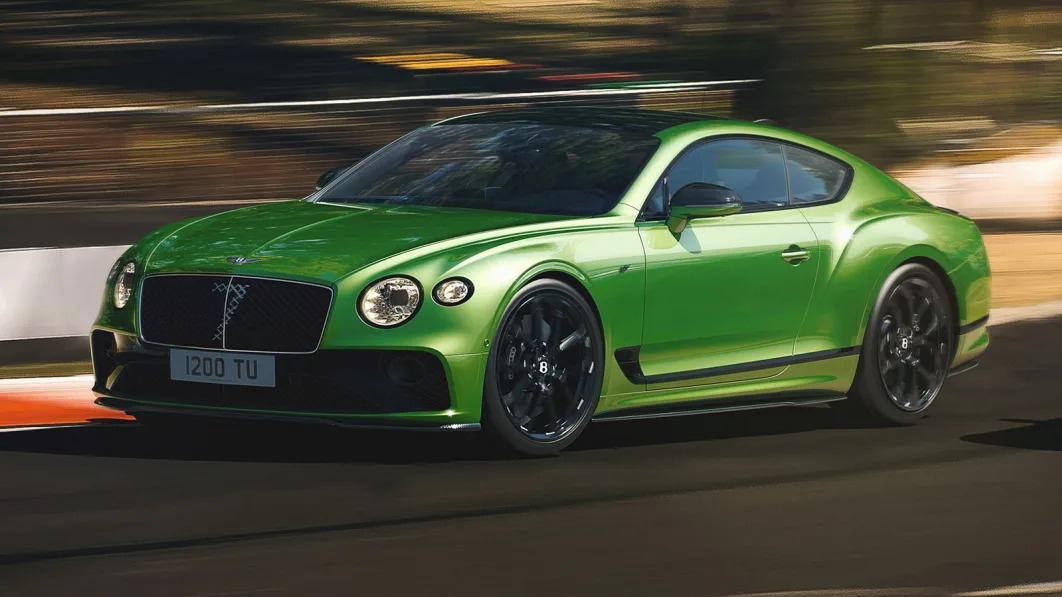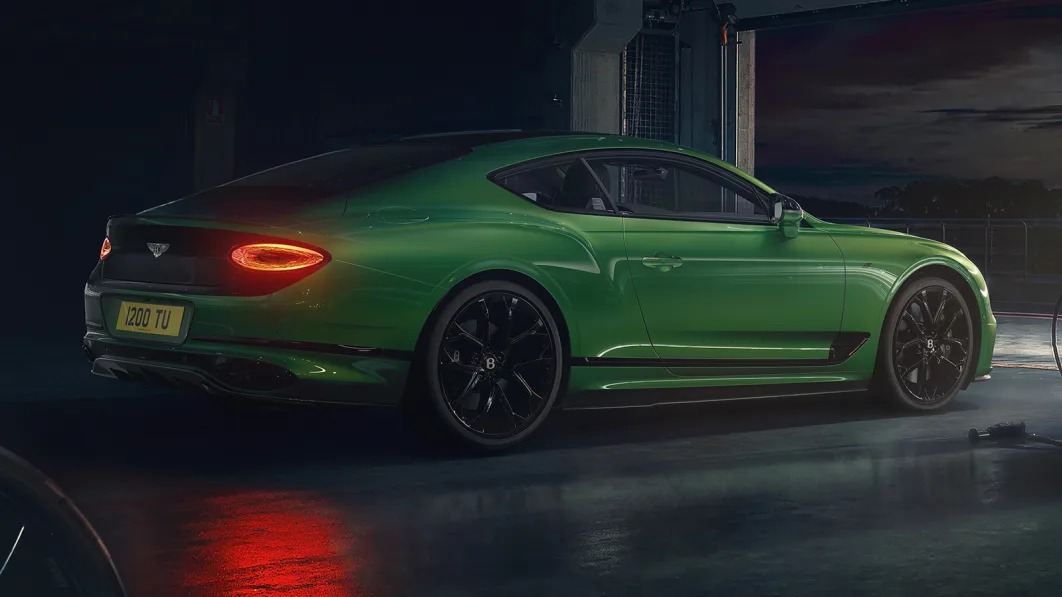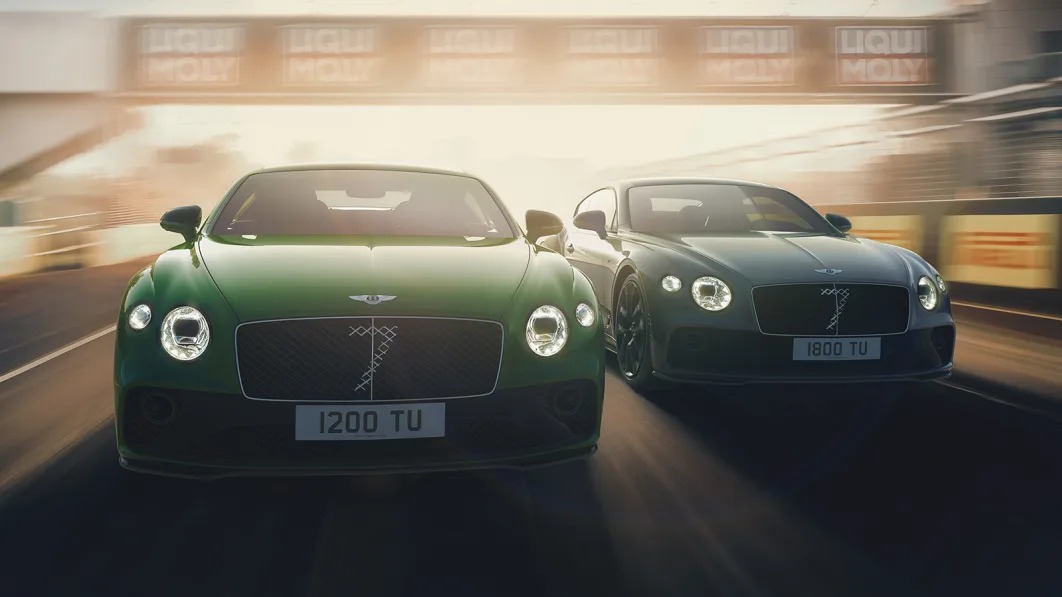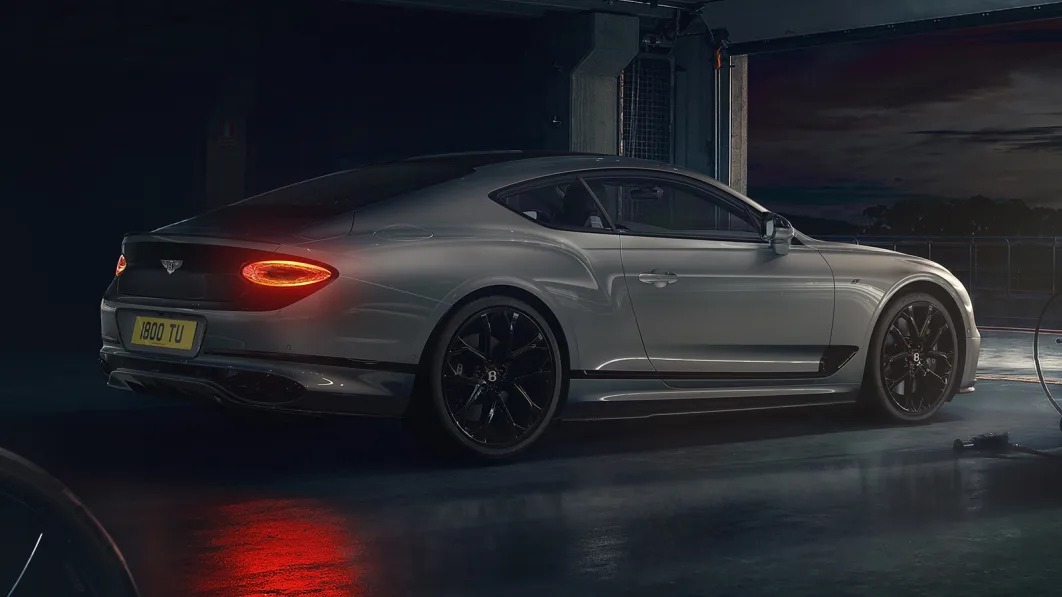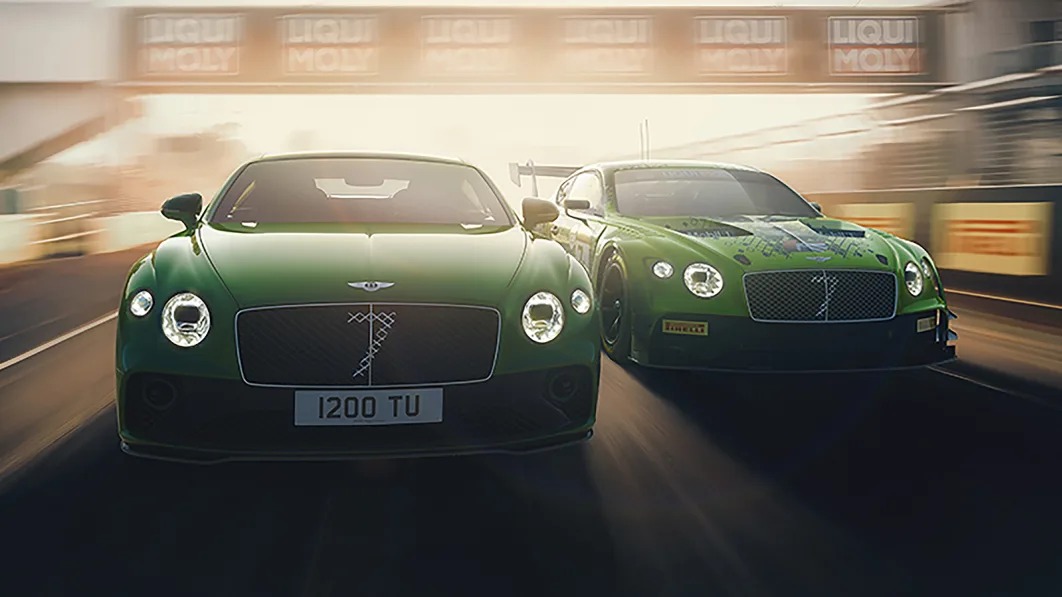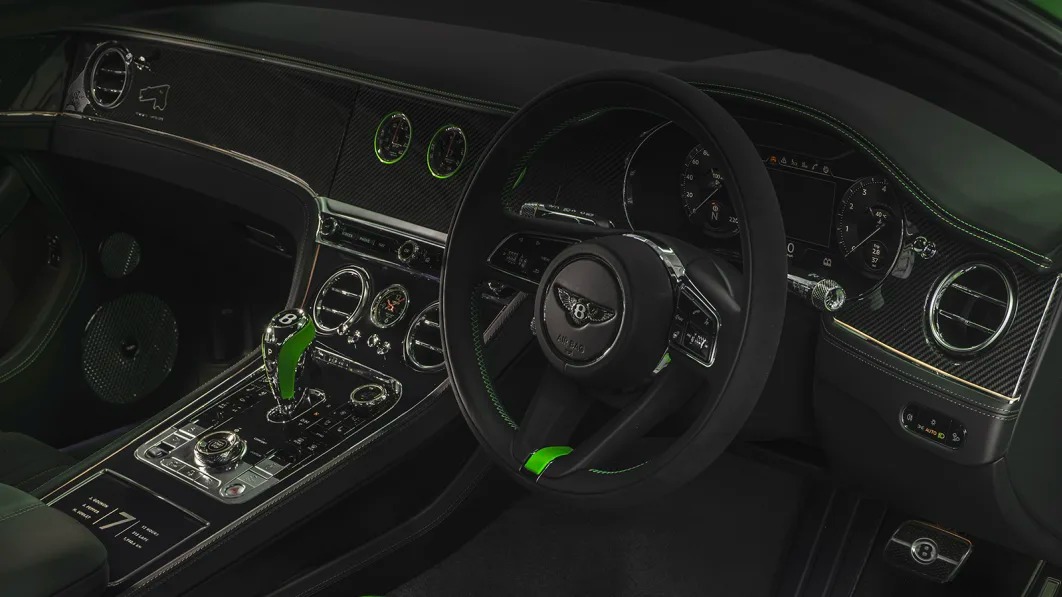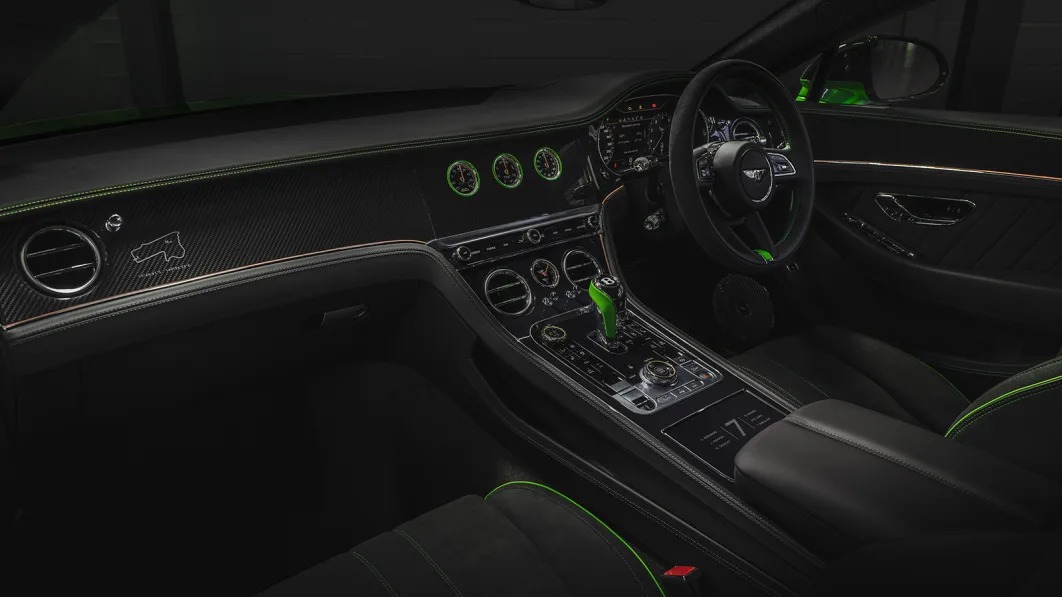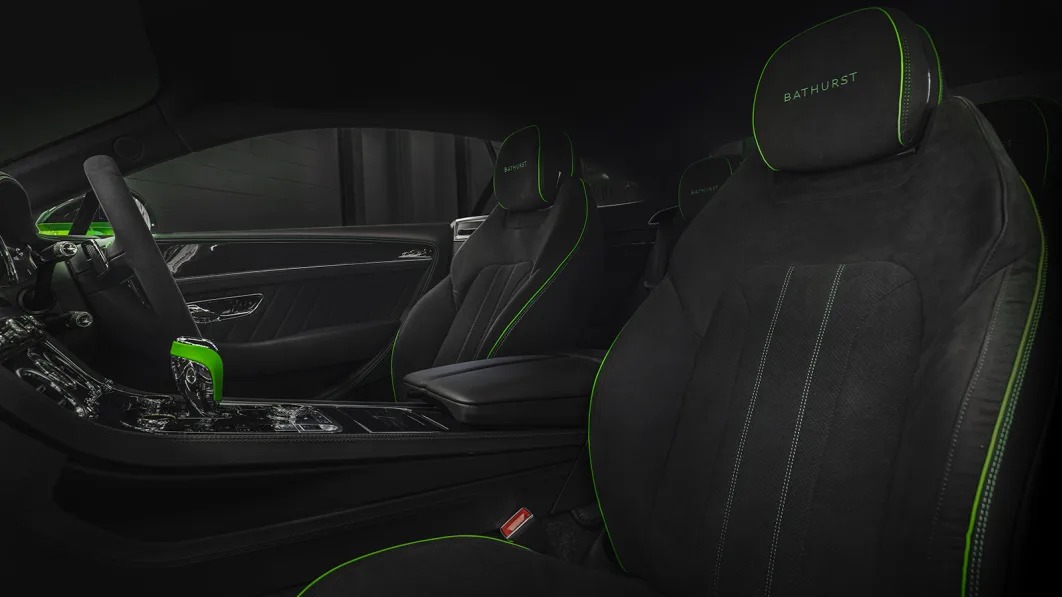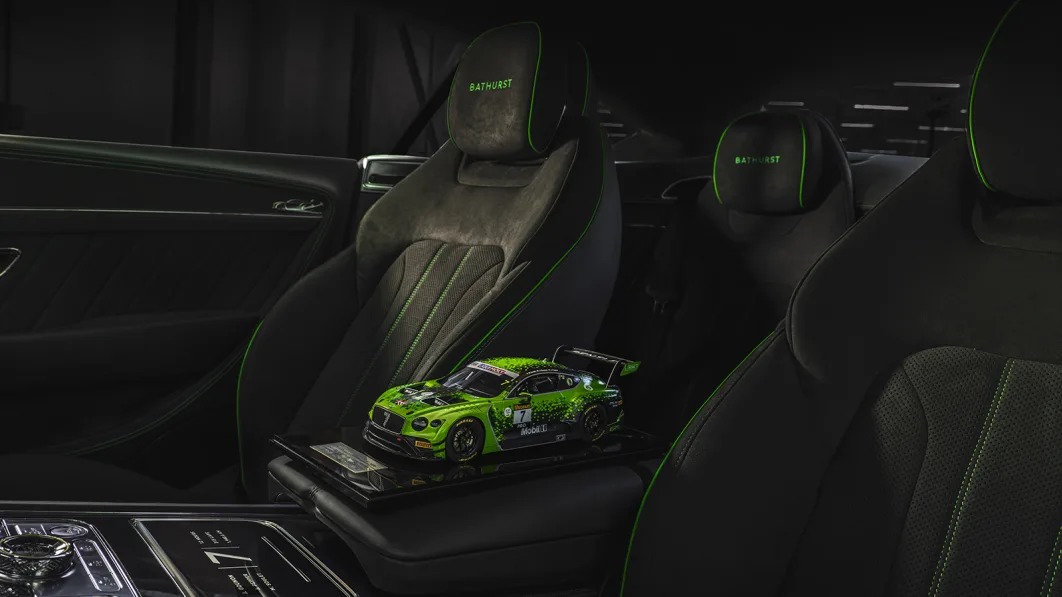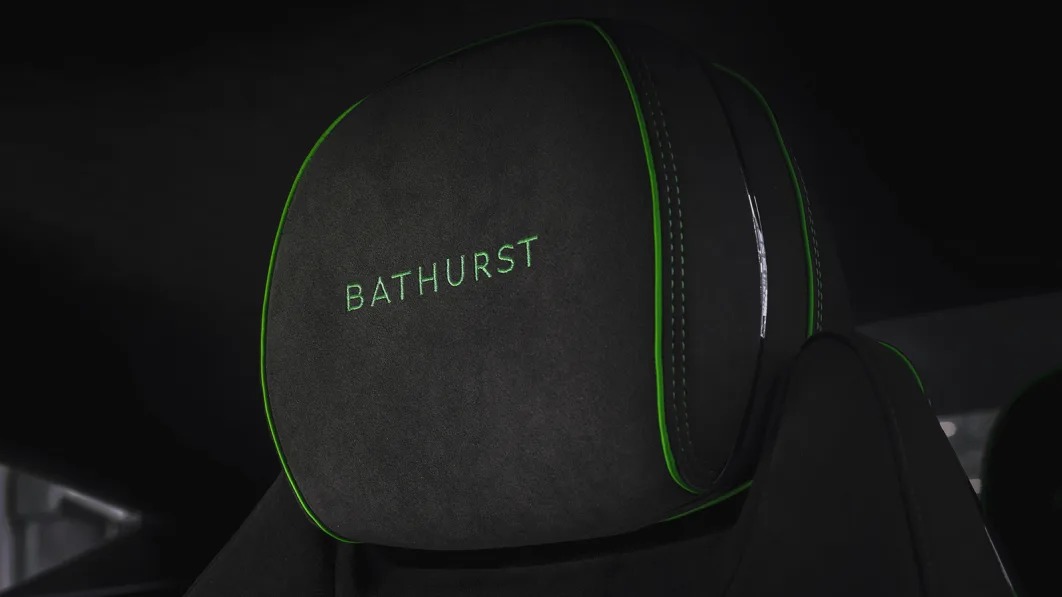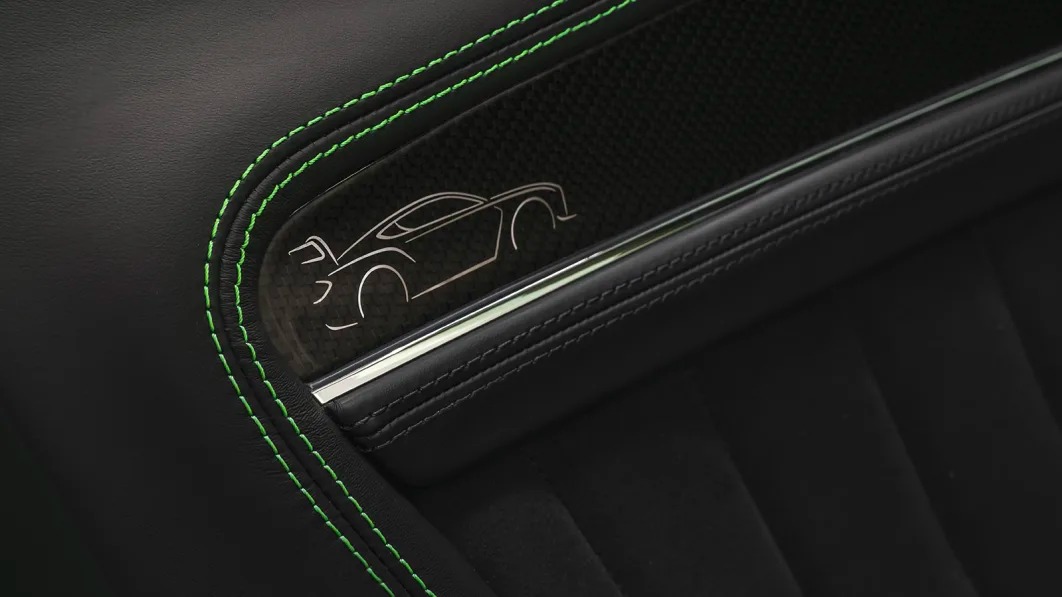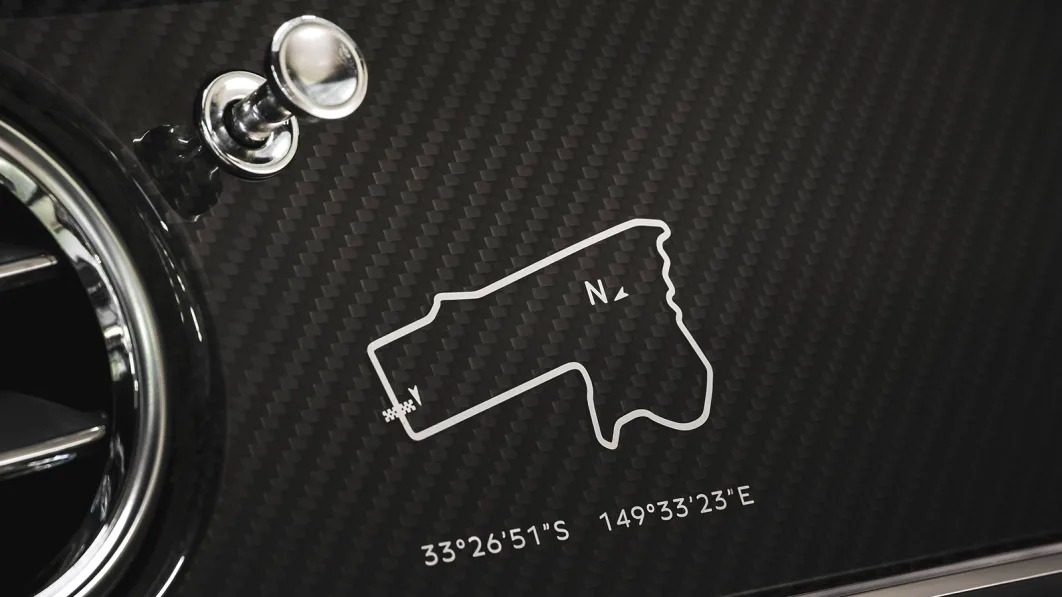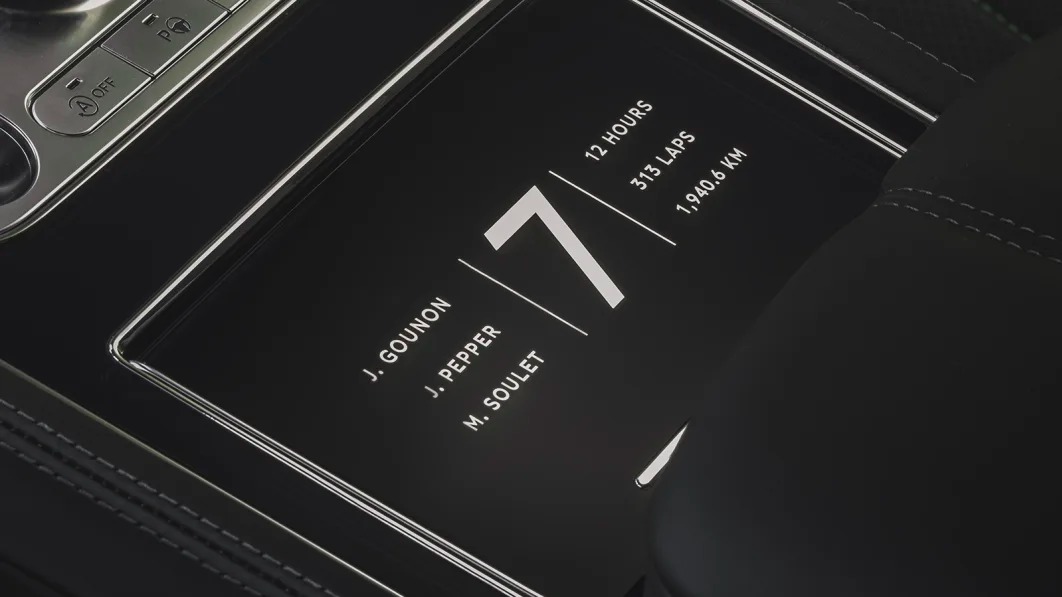 2020 marked the year Bentley won Australia's Bathurst 12 Hours endurance race in a Continental GT3 racer. As an homage to that win, Bentley's Mulliner custom and coach-built department created two Bathurst special edition Continental GT S cars for Bentley Sydney in Australia.
The first custom Bentley Continental GT S Bathurst has an Apple Green coat to match the winning GT3 racer, black detailing on the roof, wing mirrors, lower bumper, and rear boot. The number '7' is painted on the grille similar to the Pikes Peak and Le Mans special editions. Plus, it gets Bentley's Blackline Specification.
The second Bathurst special edition car is painted in a 'Silver Tempest' colorway to match the first GT3 cars for the current generation. It comes with black exterior chrome and carbon fiber 'Styling Specifications.'
Inside, both Bathurst special editions feature Apple Green accents to the black leather and faux suede upholstery, gear knob, dash and steering wheel, 'Bathhurst' stitching on the headrests, and the text 'One of Two' on the kick plates. A metal overlay of the Mount Panorama track where the Bathurst 12 Hour is held is placed on the carbon-fiber dashboard, while the names of the drivers and the number 7 are located on the center console. In addition, Bentley will include a 'commemorative framed artifact' and a 1:18 scale model of the winning GT3 car.
Based on the standard Bentley Continental GT S, both cars carry the same AWD 4.0-litre, twin-turbo V8 engine with 542 hp and 568 lb-ft of torque, with the same 0-62 mph time of 4.0 seconds.
No pricing was made available, but both cars will be sold in Australia, where the historic win on the Bathurst track was held.