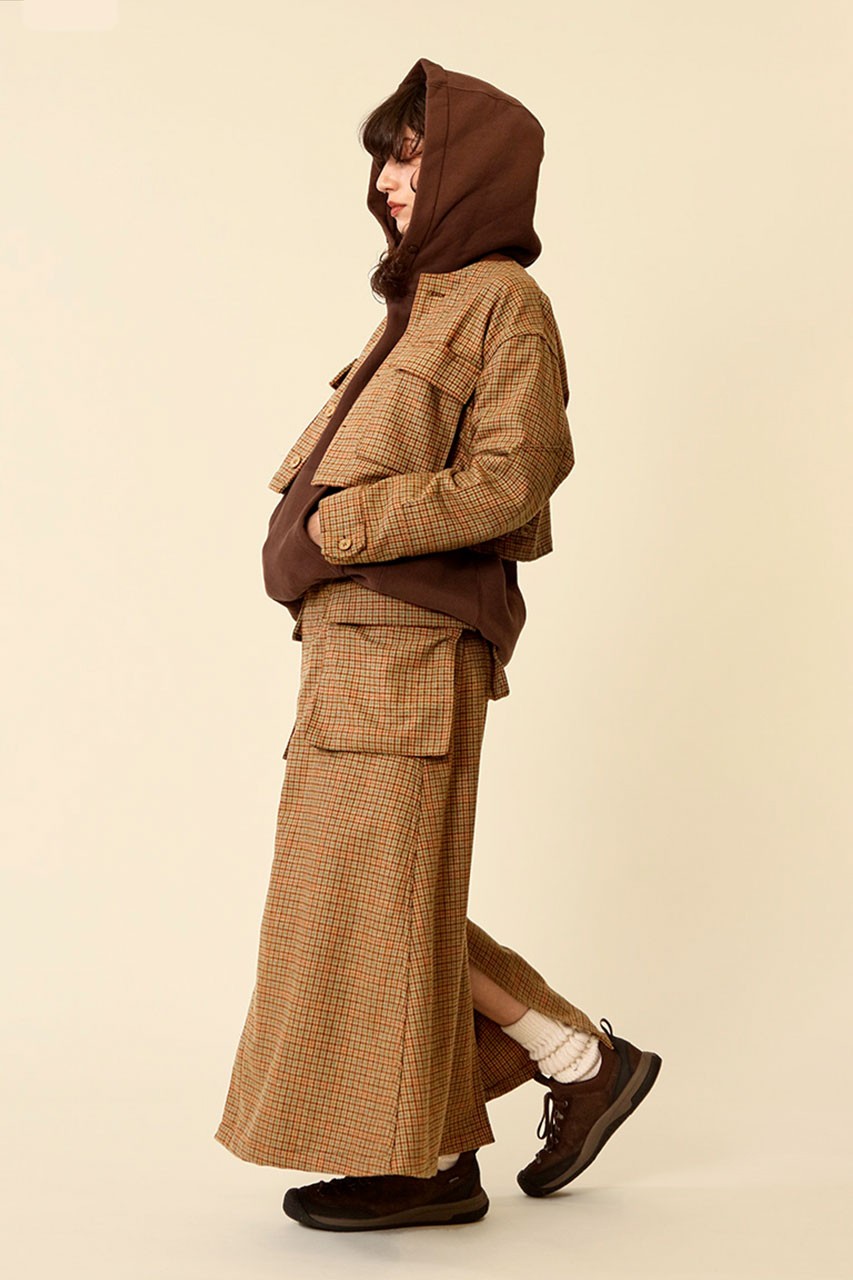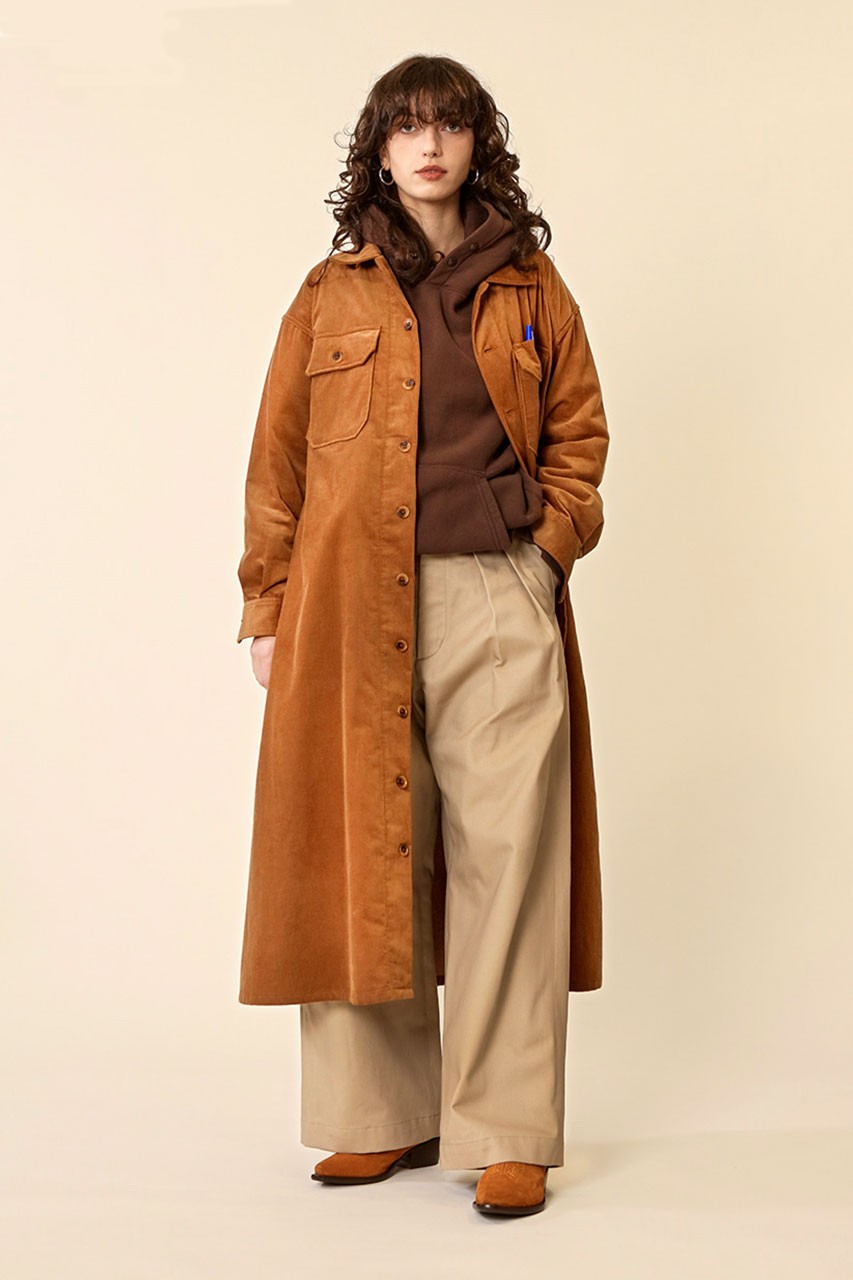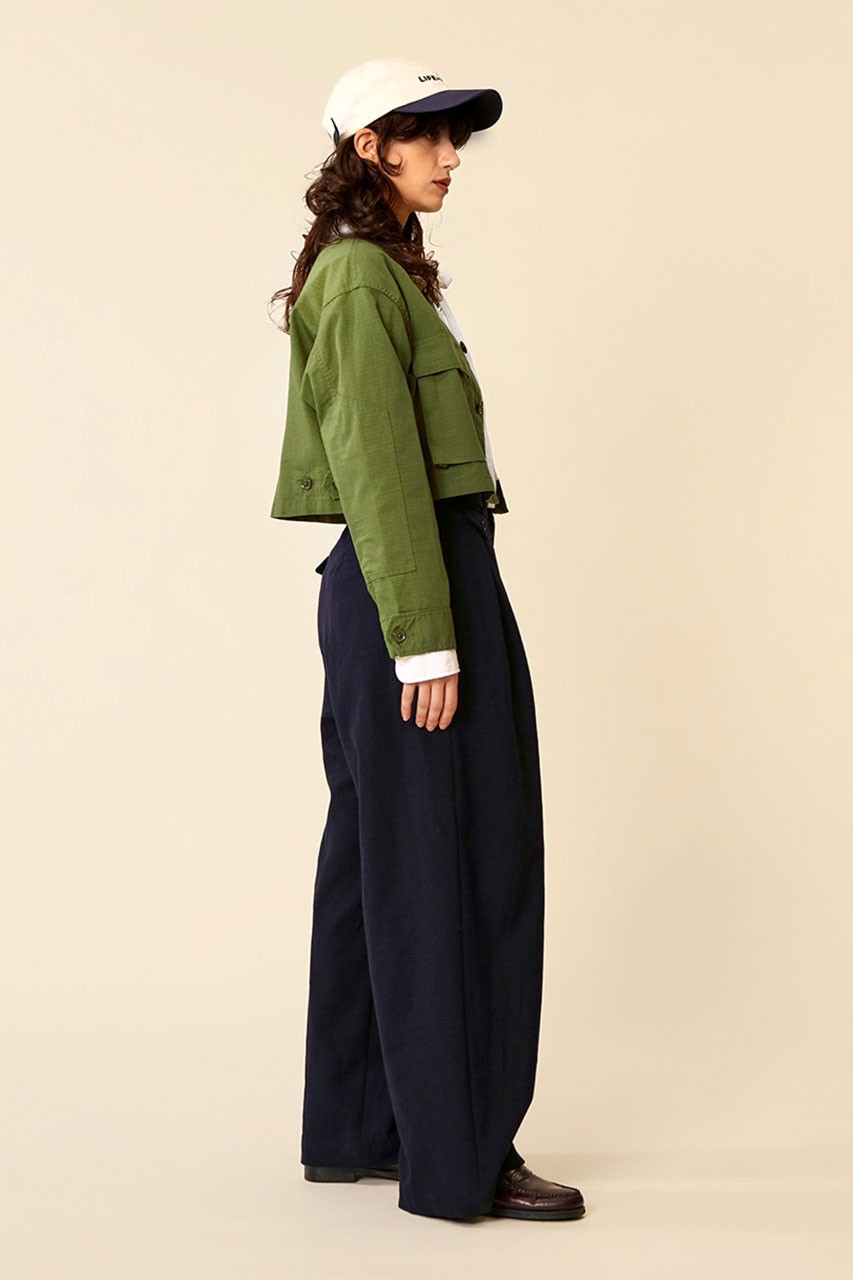 Tokyo's Nepenthes expands its catalog of brands with Blank Label, a womenswear-focused line that encapsulates the 50's US Army and Navy gear silhouettes and spins them into new forms.
The debut collection features 15 basic pieces using an assortment of materials and colors. Spotlight items include cropped BDU jackets in oxford, ripstop, sateen, and corduroy finishes, Monkey Skirts, Arthur Pants in four colorways and materials, three M51 Dresses inspired by M51 field jackets, and an Ike Shirt in an olive check flannel fabric.
The Blank Label collection by Nepenthes is now available at Nepenthes online and physical stores worldwide. Prices range from $276 for the Khaki Chino Twill Arthur Pant to $432 for the Brown Cotton 21W Corduroy M51 Dress.