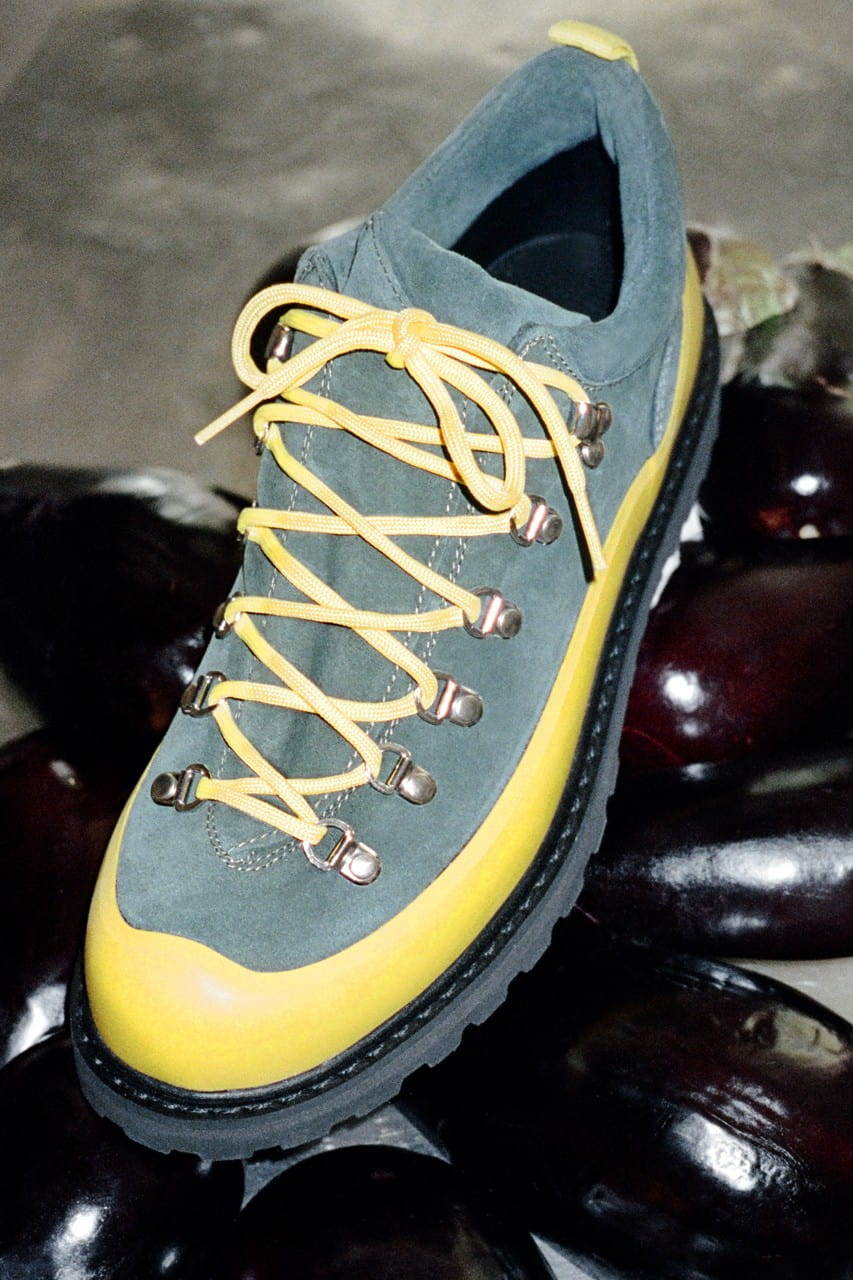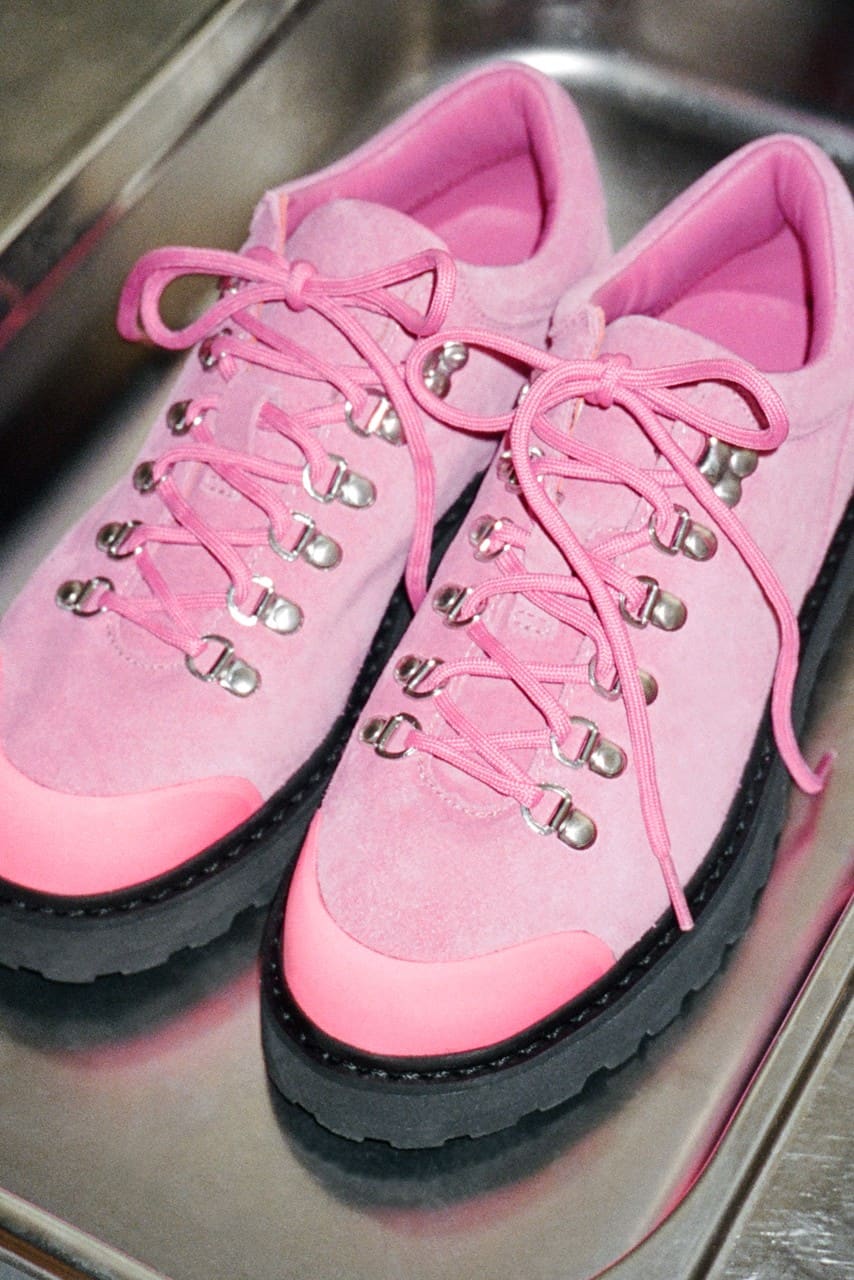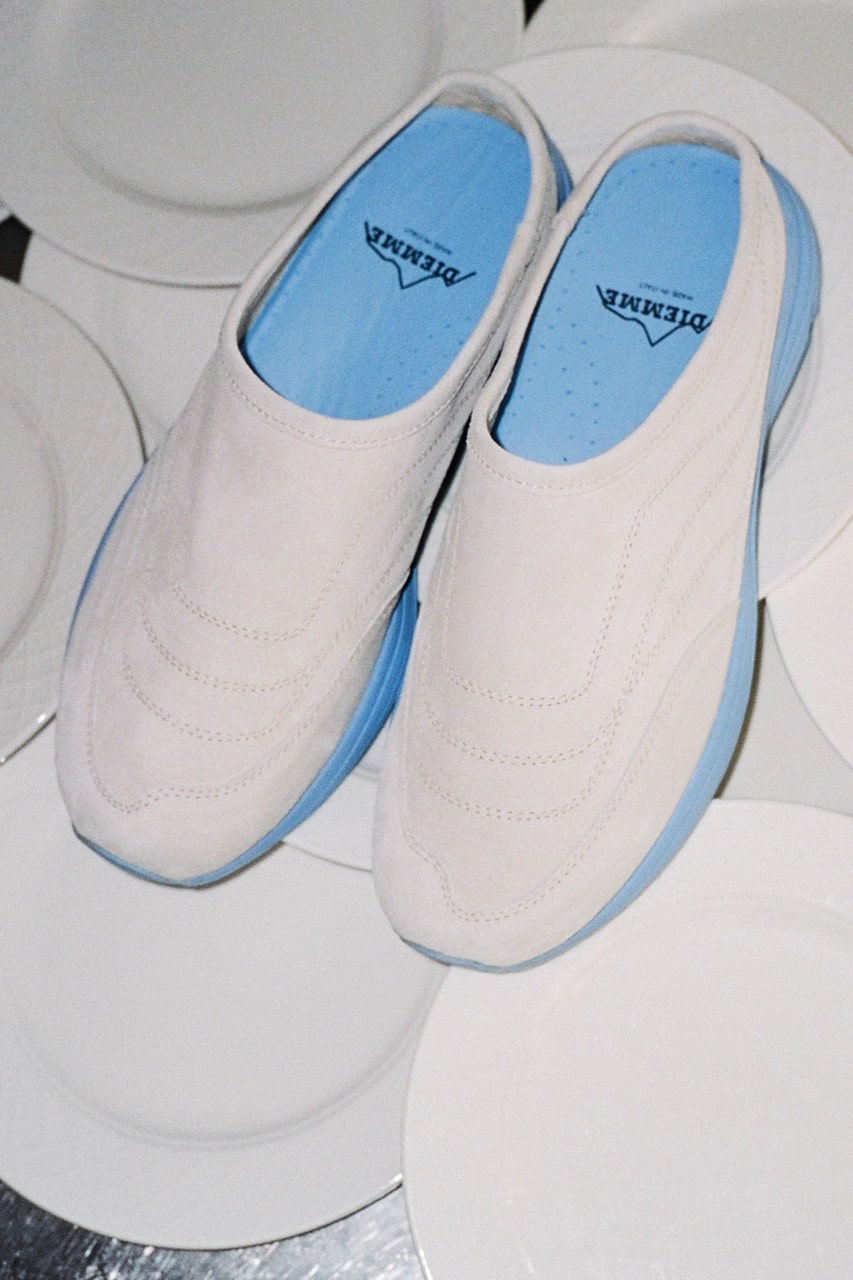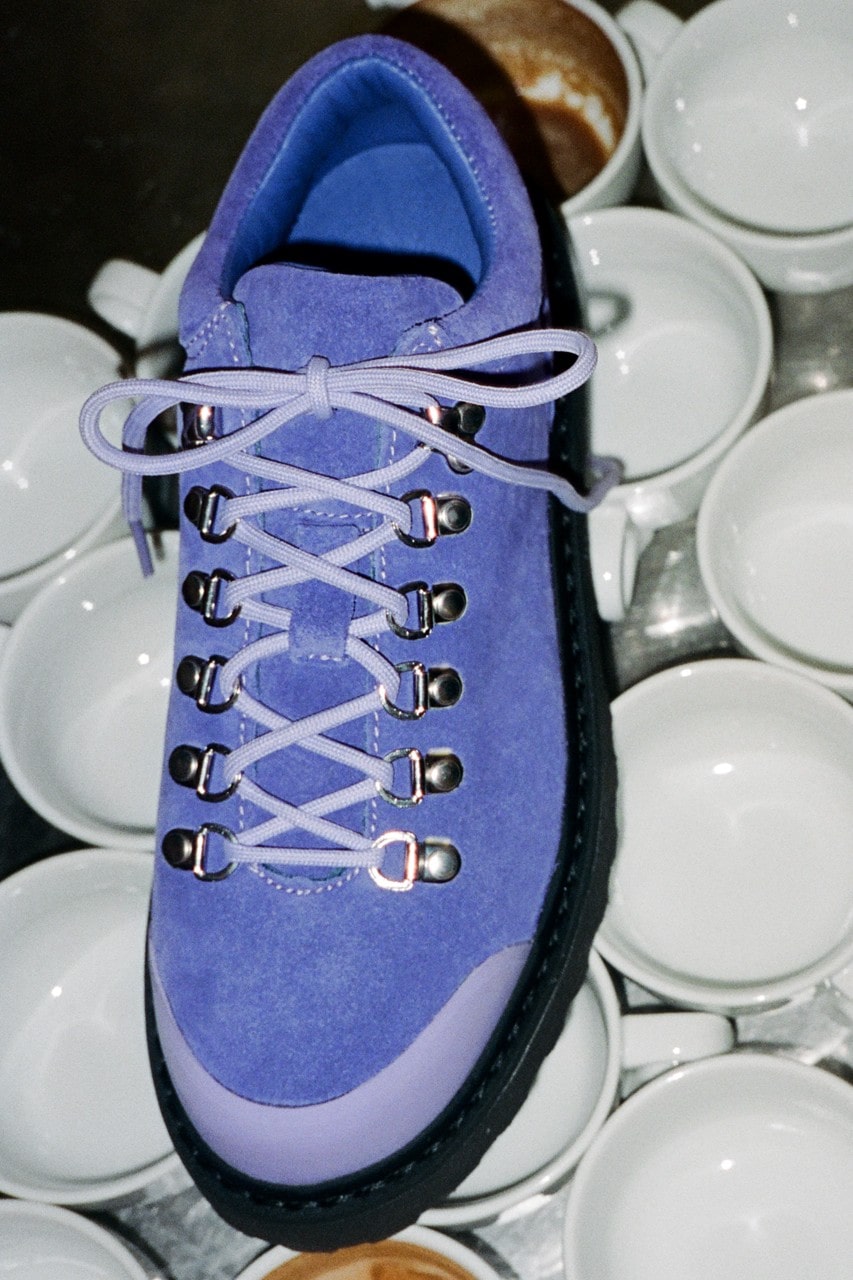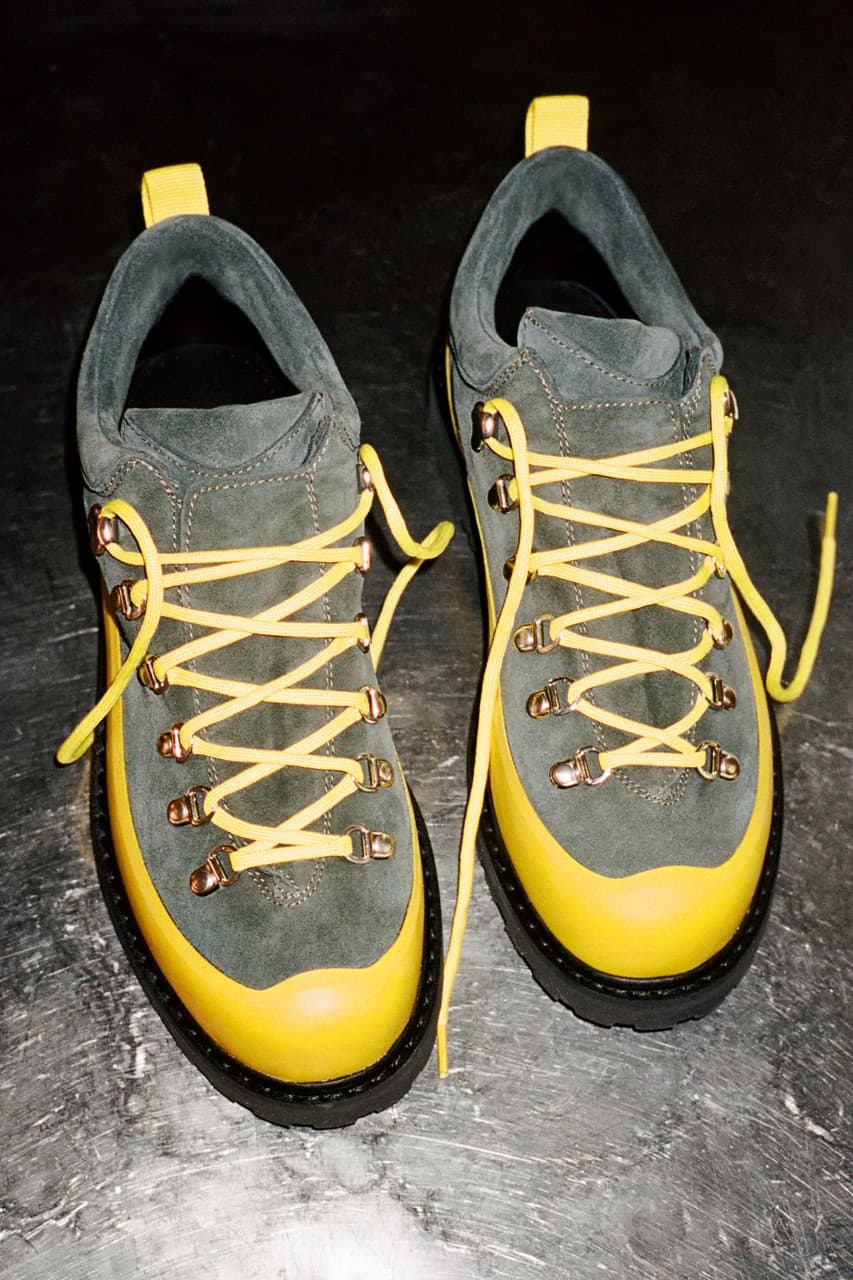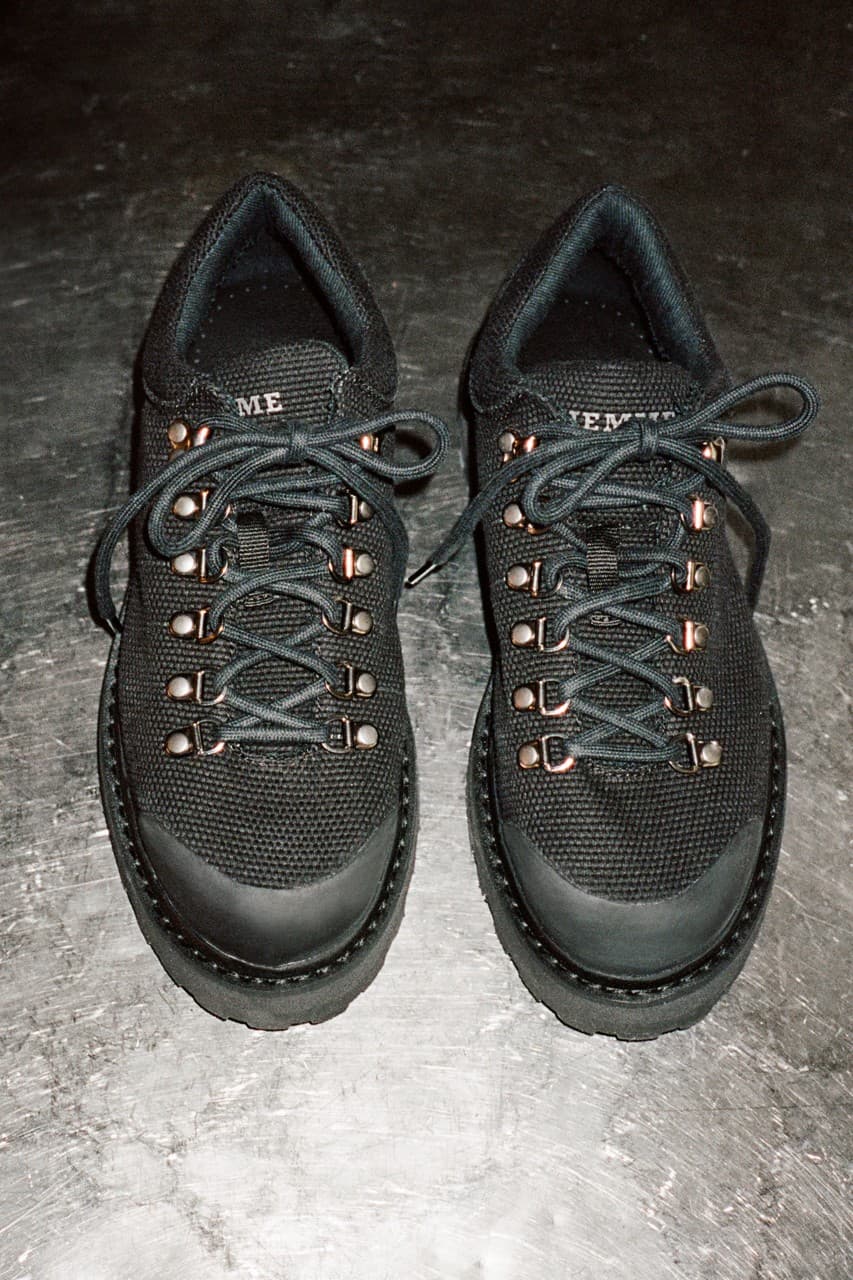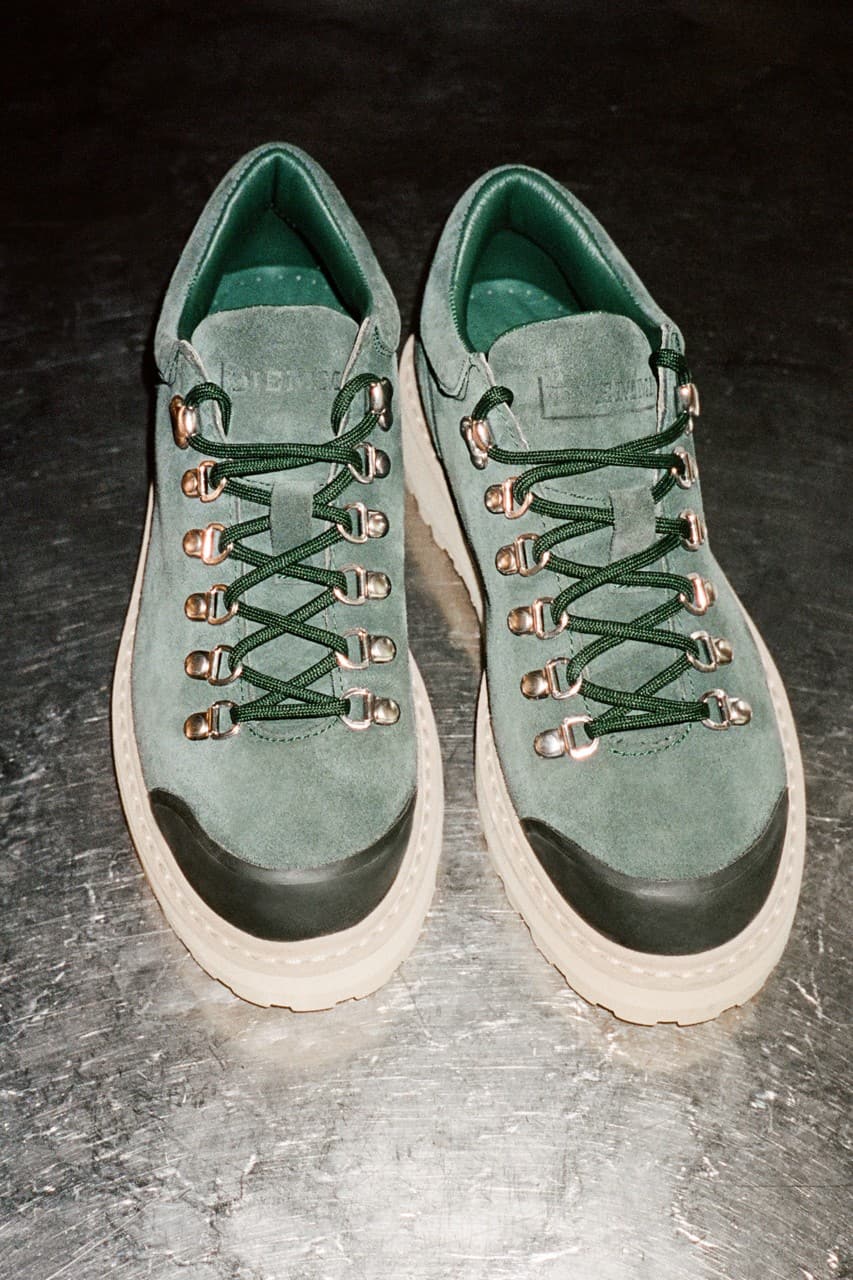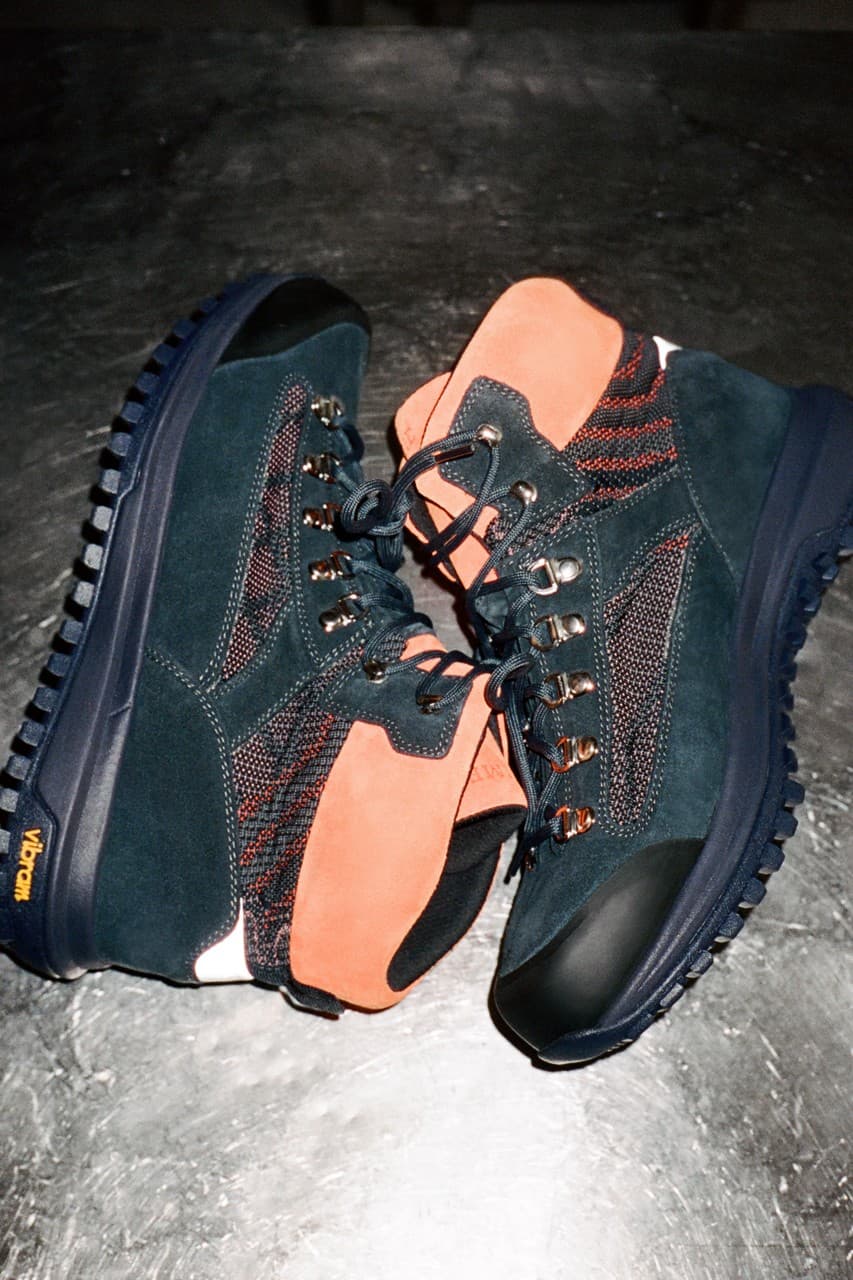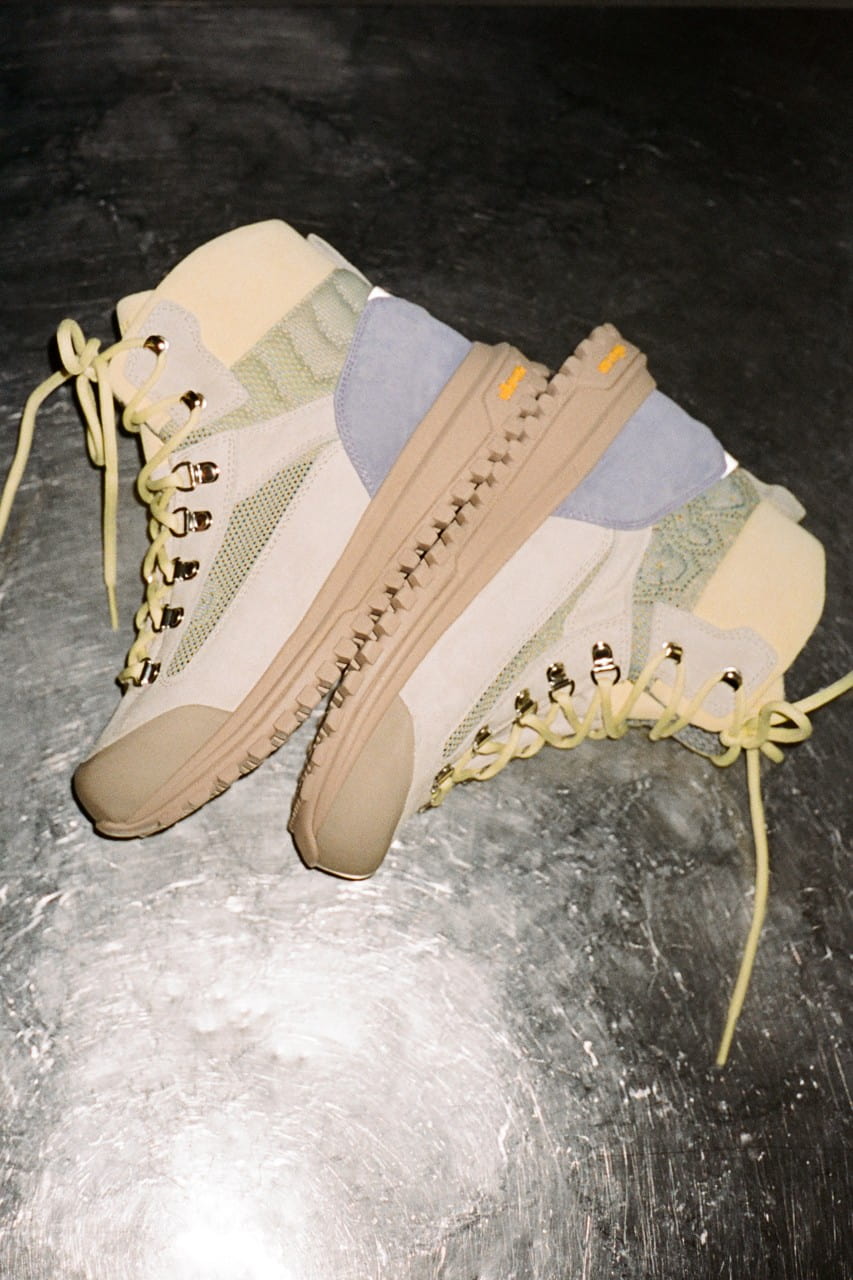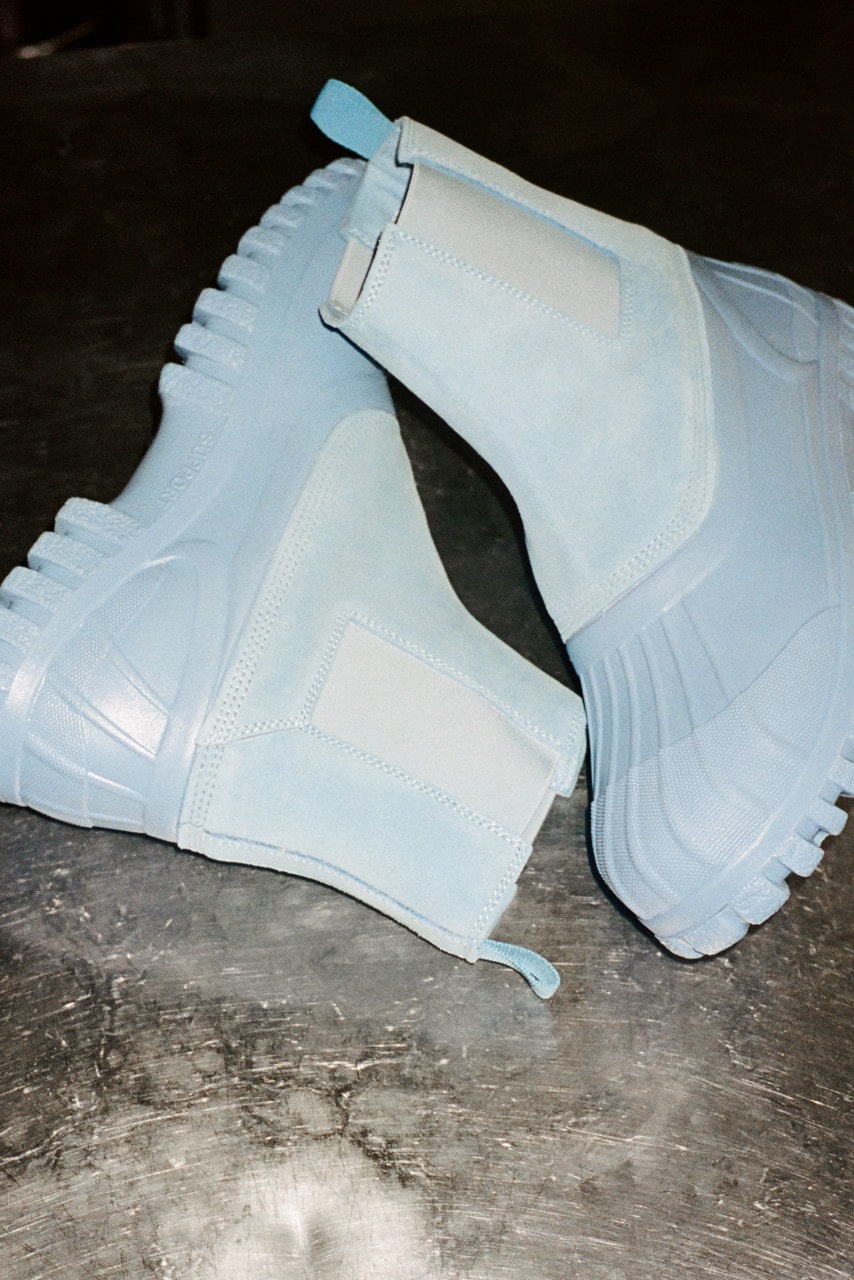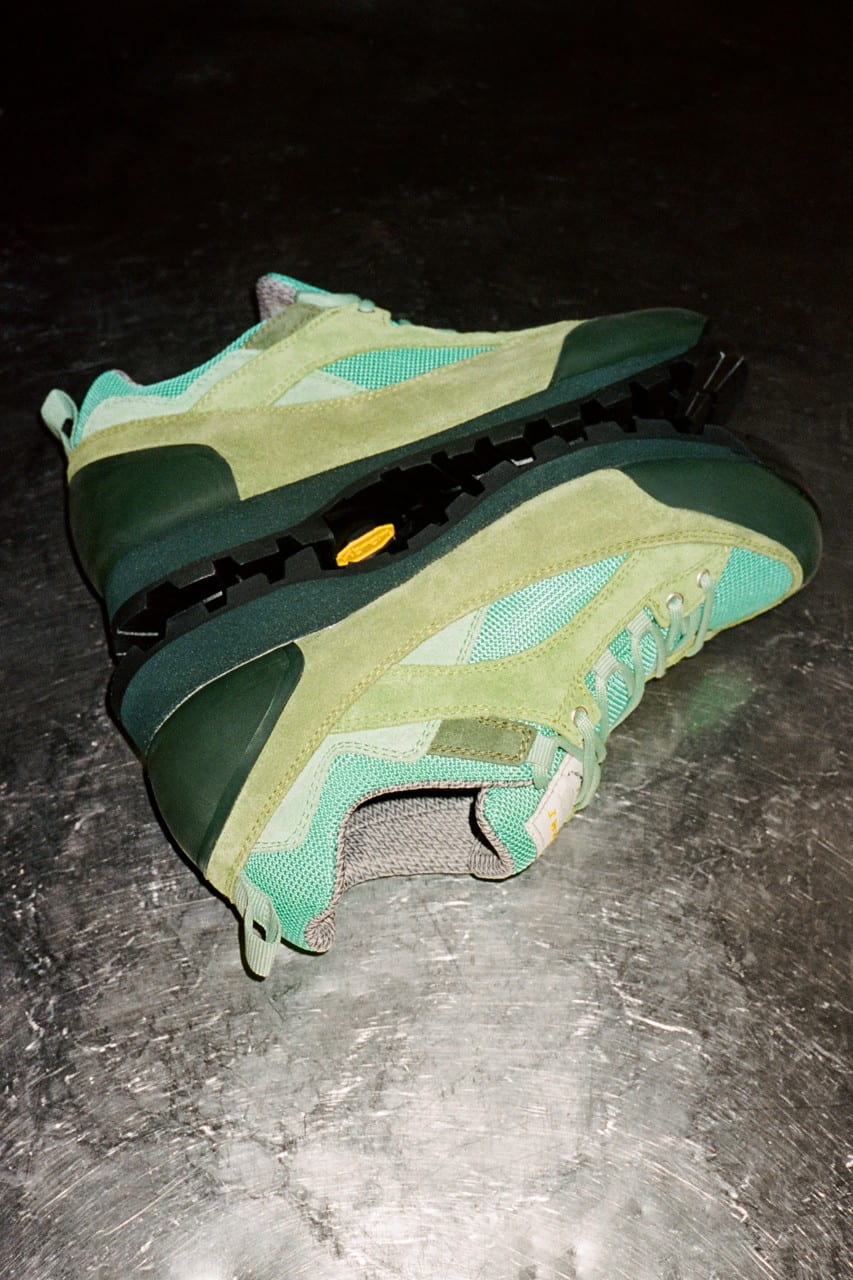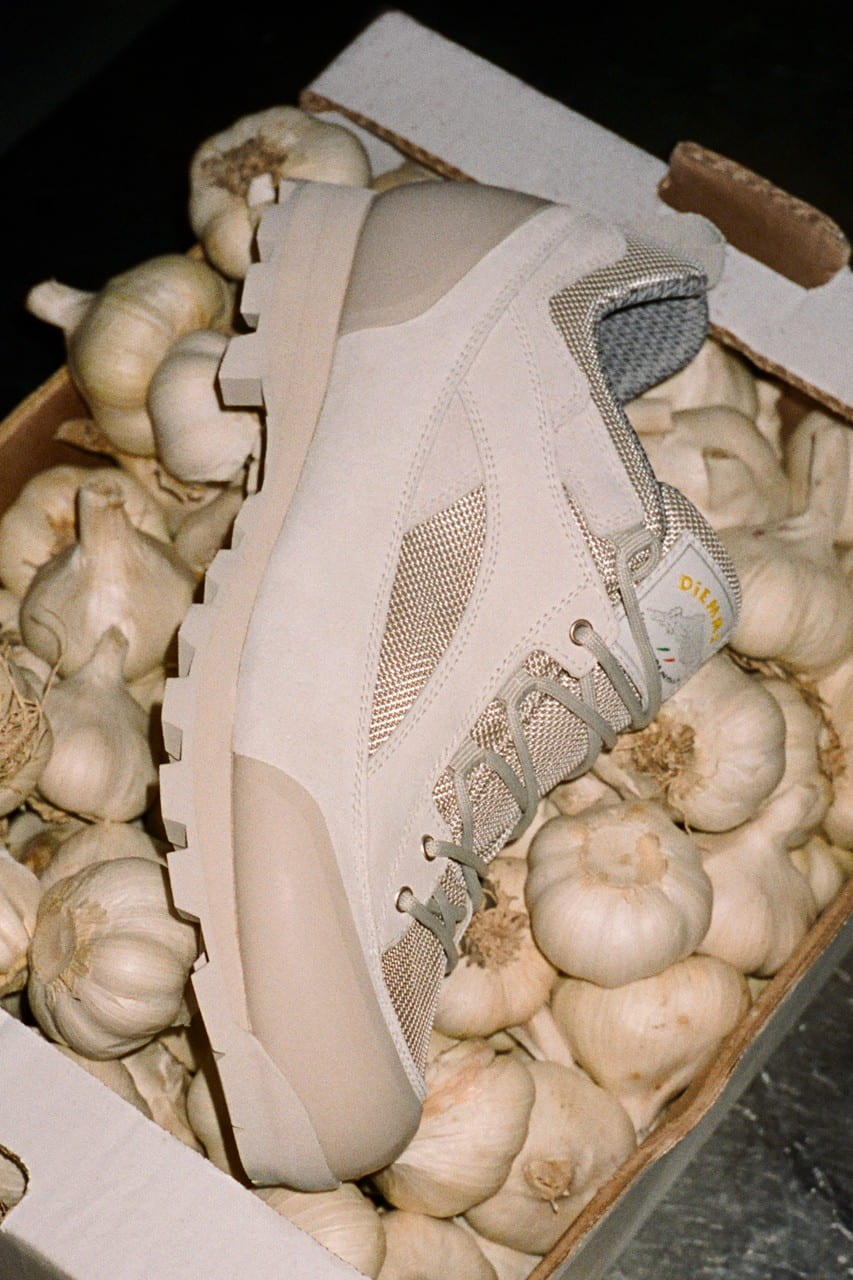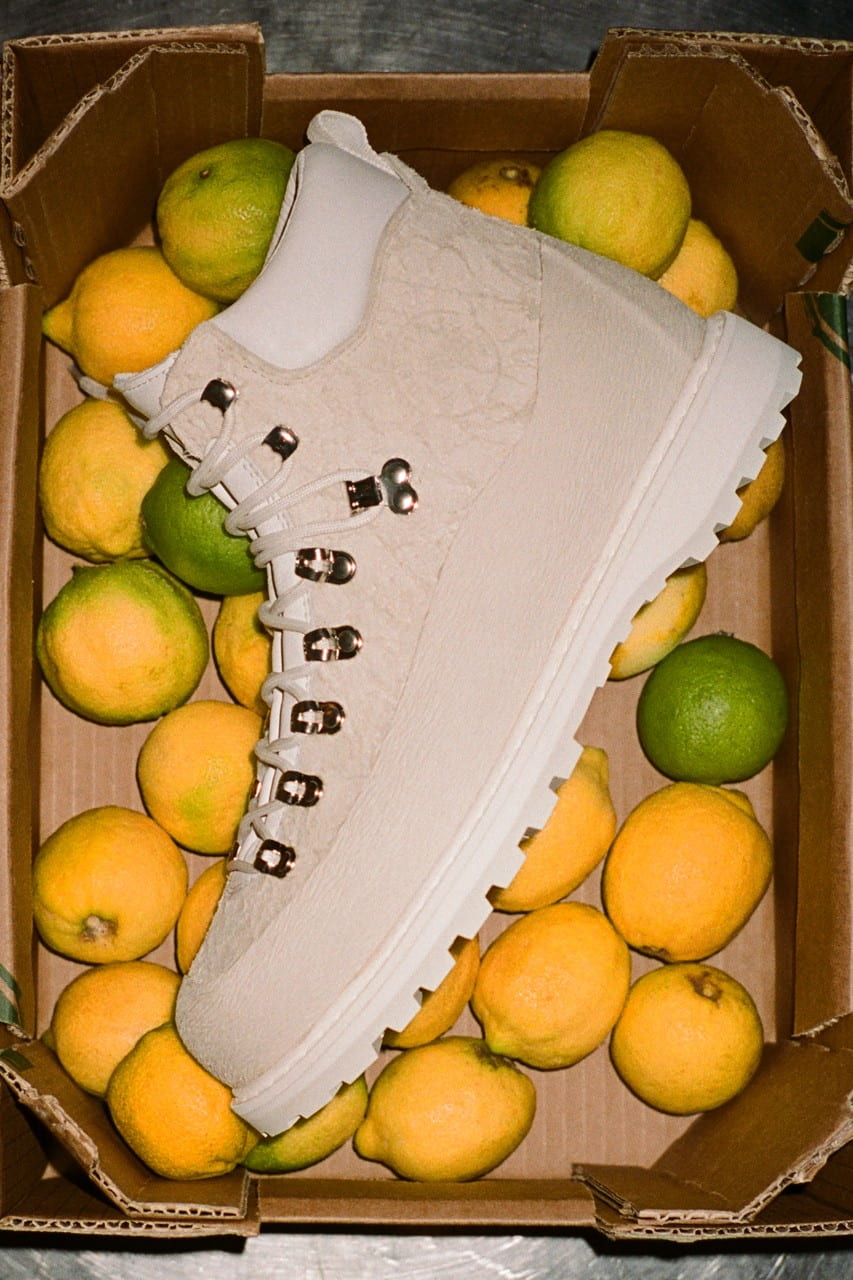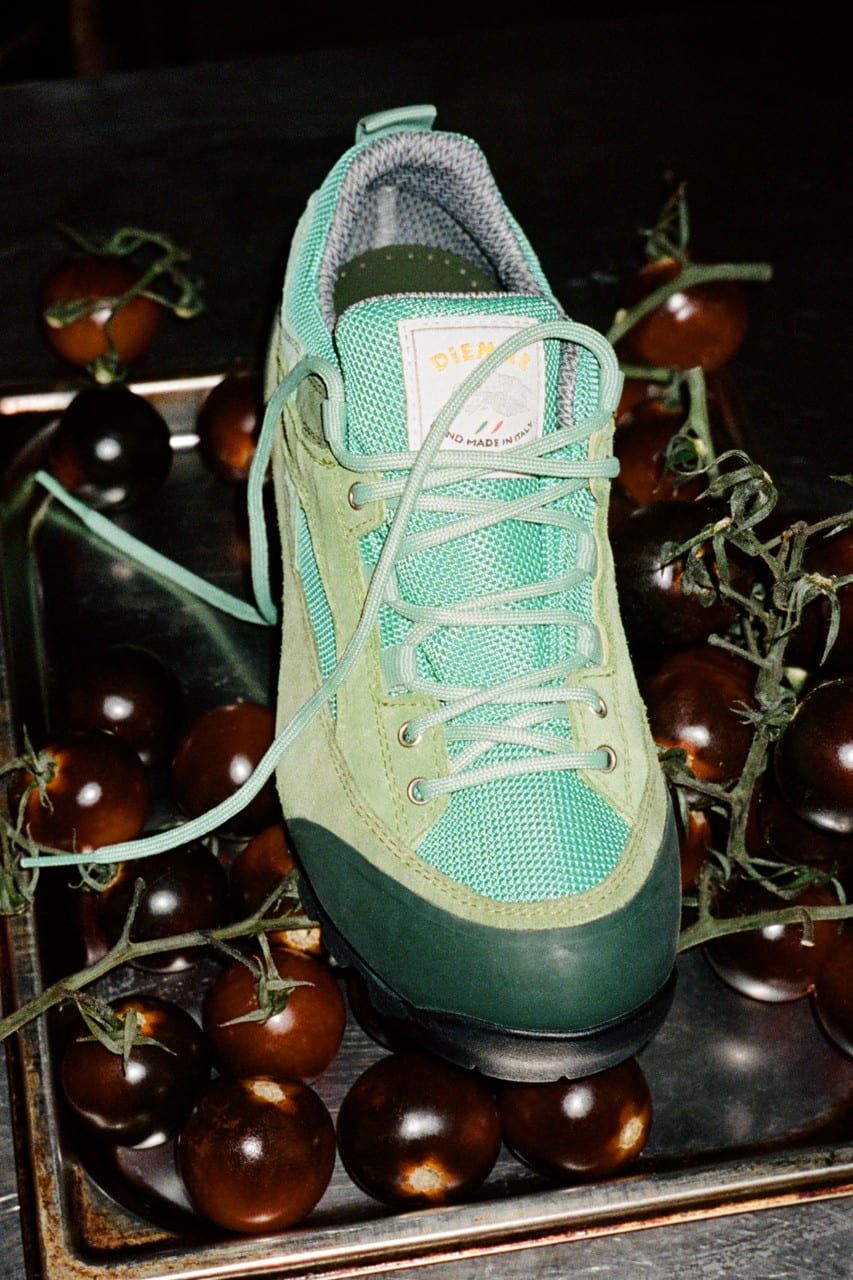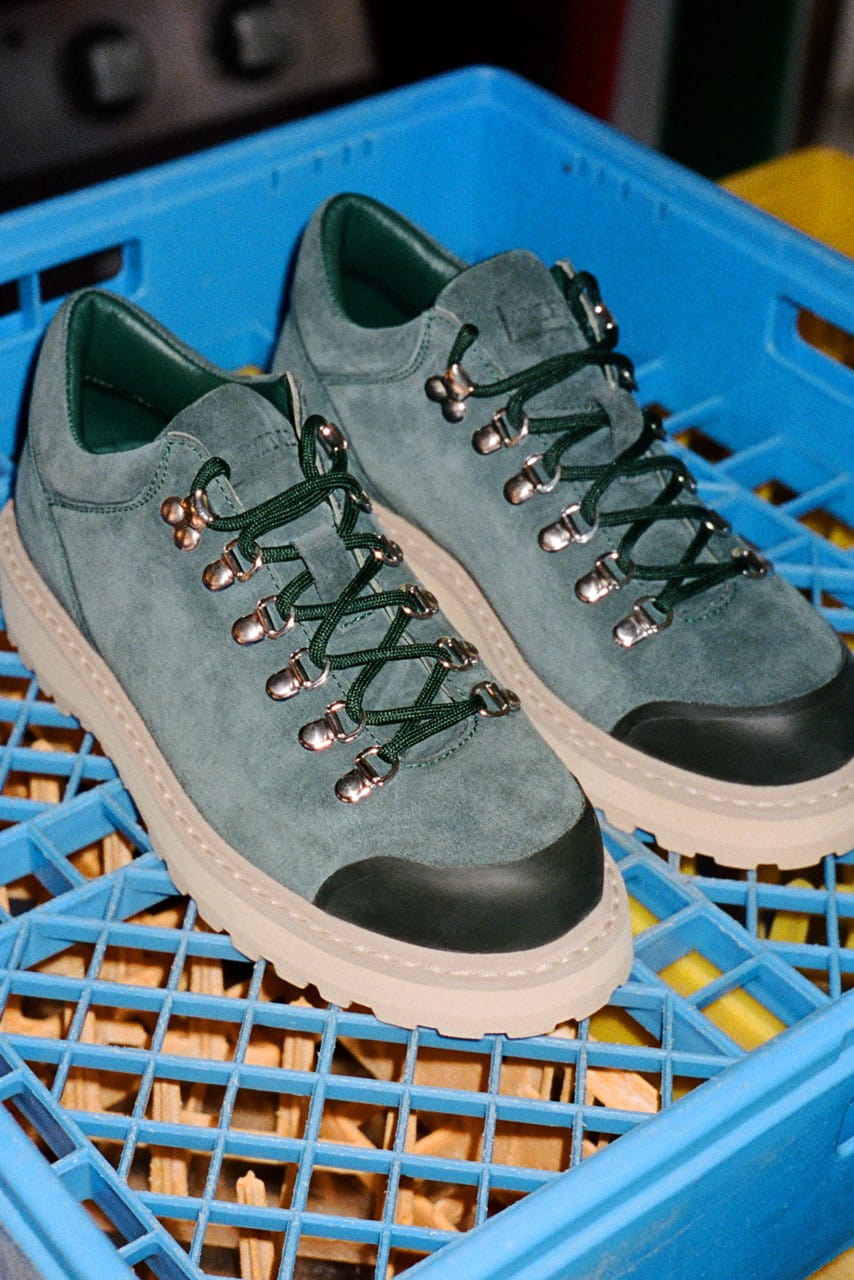 Italian footwear brand Diemme closes out 2022 with a reveal of a vibrant selection of outdoor footwear for Spring/Summer 2023.
Built for outdoor use, the collection features rugged yet technical constructions with a fusion of light and versatile textiles featuring mixed suede, Italian cotton, canvas, Nappa leather, and mesh uppers.
The latest range of Diemme outdoor oriented footwear brings out a new take on their signature classics like the duckboot, Maggiore Mule, Possagno sneaker, Cornaro, and Roccia Basso boots in shades of pinks, purples, greens, blues, and neutrals. Focal pieces in the collection features a selection of Balbi, Roccia, Anatra, Grappa, Possagno, and Balbi Basso in pastel colorways, and an all-canvas Cornaro.
Check out Diemme's Spring/Summer 2023 campaign imagery above. The SS23 footwear collection will be available soon.