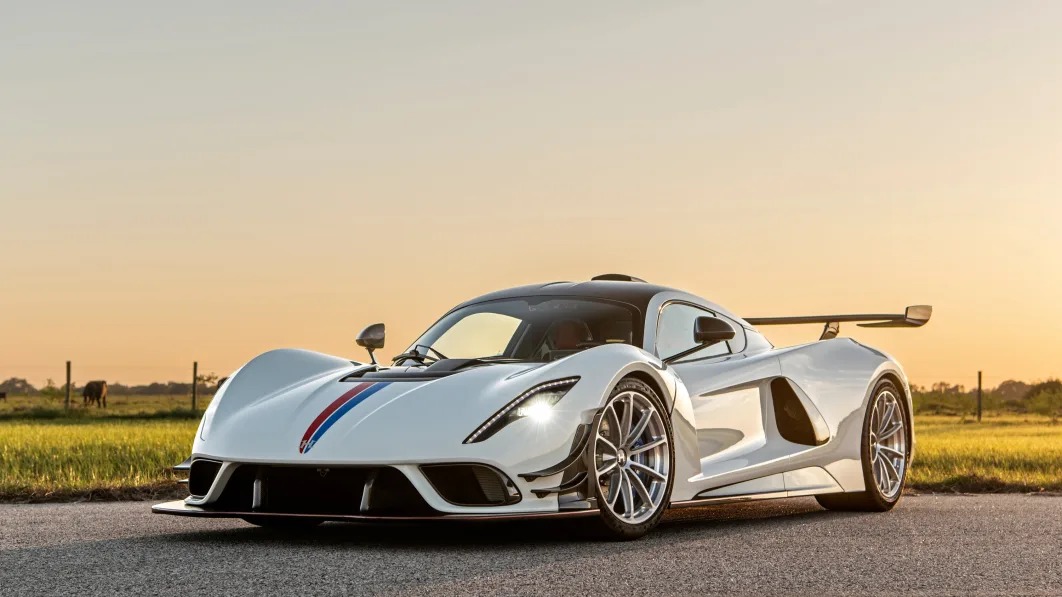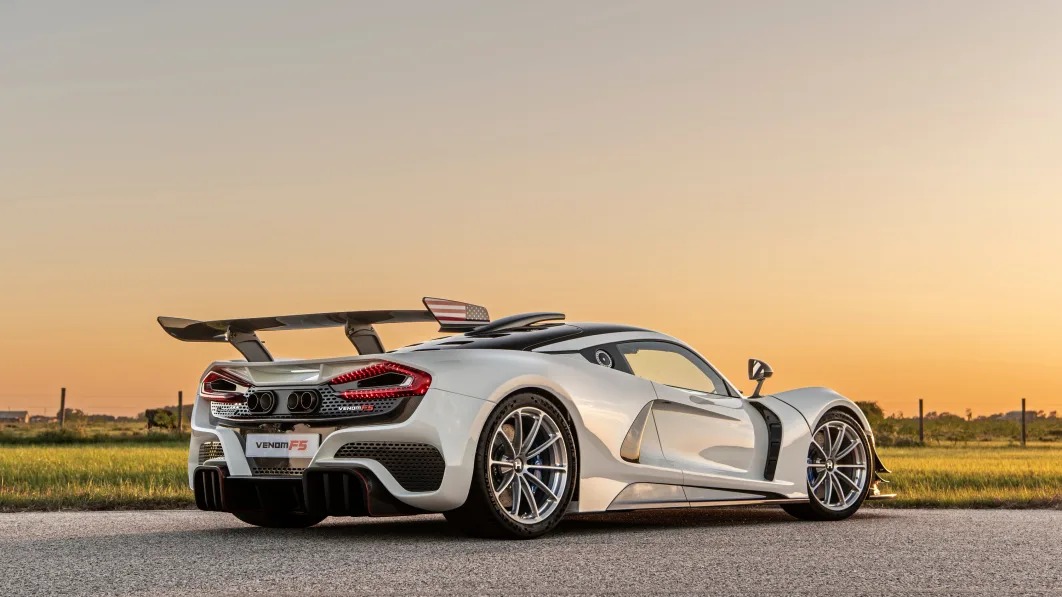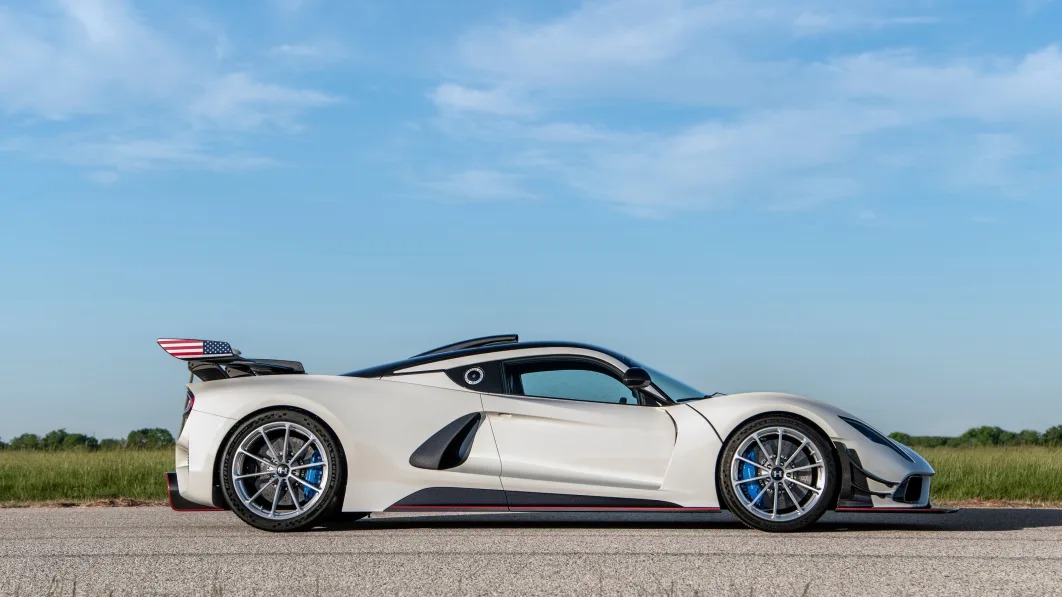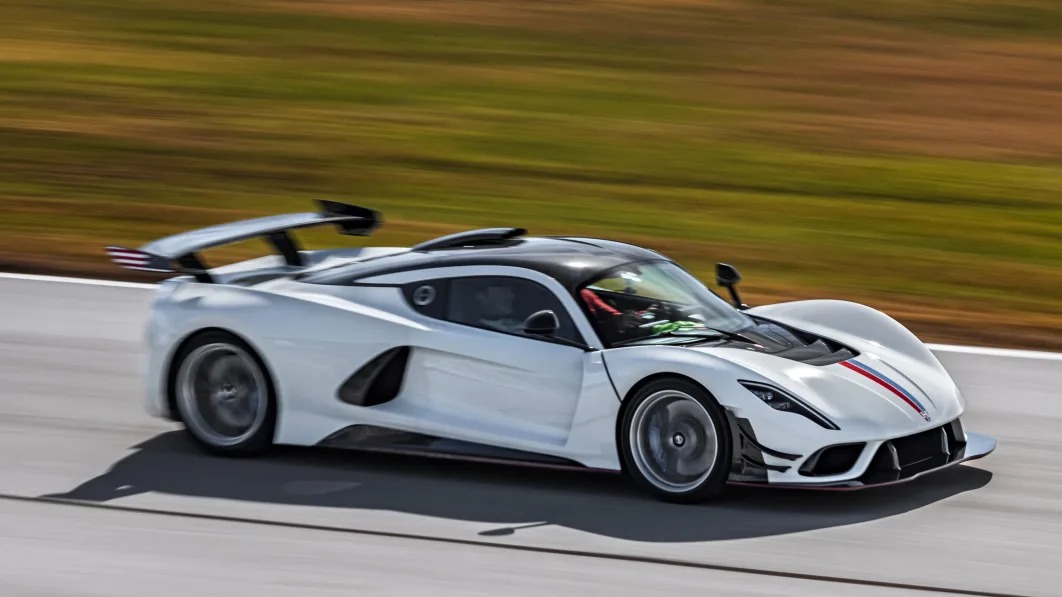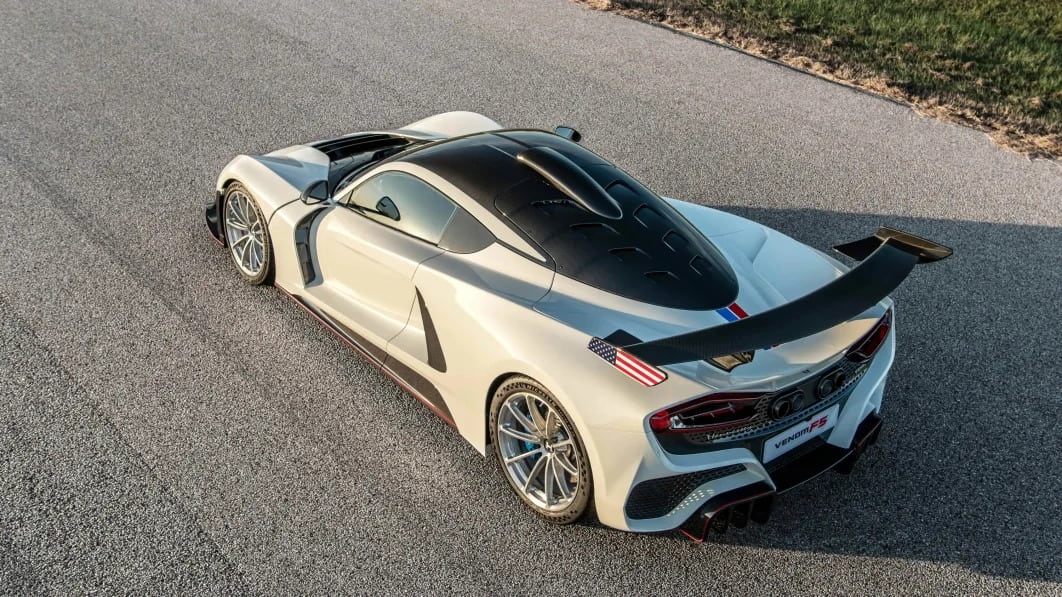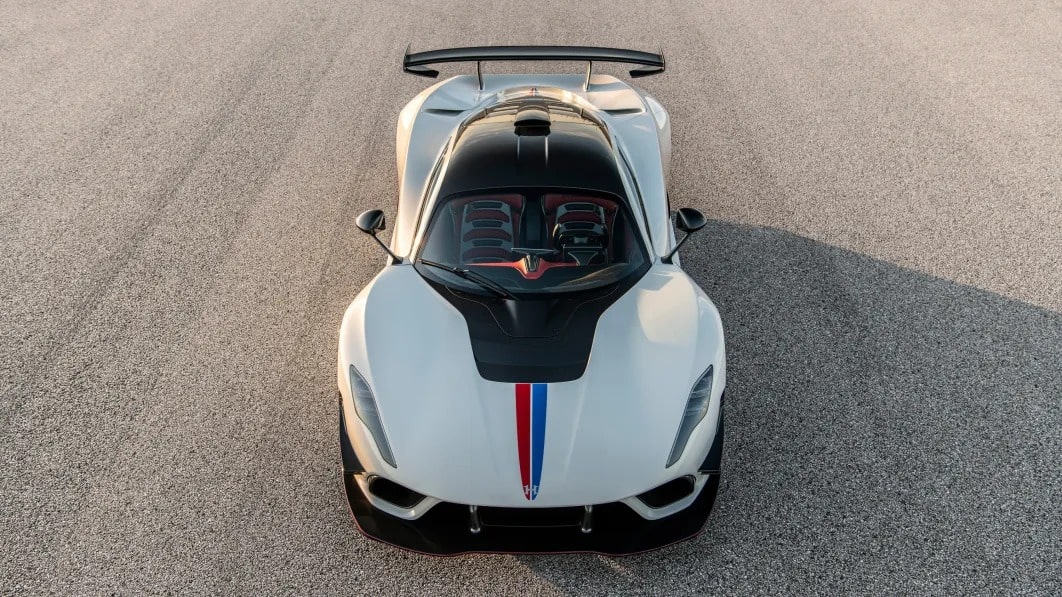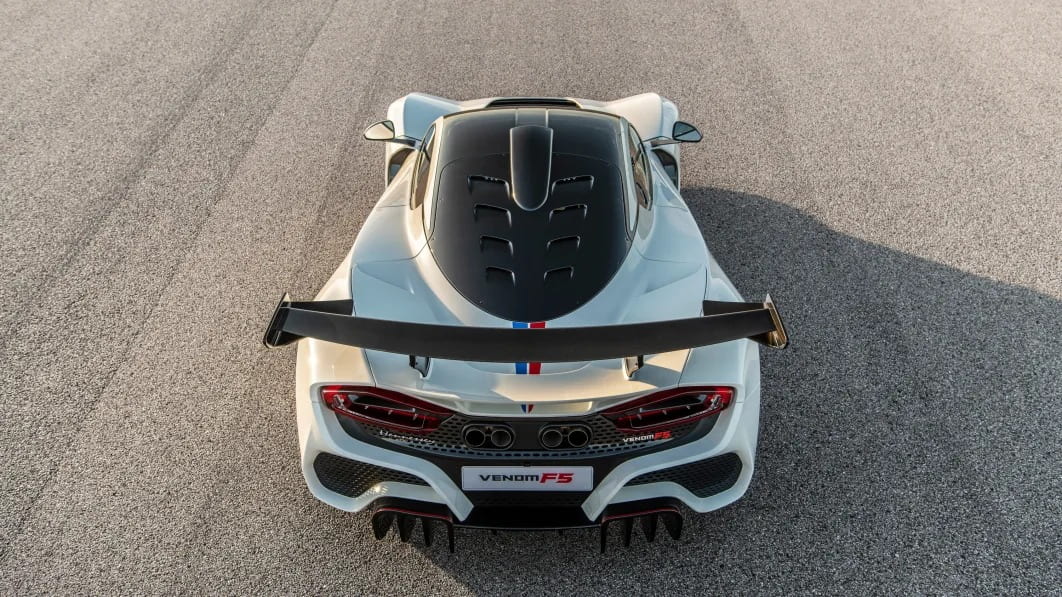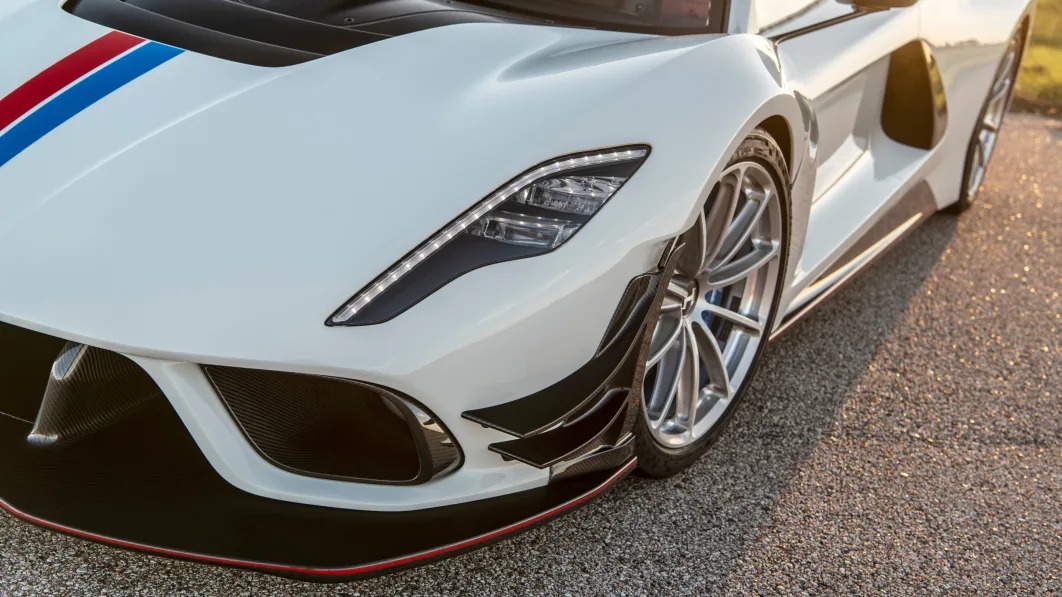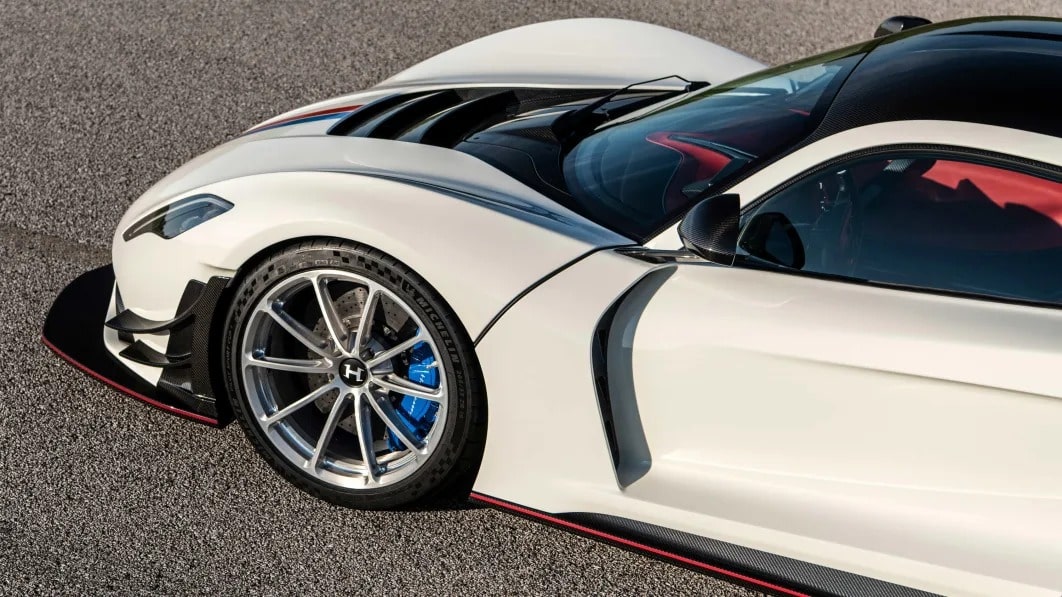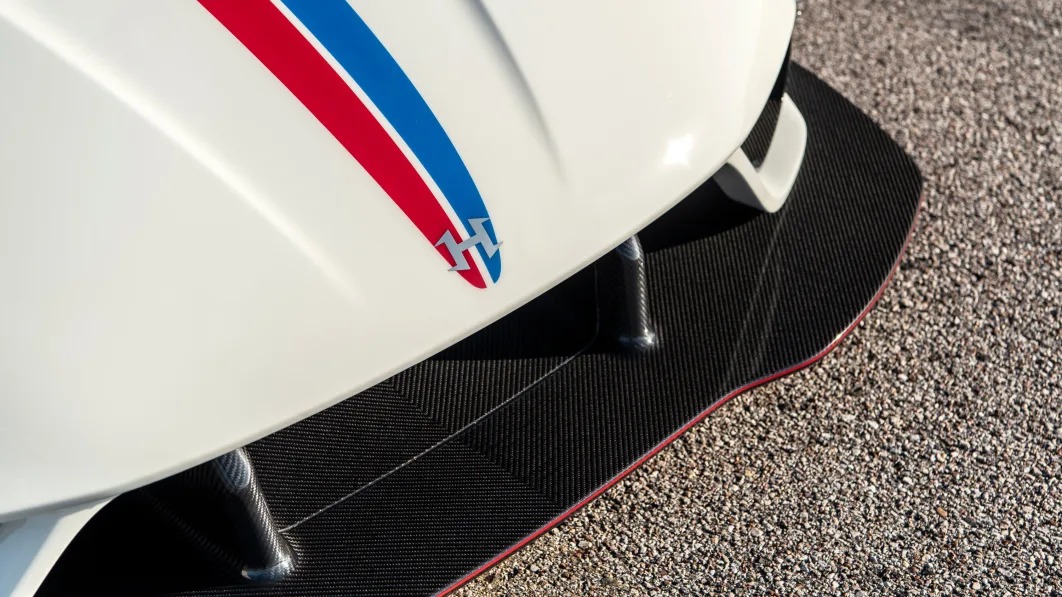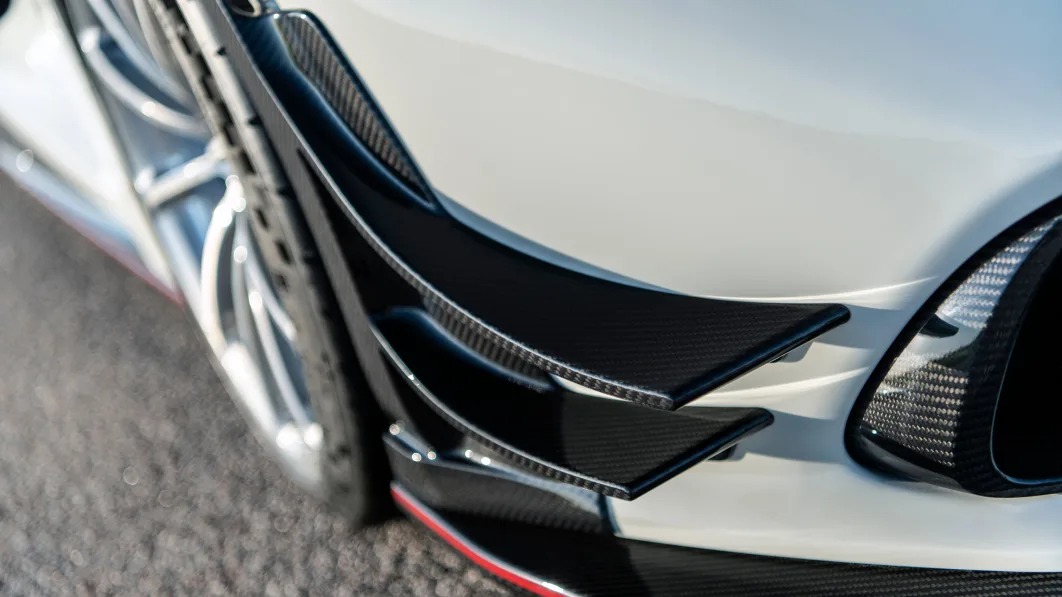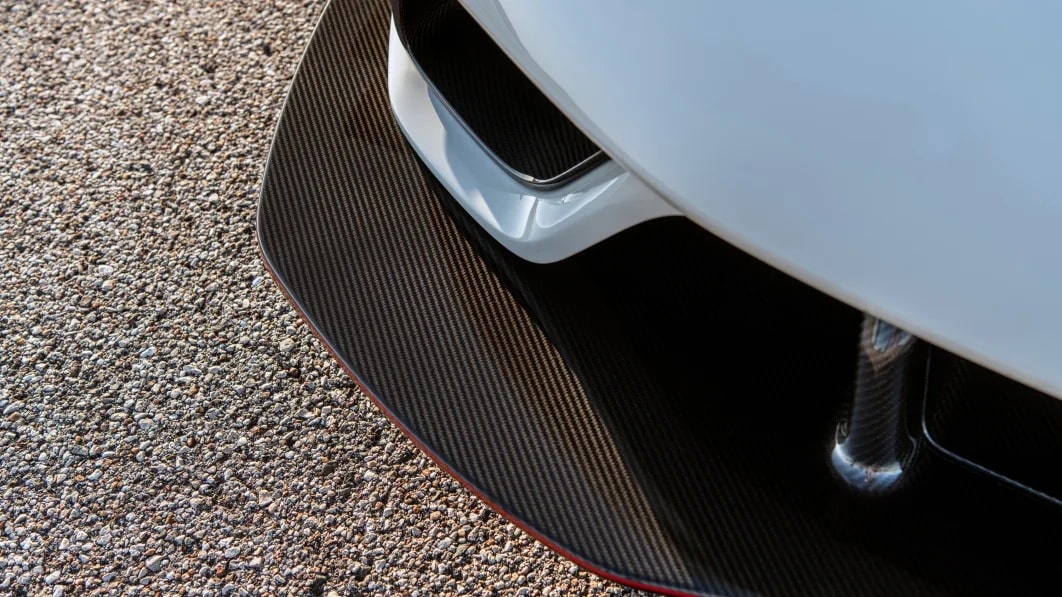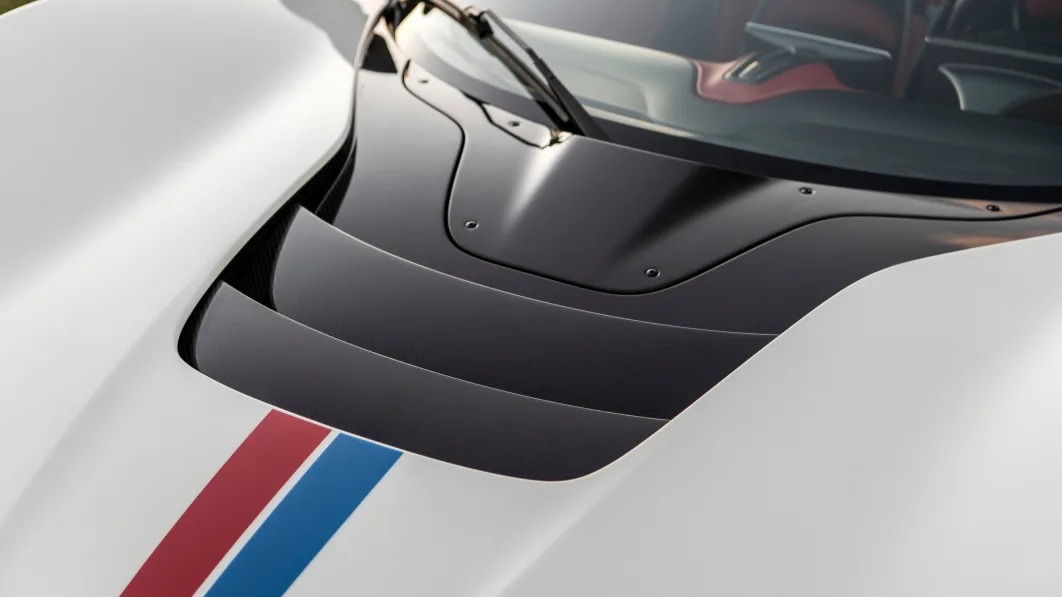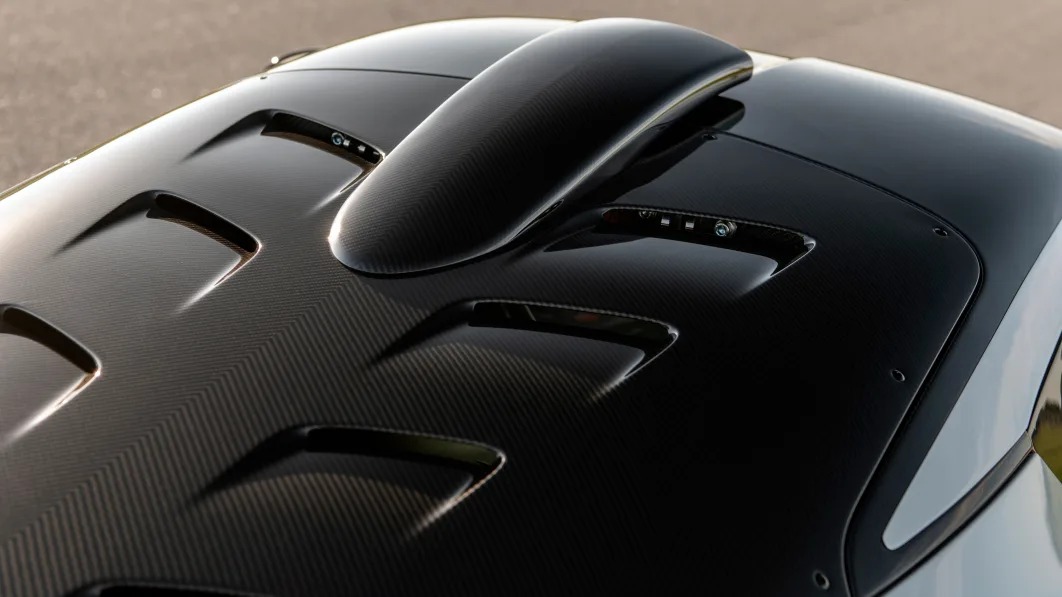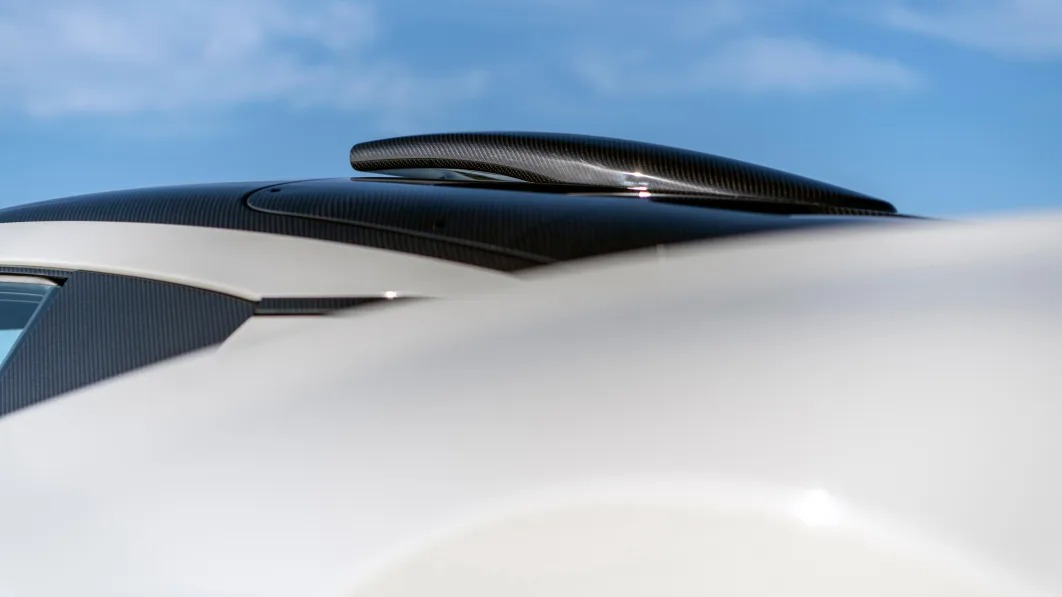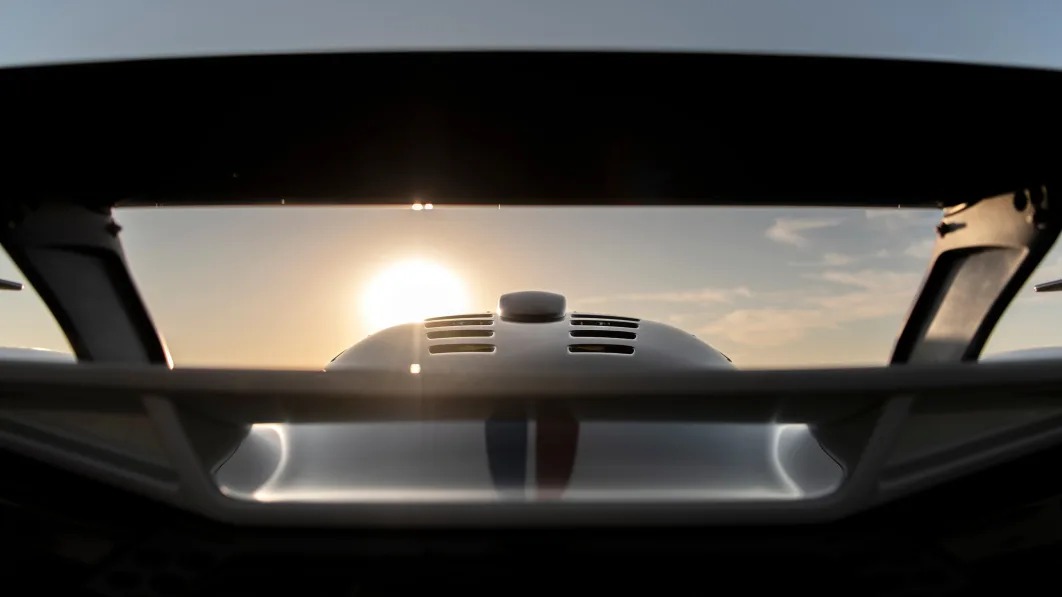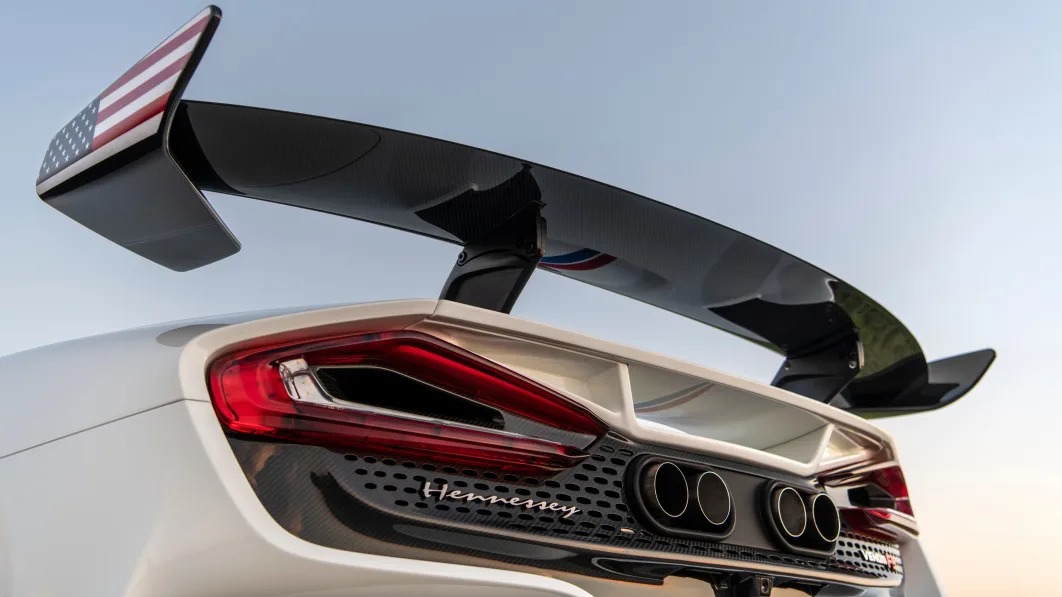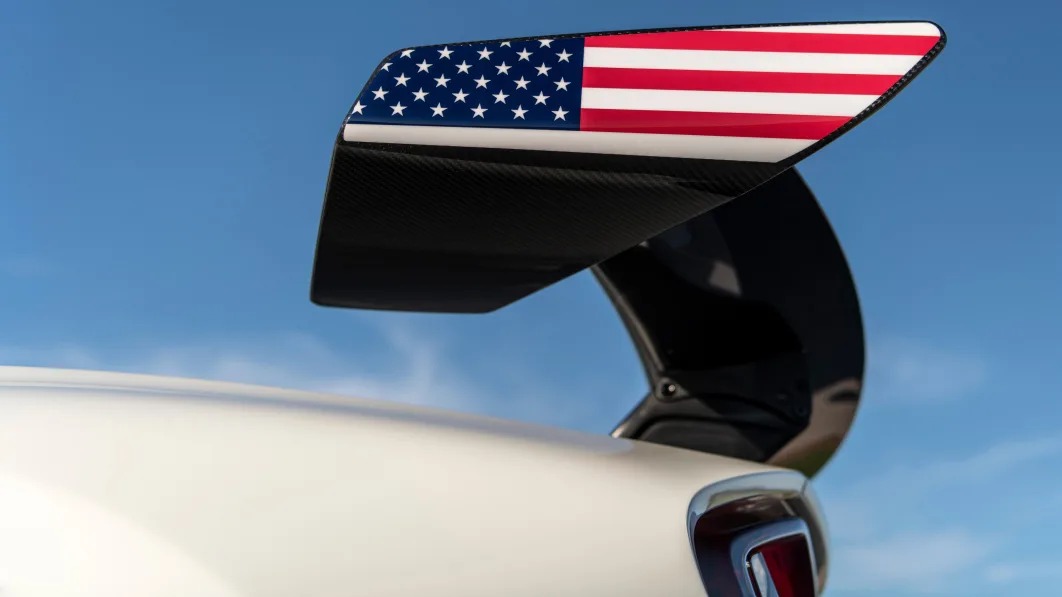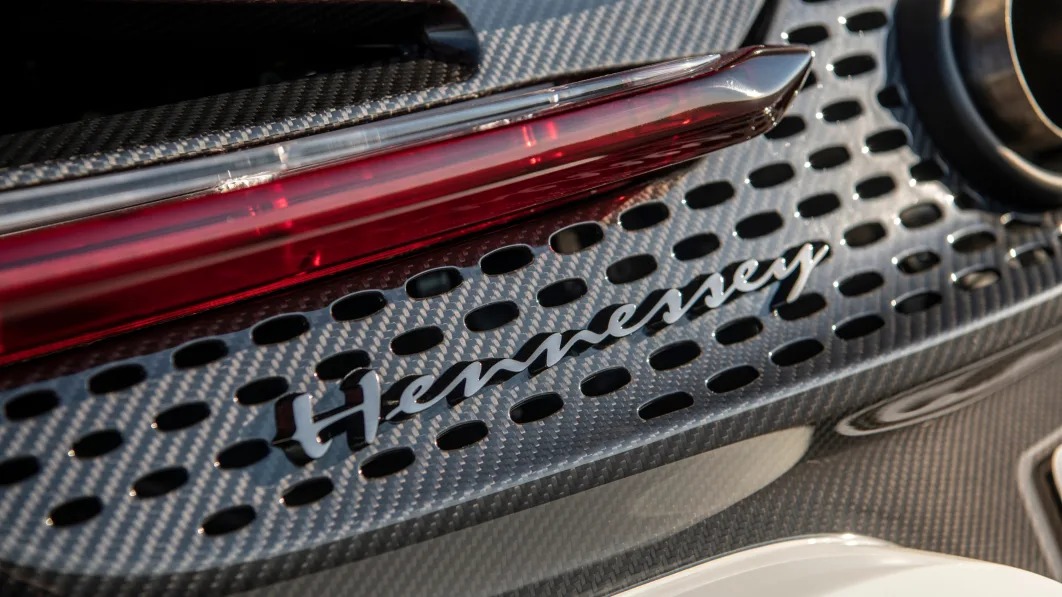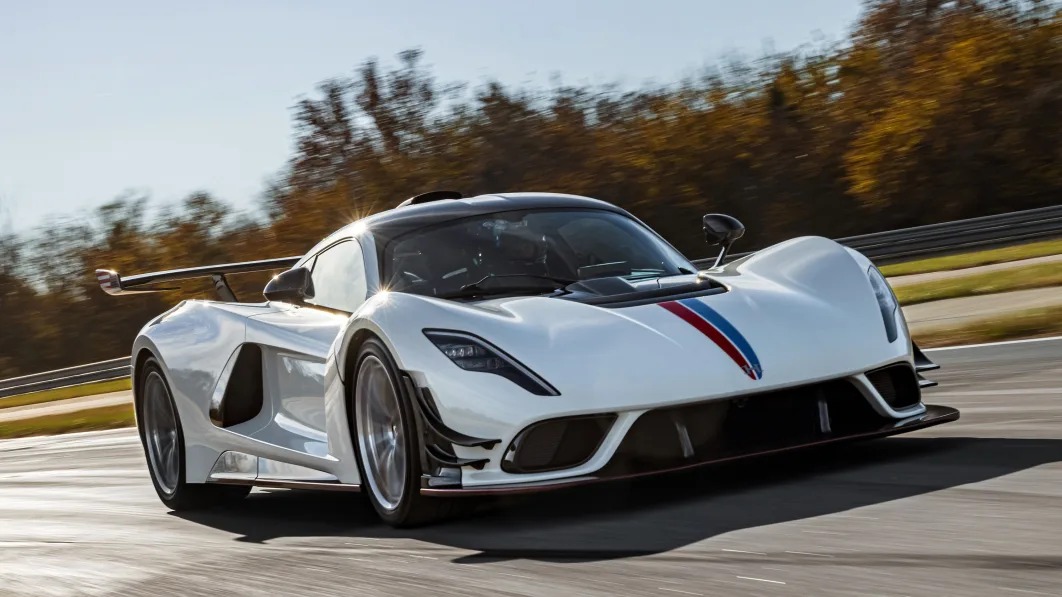 Hennesy reveals a lighter and more track-focused version of the Venom that's still street-legal, the Hennessey Venom F5 Revolution Coupe.
With the F5 Coupe as the base, the F5 Revolution gets the same 6.6-liter twin-turbo V8 with 1,817 HP and 1,193 lb-ft. of torque, seven-speed automated single-clutch sequential transmission calibrated for competitive use, and carbon ceramic brakes. A systematic focus on weight reduction puts the Revolution at just under 1,360 kg.
The Hennessey Venom F5 Revolution Coupe carries several aerodynamic modifications designed for the track and meant to increase its peak downforce abilities. It sports reshaped carbon fiber front splitter pairs with dive planes at the leading corners. The unique roof scoop provides cooling by channeling air into the mid-engine bay. The new adjustable rear wing with endplates is capable of delivering 800 lbs of positive aero assistance at 186 mph, and over 1400 lbs at 249 mph.
Internally, the hypercar gets new transmission calibration, a more aggressive double-wishbone suspension setup, adjustable dampers, and wider forged alloy wheels. It sports a full digital track telemetry package that displays and records circuit data, including lap times, splits, and G-force.
Only 24 examples of the Hennessey Venom F5 Revolution Coupe will be built, each carrying a $2,700,000 price tag.