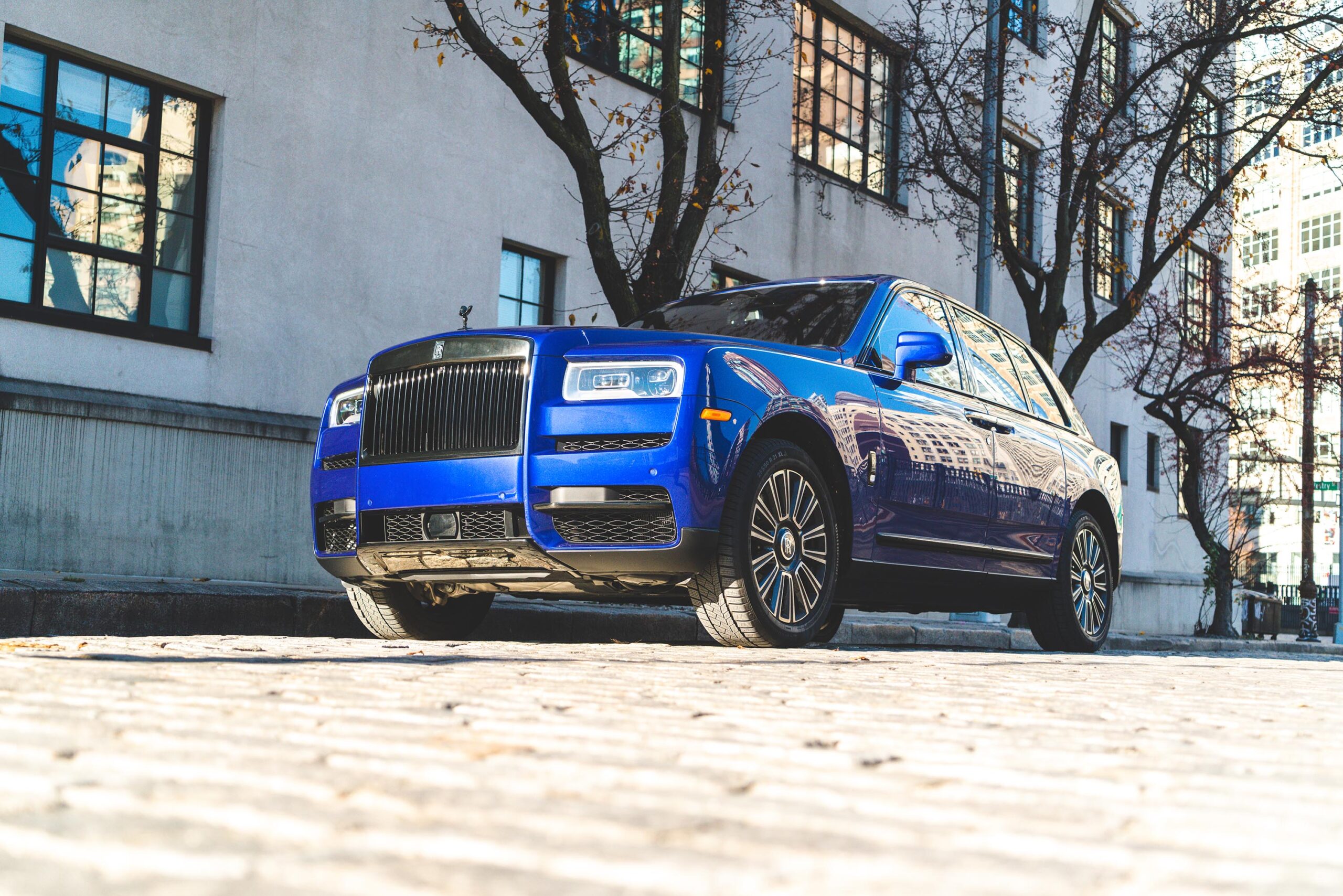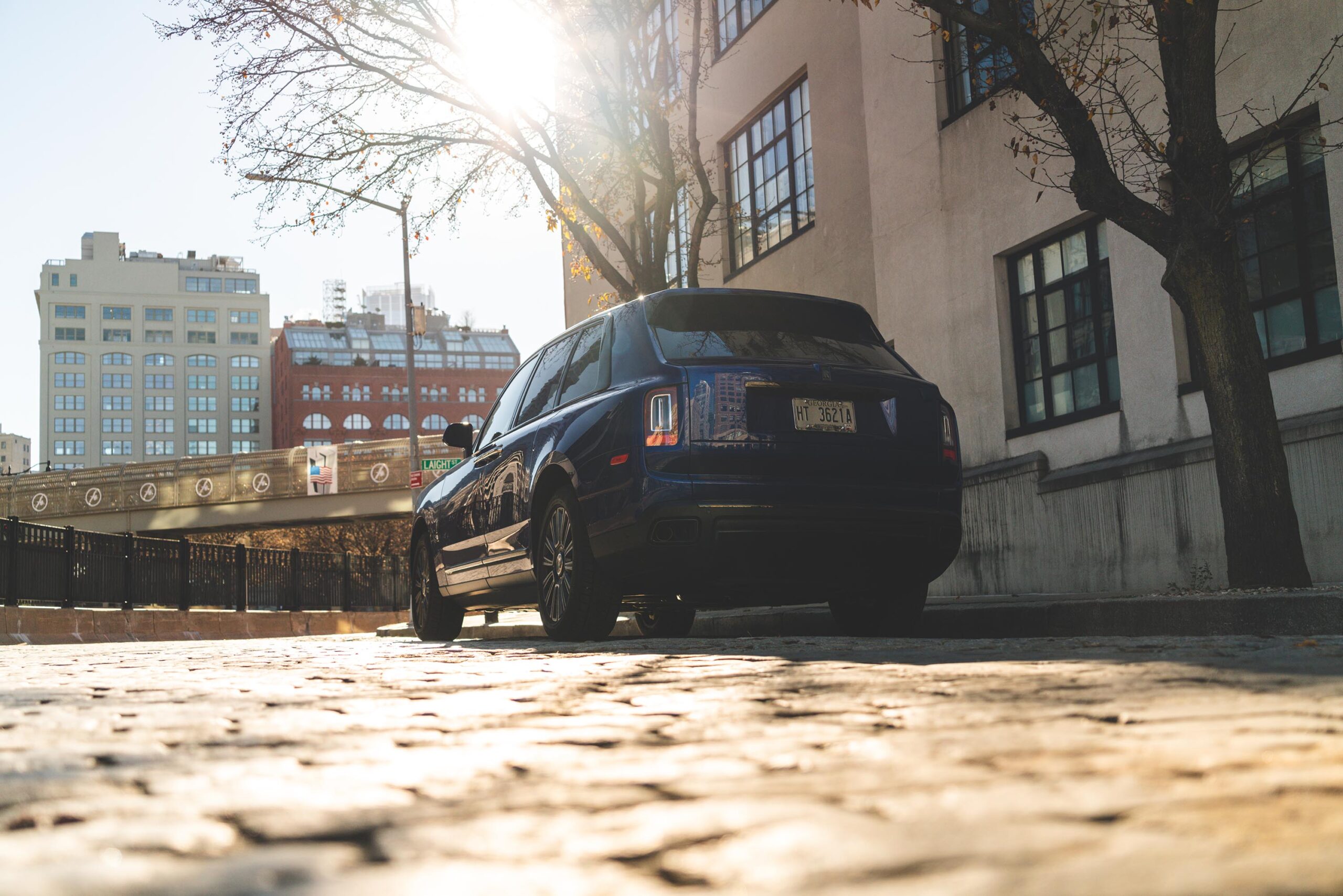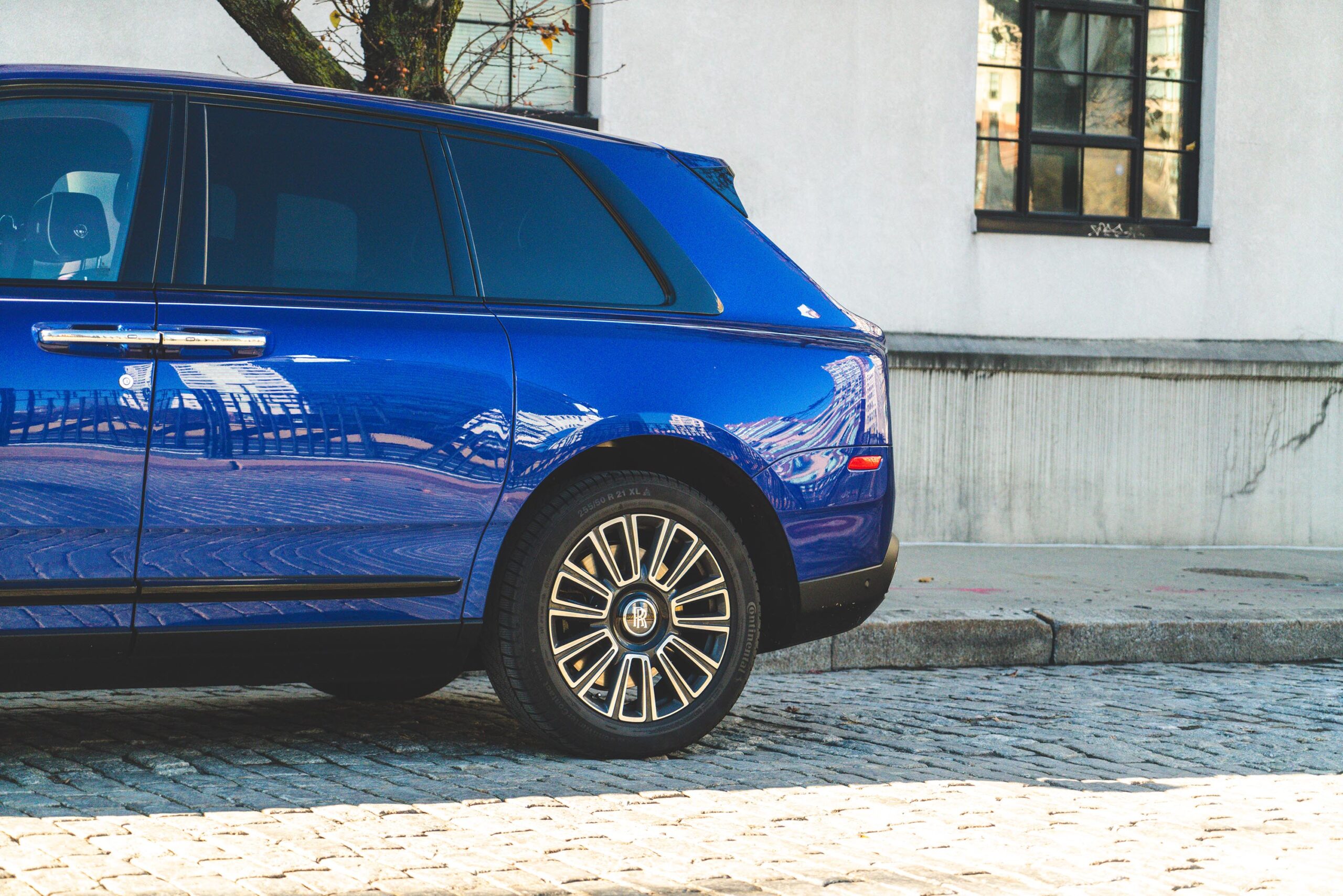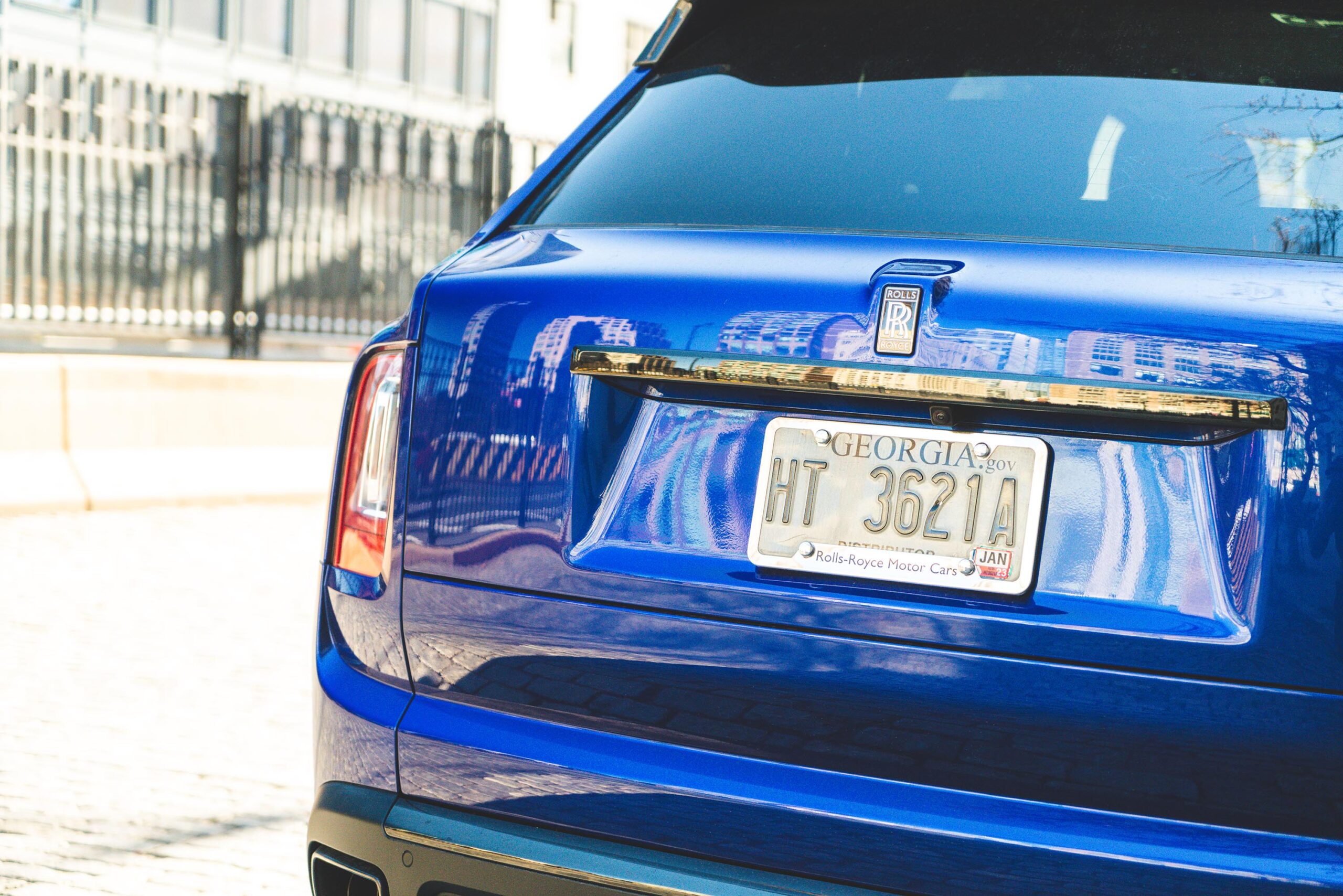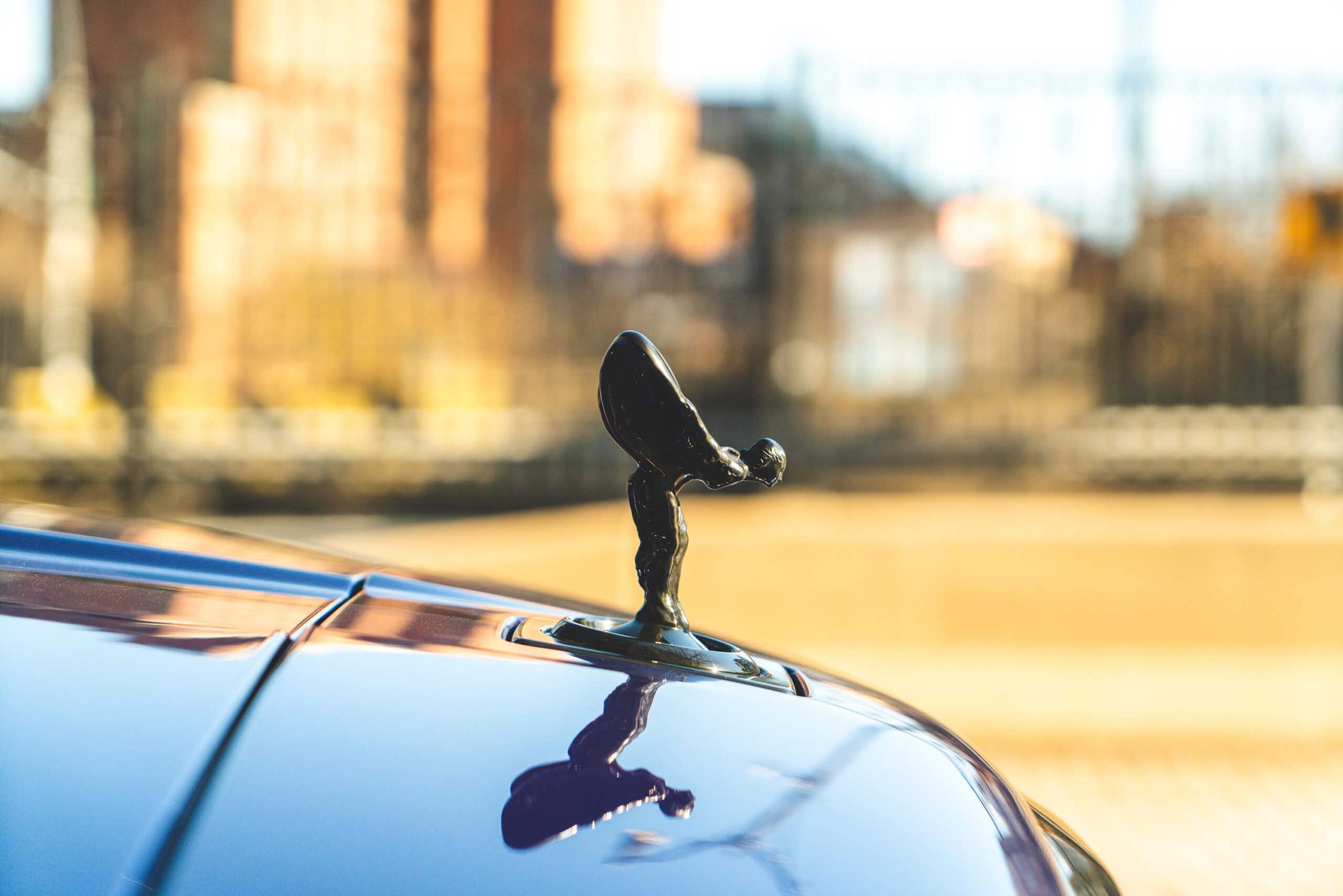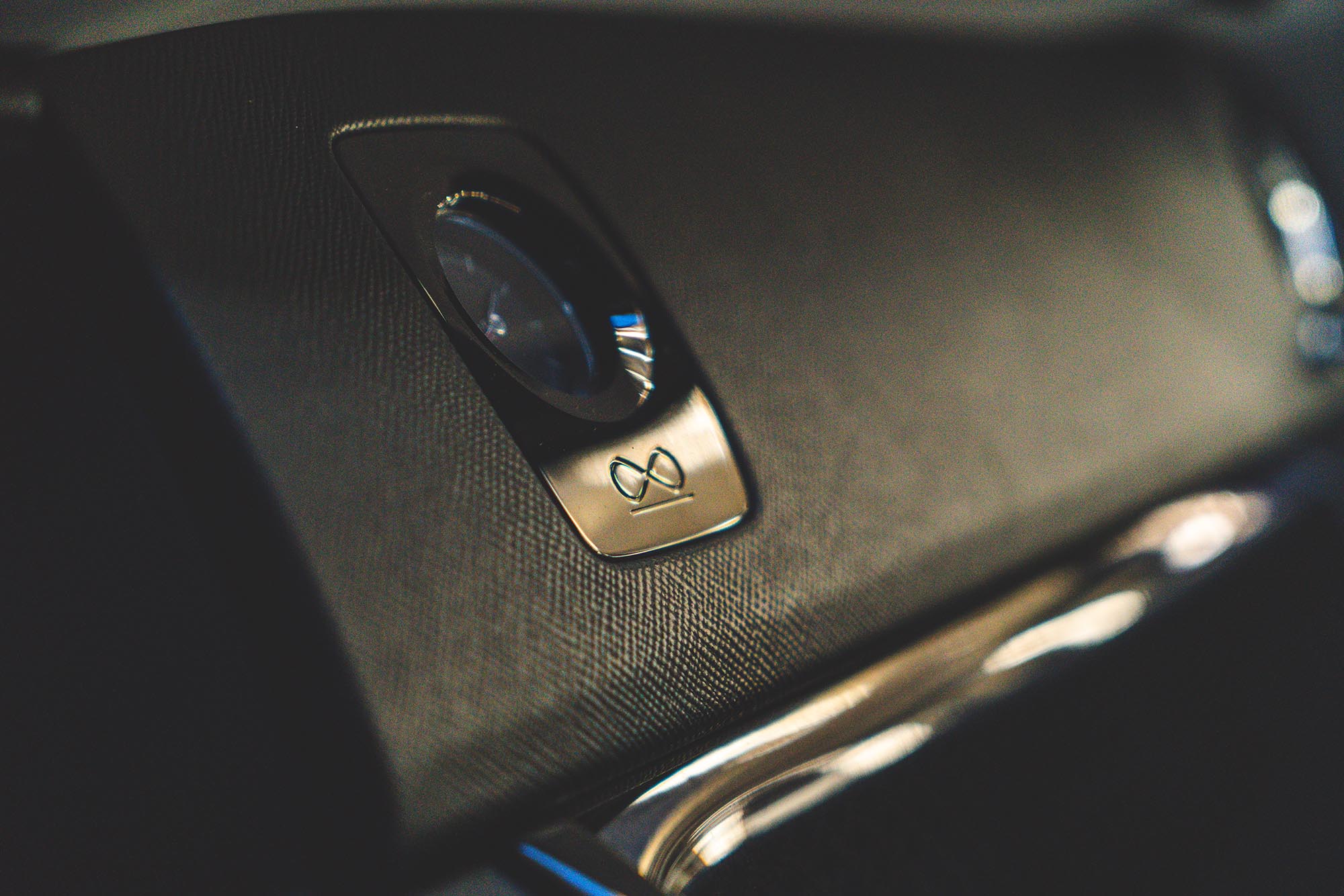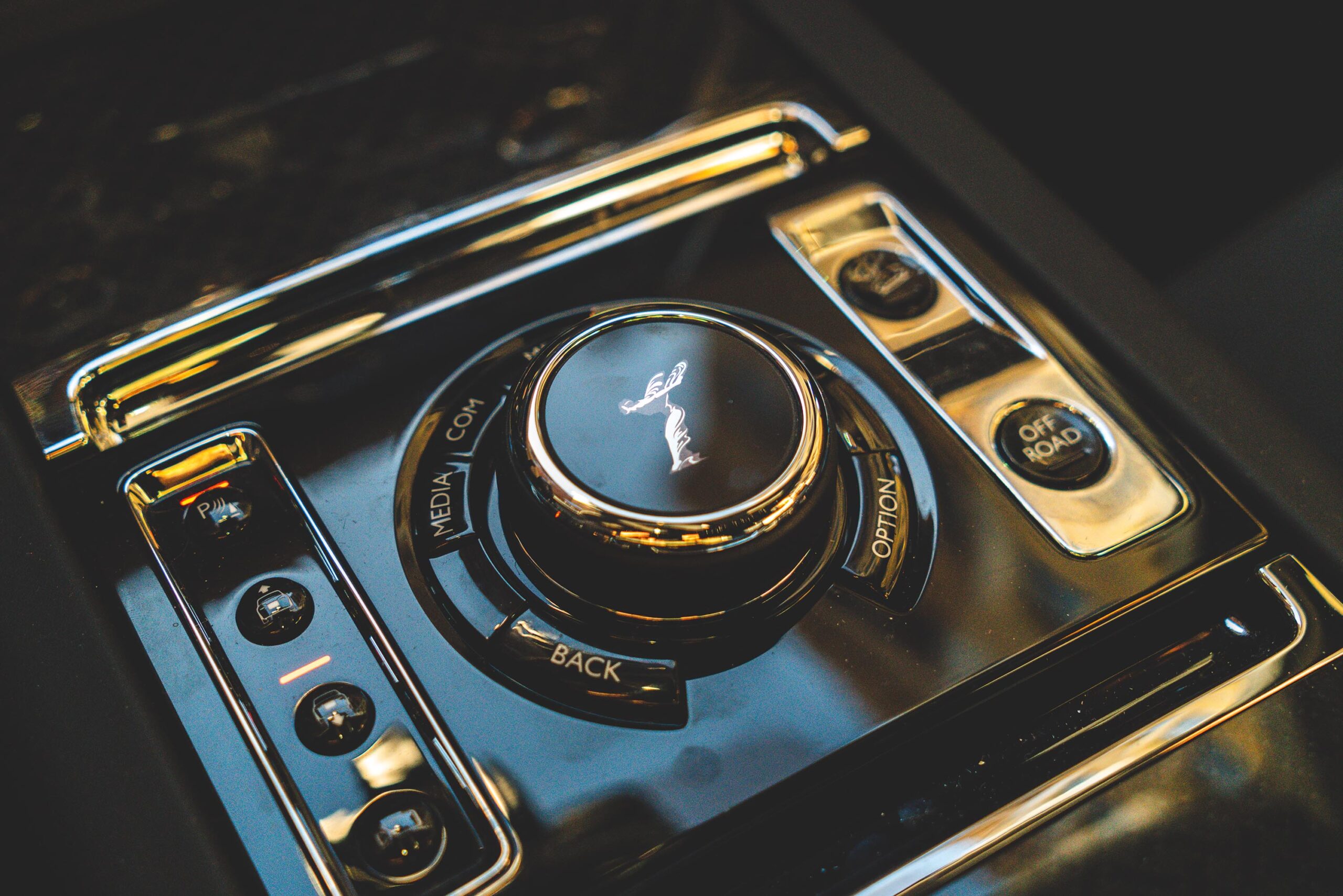 Photos and words by Atif Kazmi for Por Homme
I was told for a long time that there's no such thing as a sure thing. And then came the Rolls-Royce Cullinan Black Badge and an utter shift in all that's possible. Sitting at the pinnacle of automotive luxury since its arrival, the Cullinan has done no wrong as its allure continues to grow. With the introduction of  the Cullinan Black Badge, there's not a detail overlooked or a comfort ignored. We recently spent time with the Rolls-Royce Cullinan Black Badge and got to experience its beauty firsthand.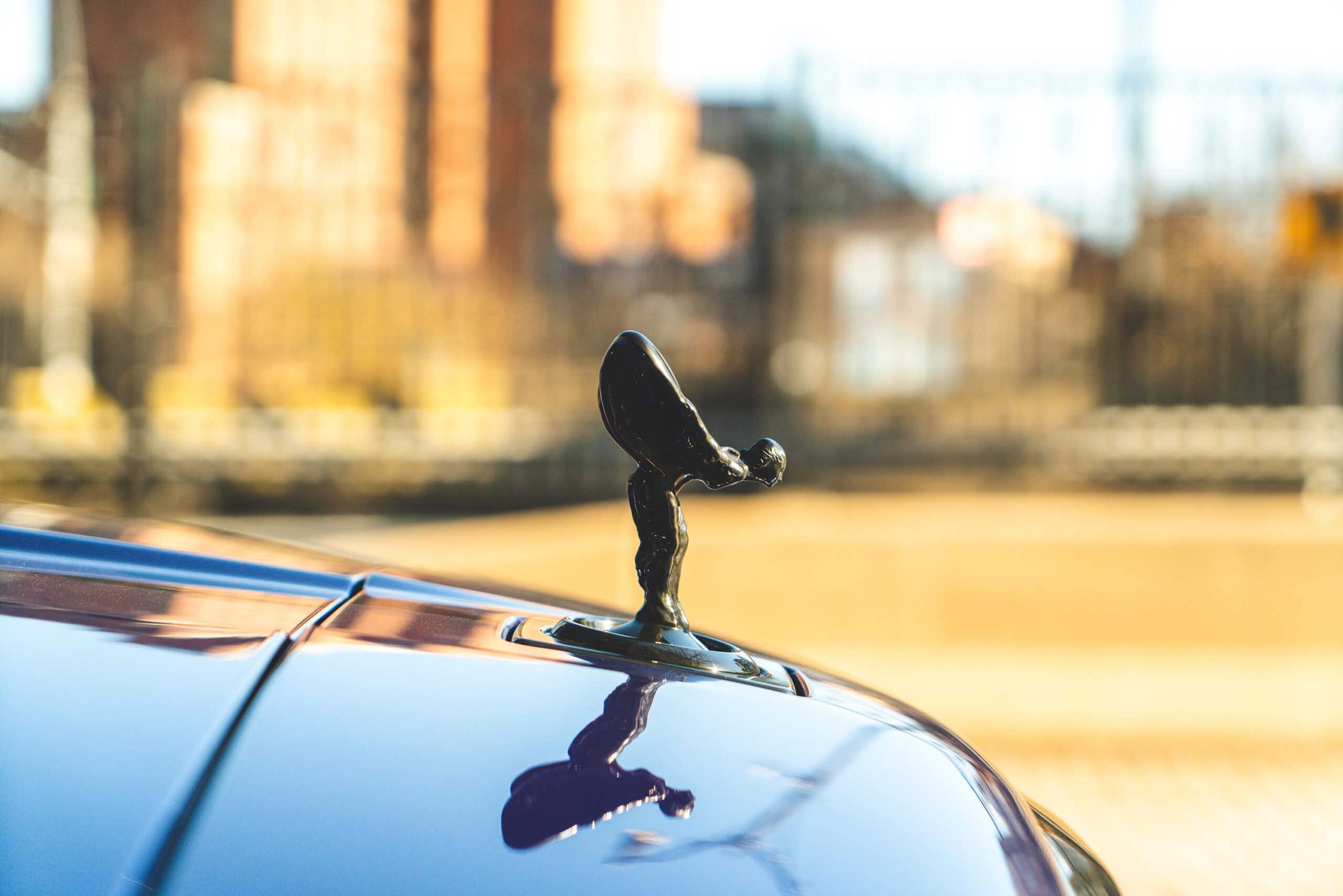 With only a limited number of Cullinans coming in Black Badge form, look for one with a stealthy, ominous look. Its exterior sports dark chrome for the 'Parthenon' grille, gloss-black chrome finished Spirit of Ecstasy, silver-on-black 'Double R' badge on the front, while polished forged 22-inch alloys wheels and red brake calipers complete the look.
With 'Inspired by Fashion' variants of the Cullinan and Cullinan Black Badge revealed in early December at Art Basel in Miami, the car has entered icon status.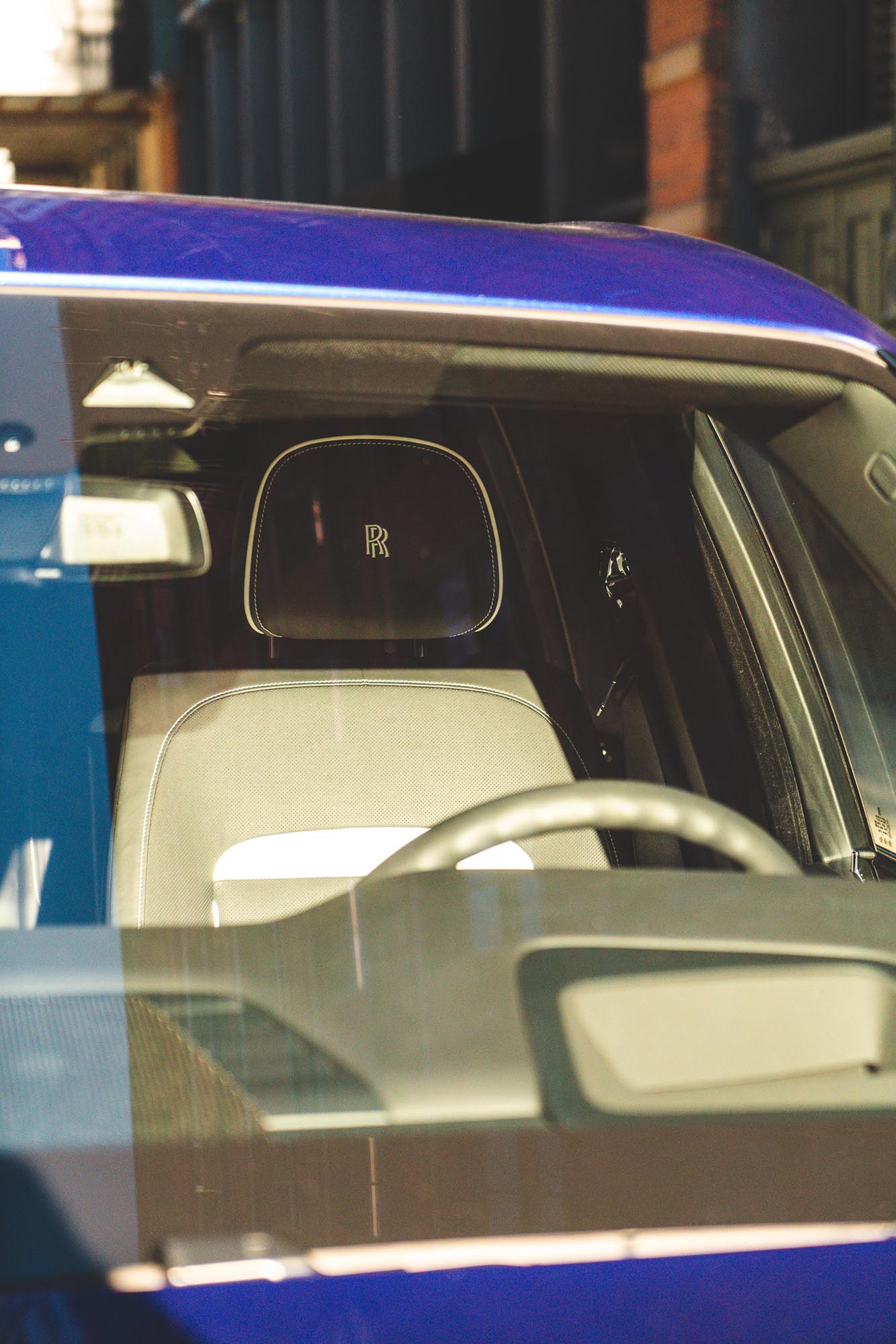 The Black Badge's cabin features include carbon tech fiber veneer, starlight headliner, illuminated tread plates, and new 'Forge Yellow' accents and detailing. The 12.3-inch infotainment touchscreen system is a reskinned version of BMW iDrive with Apple CarPlay. With the inclusion of traditional dials, physical rotary controls and chrome organ stops for the air vents, Rolls-Royce refuses to go full on digital. The hints of mechanical, analog experiences throughout balance well with those that are rid of any effort at all. This includes everything from self-opening and closing doors to robust massage seat options and driver assistance features.
The all-wheel drive Black Badge runs on a 6.7L turbocharged V12 engine that delivers 591 hp and 664 lb. ft. of torque. It's supported by an eight-speed automatic transmission, and can go from 0-62mph in 5.2 seconds. Customization includes the 'Low' button that allows the SUV to produce a more noticeable exhaust note.
The Rolls-Royce Cullinan isn't a contemporary SUV and it's never pretended to be. There's nothing reductionist about it and to say it takes a minimalist approach to anything would be a complete lie. It cuts against the grain of most modern trends and as some predict an era of opulence and grandeur is on the horizon, the Cullinan and its Black Badge variant will surely be at the front of the pack.
The Rolls-Royce Cullinan Black Badge starts off at $458,000 with customization options easily pushing it higher. See more from our time with the Black Badge in the gallery and reach out to your nearest Rolls-Royce showroom to inquire about availability.