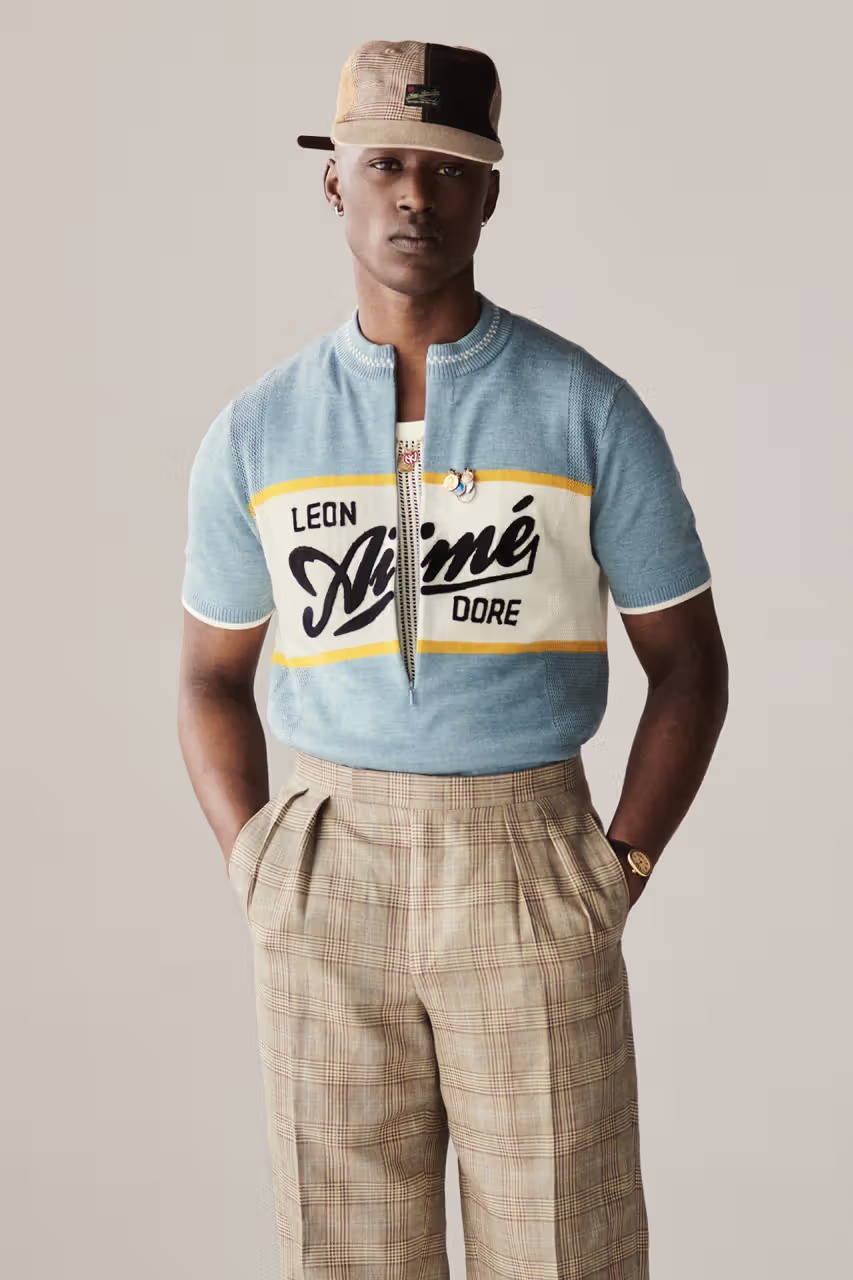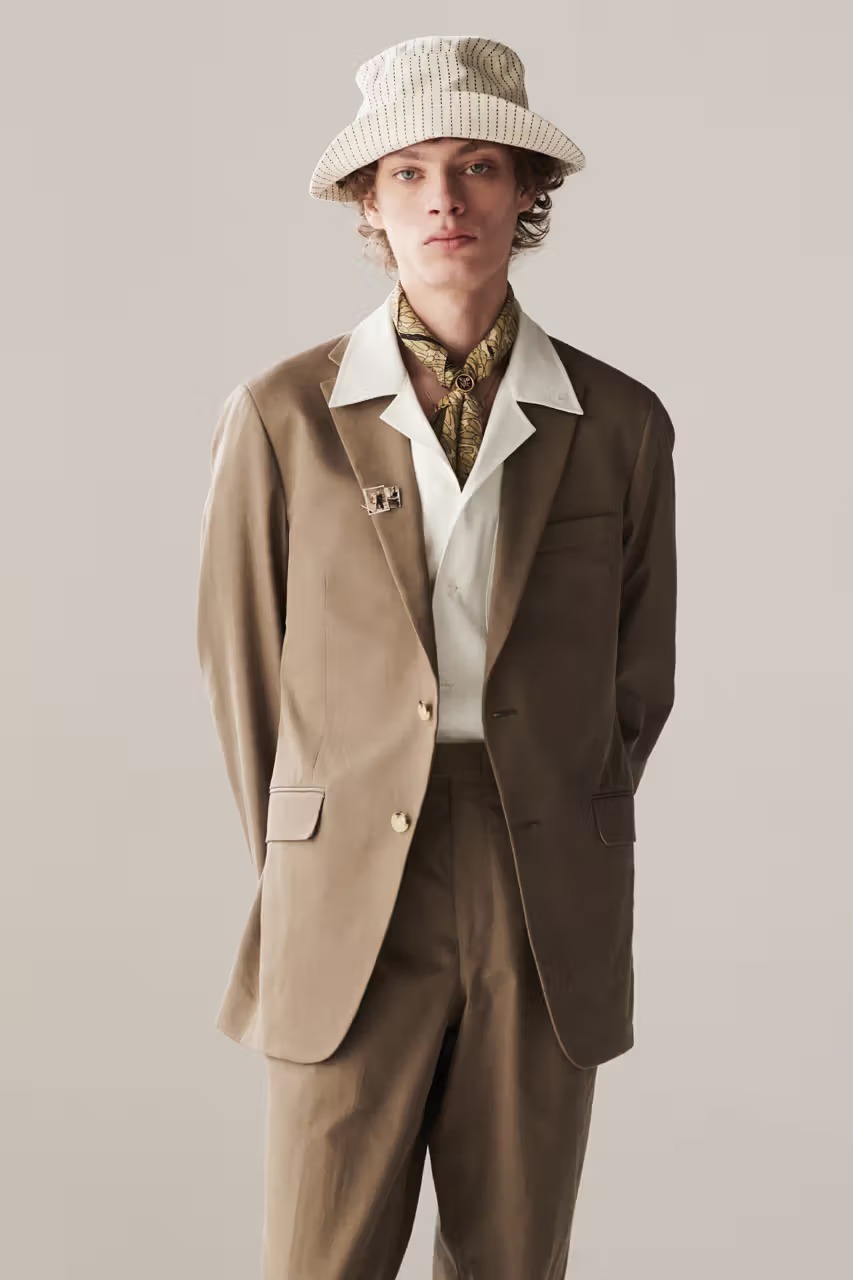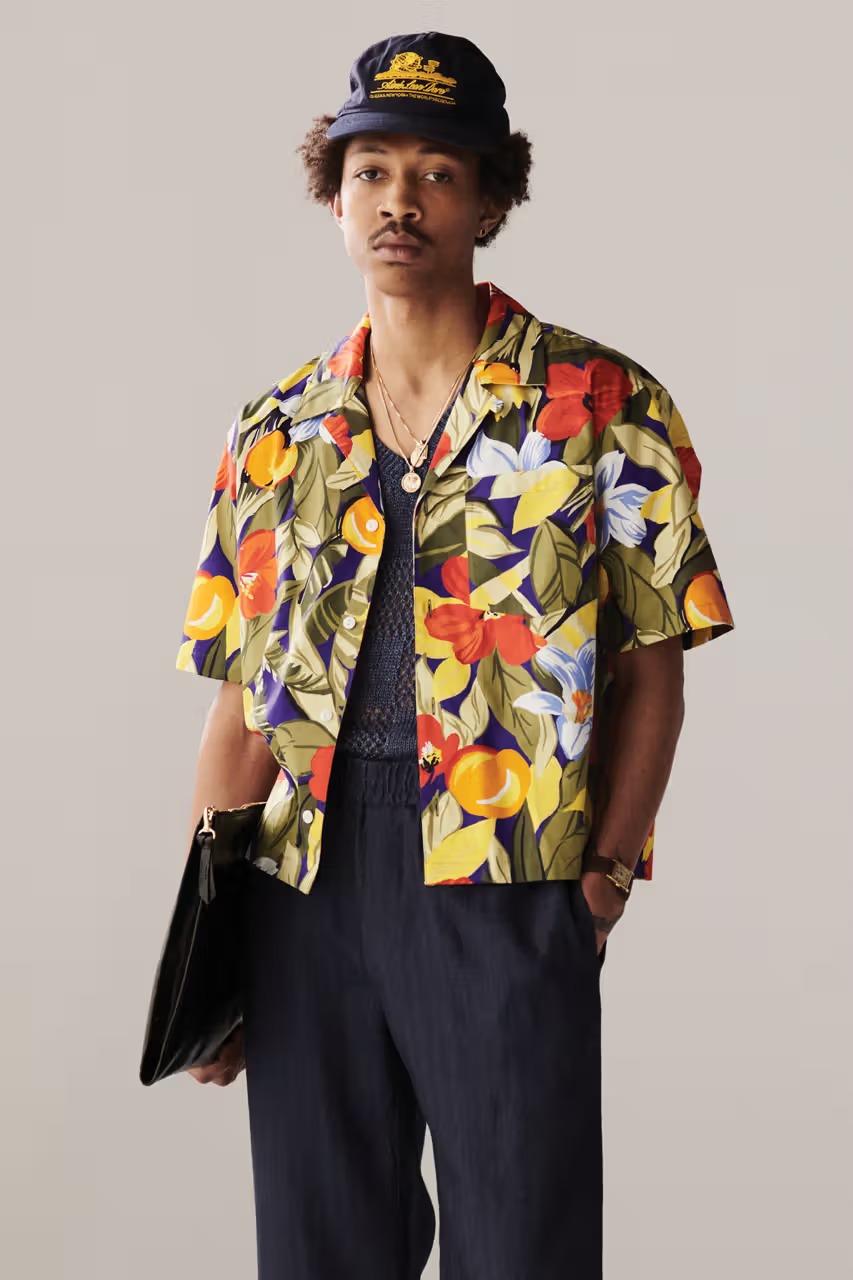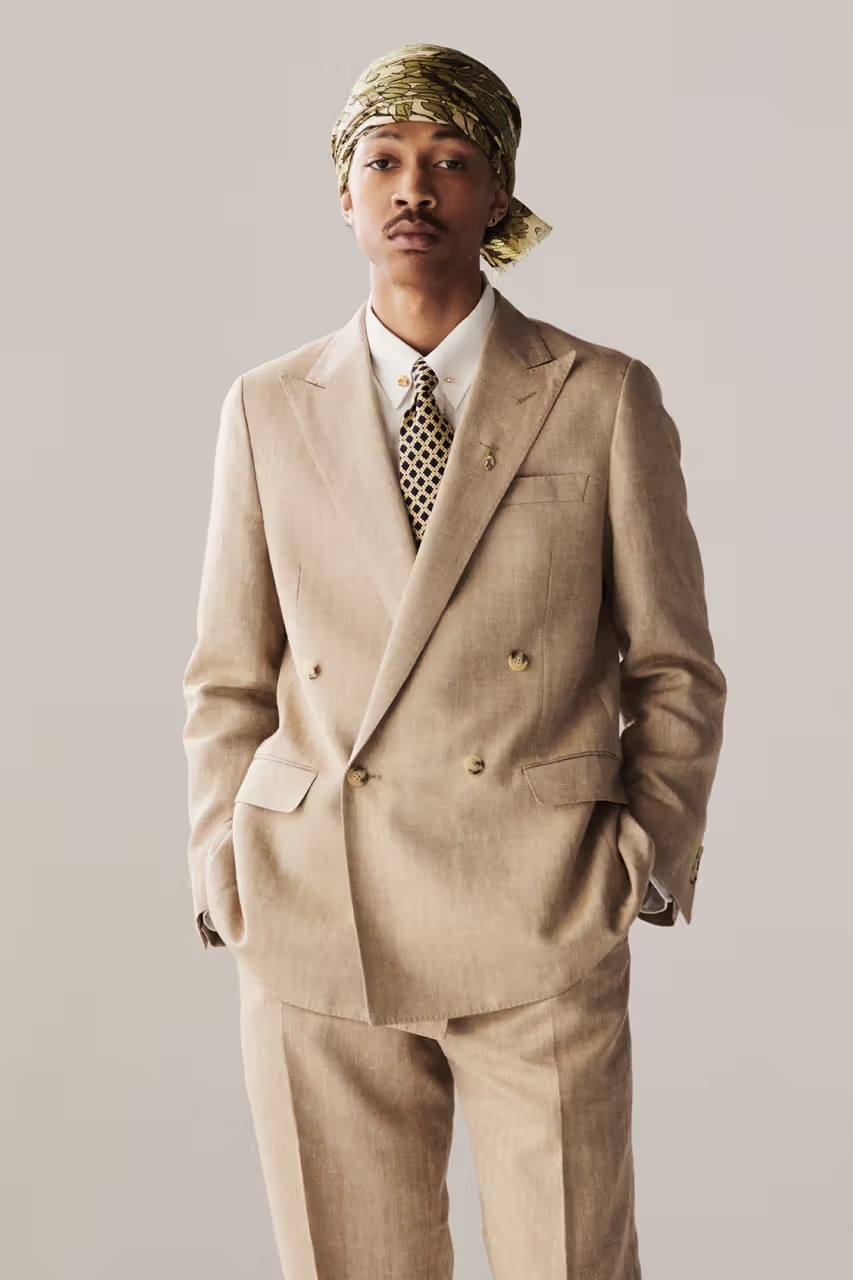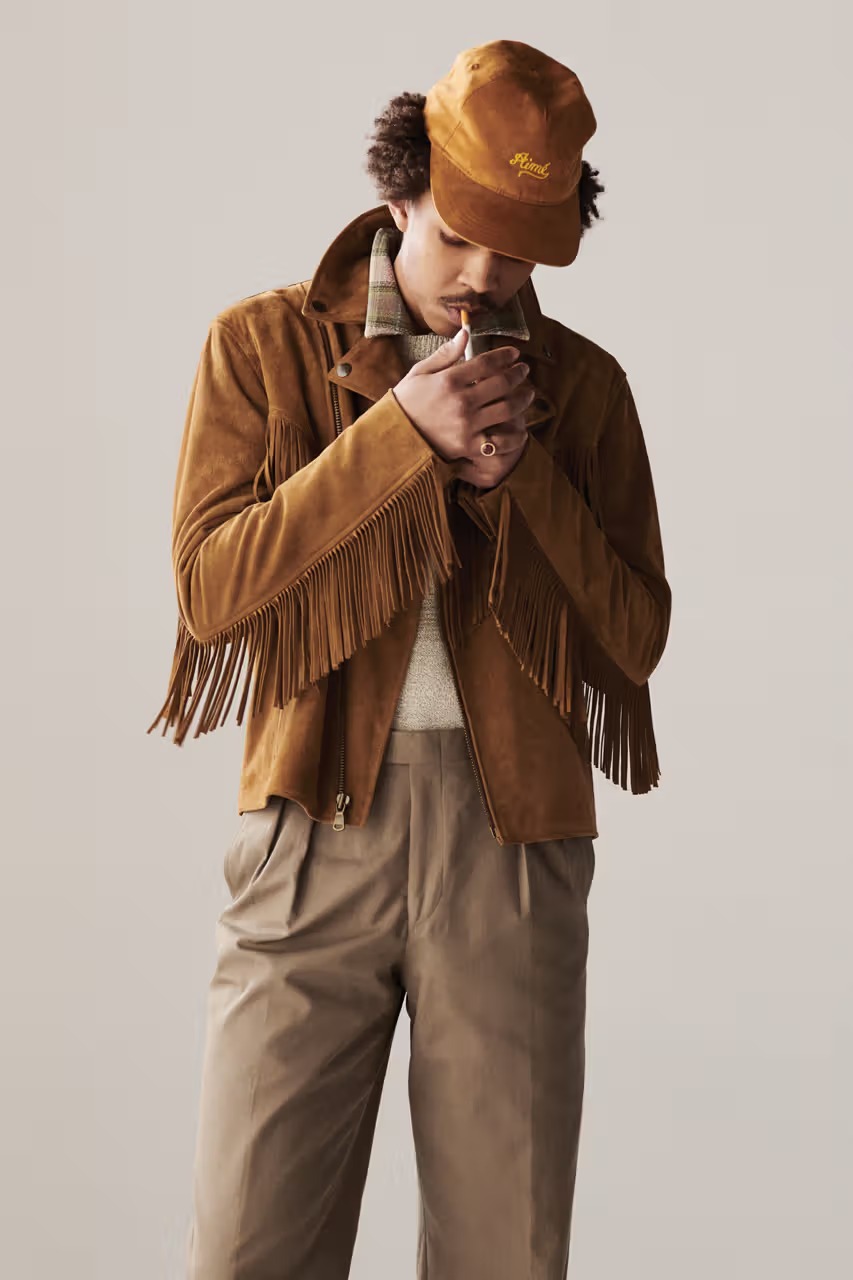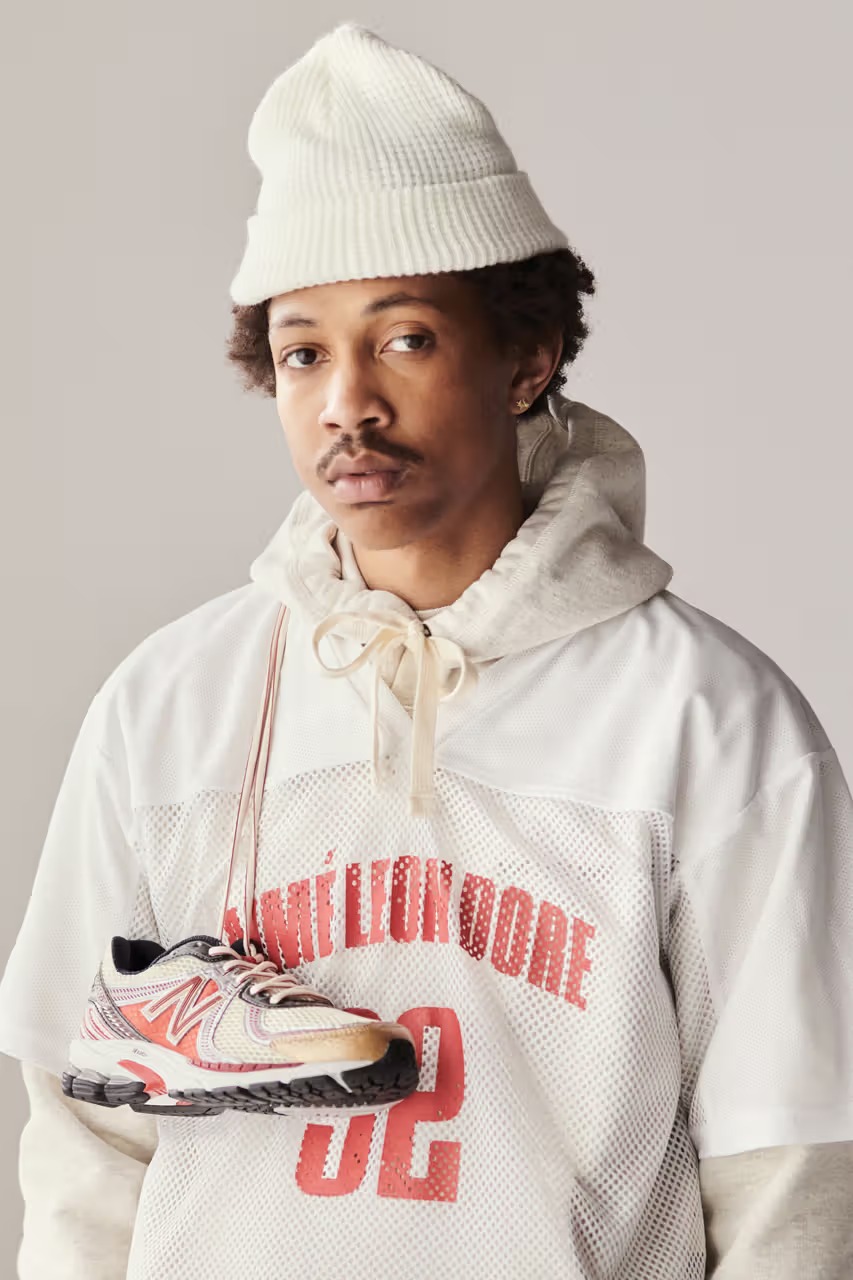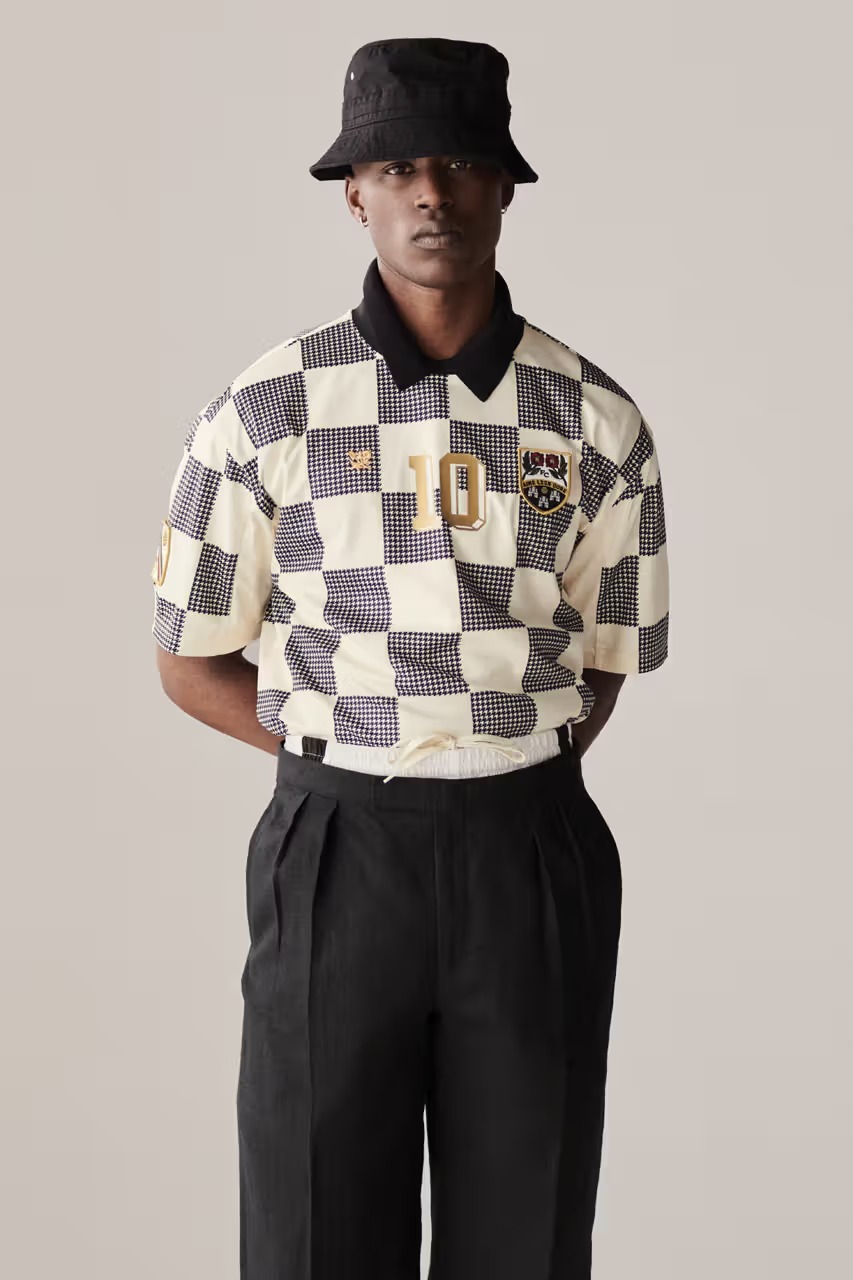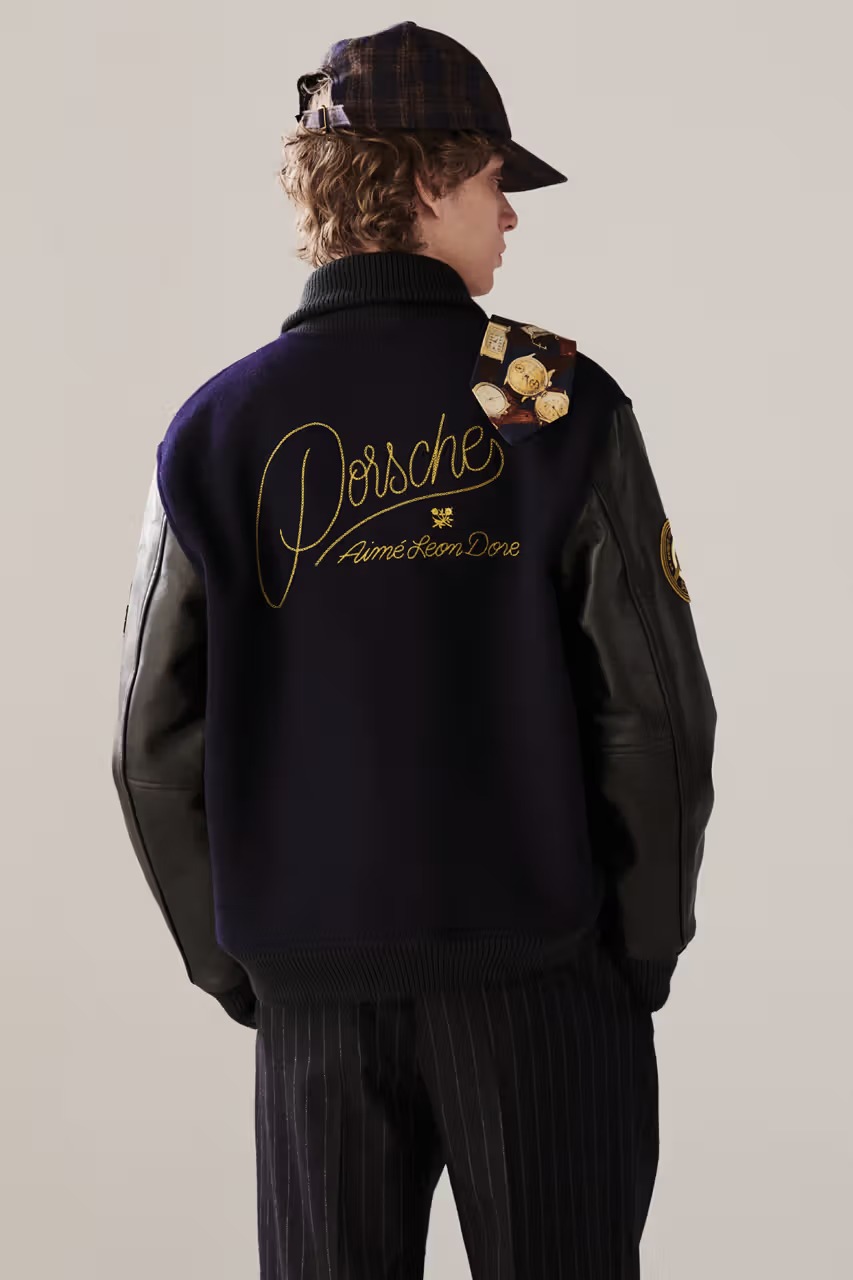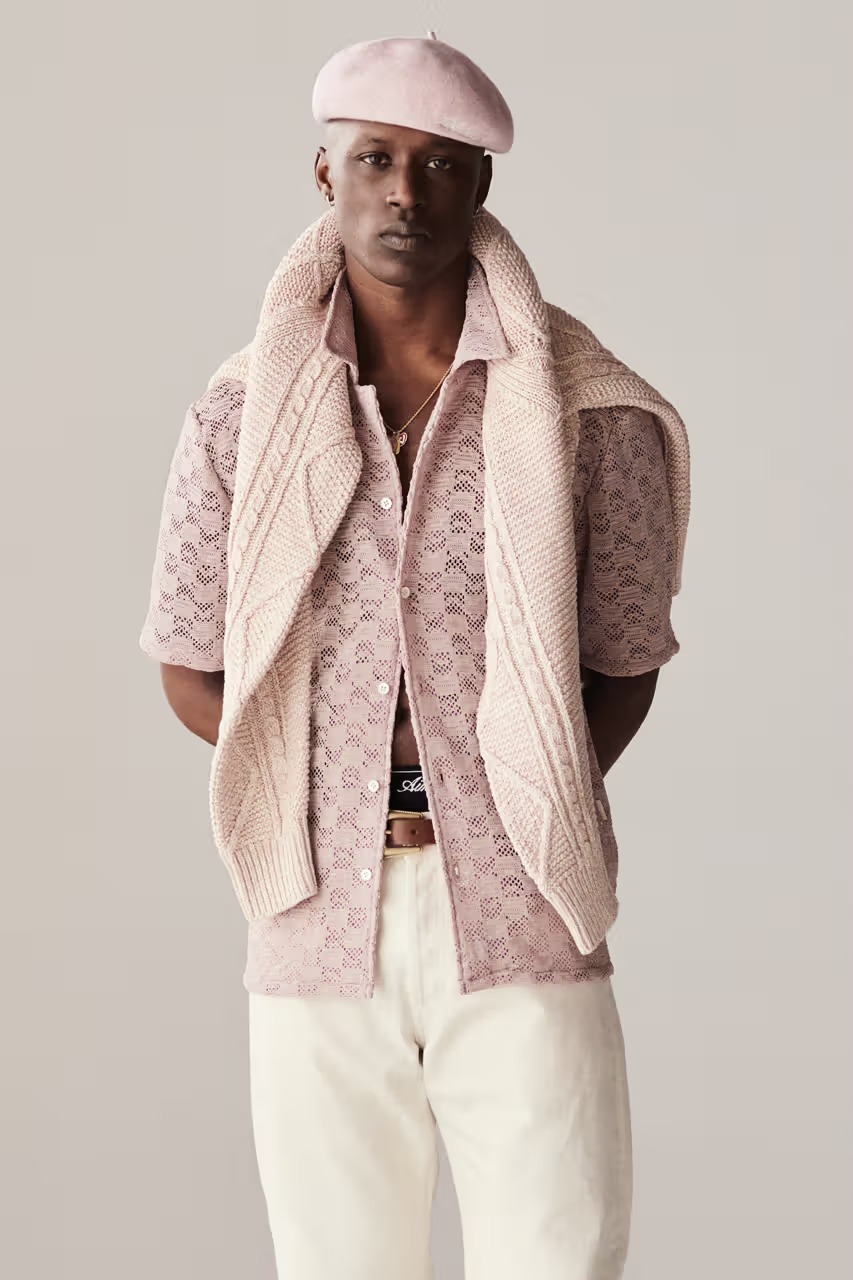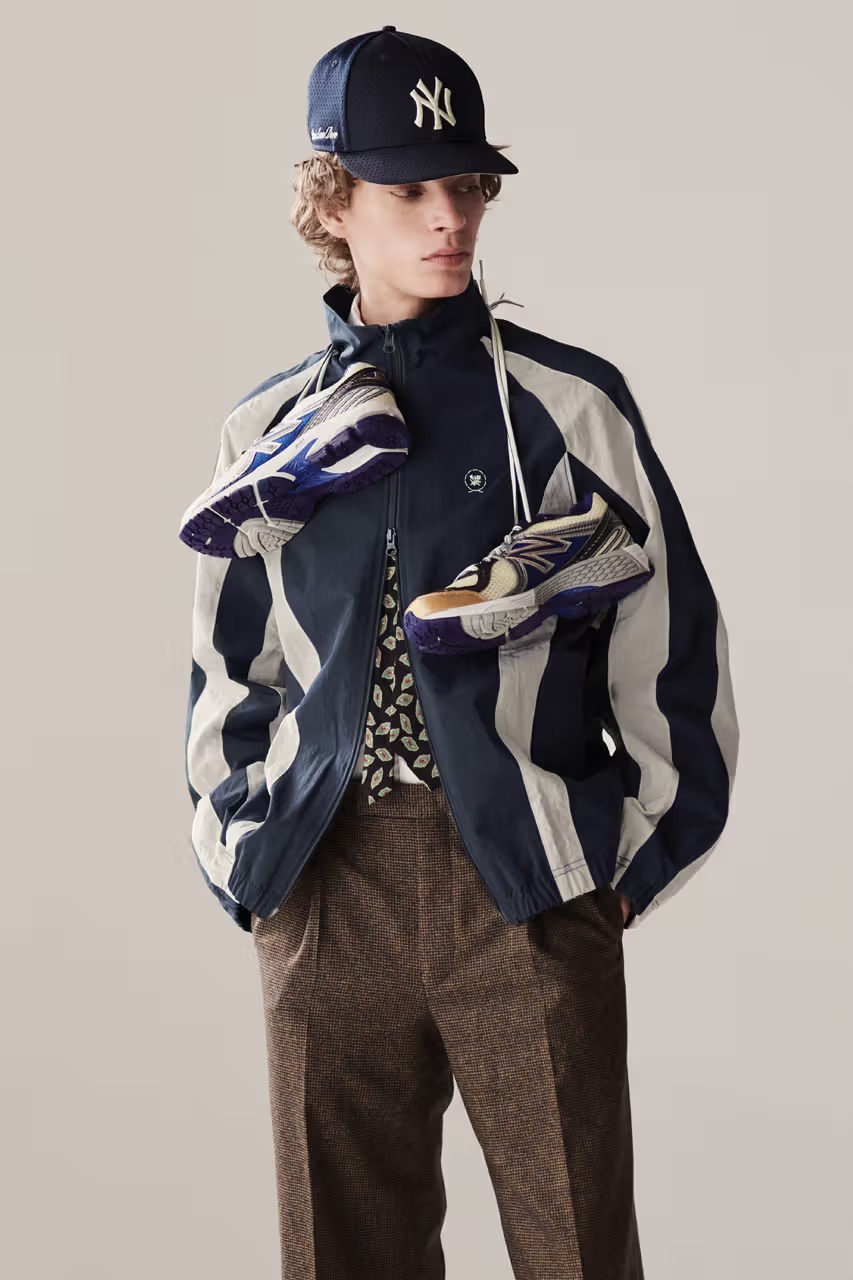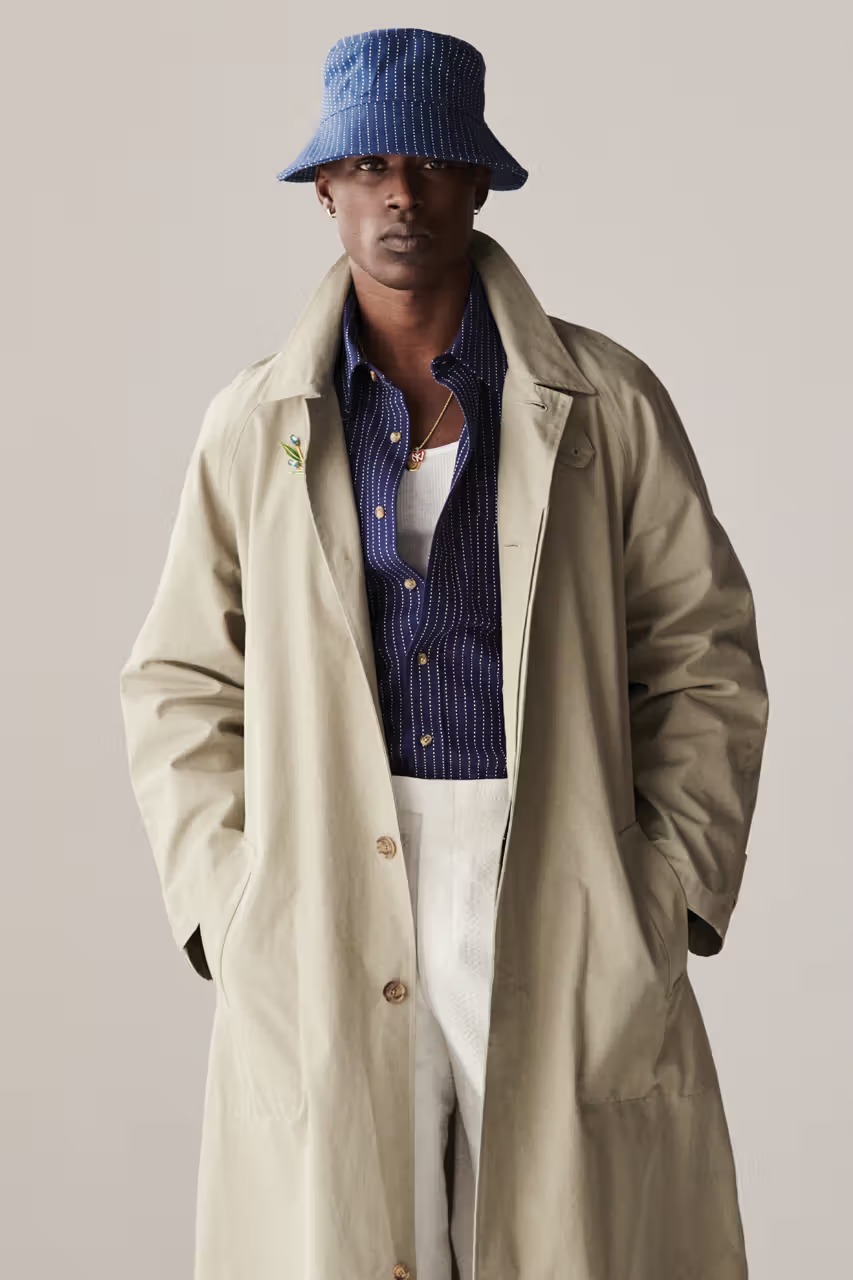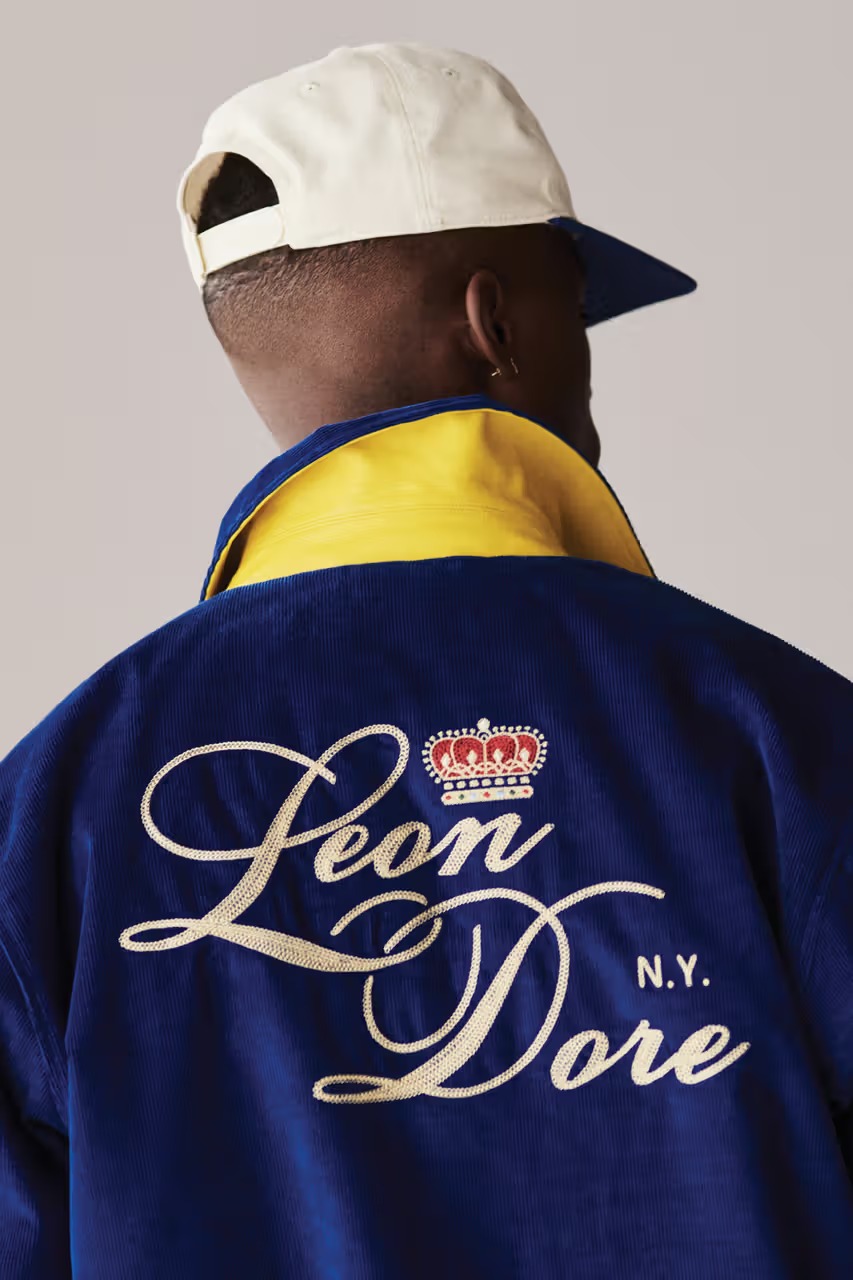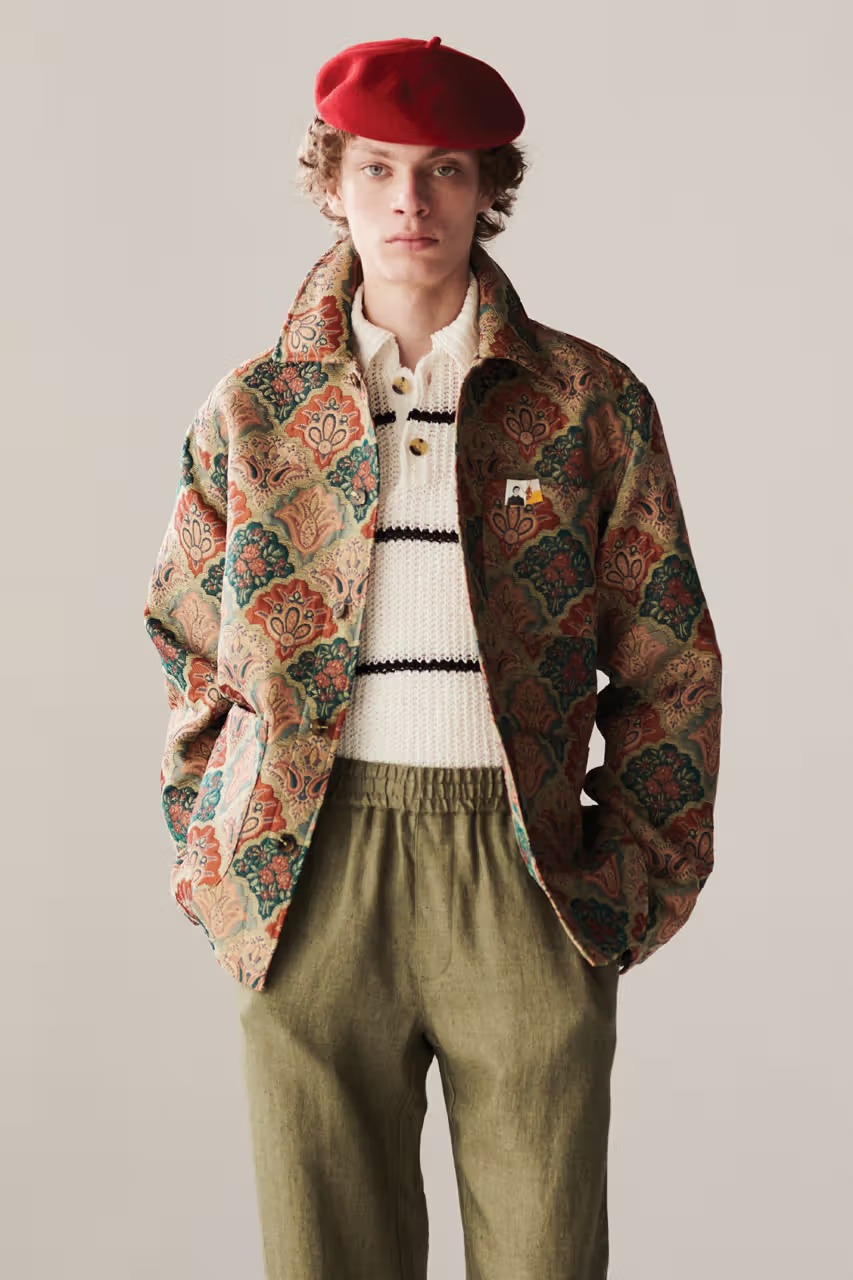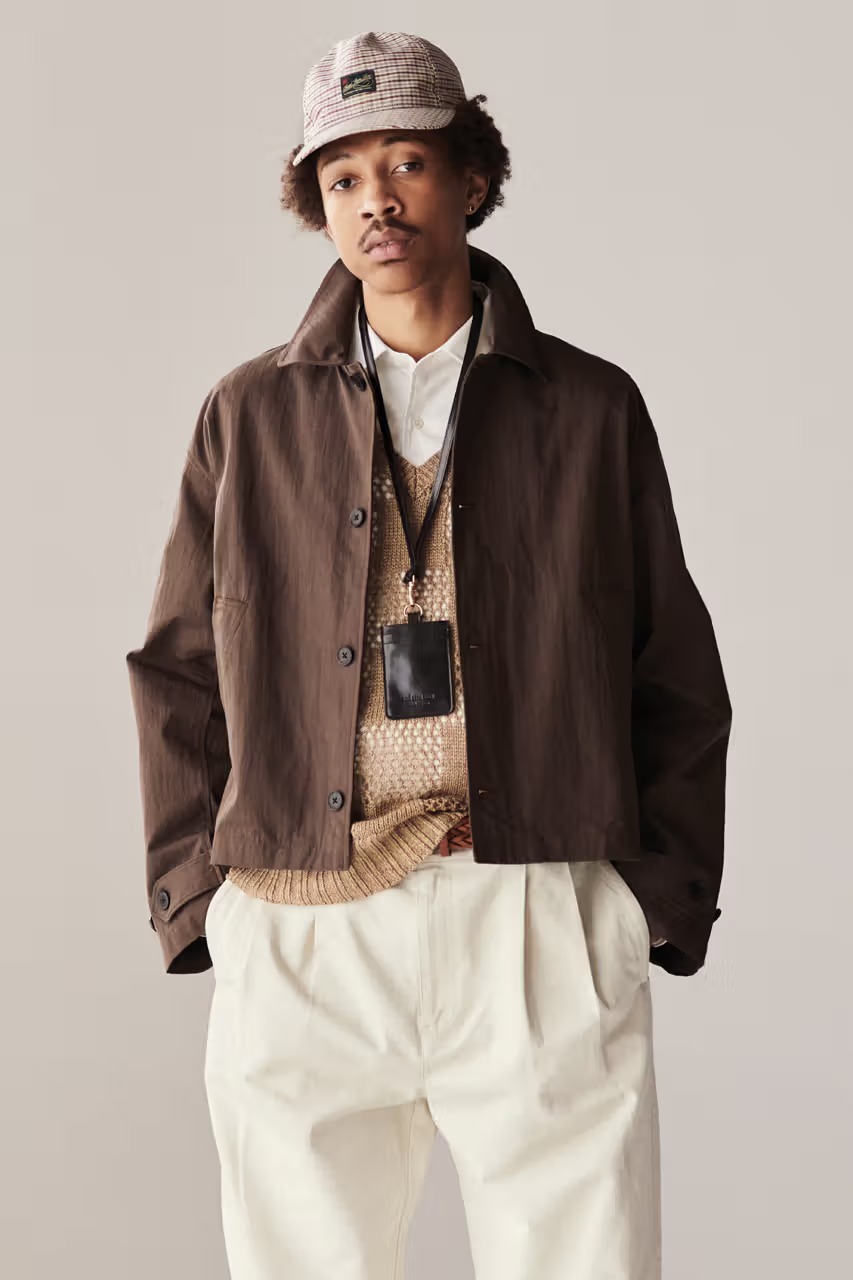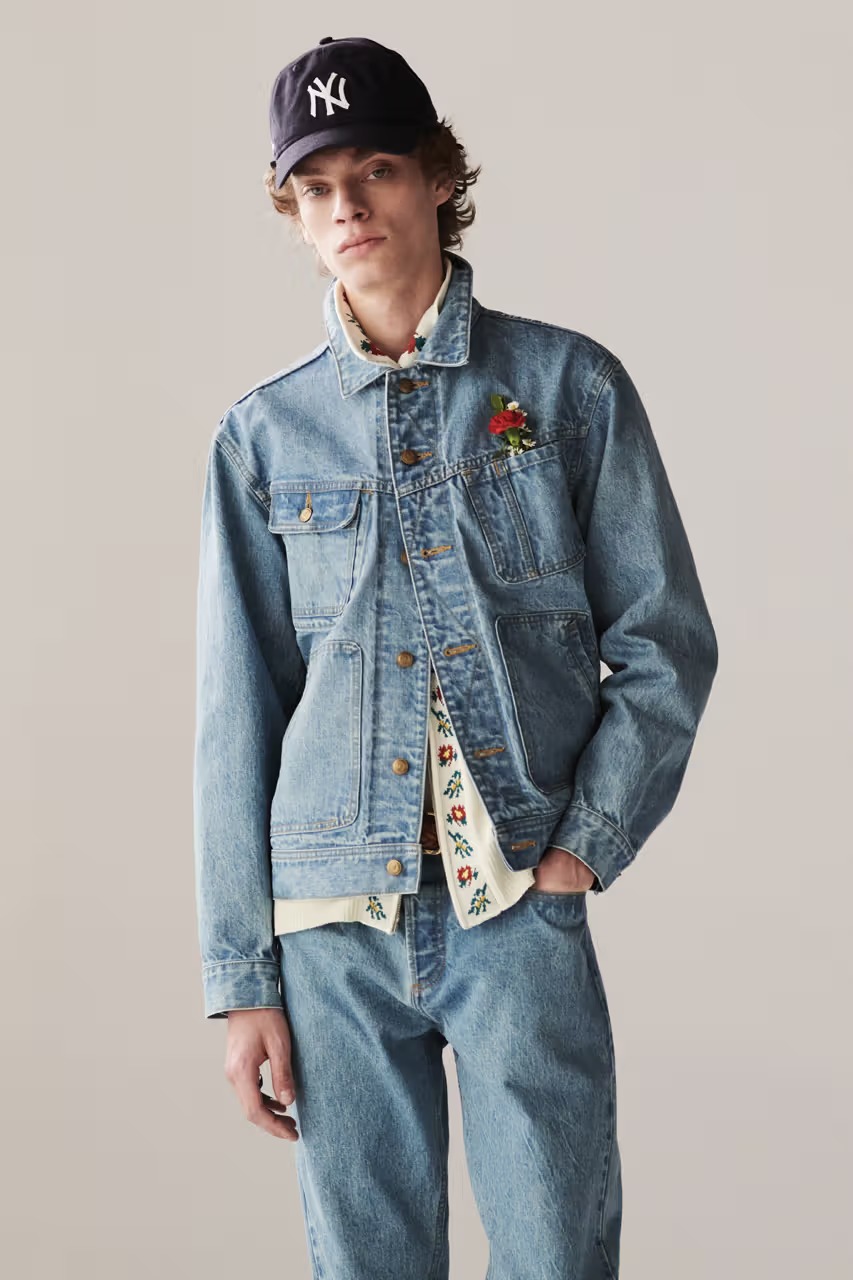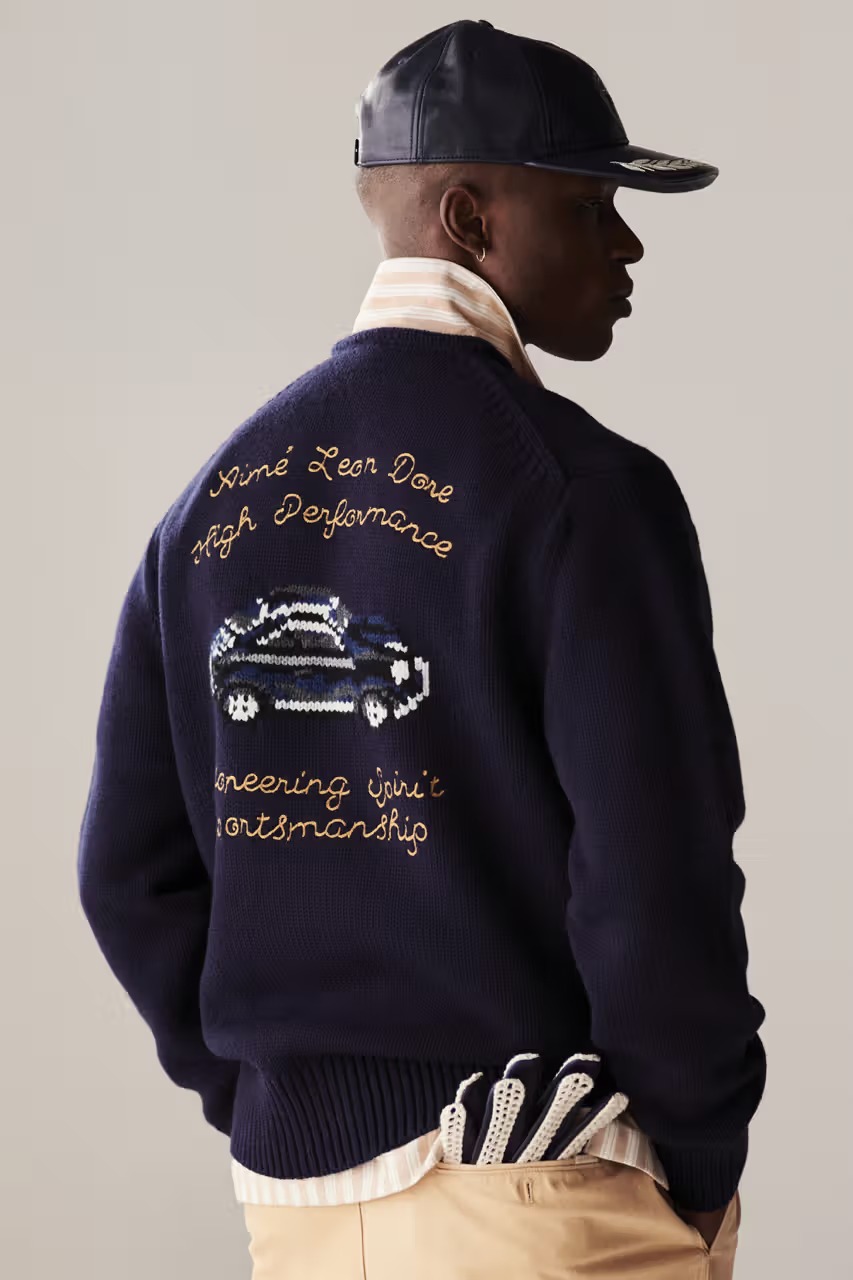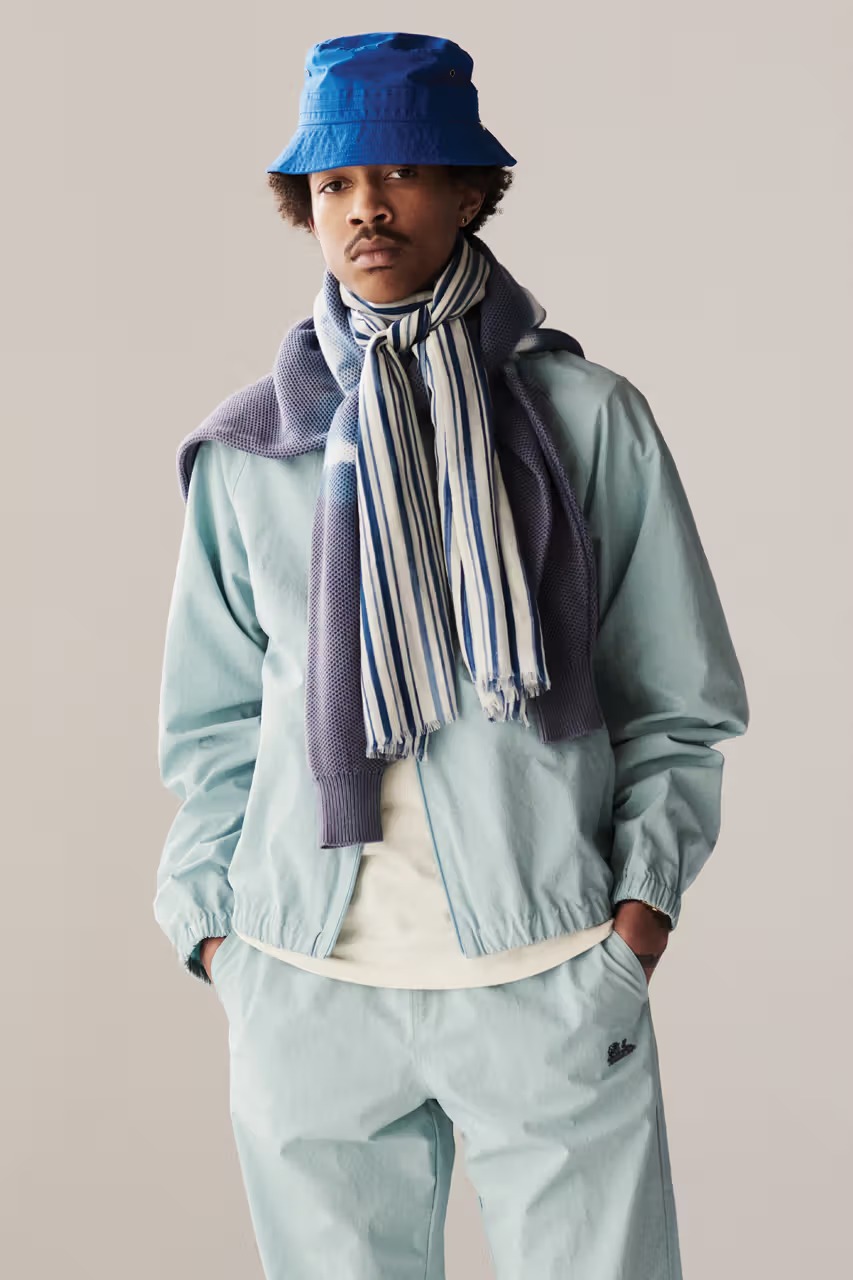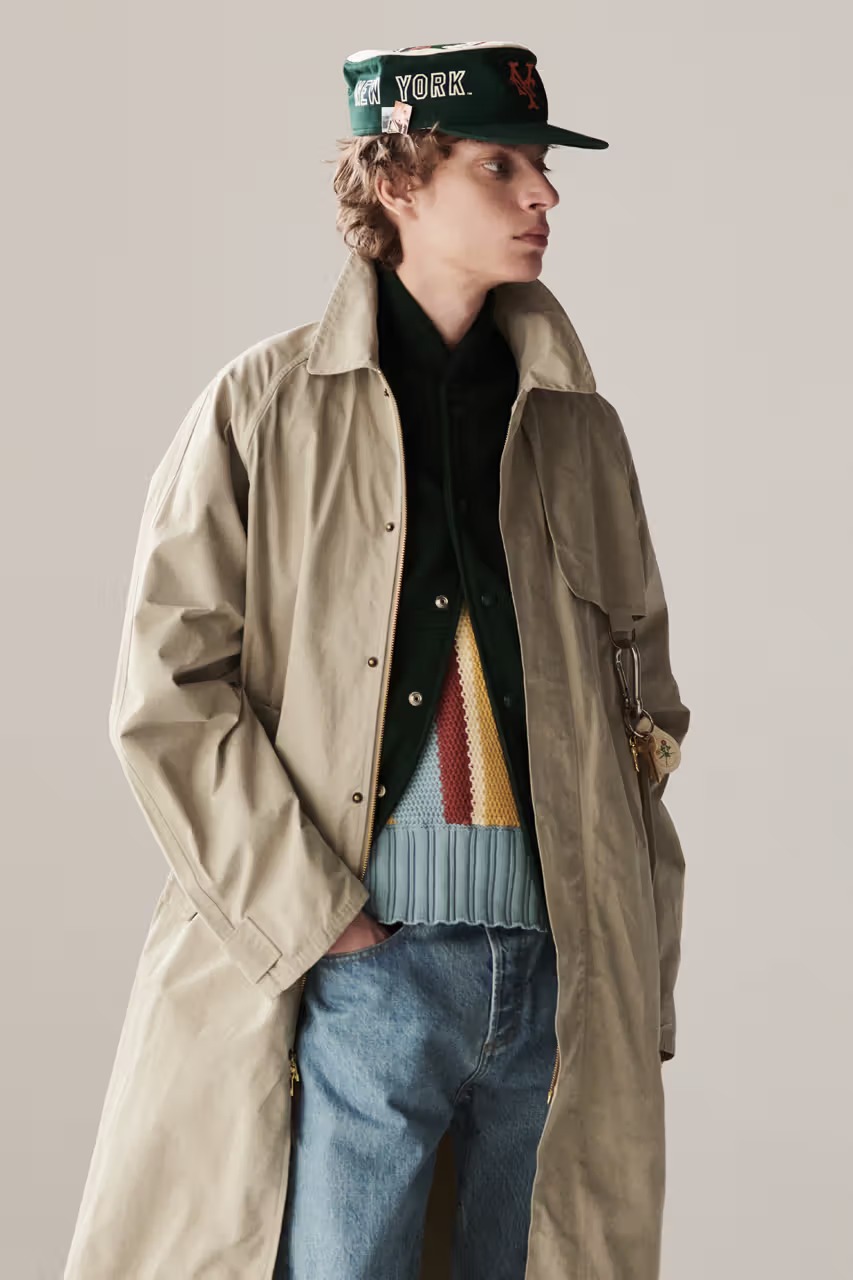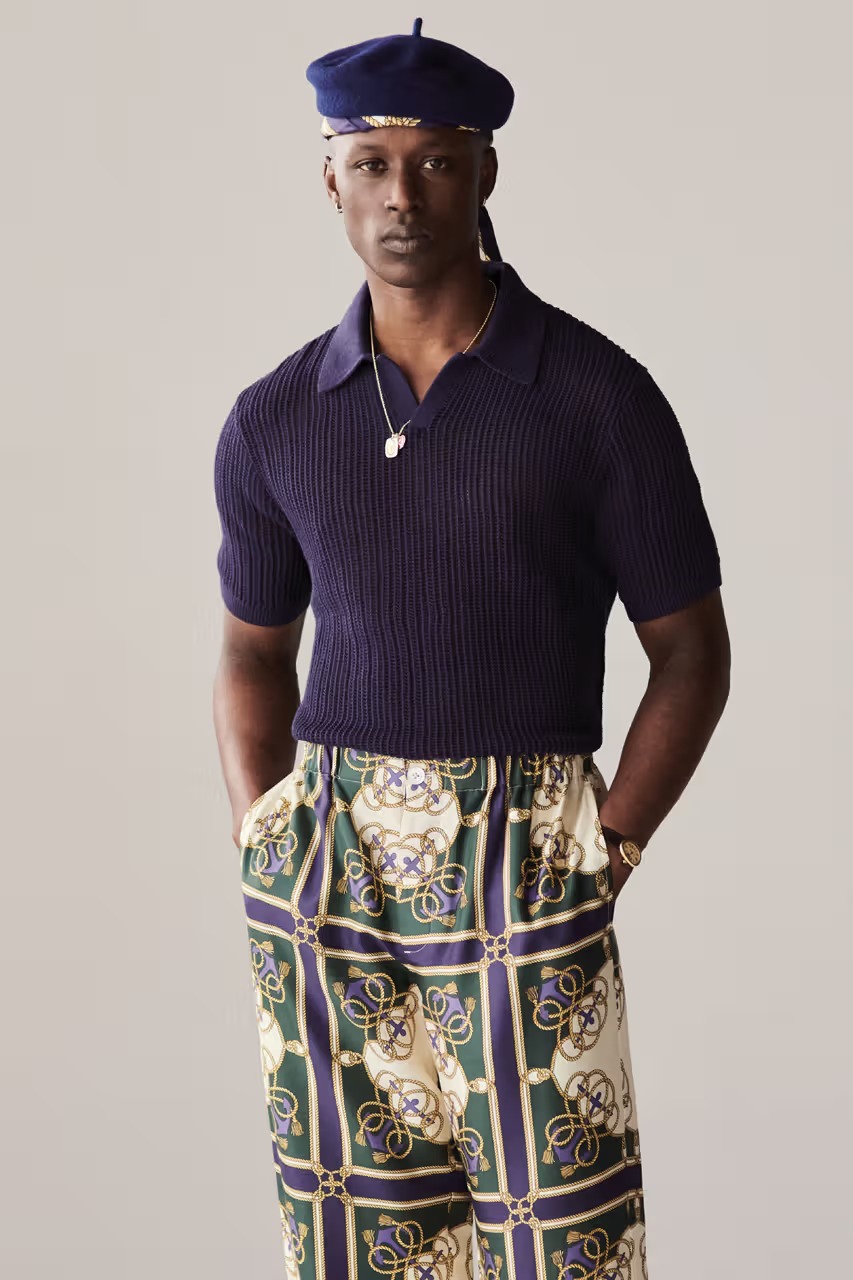 Aimé Leon Dore, the New York-based fashion and lifestyle brand, just dropped their Greek-inspired Spring/Summer 2023 collection through the season's lookbook and Walid Labri-directed campaign.
Taking a cue from Greek patterns, fabrics, coastal lifestyle, and regional palette, Teddy Santis brings the season's collection that is both simple and elegant.
The collection sees an abundant use of leathers, suedes, mesh, selvage denim, fleece, silk, and cashmere in earthen and pelagic hues on suits, outerwear, denim, tracksuits, jerseys, and shirts, with matching accessories and headwear.
Highlights of the Aimé Leon Dore SS23 collection include an off-white lace shirt, a lambskin racer jacket, corduroy team jackets, a double-breasted suit in a camel hue paired with whites, knit jerseys, a long-sleeved Rico shirt, and new variants of the brand's New Era headgear.
The Aimé Leon Dore's Spring/Summer 2023 collection is available now, exclusively at the Aimé Leon Dore New York concept store, London flagship store, as well as the Aimé Leon Dore website.