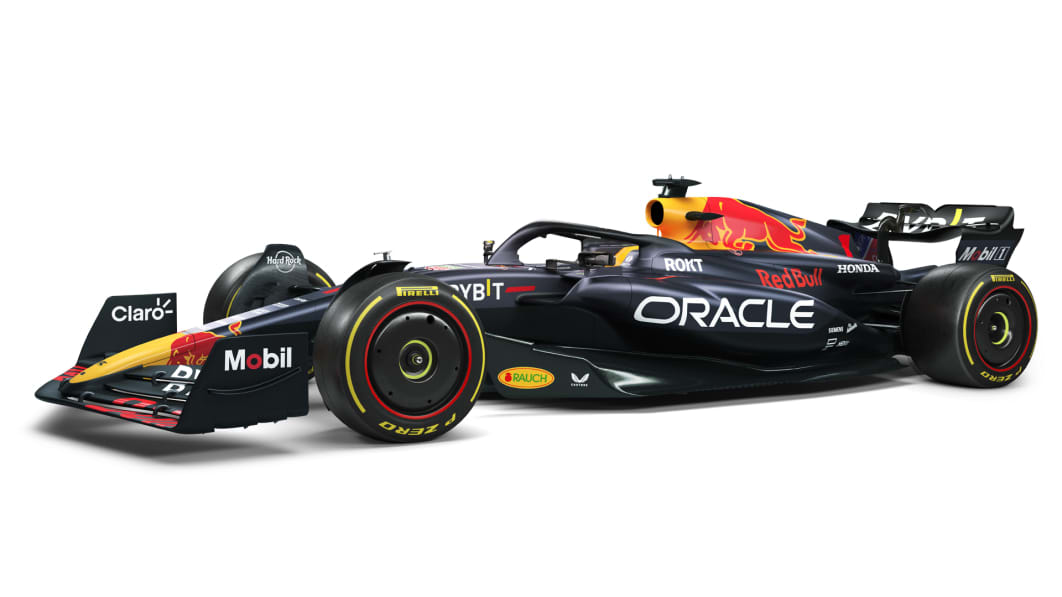 Red Bull, the recent Formula One World Champion, celebrates this year's Formula One season in Manhattan, which revealed the RB18 for the 2023 F1 season.
Also announced during the event is the partnership announcement with Ford Motor Company after a 24-year absence from the F1 series. The eight years partnership starts with immediate technical support this season, and as the engine provider for Red Bull Racing in 2026 when F1 adopts new hybrid regulations.
Red Bull currently uses Honda Motors V6 turbo hybrid engines. However, it will be working with Ford to develop a hybrid power unit that will supply engines to both Red Bull and AlphaTauri in 2026.
Ford is the first American engine supplier to commit to F1 and its impending regulations that call for the current twin-turbo V6 engines to run on sustainable fuel, and be fitted with hybrid components, and be Net Zero Carbon by 2030.
The F1 series is set to race five times this year in North America, with three of those races in Las Vegas, Austin, and Miami.