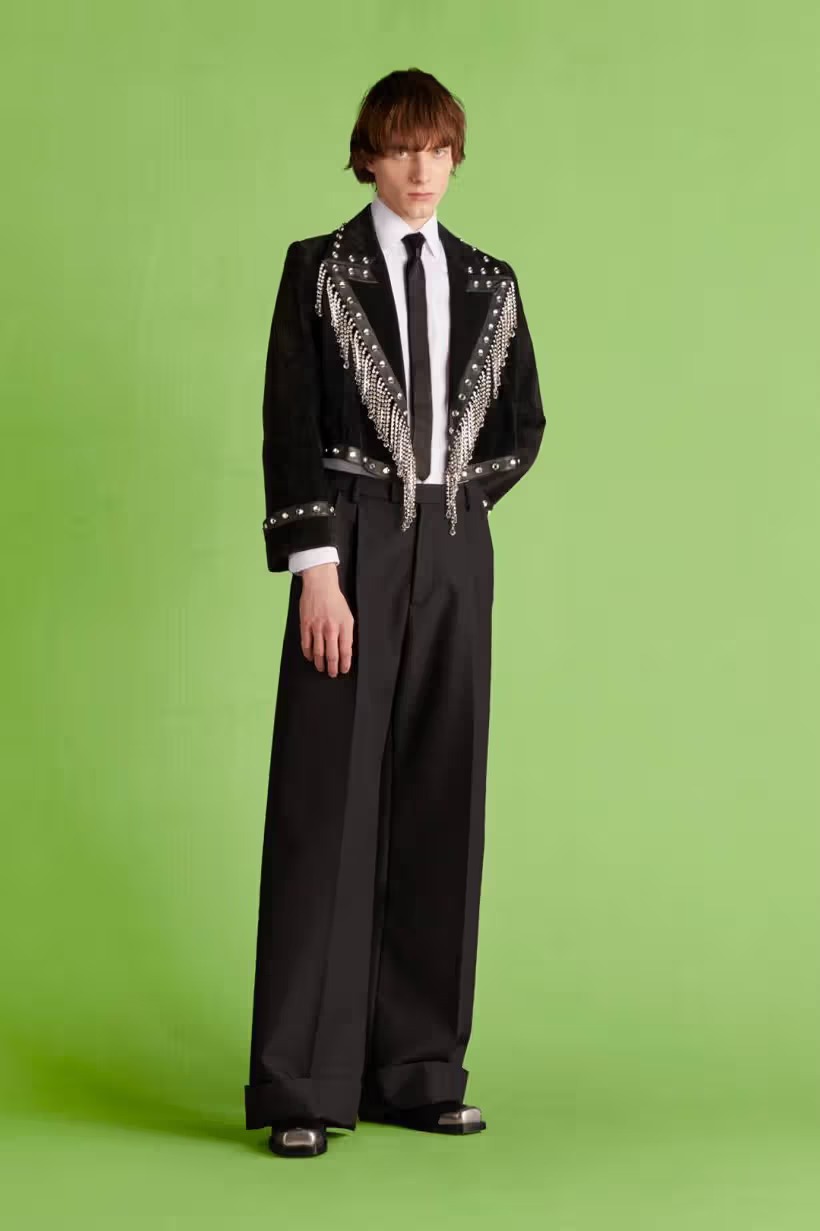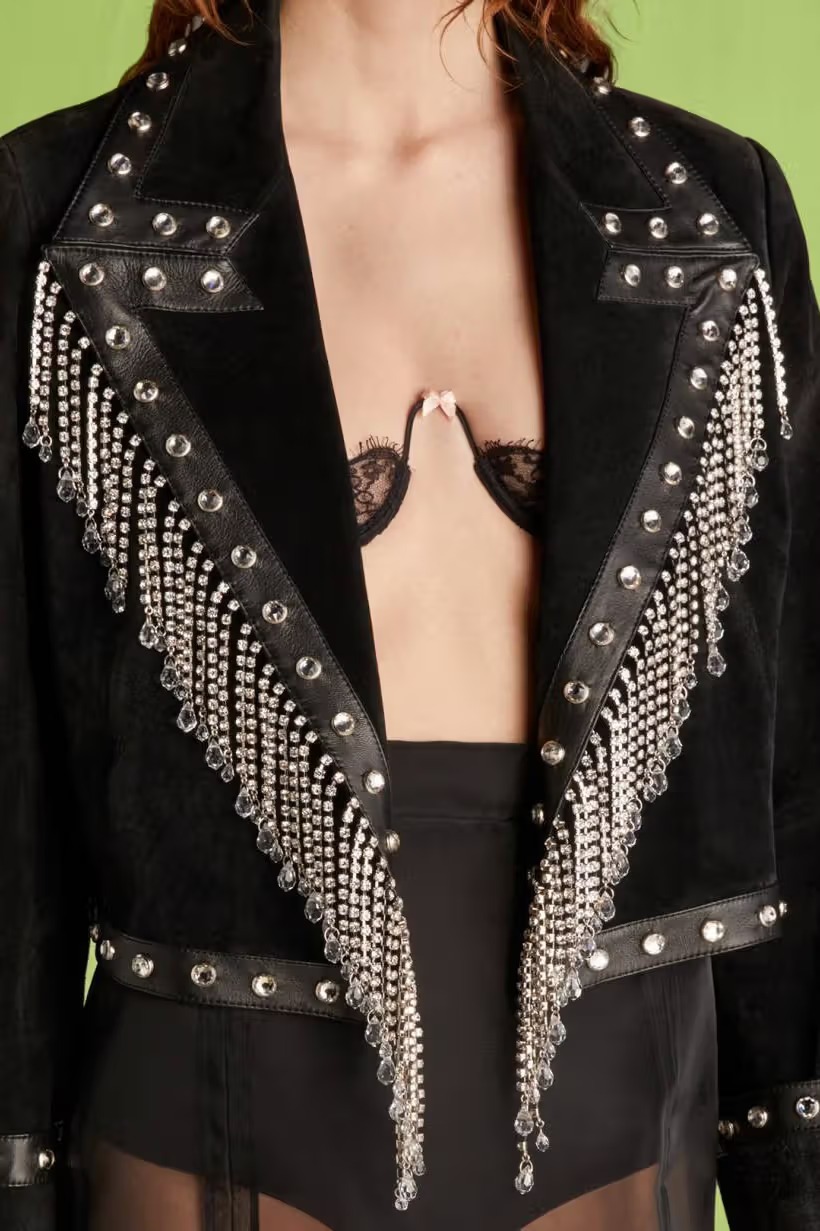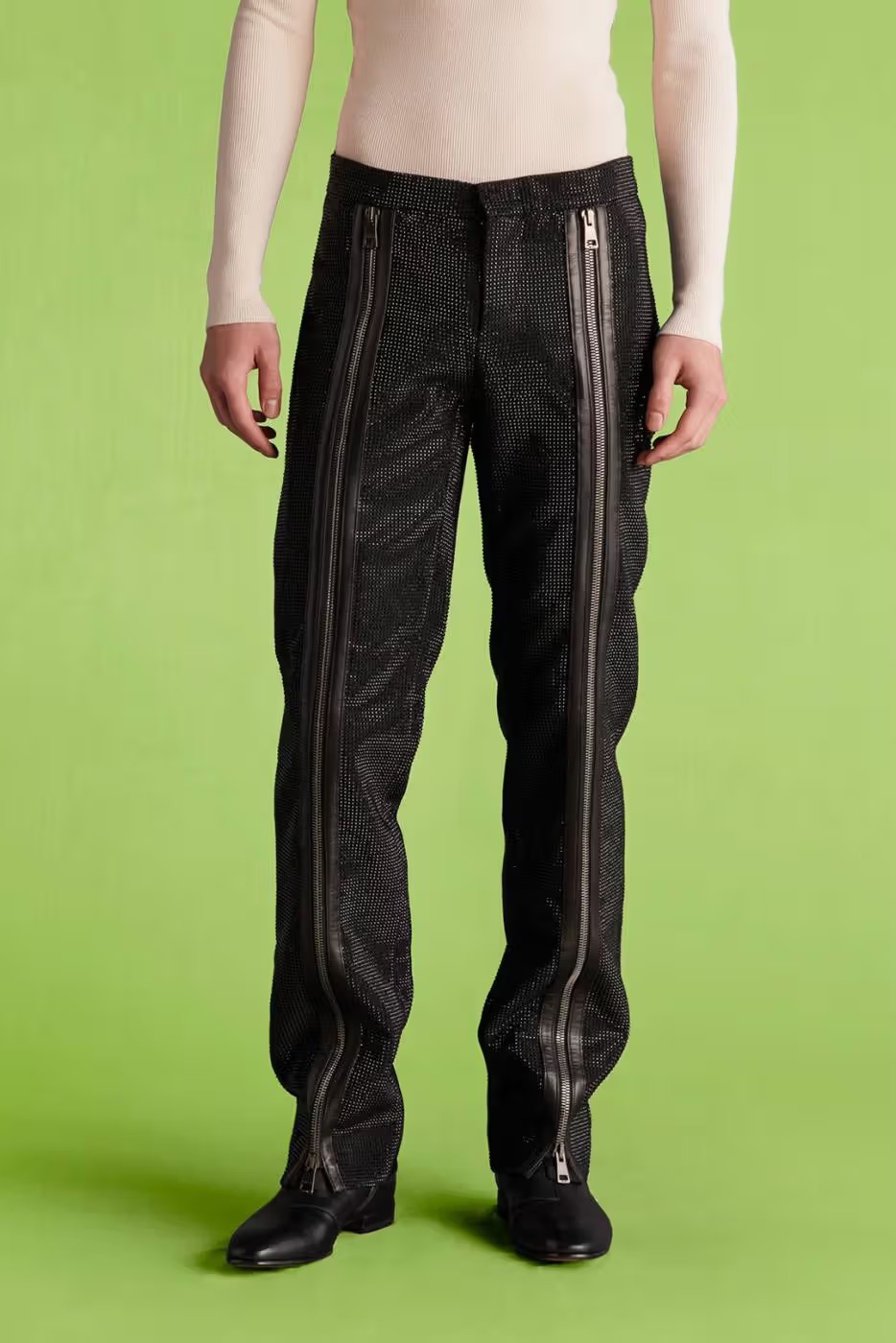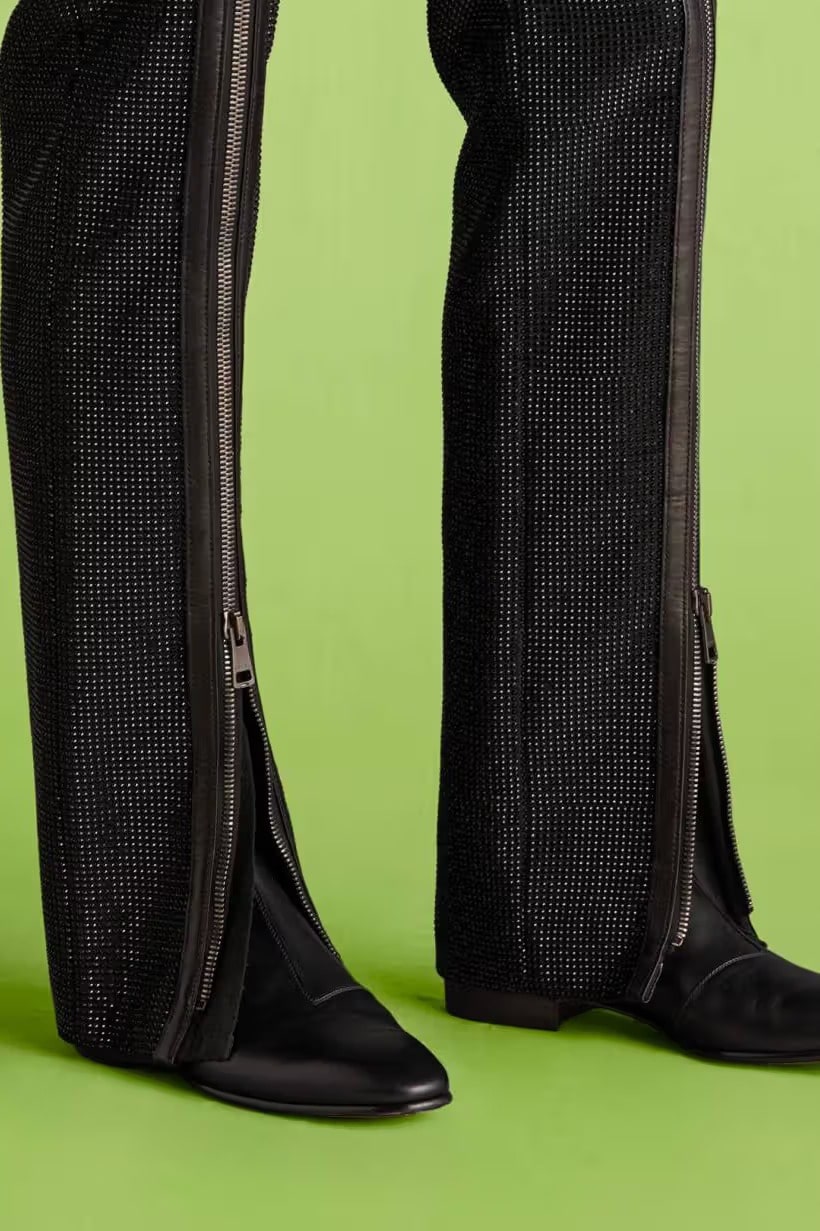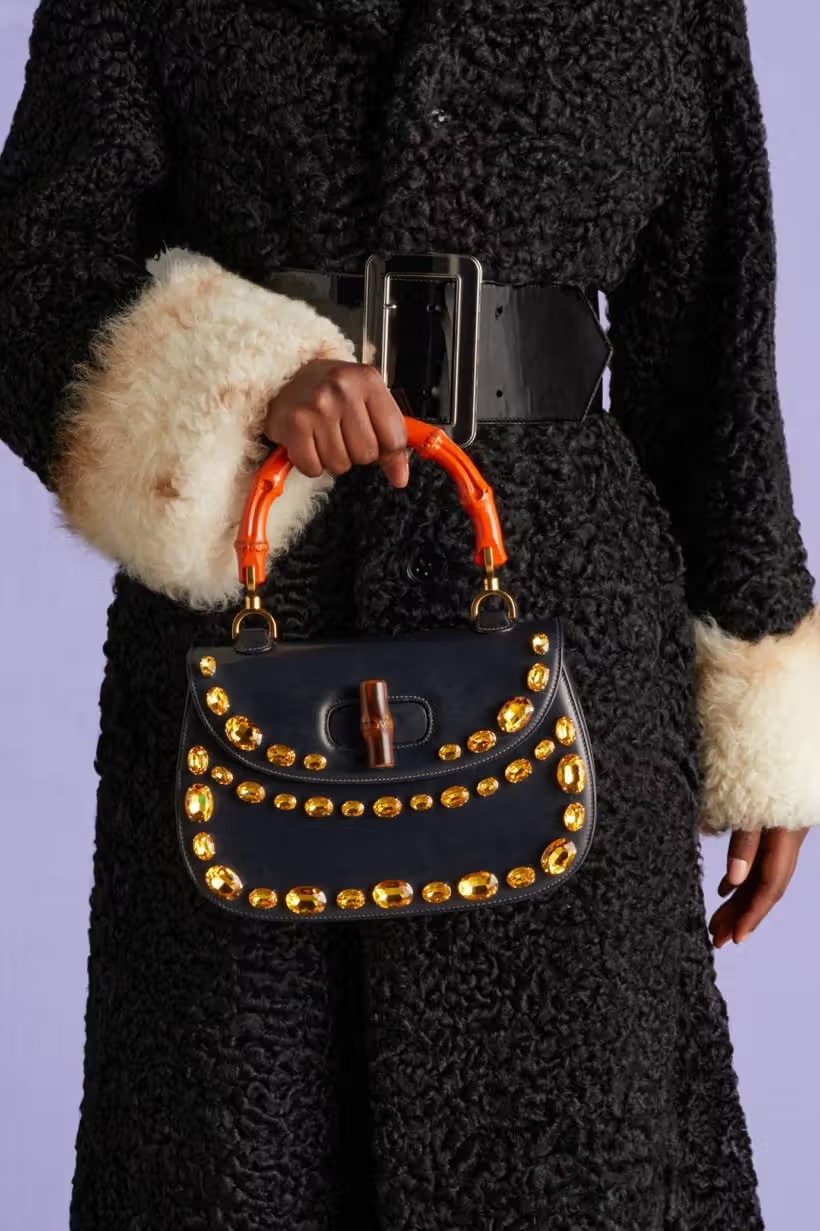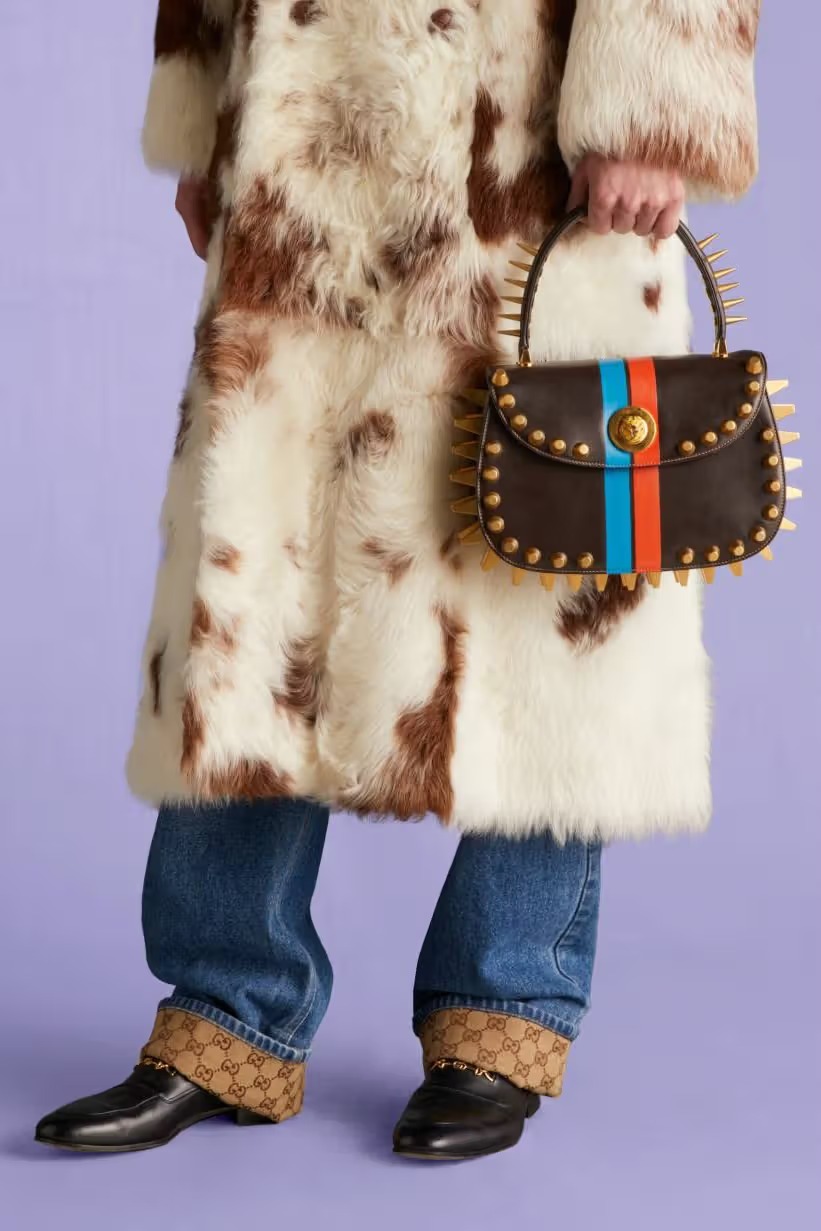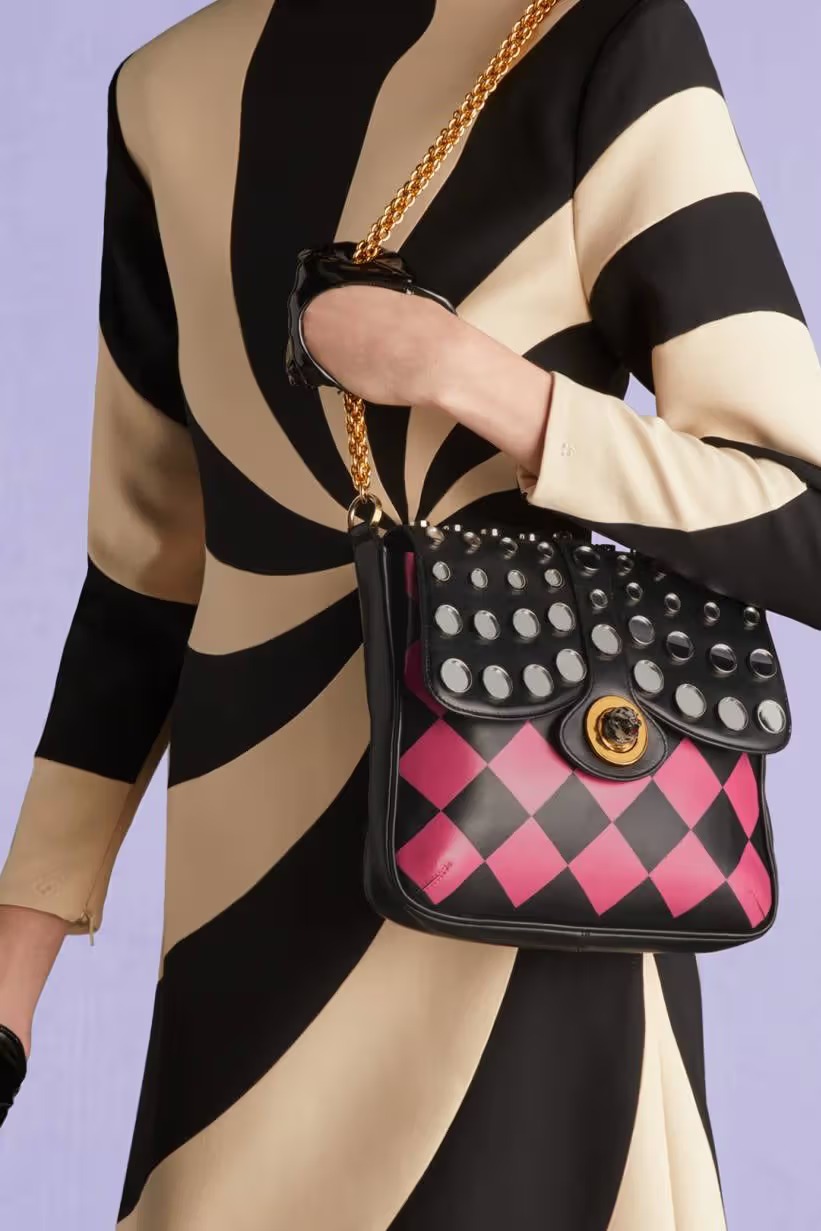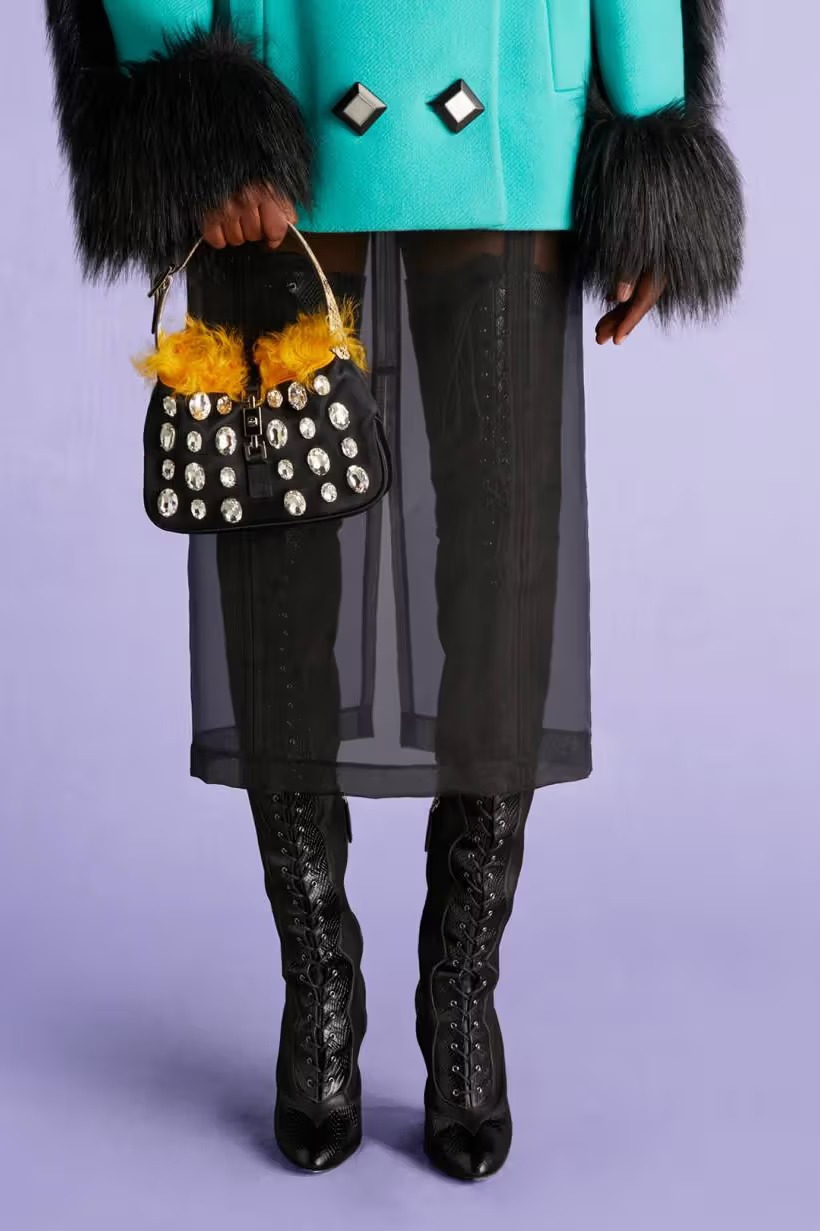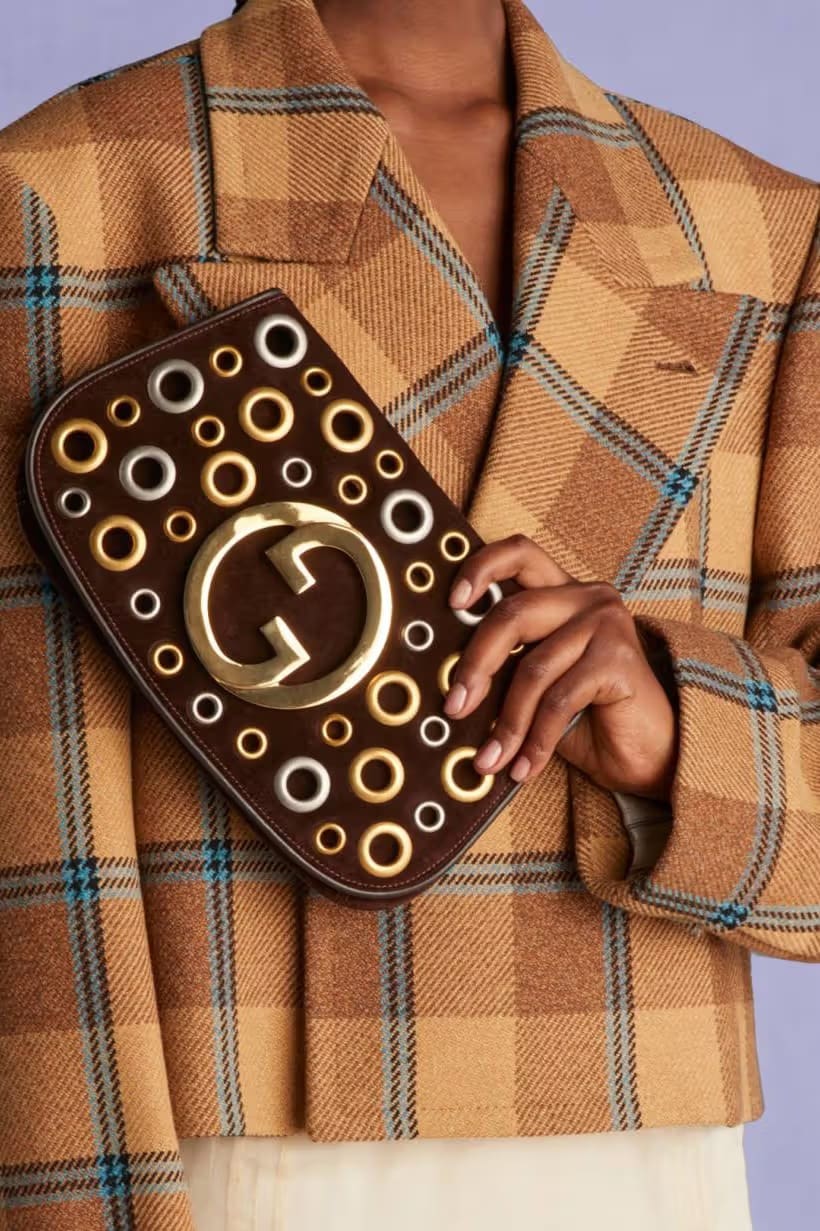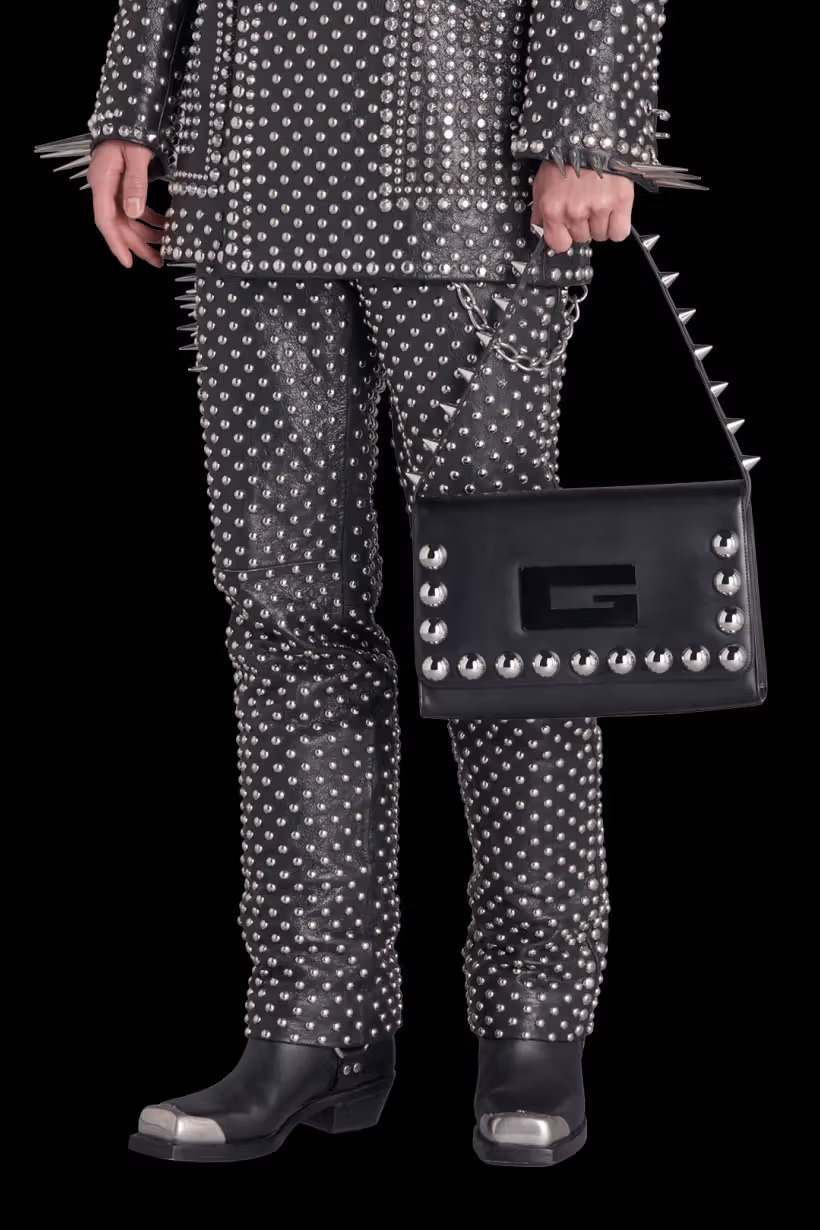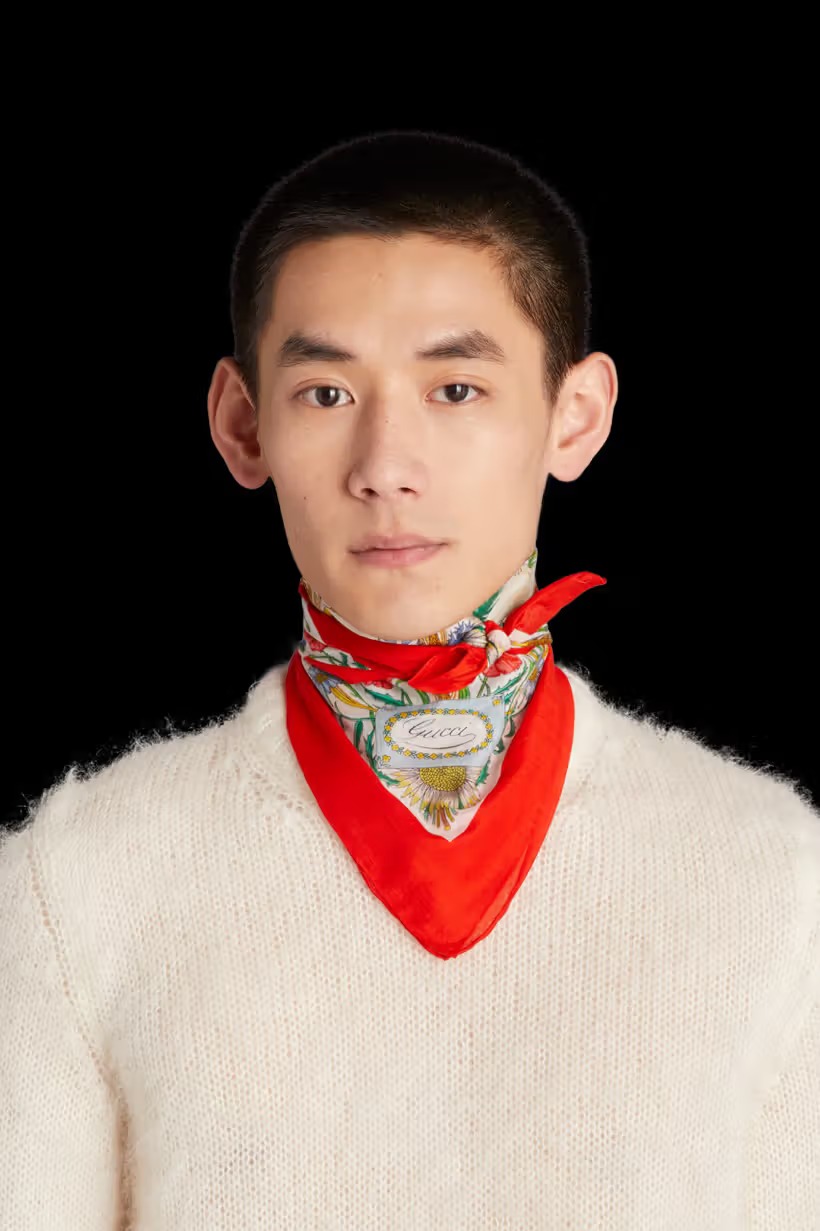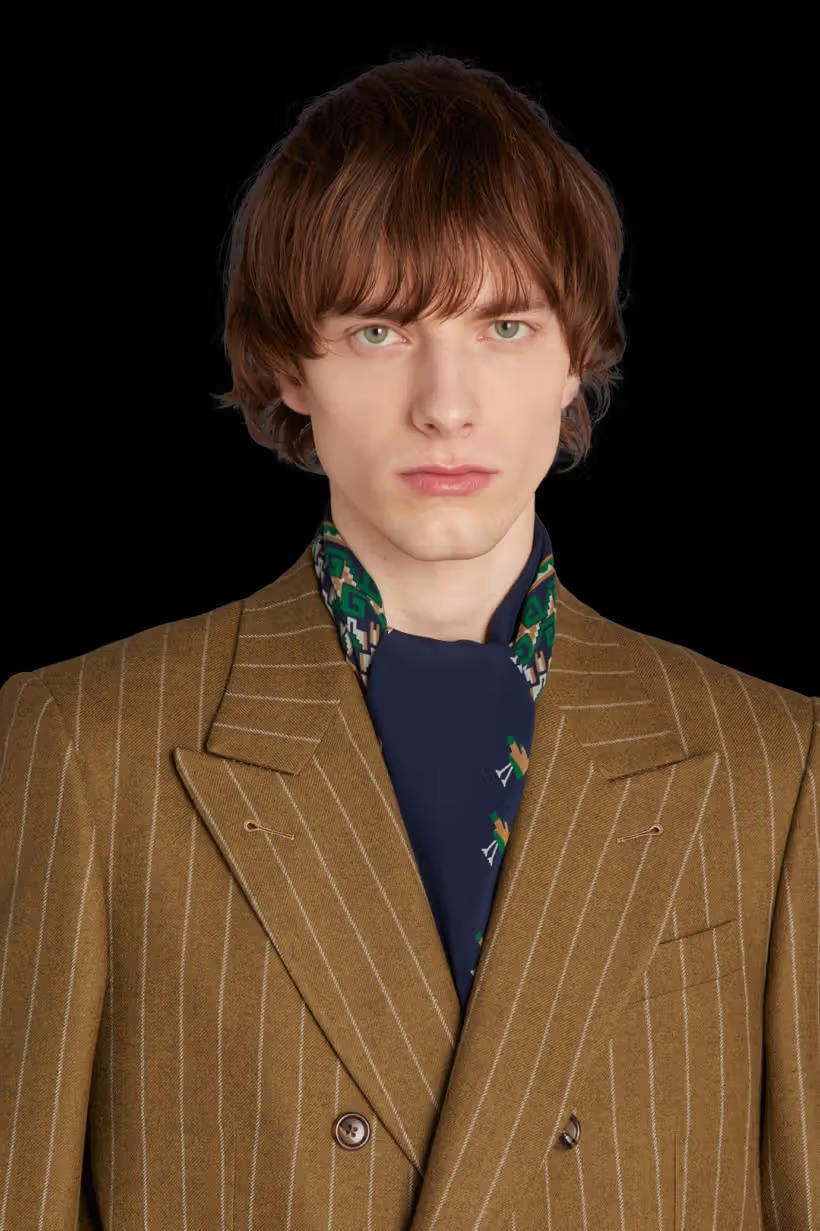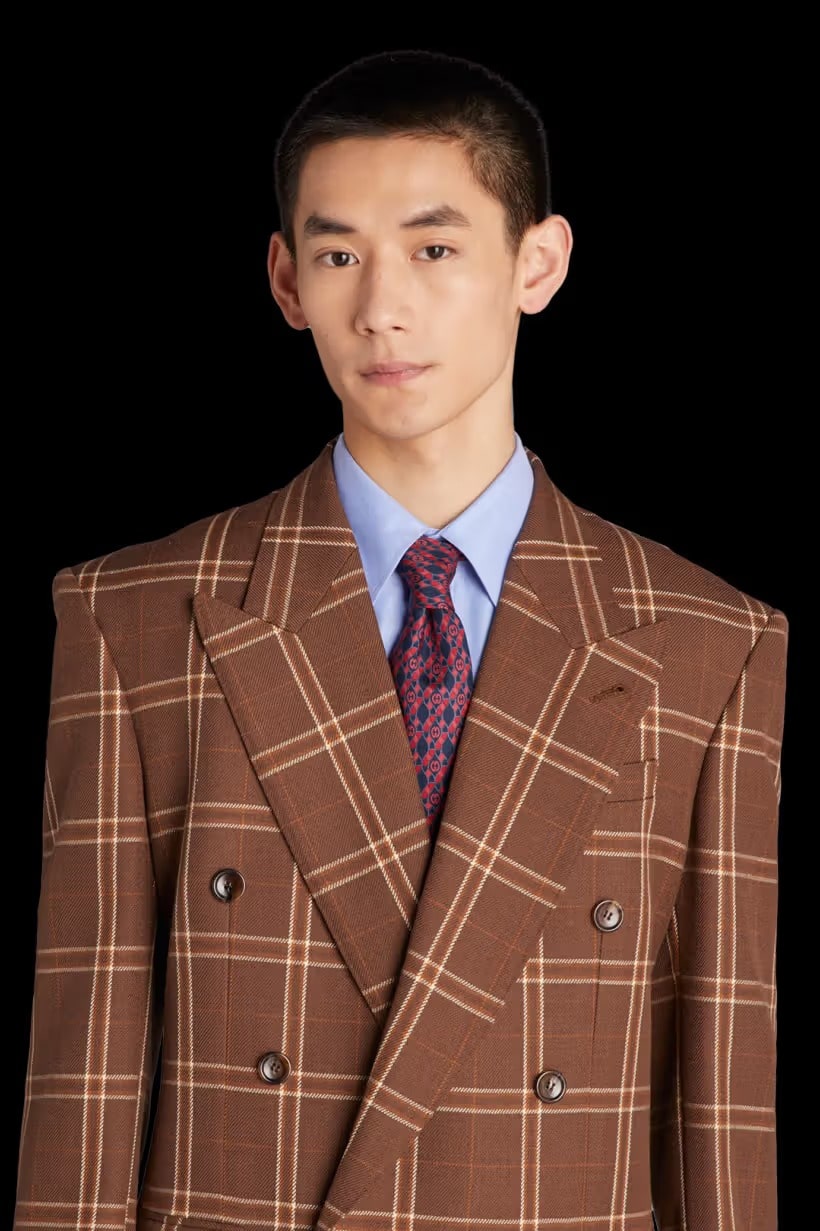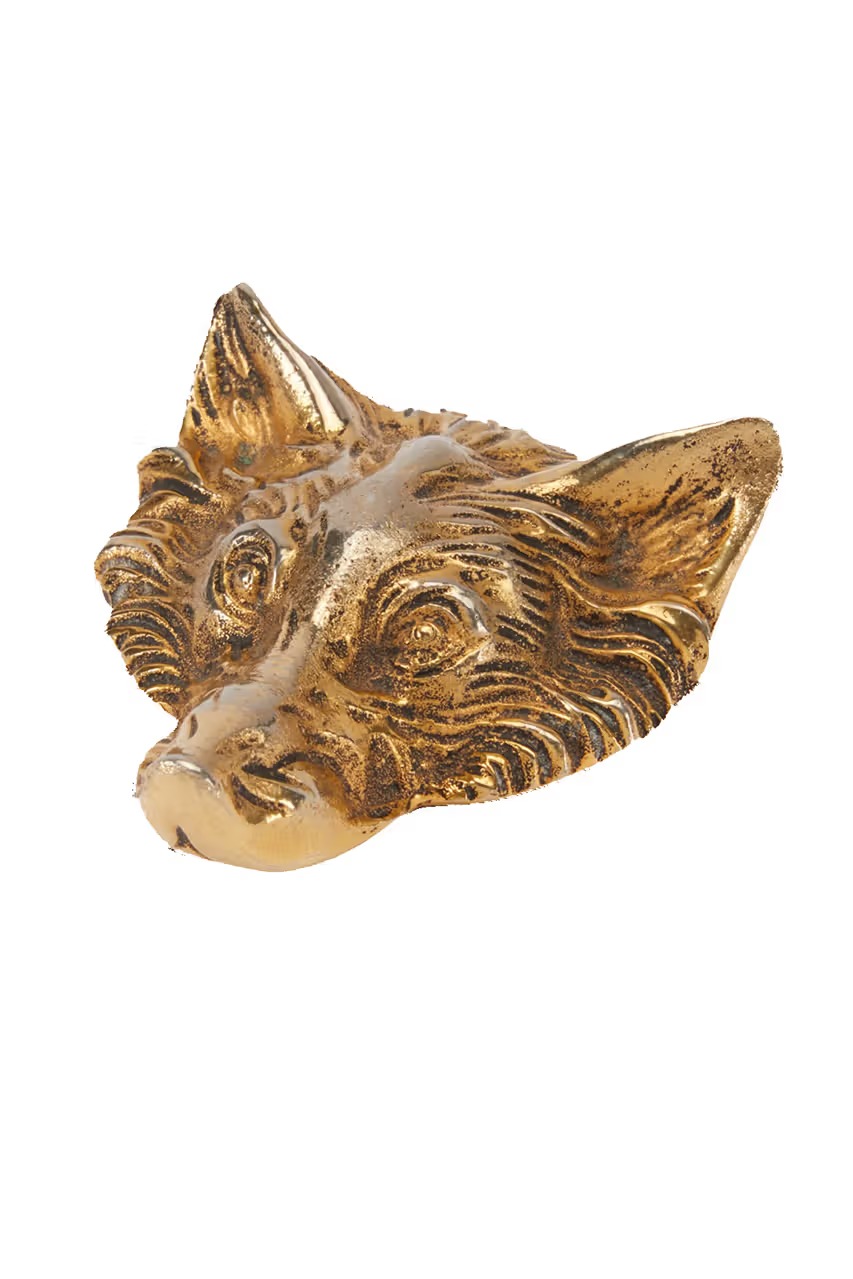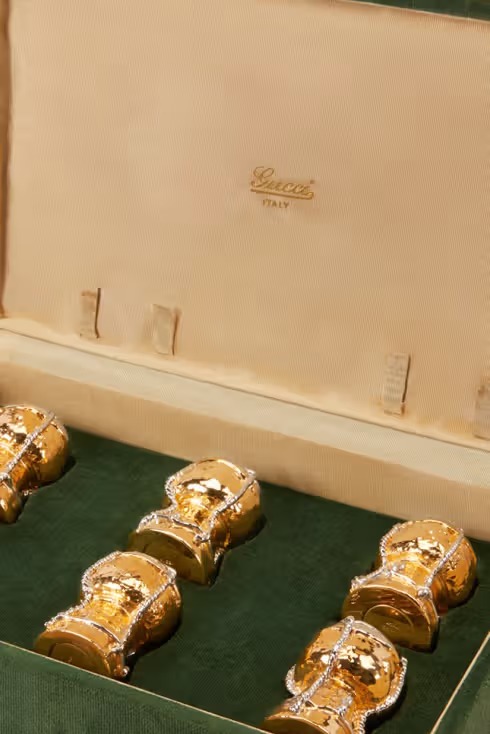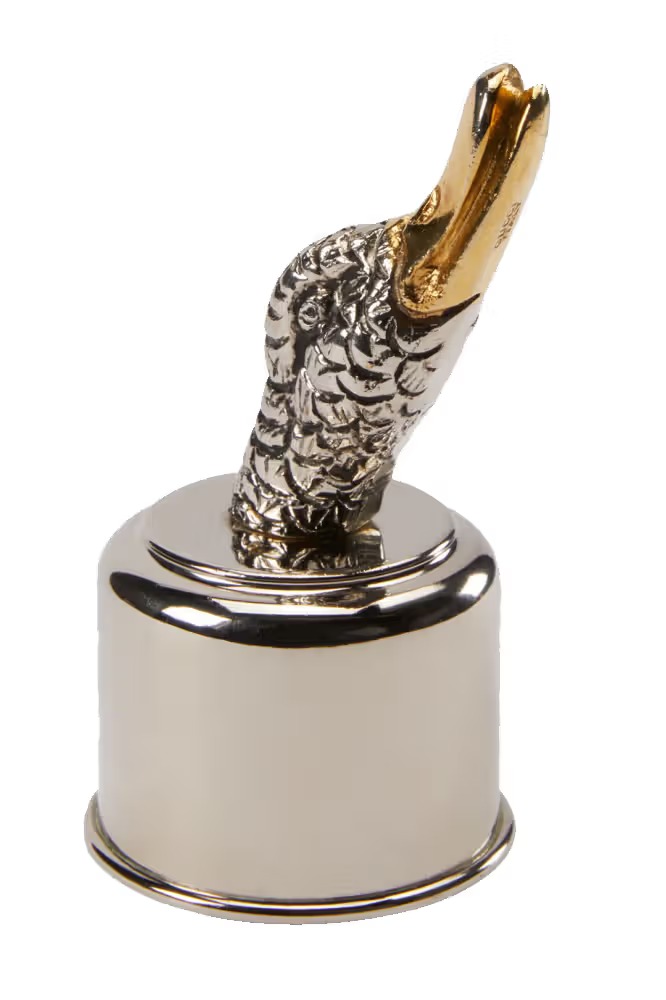 Gucci Vault recently released its unique 'Made-to-Treasure' collection. The collection features select Gucci Vintage items that have been redefined and reconditioned by Gucci's artisans at Art Lab.
Each hand-selected piece is carefully selected by the brand's archivists and reworked by the house's artisans, given contemporary touches to ground them in the present.
Clothing pieces include a Vintage Suede Biker Jacket from the Fall/Winter 1975-1976 collection updated with fringes and studs and a reconditioned Vintage Wool and Leather Pants from the Fall/Winter 2001-2002 collection created under the creative direction of Tom Ford.
Accessories make an appearance with pieces like the reconditioned 70's Vintage Blondie shoulder bag with the blue suede with gold-toned round Interlocking G hardware, a Custom vintage Jackie shoulder bag from 1961, a Custom vintage Gucci Bamboo top handle bag from 1947 crafted from blue leather and updated with crystal detailing and a deep orange handle, and a Custom vintage Jackie 1961 shoulder bag personalized with crystal detailing, moiré lining, and python print shoulder strap.
Also in the collection are several decorative items like a vintage pre-owned 60's fox-shaped bottle opener, a set of reconditioned 80's champagne cork-shaped seat markers, a 70's preowned vintage decorative duck cap crafted with a silver-toned engraved duck head metal cap with a gold-toned beak, and a preowned vintage decorative ice holder from the 1970s.
With prices ranging from around $690 and up, the Gucci Vault 'Made-to-Treasure' collection is available now from the Gucci Vault website.