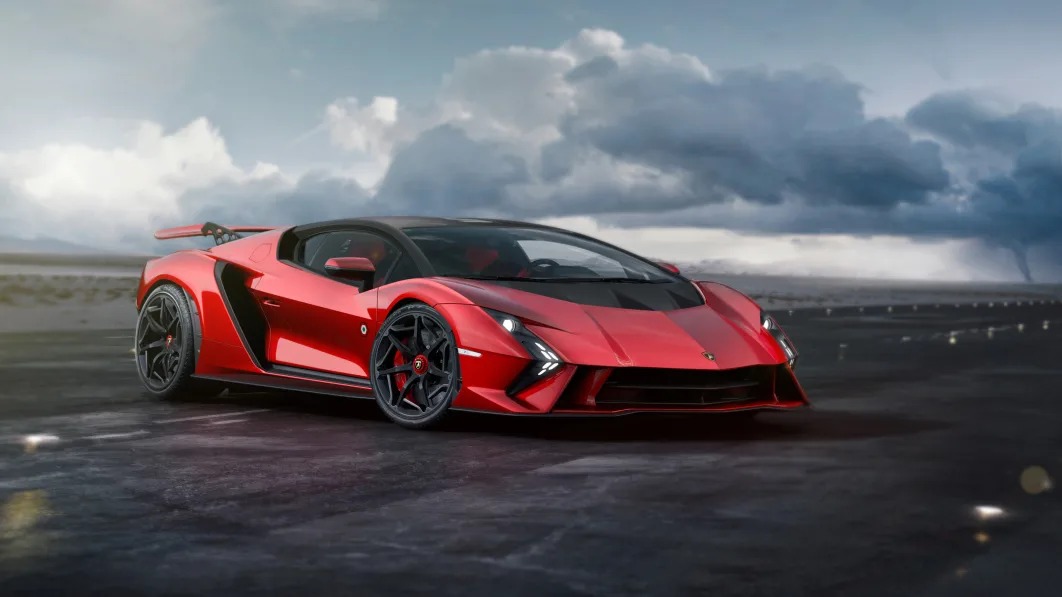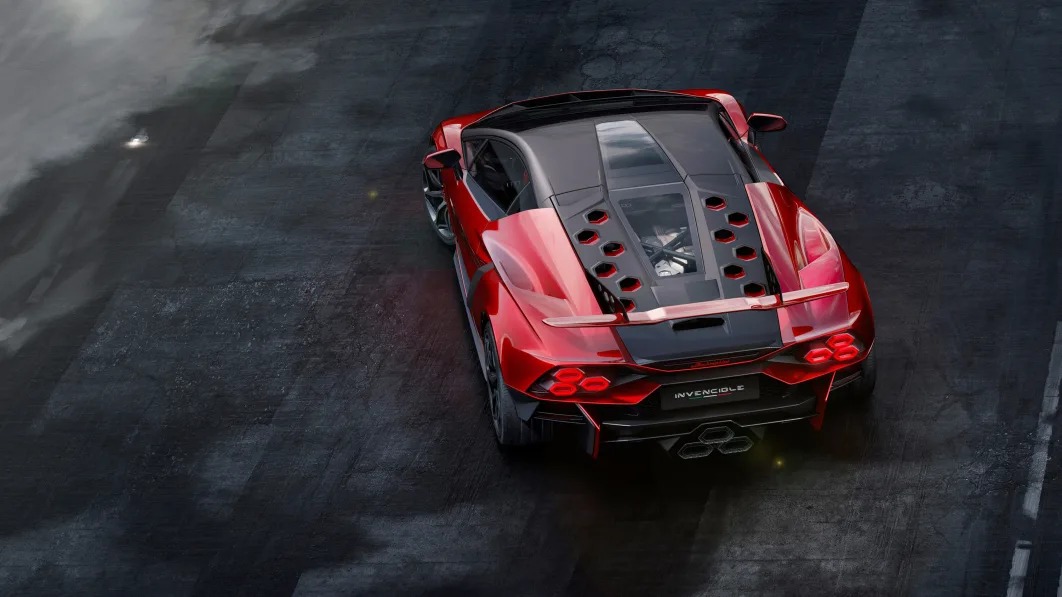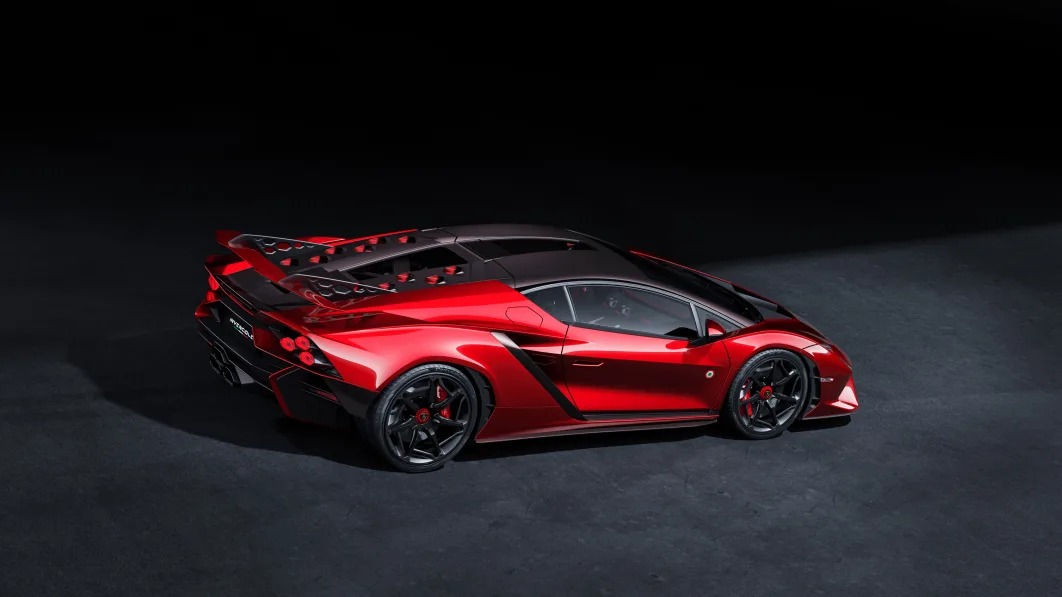 Lamborghini Invencible and Auténtica Special Editions Are Based on the Last Pure V12 Aventador
Lamborghini marks the end of the last naturally aspirated non-hybrid Aventador-based special edition cars with the Invencible coupé and the Auténtica roadster. The two one-offs mark the end of production of pure V12 combustion engine super sports cars for the Italian car manufacturer.
Created for a customer, the one-of-a-kind Invencible and Auténtica were designed by Lamborghini Centro Stile. Both have a carbon fiber monocoque chassis and full carbon bodies. The design for the two features a sculpted hood similar to the track-only Essenza SCV12, an engine cover similar to the Sesto Elemento, and the extreme aerodynamics inspired by the Veneno and Reventón. Both run on the Aventador Ultimae's 769 hp AWD 6.5-liter V12 engine with 531 lb-ft of torque routed through the same seven-speed single-clutch automated-manual transmission.
The Invencible coupé exterior features a rear wing with swan-neck mounts and a red with carbon-look detailing color scheme. Three-color hexagons, an homage to the Italian flag, are seen on either side of the classic scissor-opening doors and the steering wheel. The cockpit features Rosso Alala leather and Nero Cosmus Alcantara, custom embroidery in Rosso Alala and Nero Ade, and Rosso Efesto on the dashboard Lamborghini logo and steering wheel paddle shifters.
Meanwhile, the Auténtica roadster features two rear fins similar to the 2020 Lamborghini Sián, in a gray Grigio Titans with Black Matt and yellow Giallo Auge detailing bodywork scheme. It sports two domes with integrated roll bars inspired by the racing barchettas. The open-top cockpit showcases Nero Ade leather and Giallo Taurus embroidery, two-tone Nero Cosmus, and Grigio Octans Alcantara.
These two Aventador-based one-offs should be the last from the House of Sant'Agata Bolognese before the hybrid successor to the Aventador gets revealed in a few weeks.