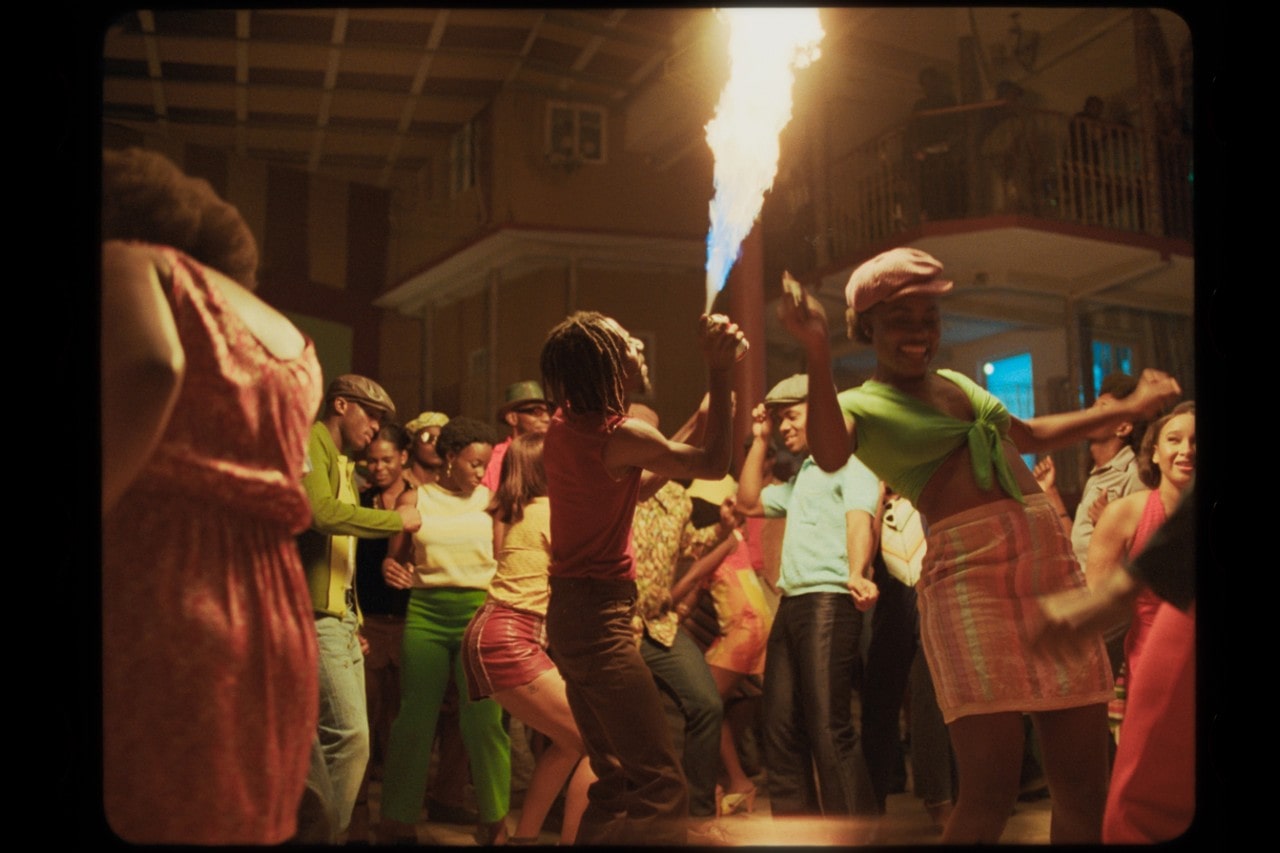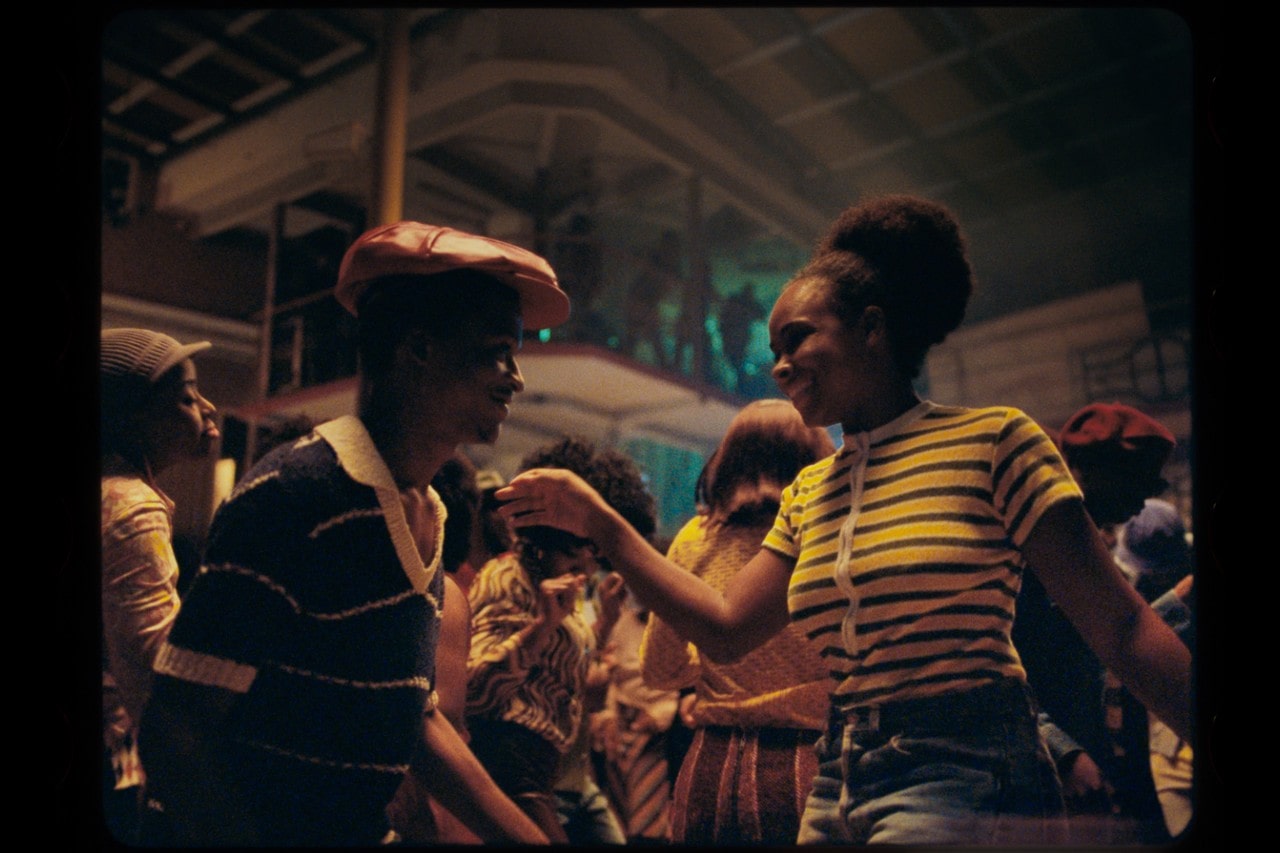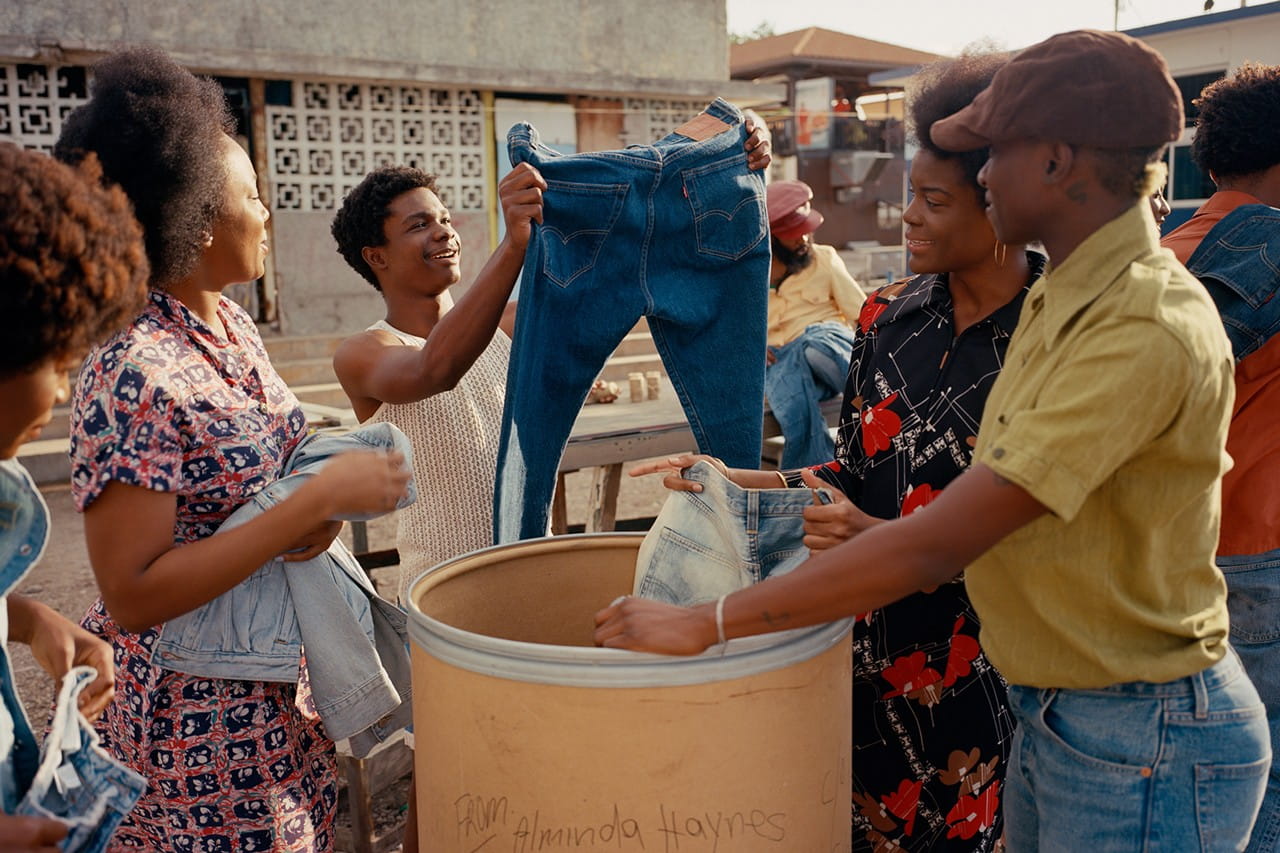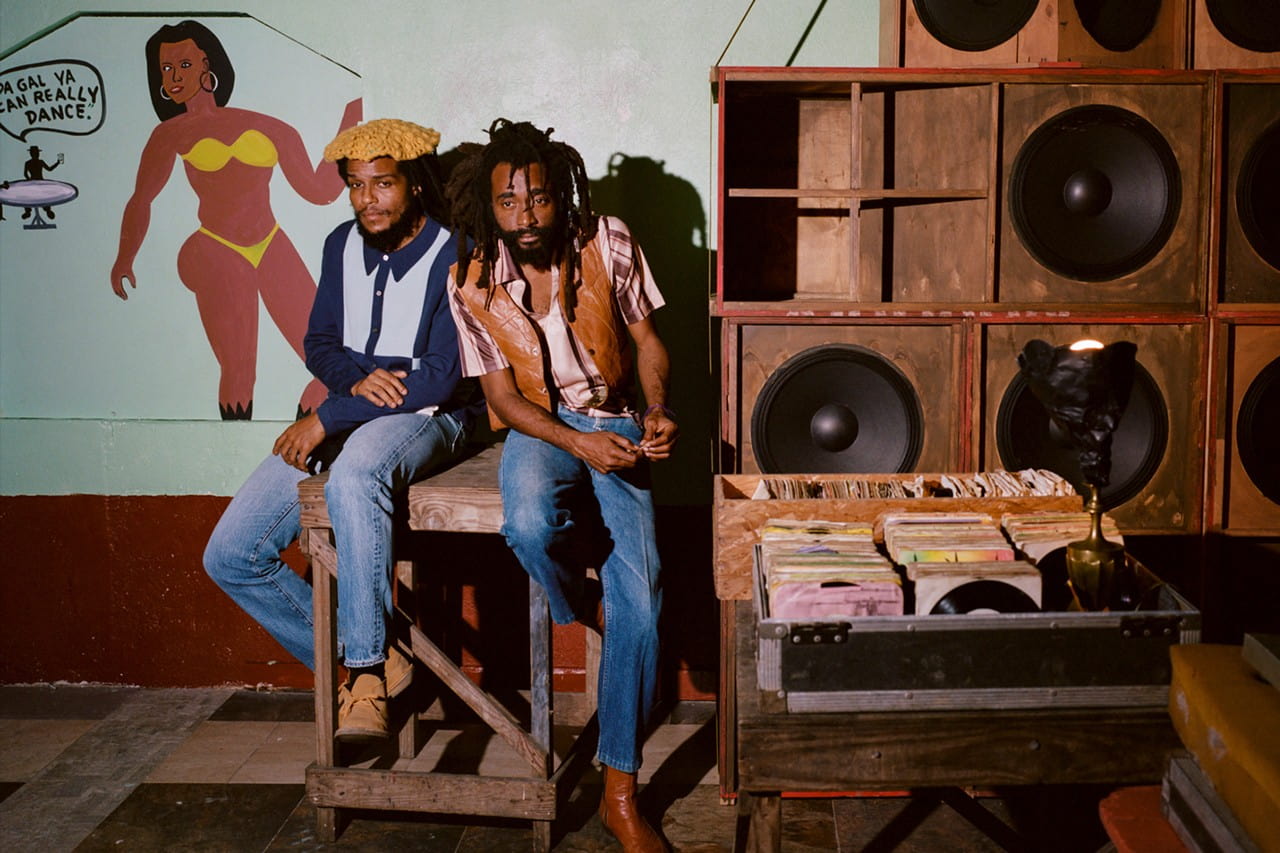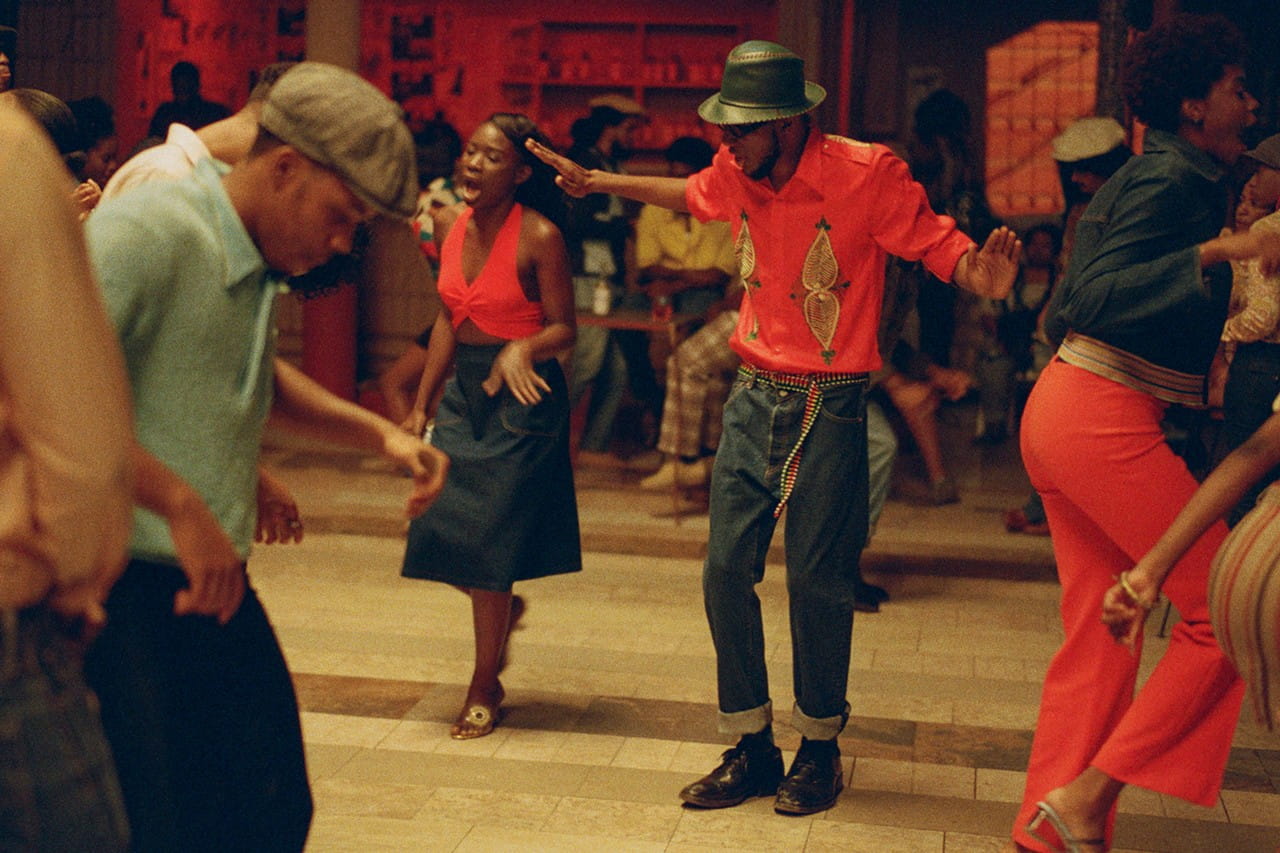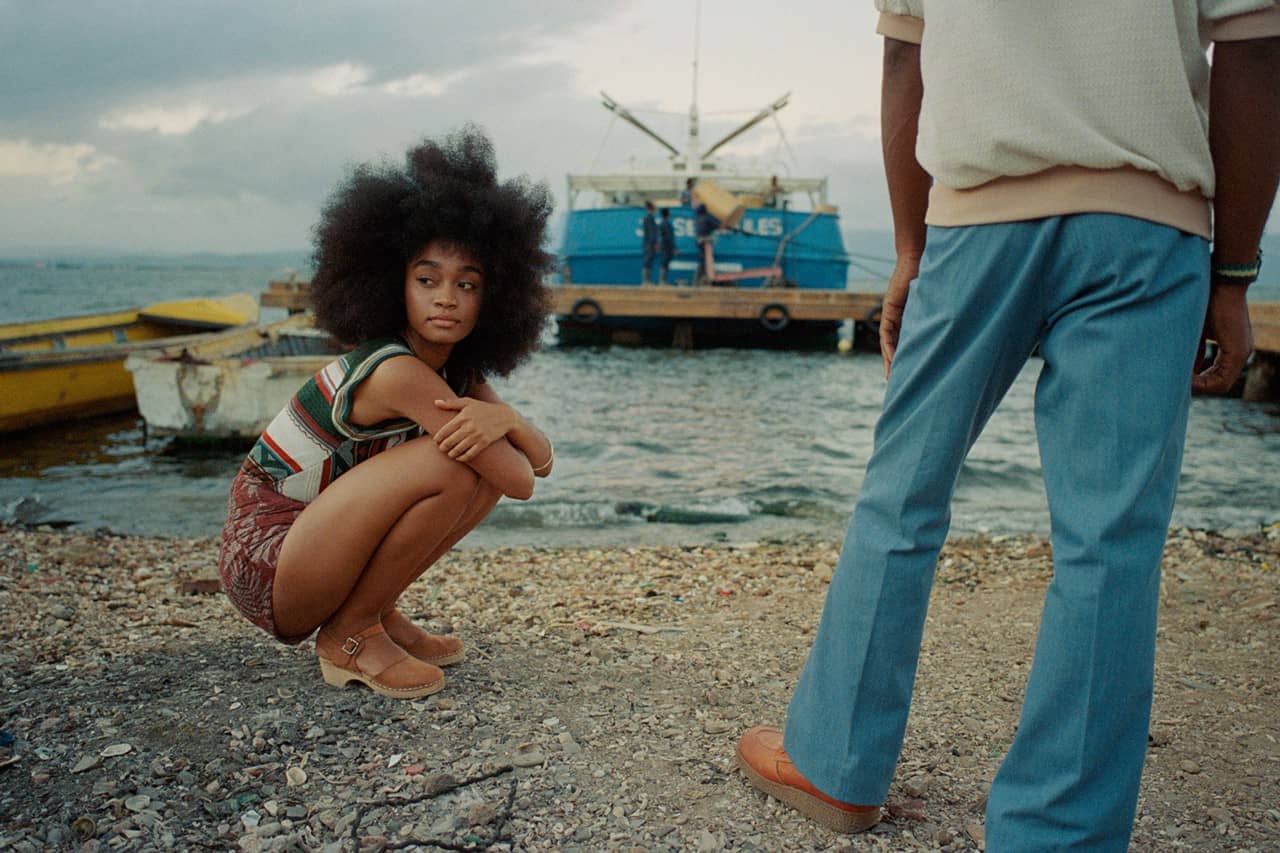 The Levi's 501 started when Jacob Davis and Levi Strauss collaborated on a denim and duck canvas creation. Patented in 1873, Levi's 501 jeans have become a cultural icon worn by trendsetters, change-makers, academics, artists, and laborers.
And 150 years on, Levi's celebrates the classic pair and its fans with a new 'The Greatest Story Ever Worn' campaign. Throughout the year, ad spots will feature the many 501 variants and the people who enjoy them.
One of the latest ads tells the true story of an individual who not only requested to be buried but requested all attendees wear them, too. Literally going out in style in the greatest story ever worn.
Other ad spots, directed by Martin de Thurah and Melina Matsoukas, see reissues of 1981 and 1954 women's and men's models in stories highlighting he history of 501 jeans in important historical and cultural moments over the past 150 years.
Check out the campaign from the Levi's website, and feel free to check out Levi's socials for more.