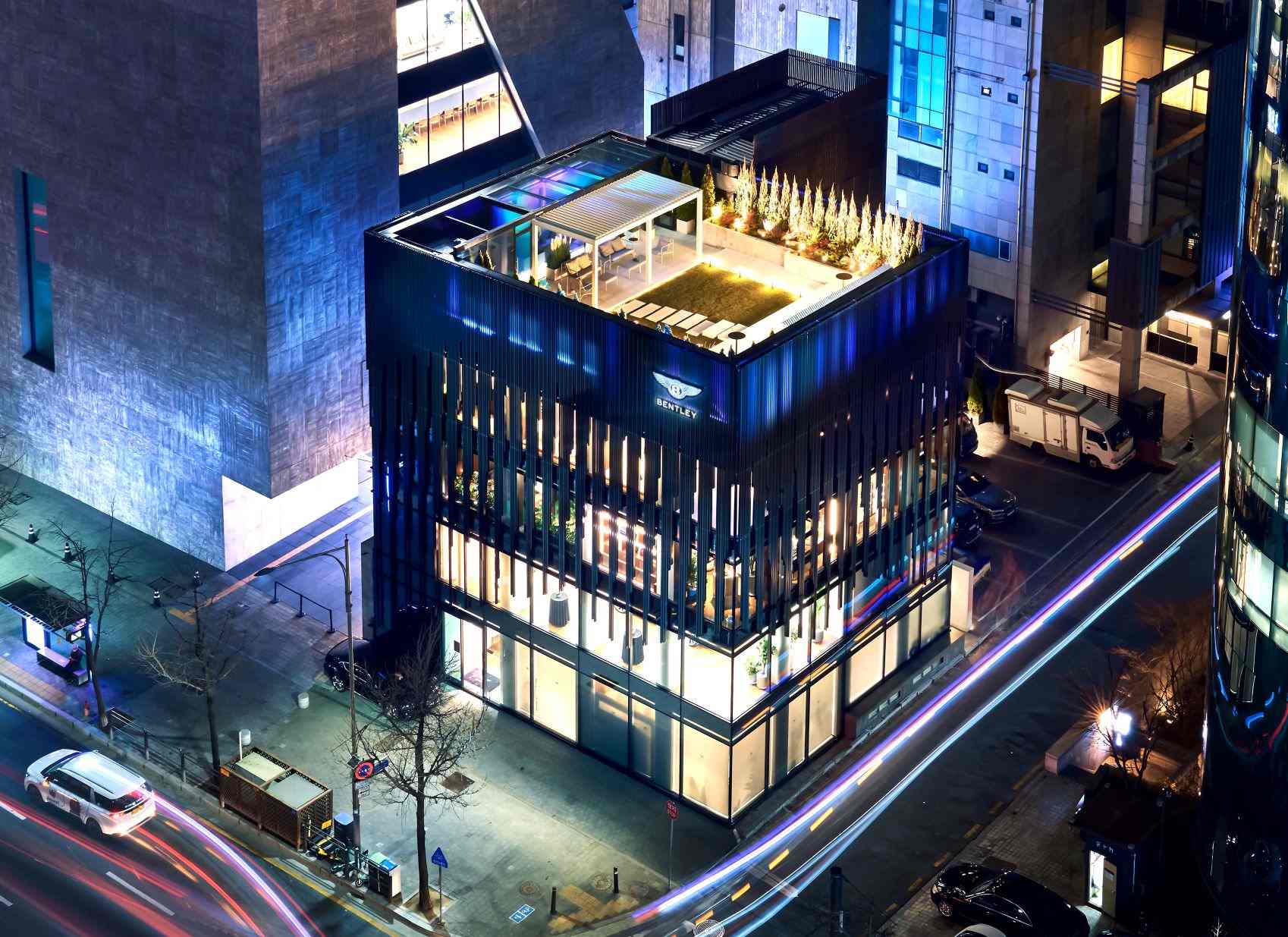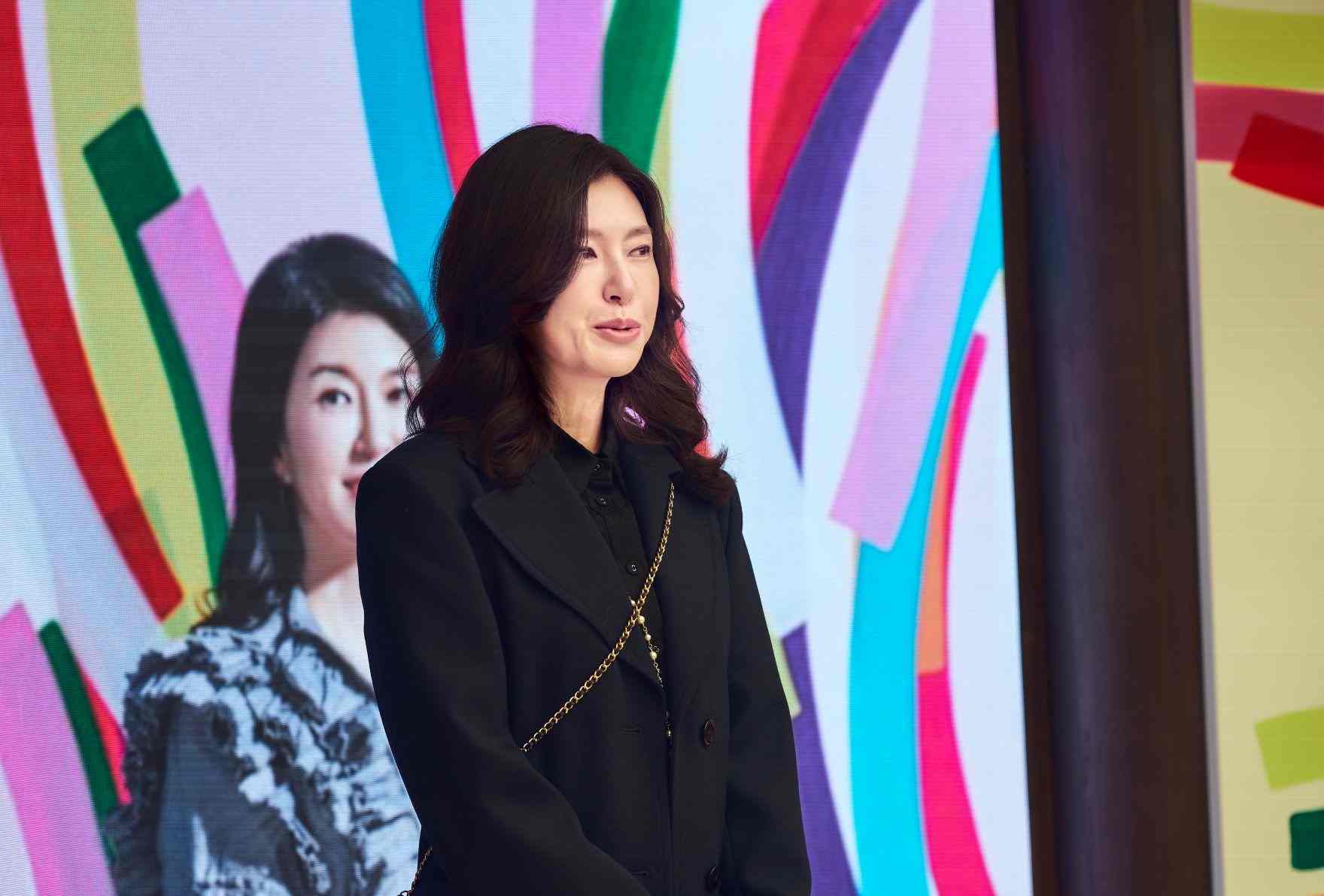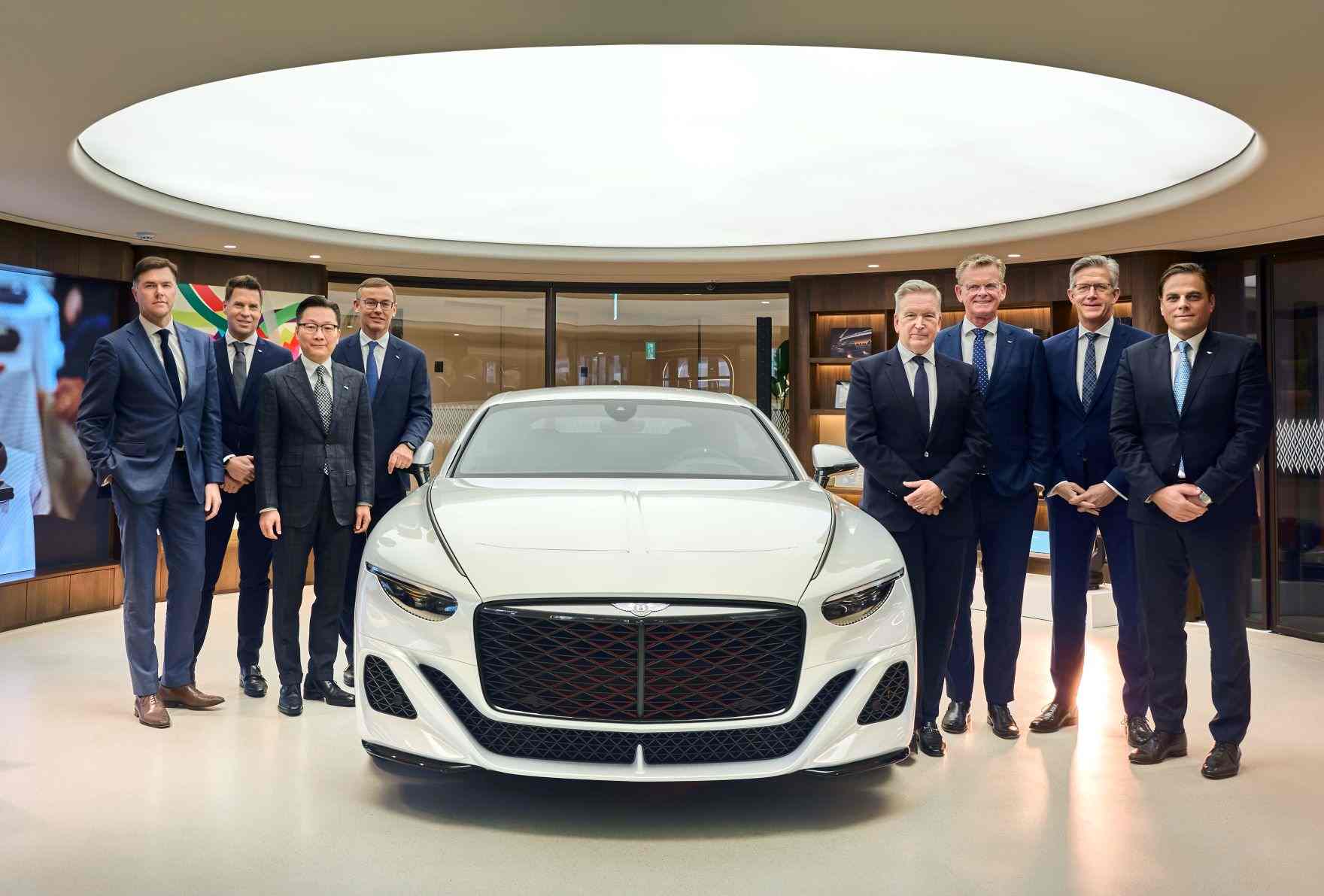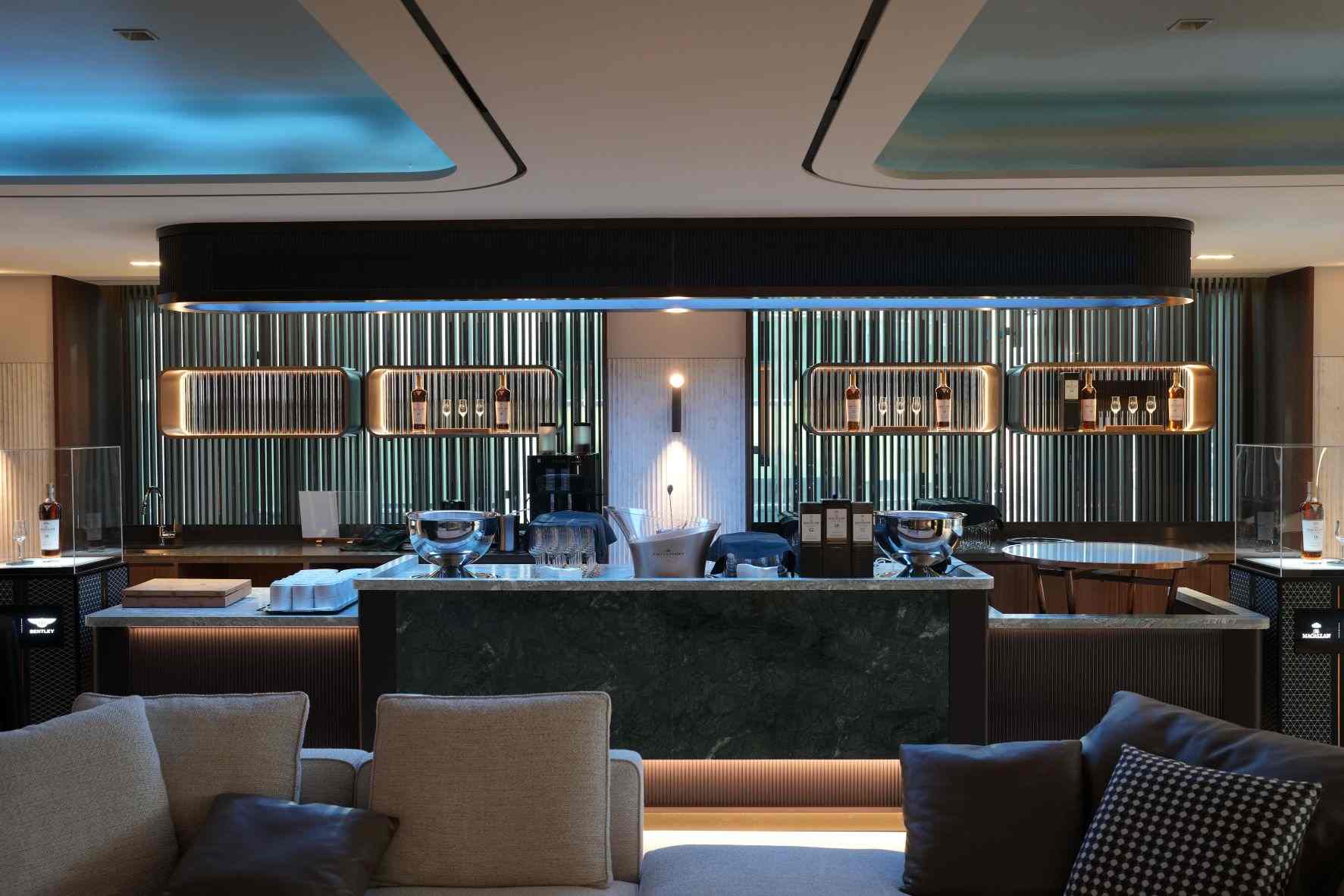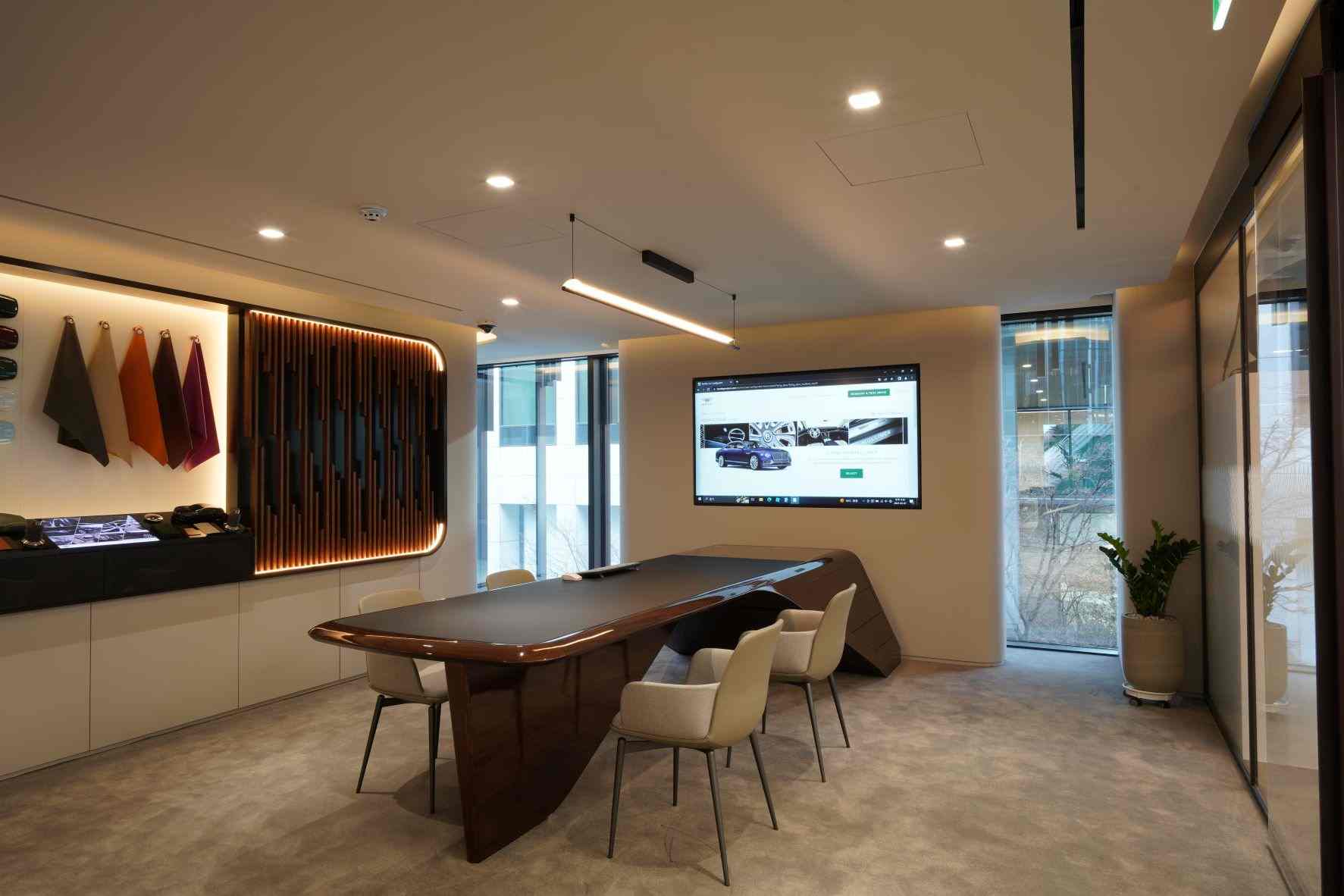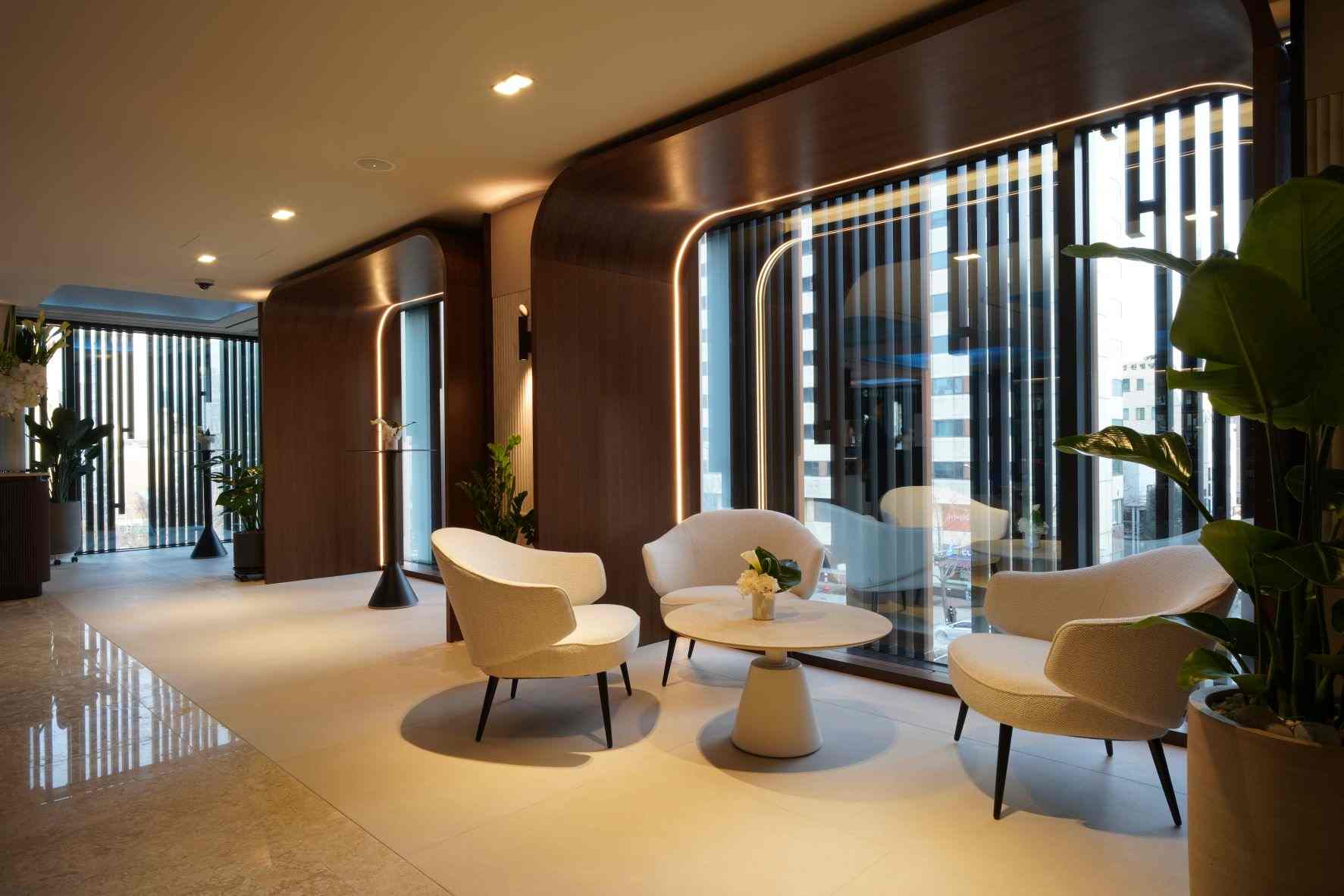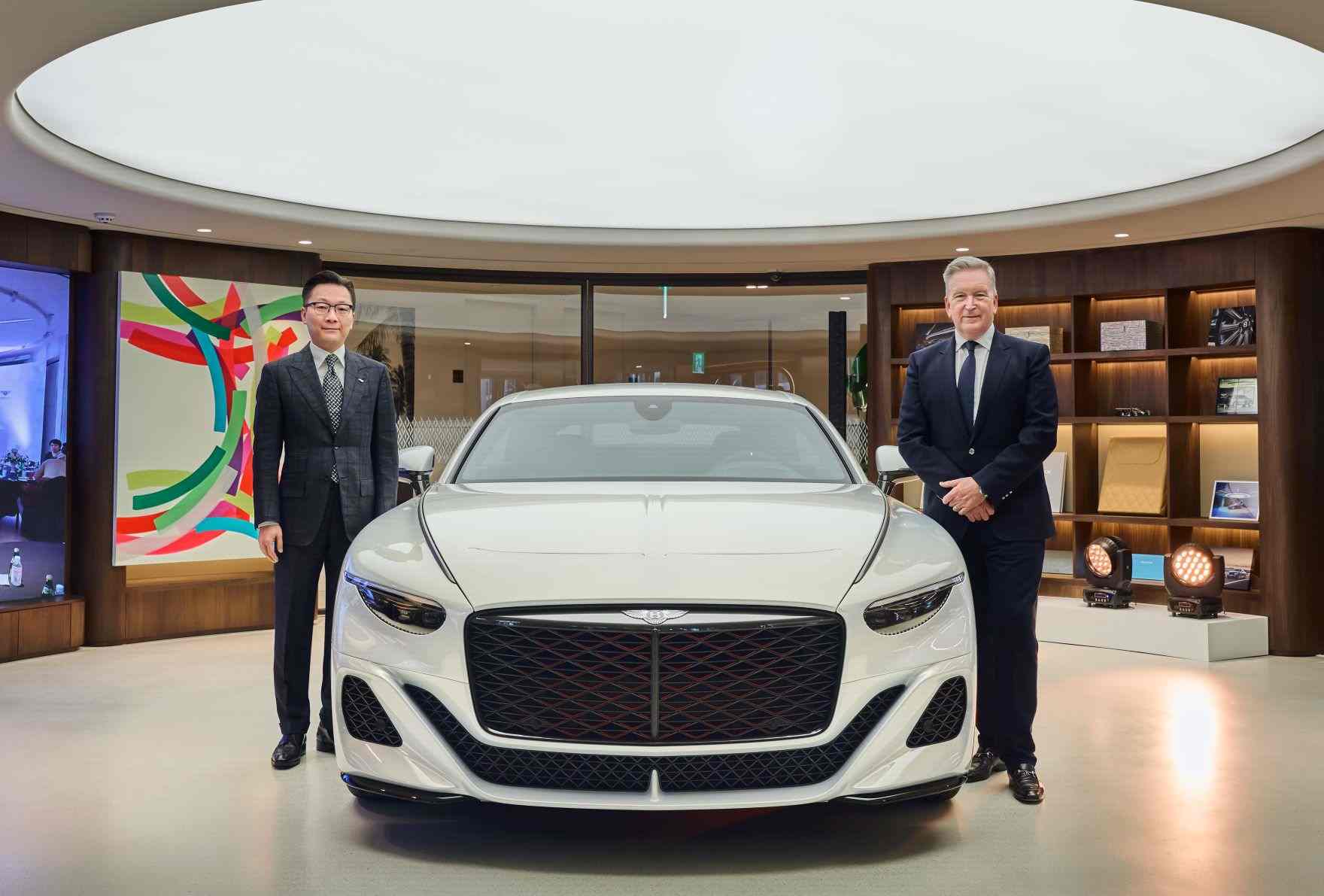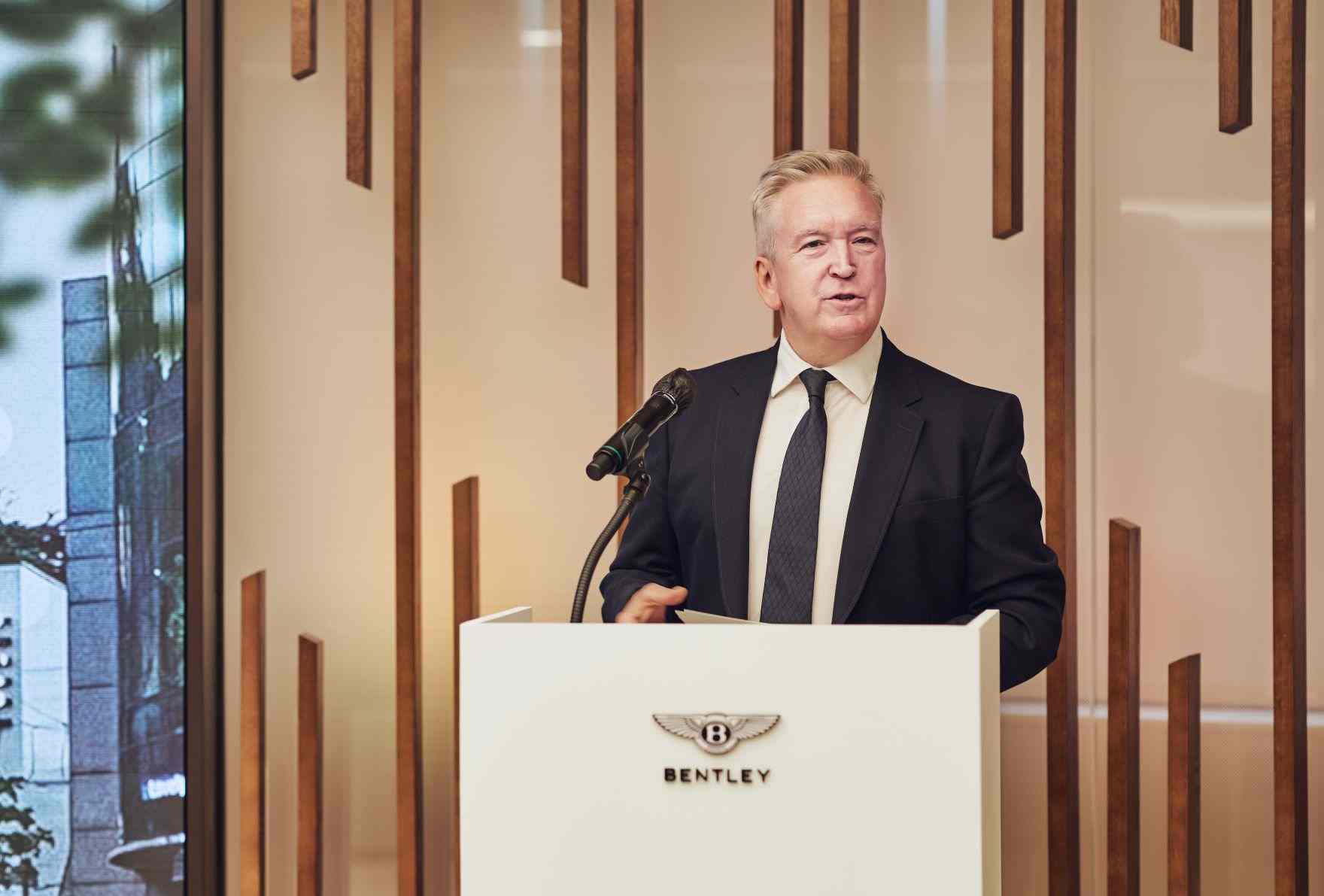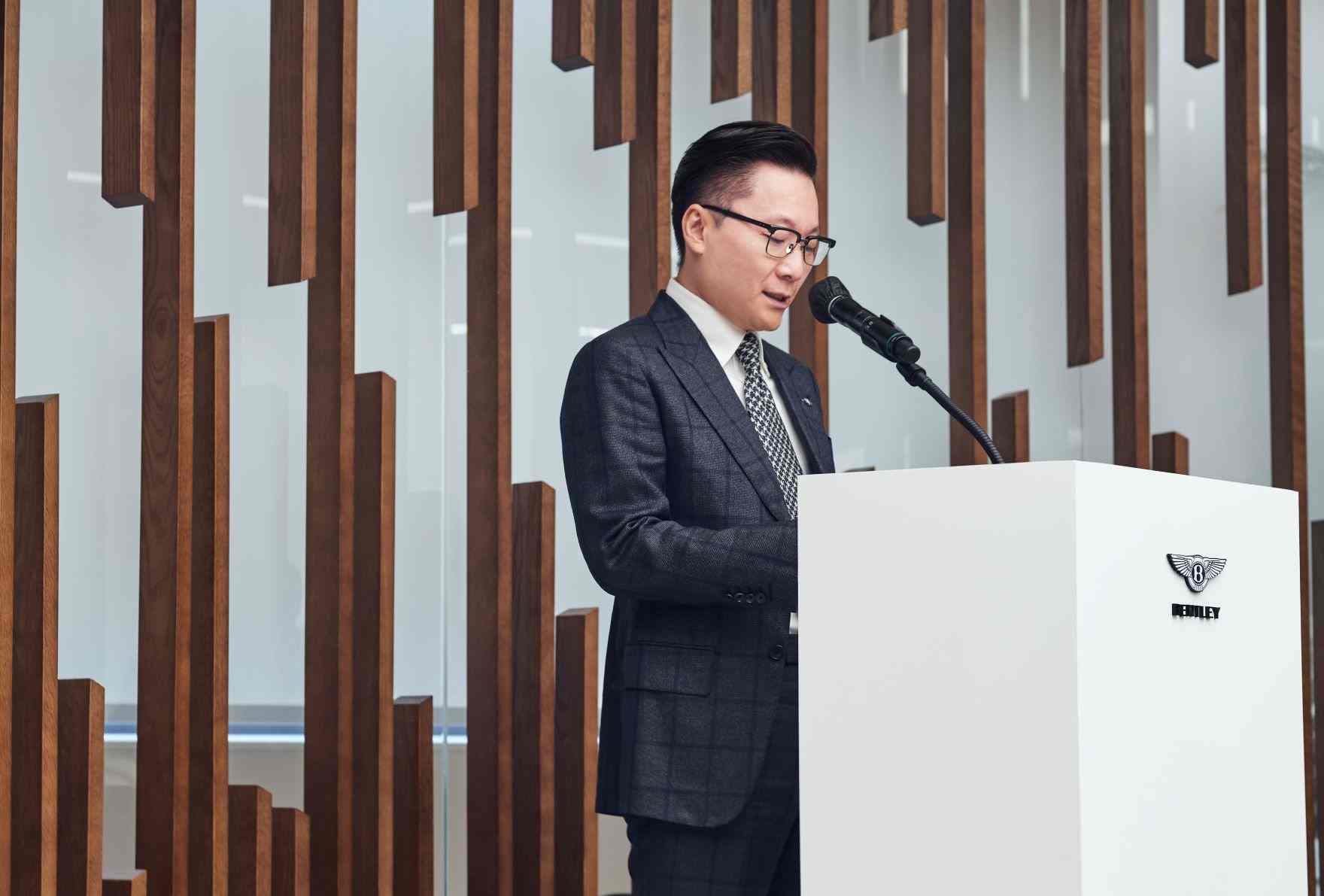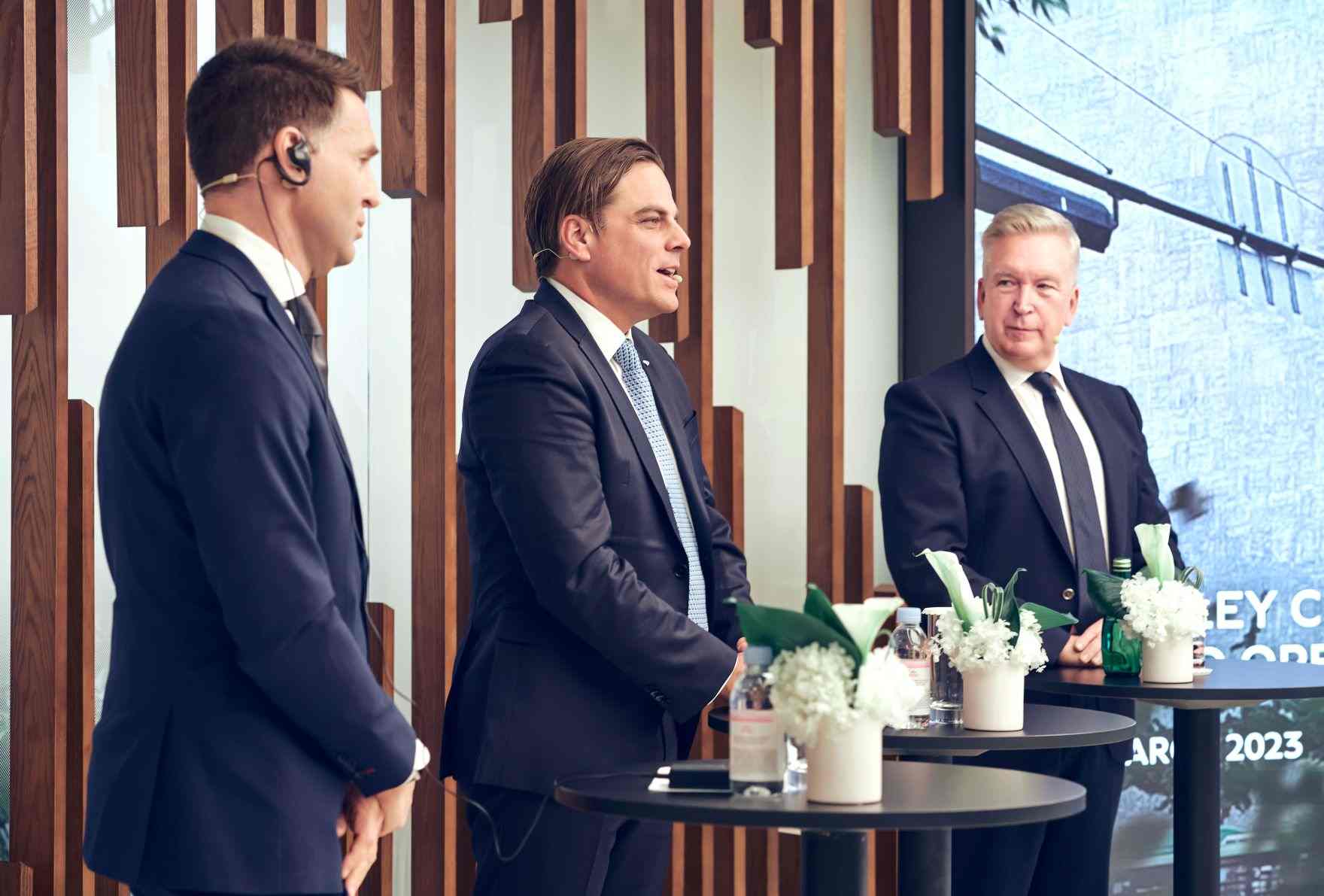 Situated in Cheongdam, the Bentley Cube is the brand's first retail and immersive concept featuring a new design concept that will influence future Bentley retail concepts worldwide. As last year's top performing and fastest growing market for Bentley in the Asia Pacific region with 775 deliveries, it isn't surprising that the luxury car brand chose Korea to debut the new retail experience.
The embedded diamond concept is a modern display created by Bentley to showcase its vehicles and create a brand identity beyond automobiles. Straight grain walnut is re-imagined and used extensively as a design detail, honoring its use in the car manufacturer's earliest cars and still one of the most popular wood veneer choices.
The Bentley Cube features the Batur Studio Suite. Here, customers get to create their very own bespoke Bentley through Mulliner, Bentley's personal commissioning division. The Azure Lounge, meanwhile, provides a private space for customers to relax and connect.
On the first basement floor, the Bentley Cube has the Sound Playground. It features a sound theater with Naim audio equipment, not unlike the system in new Bentley models. The space allows audiophiles to enjoy a taste of the music experience they can get inside the cars.
The Bentley Cube's Batur Studio Suite also saw the Bentley Batur on display during the opening. The latest coach-built vehicle to be created by Mulliner, limited to only 18 units worldwide, features a minimalist design language that will define Bentley in the electric car era.
The grand opening was also an opportunity for Bentley to reveal the limited edition Mulliner Collection designed in collaboration with Ha Tae Im, one of Korea's contemporary artists. The Mulliner Collection vehicles are limited to a series of Continental GT models that will reflect Ha Tae Im's signature 'Color Band' art style and paired with a unique Ha Tae Im artwork.