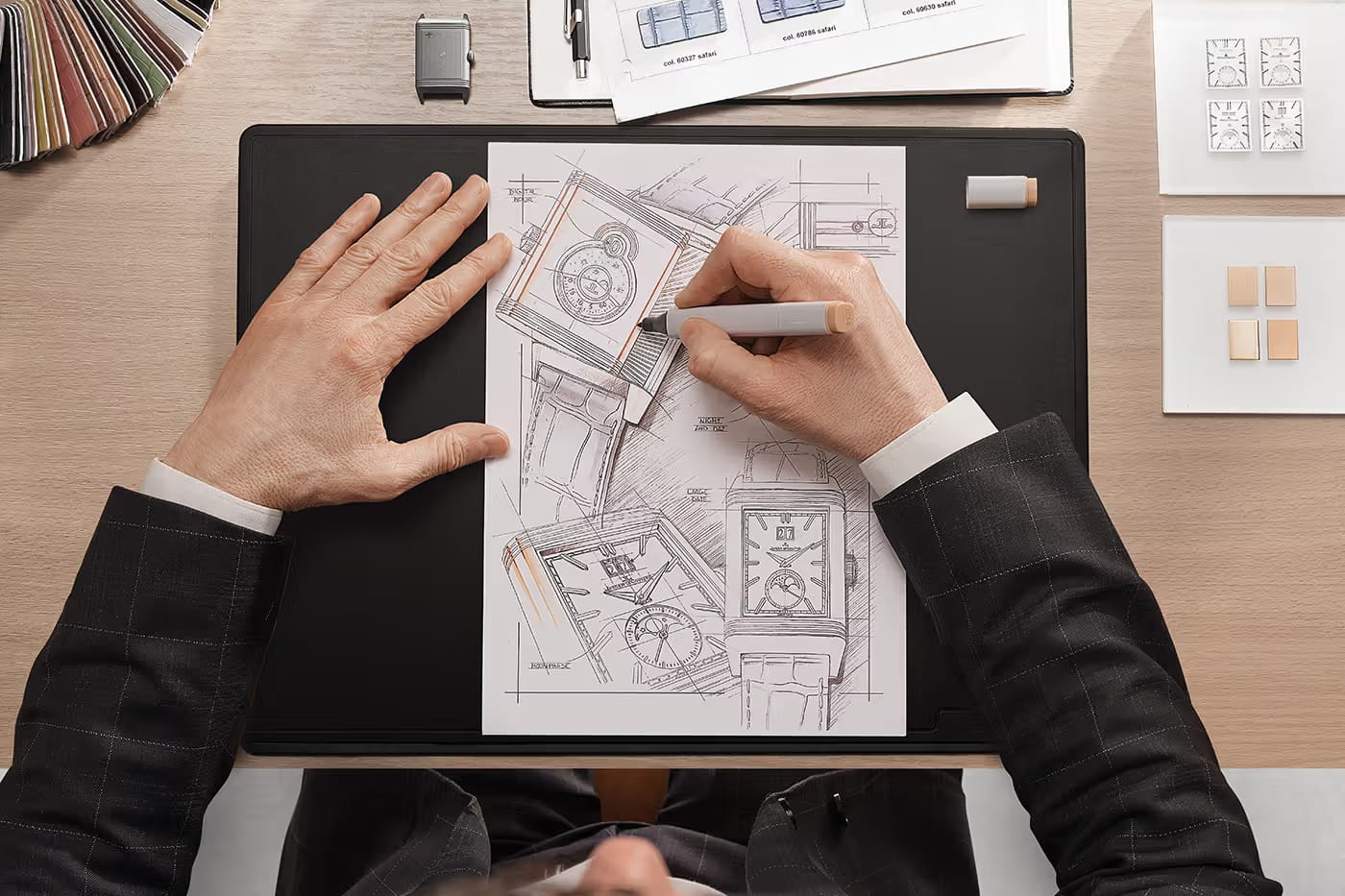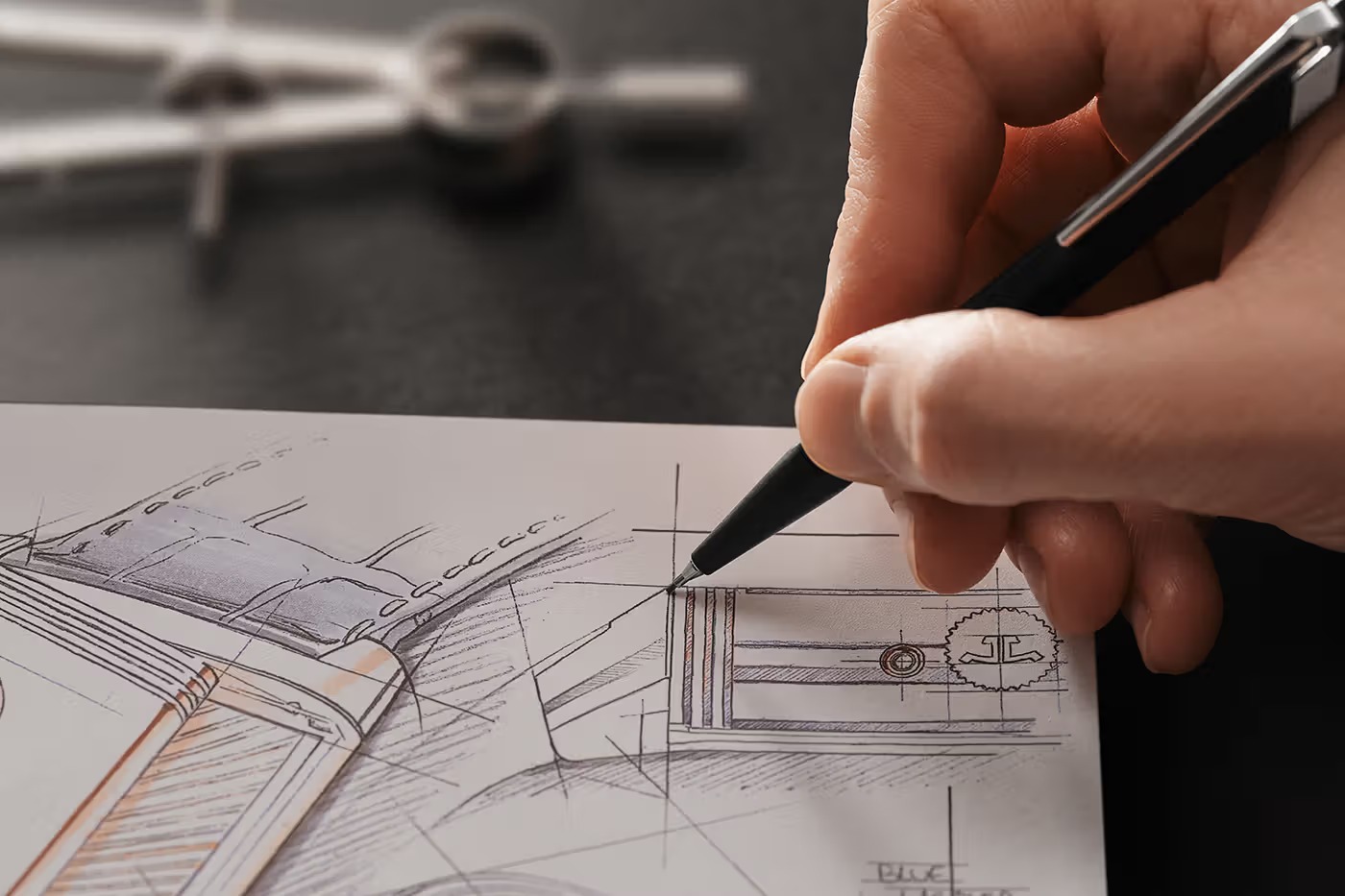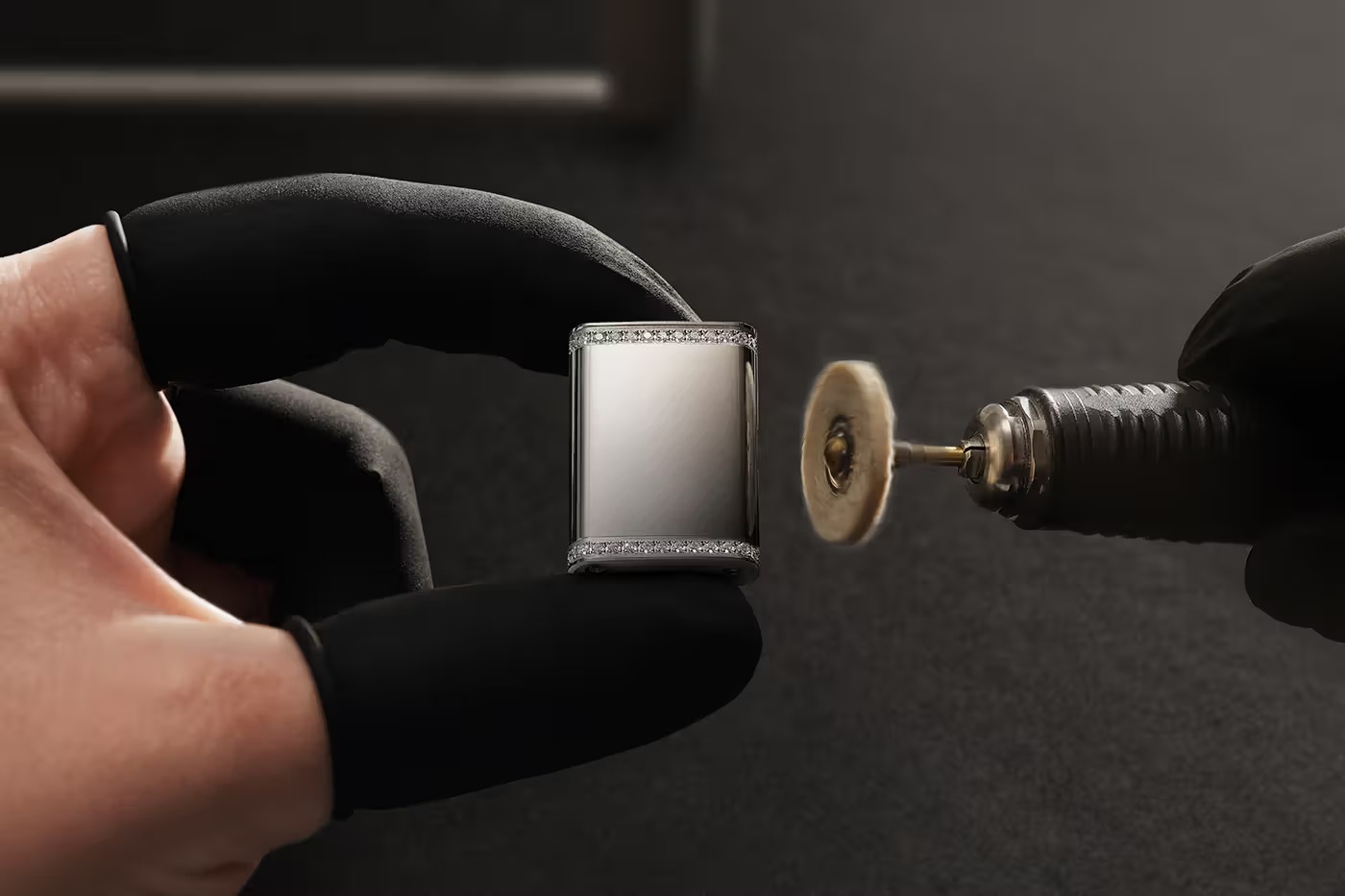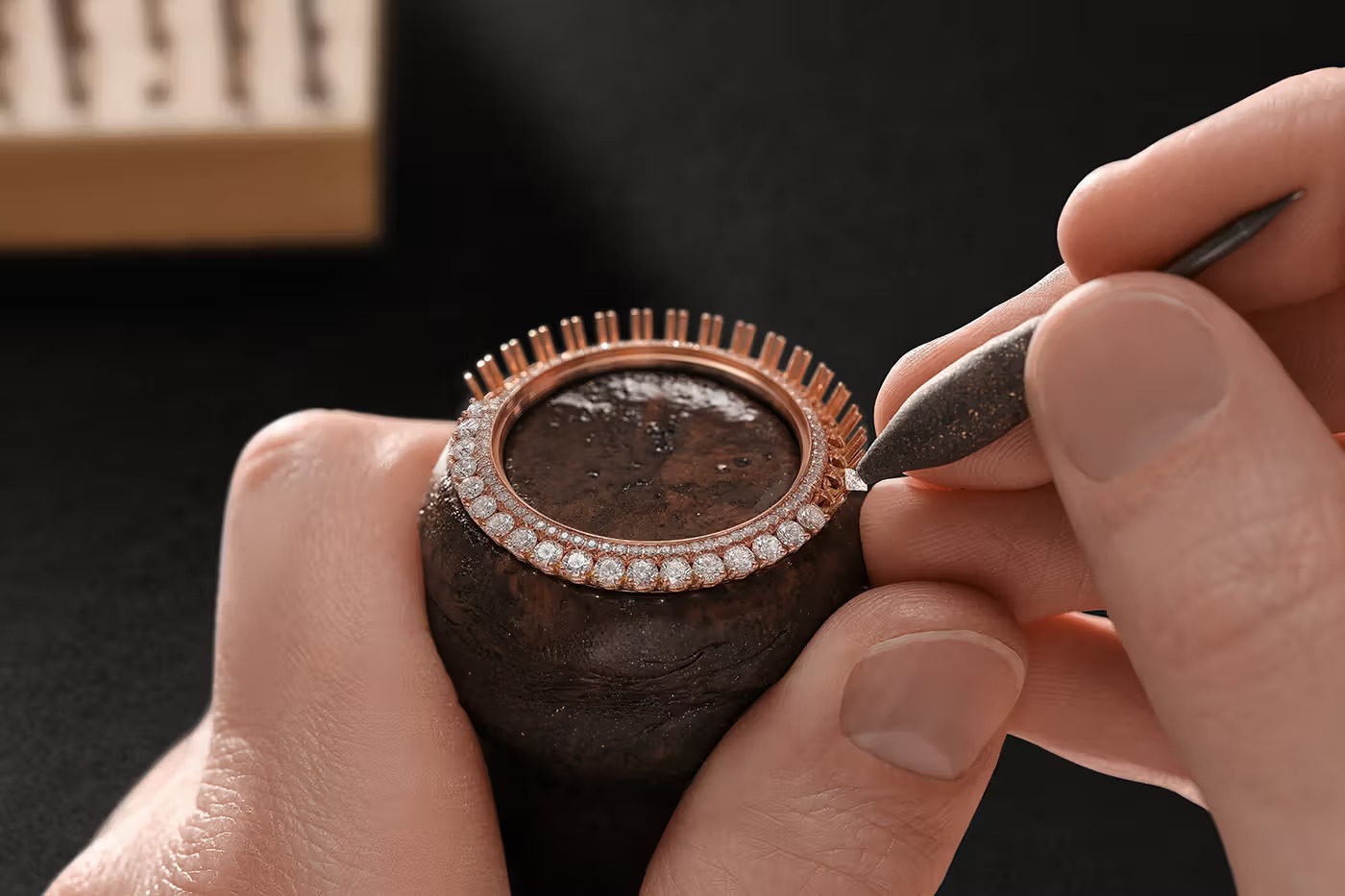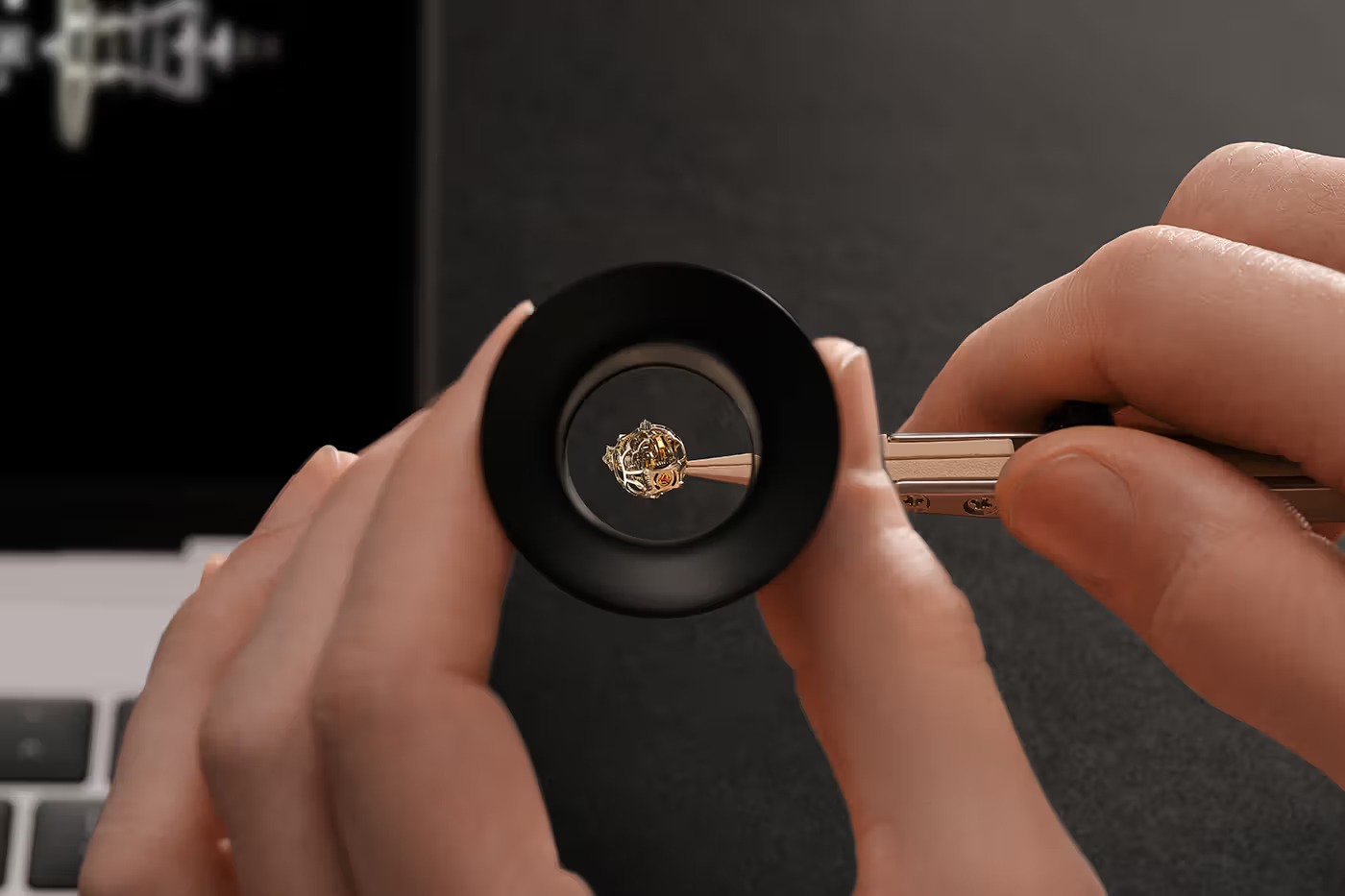 Jaeger-Lecoultre 'In the Making' Chronicles Watchmaking in Expansive Video Series
Manufacture Jaeger-LeCoultre SA, known simply as Jaeger-LeCoultre, is a Swiss luxury watch and clock manufacturer with a long and storied history founded by Antoine LeCoultre in 1833. Several generations of artisans have passed through the Manufacture, creating the timeless timepieces Jaeger-LeCoultre is known for.
In order to provide a glimpse into the craftsmanship and the artisans behind them, Jaeger-LeCoultre is releasing the 'In The Making' series that aims to tell the stories of the remarkable people who imagine, create, produce, and assemble each timepiece, one craft at a time.
The series spans four chapters and 180 different artisanal processes that go into a Jaeger-LeCoultre timepiece and are narrated by the artisans responsible for each step.
Eight videos are currently available covering research & development, design, restoration, beveling, polishing, enameling, engraving, and gem-setting.
The video series is now up on Jaeger-LeCoultre's official website.