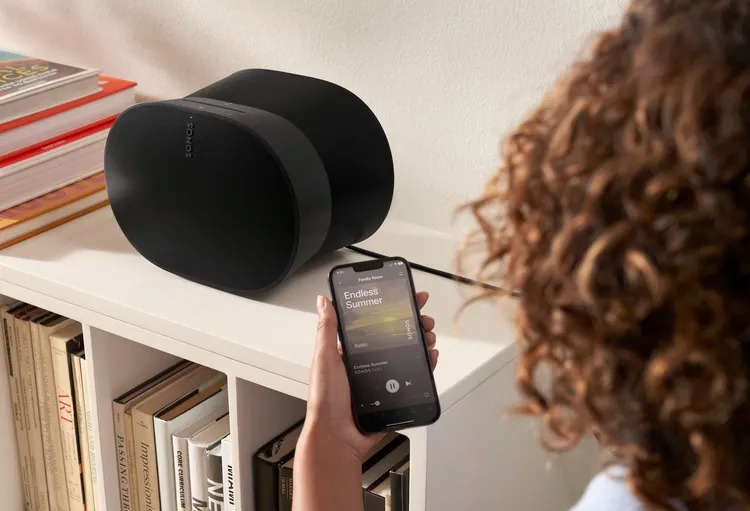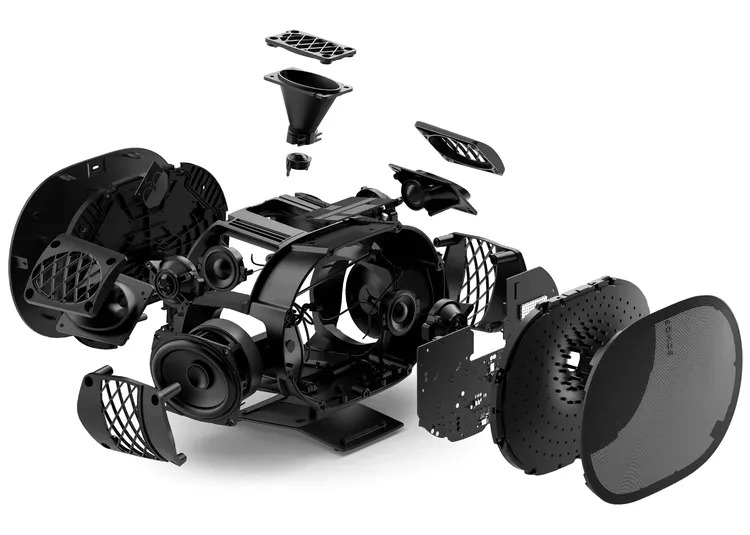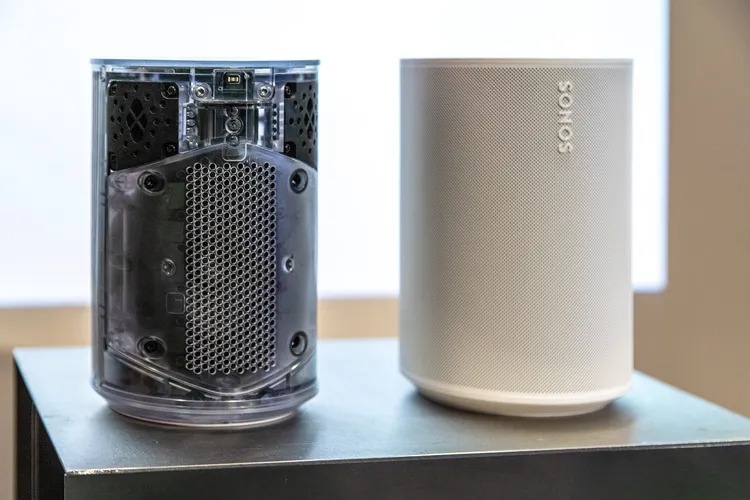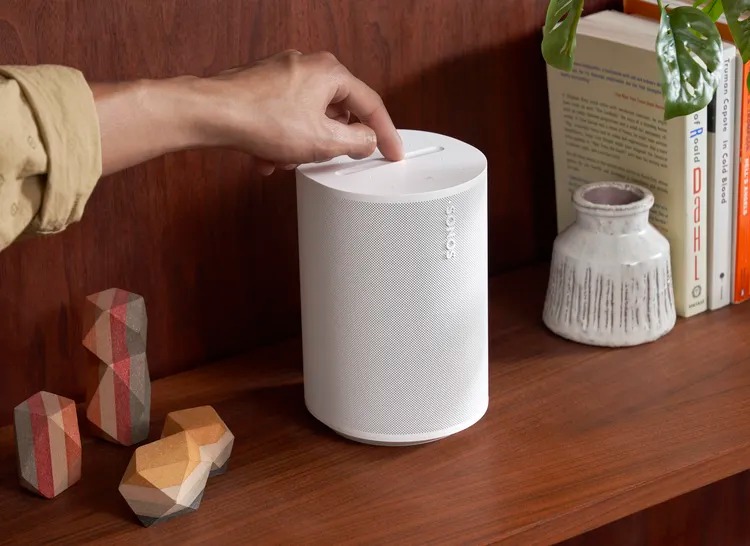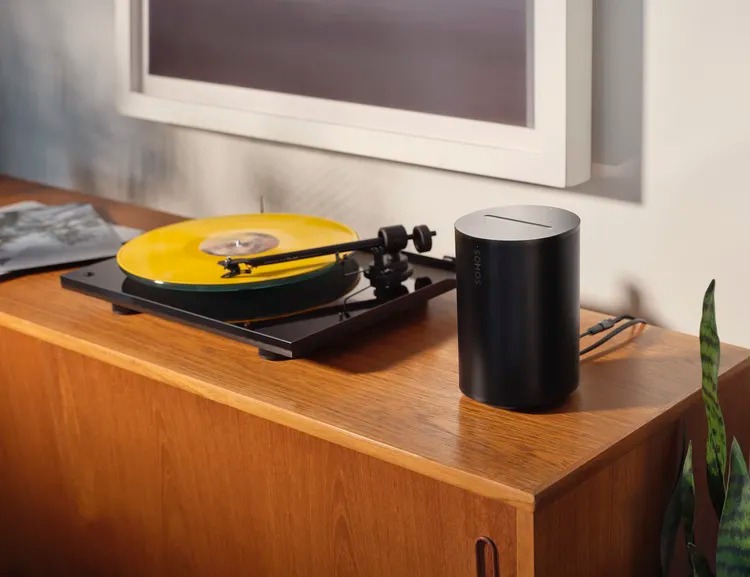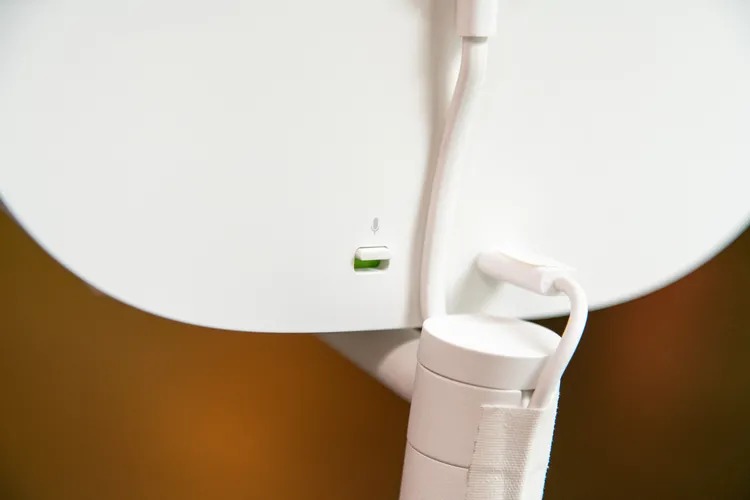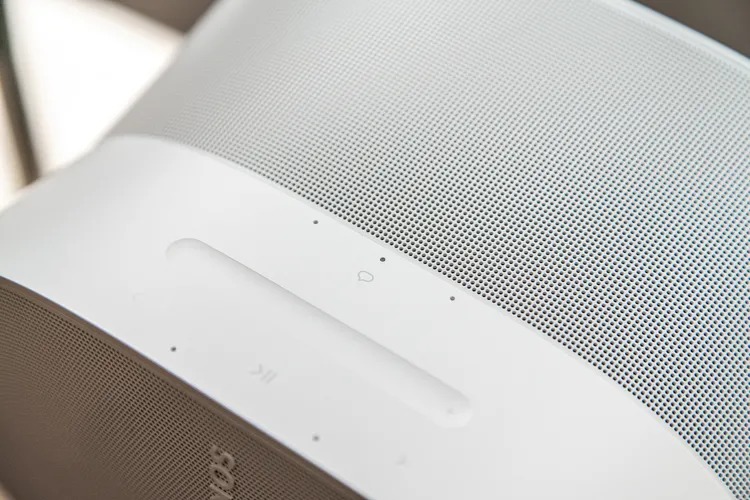 Sonos officially announces the Era 300 and Era 100 speakers after months of teasers and product leaks.
The Era 100, a follow-up to the Sonos One smart speaker, is built to produce better sound quality at a slightly higher price point. It features detailed audio separation, a deep bass, dual angled tweeters, and Sonos Radio, all in a small form factor.
The Era 300, designed from the ground up, is touted to make the most of spatial audio music with Dolby Atmos, six drivers composed of four tweeters and a pair of woofers, custom waveguides for accurate sound dispersion in any space, Sonos Radio, and spatial playback support from both Apple Music and Amazon Music.
Both the 300 and 100 support Bluetooth playback and USB-C line-in audio (via an adapter), dedicated track controls, and an indented volume control bar.
Both the Sonos Era 300 and Era 100 are available for preorder now. The Era 300 goes for $449, while the Era 100 carries a $249 price tag. Both will be available to purchase in stores beginning March 28th, 2023.