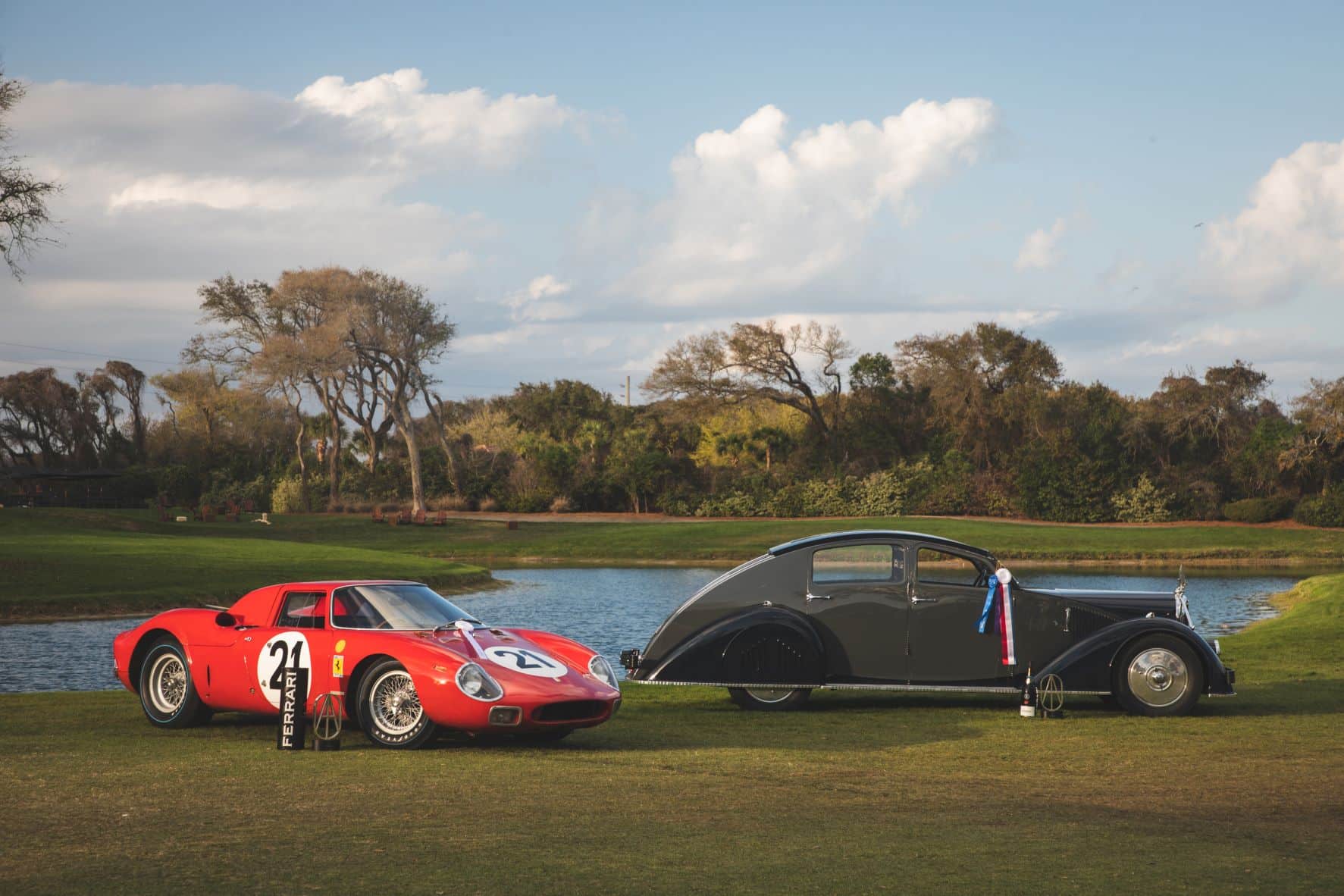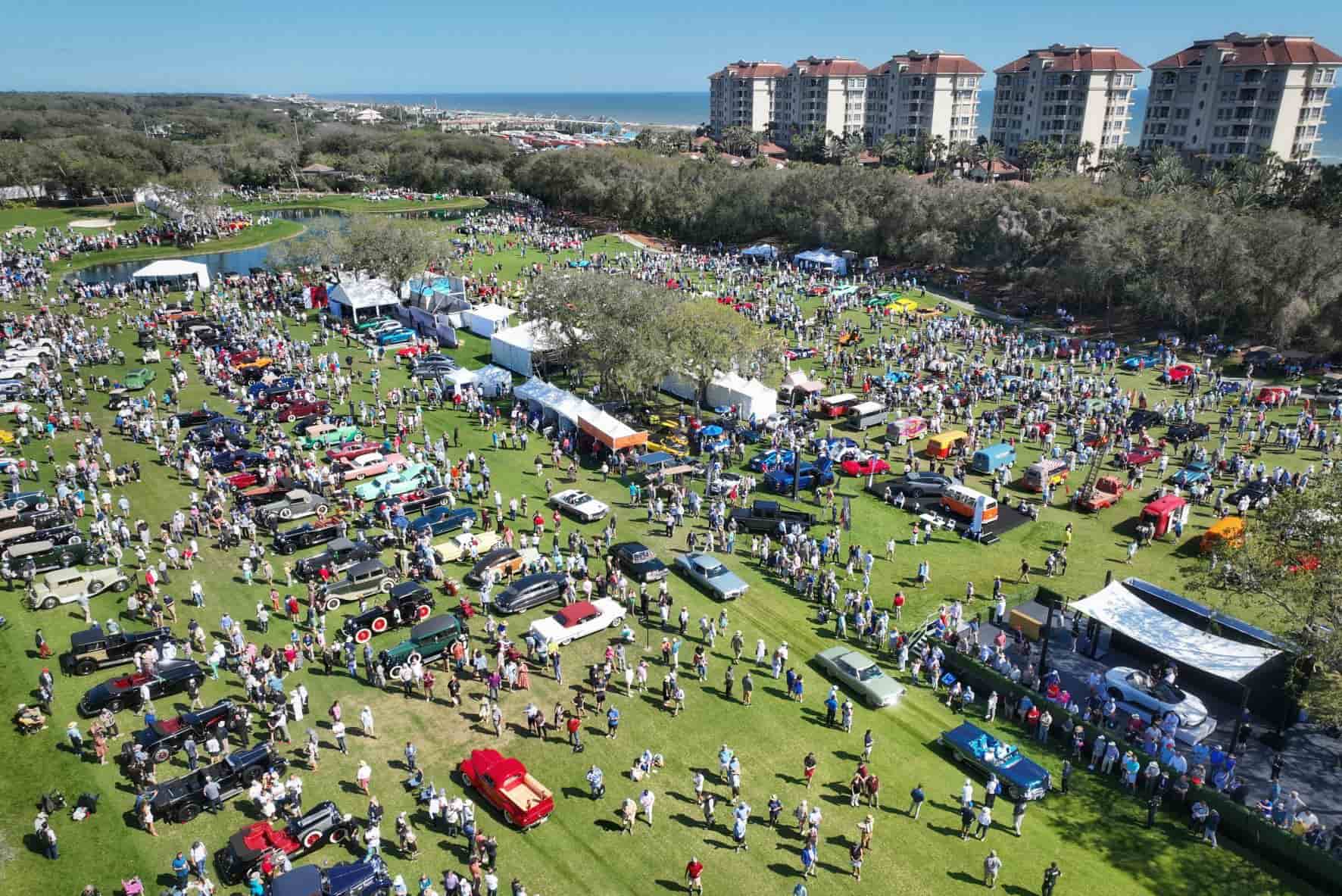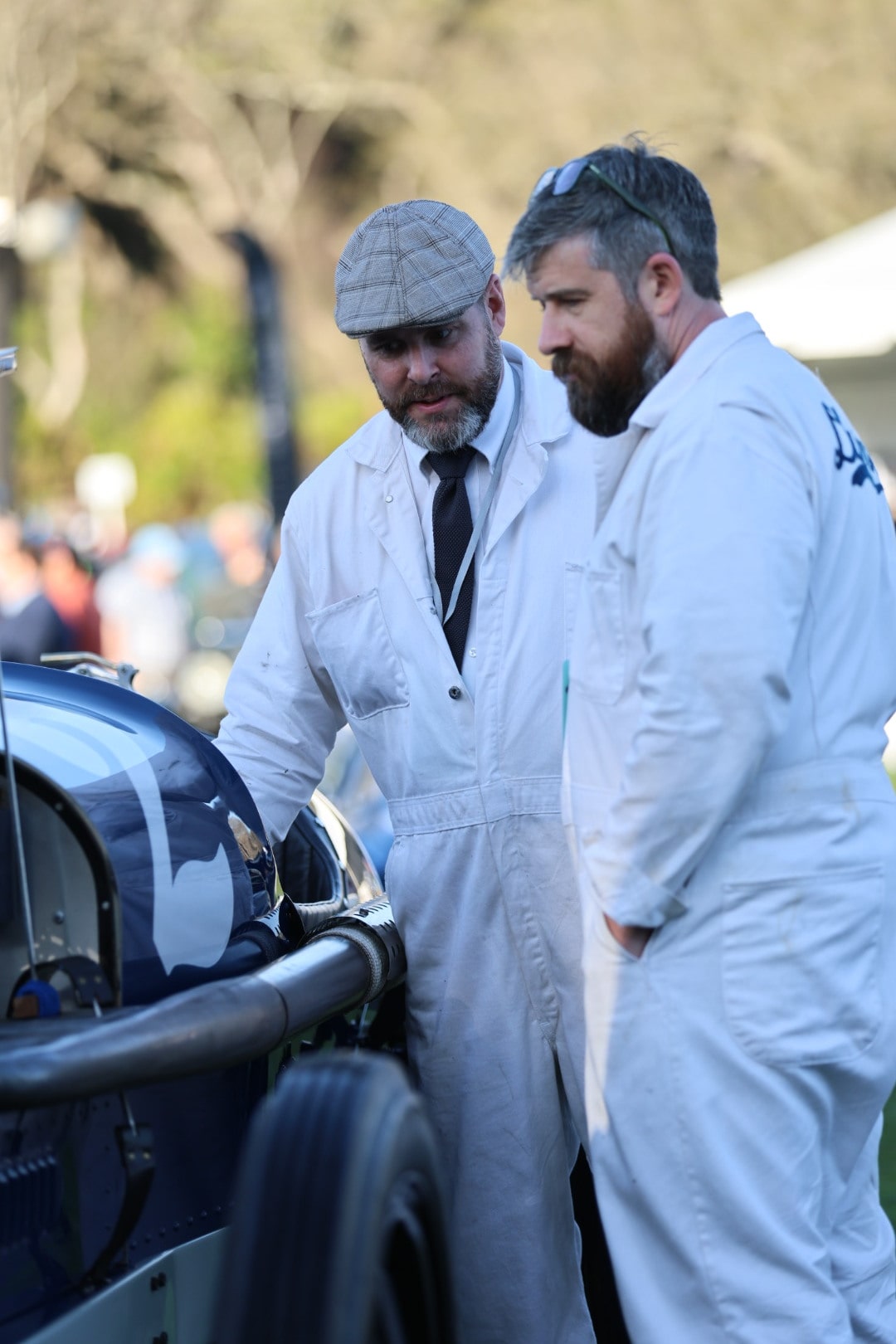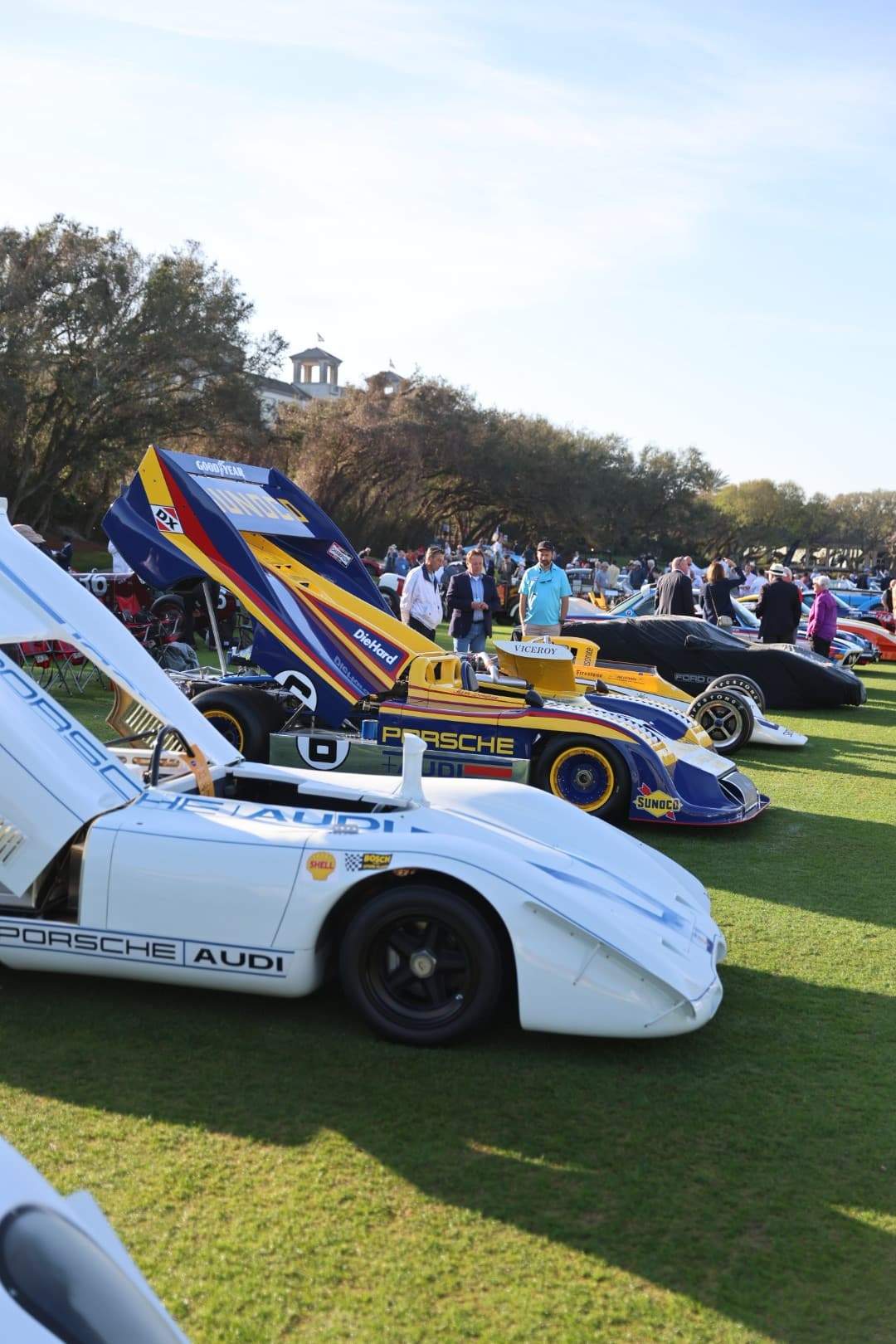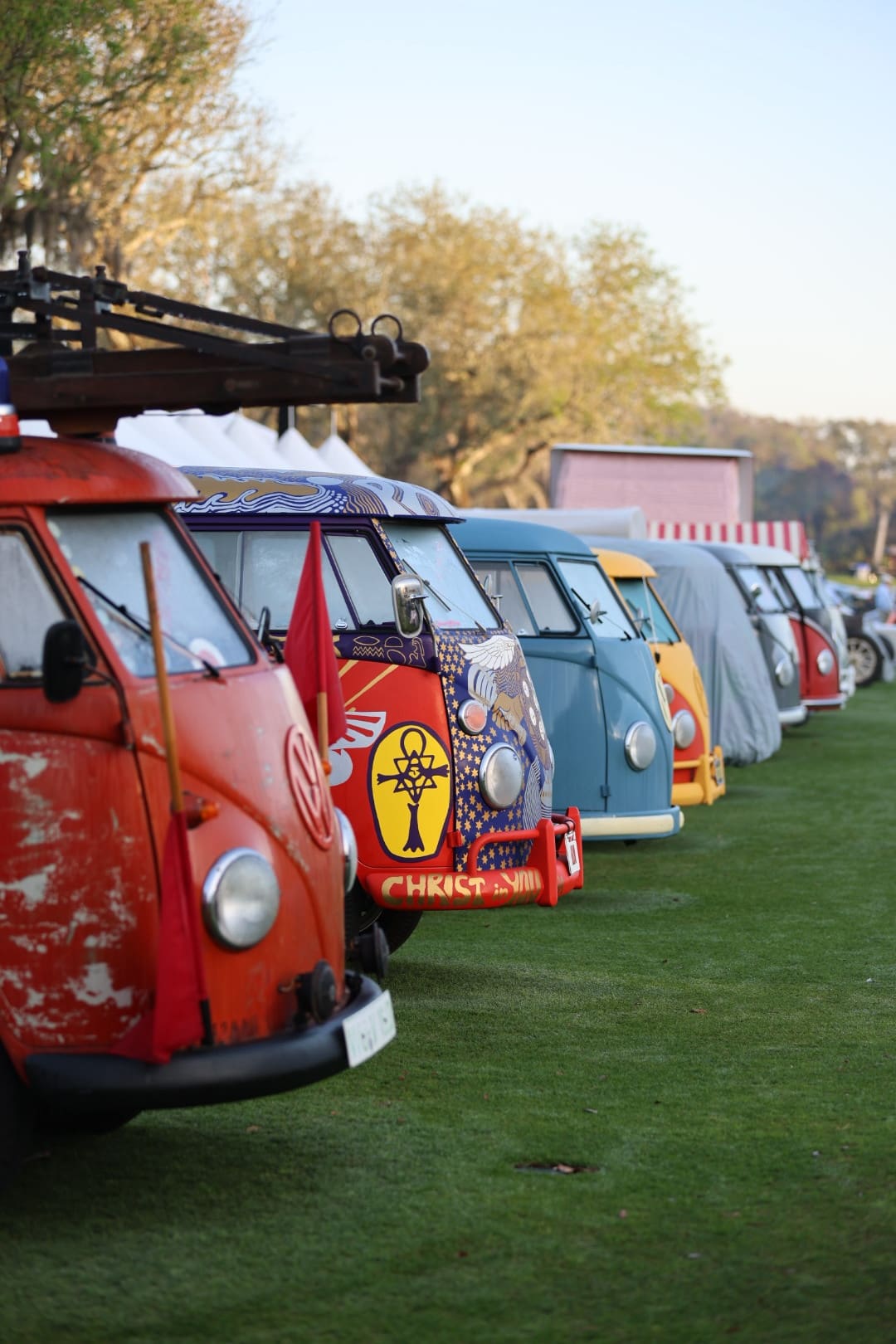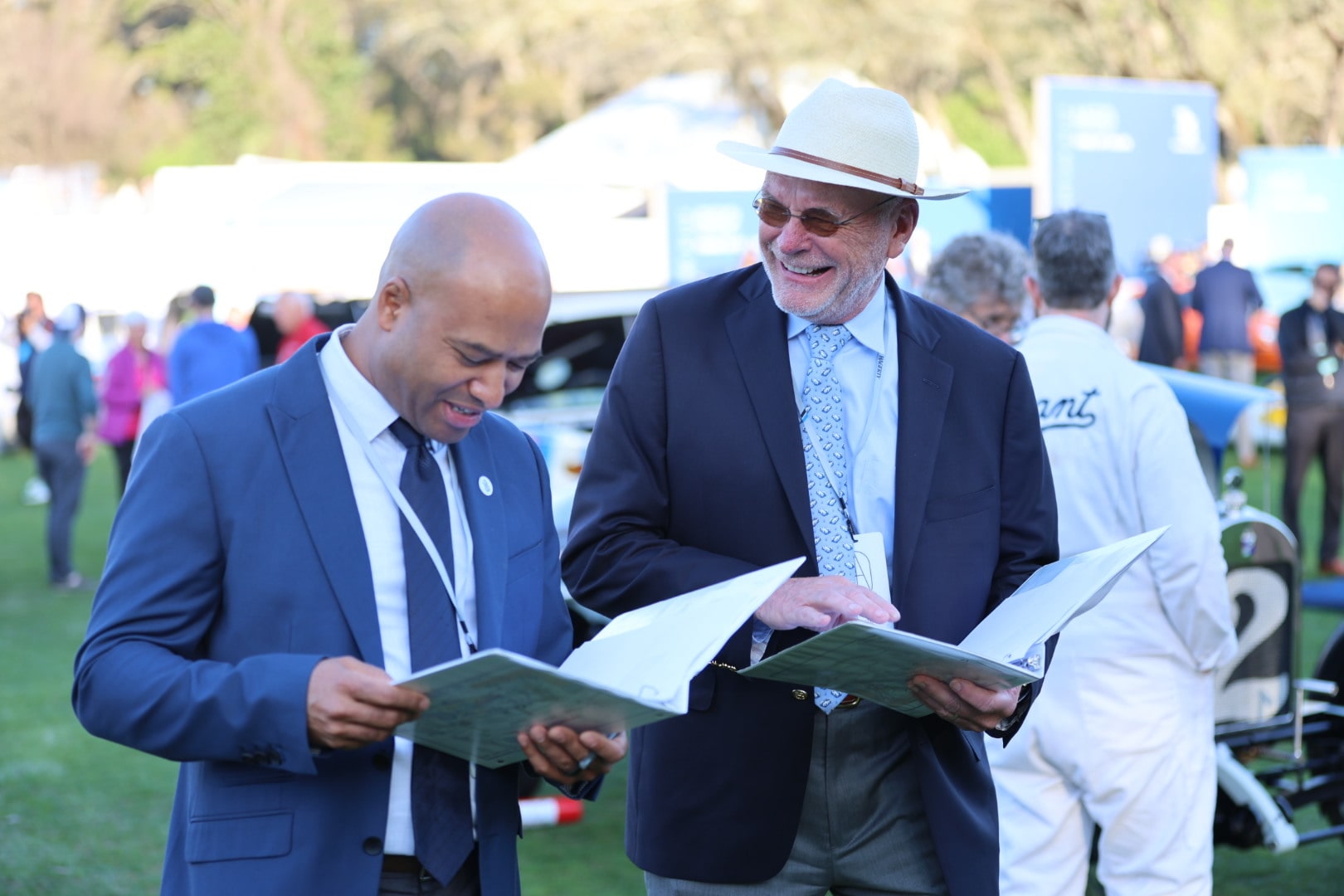 The Amelia, a prestigious motoring event now helmed by Hagerty, saw 25,000 motoring enthusiasts gather for the 28th annual event.
With The Ritz-Carlton, Amelia Island playing host, the festive weekend featured auctions, driving events, and a two-day show on the grounds of the Ritz grounds.
All the fun kicked off at the Annual Porsche Winemaker's Dinner. The Corvette at Le Mans seminar and a movie screening of "The Quest" was held Friday. Saturday saw the Cars & Community event presented by Griot's Garage, including RADwood, Concours d'Lemons, Future Driver's Club, Ride & Drives, a Bavarian beer garden, and Cars & Caffeine. Saturday concluded with an evening Honoree Dinner at The Ritz-Carlton, Amelia Island celebrated Jeff Gordon. Sunday saw The Amelia Concours d'Elegance showcase 260 cars in 32 classes. Featured classes included Cars of Jeff Gordon, 120th Anniversary of Buick, Supercars Limited Production, and Le Mans Winners.
This year's Best in Show Concours d'Elegance Trophy was awarded to a 1935 Voisin C25 Aerodyne displayed by Merle and Peter Mullin of Oxnard, California.
The 1935 Aerodyne was first seen at the 28th Paris Salon de 'Automobile in October 1934. In the spring of the following year, Voisin displayed this special Aerodyne at the Lyon Fair and the Concours d'Elegance at the Place Bellecour. The car sports a two-tone paint scheme, low-faired-in headlights, a high beltline, skirted rear fenders, and a power retractable roof. Only 28 C25s were ever produced, including six Aerodynes. Of those, only four are still in existence.
The Best in Show Concours de Sport this year was awarded to a 1964 Ferrari 250 LM displayed by the Indianapolis Motor Speedway Museum of Indianapolis, Indiana.
The Le Mans saw an upset in 1965 when the 3.3-liter V-12 Ferrari 250 LM, driven by Masten Gregory and Jochen Rindt, won over the highly-favored Ferrari and Ford entries. The car completed 347 laps of the 8.365-mile circuit, averaging 120.944 mph over 24 hours. This would be the last time a Ferrari won overall at Le Mans. The 250 LM competed again at the 24 Hours of Daytona in 1966 and 1968 and the 24 Hours of Le Mans in 1968 and 1969. The Indianapolis Motor Speedway Museum acquired the Ferrari 250 LM before finishing seventh at its final race at the 1970 24 Hours of Daytona.
Elsewhere at the event, the official auction house of The Amelia hosted its inaugural auction at The Amelia on Saturday, March 4th. Officiated by the principal auctioneer, Lydia Fenet, with Broad Arrow COO and auction reader Alain Squindo, the auction saw record bids with a 2015 McLaren P1 going for $2,425,000, a 1997 Acura Integra Type R sold for $151,200, a 1991 AMG 6.0 Widebody Coupe at $885,000, and a 2002 Lotus Esprit V8 25th Anniversary Edition went out for $193,200, a record for a non-Bond Esprit.