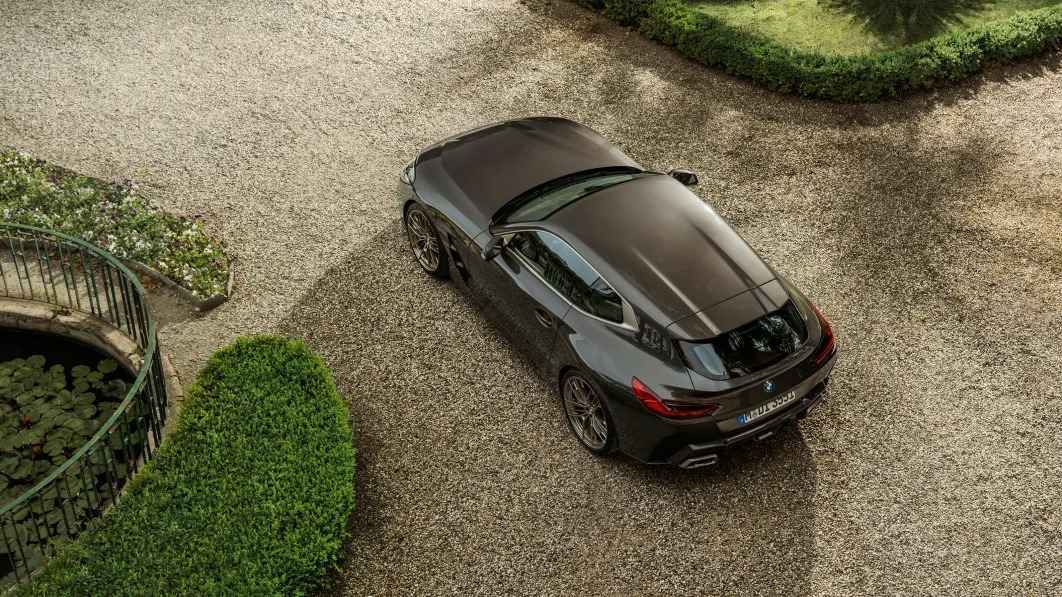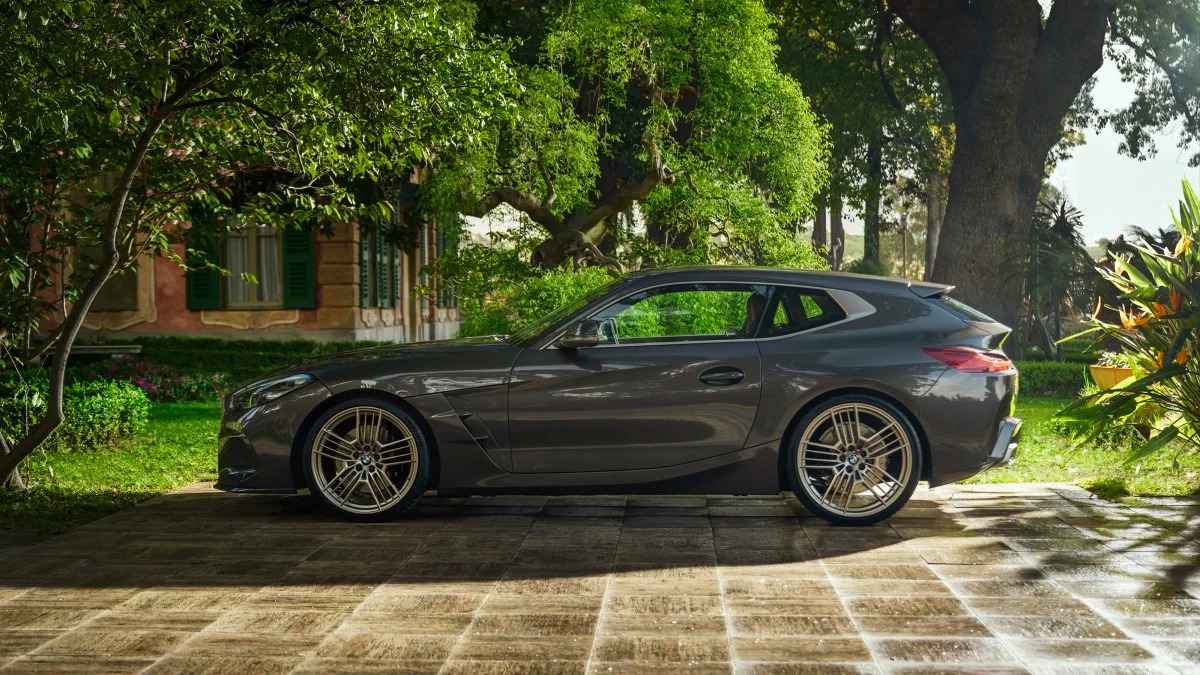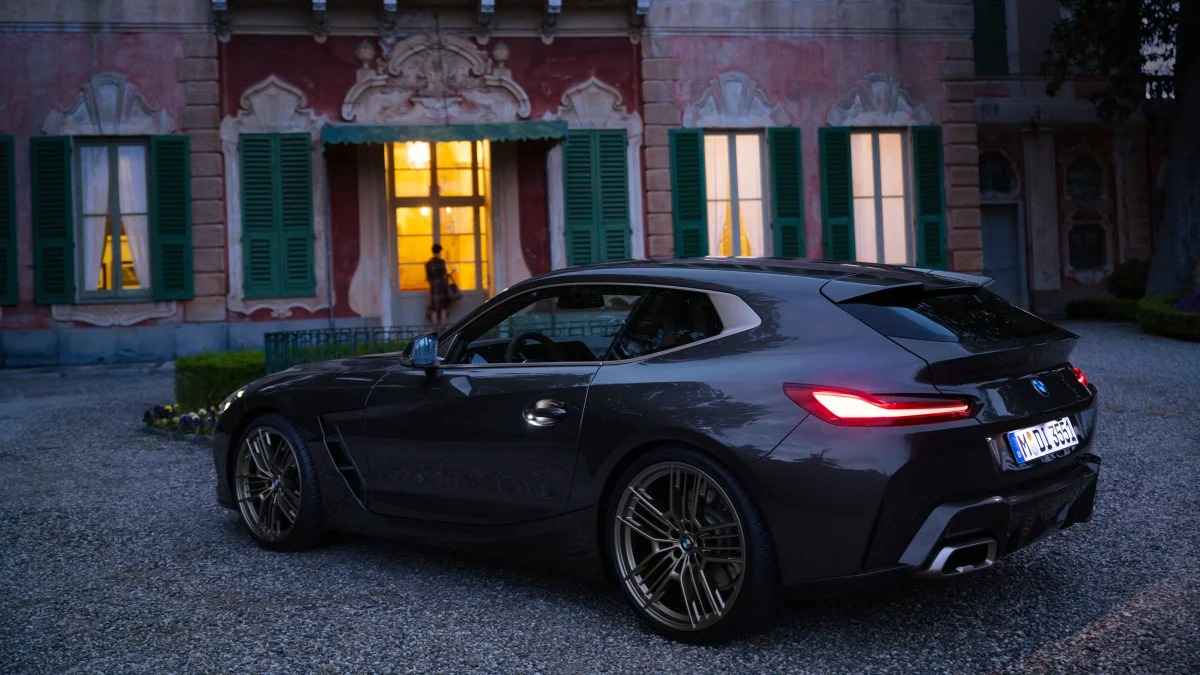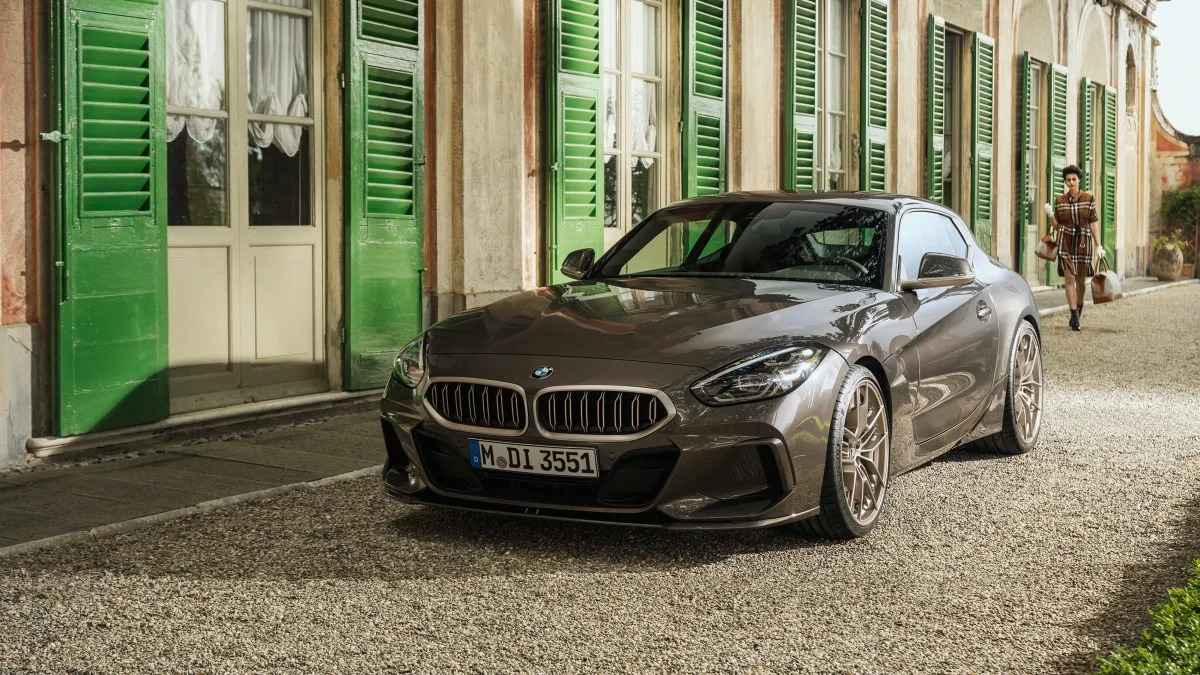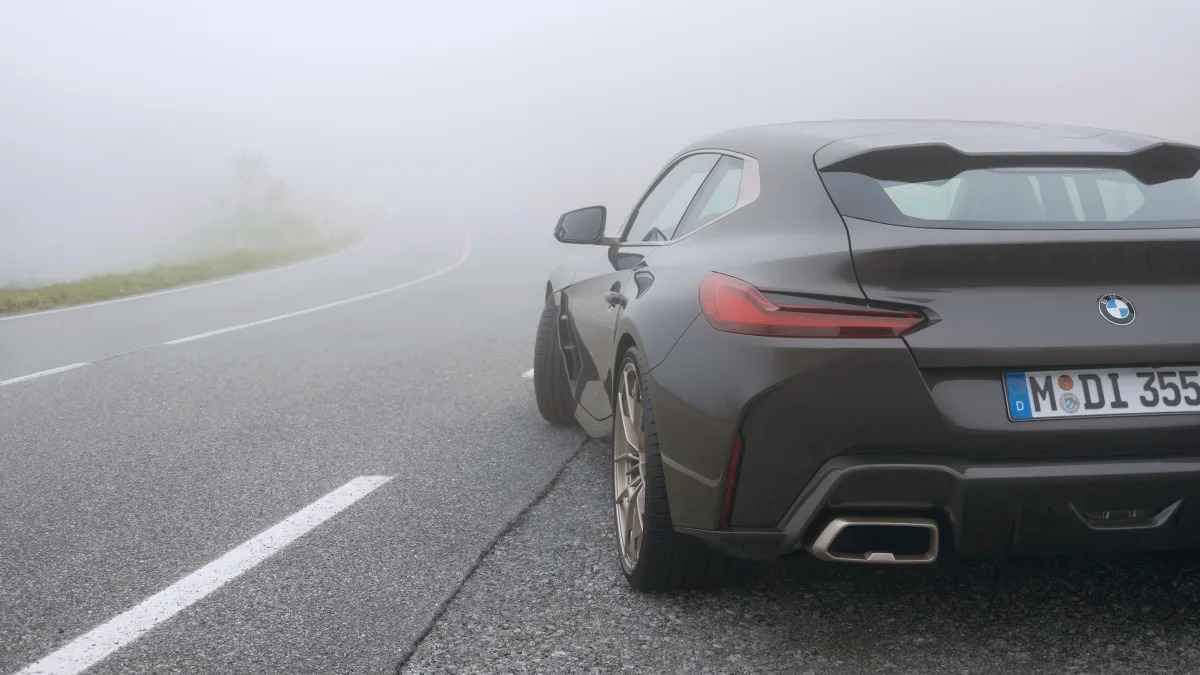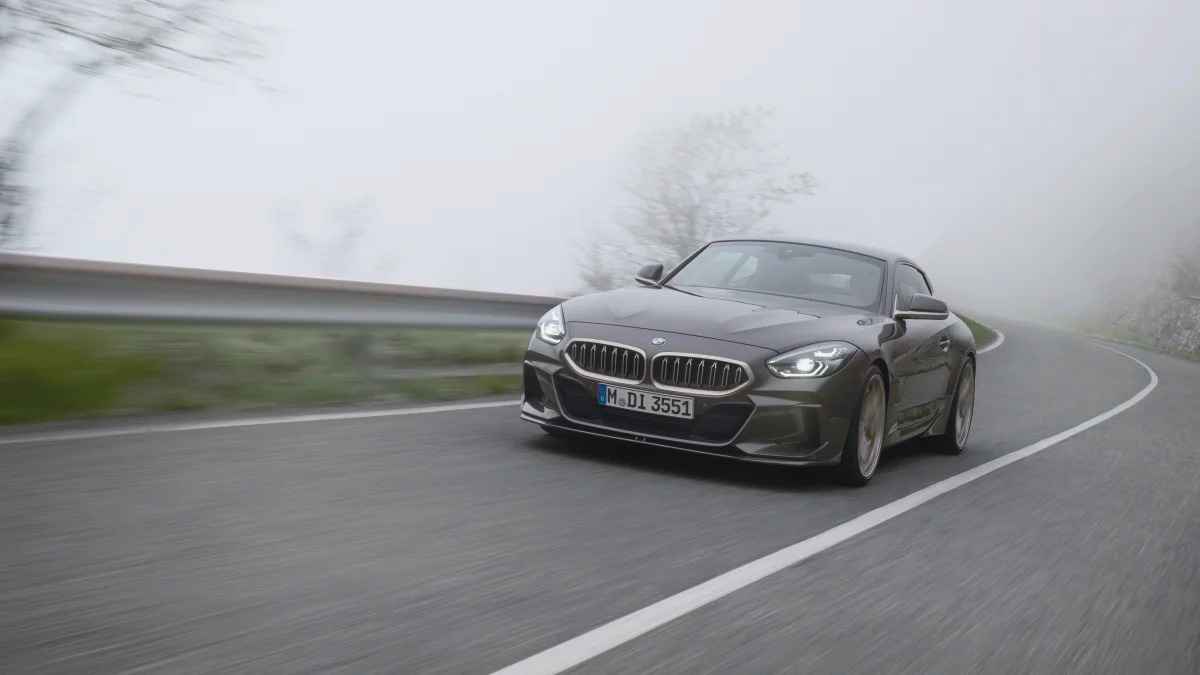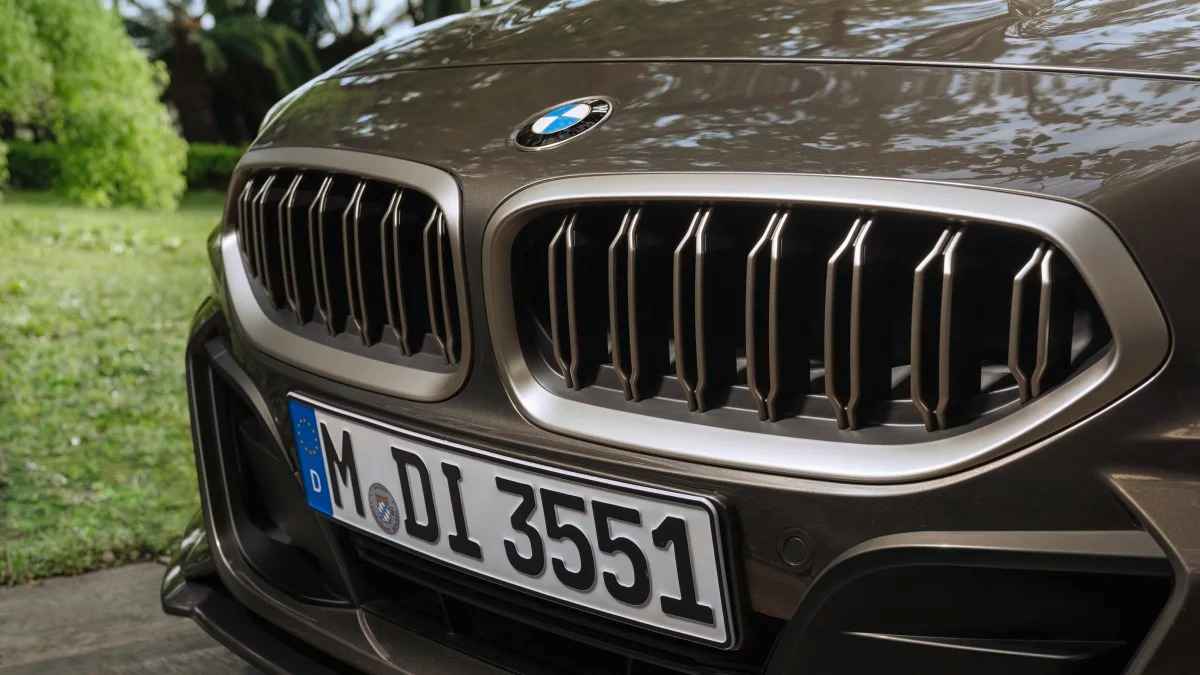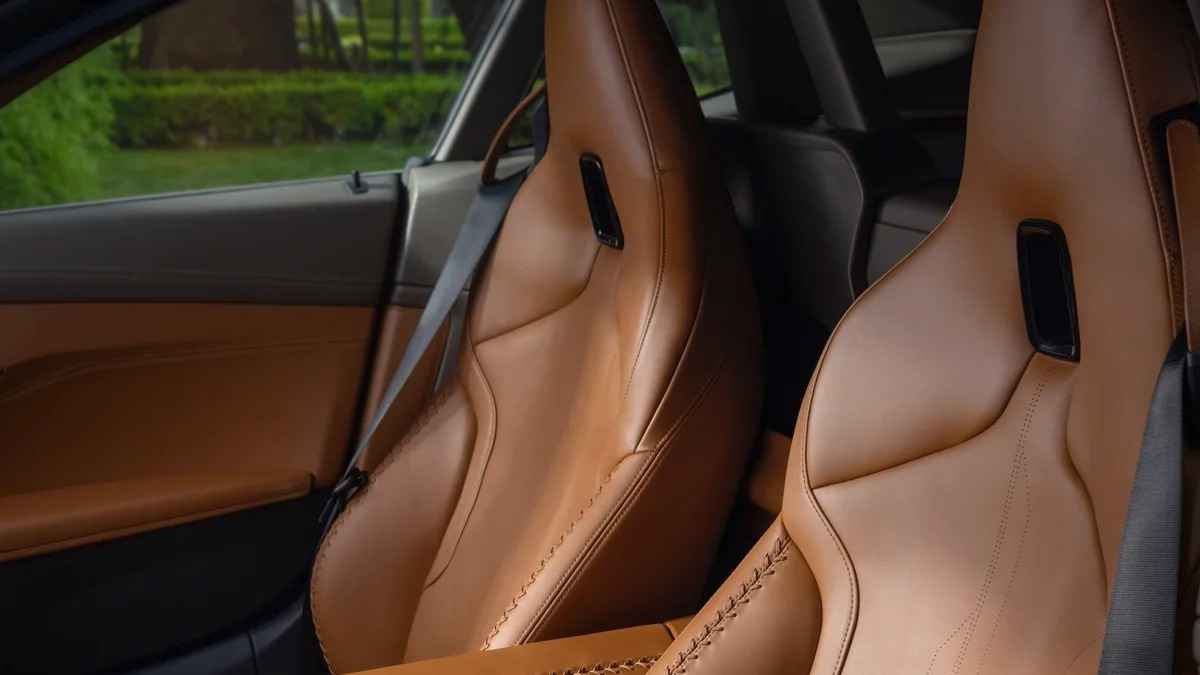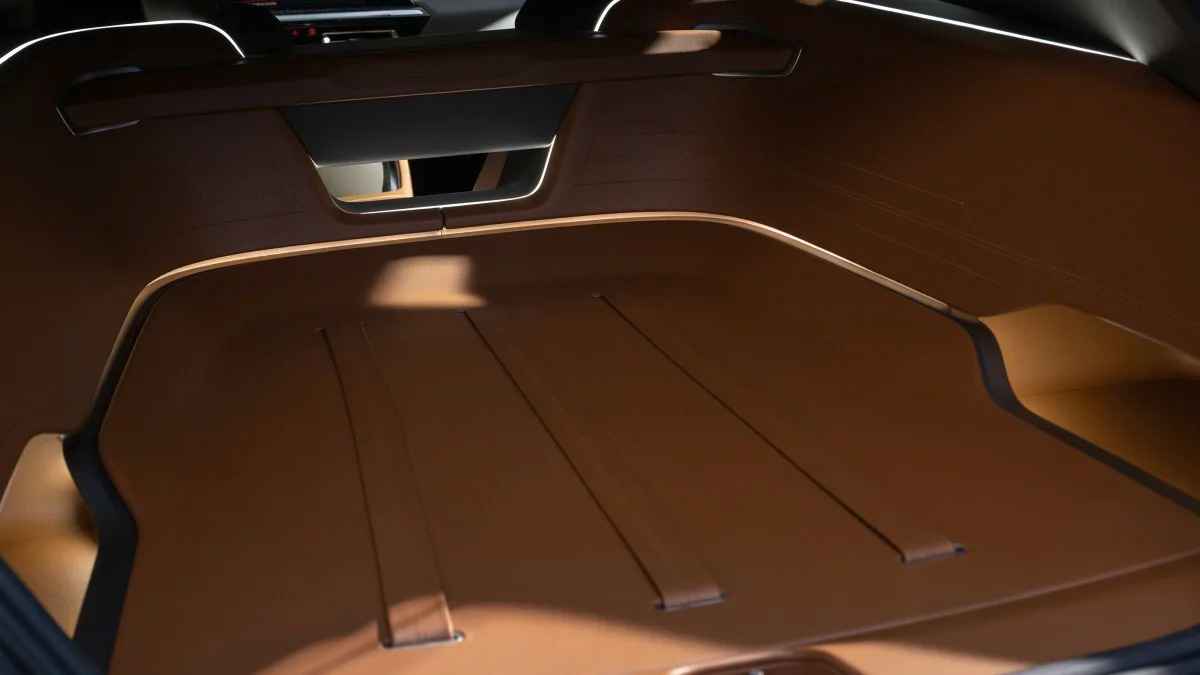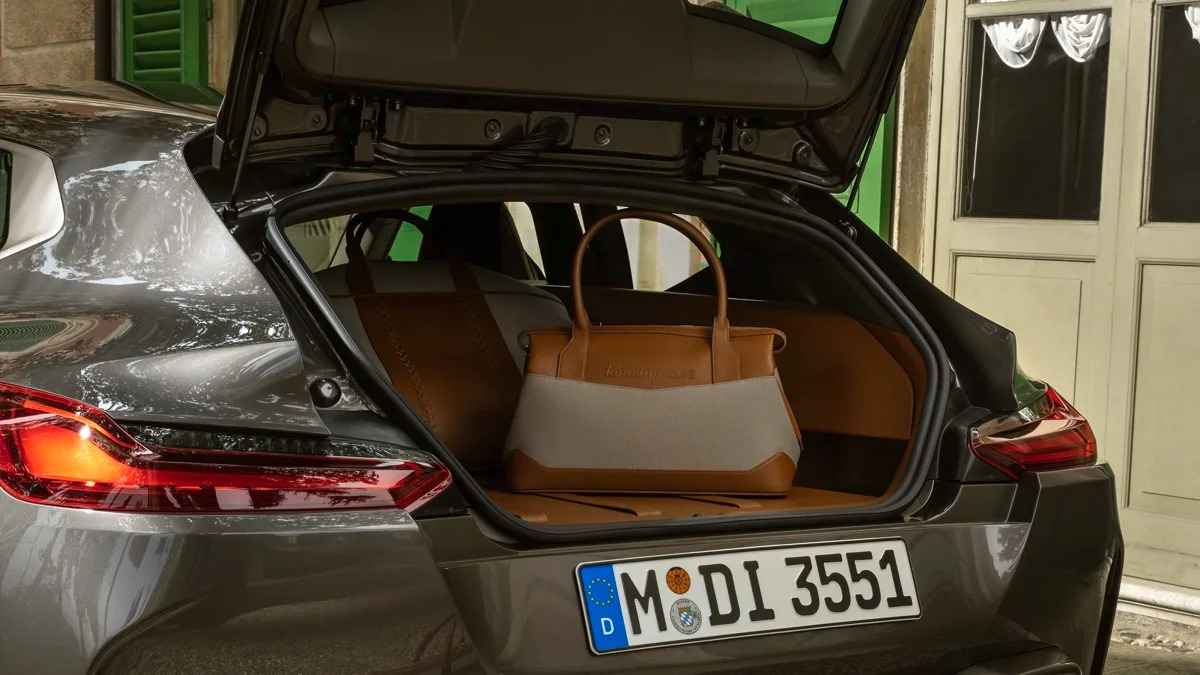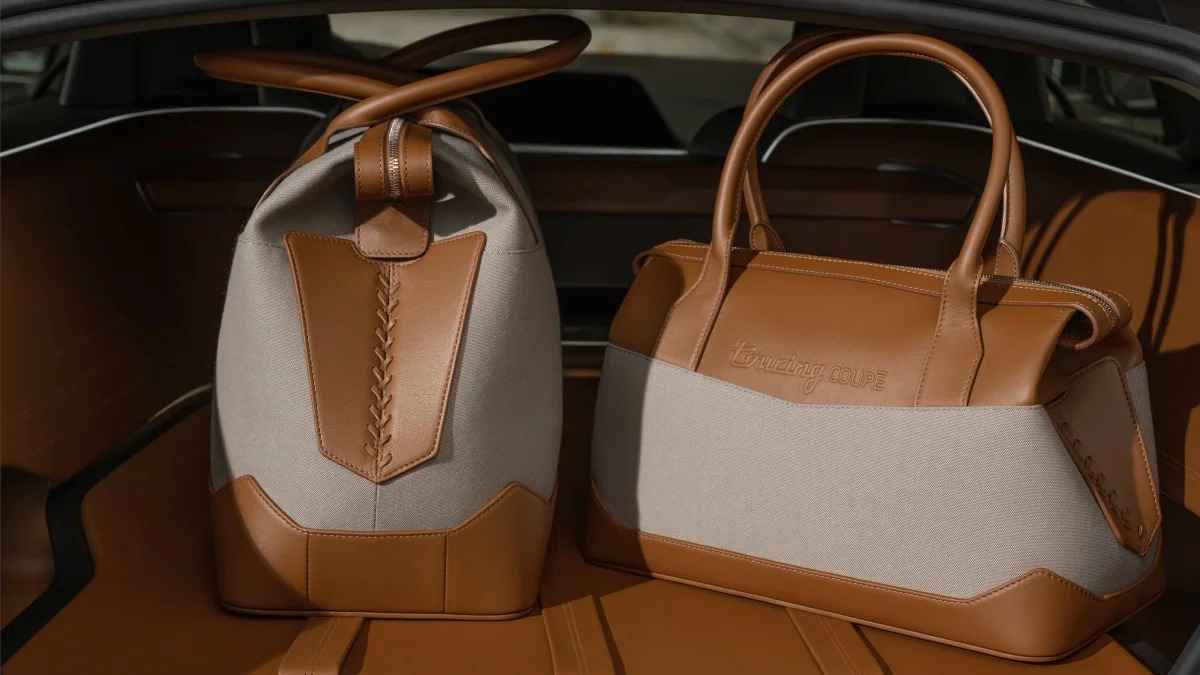 The BMW Group presented its BMW Concept Touring Coupé at the opening of the Concorso d'Eleganza Villa d'Este 2023 last weekend. The Z4-based closed two-seater powered by the brand's hallmark six-cylinder in-line engine, was developed for one-off production.
The hand-crafted, one-of-a-kind BMW Concept Touring Coupé sports proportions and a name evocative of the BMW 328 Touring Coupé that won the Mille Miglia endurance race in 1940. It's a shooting brake suggestive of the circa 1998 Z3 'Clown Shoe' Coupe.
From the front, the BMW Concept Touring Coupé looks much like the current Z4 models with the specially designed BMW kidney grille. But viewed from the side, the shooting-brake proportions are obvious with the long hood, streamlined roof lines, and sculpted rear section forming a distinctive two-box design. It also has elongated side window graphics with the Hofmeister kink, flared rear wheel arches, and exclusive 20" front and 21" rear light-alloy wheels. The paintwork called the Sparkling Lario was created exclusively for the BMW Concept Touring Coupé.
The interior BMW Concept Touring Coupé layout comes from the Z4 and features a driver-centric cockpit orientation, a bi-color scheme from Italian leather workshop Poltrona Frau, braided leather straps for the seat valences and slide bar, and a leather-lined trunk. It also has matching luggage designed exclusively for the BMW Concept Touring Coupé by the Modena Schedoni leather workshop, consisting of two large and one small weekender bag, plus a garment bag.
The German automaker didn't release full technical specifications other than that it runs on a 3.0-liter turbocharged straight-six. Whether or not the concept makes its way into production, though highly unlikely, remains to be seen.
Stay tuned as more information comes out.