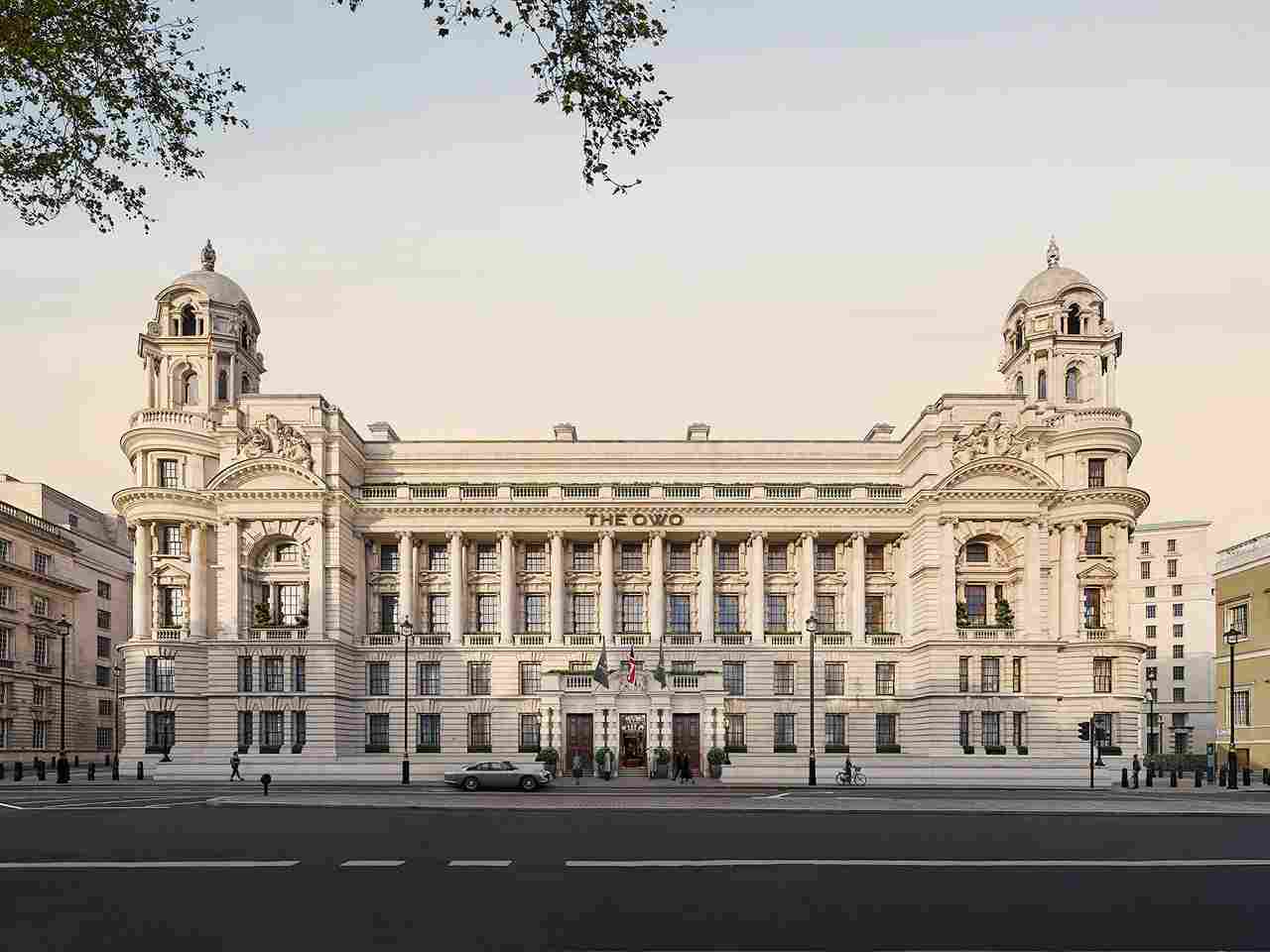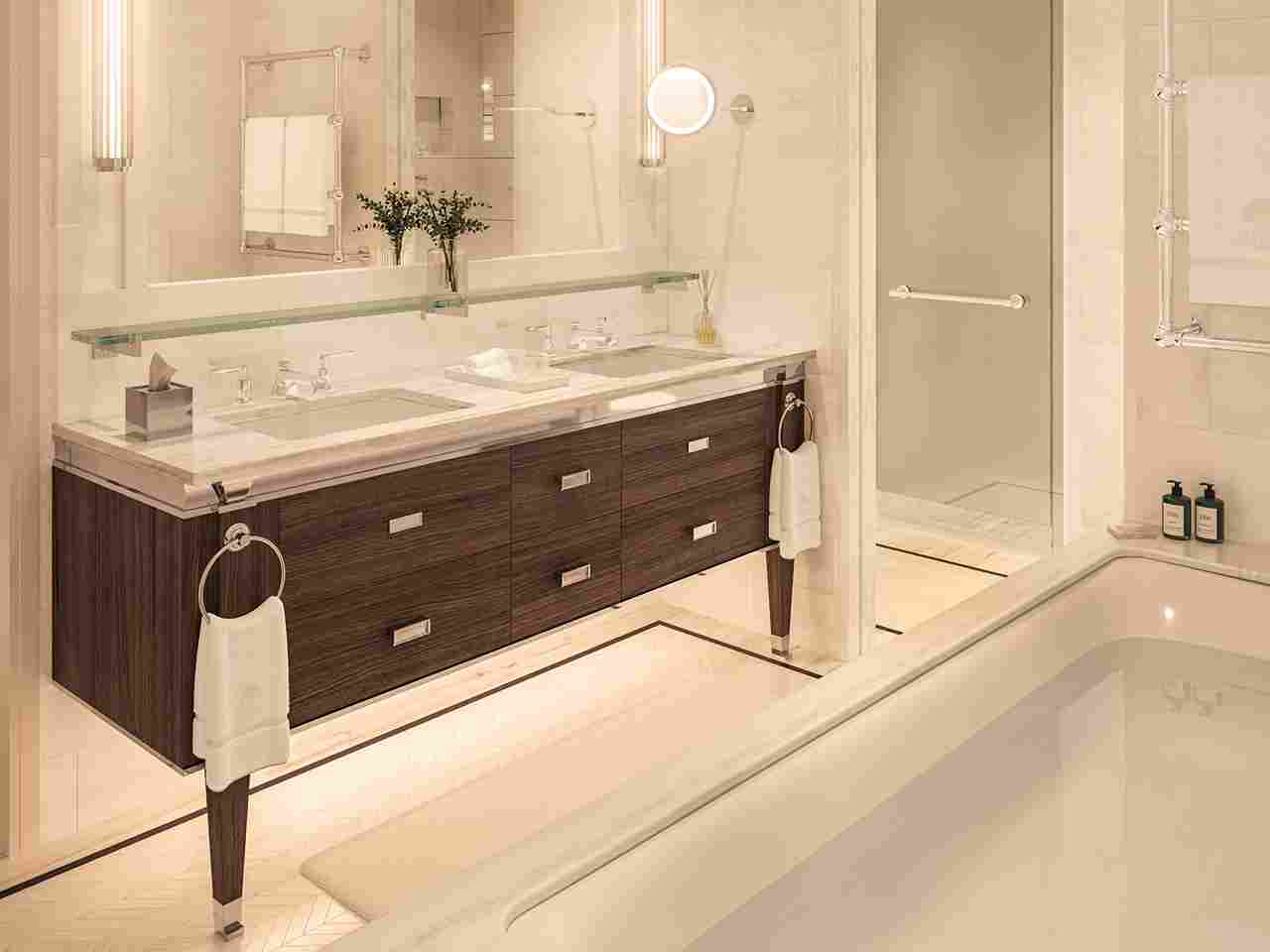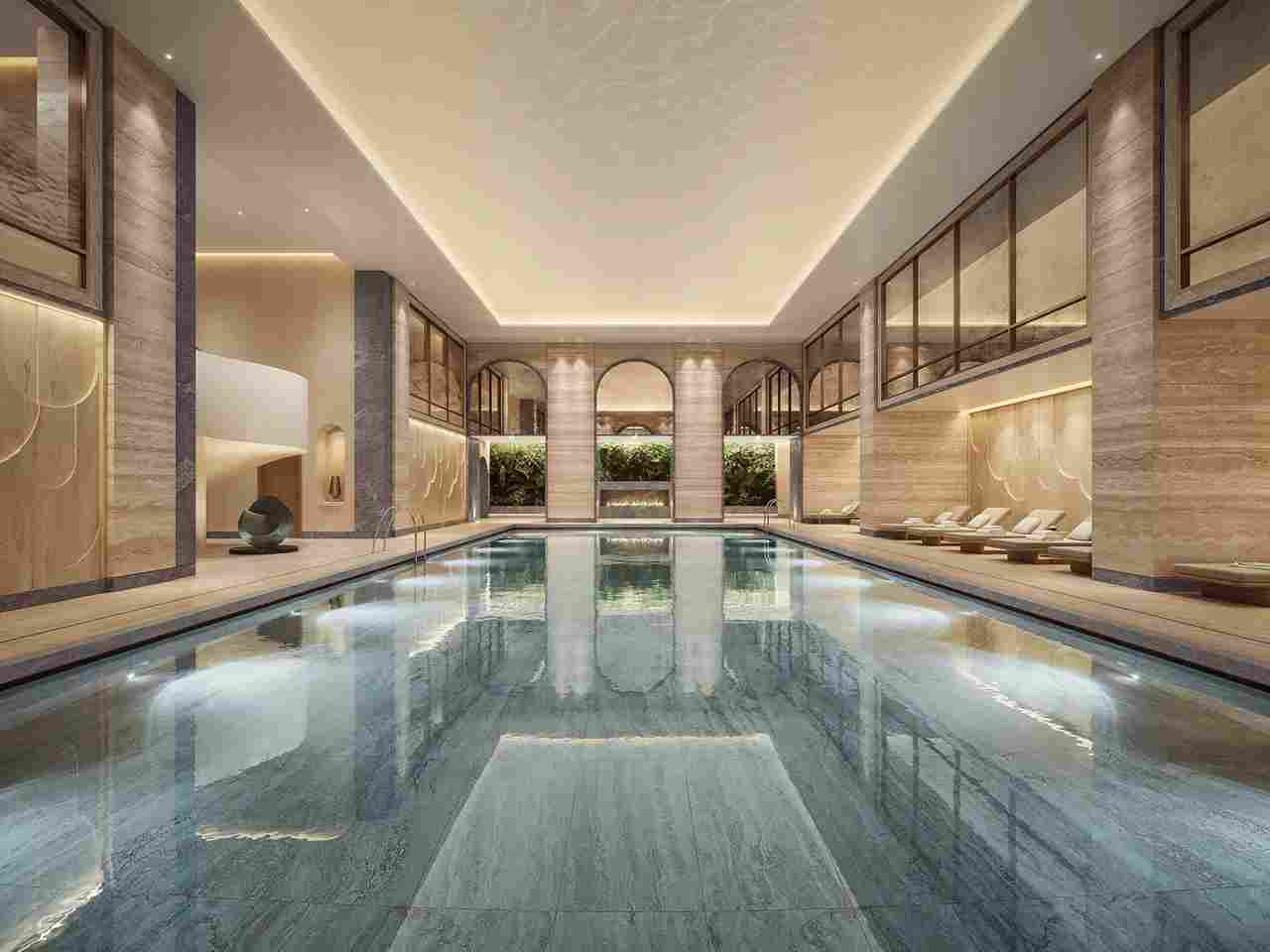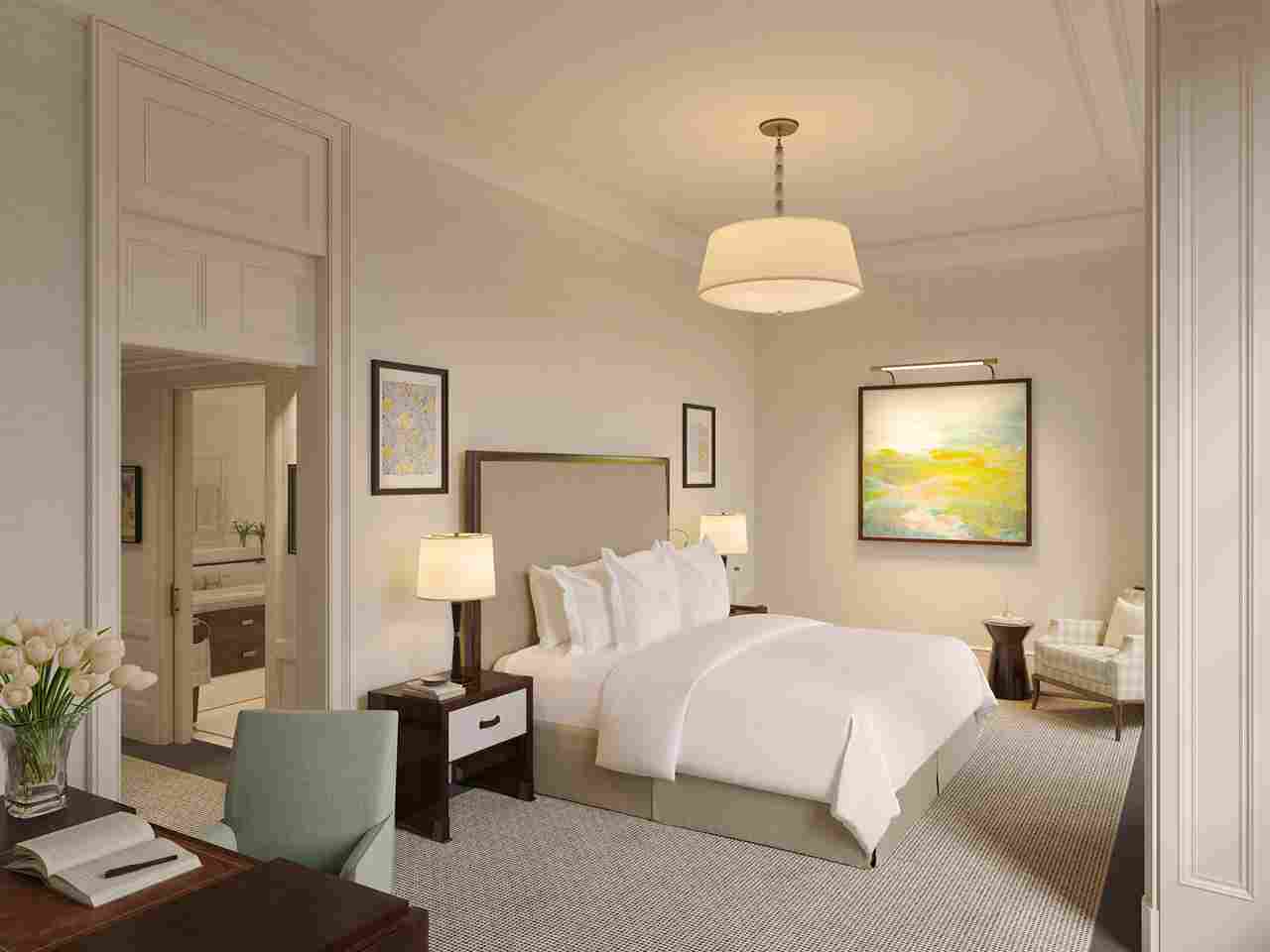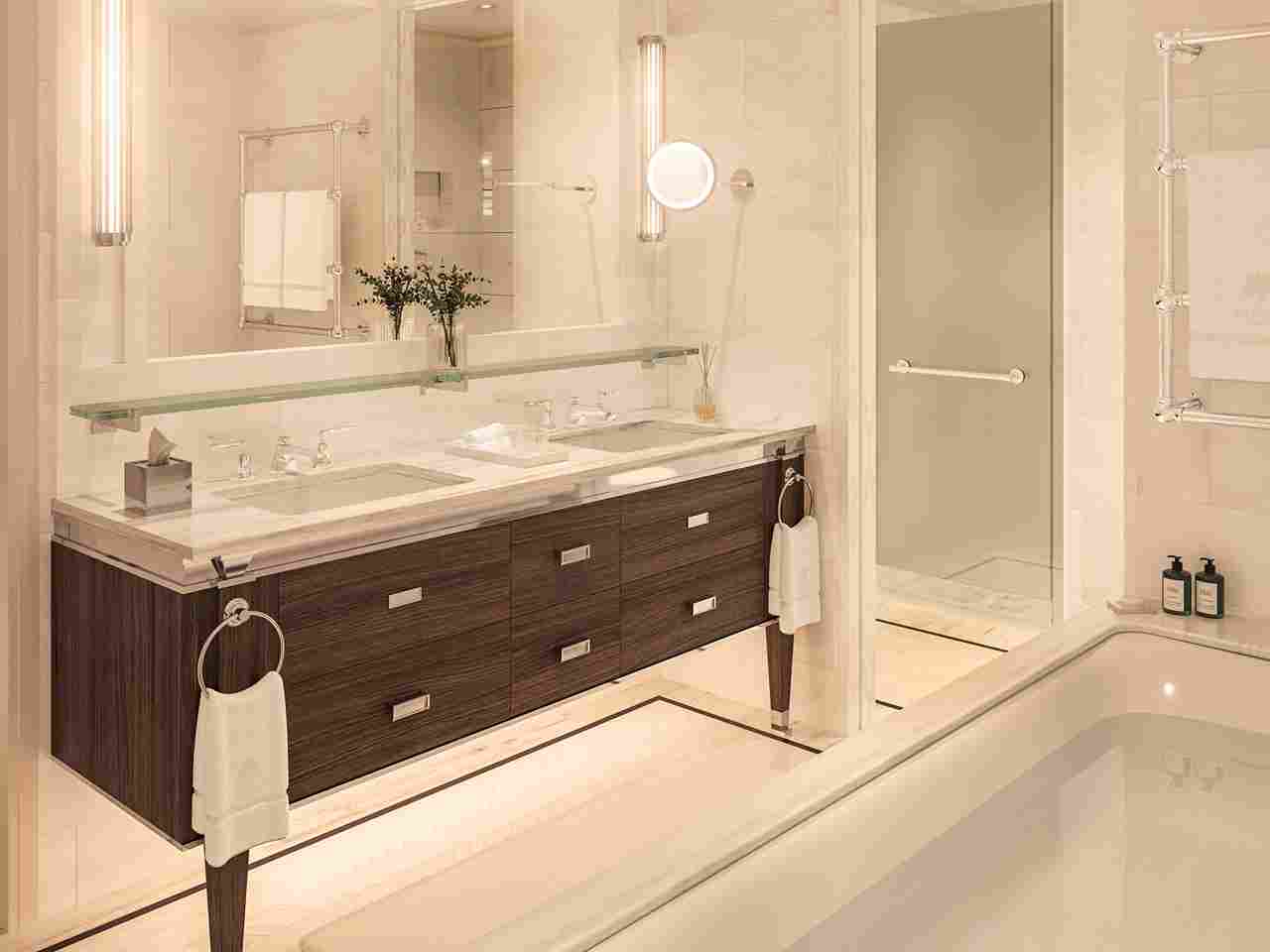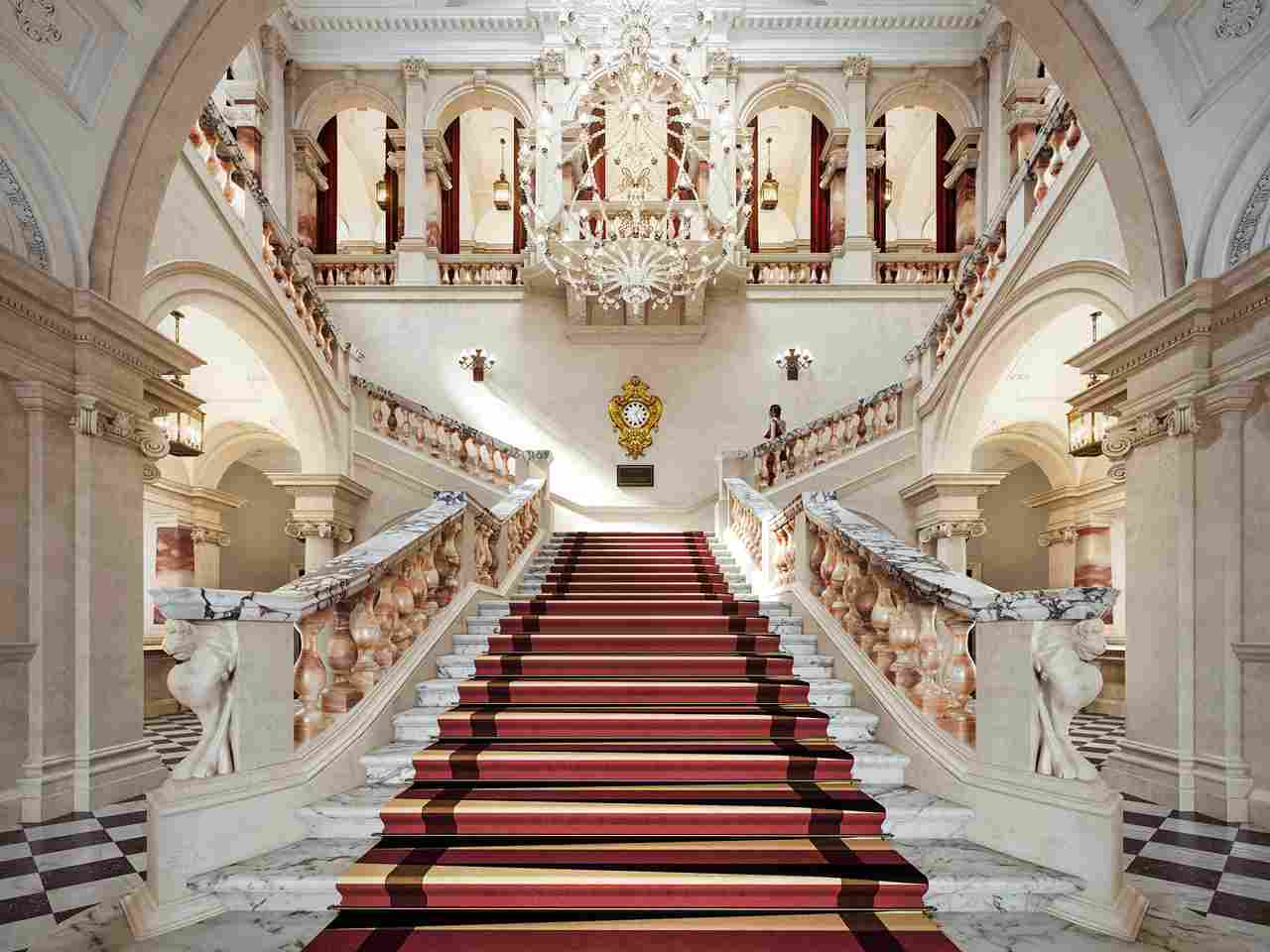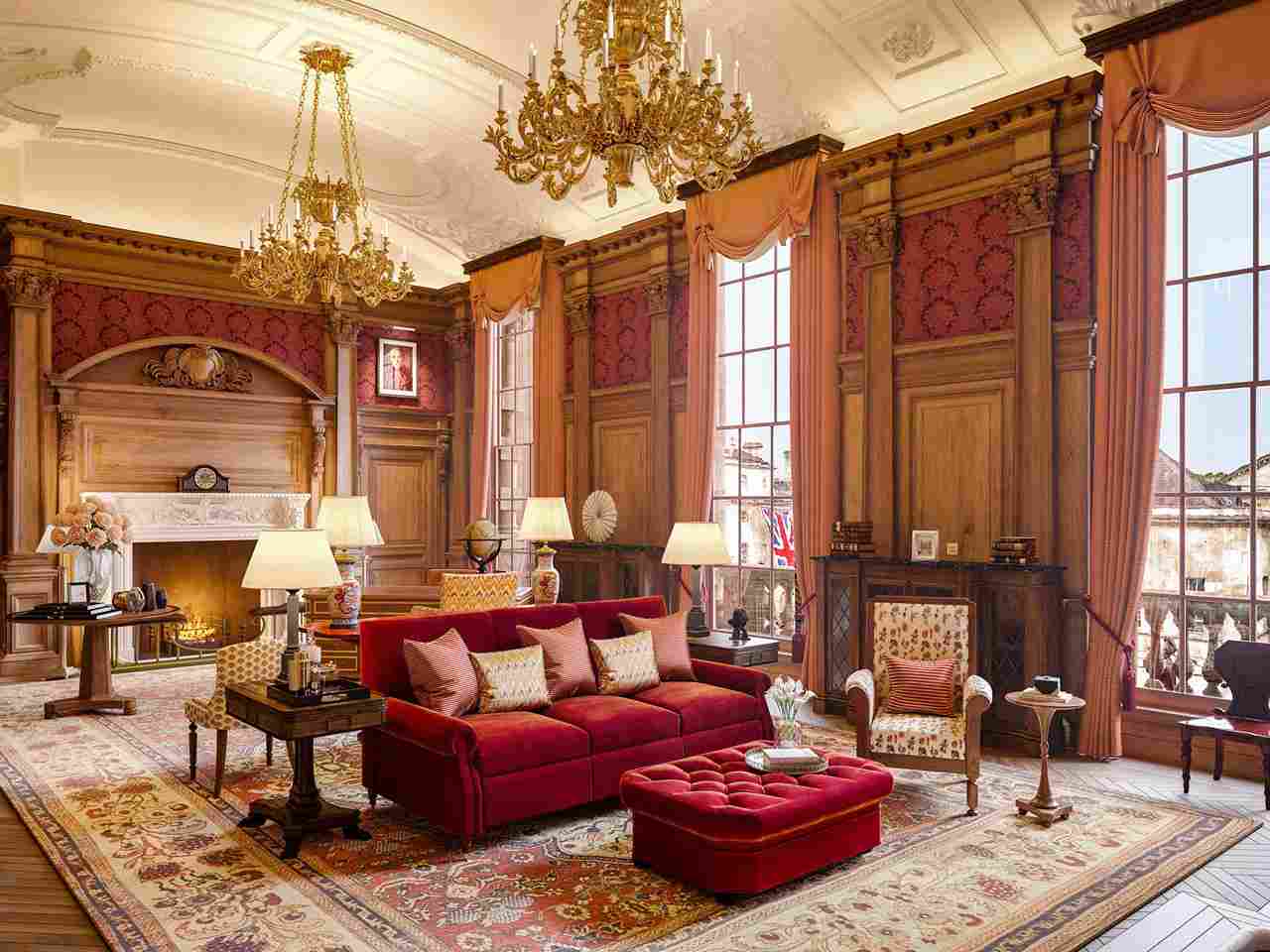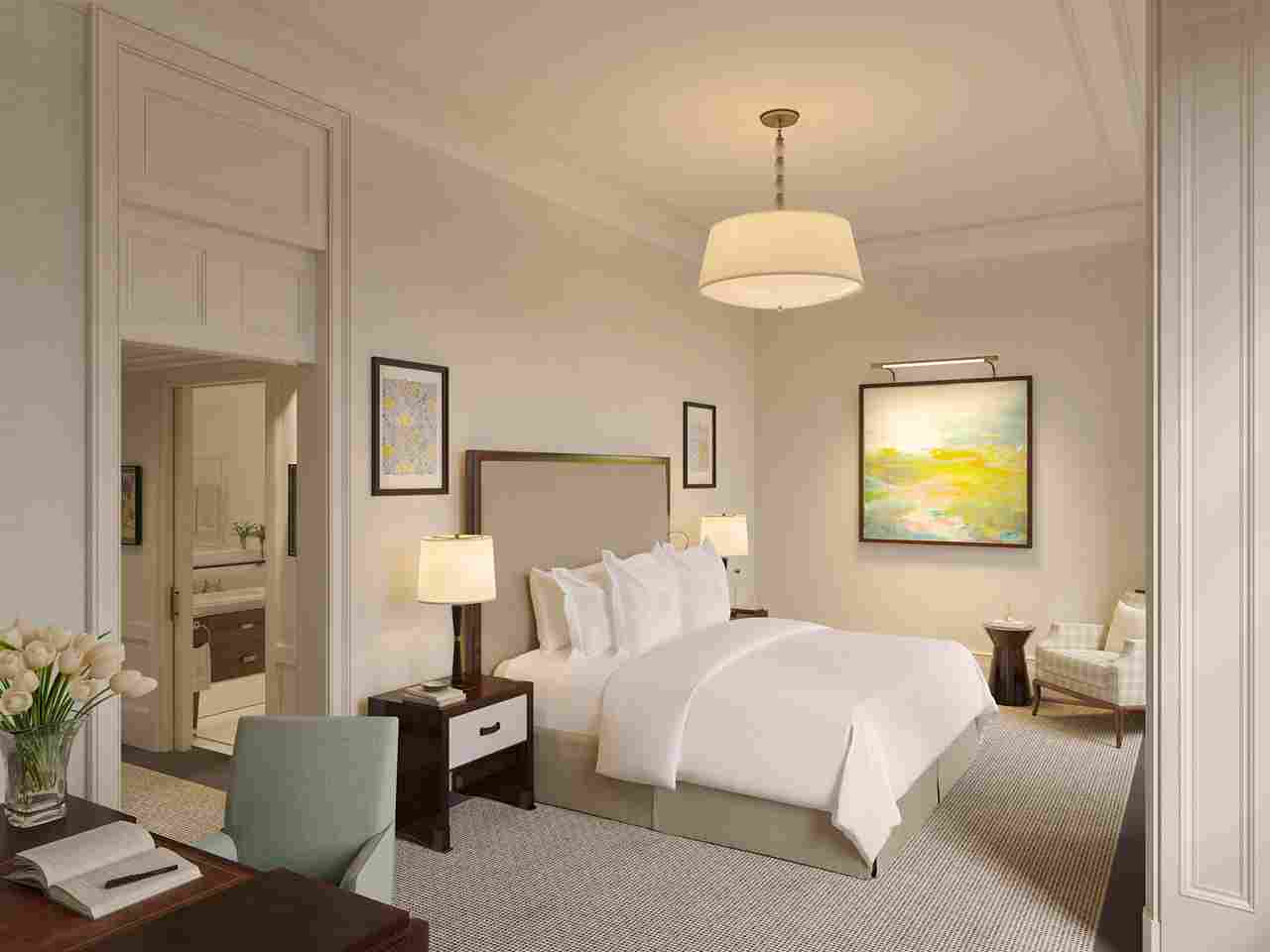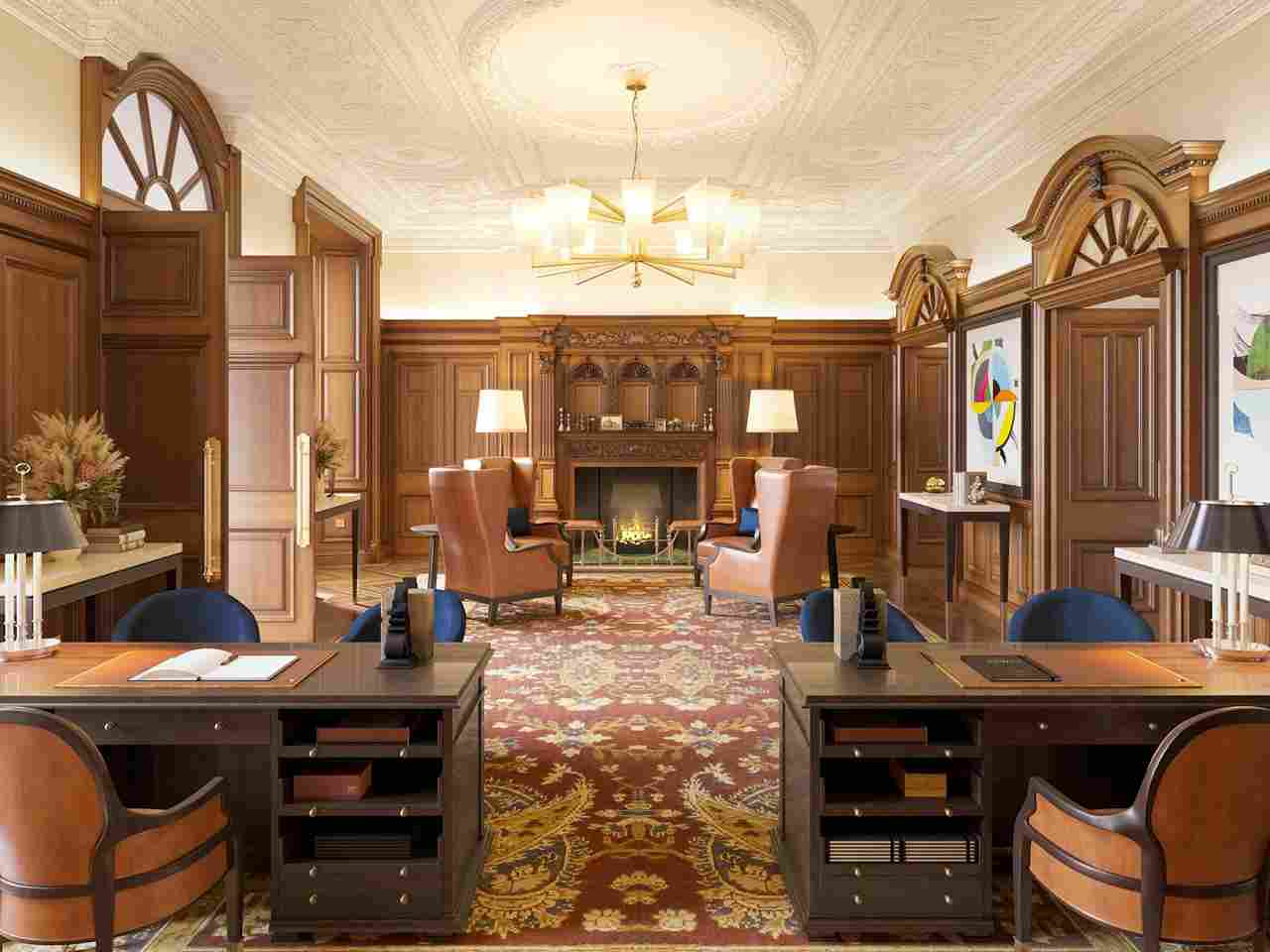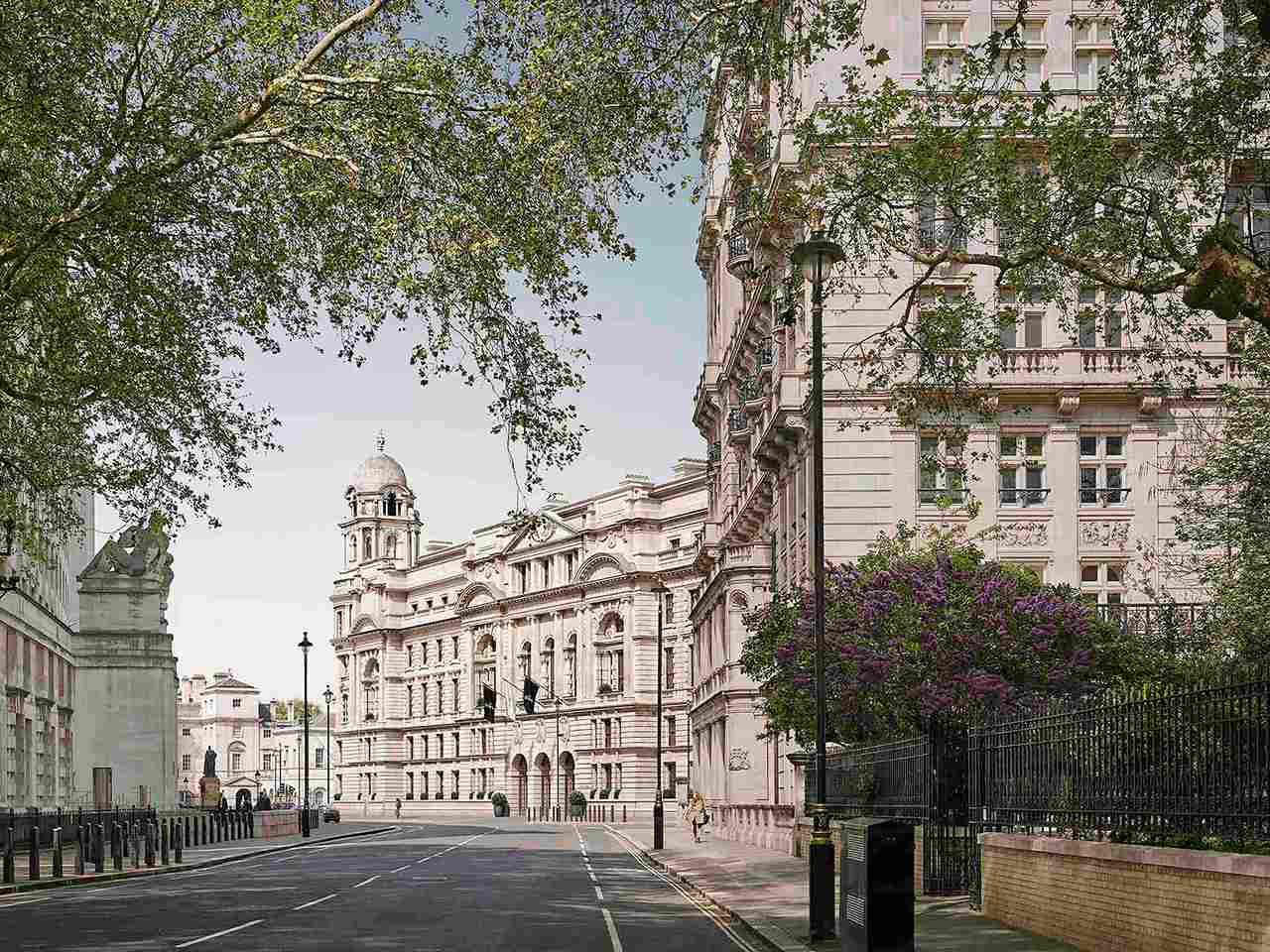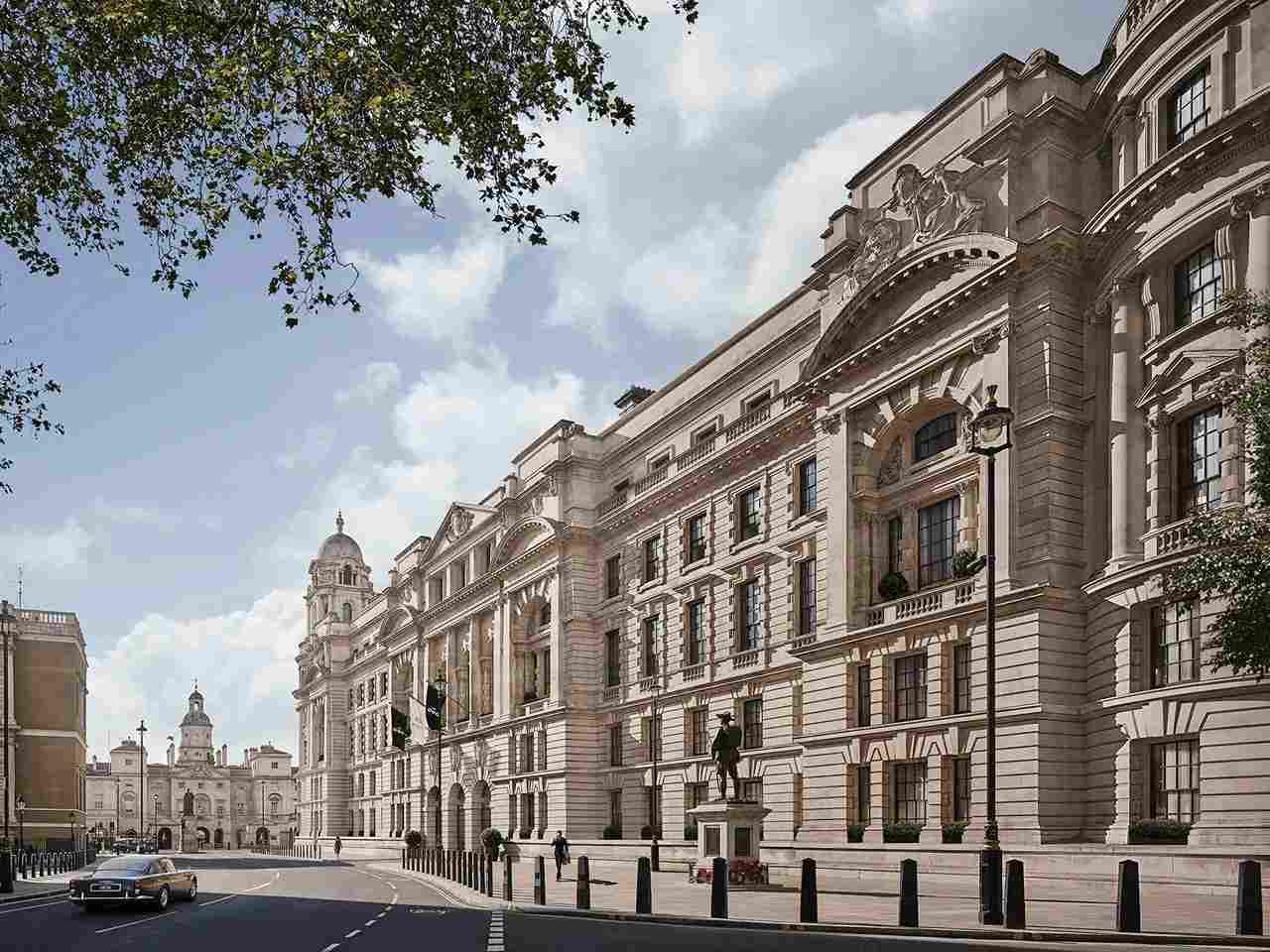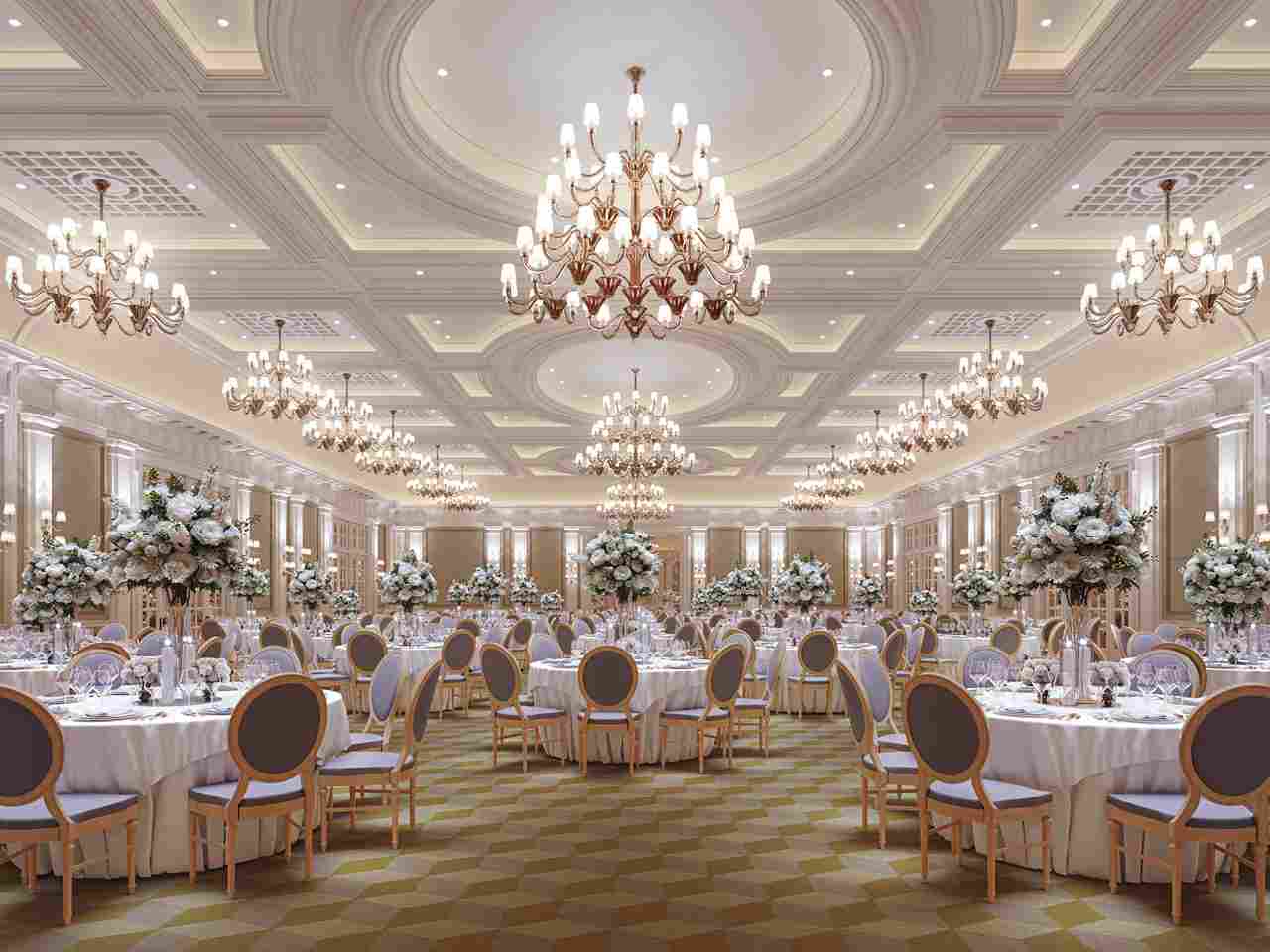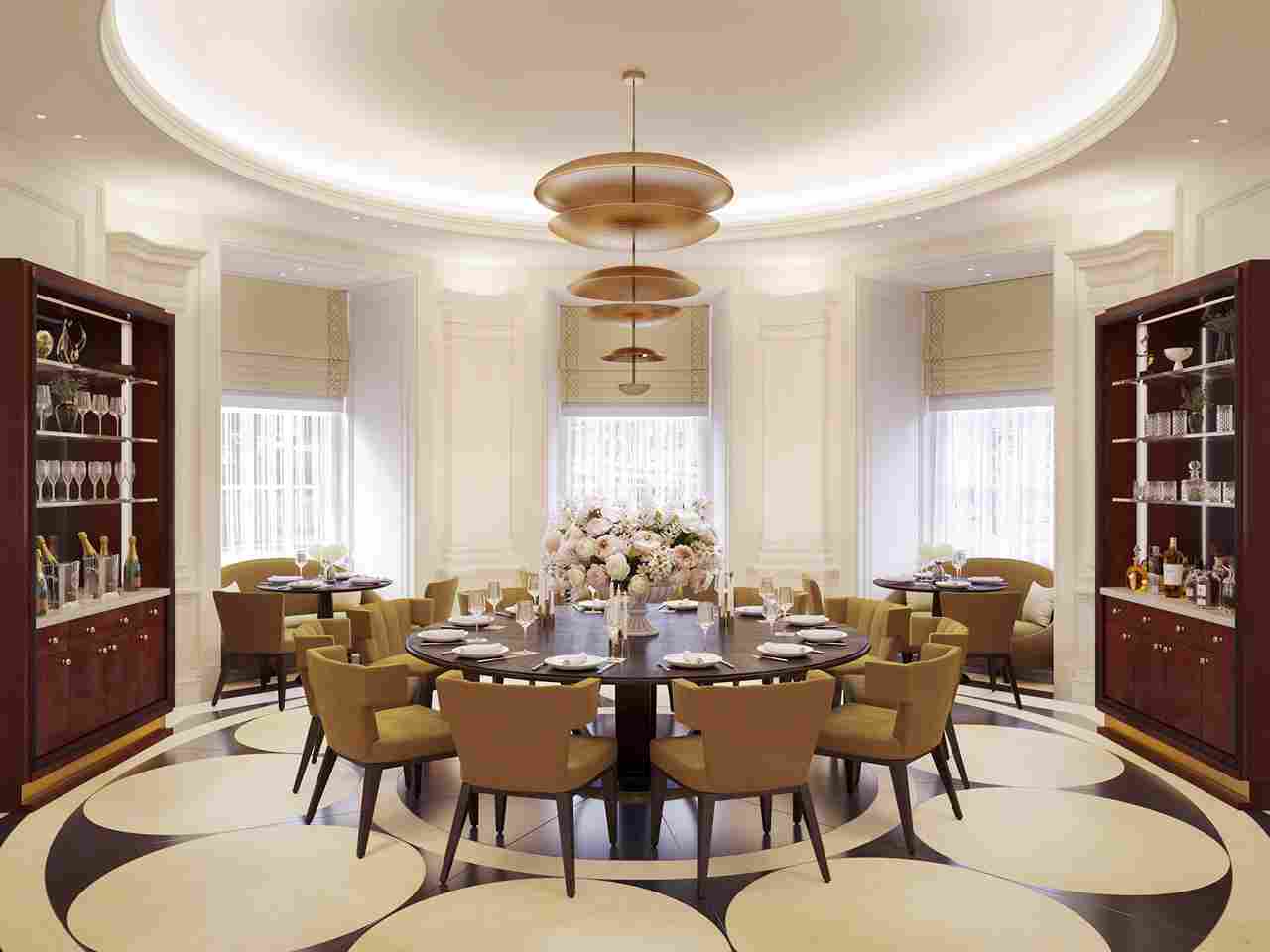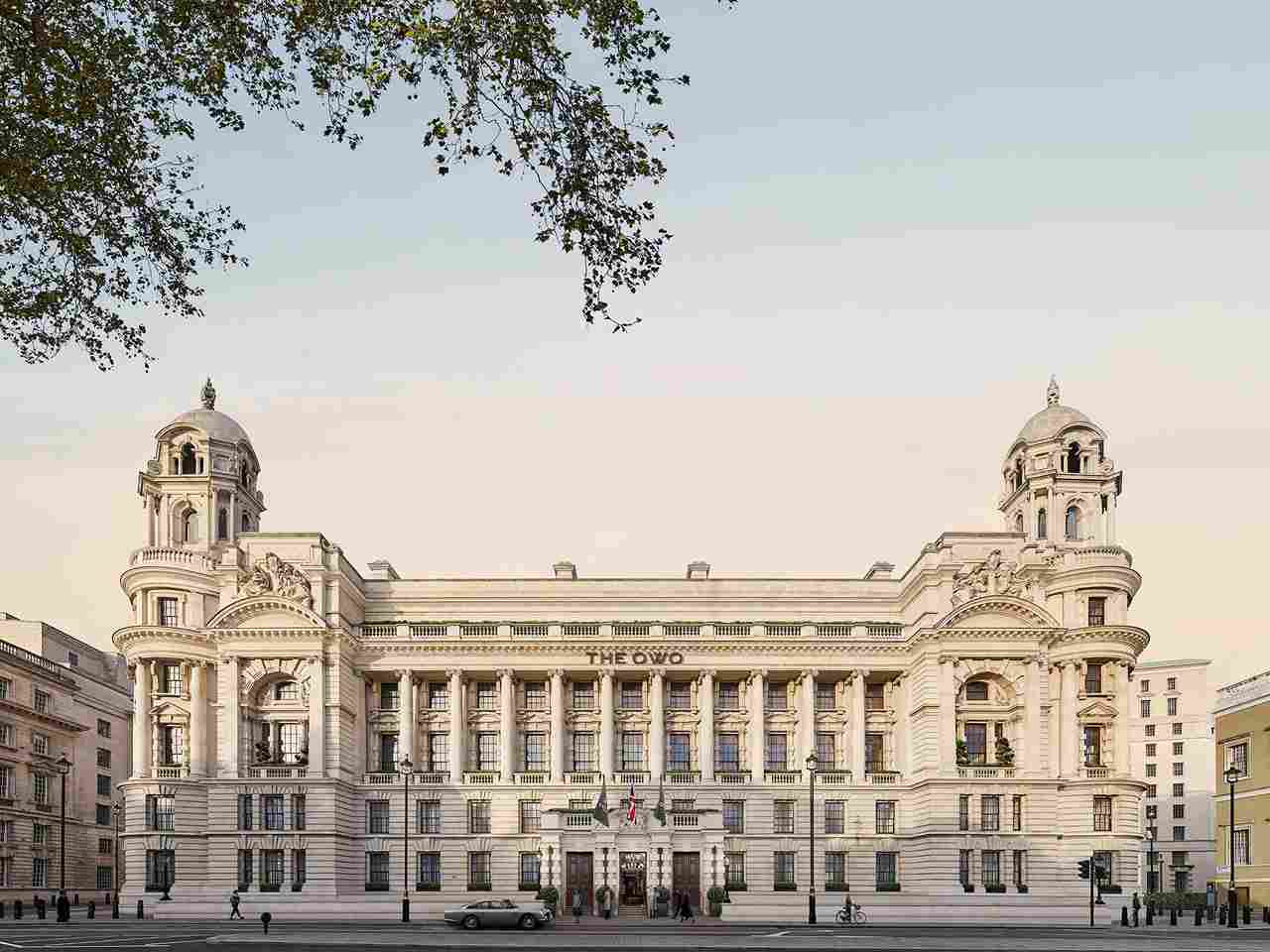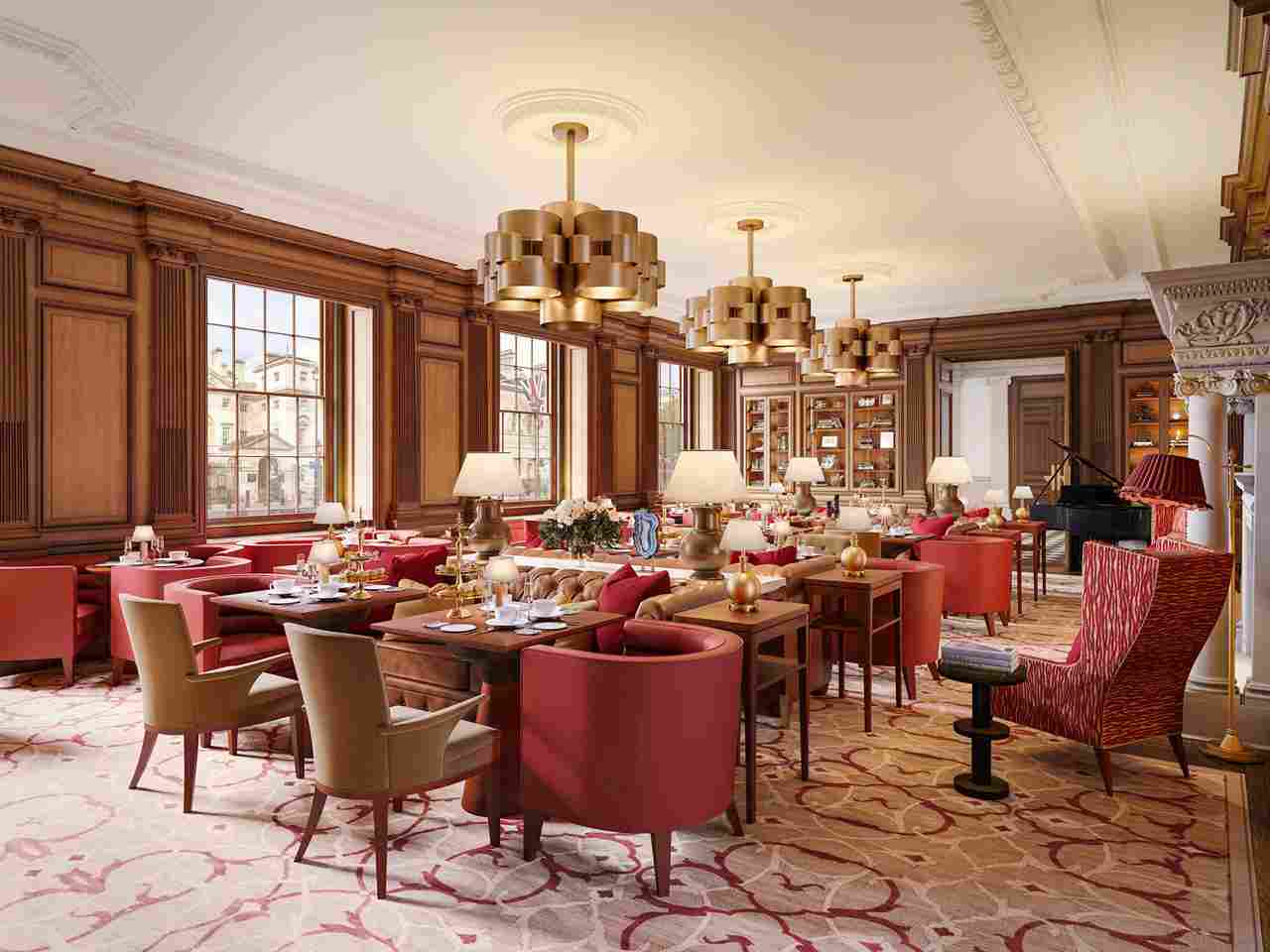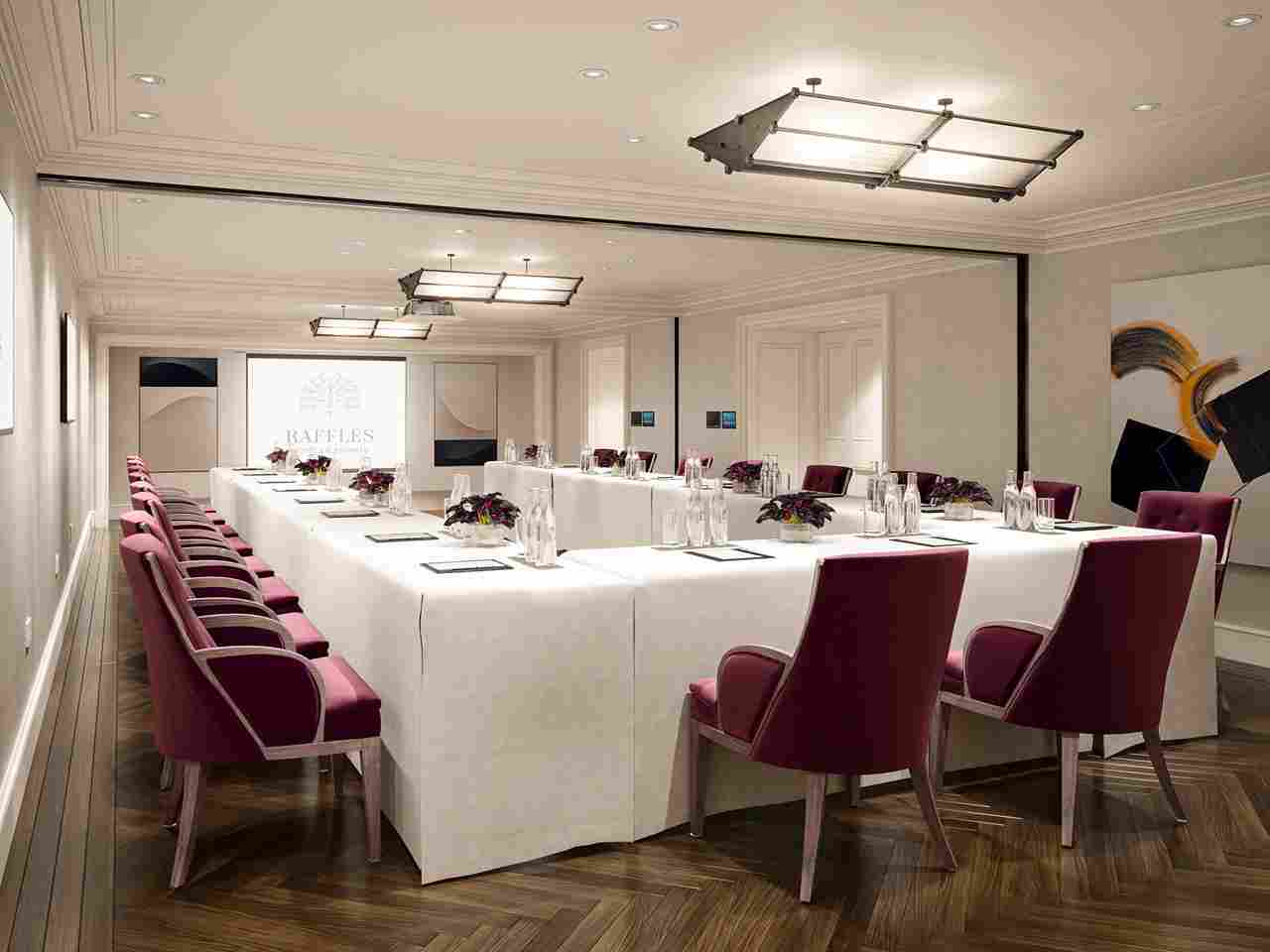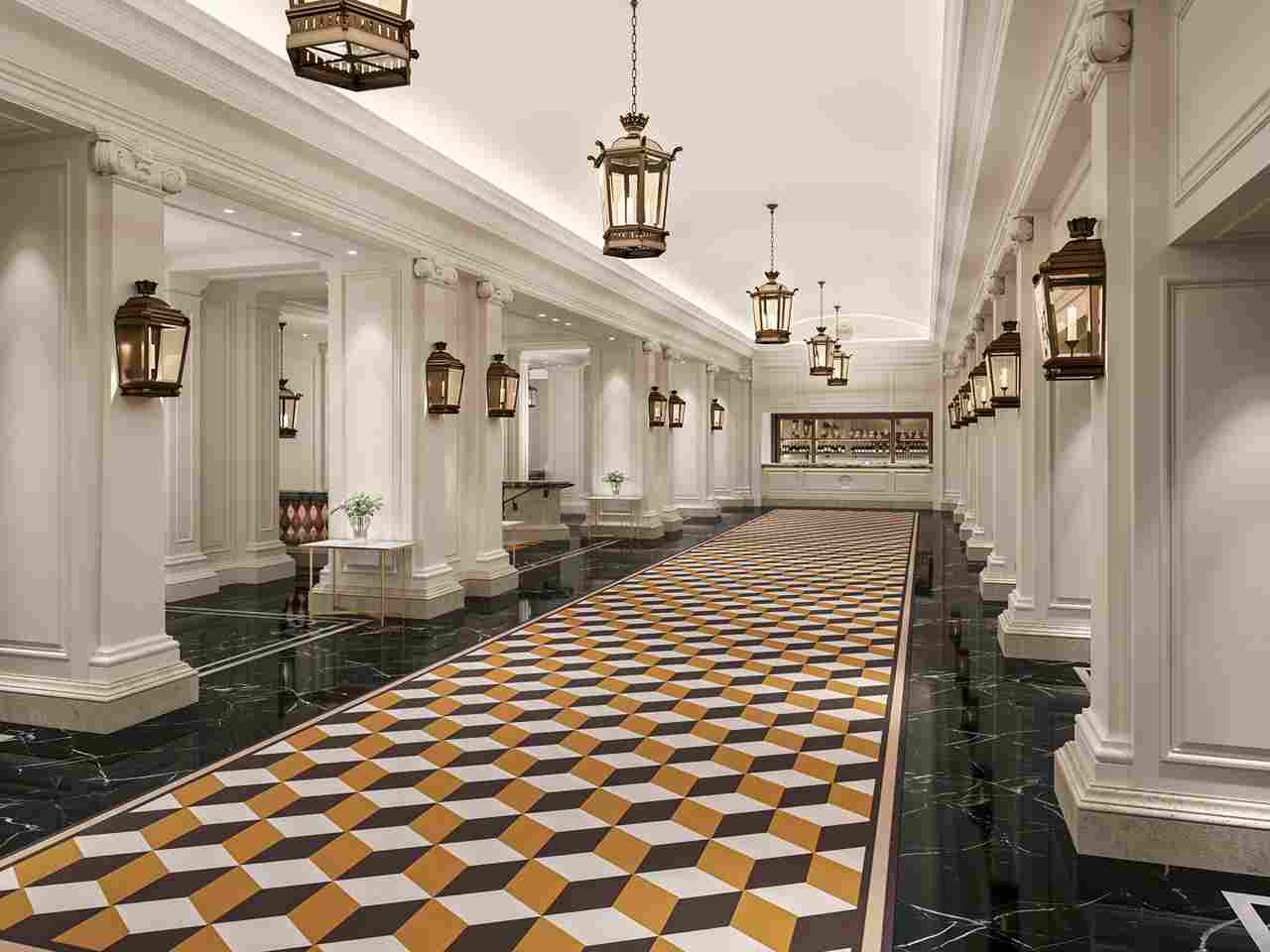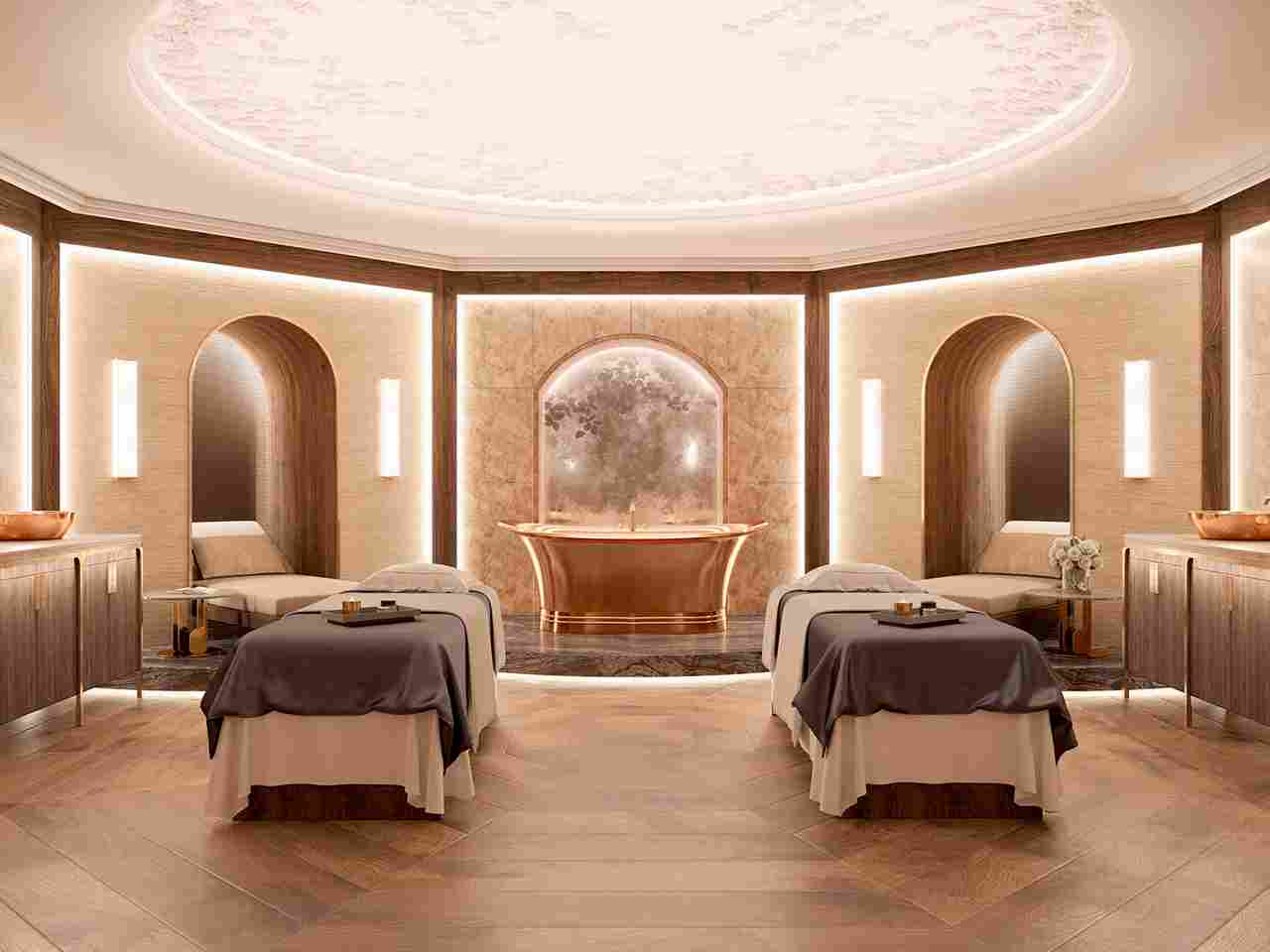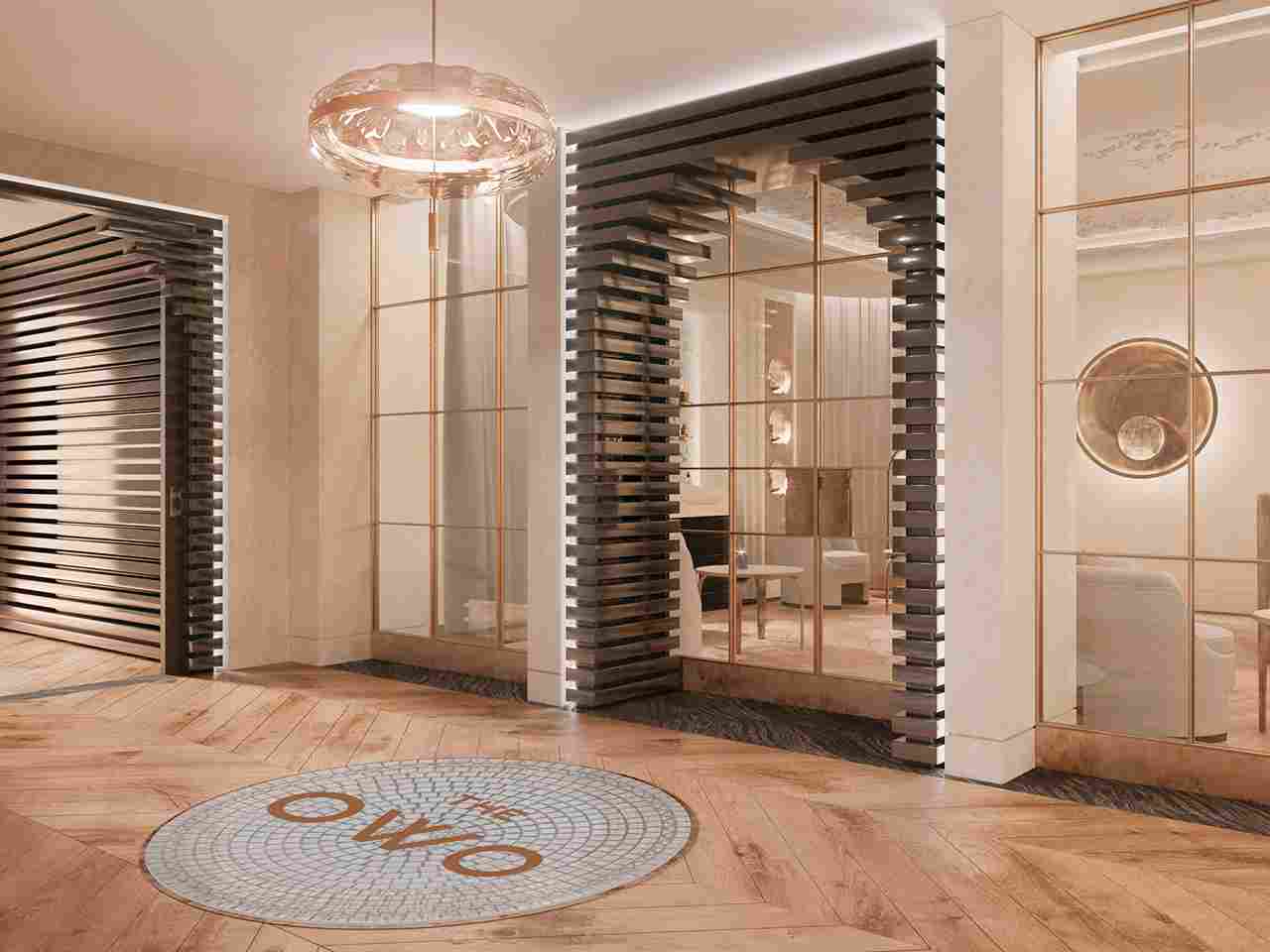 Raffles Hotels & Resorts is about to open its very first property in the United Kingdom this summer. Featuring 81 rooms, 39 suites, 85 residences, 9 restaurants, and 3 bars, plus a Guerlain spa and active wellness offering from Pillar, Raffles London at The OWO took six years to build, and is positioning itself as one of London's premier destinations.
The Old War Office, where Raffles London at The OWO will open, was completed in 1906 on the site of the Palace of Whitehall, and stands as one of the landmarks of the Edwardian Age. It was designed by British architect William Young, and built in the Baroque style.
Located in Whitehall, the seat of British power, the Raffles London at The OWO has a central location within walking distance of Buckingham Palace, St. James Park, Westminster, art galleries, theaters, Soho nightlife, and Covent Garden.
Steeped in history, the Raffles London at The OWO continues the story with staterooms and offices transformed into luxury guest rooms and suites named after luminaries that walked the halls of the building throughout its existence, a grand ballroom for weddings and events, Guerlain spa treatments and bespoke Pillar Wellness programs, as well as restaurants and bars, including a speakeasy and restaurants headed by Mauro Colagreco.
The hotel rooms, designed by Thierry Despont, are spread over five floors in Classic, Superior, Deluxe, and Executive accommodations. There are rooms with views overlooking either the Whitehall Place or the grand courtyard, Junior, Westminster, Ministerial, or Corner suites, as well as five heritage suites transformed into opulent private spaces from the former offices of Churchill, Granville, Raffles, Turret, and Haldane.
Raffles London at The OWO will also have London's first Guerlain Spa that will offer beauty and skincare treatments, and the Pillar Wellbeing Centre that will offer movement, nutrition, and recovery programs, all housed in four levels of the building. Special occasions, weddings, and event spaces will also be available, like the Whitehall Ballroom, The Lawrence, Morse & Code Rooms, and Poppy Suite.
Nine new restaurants and three iconic bars will make their home at the Raffles London at The OWO. These include Mauro Colagreco At The OWO, Mauro's Table, Saison, The Drawing Room, Café Lapérouse, Paper Moon, Rooftop Restaurant and Bar, The Guards Bar, and The Spy Bar.
For those opting for a more extended stay, The OWO Residences is offering 85 private homes with access to Raffles services. These homes will feature bespoke cabinetry by Smallbone, Perla Venata surfaces, and Crema Marfil stone floors, full-length windows, and detailing by 1508 London that includes Waterworks tapware, onyx marble vanities, and free-standing bathtubs in select residences. Amenities available to residents include a separate entrance, lounges, a private dining room, gym and fitness studios, a treatment suite, 16-seat cinema, a games room, and secure parking.
Raffles London at TheOWO is located at 57 Whitehall, SW1A 2BX London. Reservations for the bars, restaurants, and spa are expected to start soon, with the hotel opening scheduled for this summer. Visit theowo.london for more information.