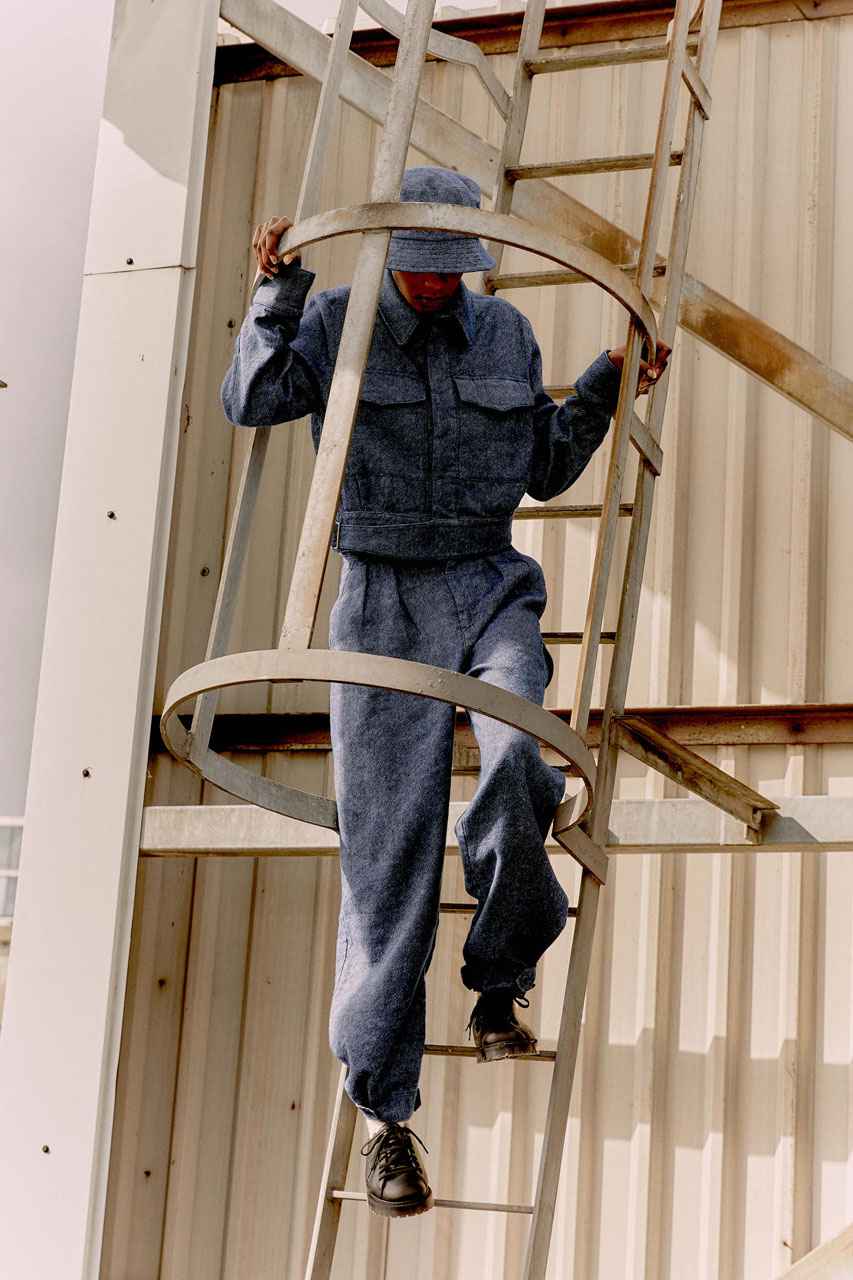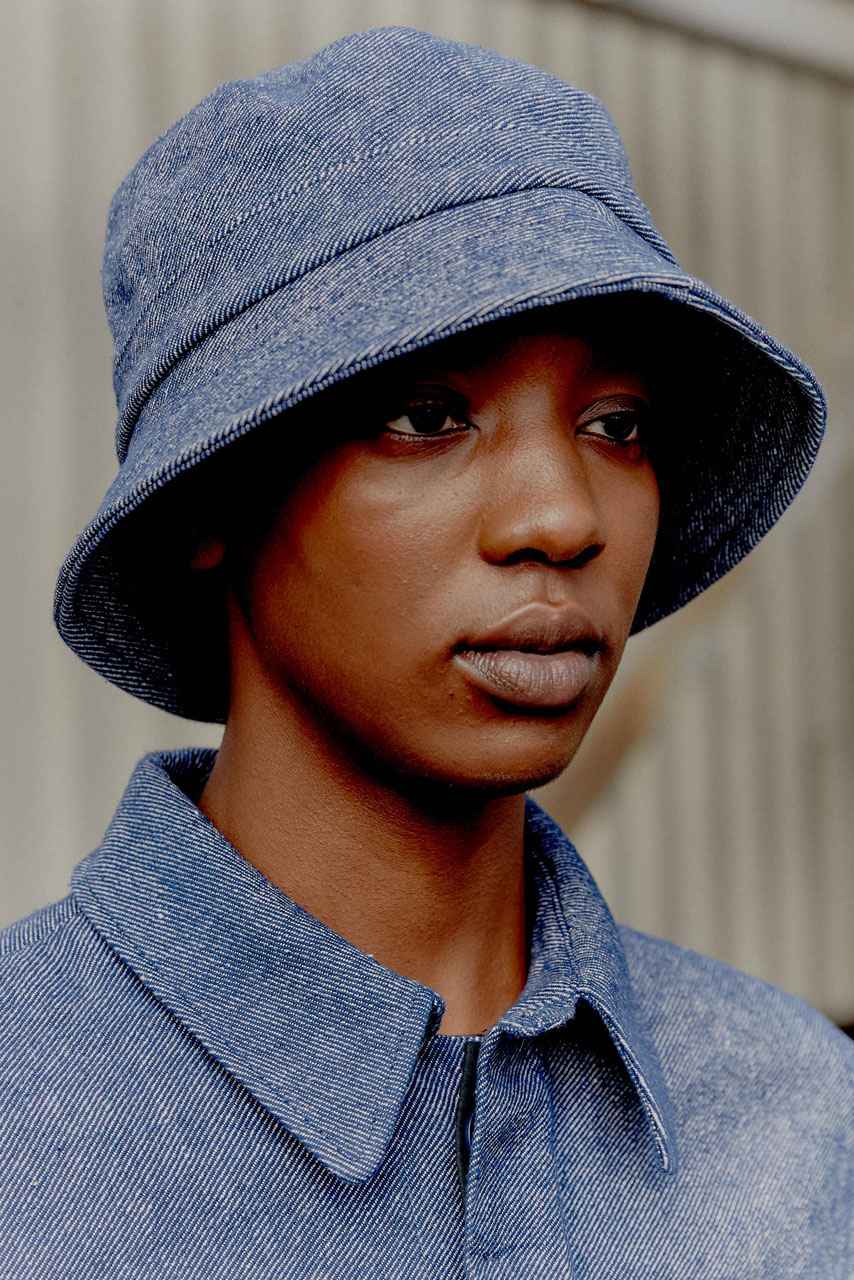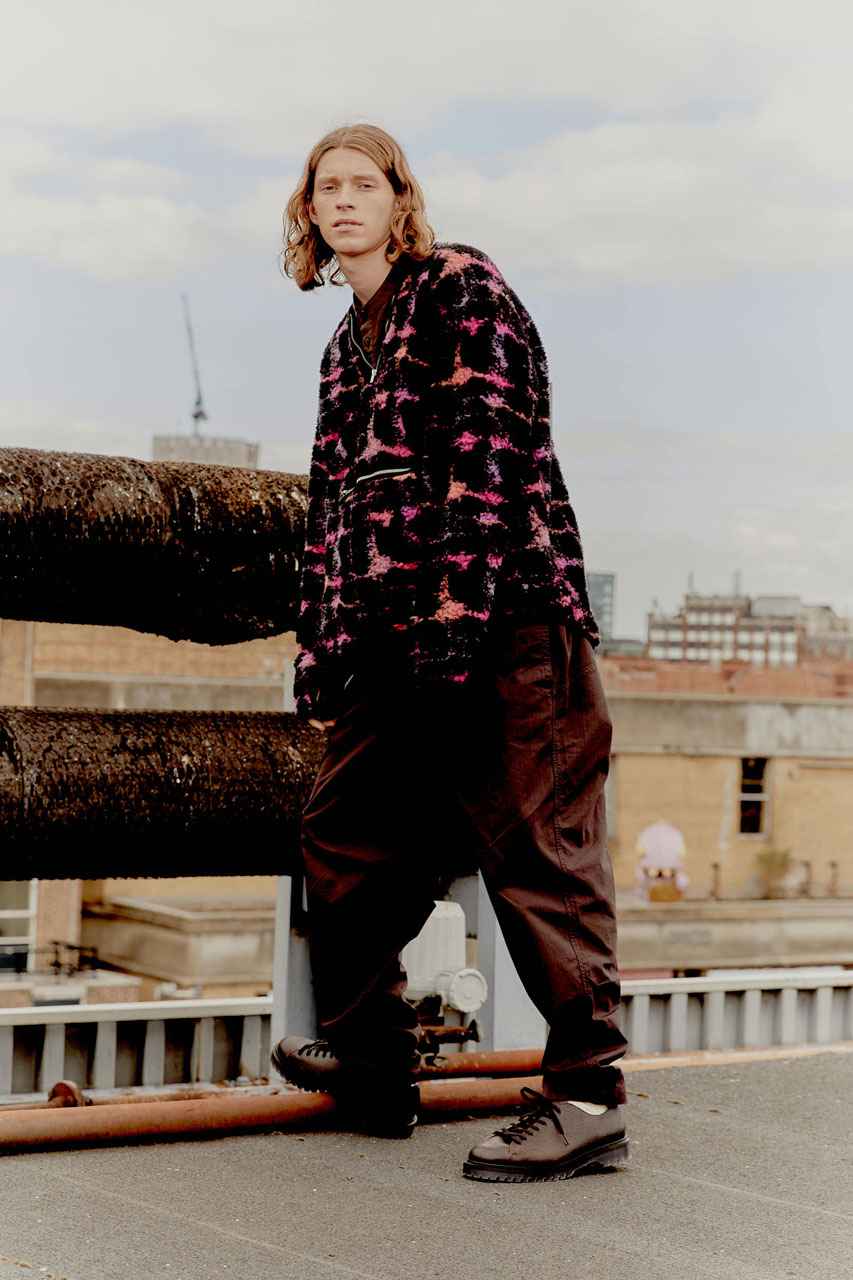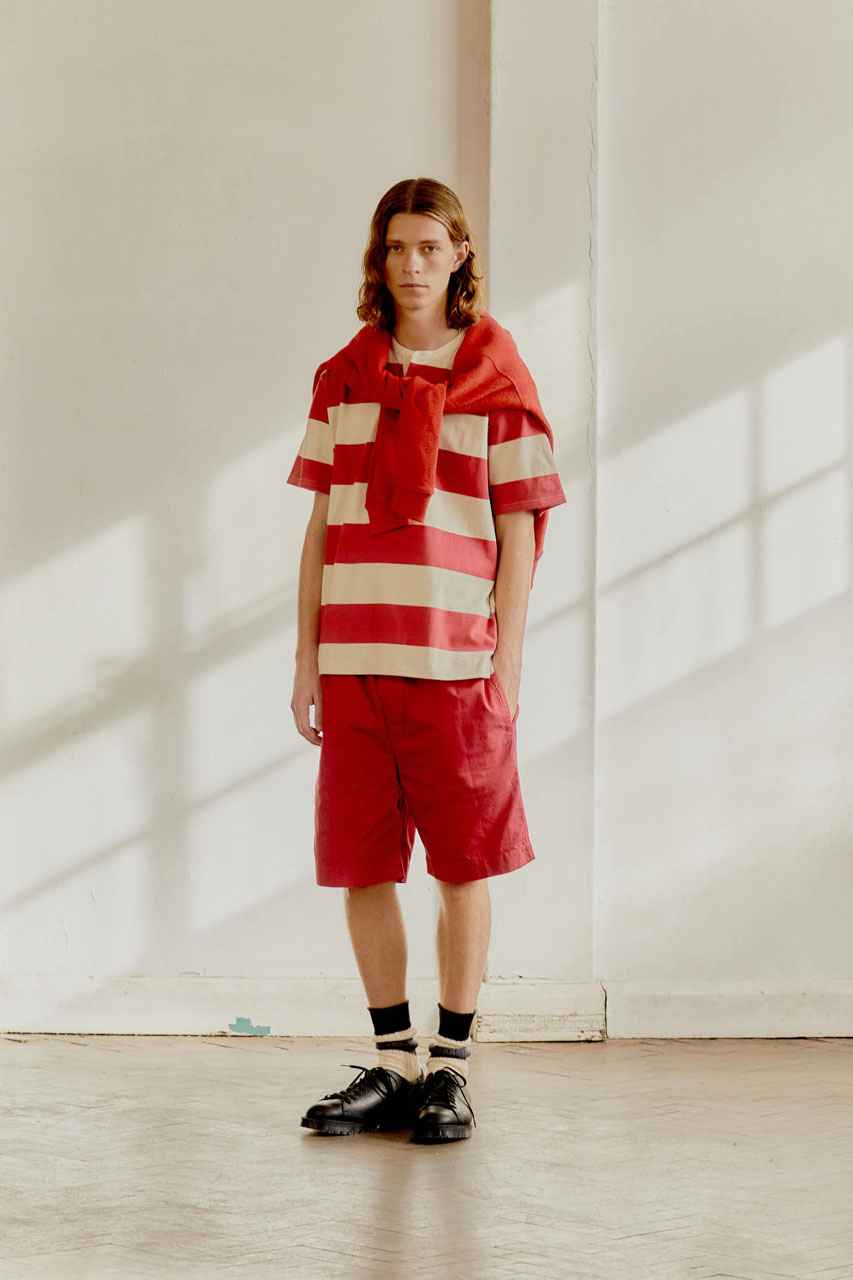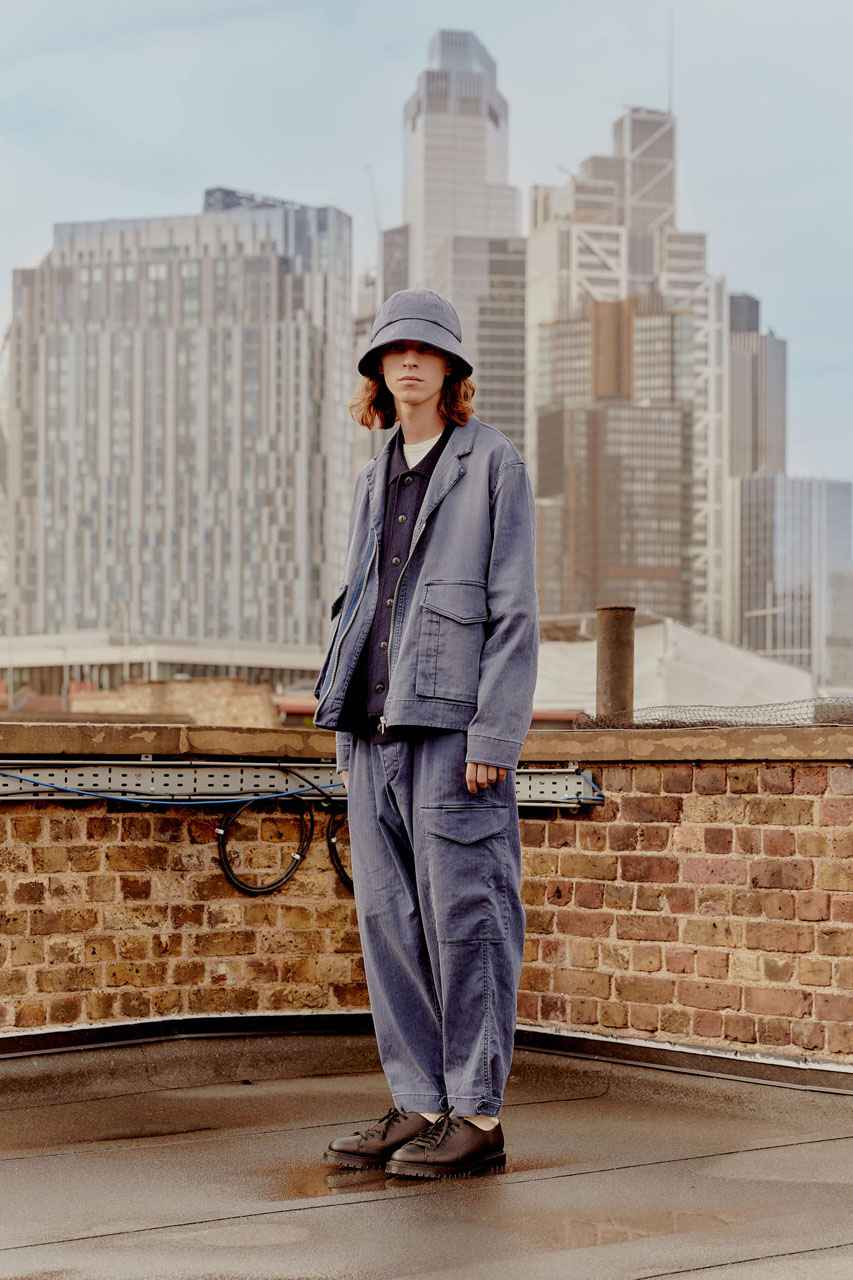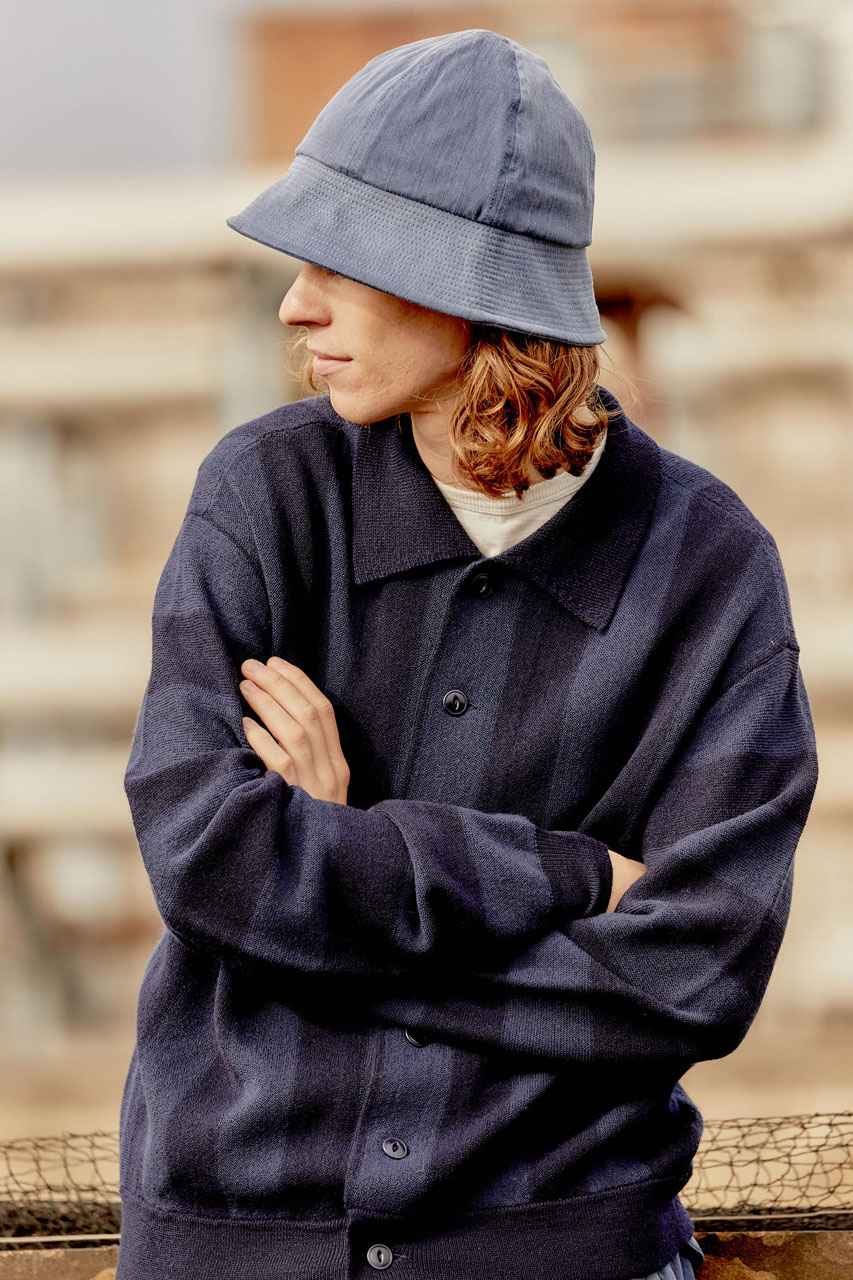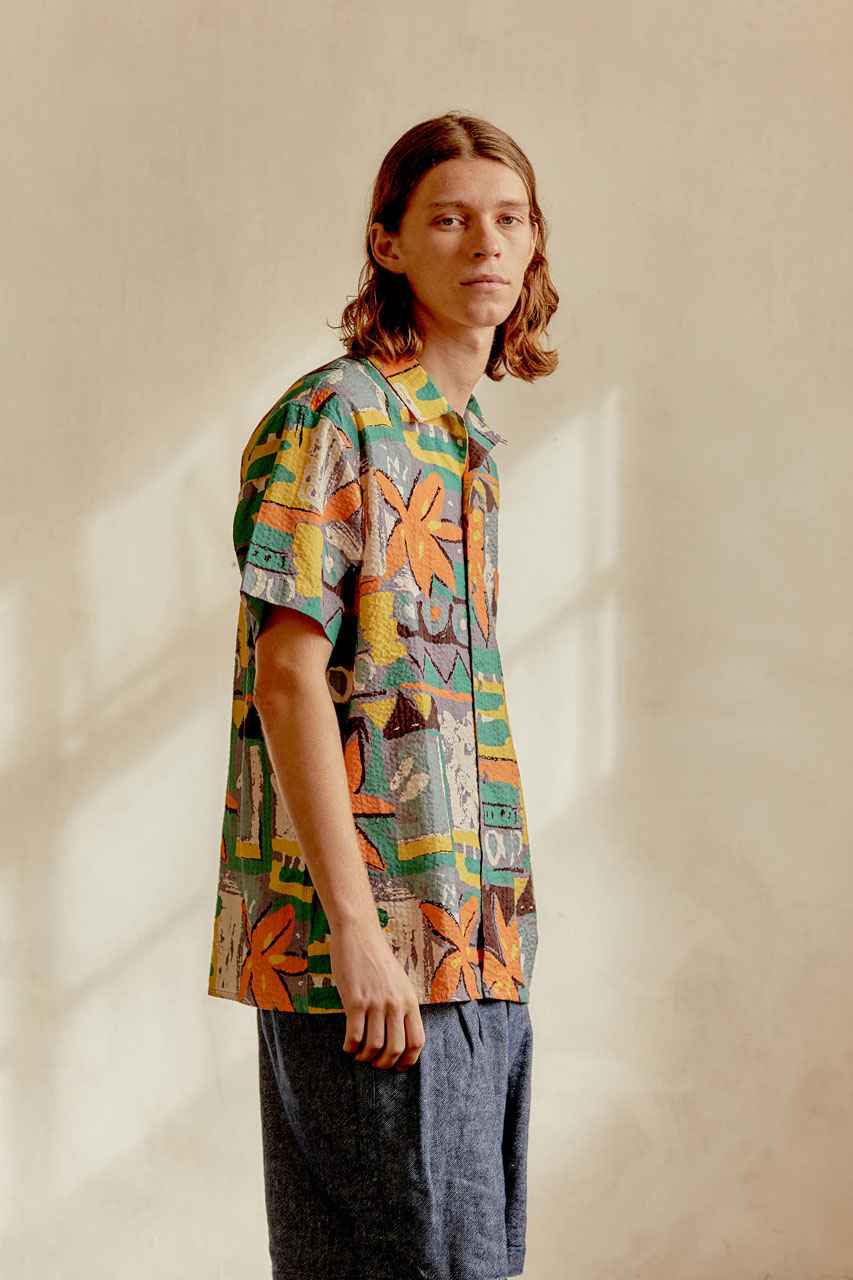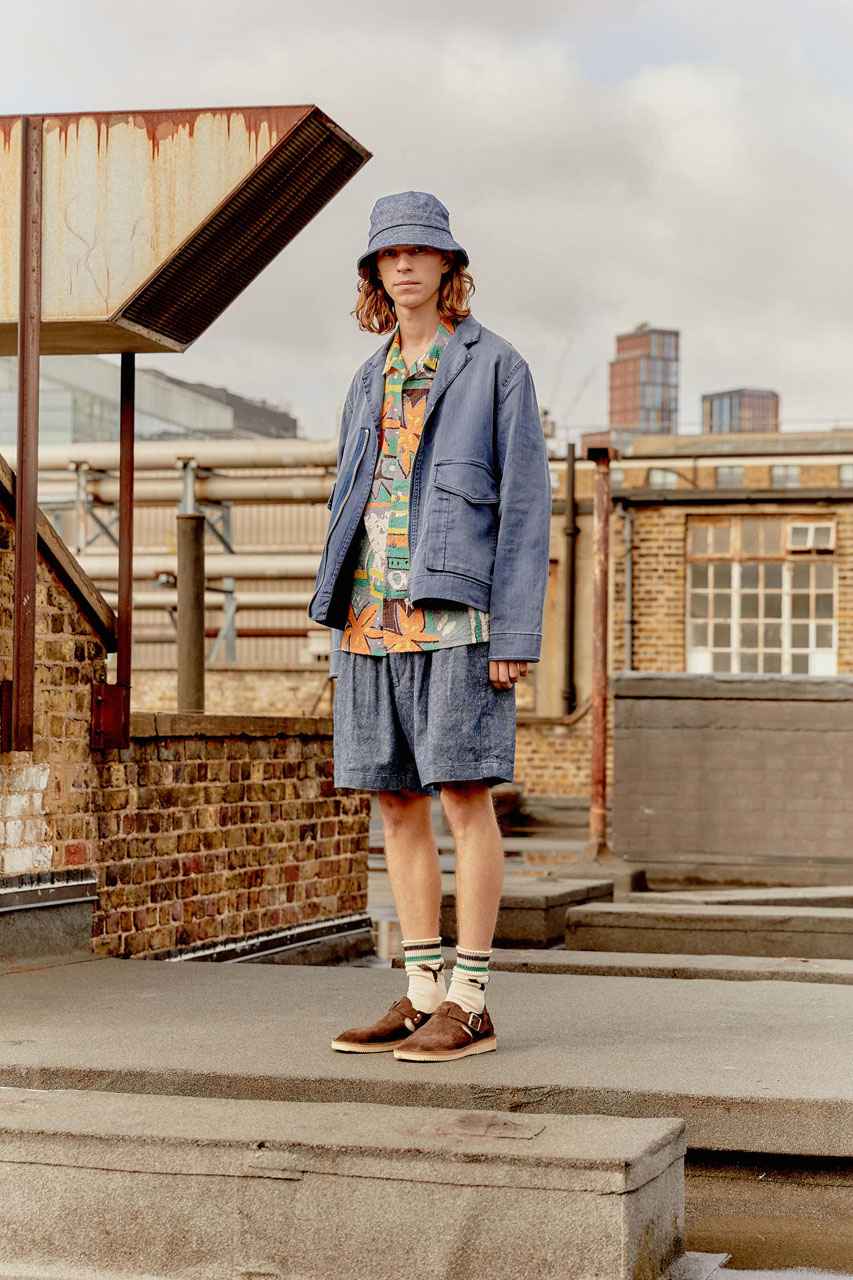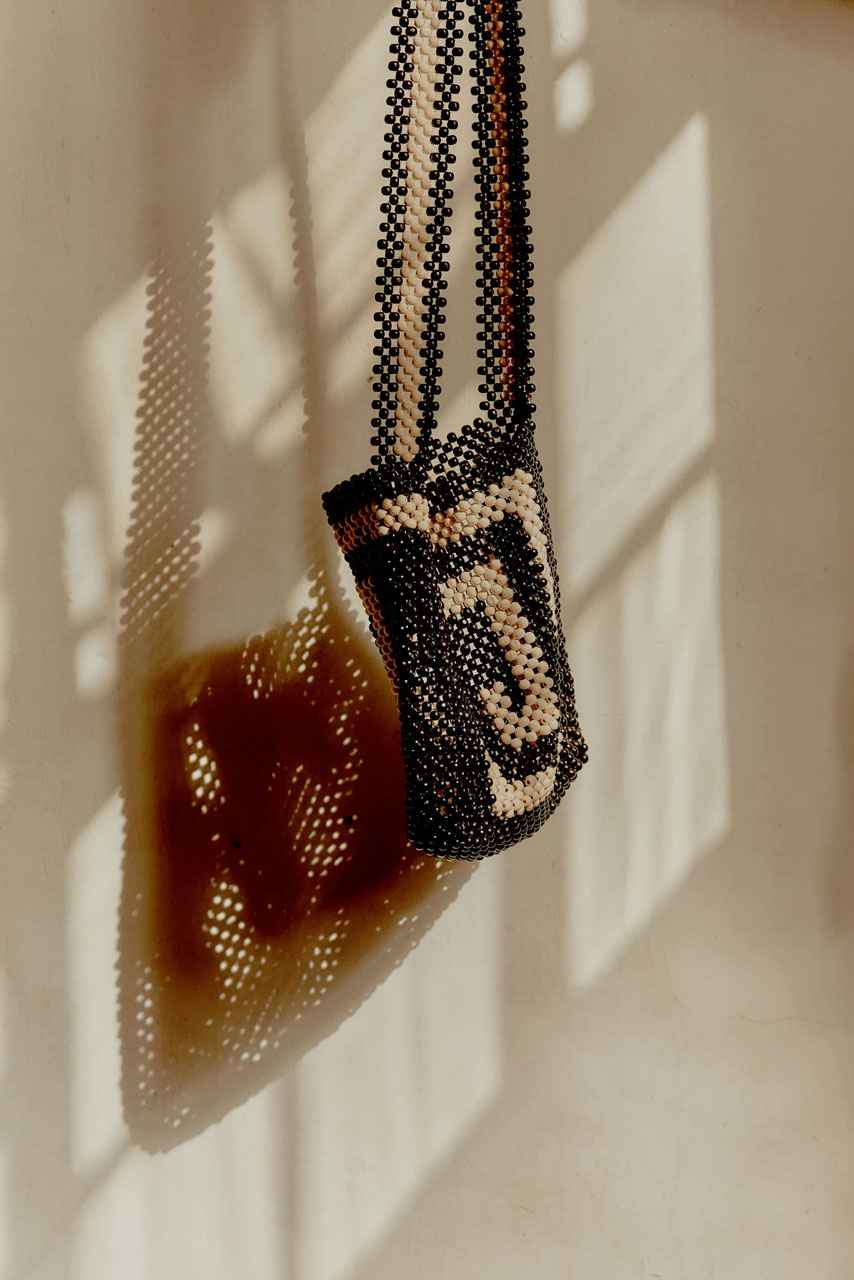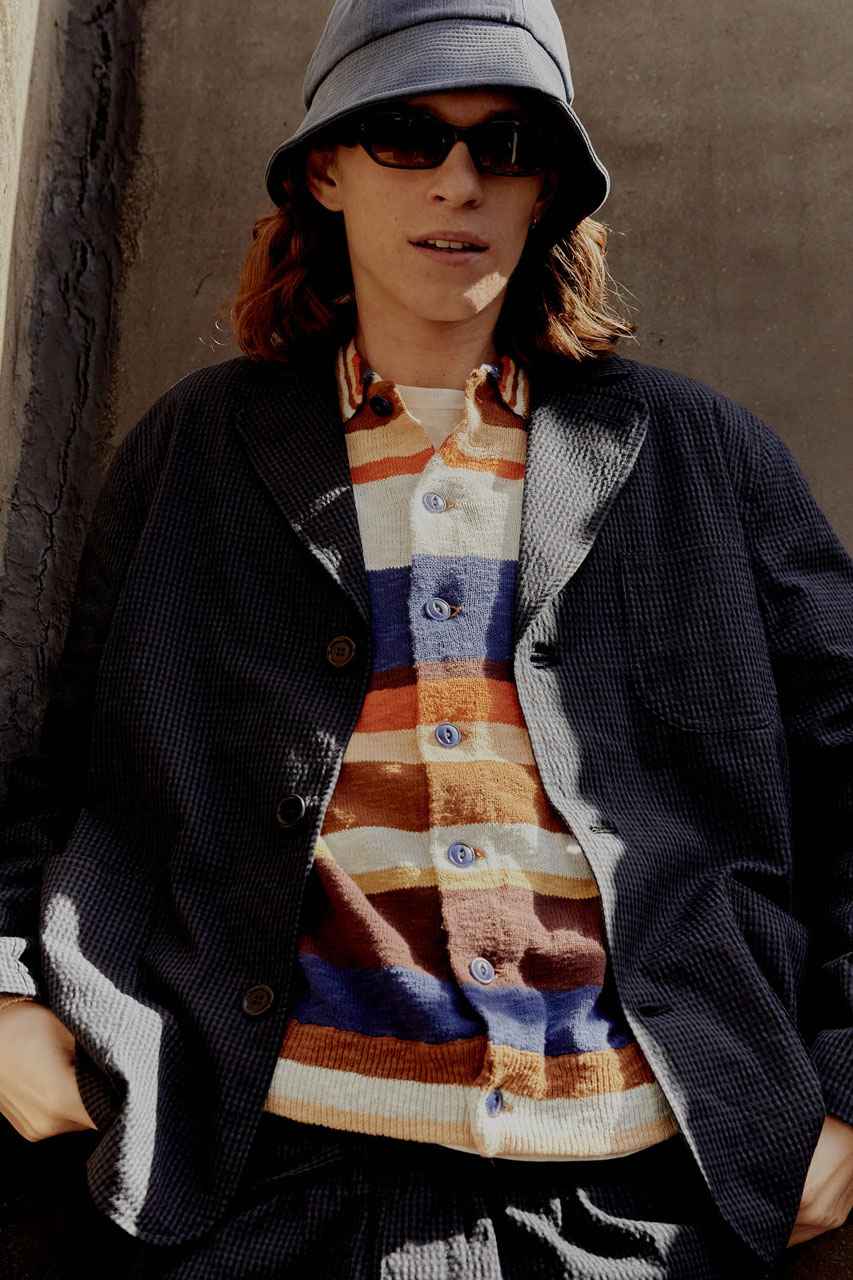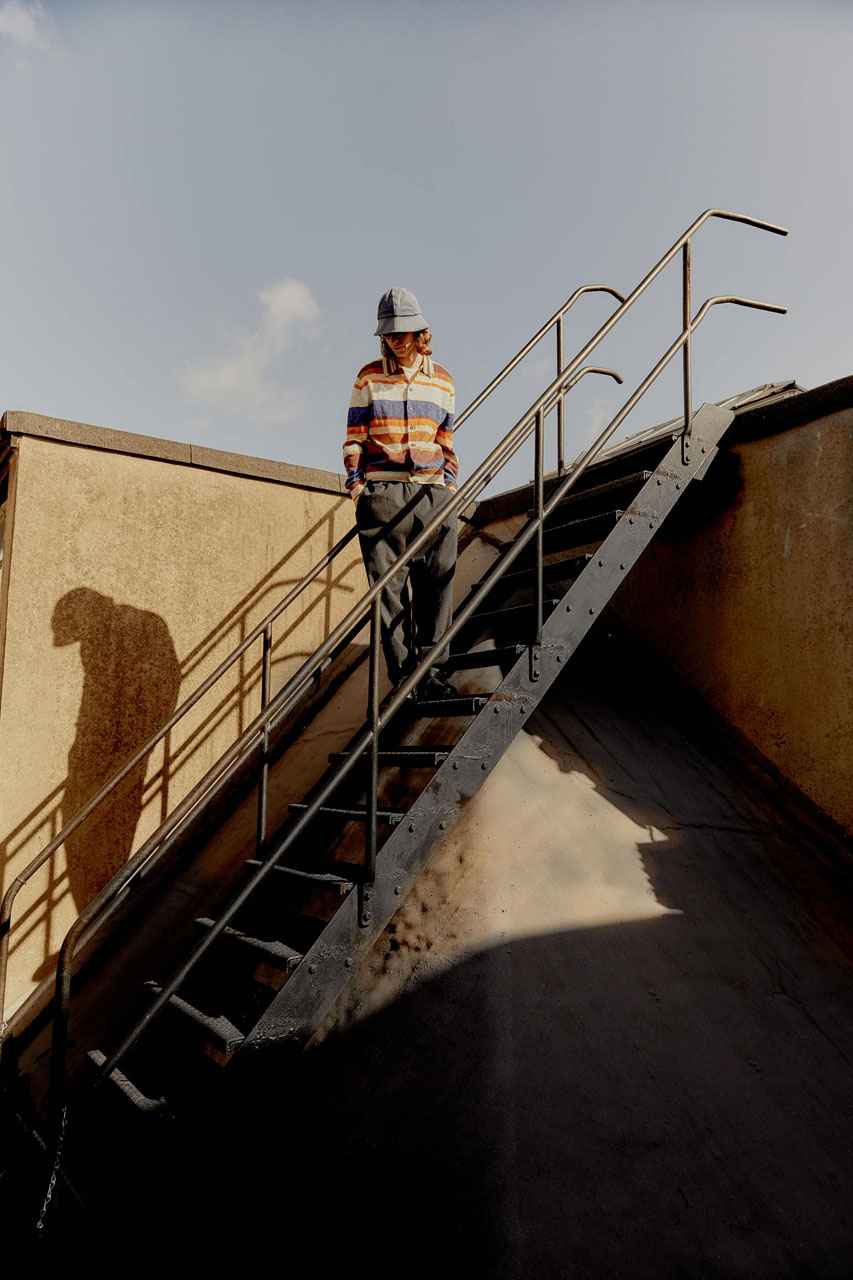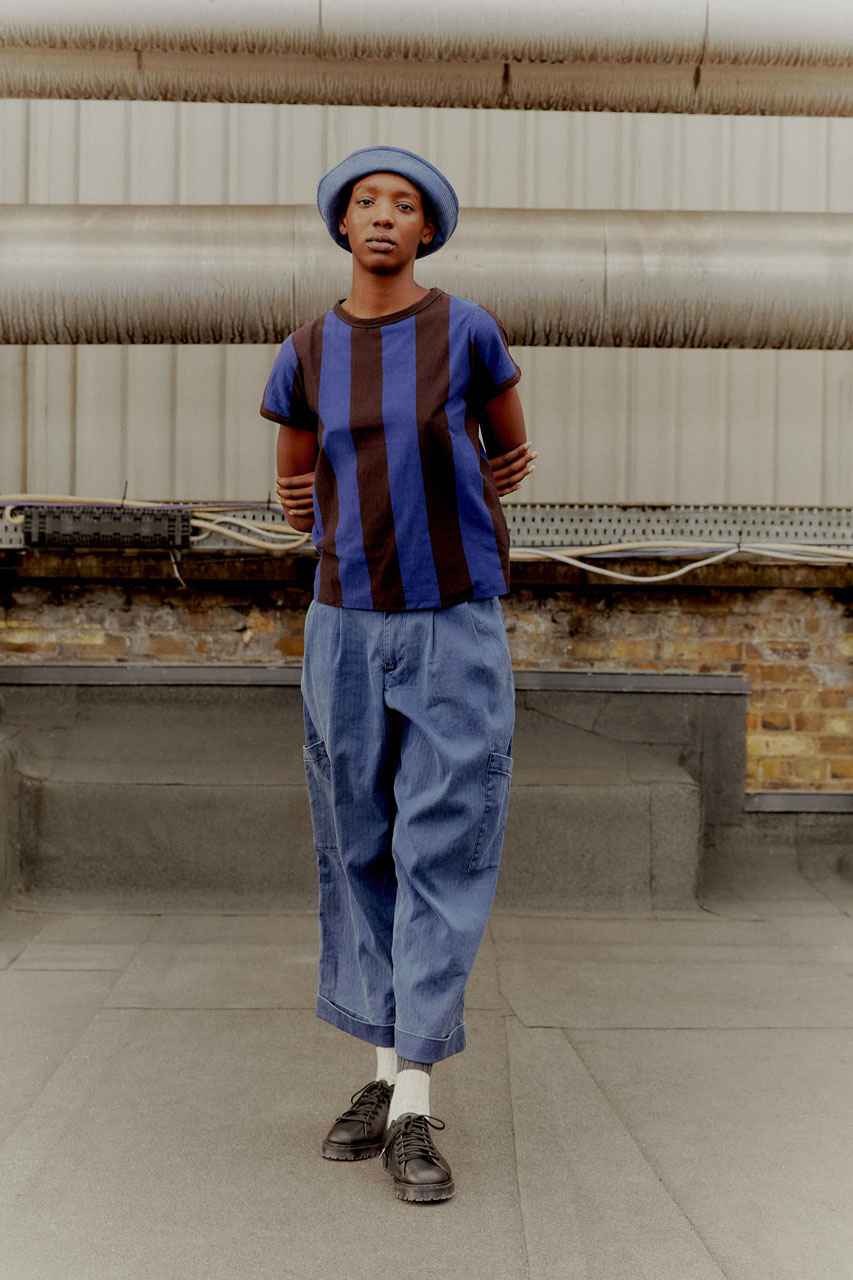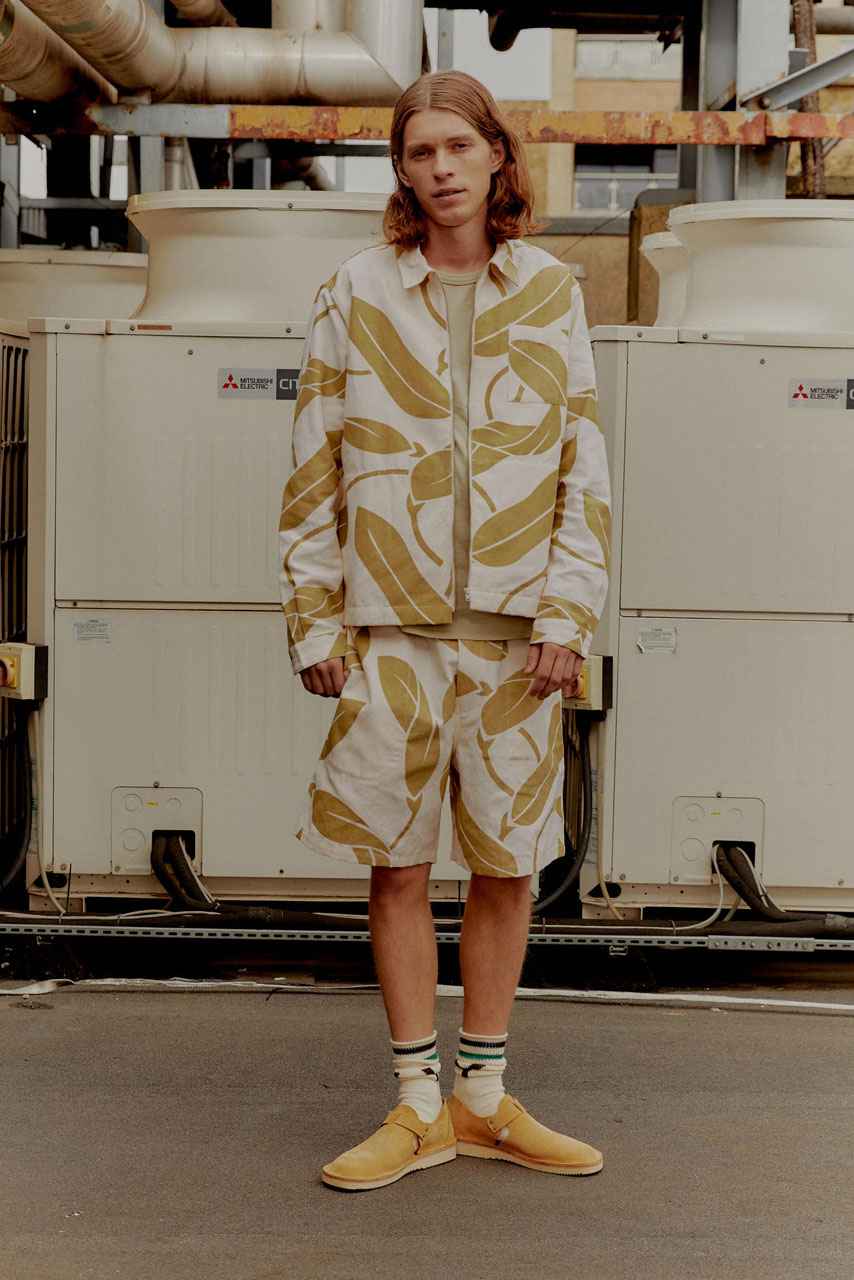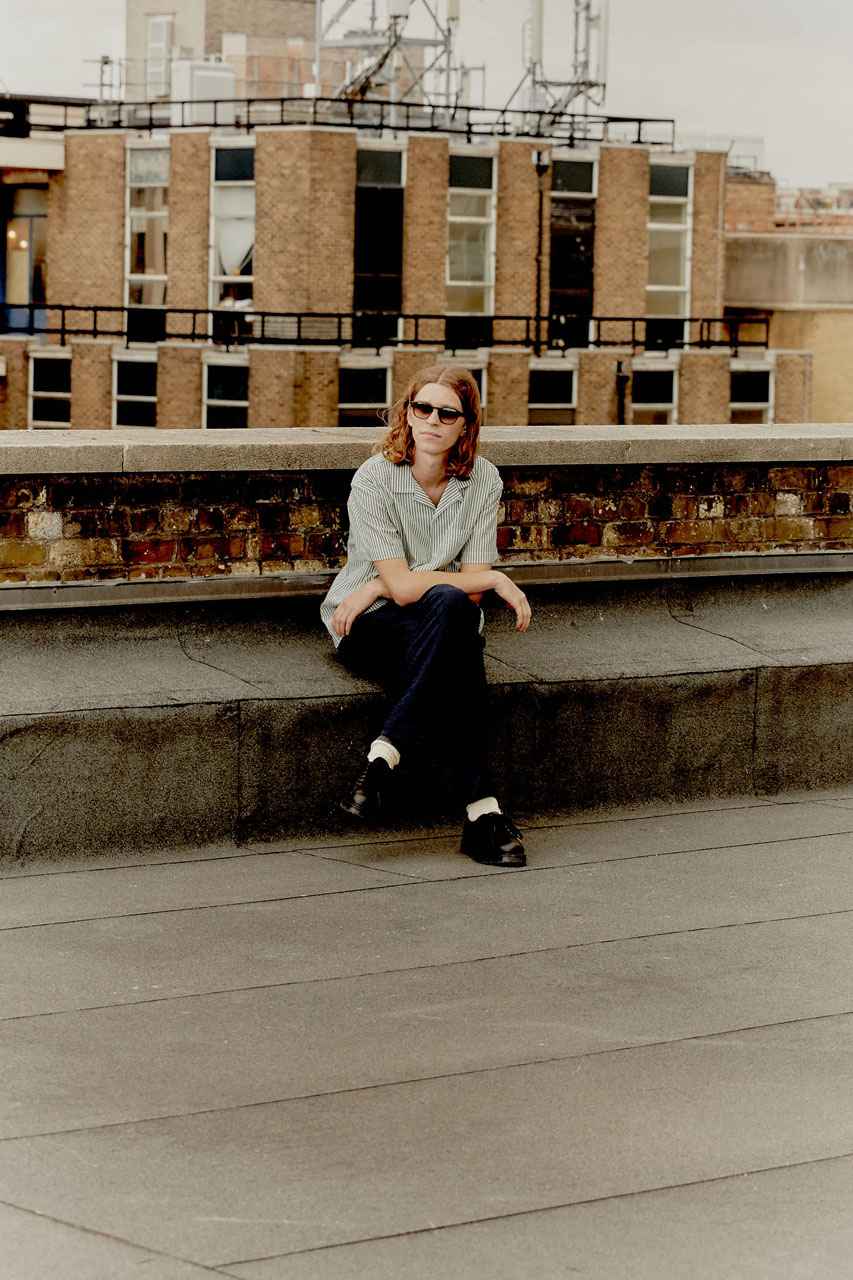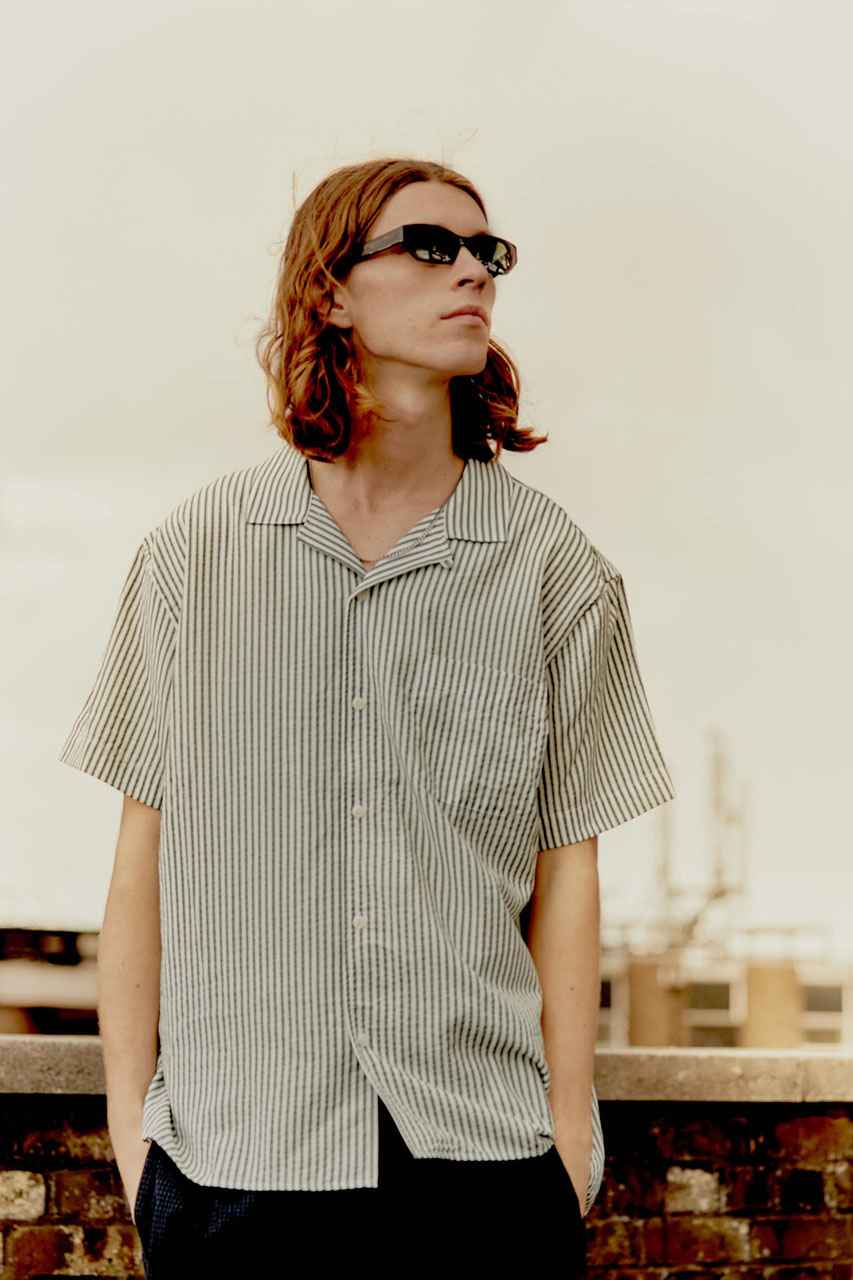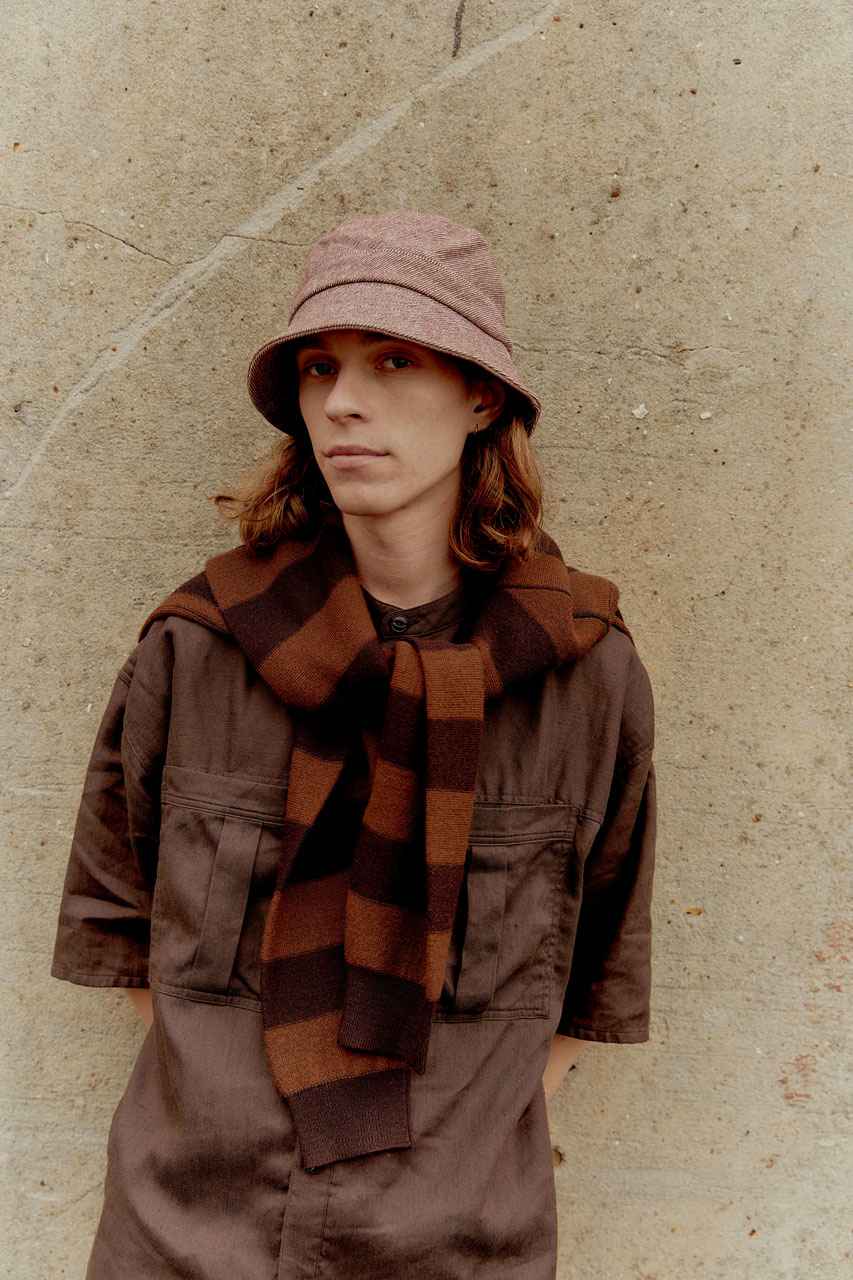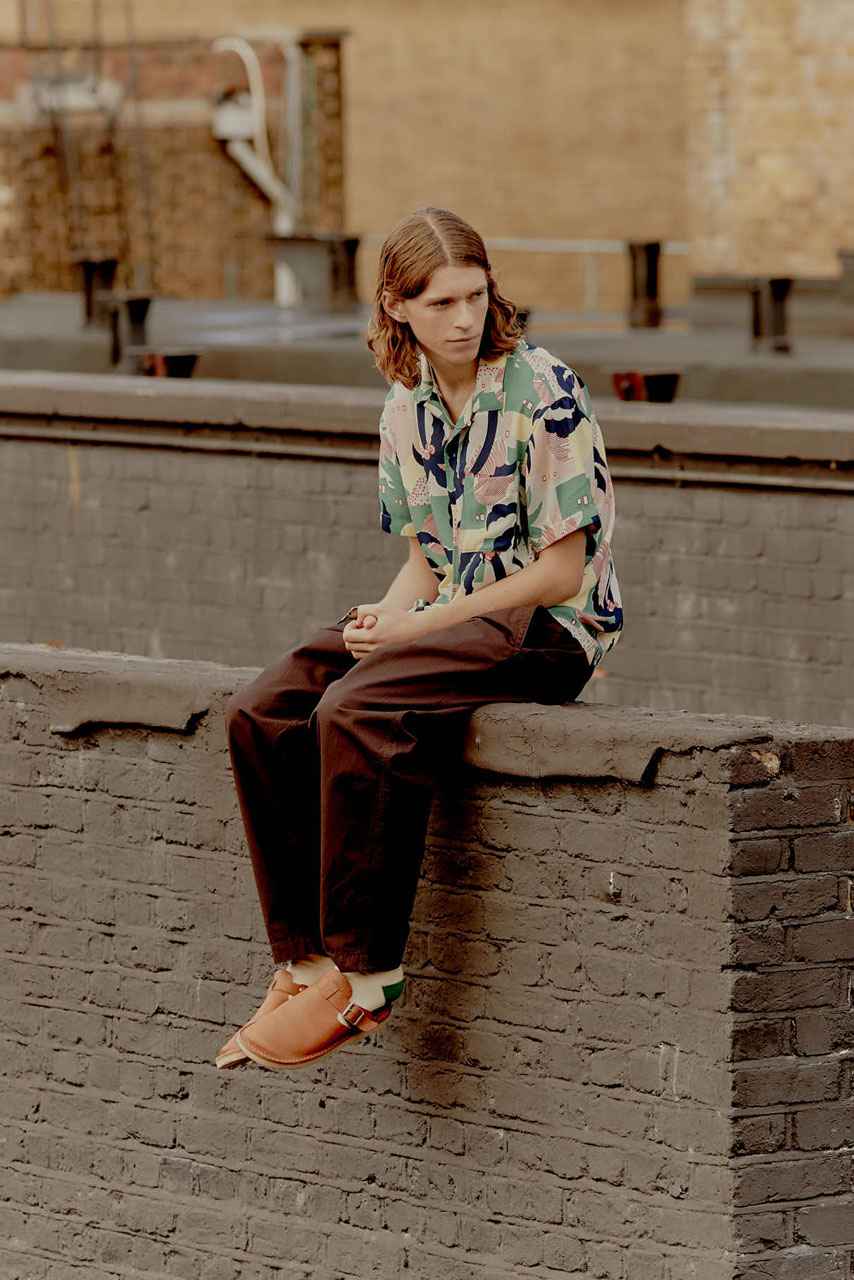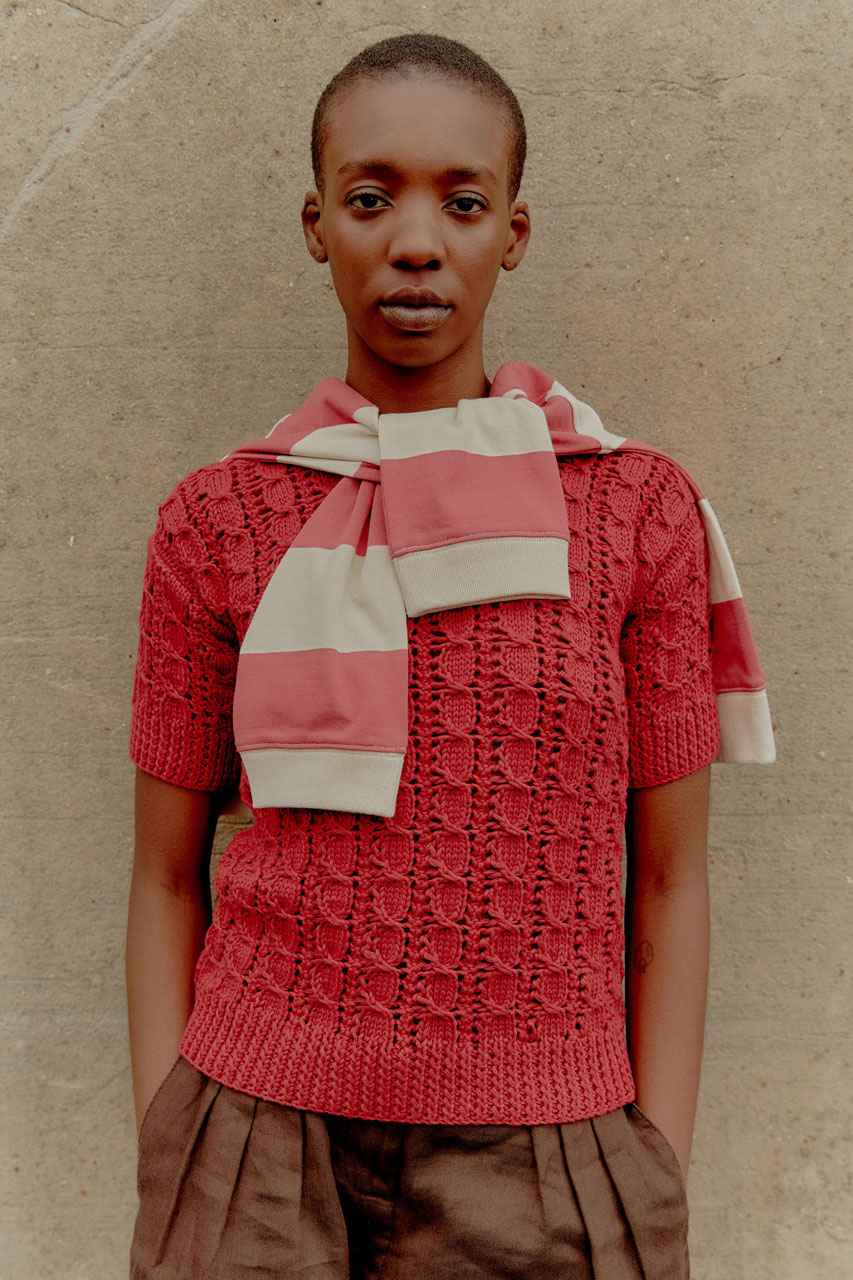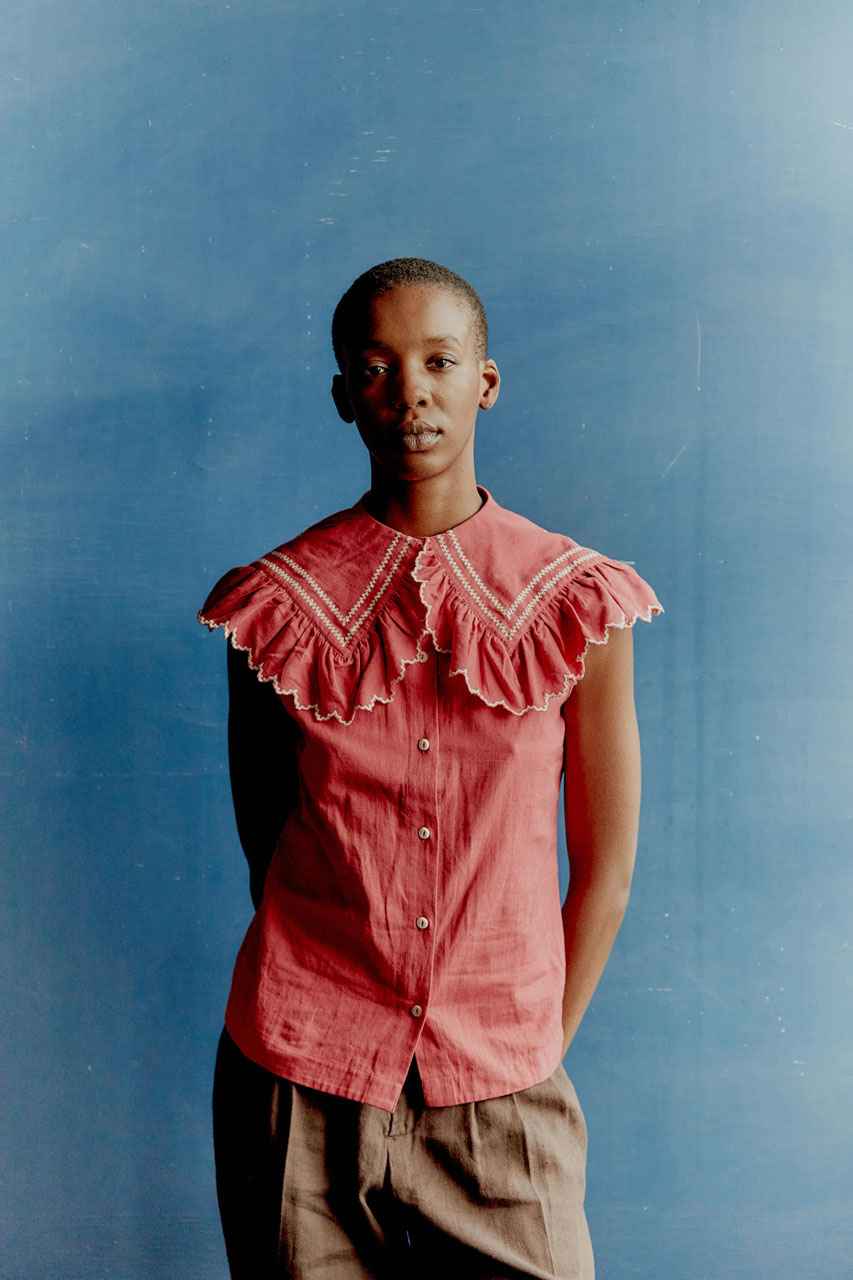 London-based brand YMC releases its Pre-autumn/Winter 2023 collection that takes inspiration from New York's art, music, and cultural scene in the late 70s.
The collection features clashing colors, references to military surplus, and prints inspired by the art and music of the period. The collection's rich color palette consists mostly of washed blue, black, ecru, red, brown, and royal blue. Highlight pieces include soft twill field jackets and shirts inspired by Basquiat's seminal works.
Highlight pieces include the Ramblers Graffiti Fleece Jacket Multi, Bowie shirt in New York-inspired patterns, Broaderie Anglais crafted PJ Overshirt, a pre-washed dyed Walker Jacket, an earth-hued military Battle Jacket, a brightly colored Bluebird Dress, and a Rat Pack Cardigan.
The YMC's Pre-Autumn / Winter 2023 collection can now be purchased from the brand's physical stores, as well as from youmustcreate.com.