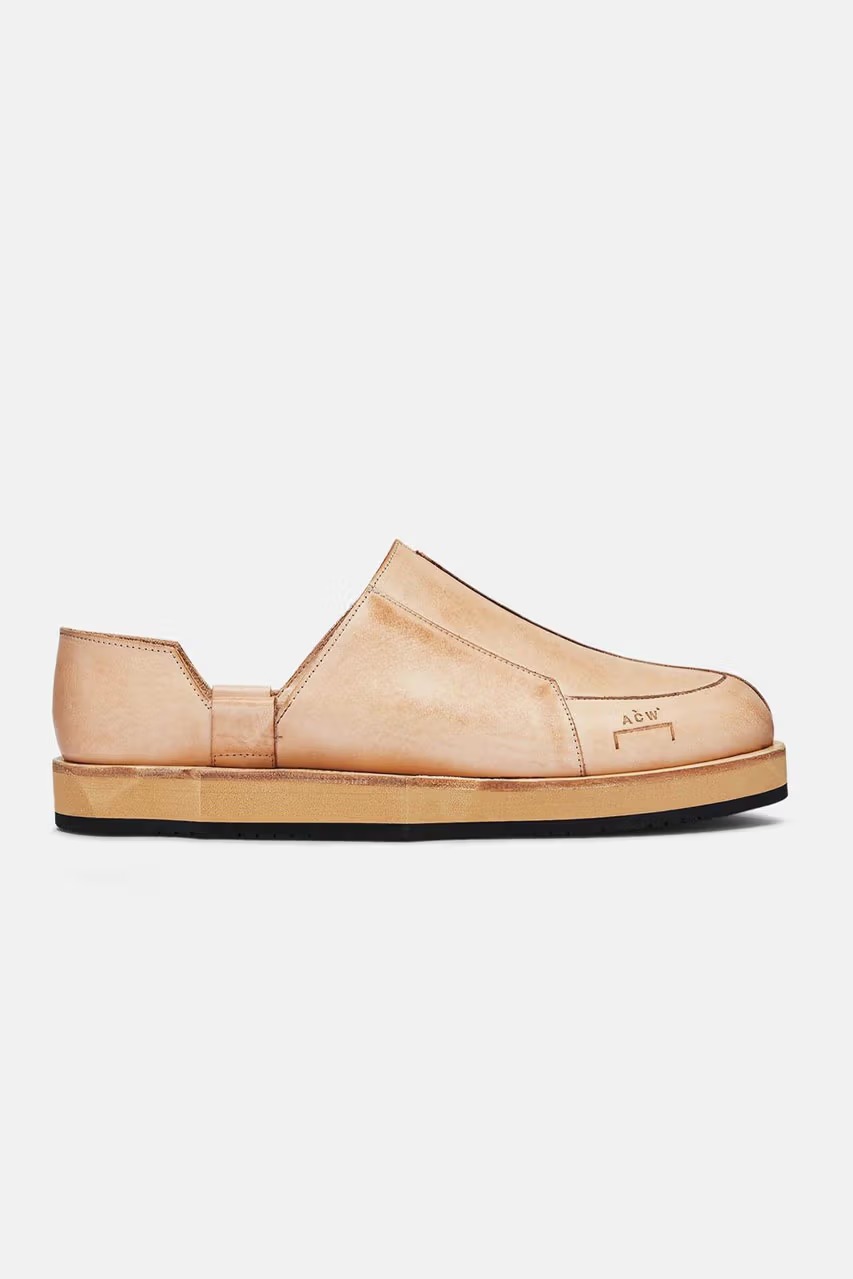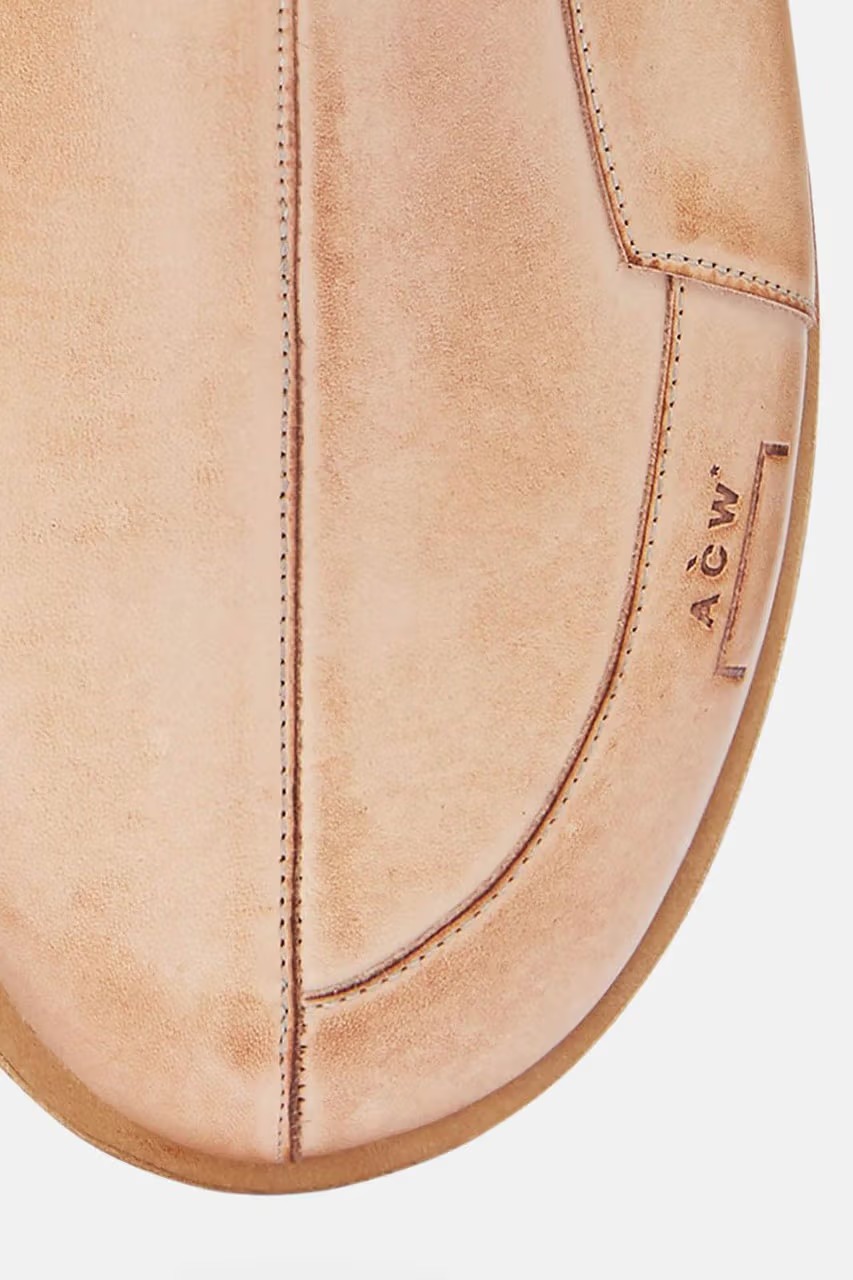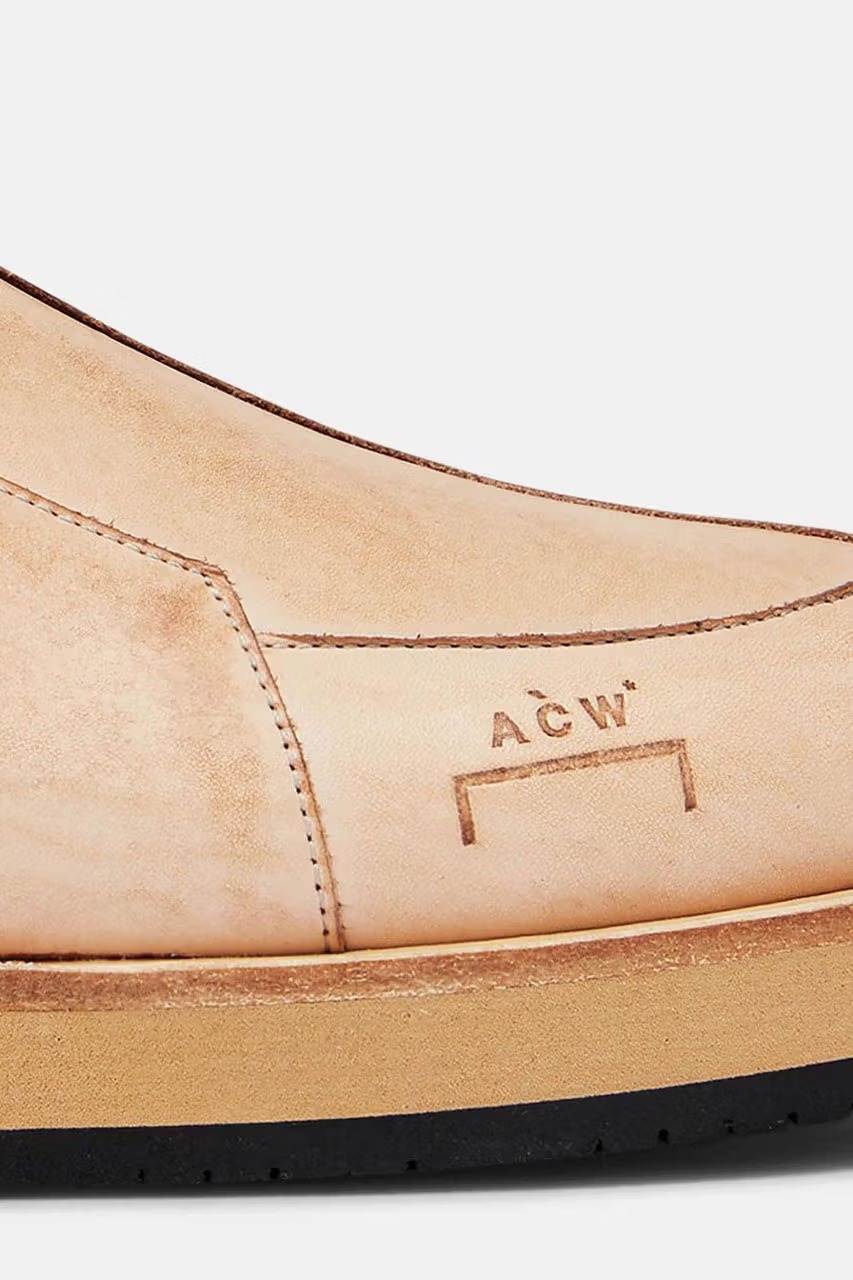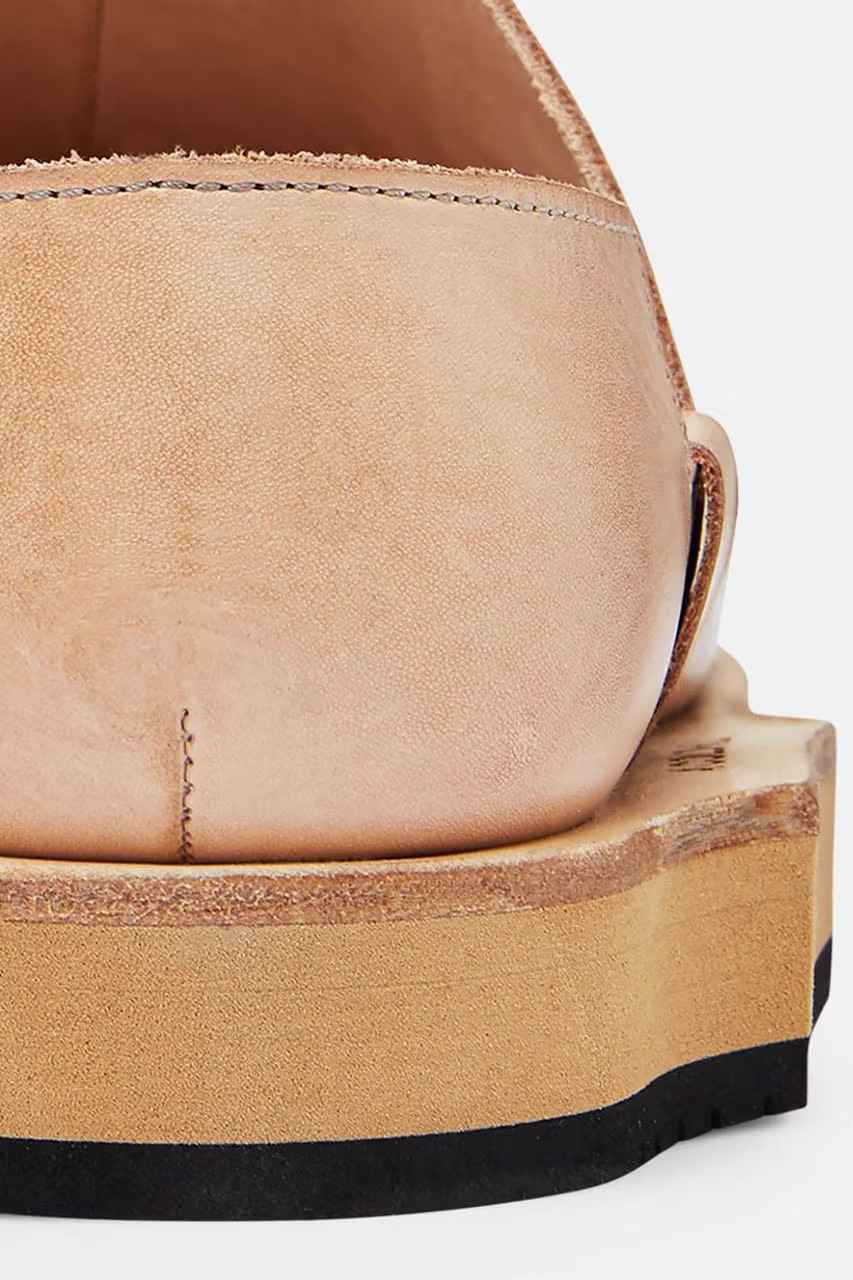 A-COLD-WALL*, the London-based brand by Samuel Ross, dropped images of its latest footwear project in the form of Mies Loafer prototypes. The brand is no stranger to experimental silhouettes, and the Mies Loafer prototype appears to be a new take on a classic.
Very little information regarding the A-COLD-WALL* Mies Loafer Prototypes was revealed as of current writing, but what we do know is that the shoes feature a full-grain Veg Tan ECCO® Leather construction, maple wood and hand-cut EVA foam midsole, ACW branding on the toe cap, and a unique upper construction with a low-slung lateral and heel section.
Check out the images for A-COLD-WALL*'s Mies Loafer Prototypes in the lookbook. Expect to see more information regarding the project in the coming months.