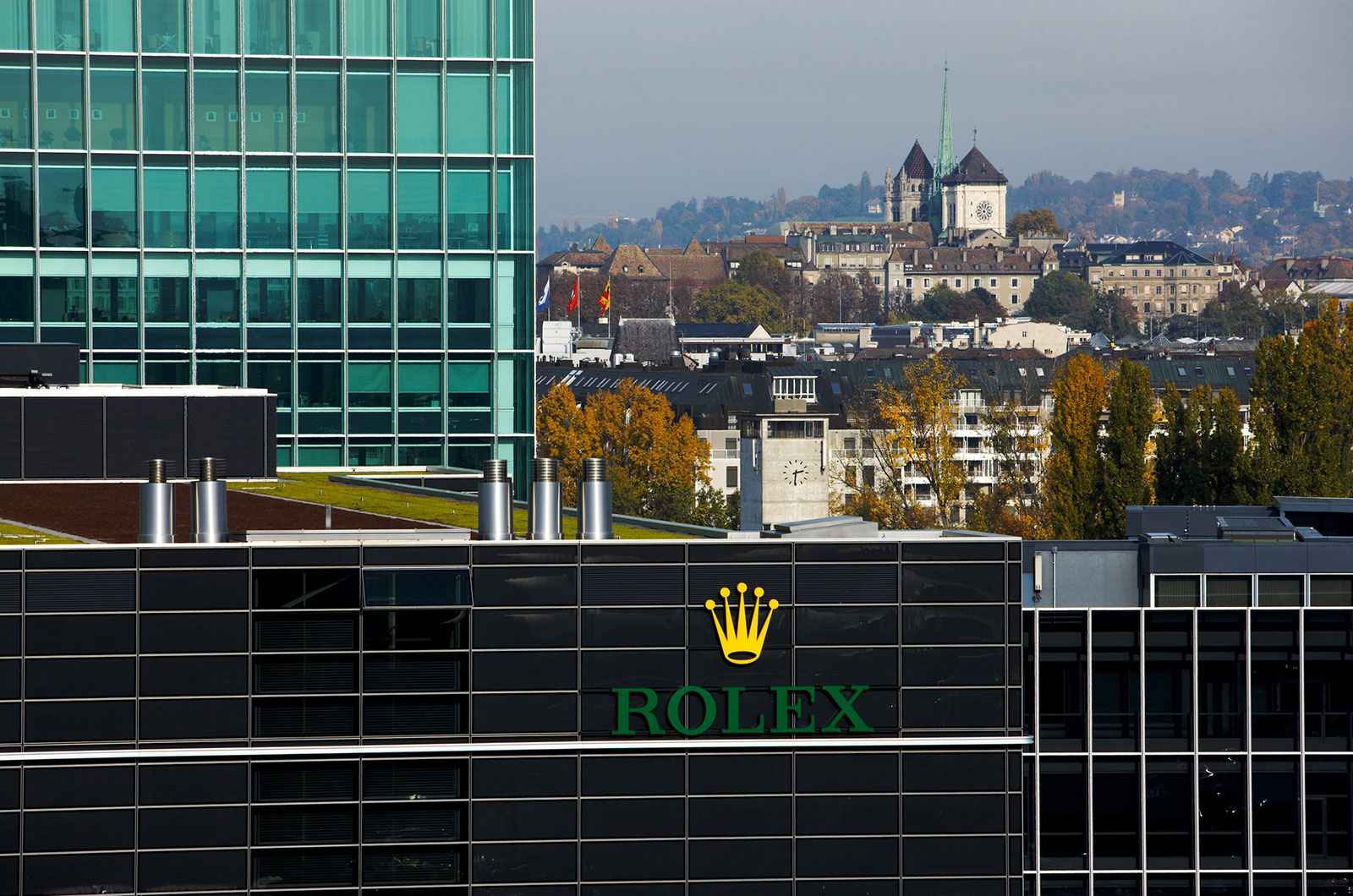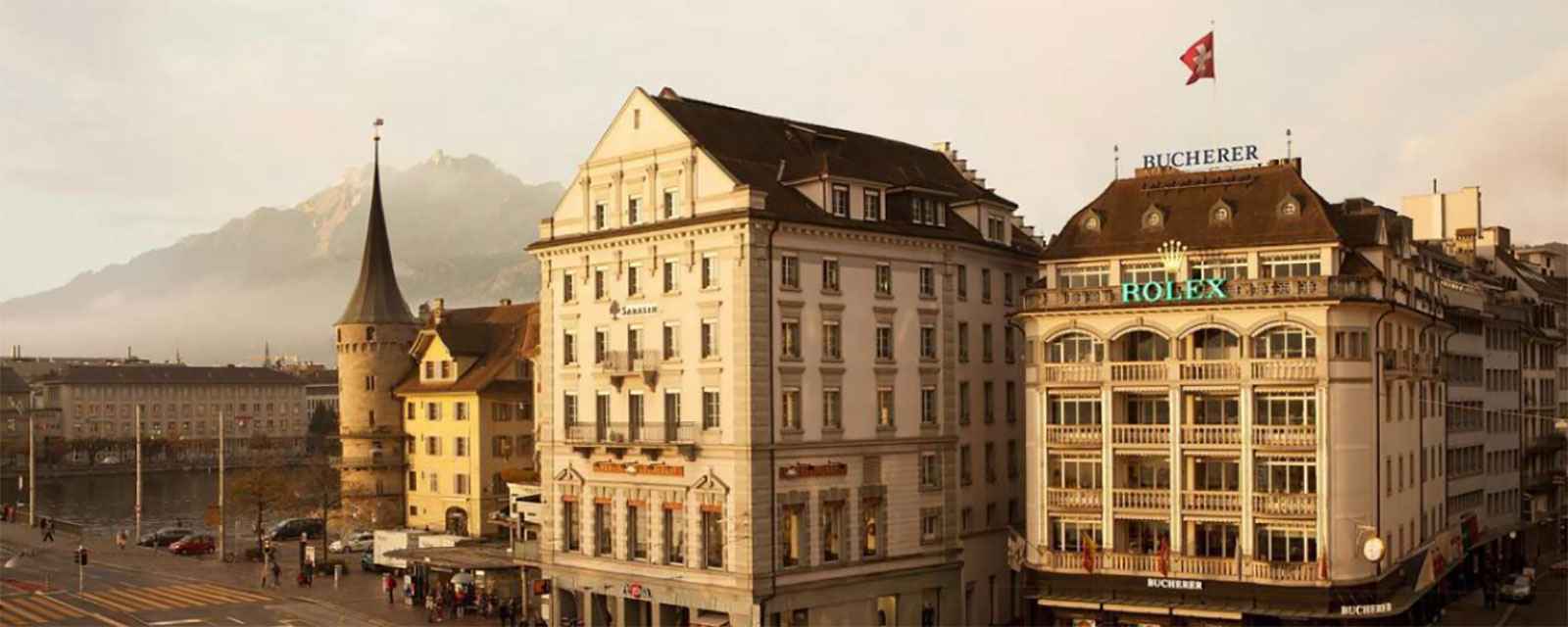 Rolex, the Geneva-based watchmaker, recently announced its purchase of the Swiss Bucherer watch retailer group. In a divergence from years of relying on retail partners for their watch distribution, the move gives Rolex an unprecedented network of over 100 globally present watch retail stores.
The two companies have been hovering in each other's orbit for some time now. Based in Lucerne, Switzerland, Bucherer has been a Rolex retail partner since 1924, with two-thirds of its sales coming from Rolex and Tudor watches alone. Rolex also chose Bucherer as its launch partner for Rolex's Certified Pre-Owned program launched earlier this year.
Despite the fact that Rolex has publicly stated its wish to separate itself from retail, the acquisition of Bucherer, according to the watch manufacturer, was rooted in the fact that the company's current head, Jorg G. Bucherer, did not have any direct descendants to leave the company to. After Bucherer's investigation of the possible takeover buyers, Rolex made the most sense owing to their long-standing working partnership, the best interests of Bucherer, Rolex, the employees, and the retail network.
According to the announcement, Bucherer will remain an independent business after the purchase and will be run by its current management led by chief executive Guido Zumbühl. The terms of the sale were unrevealed as of current writing.