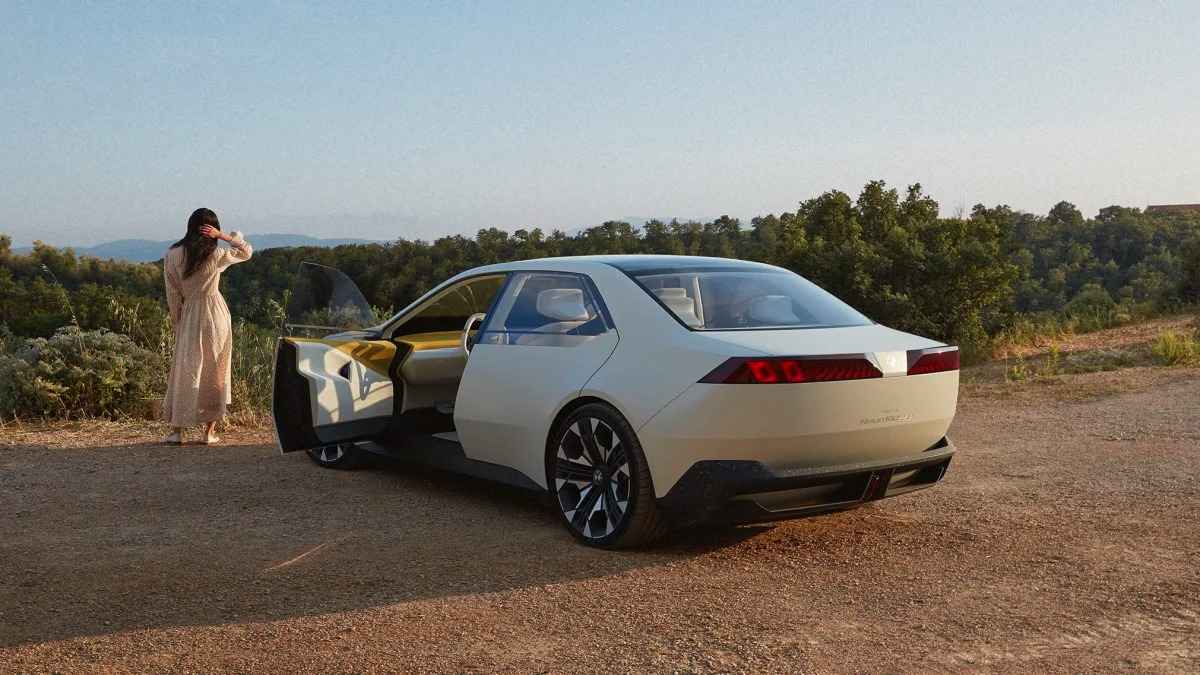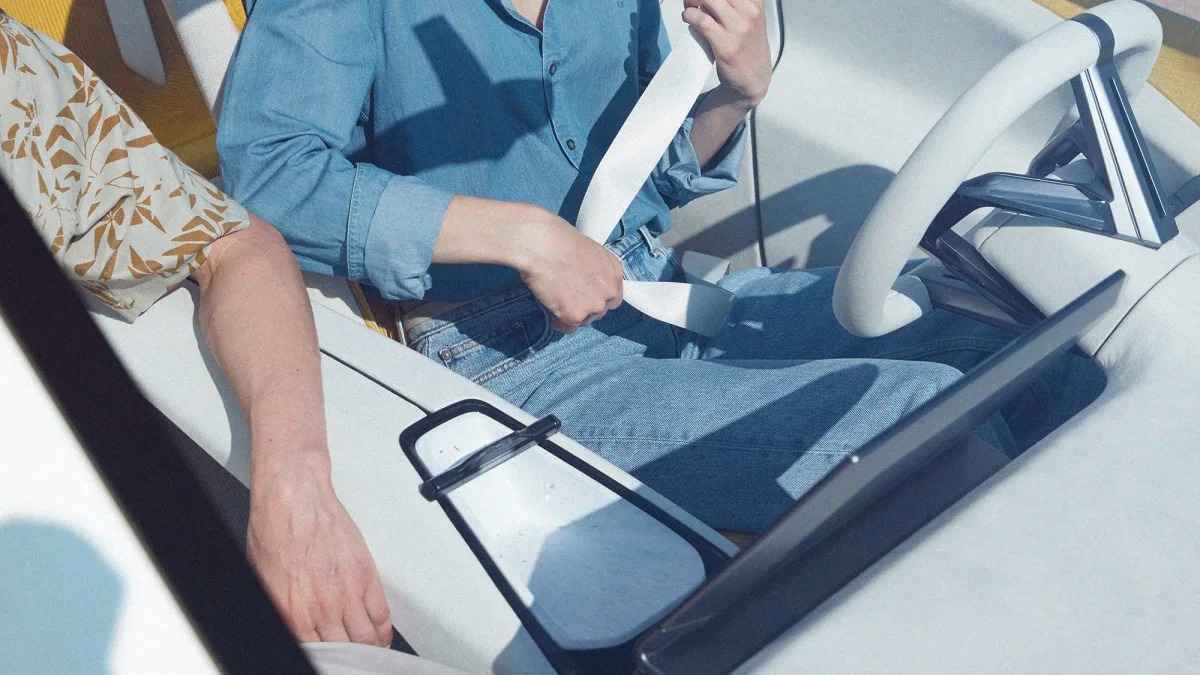 BMW just revealed its latest concept vehicle, the BMW Vision Neue Klasse. Debuting at the IAA Mobility 2023 International Motor Show in Munich, Germany, the retro-futuristic concept electric sports sedan previews what we can expect from the car manufacturer in the coming years.
The BMW Vision Neue Klasse's form, in a 'Joyous bright' exterior paintwork, is a callback to the iconic 1962 BMW Neue Klasse. It features a forward-slanted nose, a kidney-shaped faux digital grille, a retracted greenhouse, narrow roof pillars, large windows, 21-inch aerodynamic wheels, black side skirts and bumpers, E-Ink elements in the lower portion of the side windows that point to a sensor area that activates automatic doors, and 3D-printed rear light elements.
Inside, the BMW Vision Neue Klasse leans into its futuristic digital aesthetic with reduced analog operating controls, the full-width BMW Panoramic Vision that projects information across the entire width of the windscreen, the next-generation iDrive interface, multifunction buttons on the steering wheel, BMW Intelligent Personal Assistant voice control, a floating center console, bucket seats in a yellow corduroy upholstery,
The BMW Vision Neue Klasse's powertrain serves as a debut for BMW's next-generation 800-volt EV platform. It is touted to deliver 30 percent more range, 30 percent faster charging, and 25 percent more efficiency than the current generation electric system.
The transition from the BMW Vision Neue Klasse concept to the production model can come as early as the 2025 model year. In the meantime, the Vision Neue Klasse was unveiled for the first time in public at the IAA Mobility 2023 International Motor Show in Munich, which runs from September 5-10, 2023. For more information, please visit the BMW website.