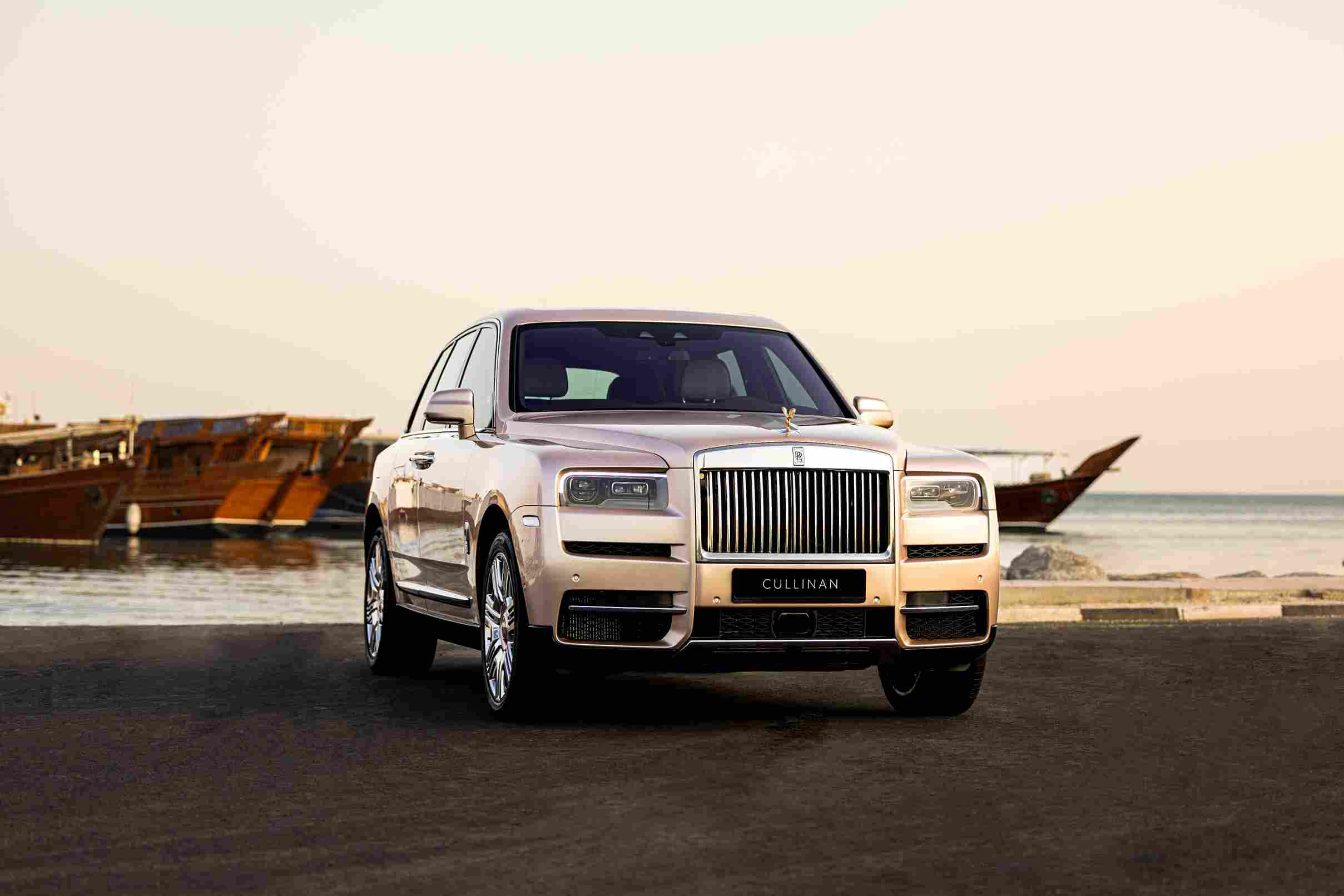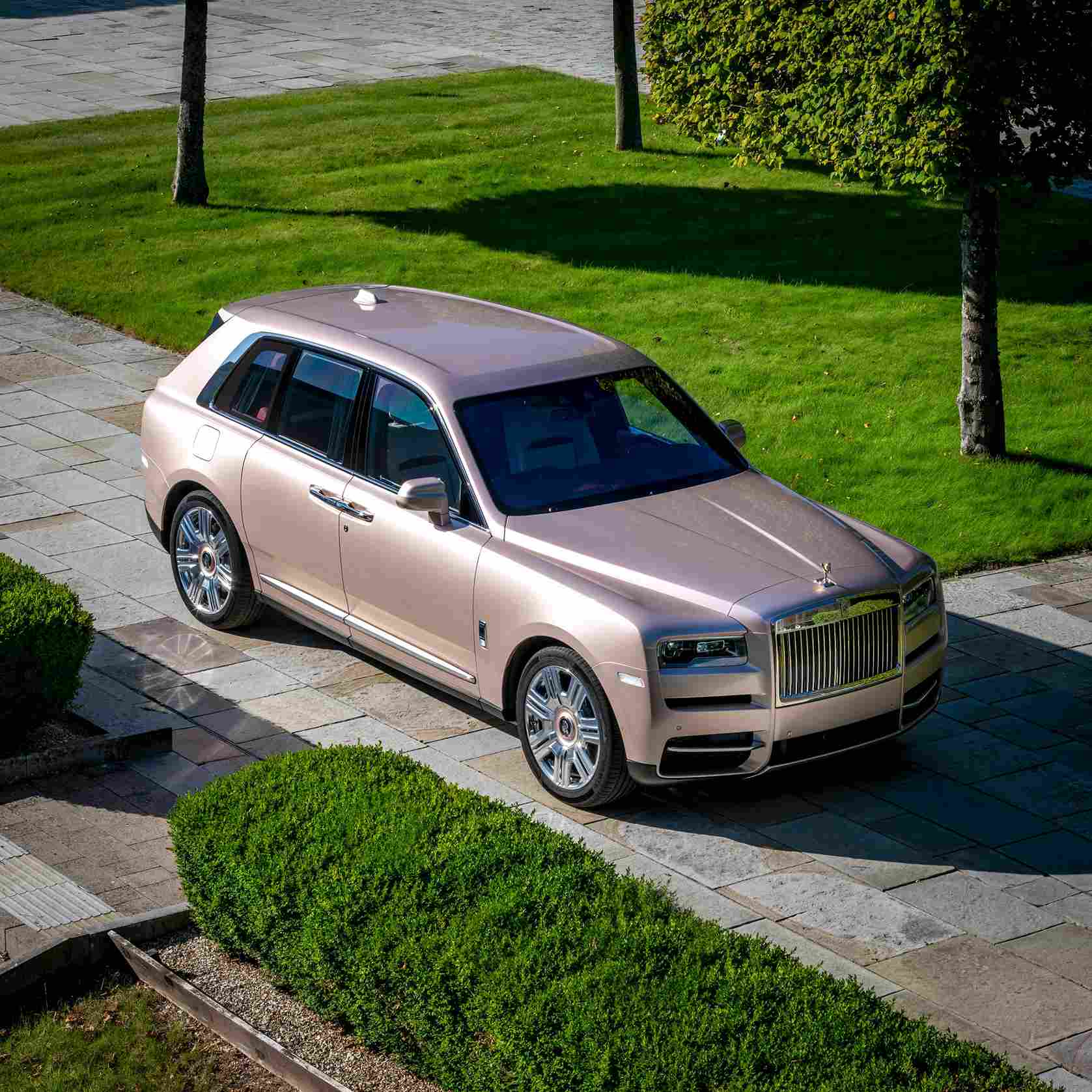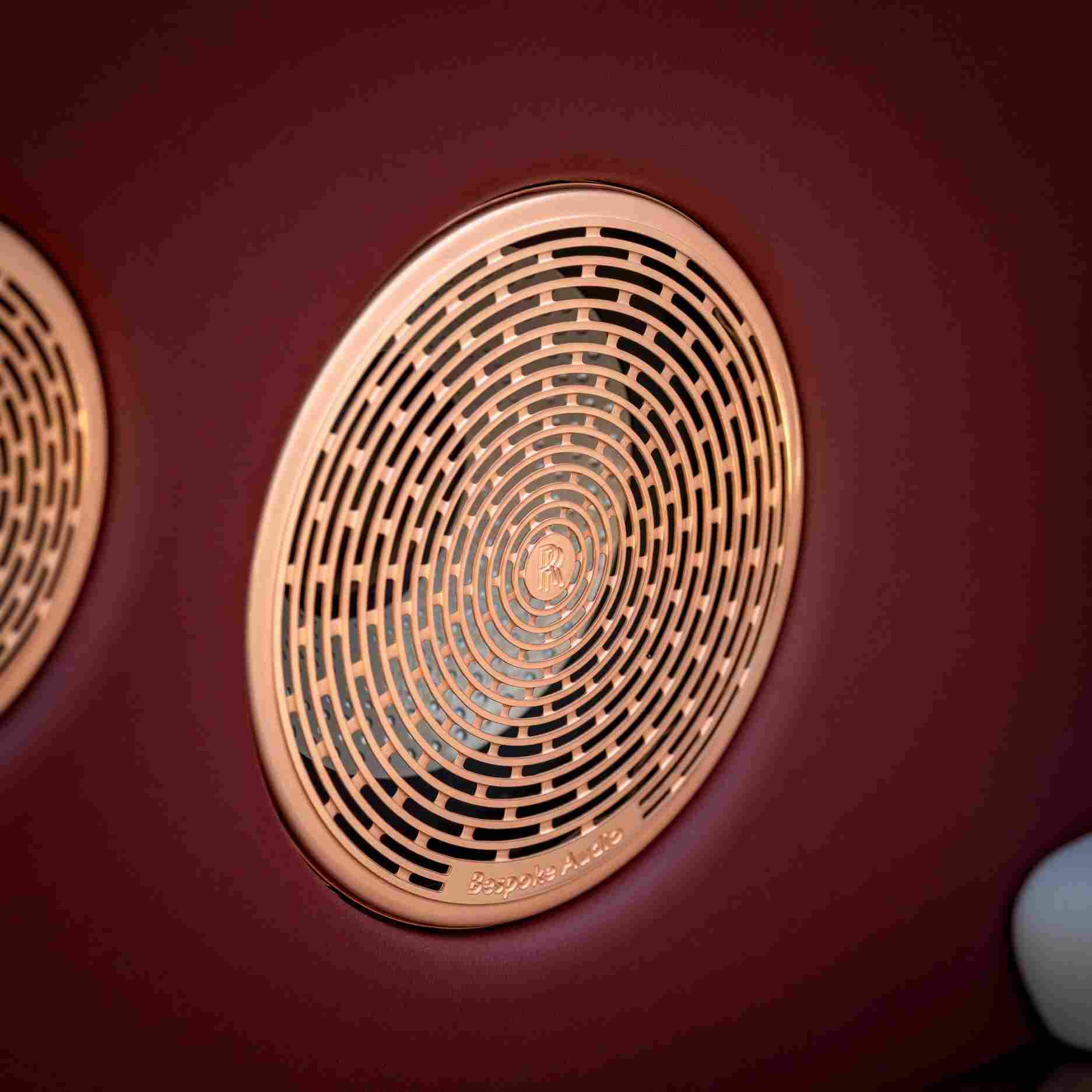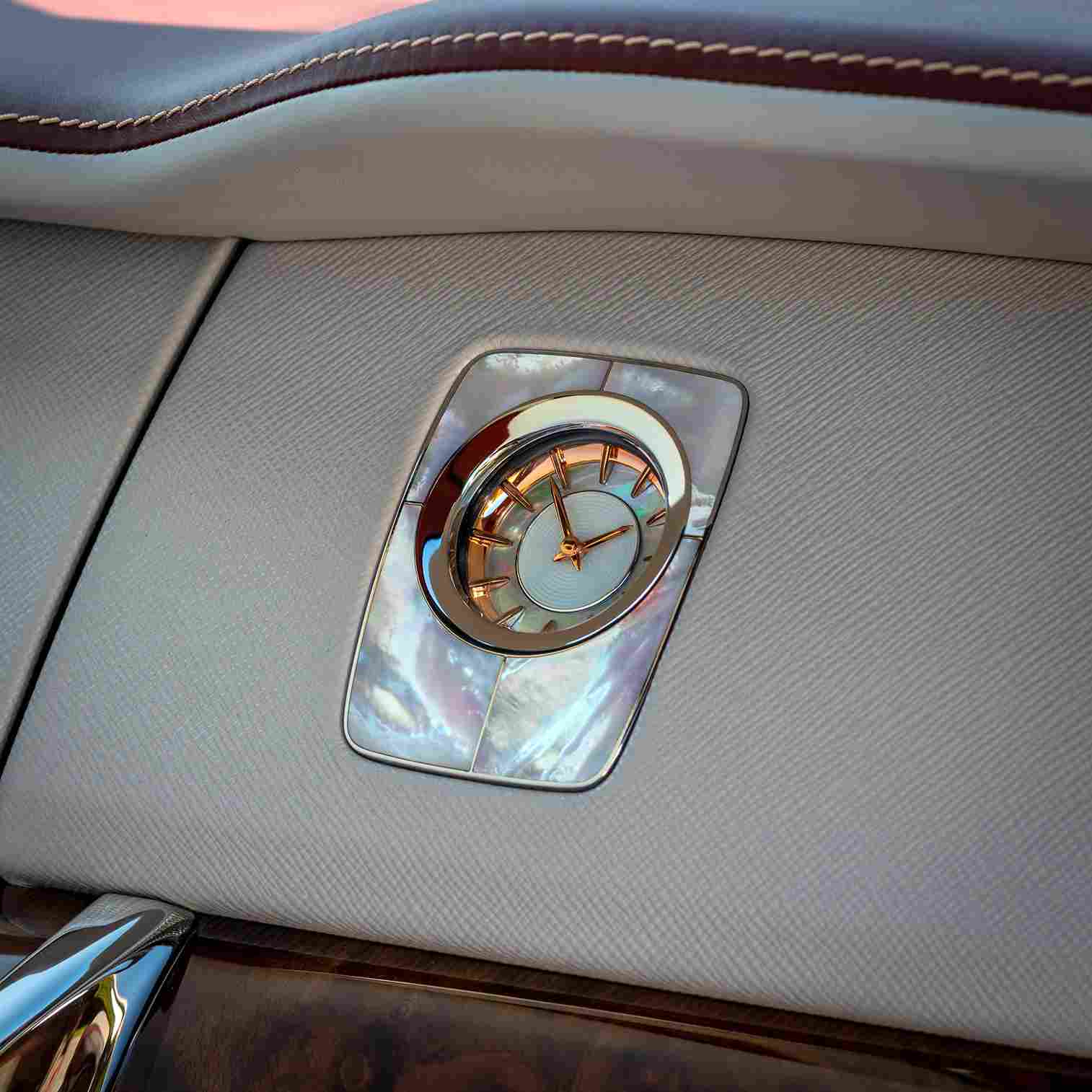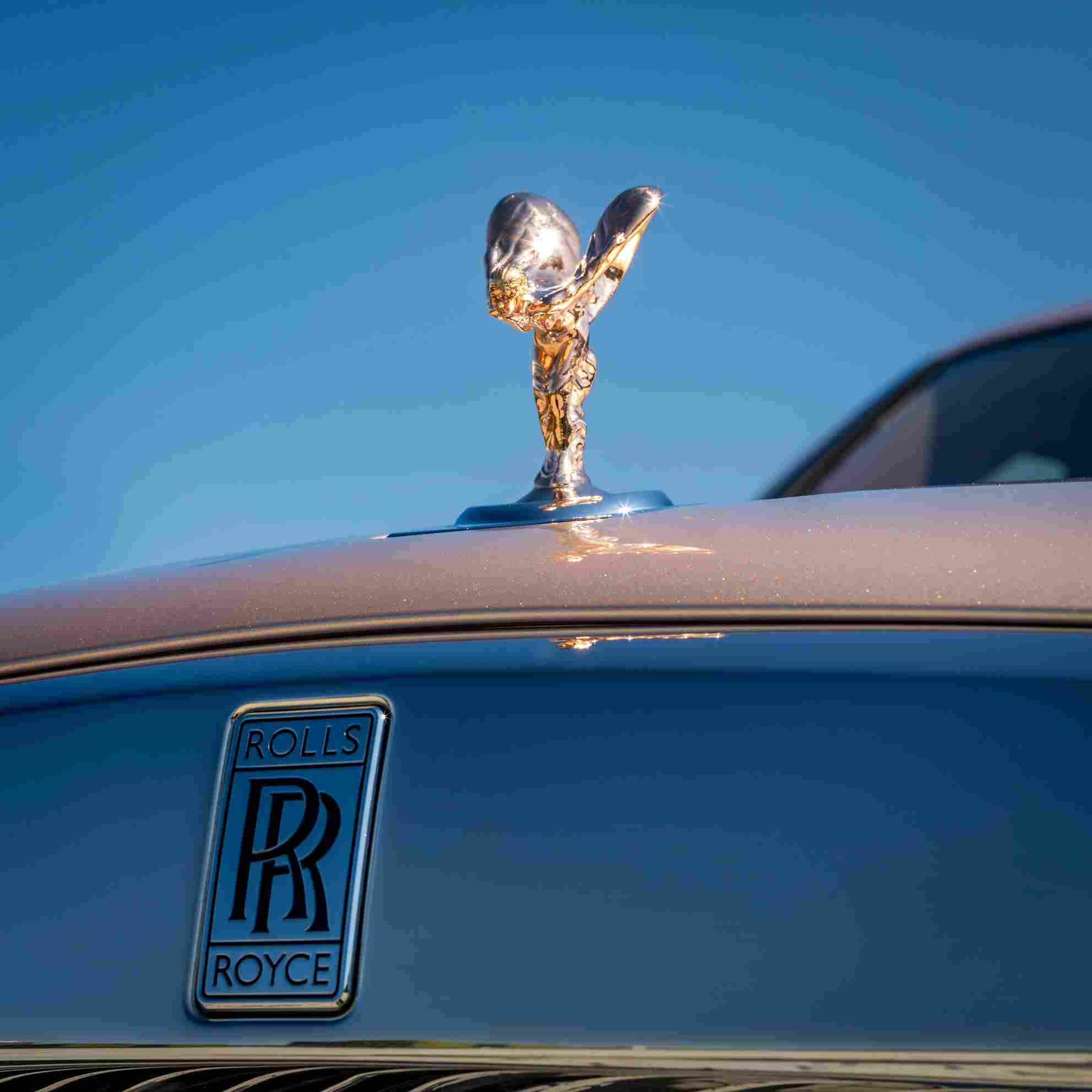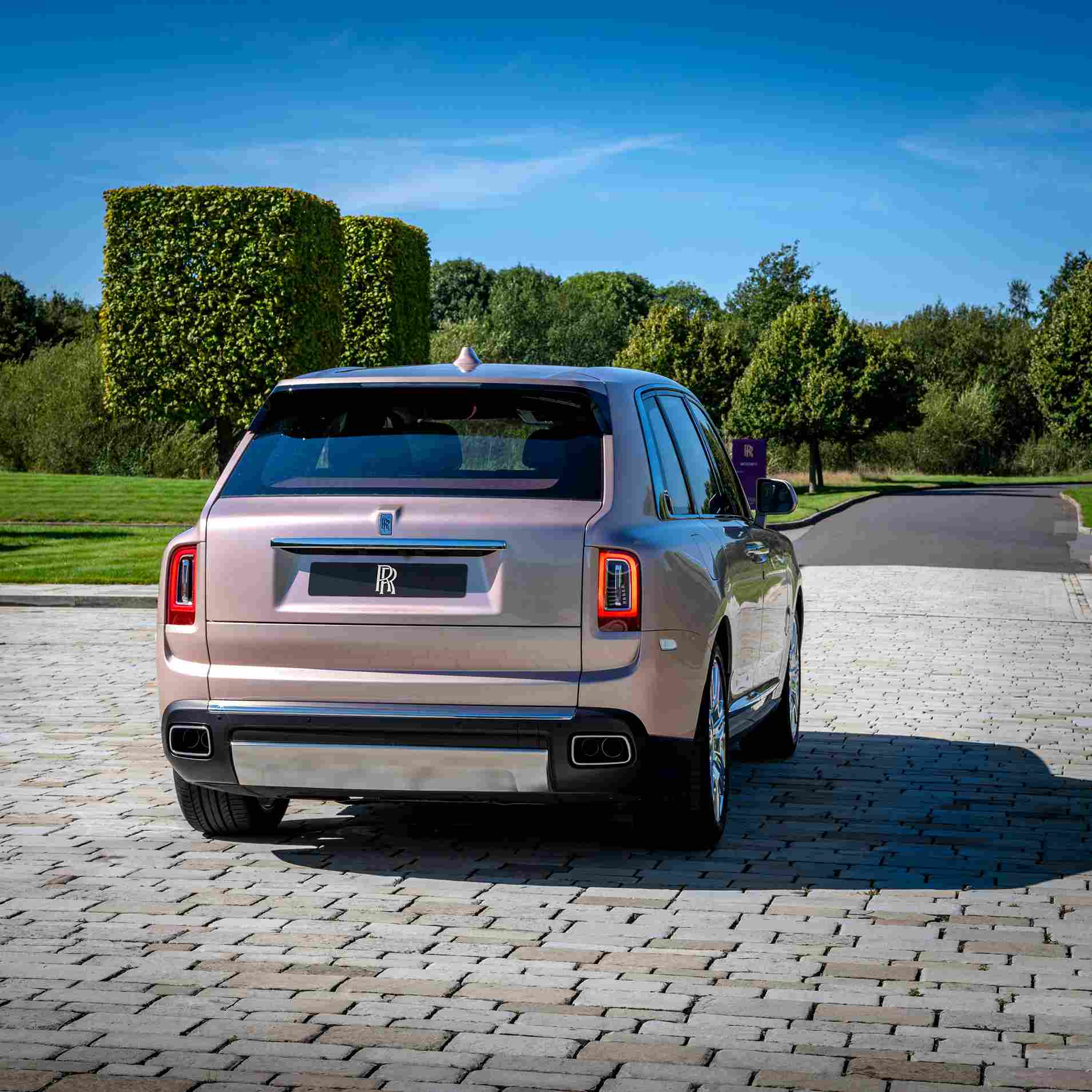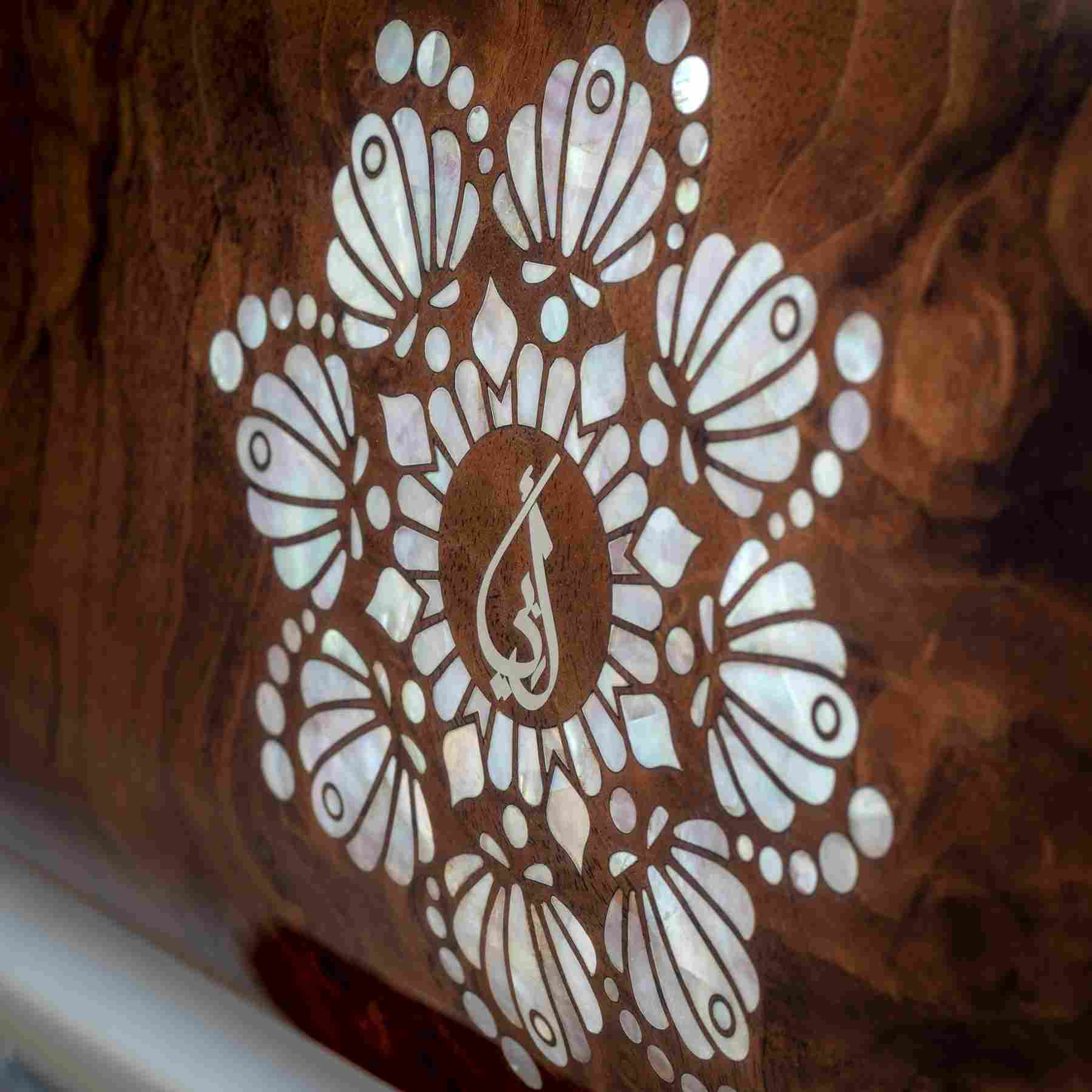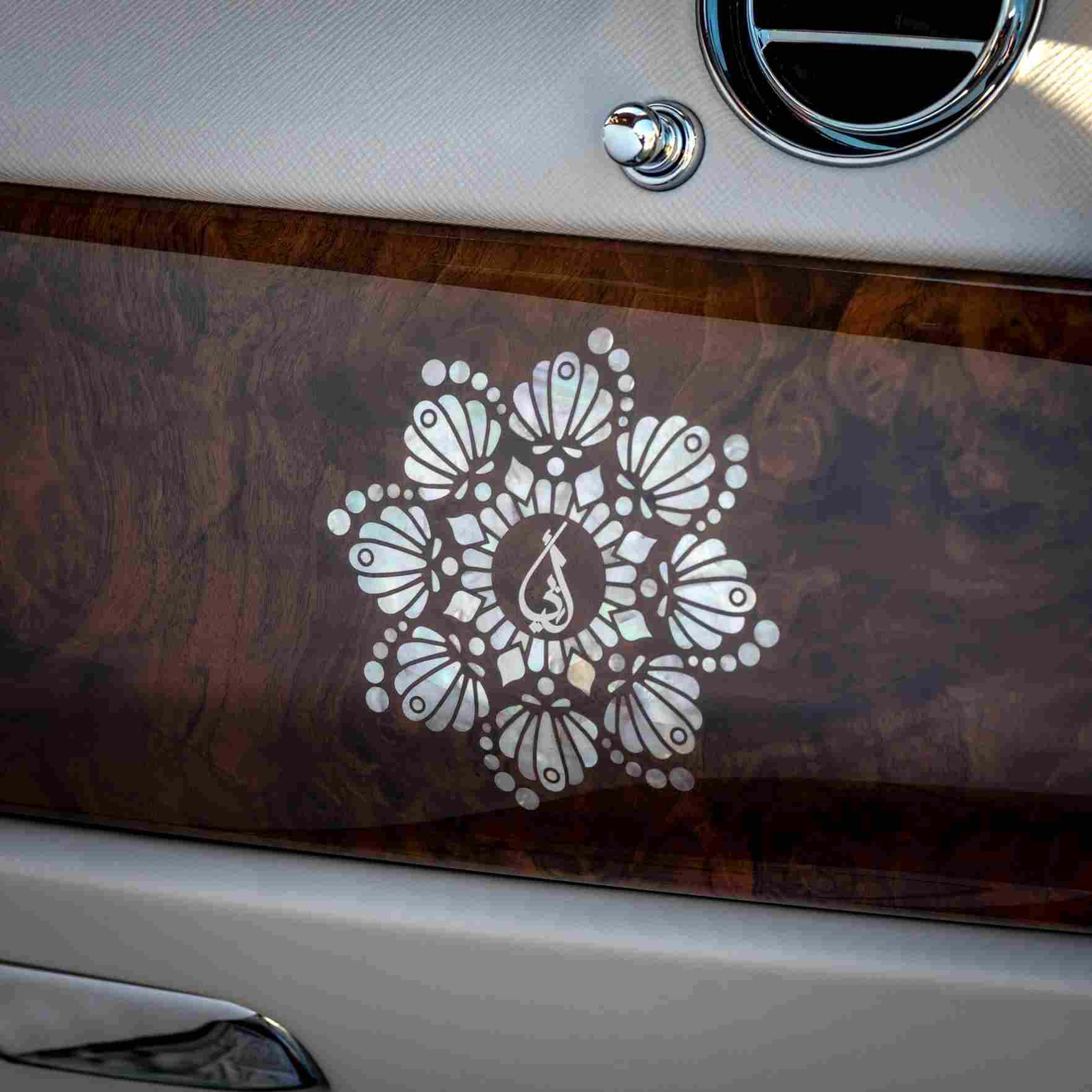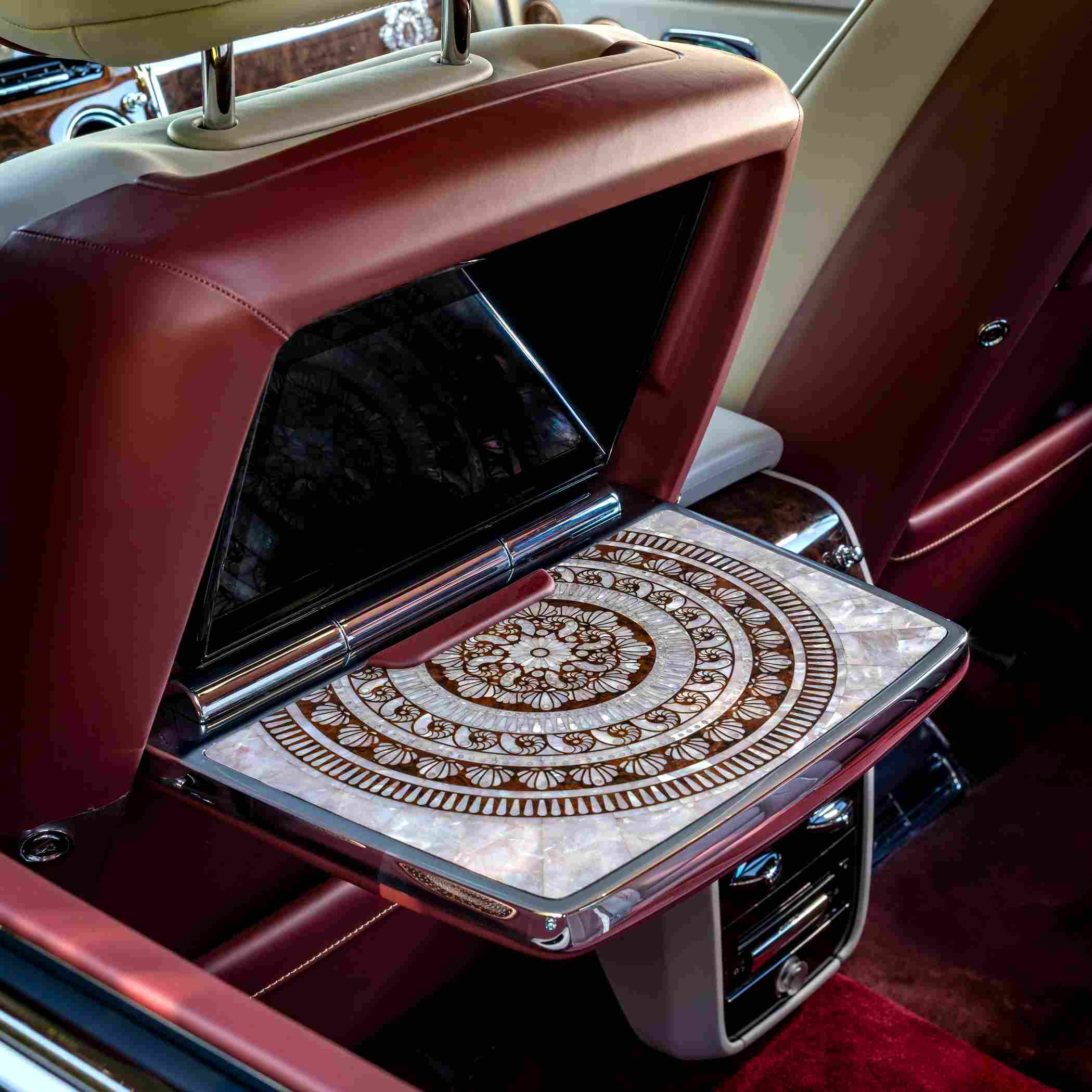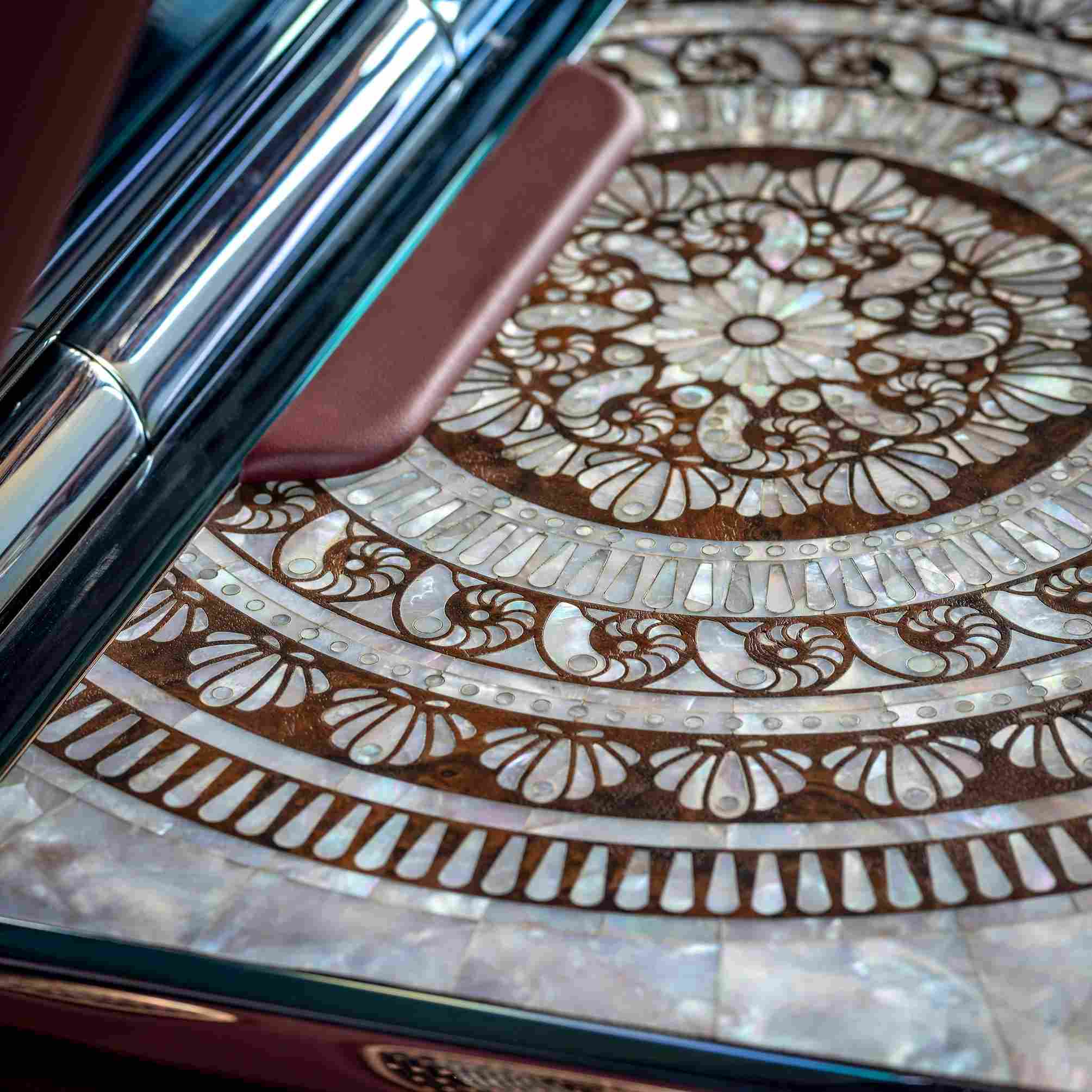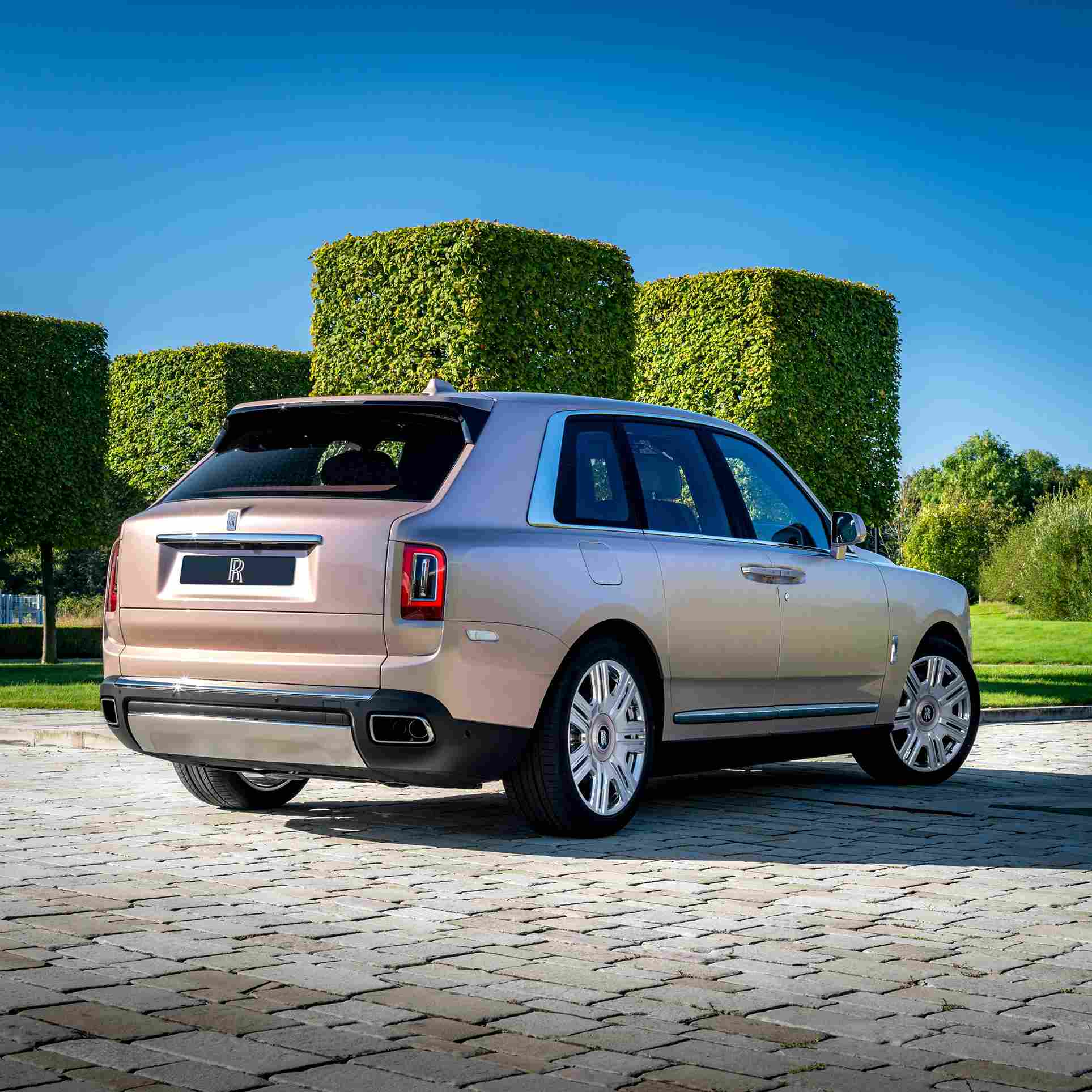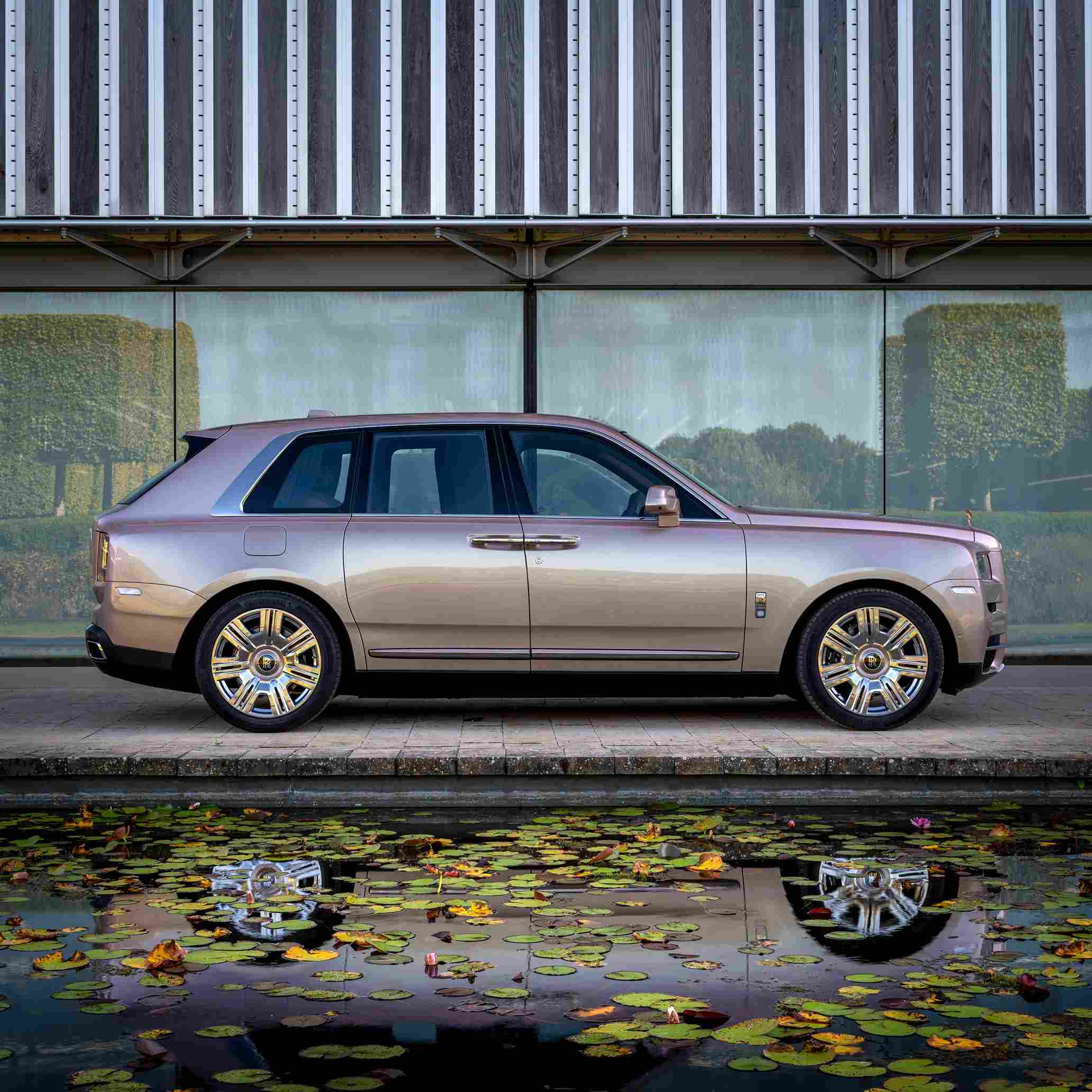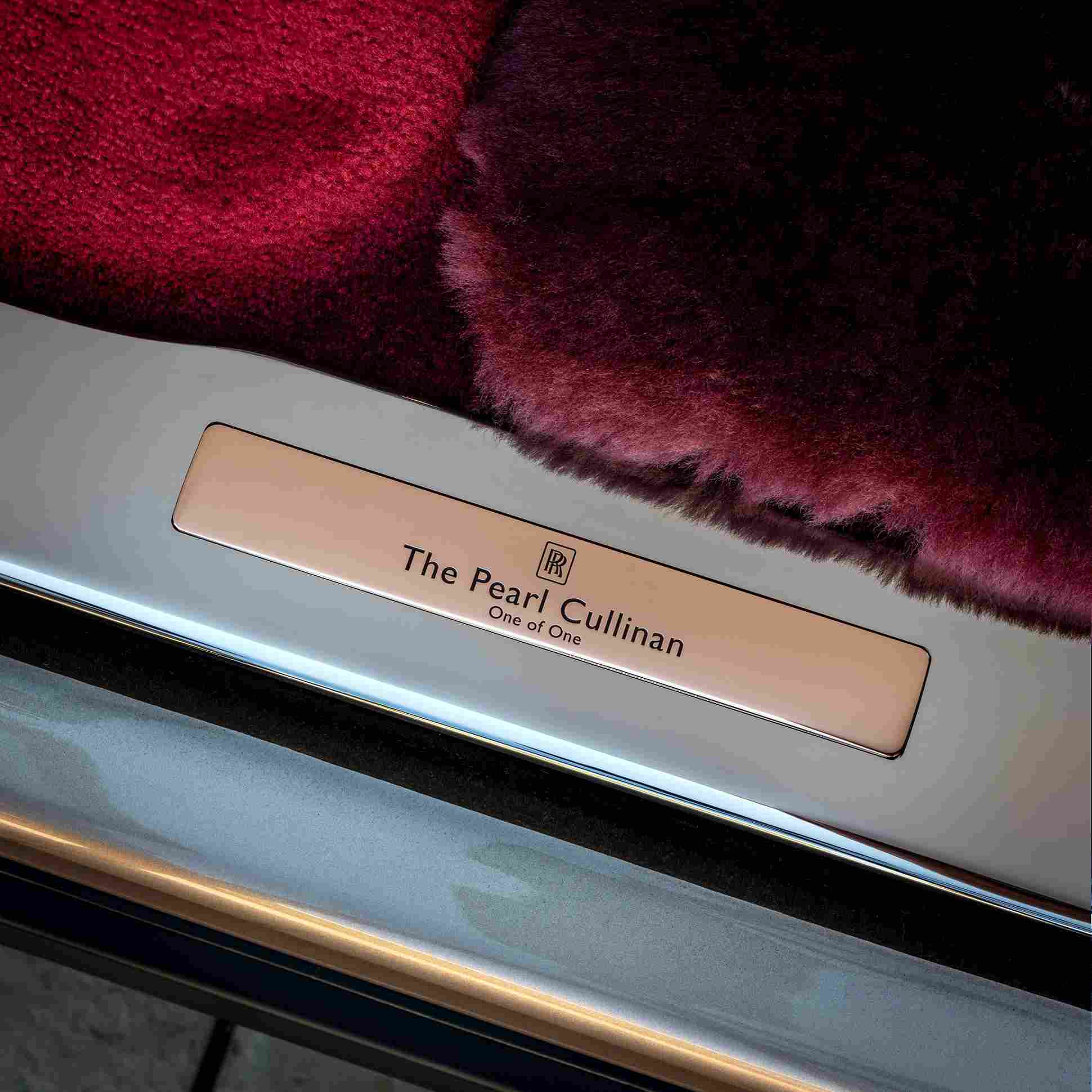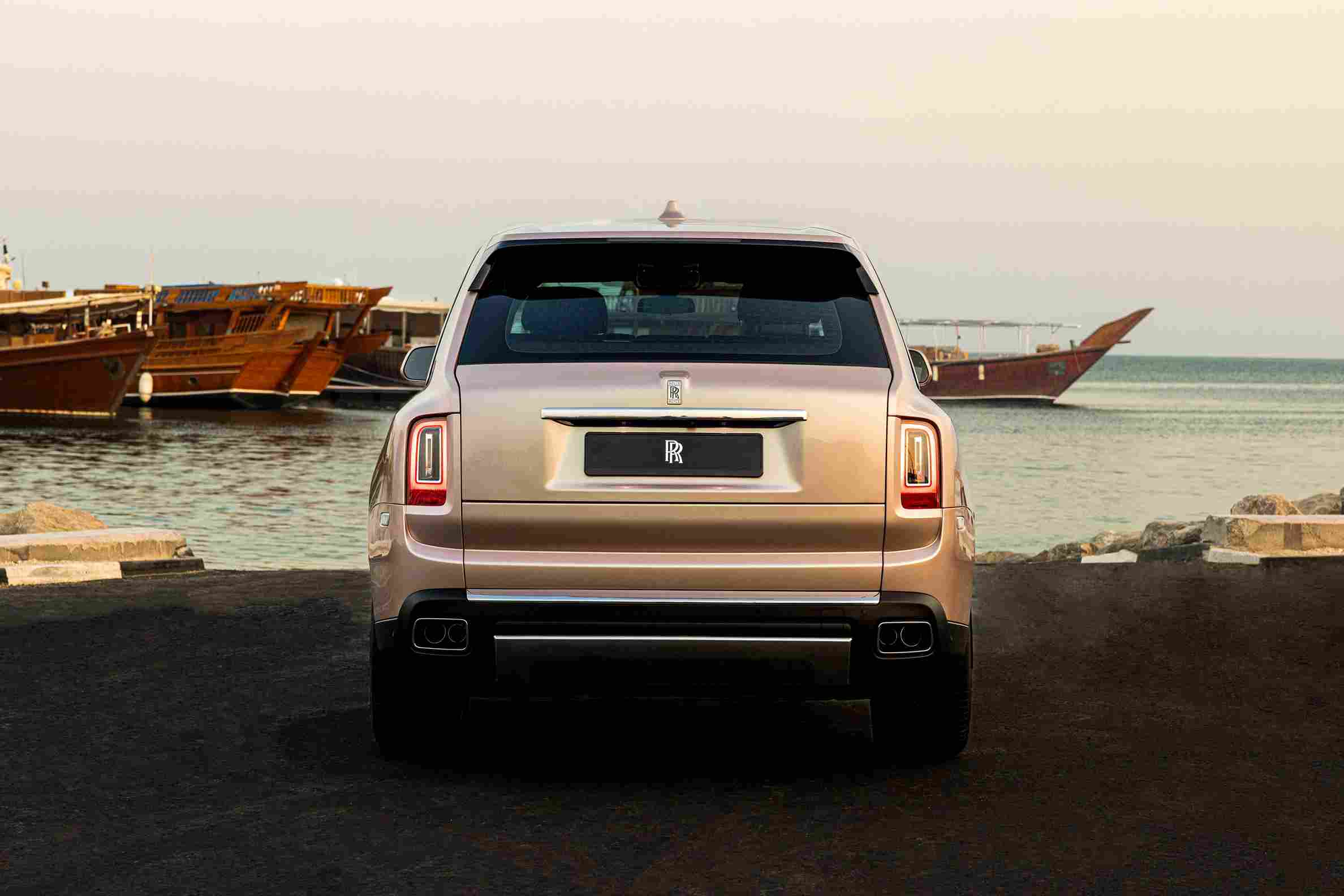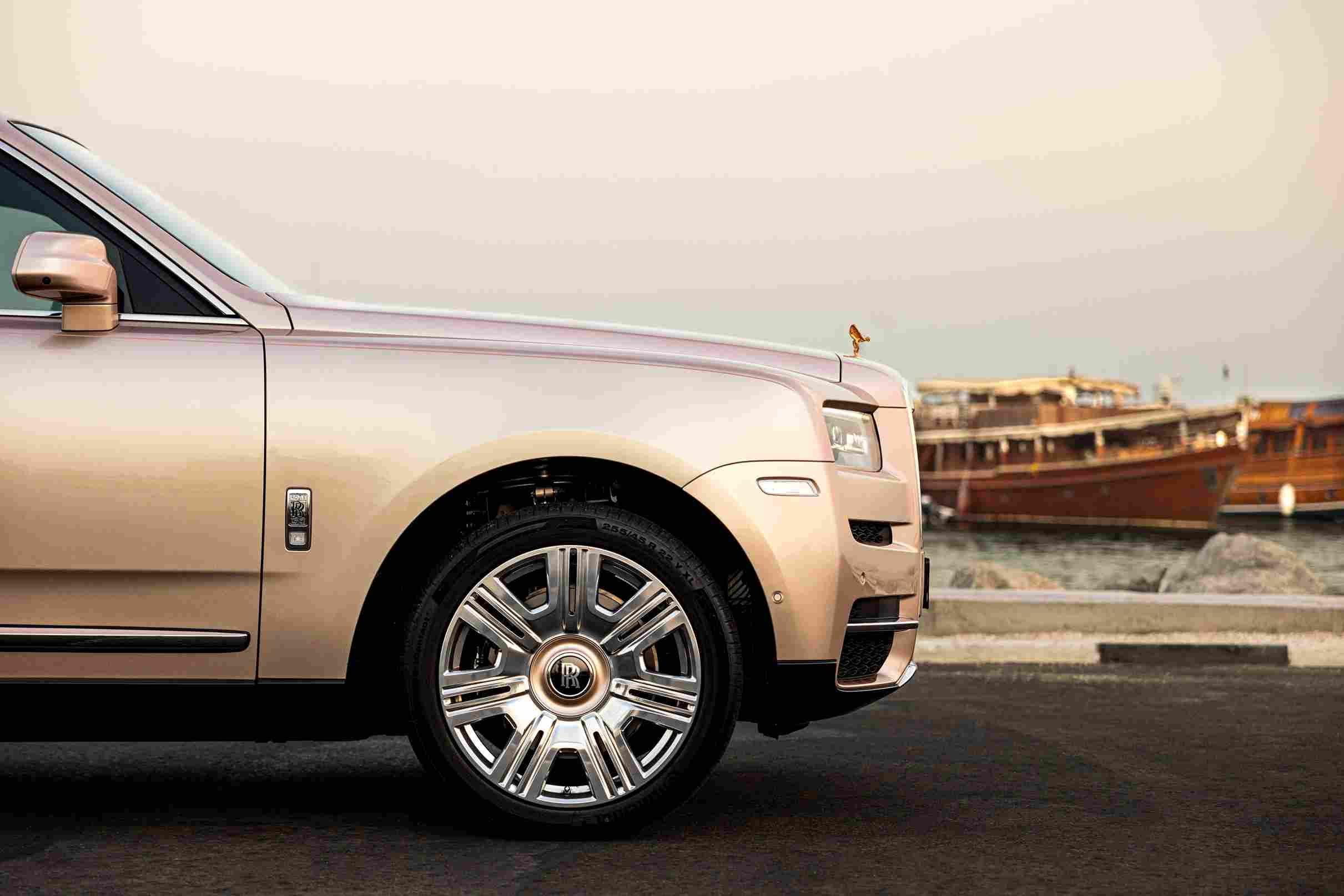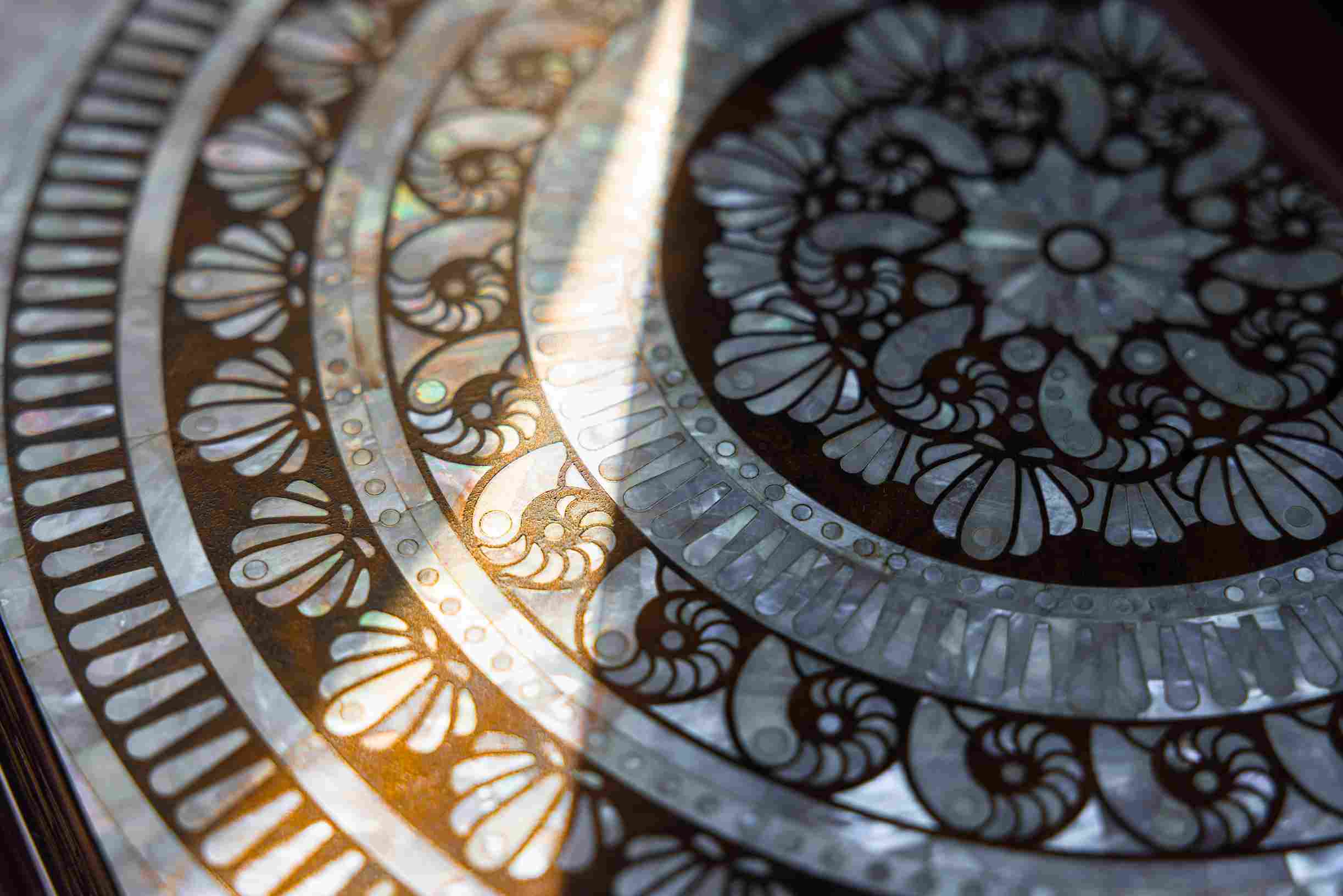 Rolls-Royce 'The Pearl Cullinan' | A Masterclass in Mother-of-Pearl Craftsmanship
Rolls-Royce Motor Cars Private Office Dubai has unveiled a bespoke masterpiece, 'The Pearl Cullinan,' a unique motor car commissioned by a son to celebrate his father's 90th birthday. This one-of-one creation is a testament to the artistry and craftsmanship synonymous with the Rolls-Royce brand, featuring intricately detailed elements, including a first-of-its-kind use of mother-of-pearl.
From the intricately designed fascia to the meticulous crafting of the rear Picnic Tables, every aspect of 'The Pearl Cullinan' exudes the essence of bespoke luxury. The commissioning family's emotional involvement in the project added a deeper layer of significance to the design process. Michelle Lusby, the Bespoke Lead Designer at the Private Office Dubai, expressed her personal connection with the project, emphasizing the emotional inspiration behind the intricate use of mother-of-pearl, a technical and creative feat for the design team.
The exterior of 'The Pearl Cullinan' gets a unique Bespoke Pearl Rose finish, carefully crafted to emulate the delicate hue of the owner's most cherished pearl. This exclusive heat and UV light stable finish is made through a fusion of metallic and pearlescent effects. Over 30 iterations were meticulously tested and fine-tuned to achieve the desired shade. Completing the bespoke exterior are rose gold details that include the hand-applied coachline in Rose Gold paint, the rose gold-plated Spirit of Ecstasy mascot, and the bespoke treadplates.
Inside the cabin, the interplay of colors and textures pays homage to the family's heritage and the elegance of the pearl. The interior features front seats in Cashmere Grey, rear seats trimmed in Ardent Red leather with Grace White inserts, precisely angled burr walnut veneer, and Rose Gold 'RR' monogram detailing on the headrests. The Starlight Headliner has been tailored to show the night sky as it appeared over the place where the commissioning client's father was born.
The interior's most striking feature is the unprecedented use of mother-of-pearl throughout the vehicle's interior. The bespoke design incorporates 1,351 hand-selected pieces of mother-of-pearl on the rear Picnic Tables, the dashboard clock surround, the center rotary dial, and embedded in burr walnut marquetry creating a traditional Arabic design. A key detail is the Arabic symbol for 'father' on the burr walnut fascia crafted in stainless steel and adorned with mother-of-pearl accents.
'The Pearl Cullinan' serves as a testament to the fusion of automotive excellence and the client's emotions made manifest, exemplifying Rolls-Royce's commitment to creating timeless works of automotive art.