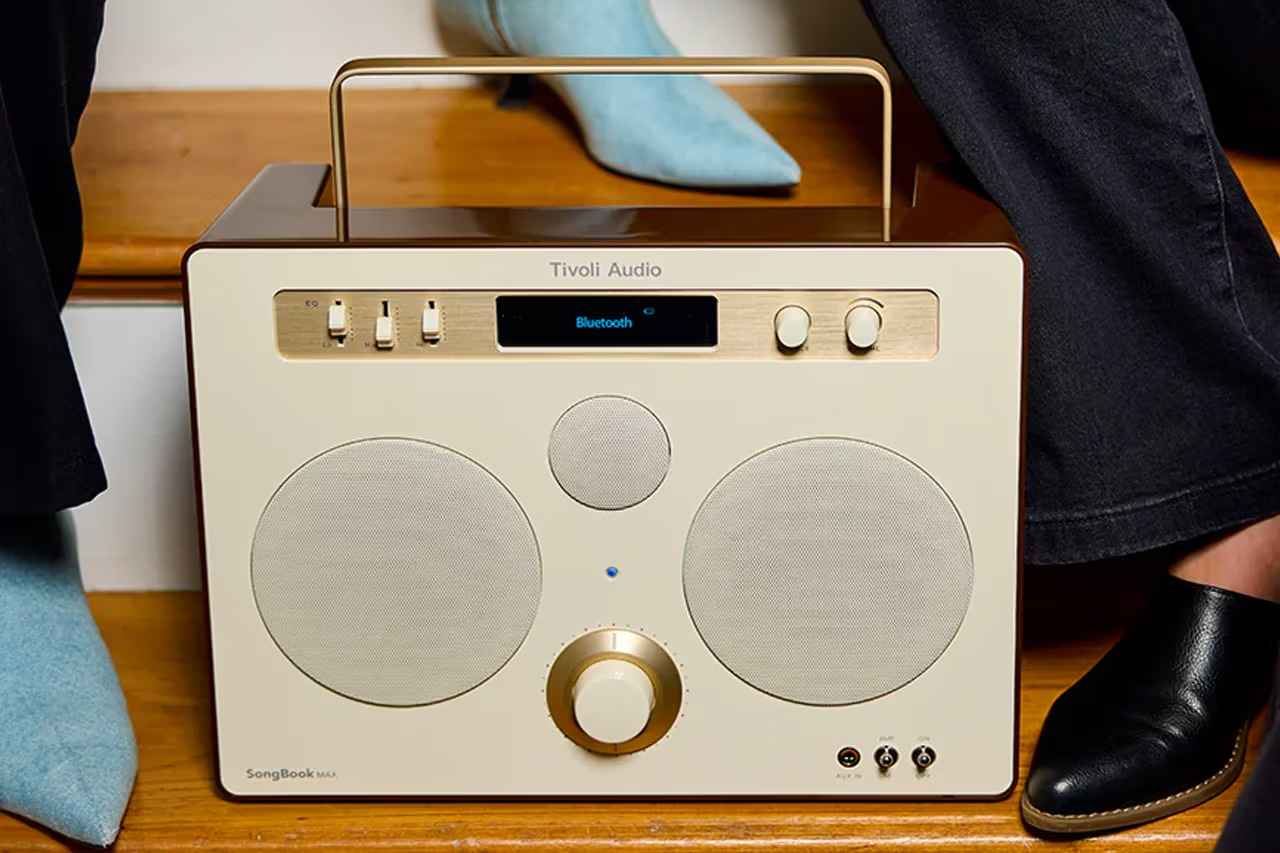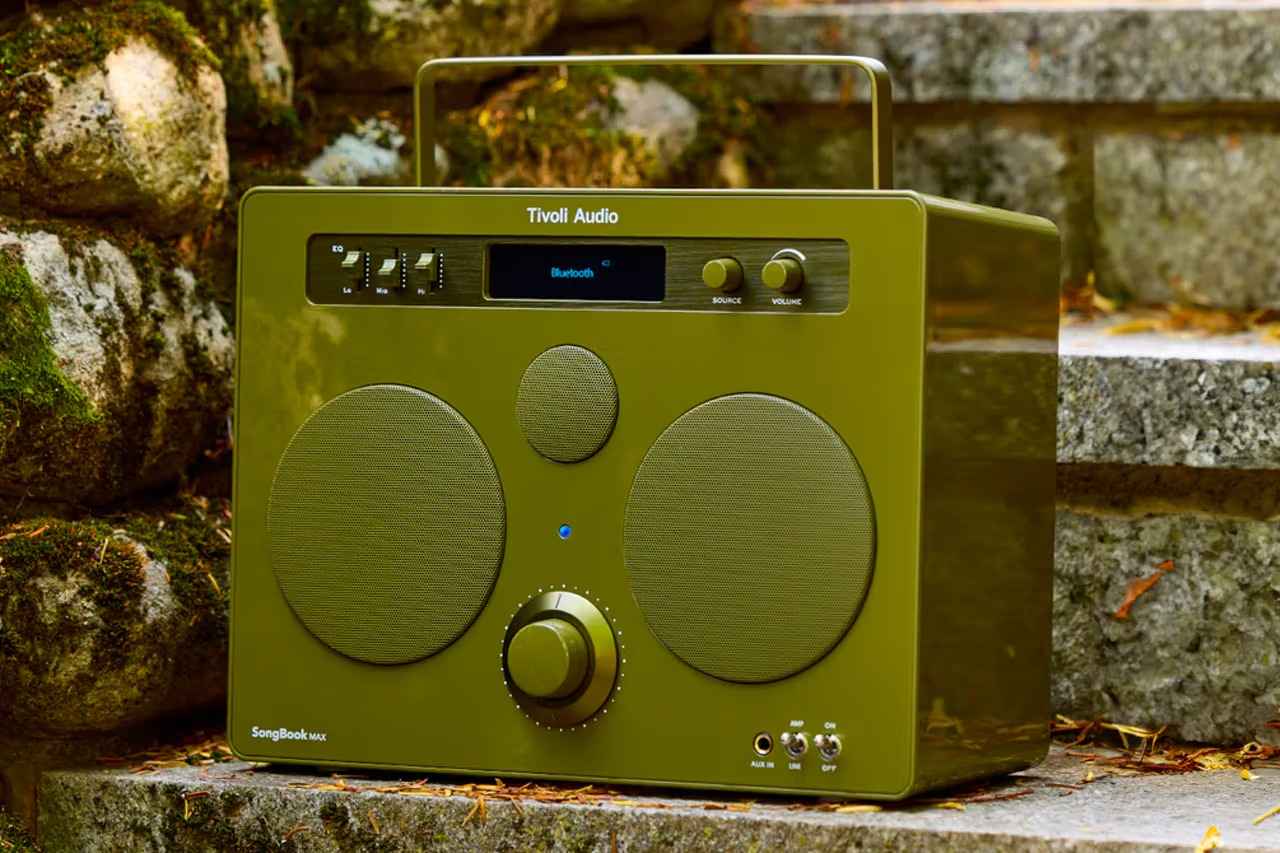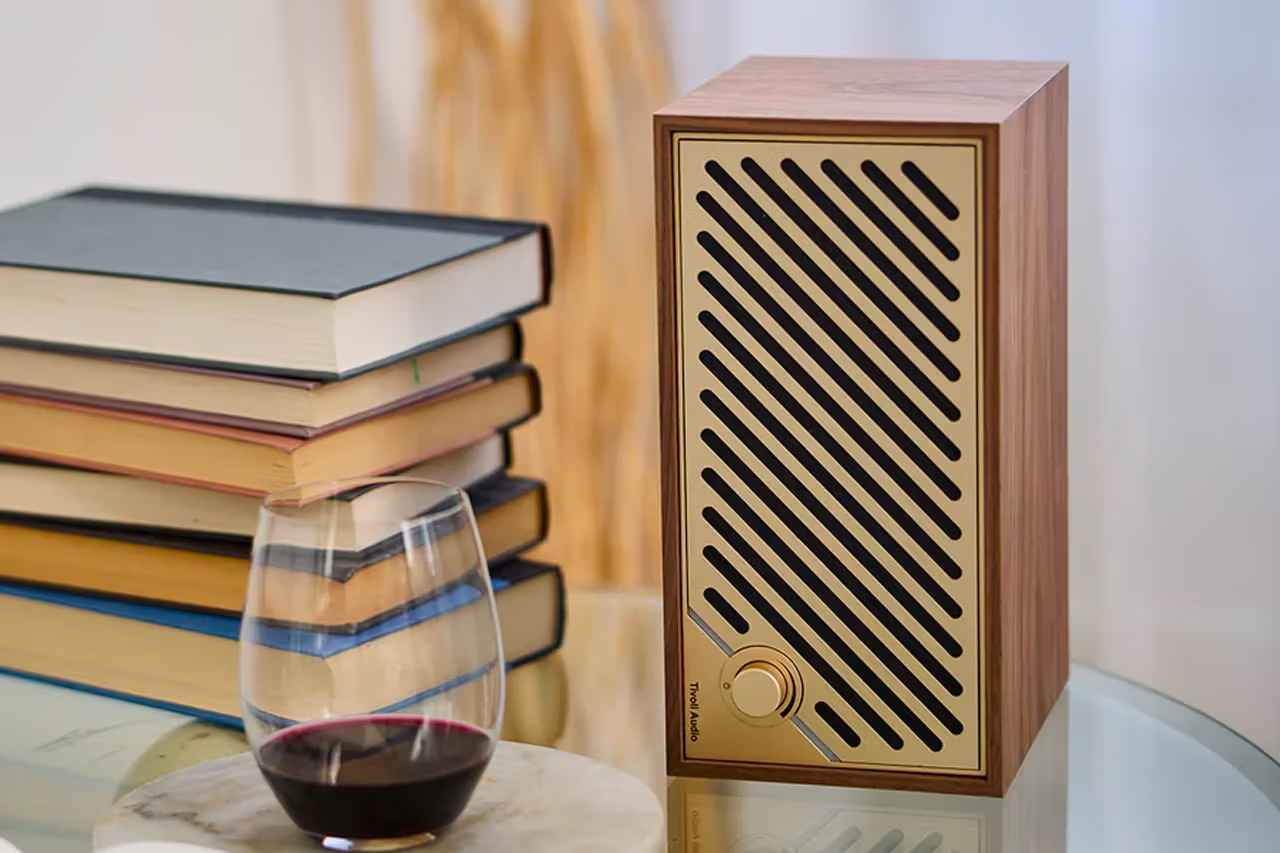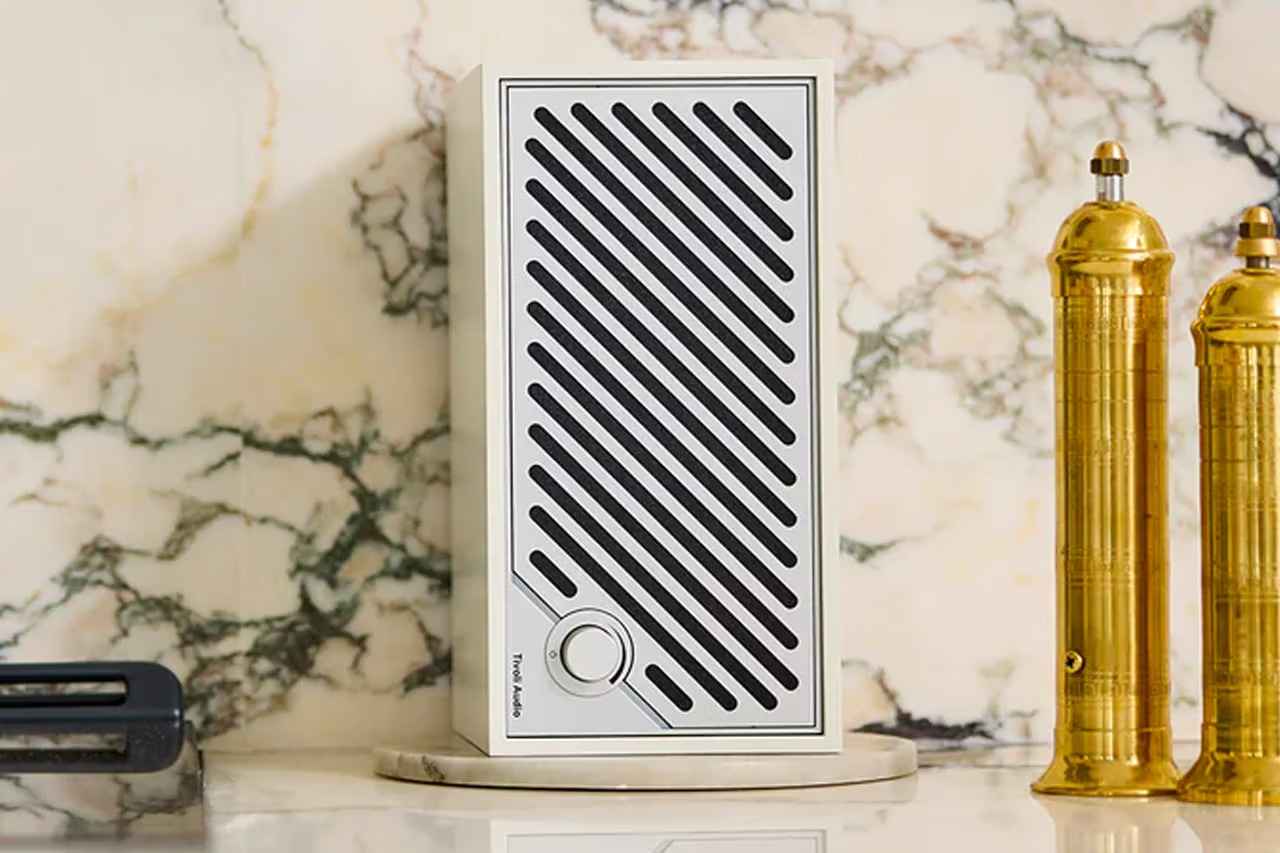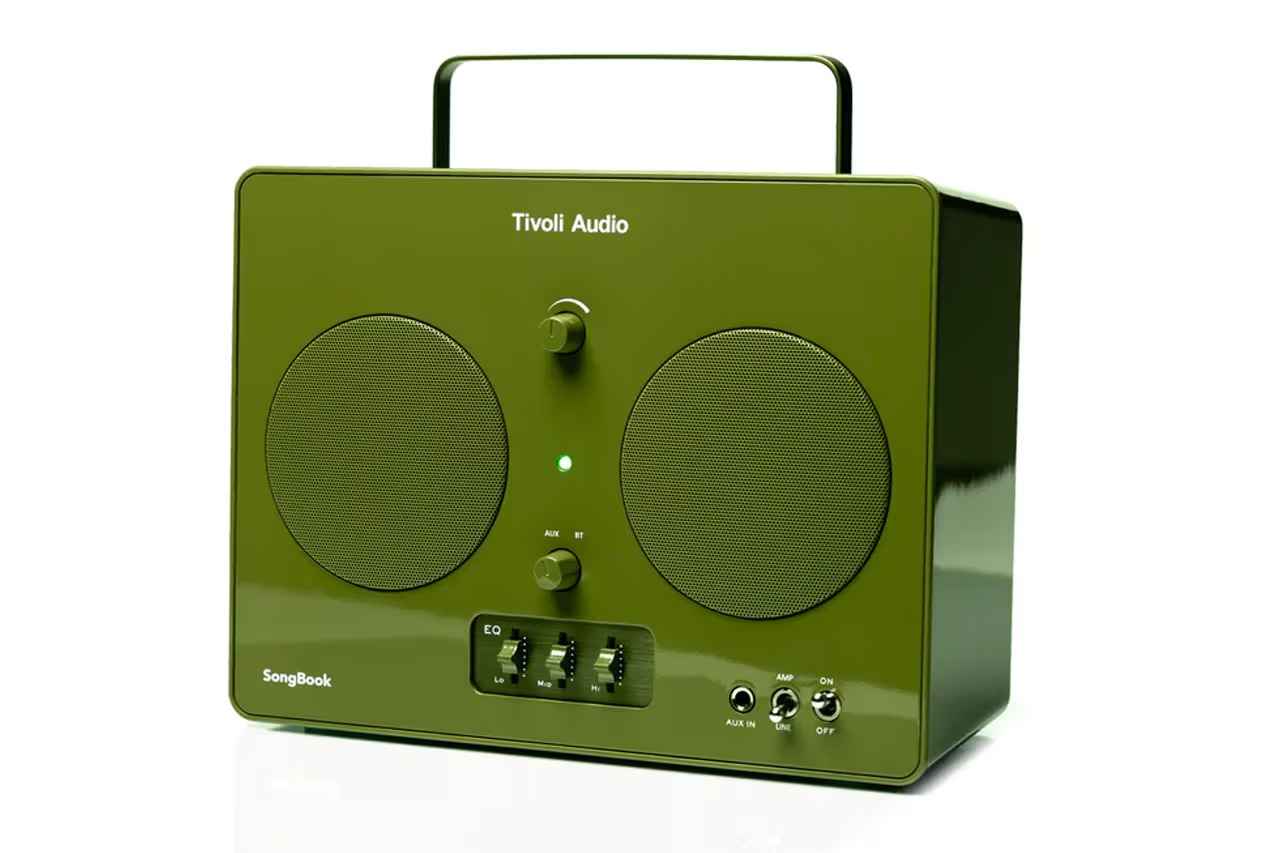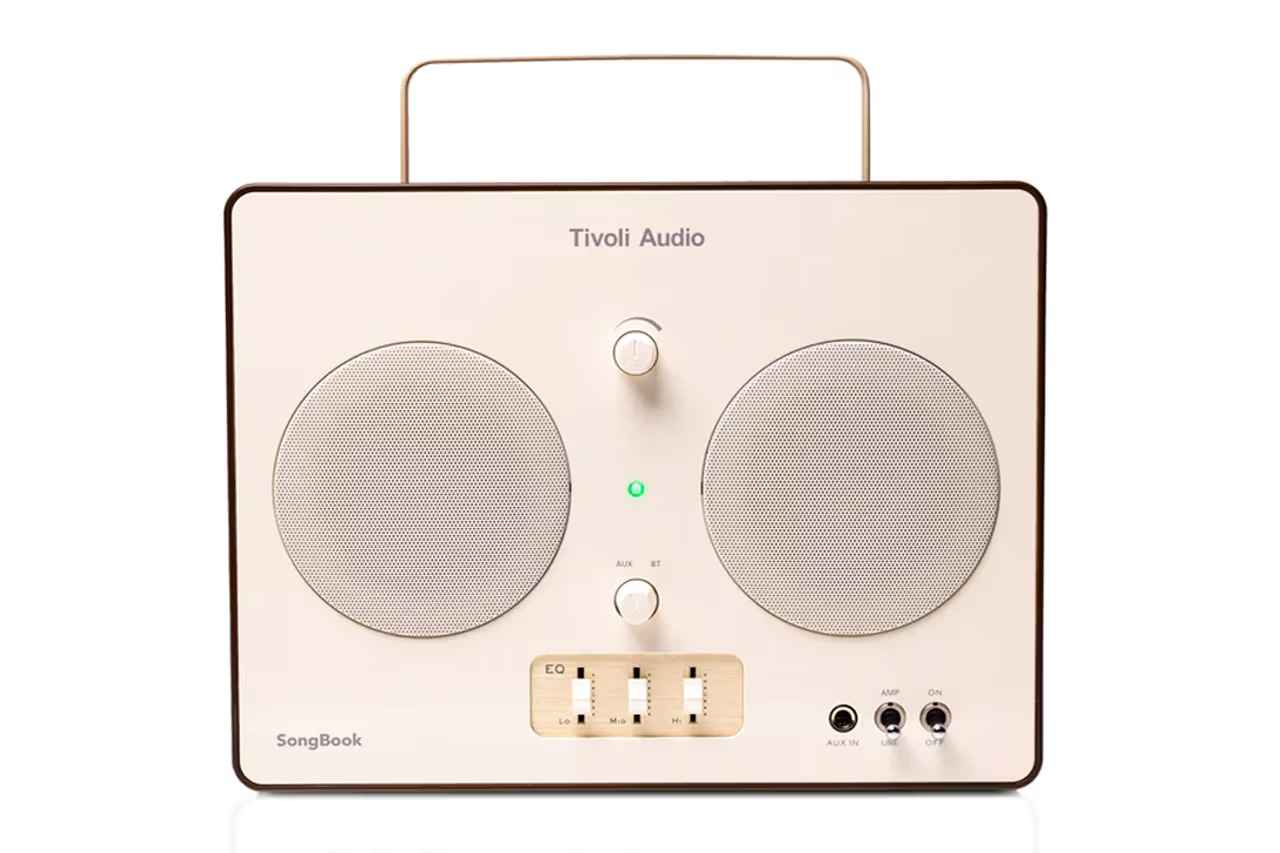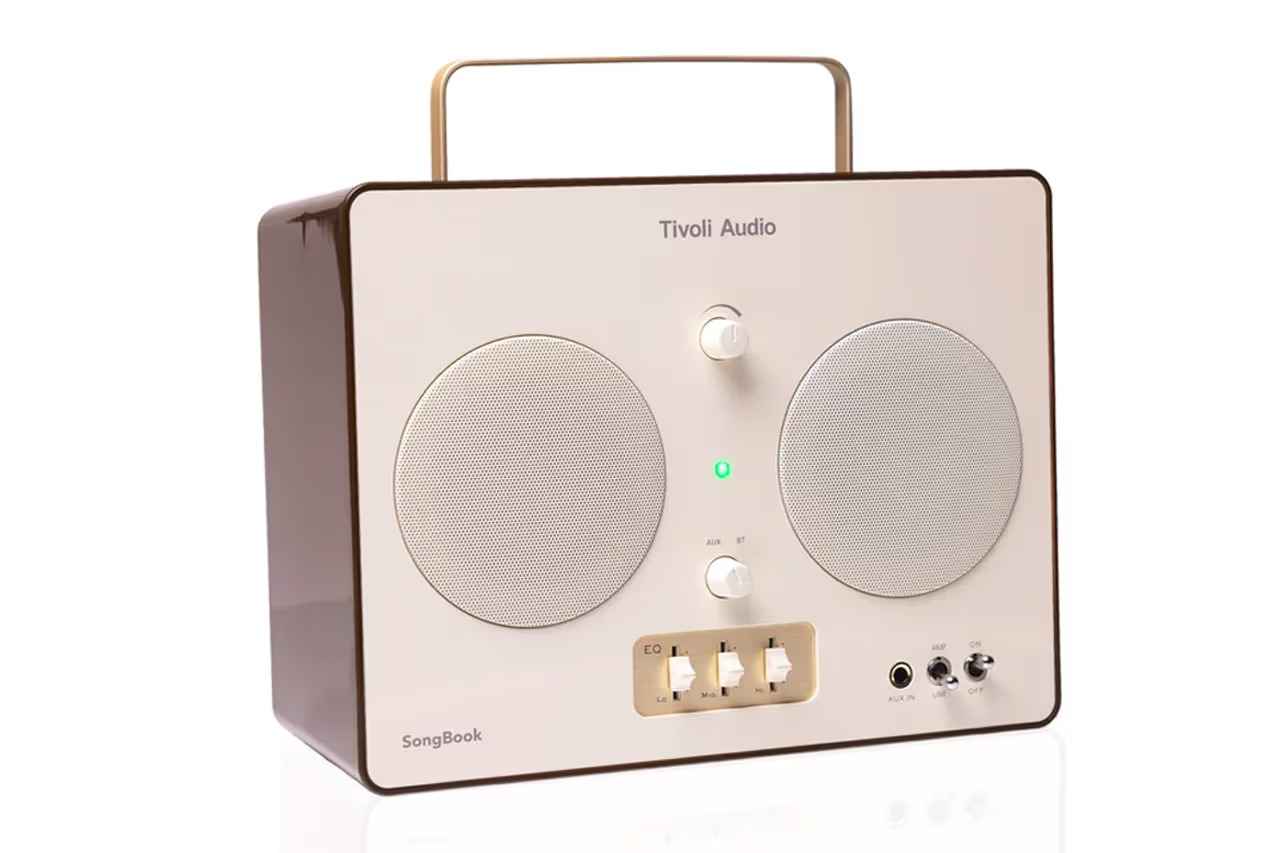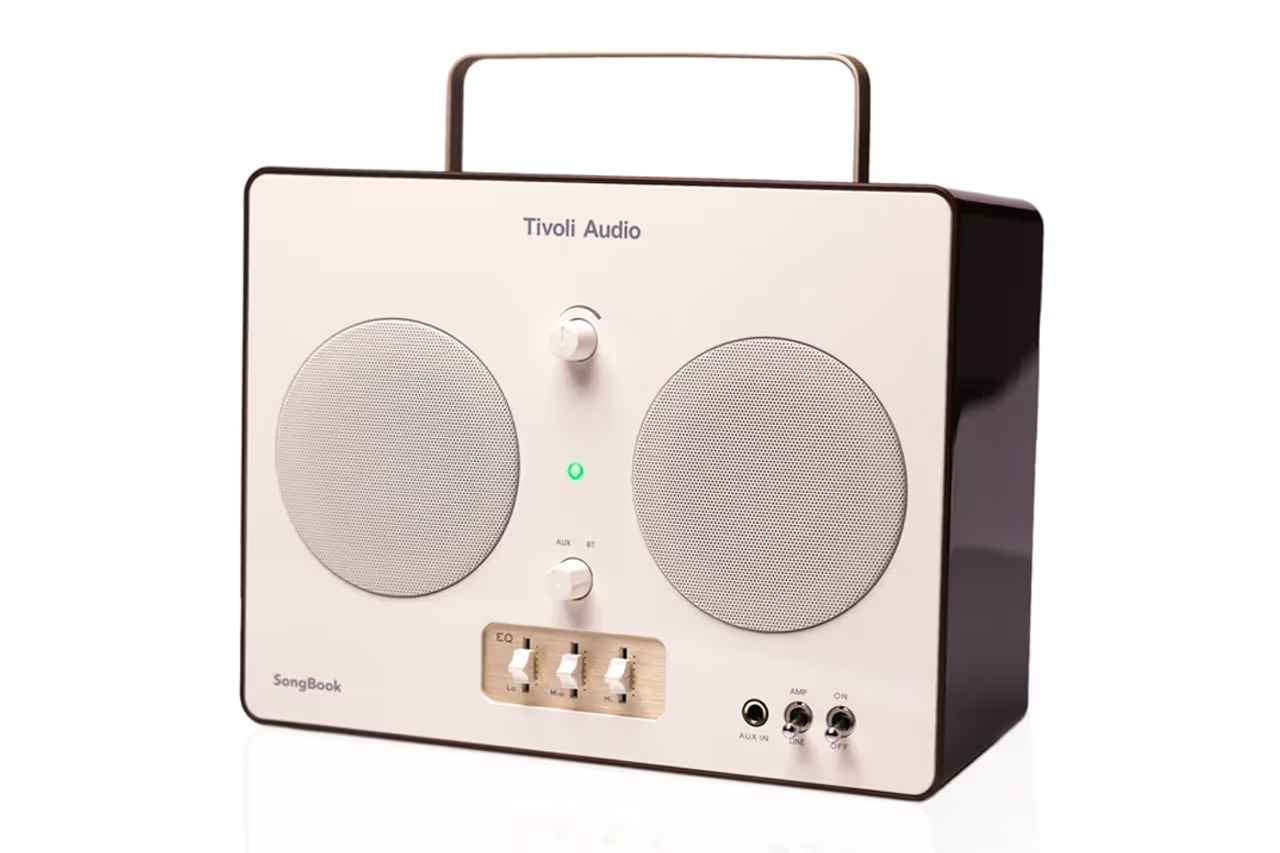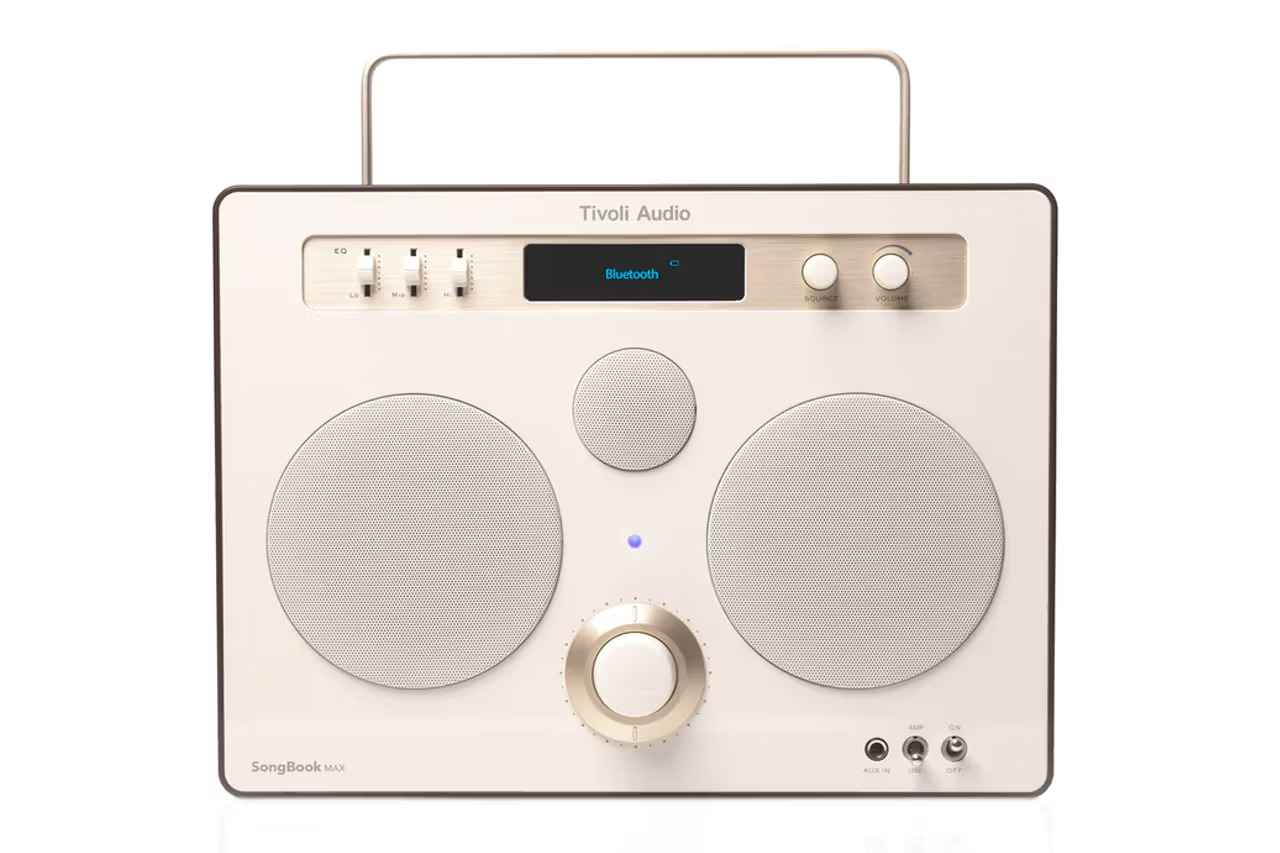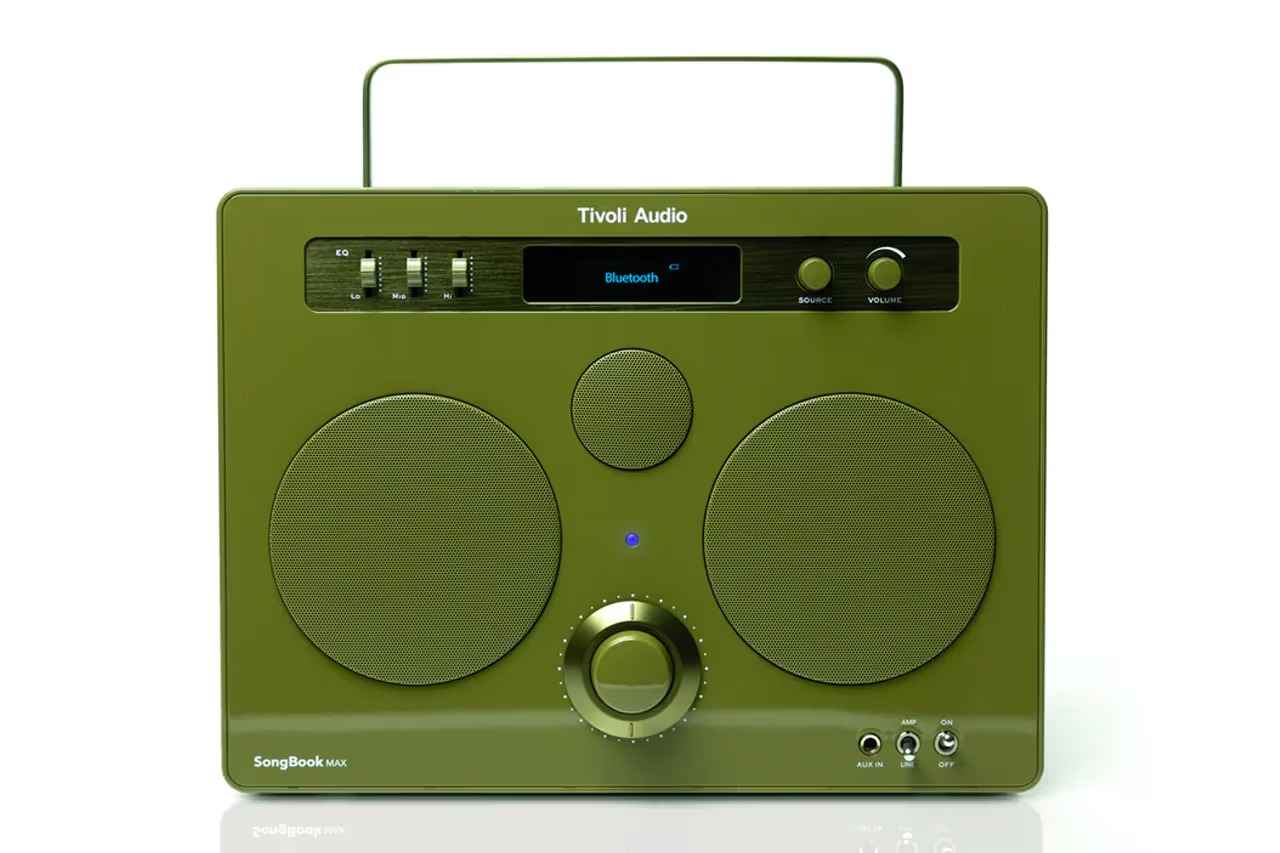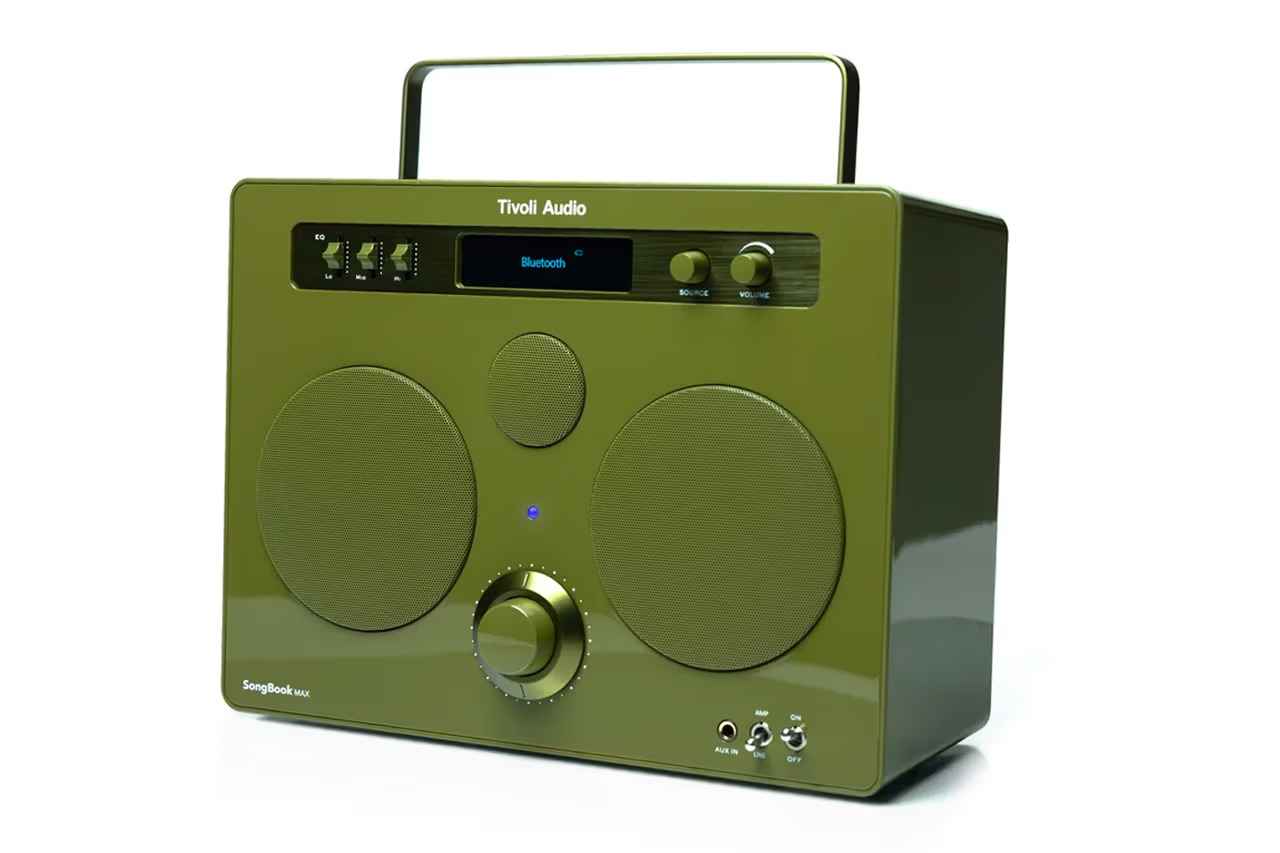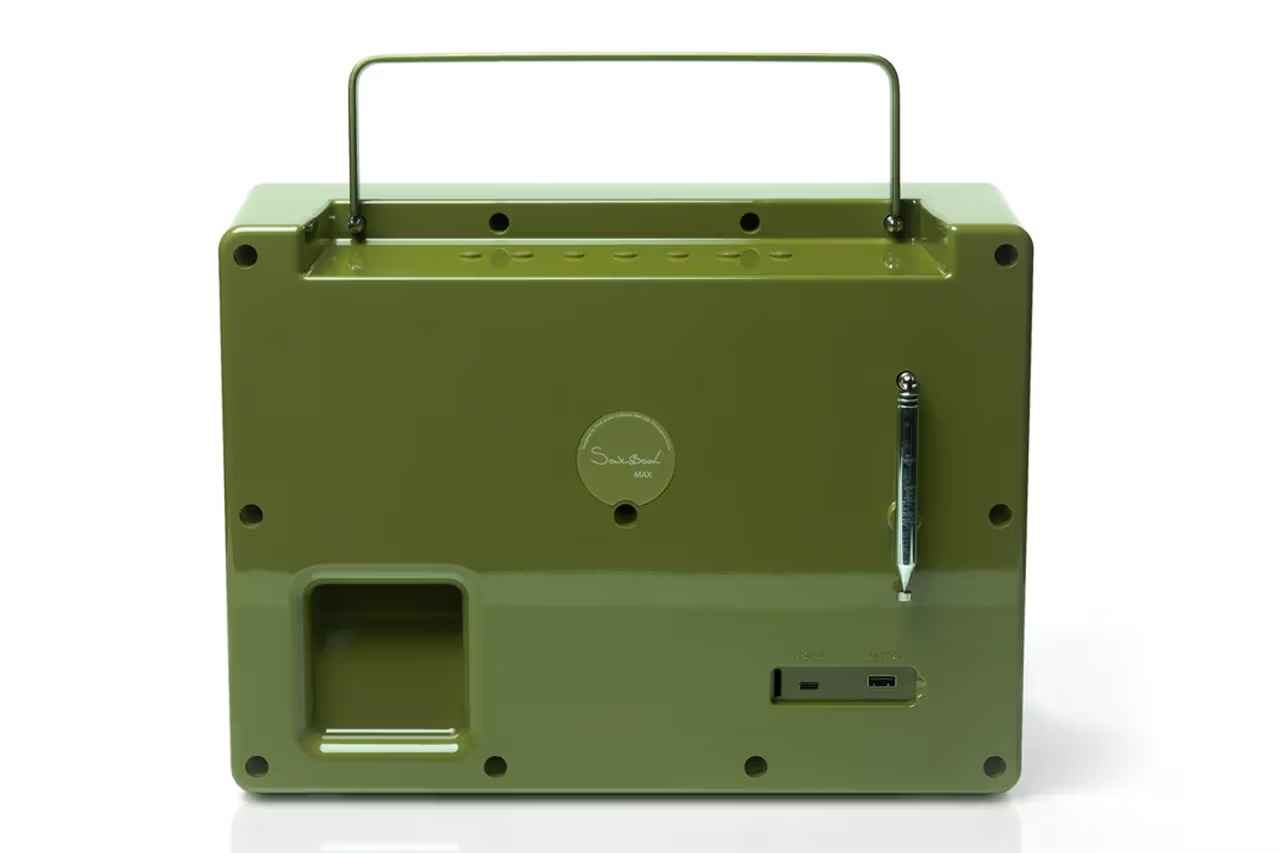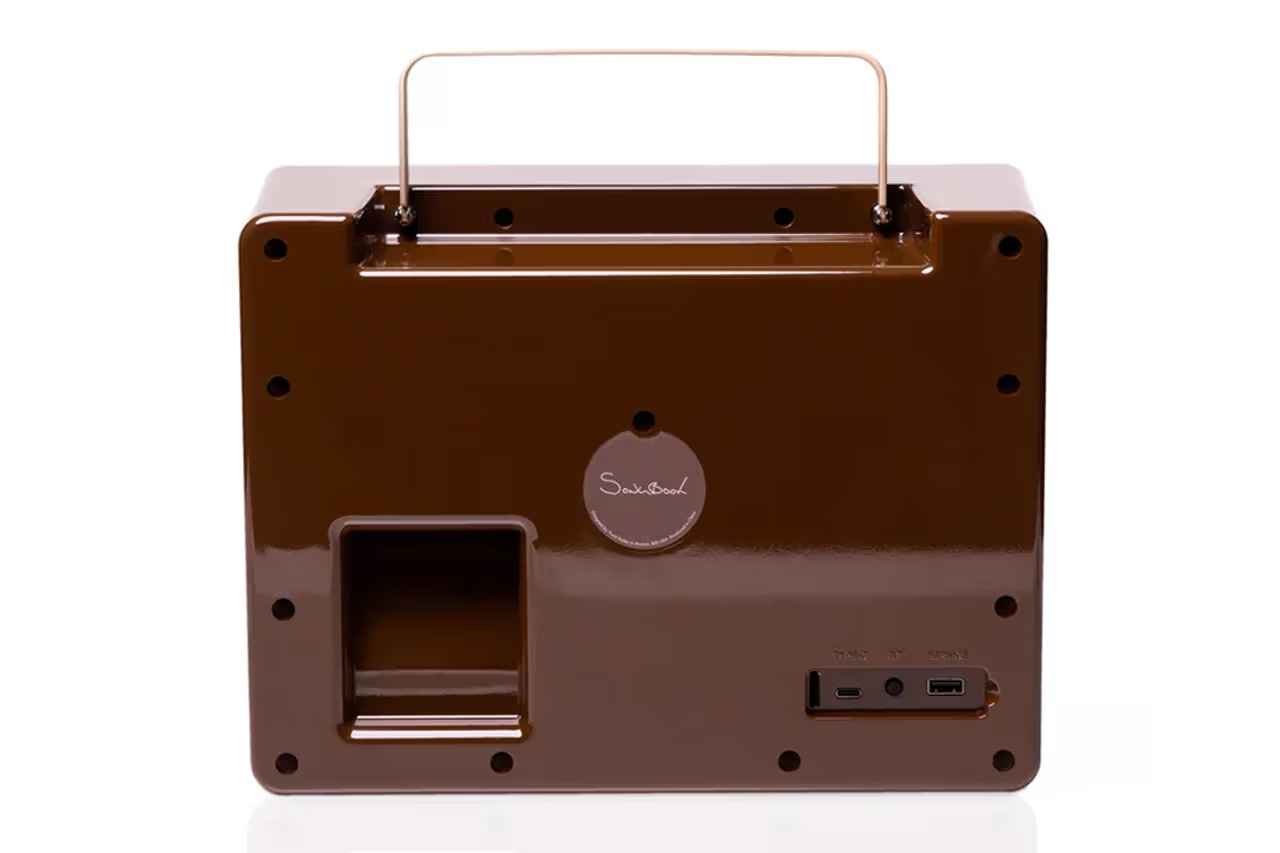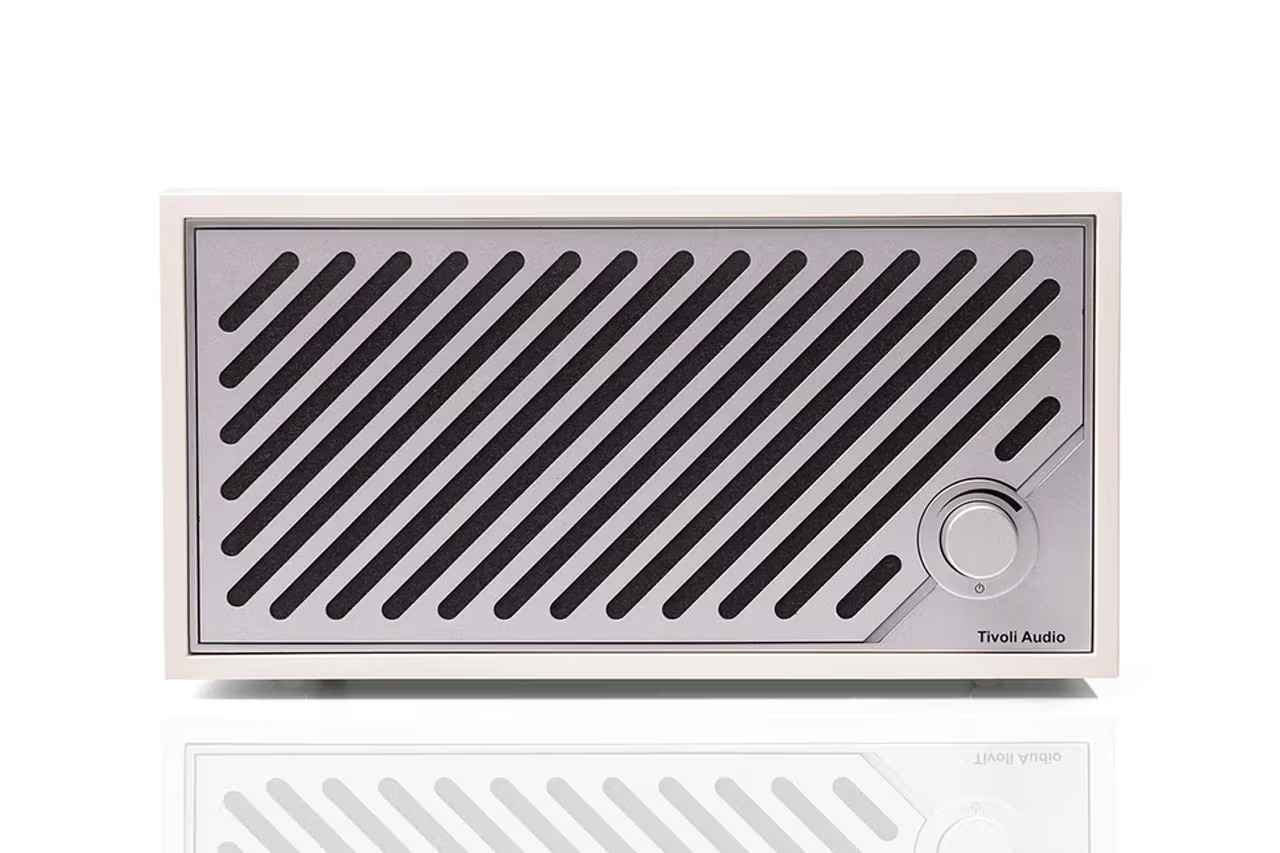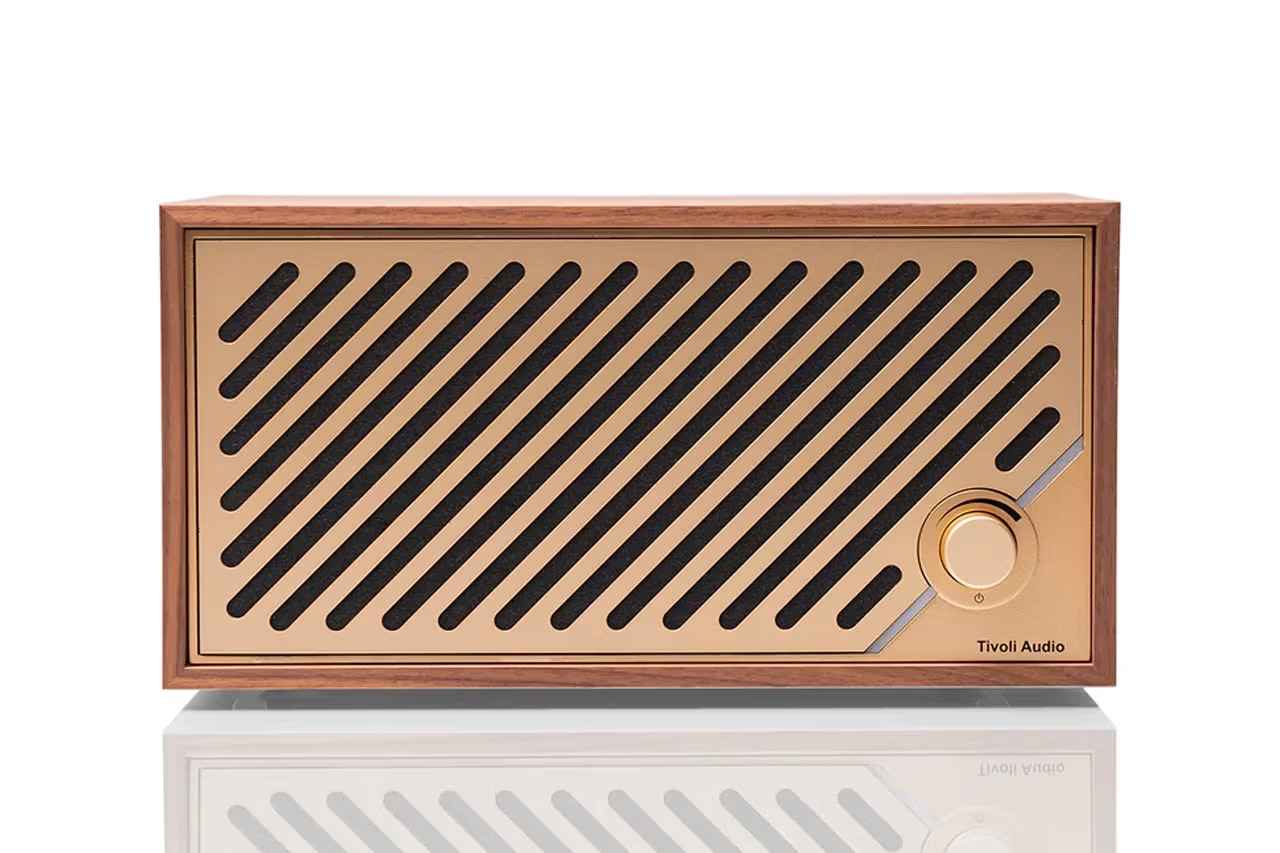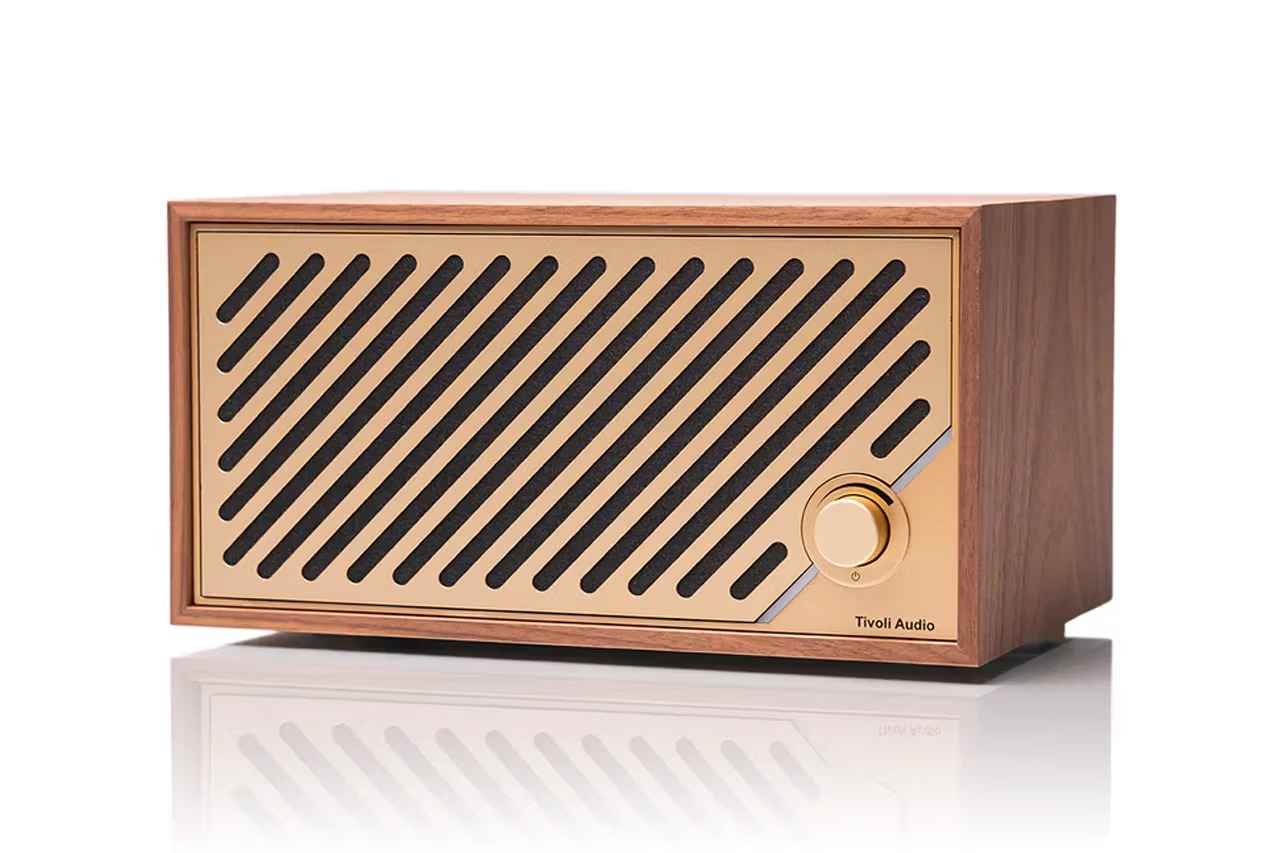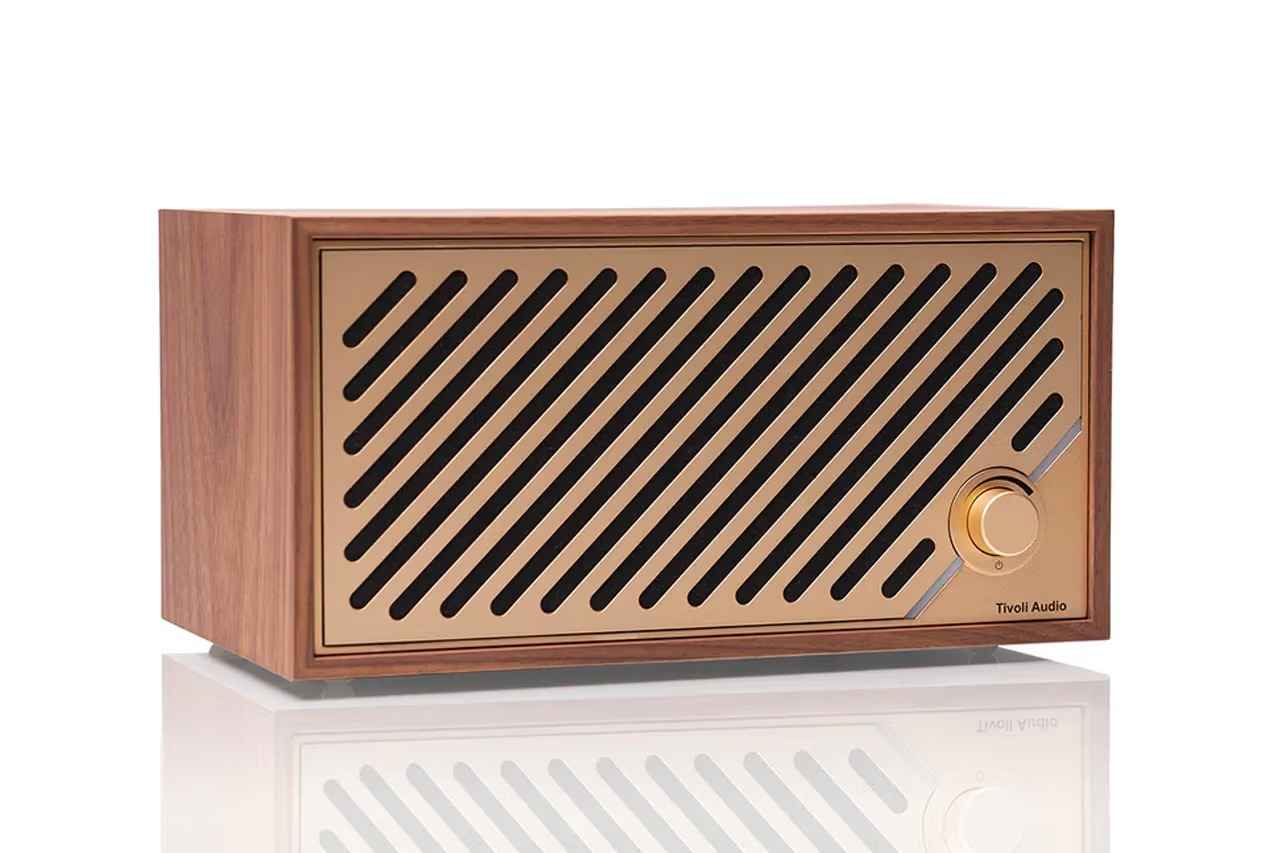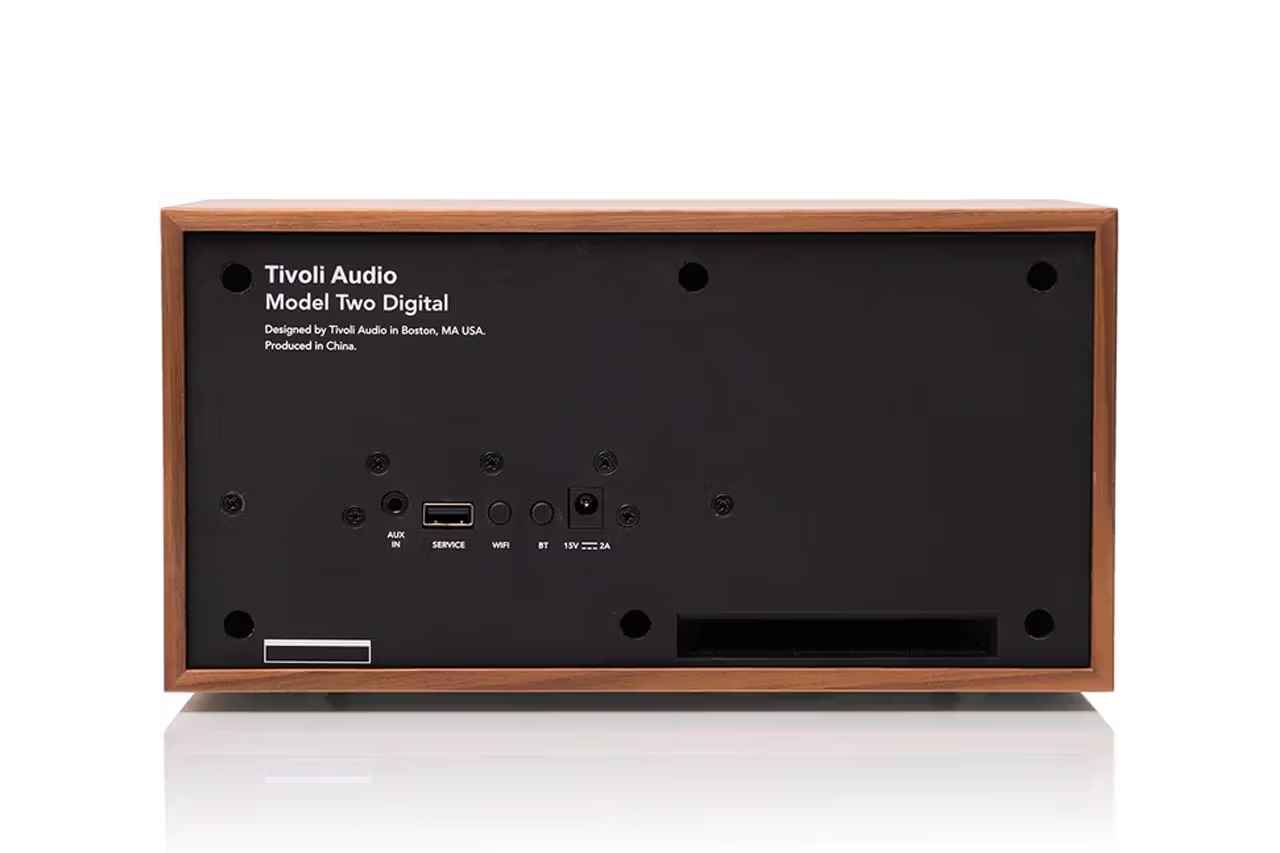 Tivoli Audio, the Massachusetts-based audio device manufacturing luxury brand, just released a trio of new audio products to add to its catalog of high-end audio devices. The Tivoli Songbook, Songbook MAX, and Model Two Digital represent Tivoli's minimalist retro aesthetic coupled with modern tech features.
The Songbook comes in a vintage-inspired design in cream/brown and green colorway options. The premium portable Bluetooth sound system features a 12 x 9 x 5 in. form factor, a carry handle, 10-hour battery life, built-in preamp and Bluetooth 5.3 connectivity, USB-C charging, aux input, 3.5" Full range driver, 3.5" Woofer, IPX 4 rating, and 40w AMP power rating. It retails for $449.99.
The Songbook MAX is the Songbook's bigger sibling. It comes in a 15 x 11 x 6 form factor and is also available in cream/brown and green colorway options. The Songbook MAX has the same features as the Songbook with the addition of a DAB+ / FM radio, a tuner knob, 5 radio presets, a radio scan button, a 4" Subwoofer, a 4" Midrange driver, a .75" Tweeter, and 50w AMP power rating. The Songbook MAX carries a retail price of $599.99.
Finally, the Model Two Digital is a design-driven Wi-Fi and Bluetooth speaker with a three-aluminum grill and real wood cabinet construction. It features Wi-Fi and Bluetooth connectivity, built-in Google Chromecast and AirPlay 2, a 20-Watt amplifier, Two driver design with one full range and one tweeter, 3.5mm Aux input for wired audio devices, volume/source knob with status indication LED, and automatic firmware updates. The Model Two Digital comes in walnut/gold, white/silver, and black/black colorways, and retails for $499.99.
The Tivoli Songbook, Songbook MAX, and Model Two Digital are now available for preorders and are expected to be available starting November 15th from the website and official retail outlets. For more information, and to preorder the new audio devices, please check out the Tivoli Audio website.