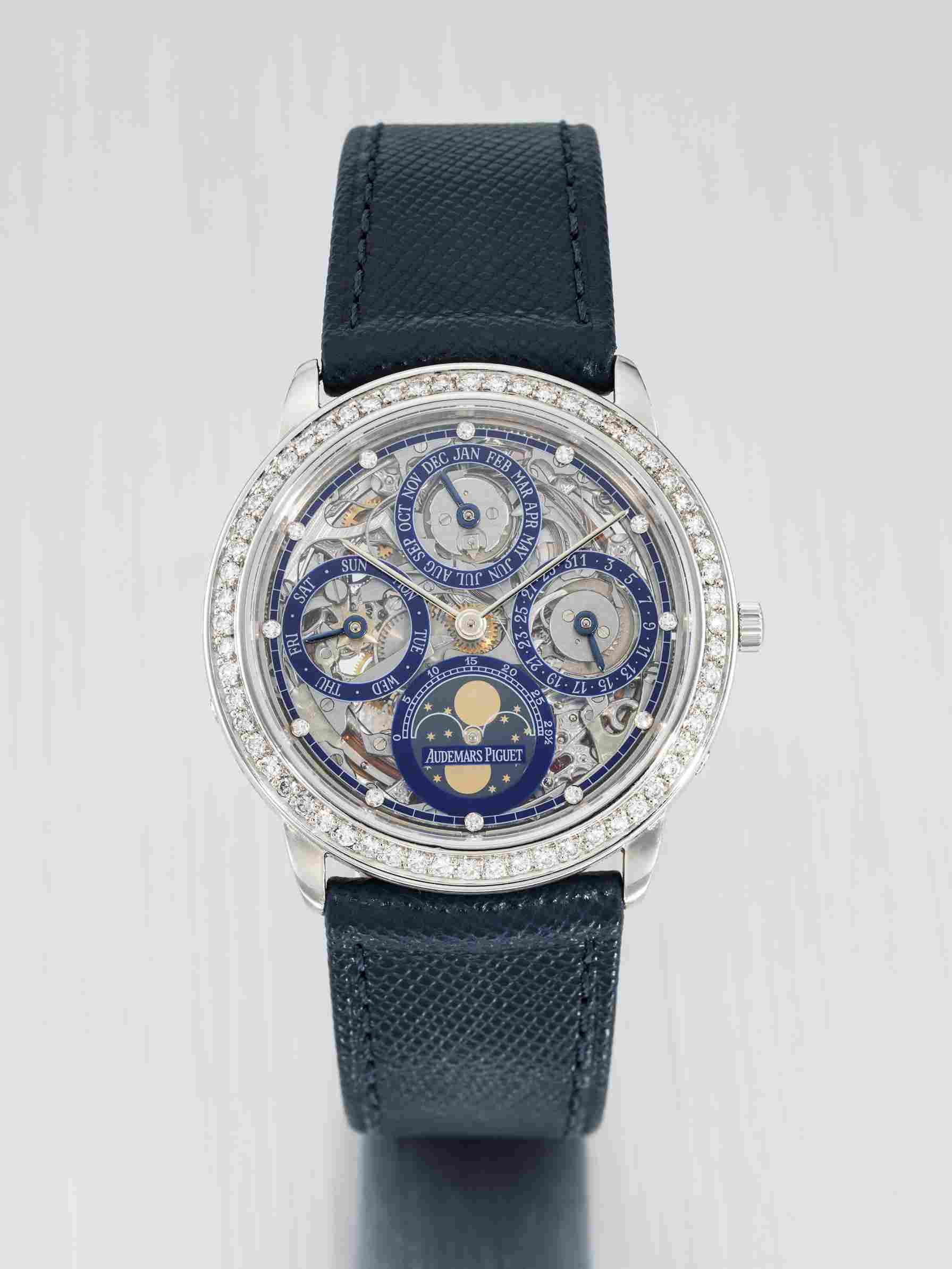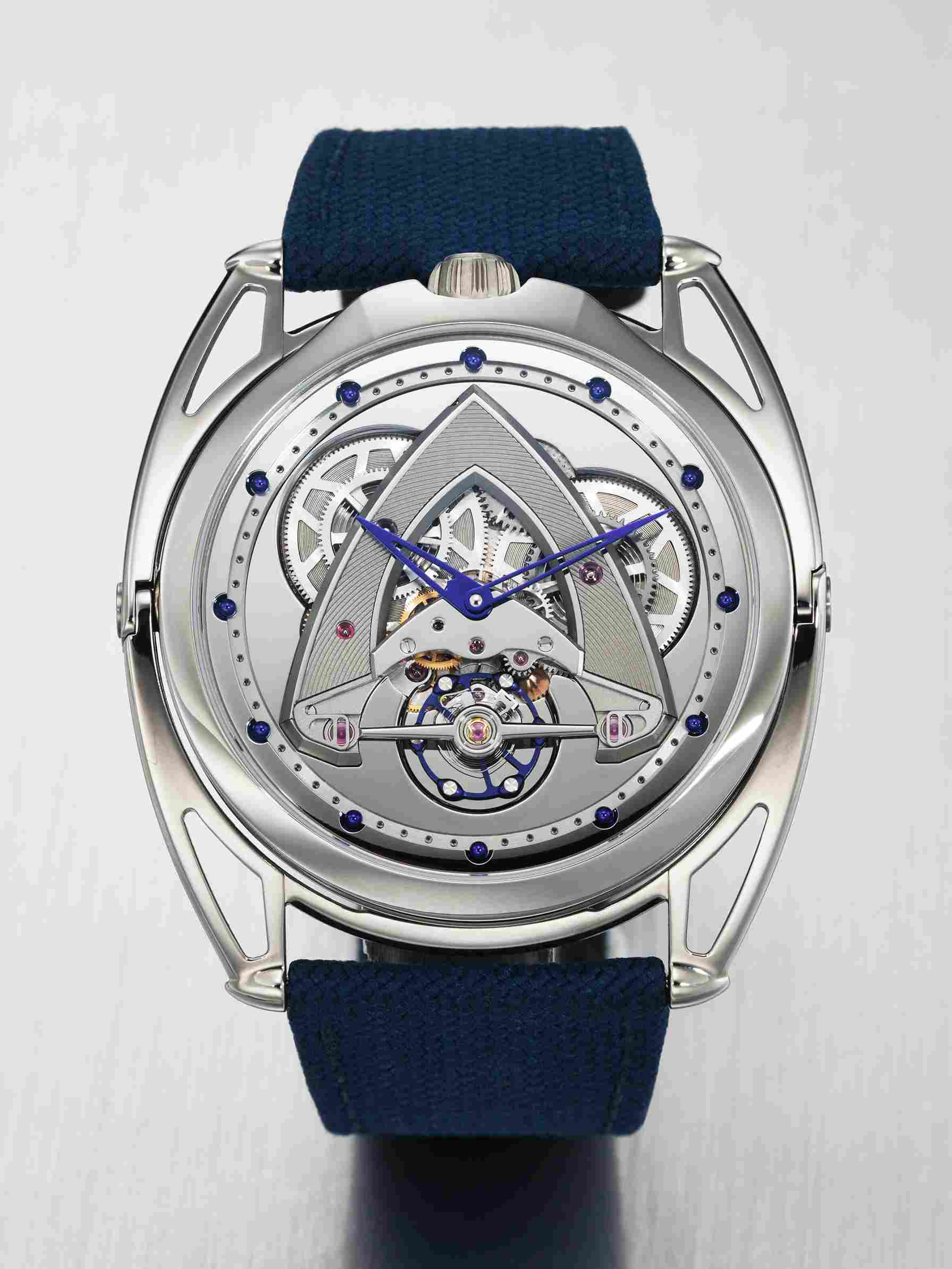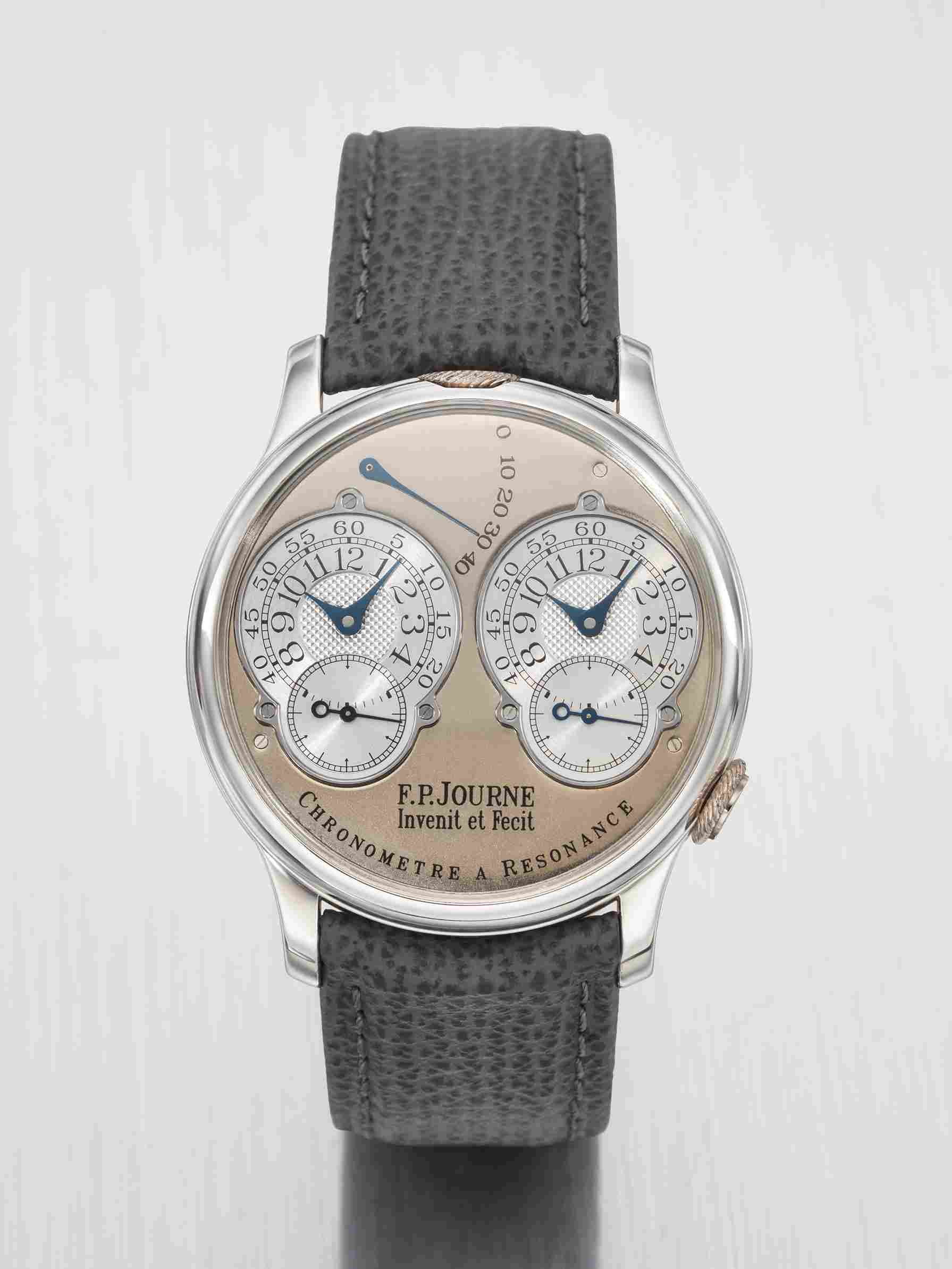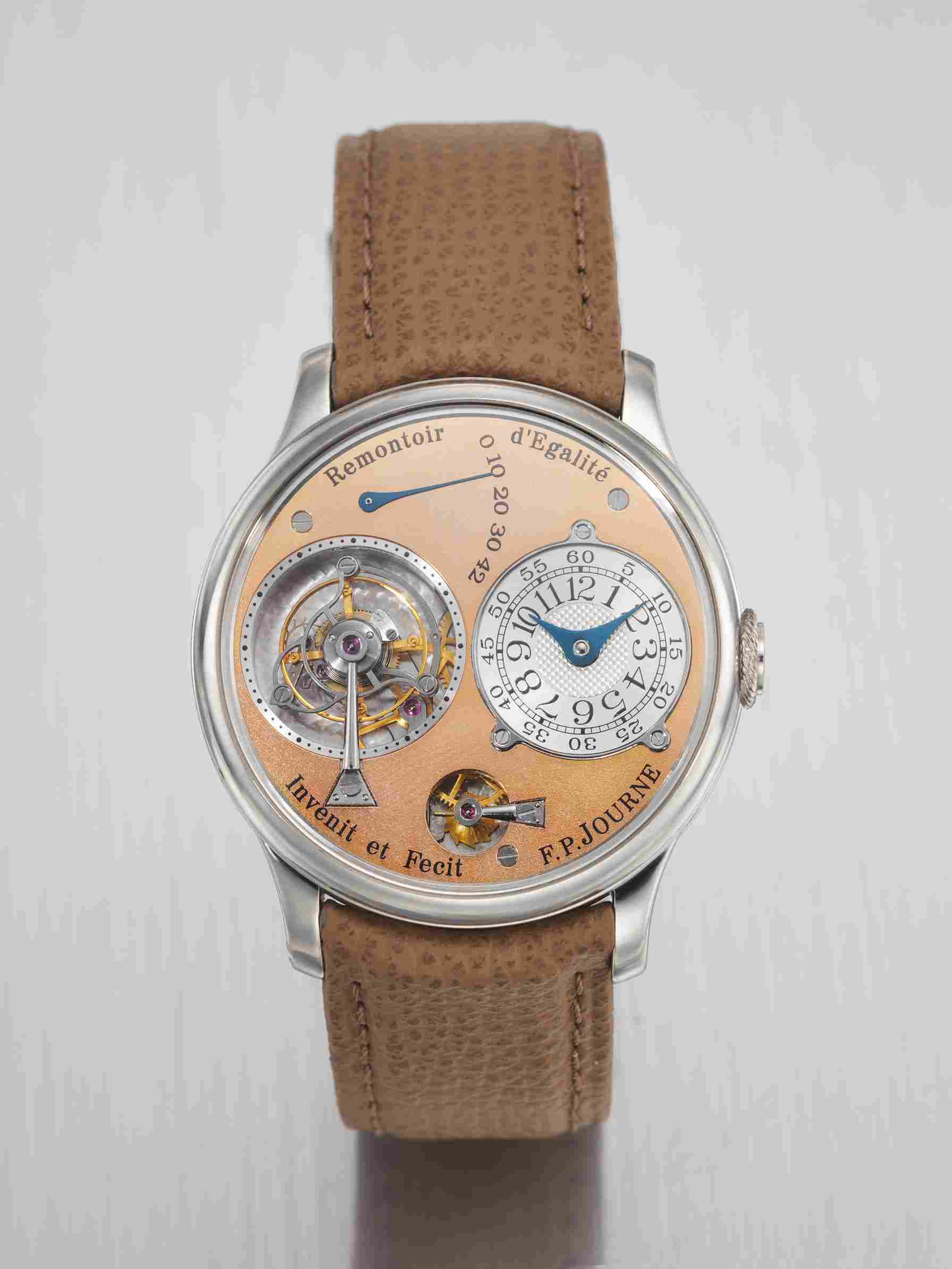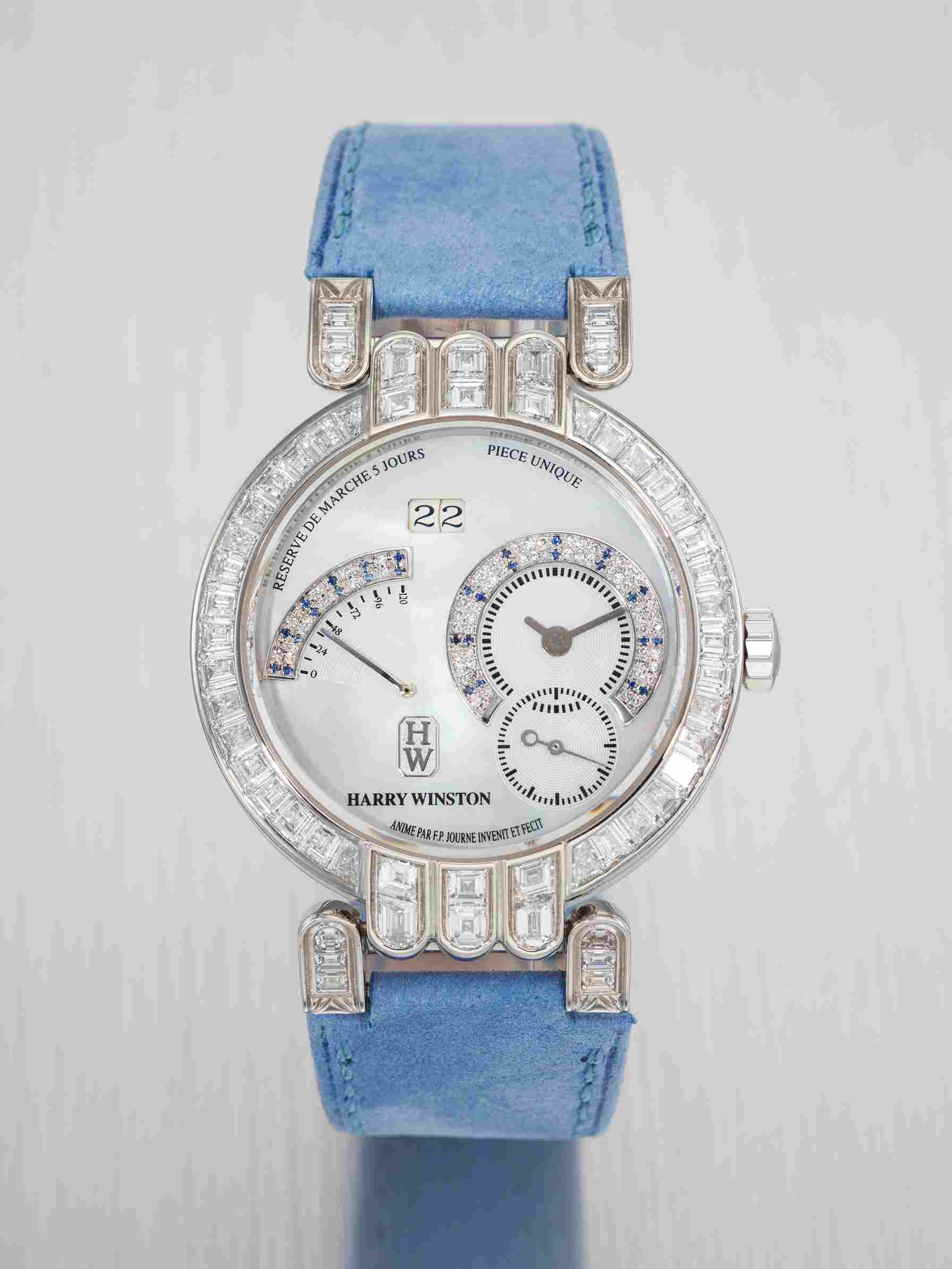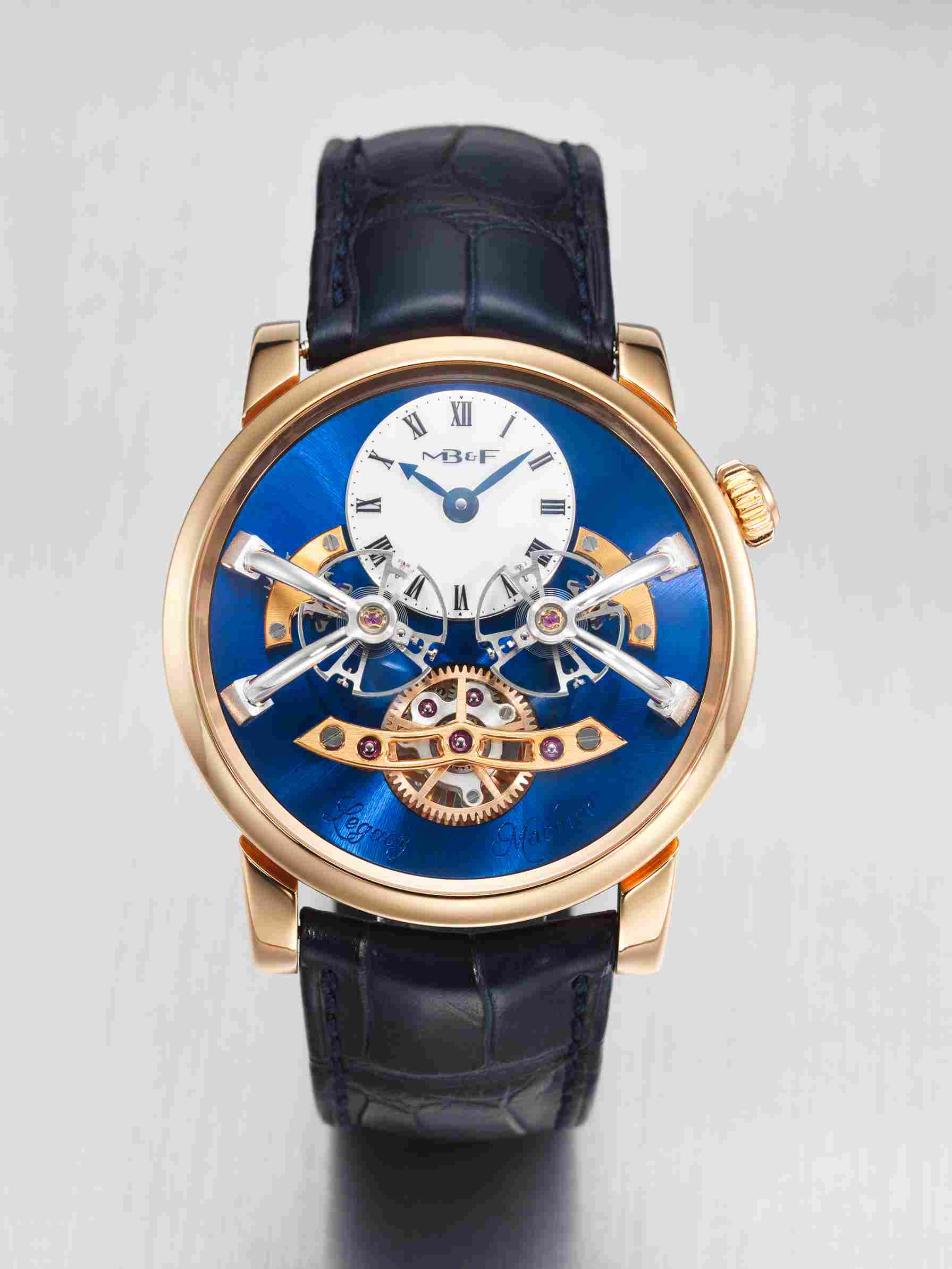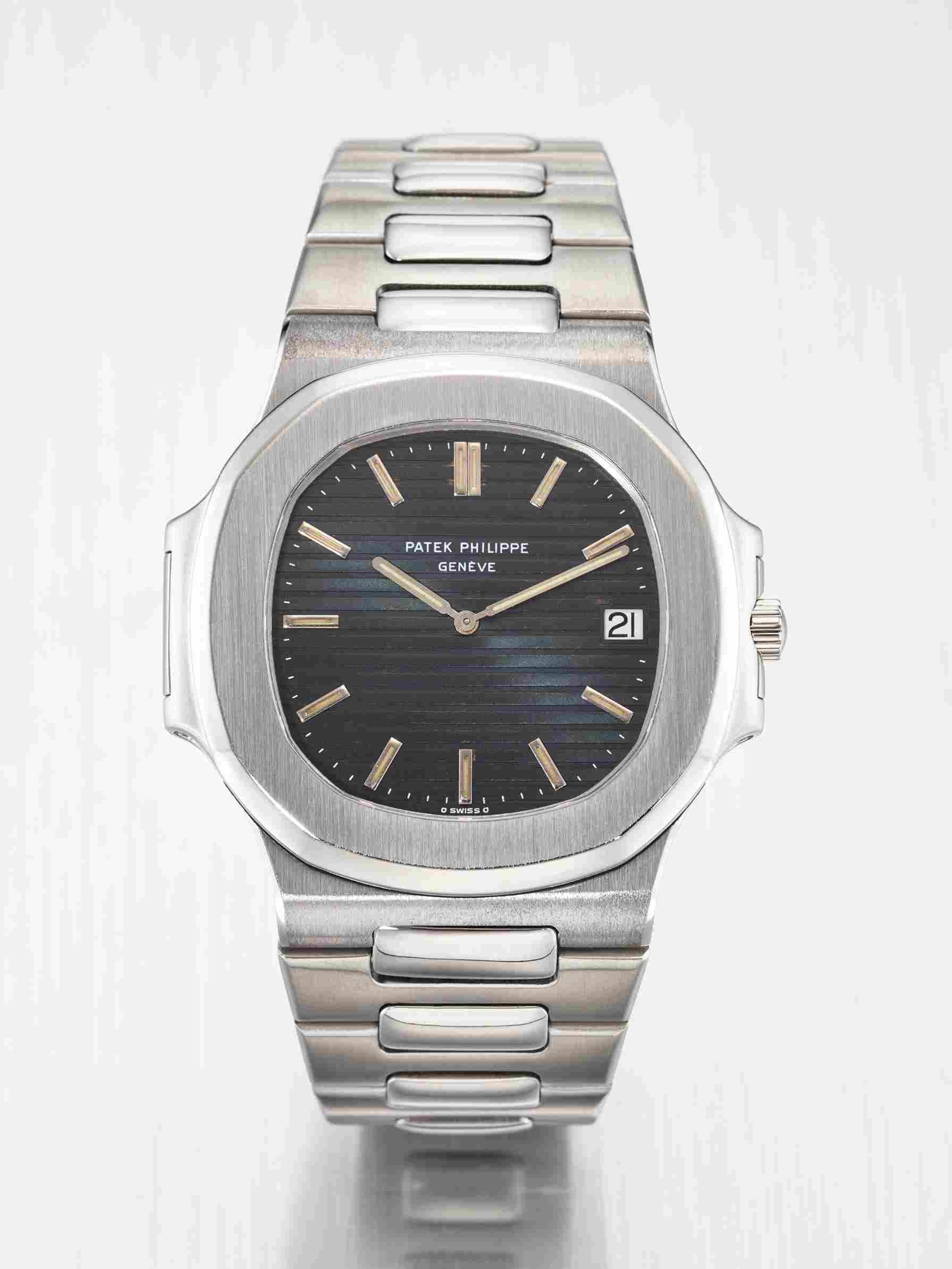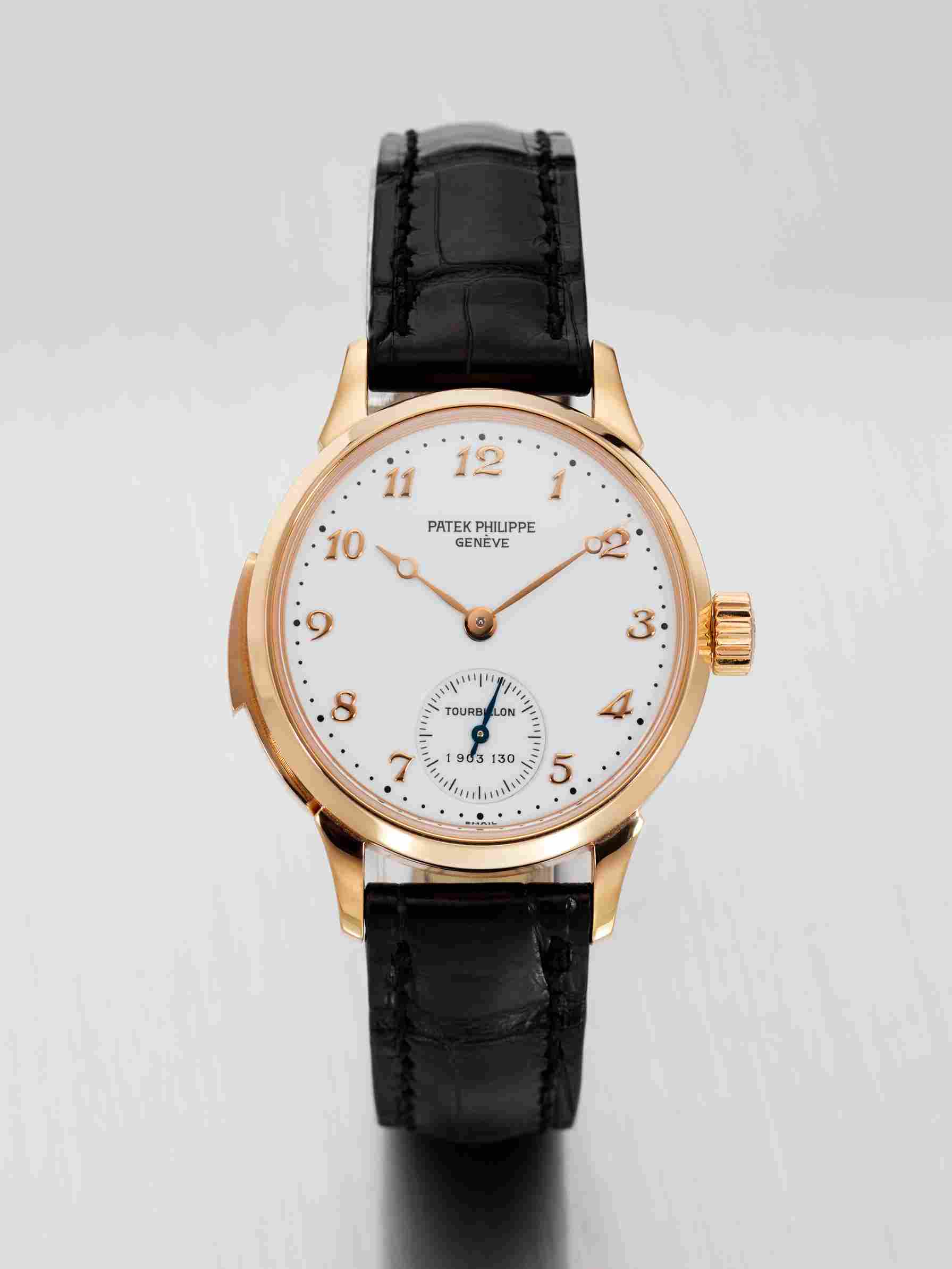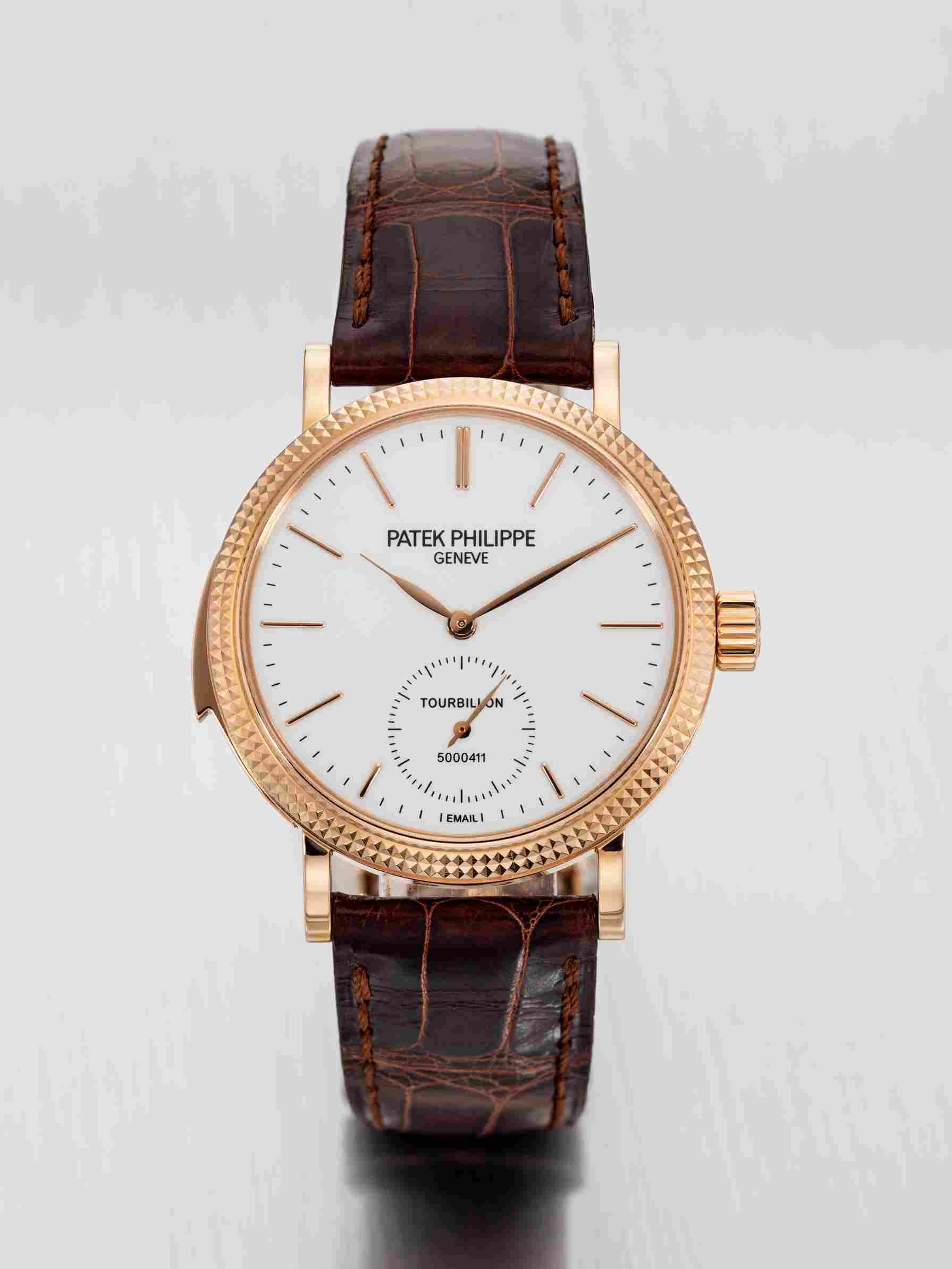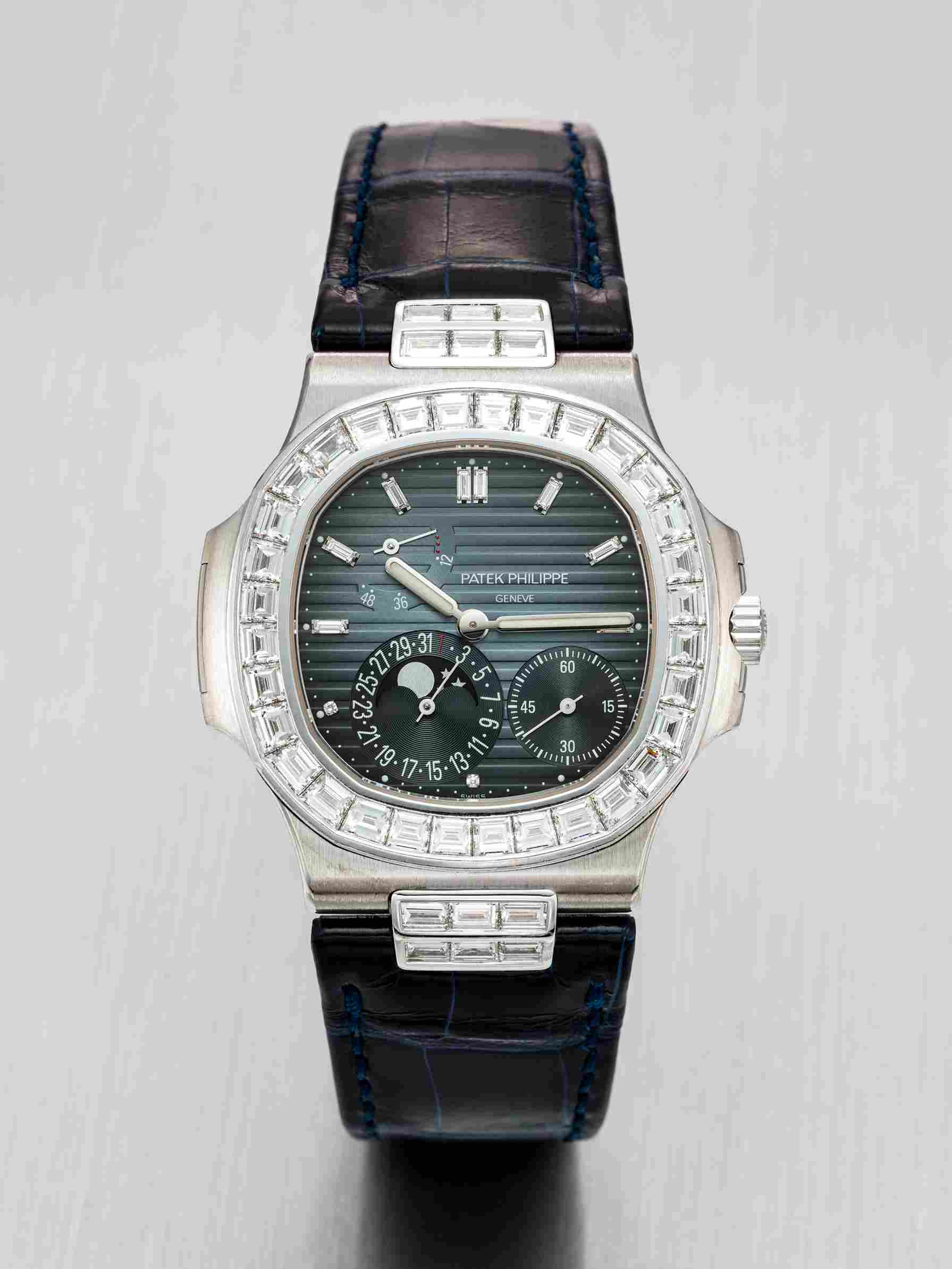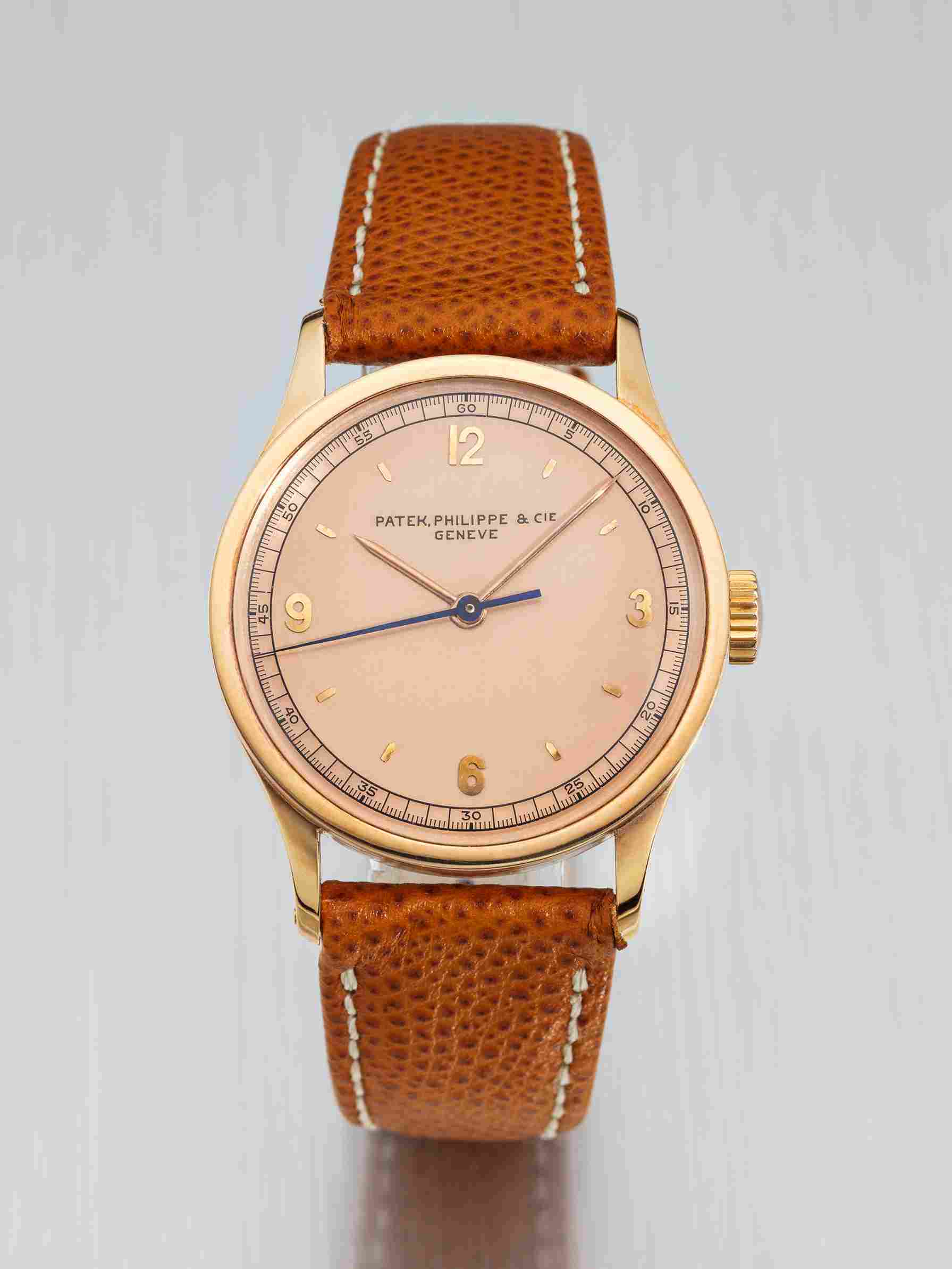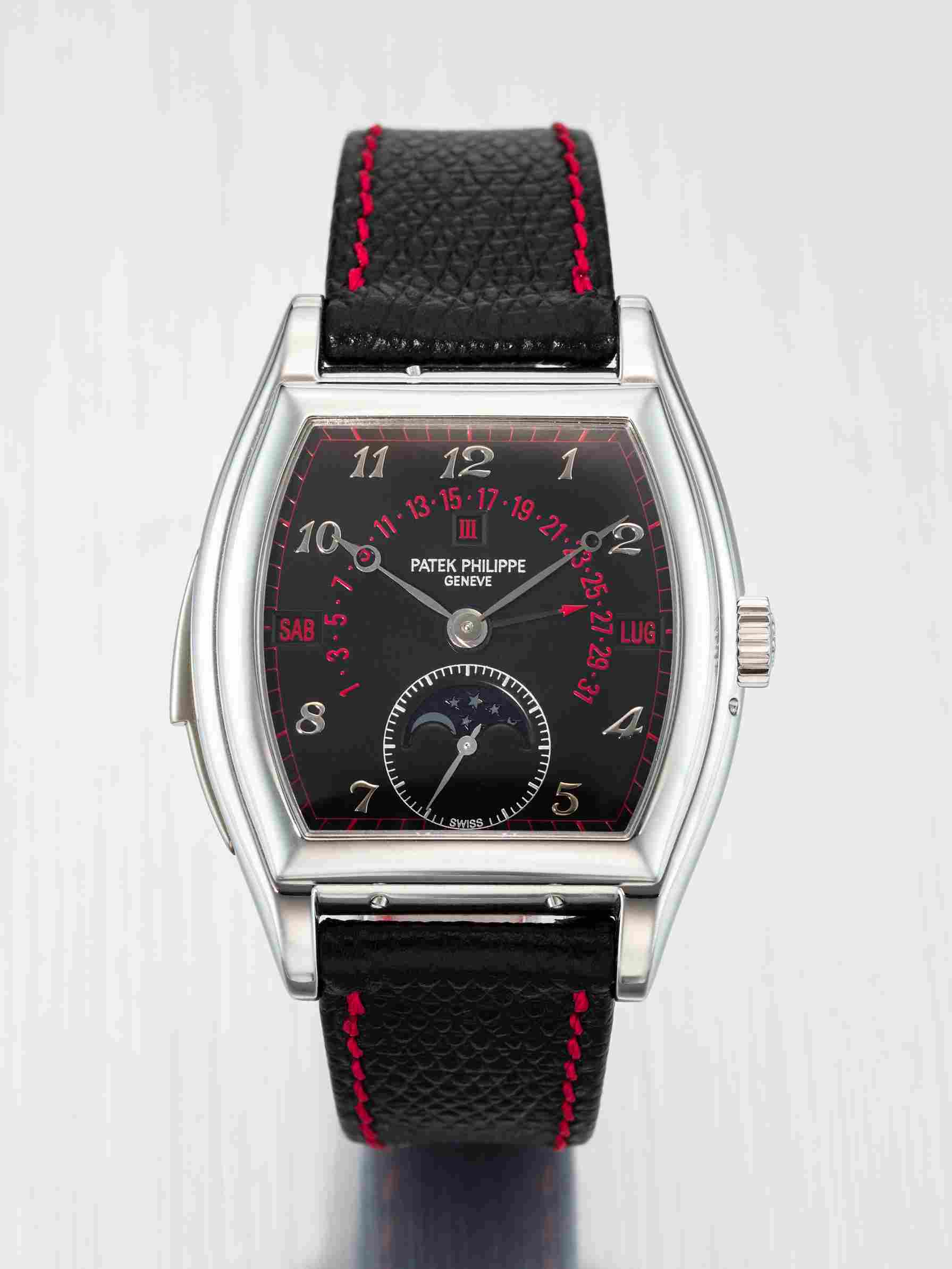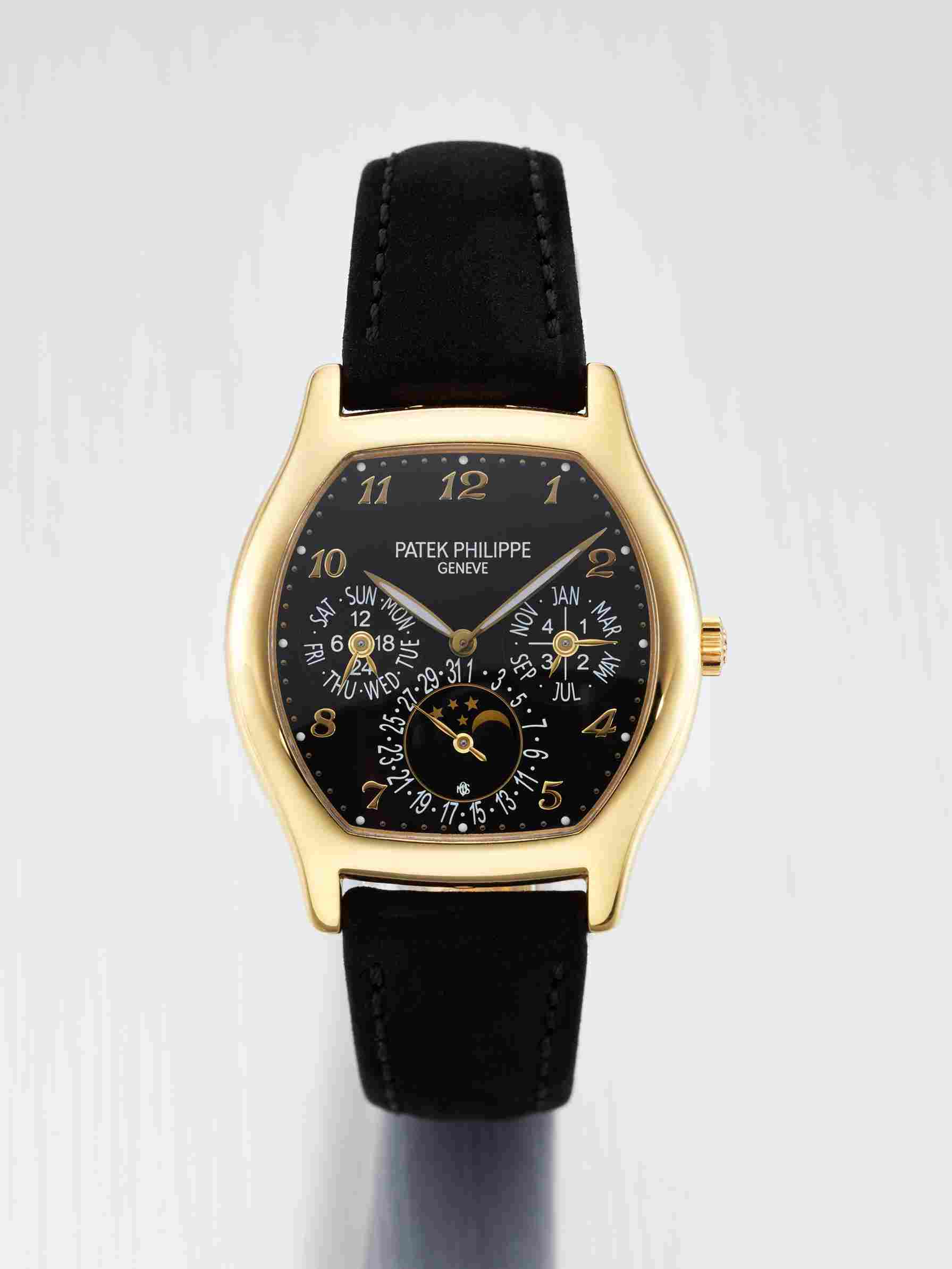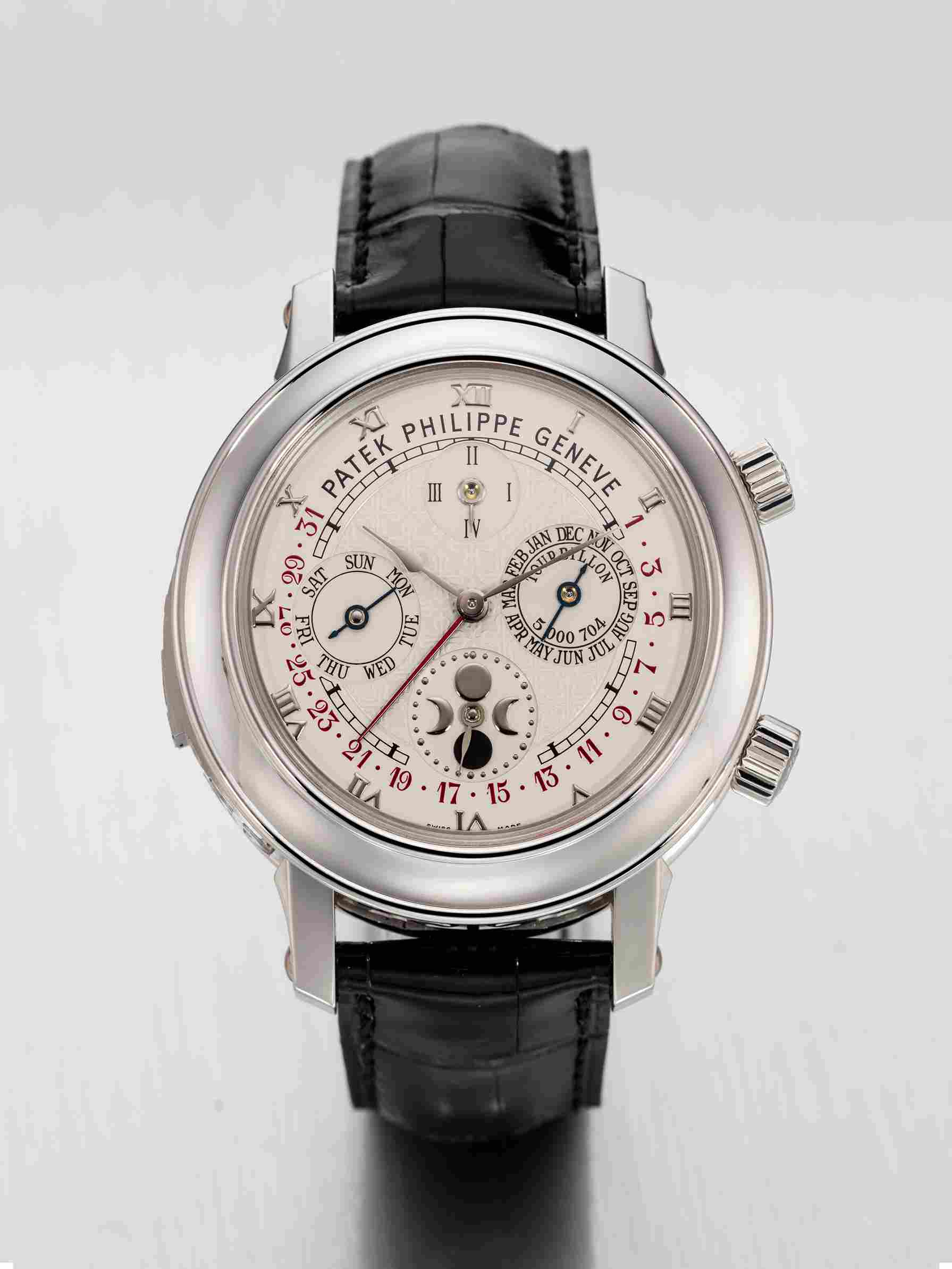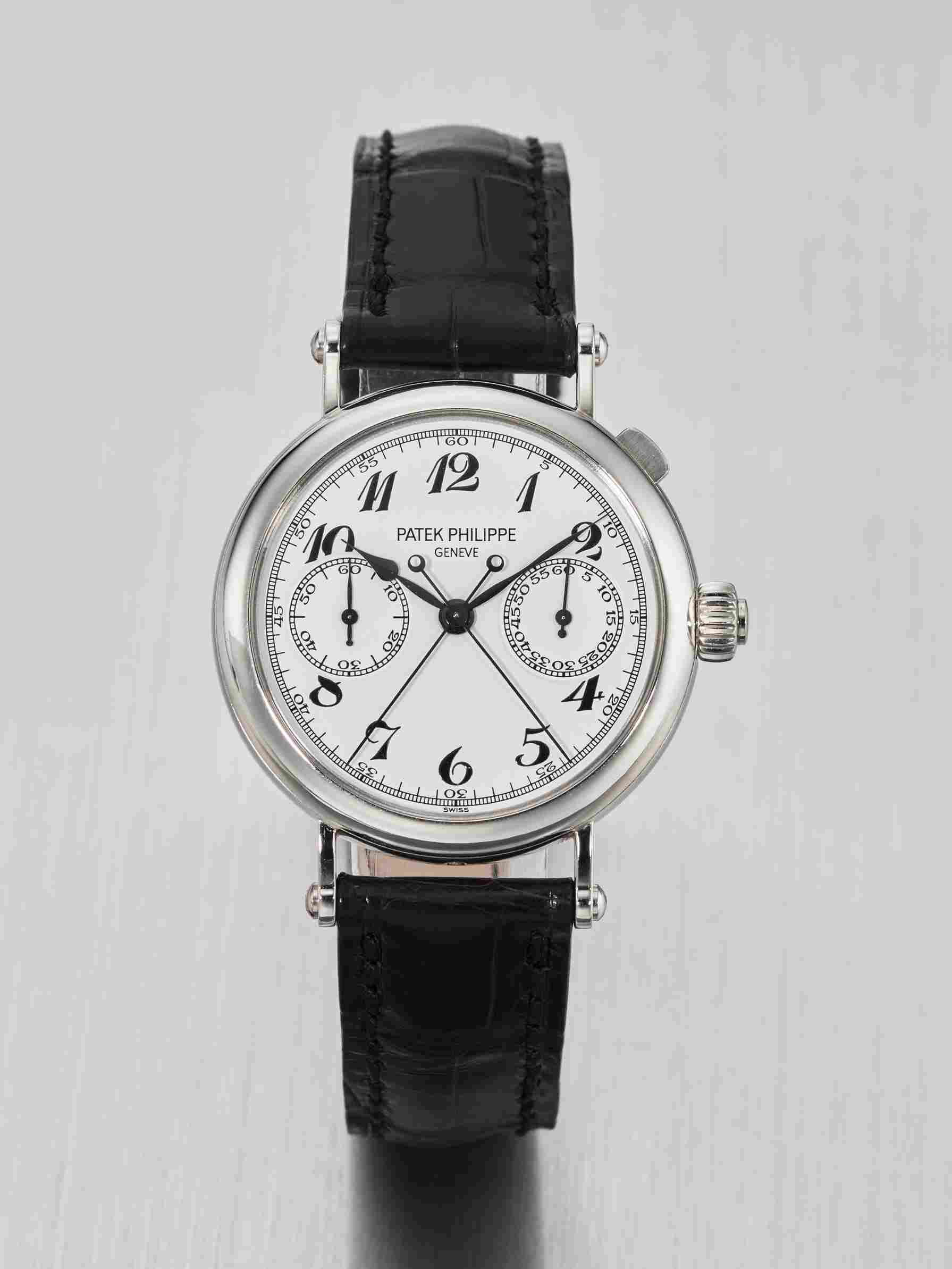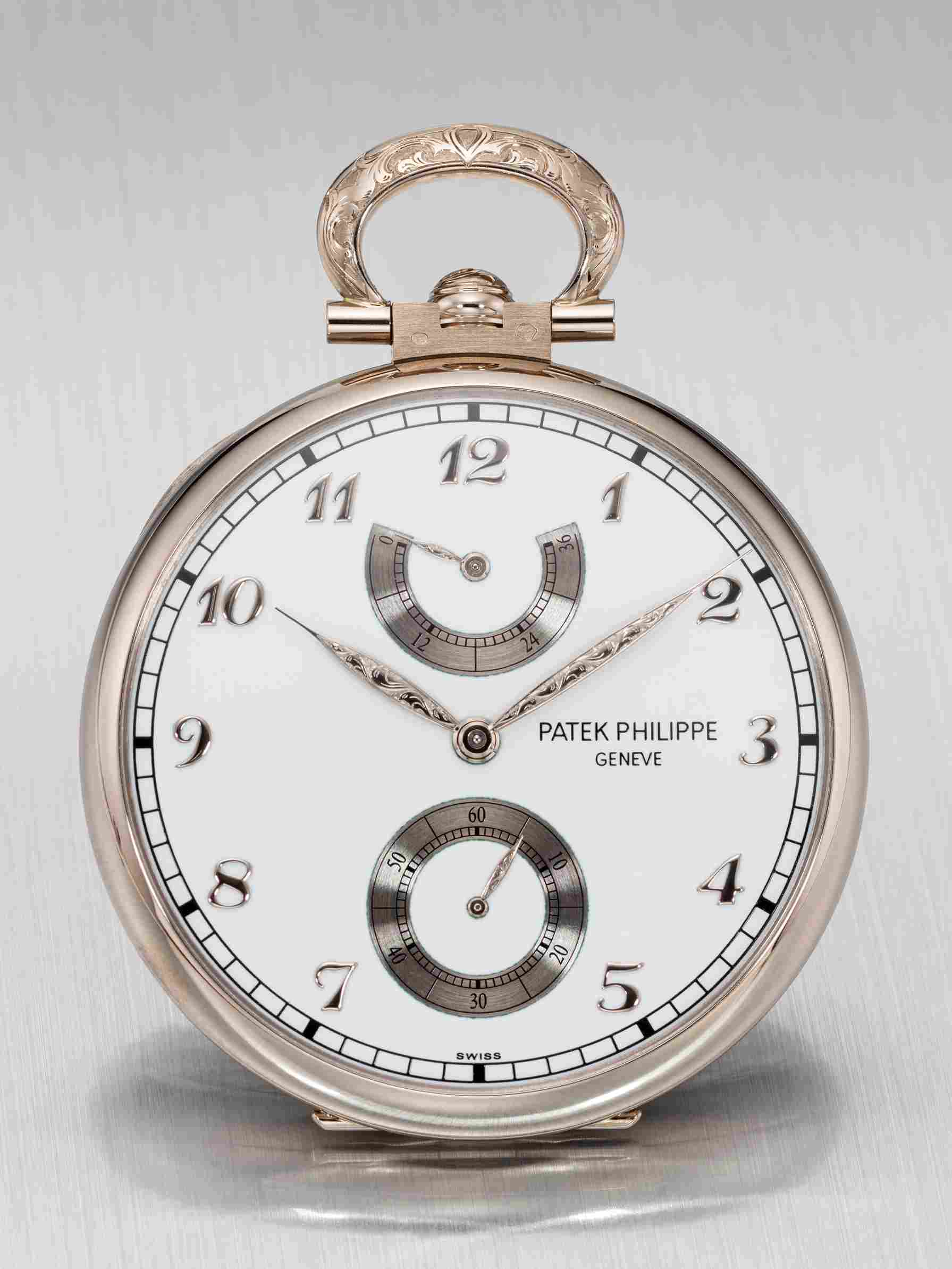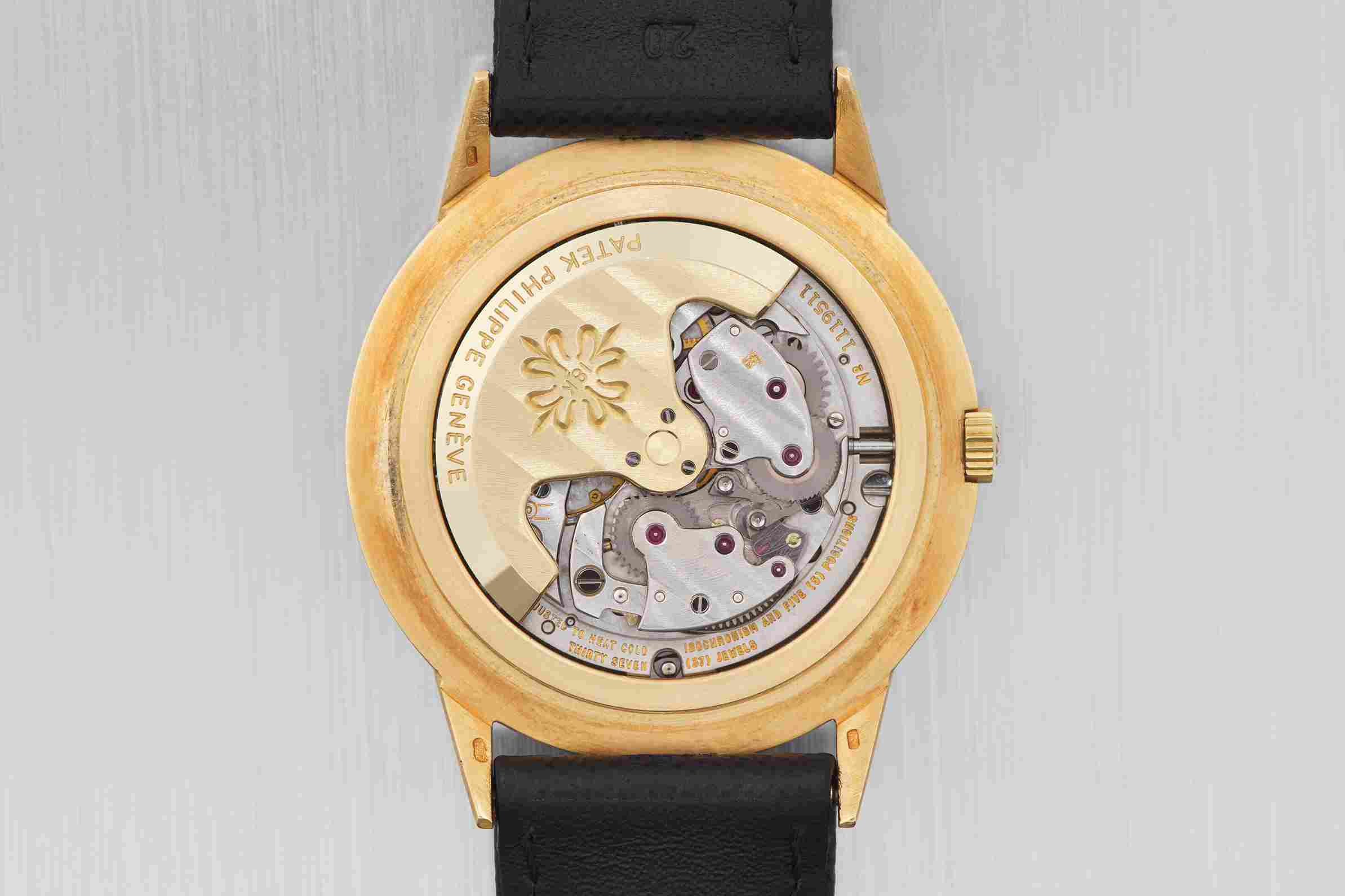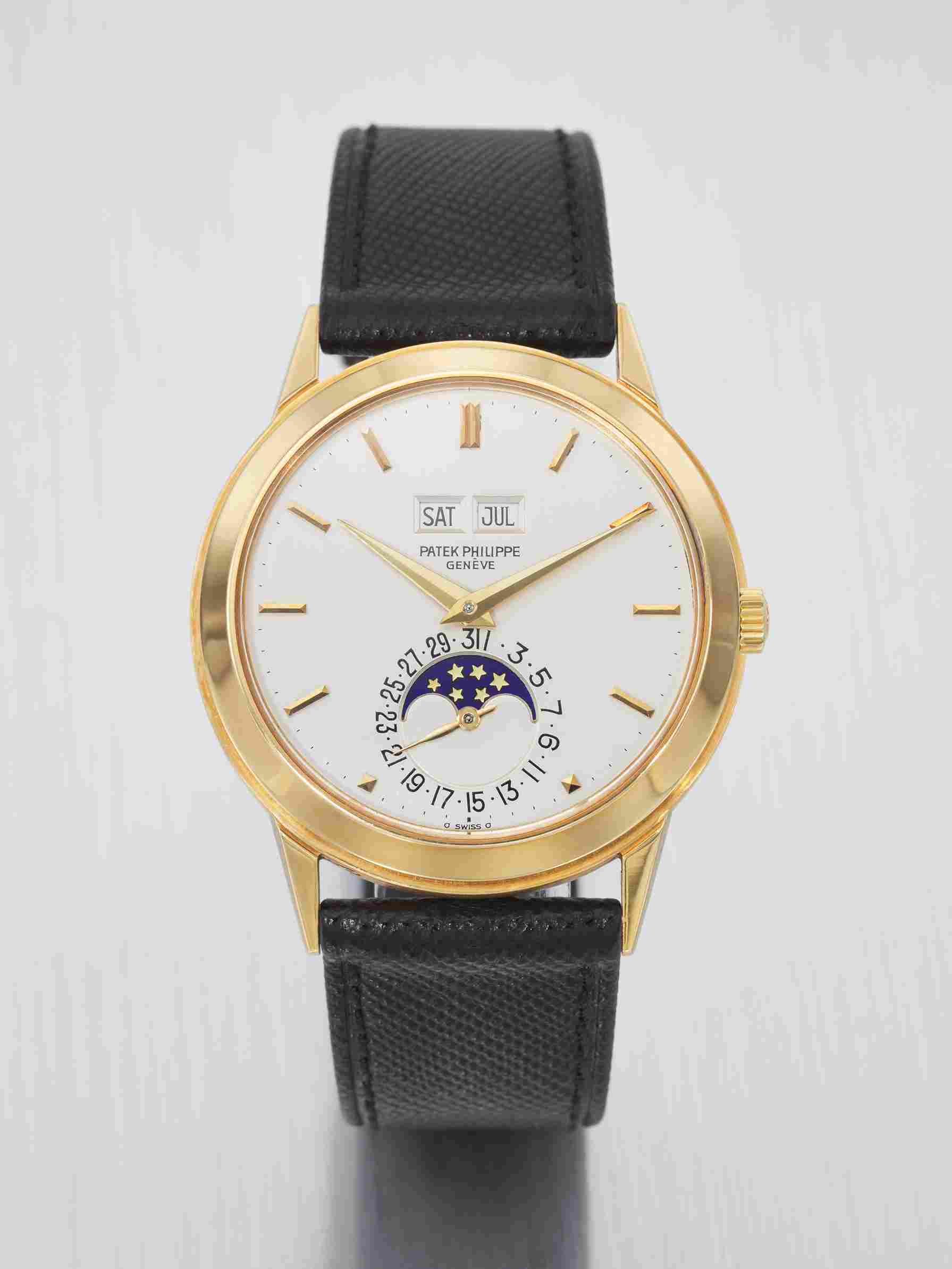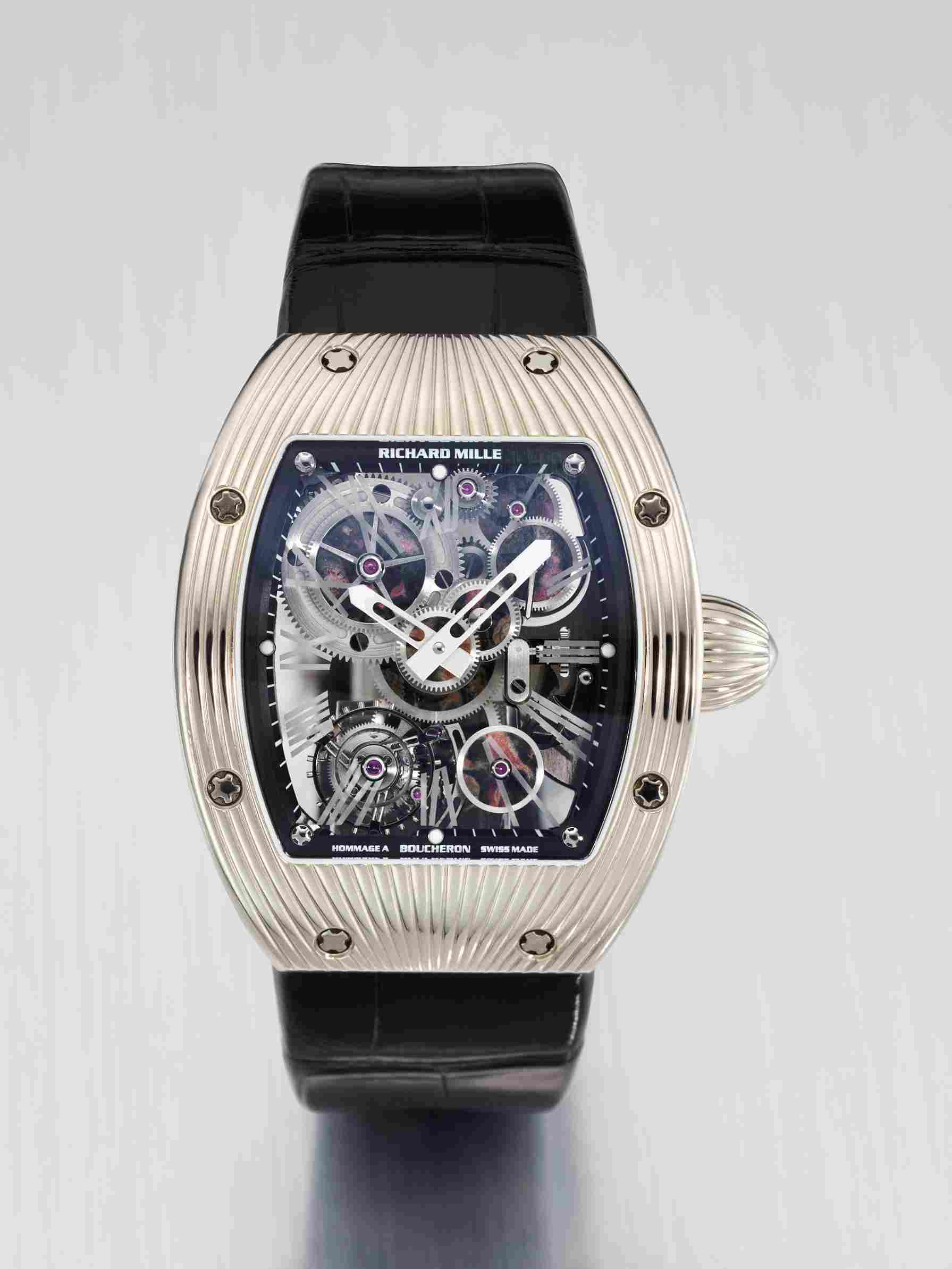 Christie's Important Watches Auction 2023: Showcasing The Heritage of Luxury Watchmaking
Christie's New York is set to present several rare pieces at its upcoming Important Watches auction. The event will spotlight an exquisite collection of timepieces from renowned brands and independent artisans, encapsulating the remarkable heritage of watchmaking and its journey of innovation.
A standout in the collection is the Patek Philippe Perpetual Calendar, Ref. 3448. This 18k Gold Automatic Perpetual Calendar Wristwatch with Moon Phases wristwatch formerly graced the wrist of the legendary artist Andy Warhol. Part of a collection that was sold after his death in a 10-day auction in New York in 1988, the watch has a well-preserved dial with perfectly clear markers and signatures, an 'Aprior' mark on either side of the word 'Swiss' at 6 o'clock, marking it as a last series dial, painted baton minute divisions, and applied gold baton hour markers. The dial was cleaned and restored by Patek Philippe in the mid-1980s, preserving the 'satiné opalin' dial. The storied timepiece is estimated to go for around $350,000-600,000.
Also on auction is an extremely rare platinum double-dial Patek Philippe Sky Moon Tourbillon Ref. 5002P-001 wristwatch. It features twelve complications, including a 'Cathedral' minute repeating tourbillon, a perpetual calendar with retrograde date, moon age, and angular motion, and a sidereal time and sky chart. This particular Patek Philippe wristwatch was launched in 2001 and was the brand's most complex movement at the time, featuring its first double dial. One side showcases a retrograde perpetual calendar with a moon phase, while the other displays a celestial chart of the northern hemisphere. This particular example is estimated to fetch between $1,200,000-2,200,000.
Another Patek Philippe piece from their Rare Handicrafts division takes center stage with the Patek Philippe Unique Ref. 982/157g-001 'Bronco Buster' featuring an intricate hand-engraved scene paying homage to the American artist Frederic Remington's sculpture. Engraved by master engraver C. Blandenier, the watch also features a specially engraved bow and hands, a white enamel dial with white gold Breguet numerals, and a power reserve indication, a feature rarely seen on modern pocket watches. This piece is expected to fetch around $100,000-200,000 at the auction.
Independent watchmaker F.P. Journe's Tourbillon Souverain Second Generation No. 27, a rare platinum tourbillon wristwatch, is also on offer. It serves as a significant piece in the evolution of the Tourbillon Souverain model. This particular example comes with a pink gold dial and is one of the earliest examples of the model. It's expected to go before the auctioneer's gavel for around $500,000-1,000,000.
There's also the Richard Mille Unique RM 018 'Hommage À Boucheron,' made to commemorate the 150th anniversary of Boucheron, that features an 18k white gold skeletonized tourbillon, natural mineral-set wheels made of made of tiger's-eye, jasper, black onyx, and diamonds. It has an estimated worth of around $500,000-1,000,000.
Then we have the Rolex Daytona 'Paul Newman Oyster Sotto' Ref. 6263. This extremely rare vintage stainless steel chronograph wristwatch is one of only 25 examples known to exist and features the iconic 'Paul Newman Oyster Sotto' dial. It's expected to go for around $200,000-400,000.
Other rare timepieces included in Christie's Important Watches Auction include several examples from Audemars Piguet, as well as independent watchmakers such as MB&F, De Bethune, and Grönefeld.
With a global tour planned across Geneva, Hong Kong, and returning to the heart of New York, this auction promises to be a celebration of heritage and craftsmanship. Interested parties can discover the timepieces in person at Christie's Luxury Marquee Week at Rockefeller Center from December 1st to 4th, with the auction set for December 5th at Rockefeller Center, New York. For more information, please visit the official Christe's website.