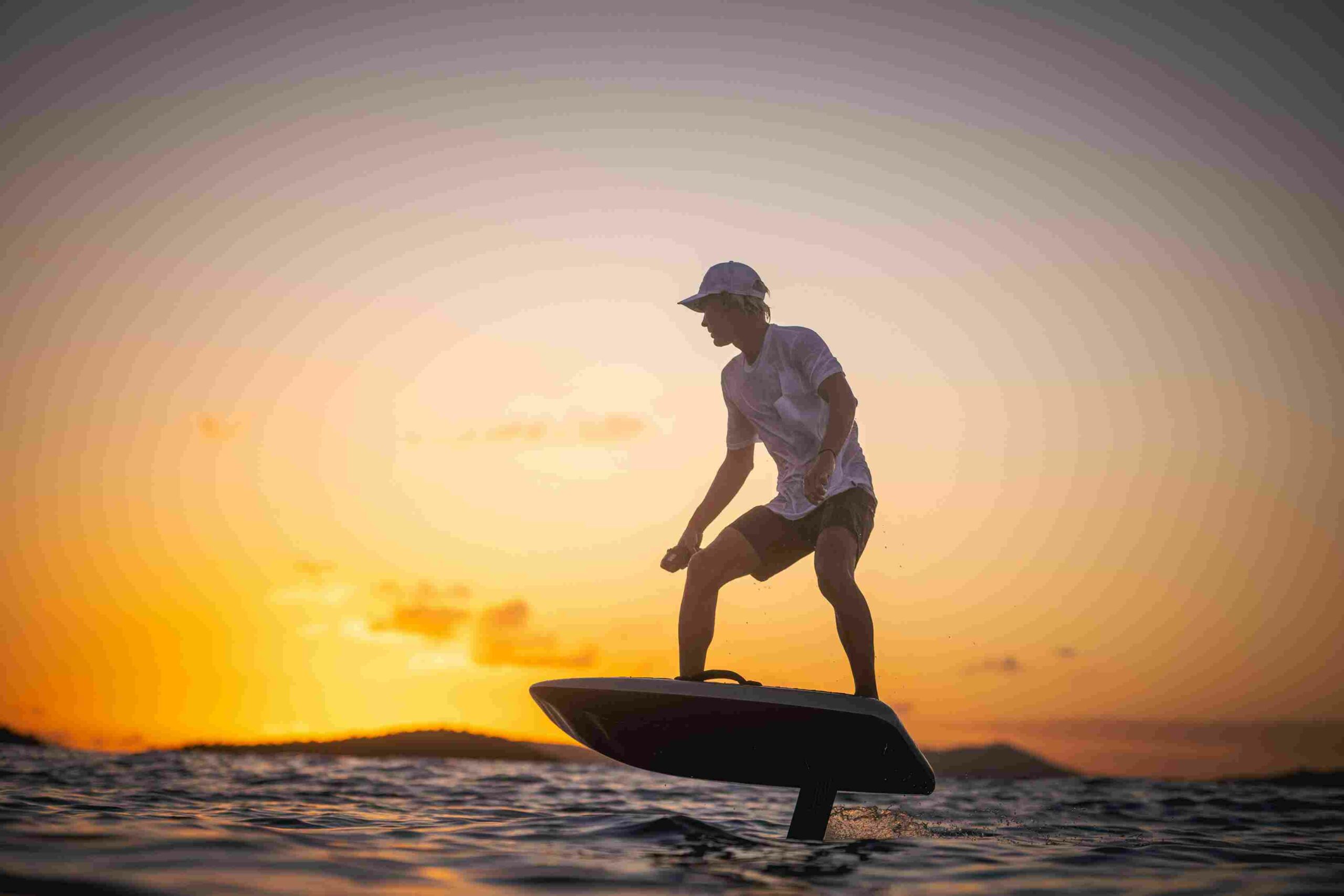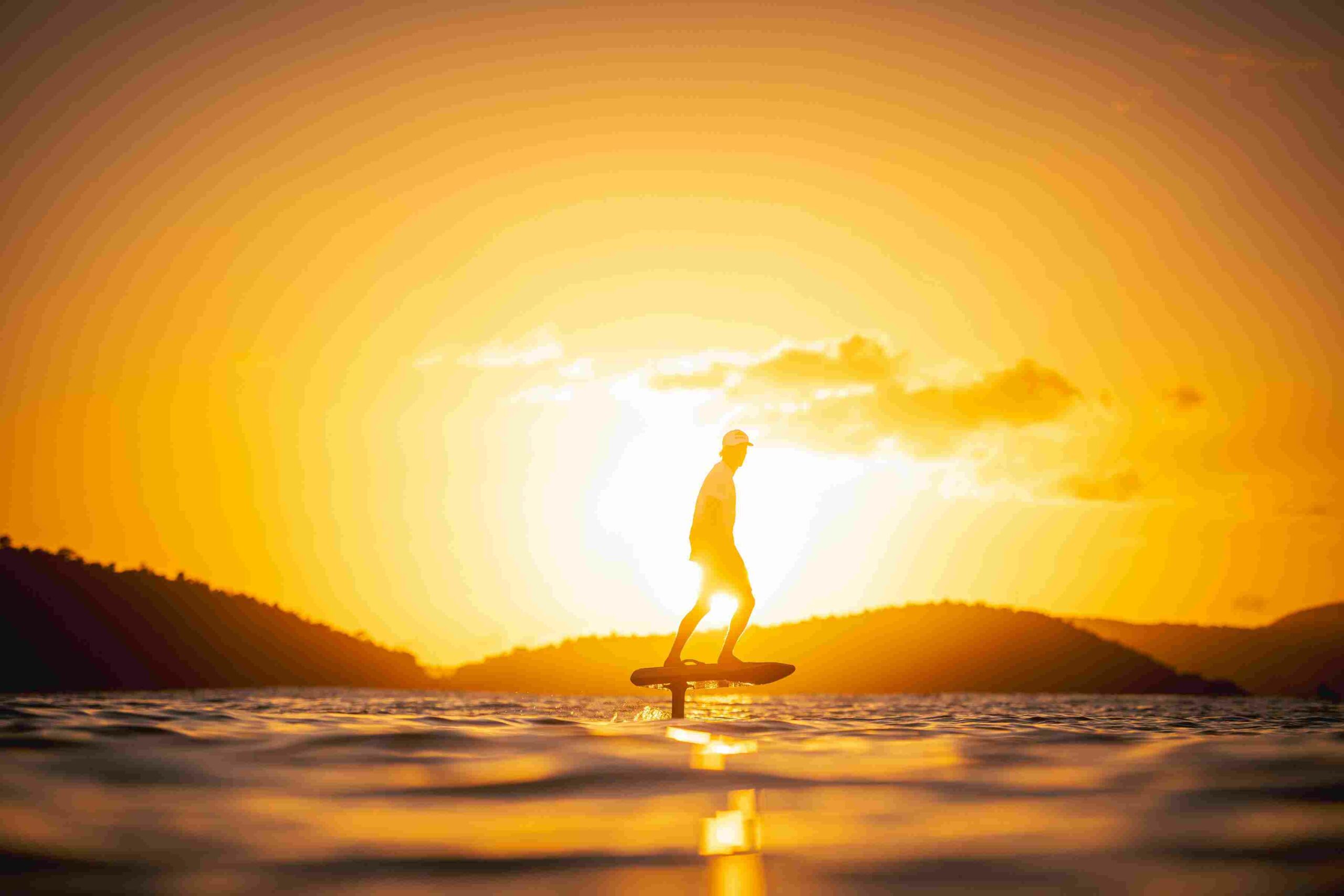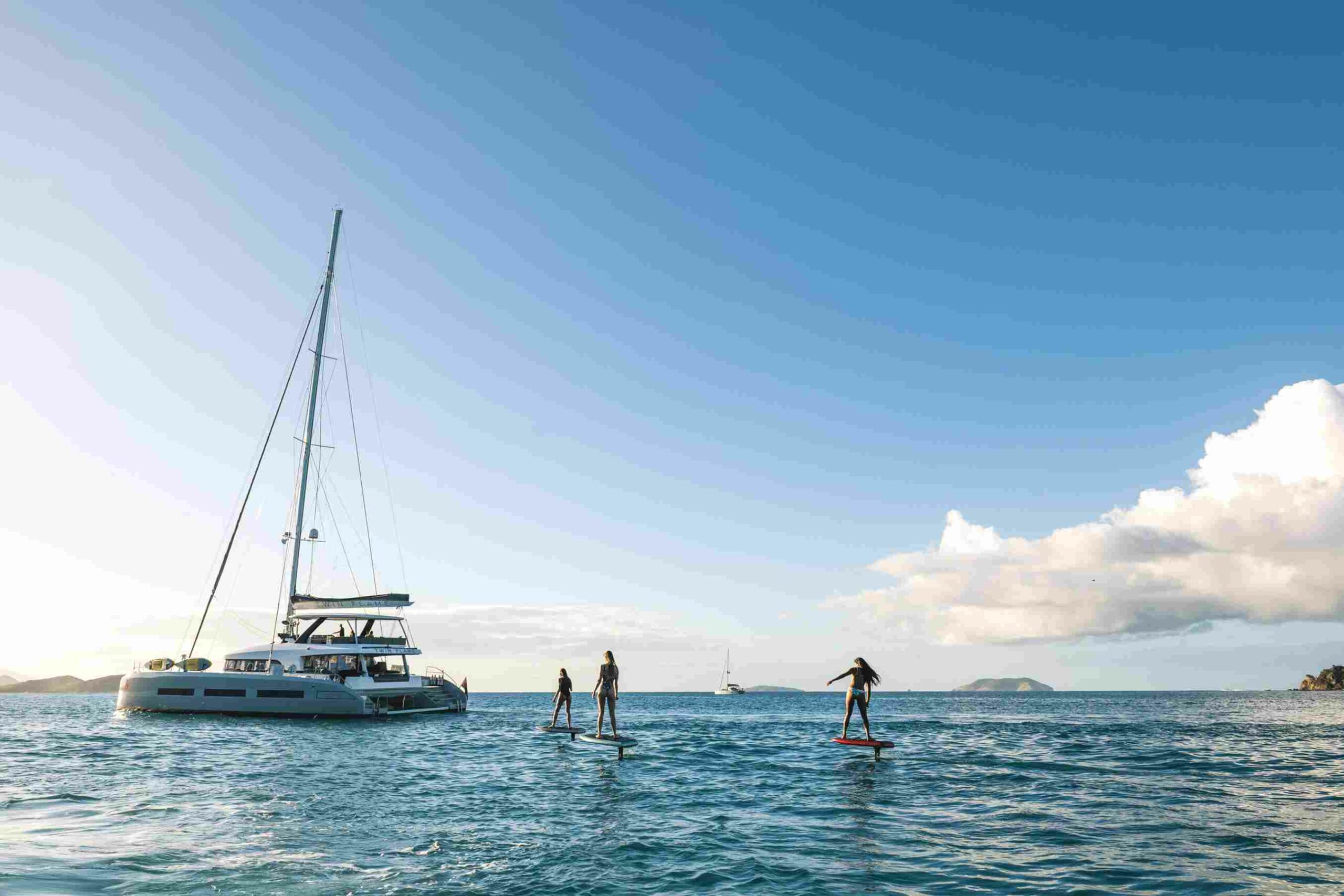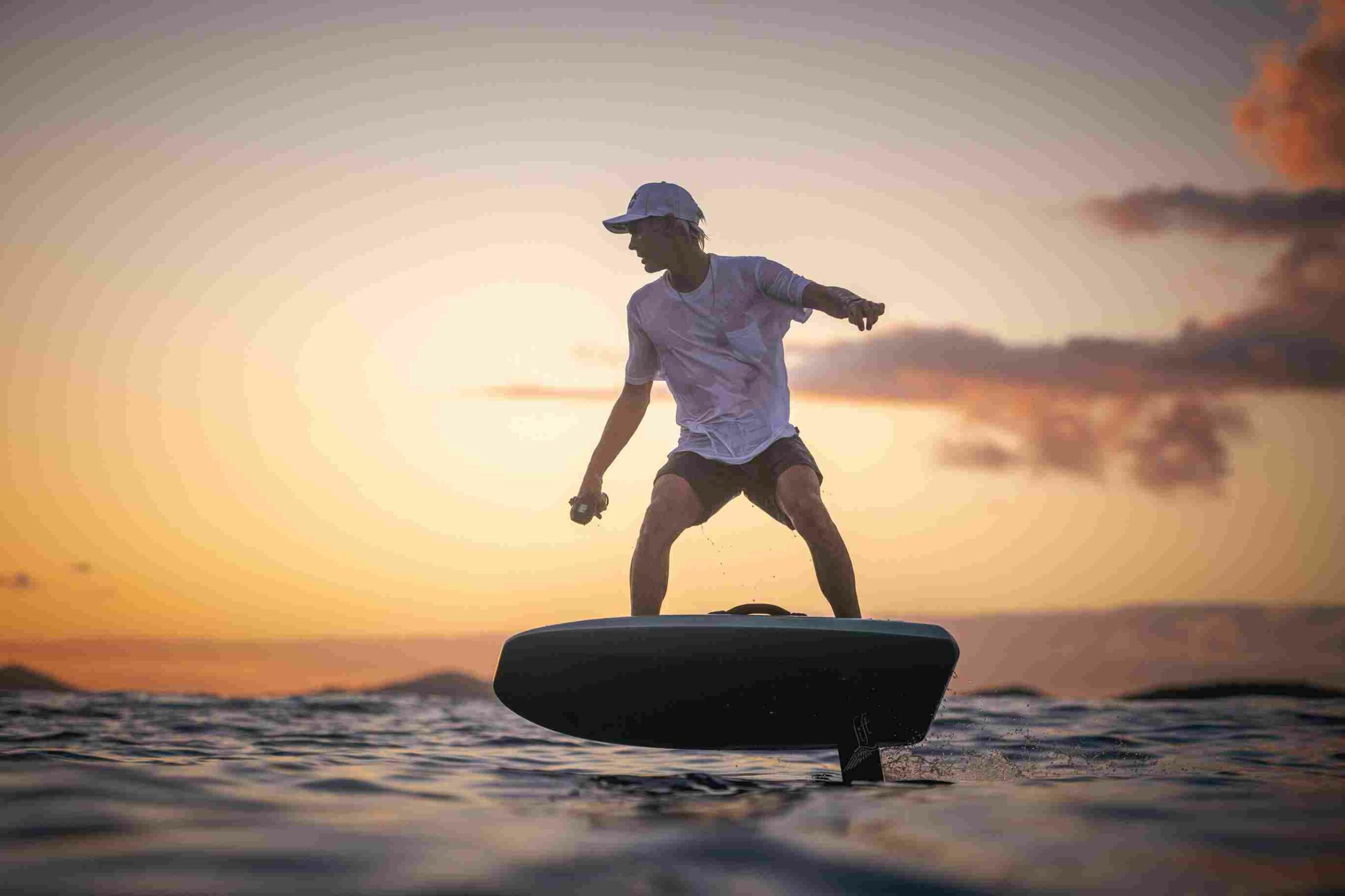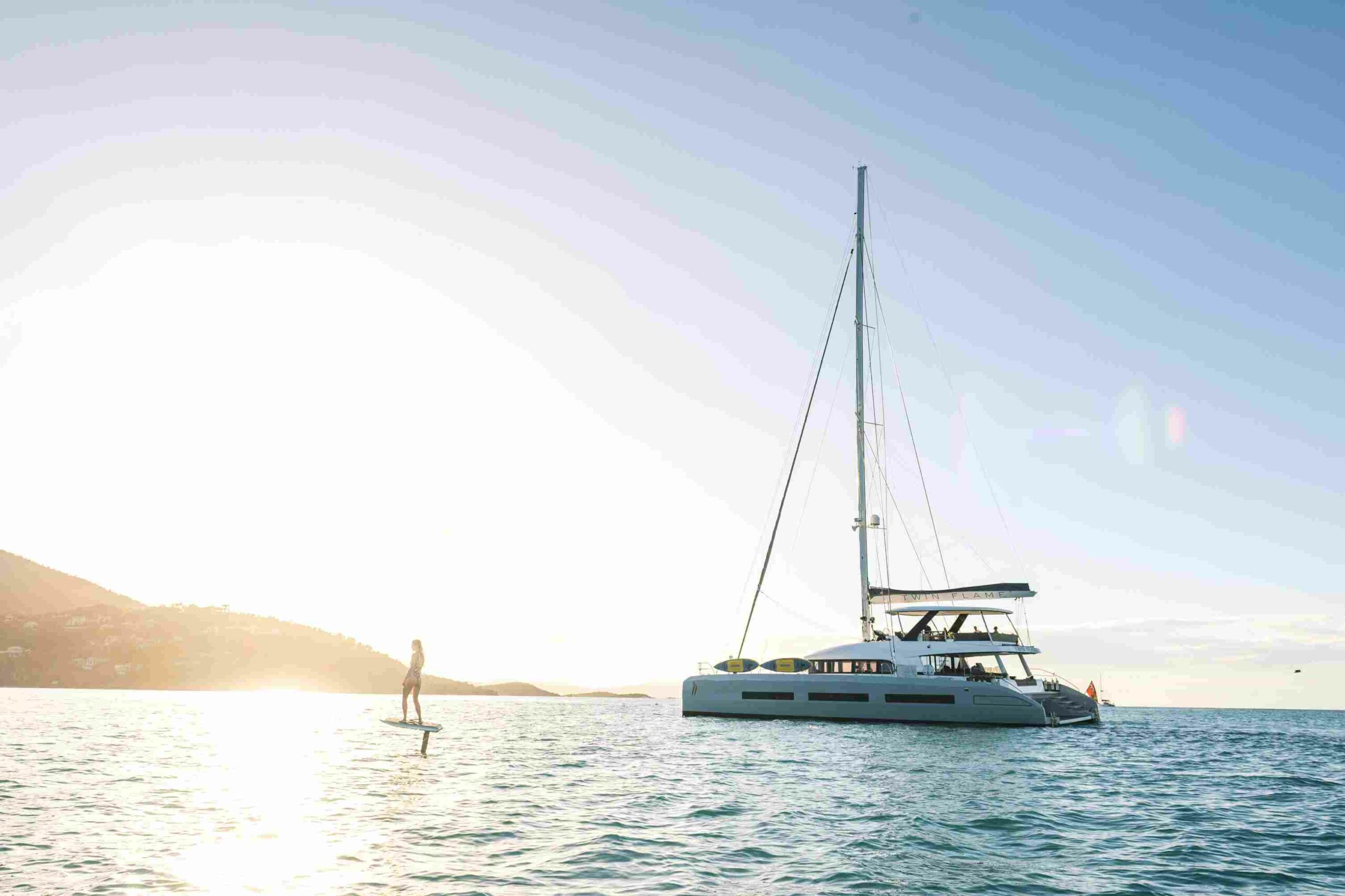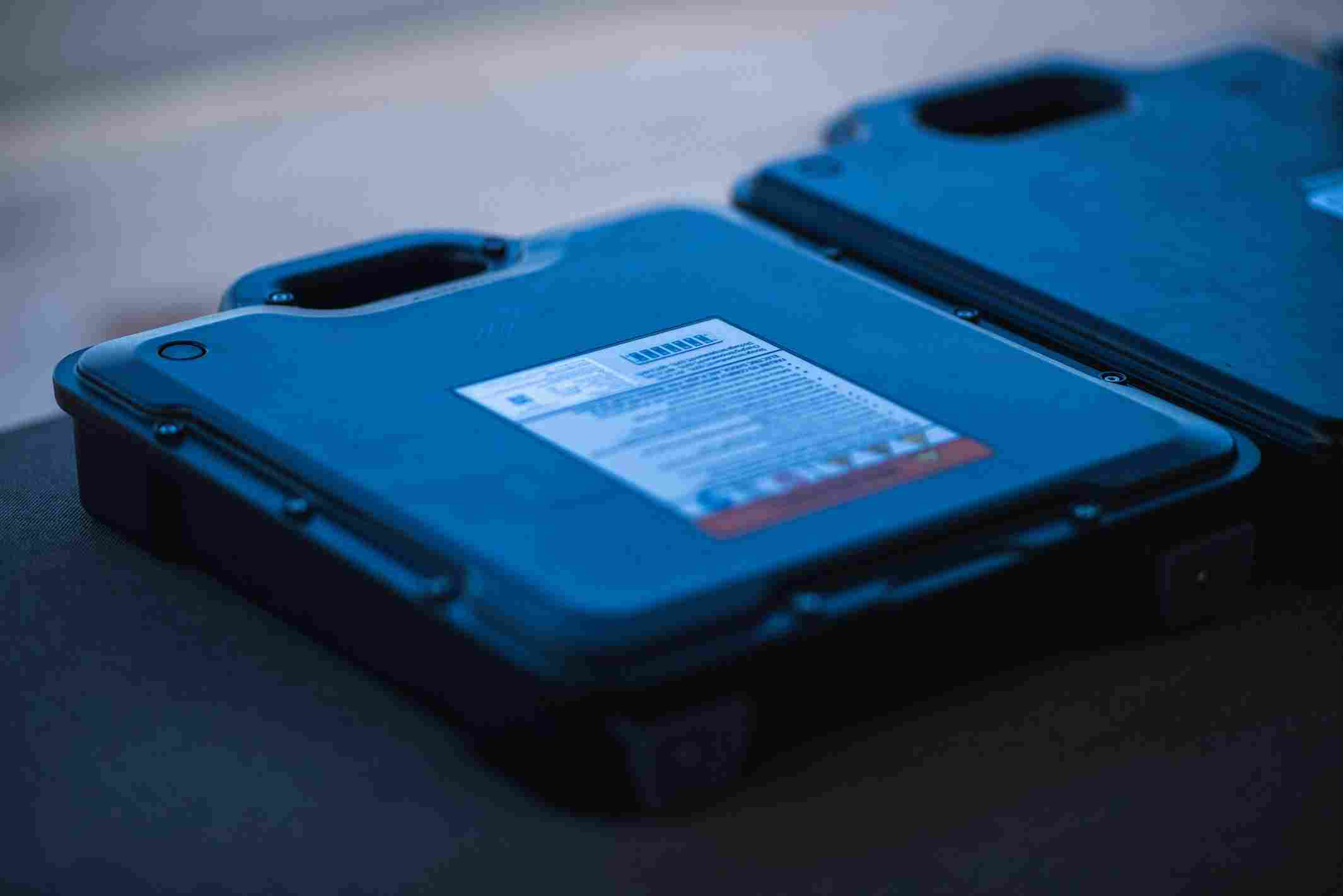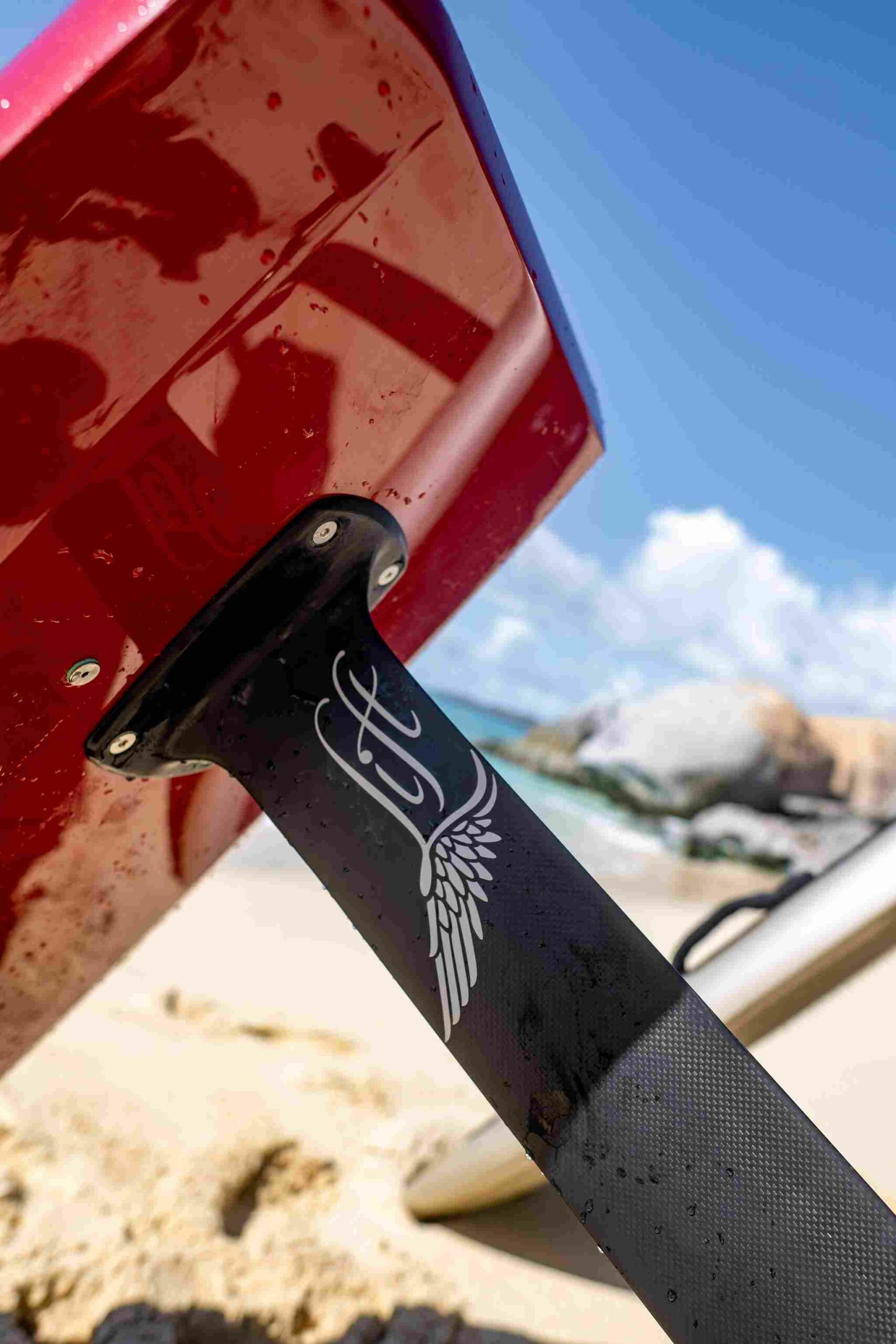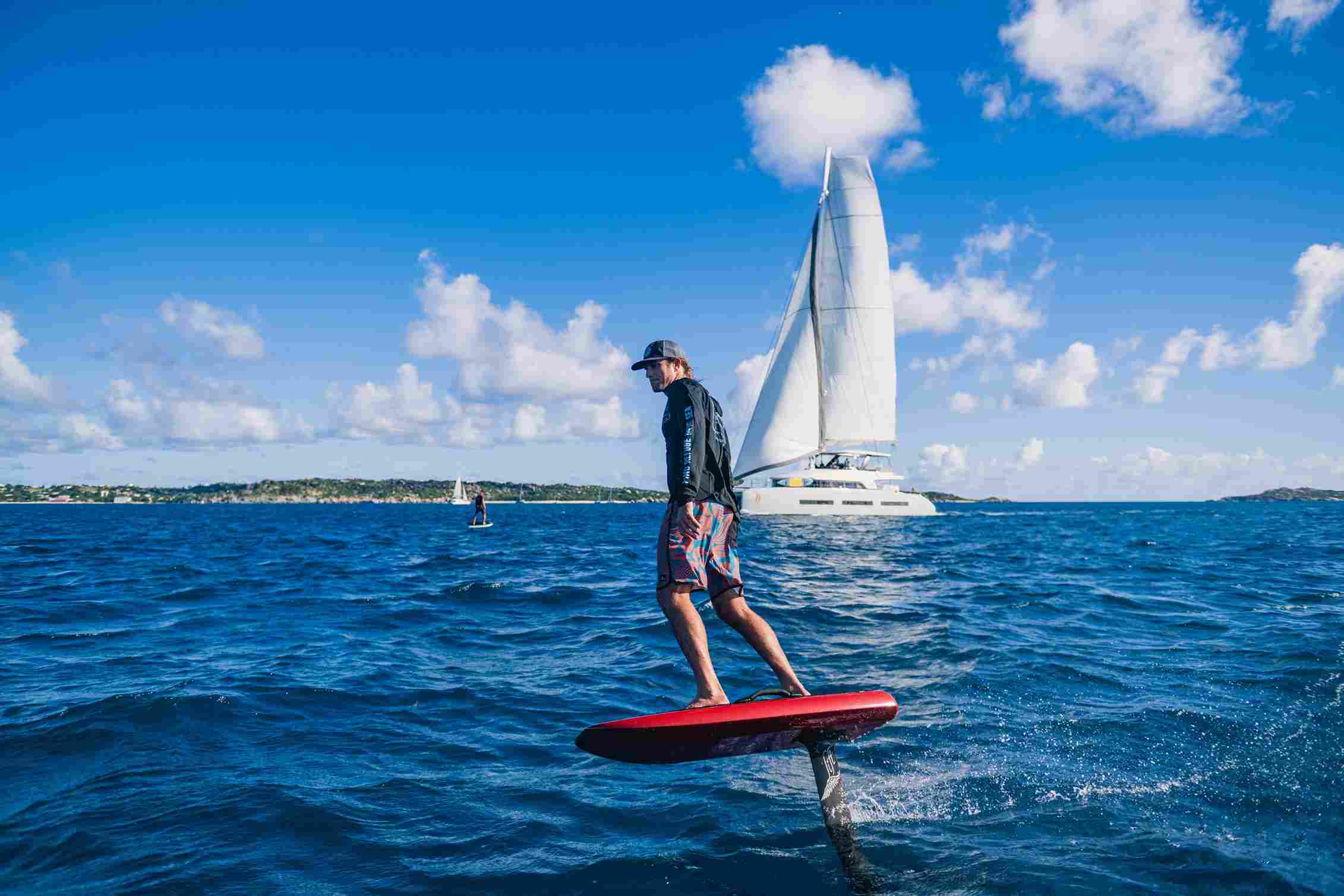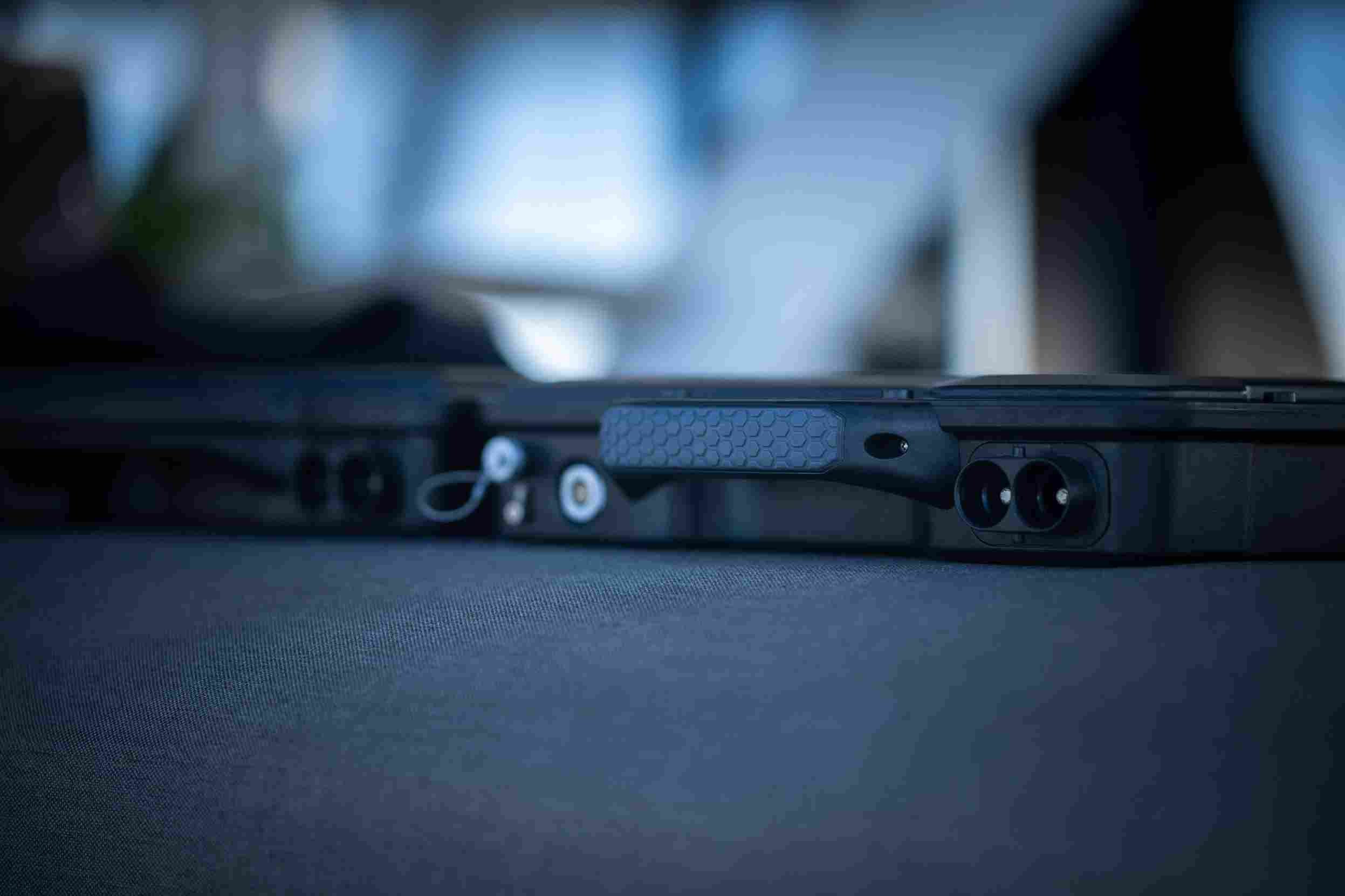 Lift Foils, based in Puerto Rico, Texas, has been a powerhouse in the world of hydrofoils since 2010, spearheading the eFoiling revolution. Their latest creation, the fourth-generation board LIFT4, sets a new standard for performance and innovation, making waves with its state-of-the-art features and unmatched capabilities.
The LIFT4 boasts a range of external features designed for durability, efficiency, and an unparalleled riding experience. Crafted with precision, the eFoil comes in three sizes – 4'2″ Pro, 4'9″ Sport, and 6'4″ Cruiser, offering choices tailored for stability and high-performance riding. The Camber Pro series of wings, available in small, medium, and large, enhance control and provide a smoother eFoiling experience at varying speeds. It comes with fast charging capabilities, carbon fiber latches, ergonomic battery housing, and Quiet Ride Technology.
Lift Foils has a wide mix-and-match selection of options available for the LIFT4, allowing riders to optimize for performance, stability, and environmental impact. For those looking to maximize their LIFT4 experience, the LIFT Connect System offers Fixed and Folding Propeller Kits. With a click-and-lock mechanism, these kits allow easy interchangeability of the eFoil propeller, shroud, or folding propeller without the need for tools. The optional ergonomic hand controller, available as an elite upgrade, ensures precise throttle and power control, with new safety features for extreme-use scenarios.
The heart of the LIFT4 lies in its efficient motor, capable of quietly propelling two riders through the water simultaneously. Precision-machined aluminum propellers and a redesigned protective shroud enhance hydrodynamics and overall stability. This allows the LIFT4 to go up to 30mph, with a ride time of 2.5 hours.
Lift Foils isn't thin on support either with 400 partners worldwide, including demos, training, and a community of like-minded enthusiasts, LIFT4 ensures a global network of support.
Lift Foils' fourth-generation board is available now from Lift Foils directly and from official retail partners. Prices start at $11,995 for the Lift Light Battery Gen4 and $12,995 for the Lift Full Range Battery Gen4. For more information, please visit the official Lift Foils website.