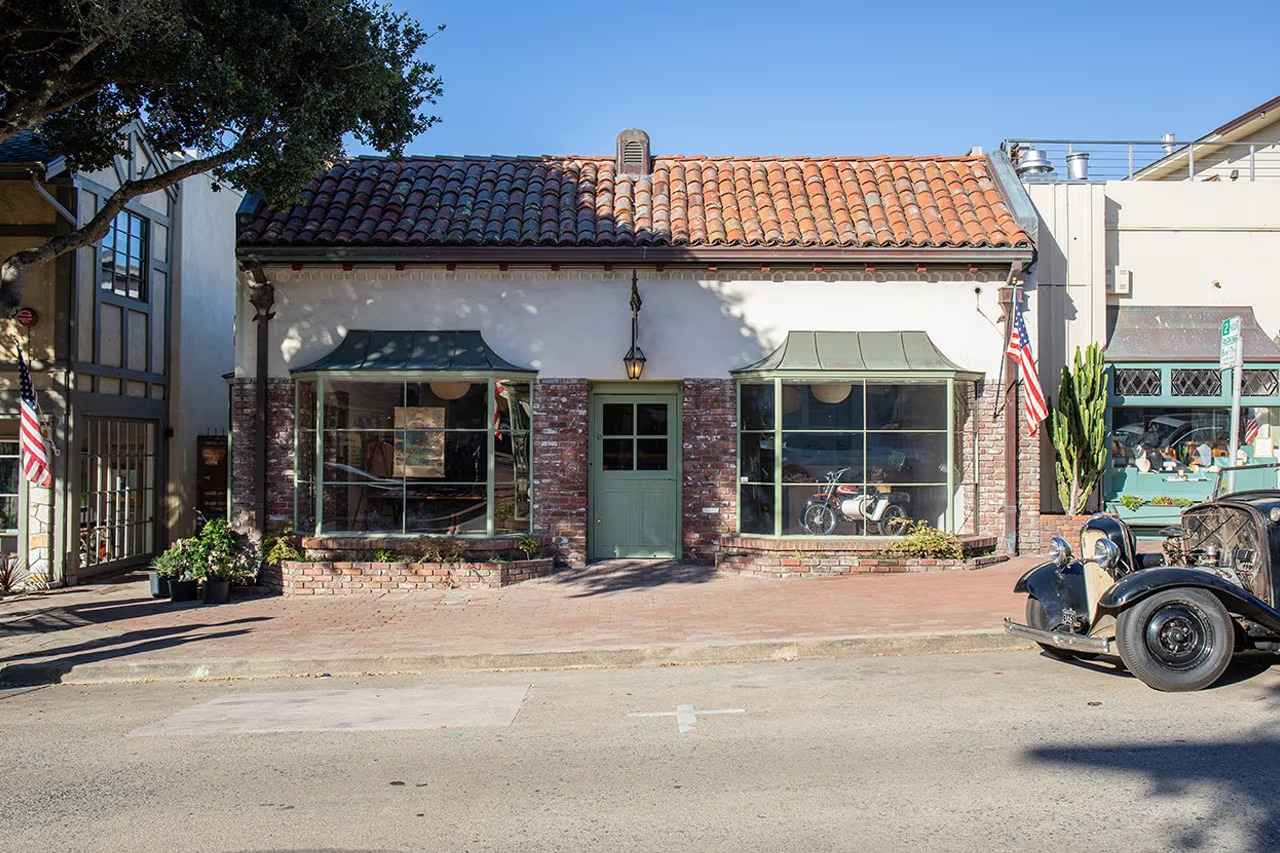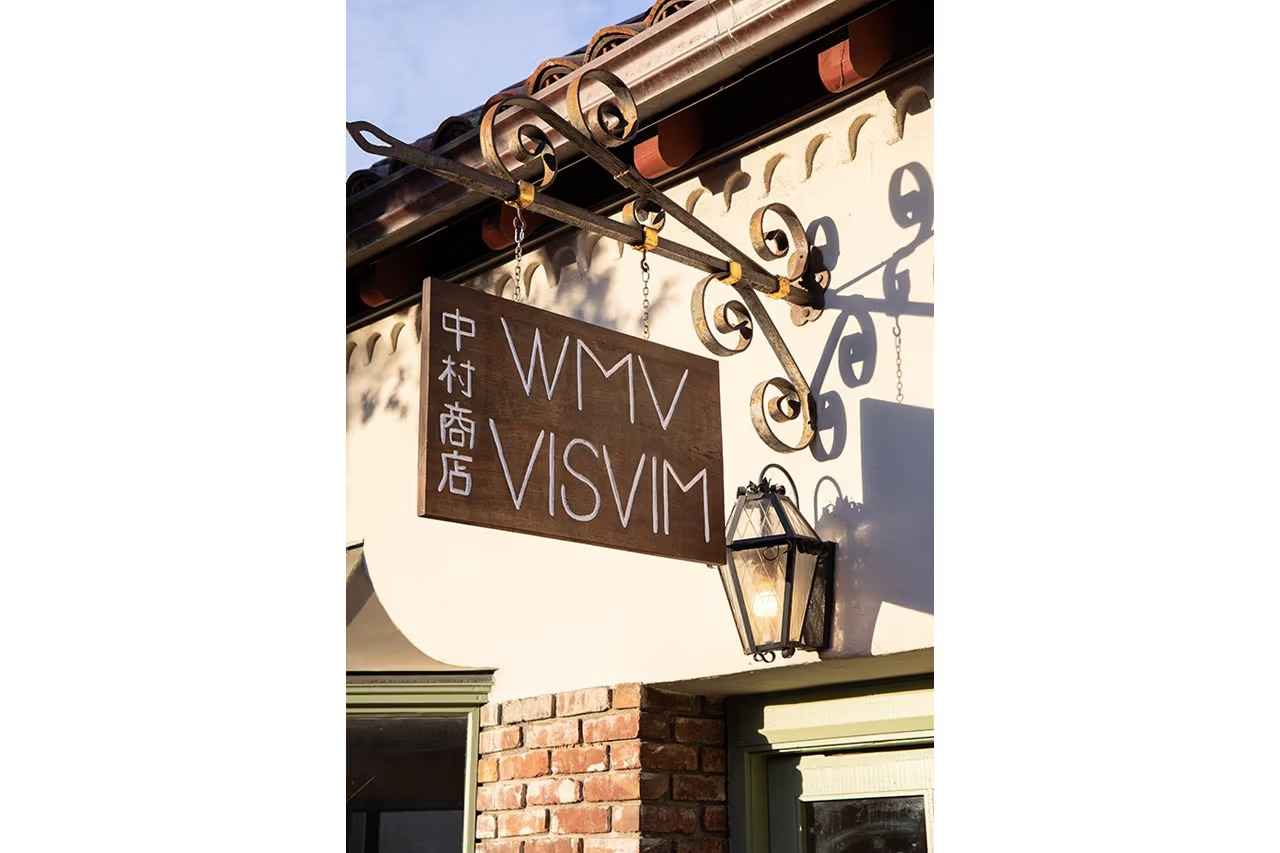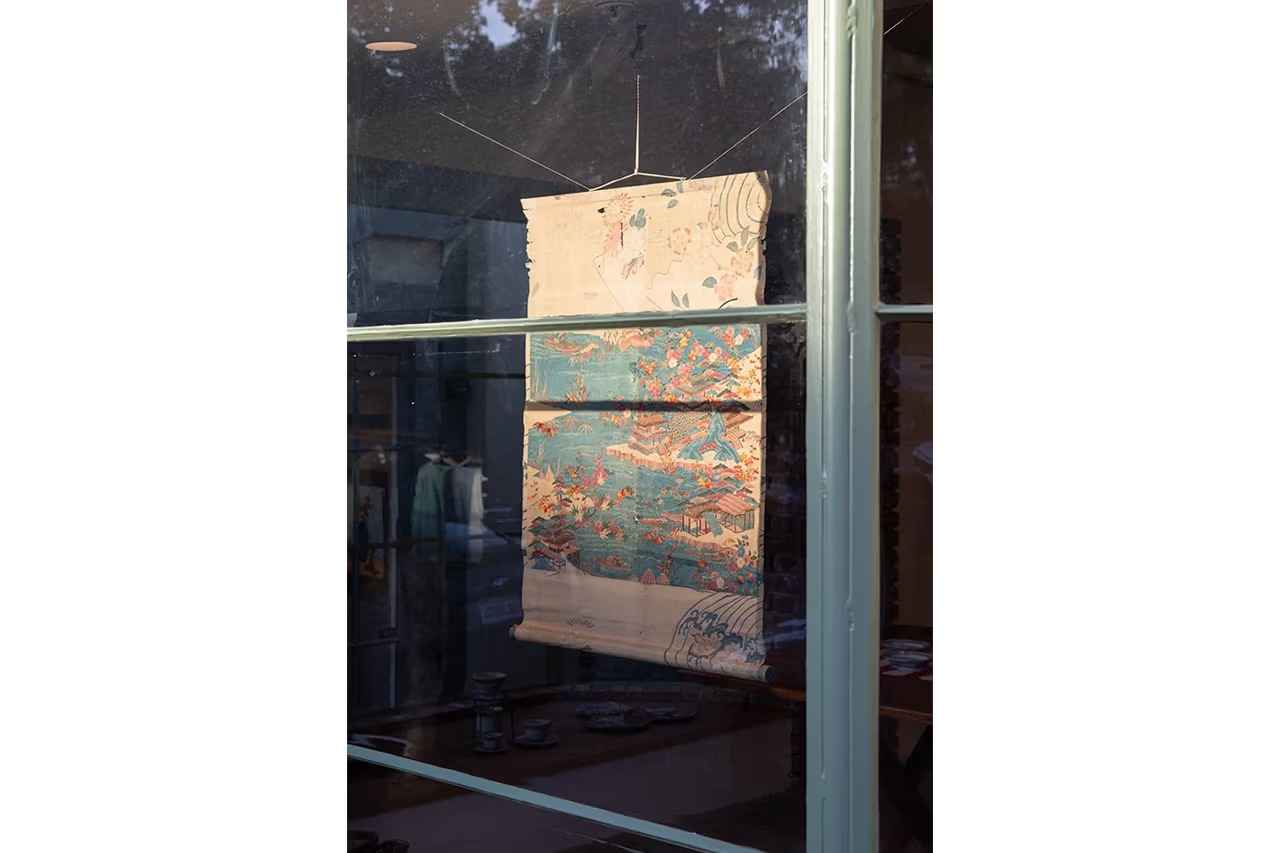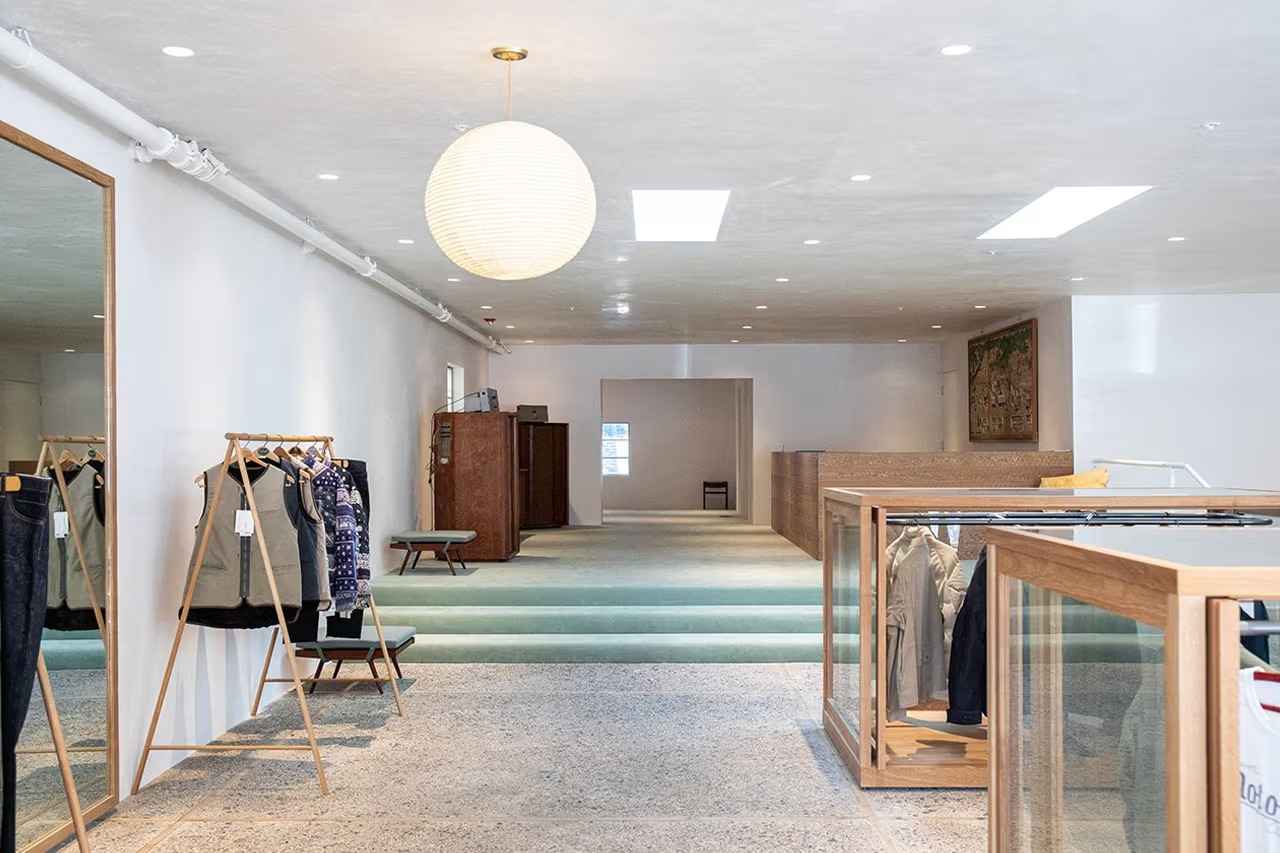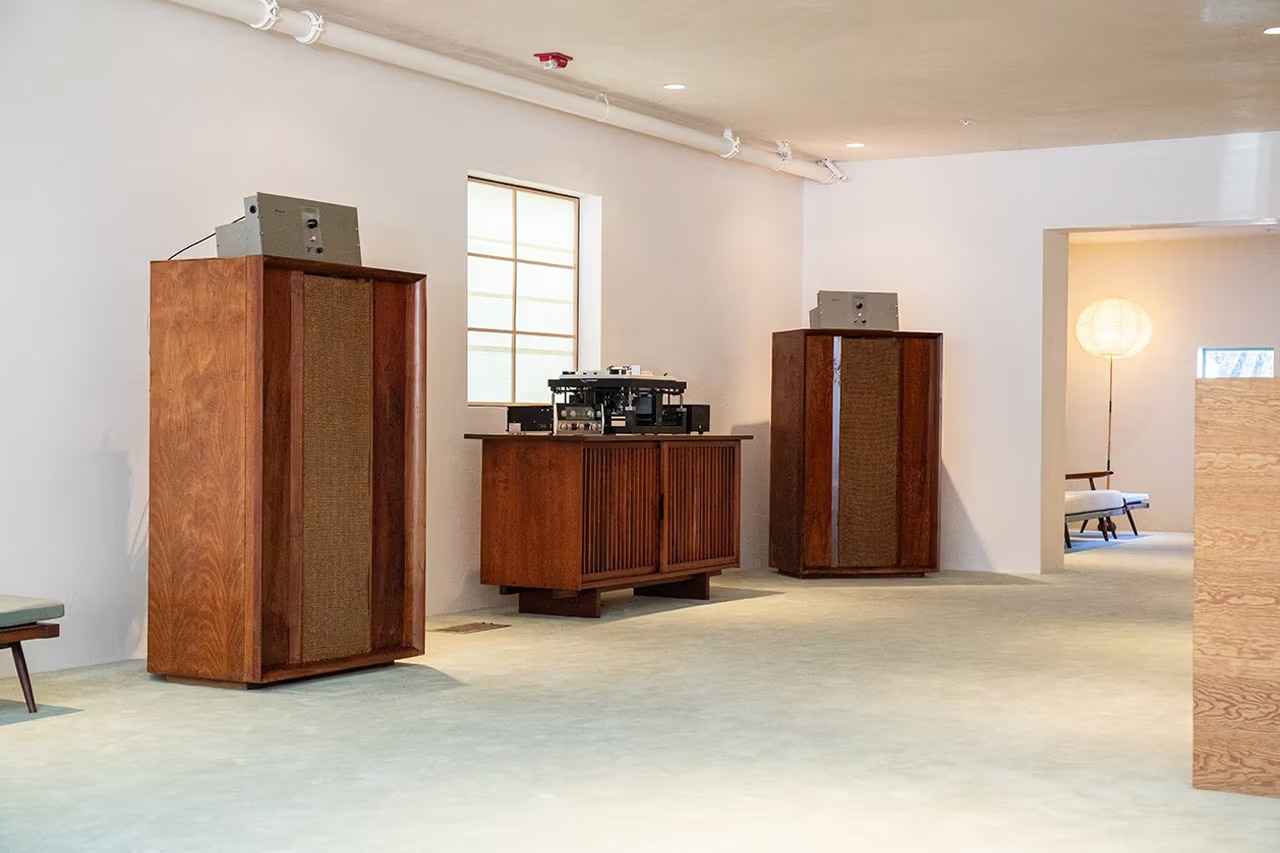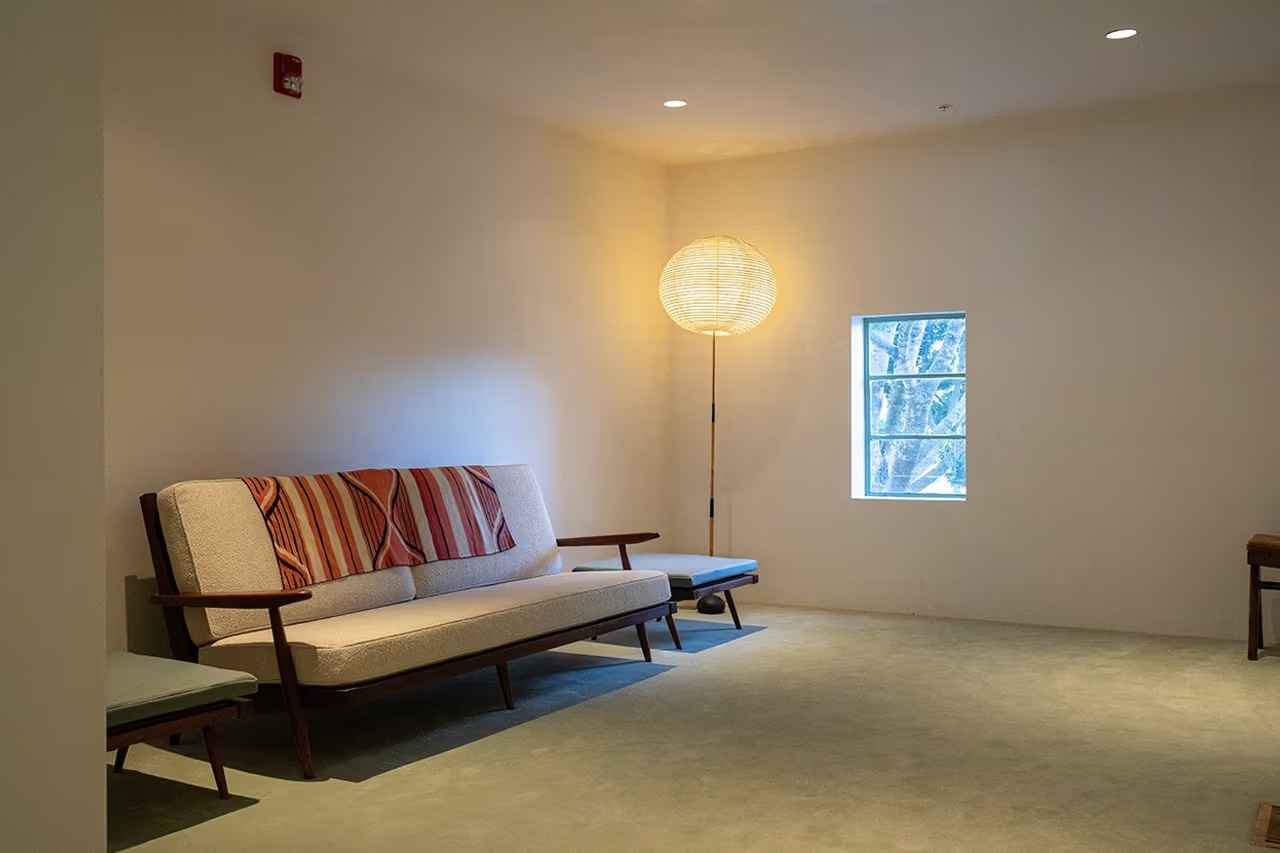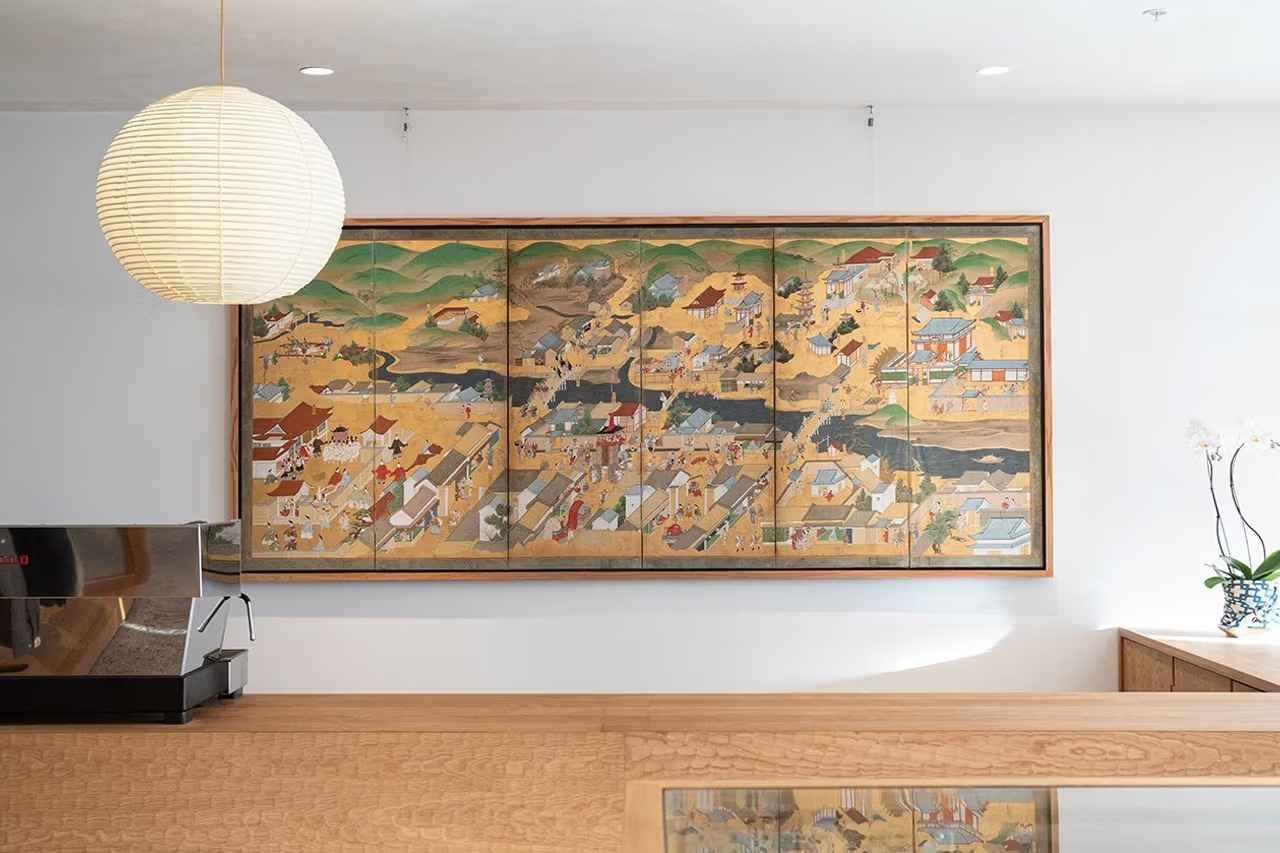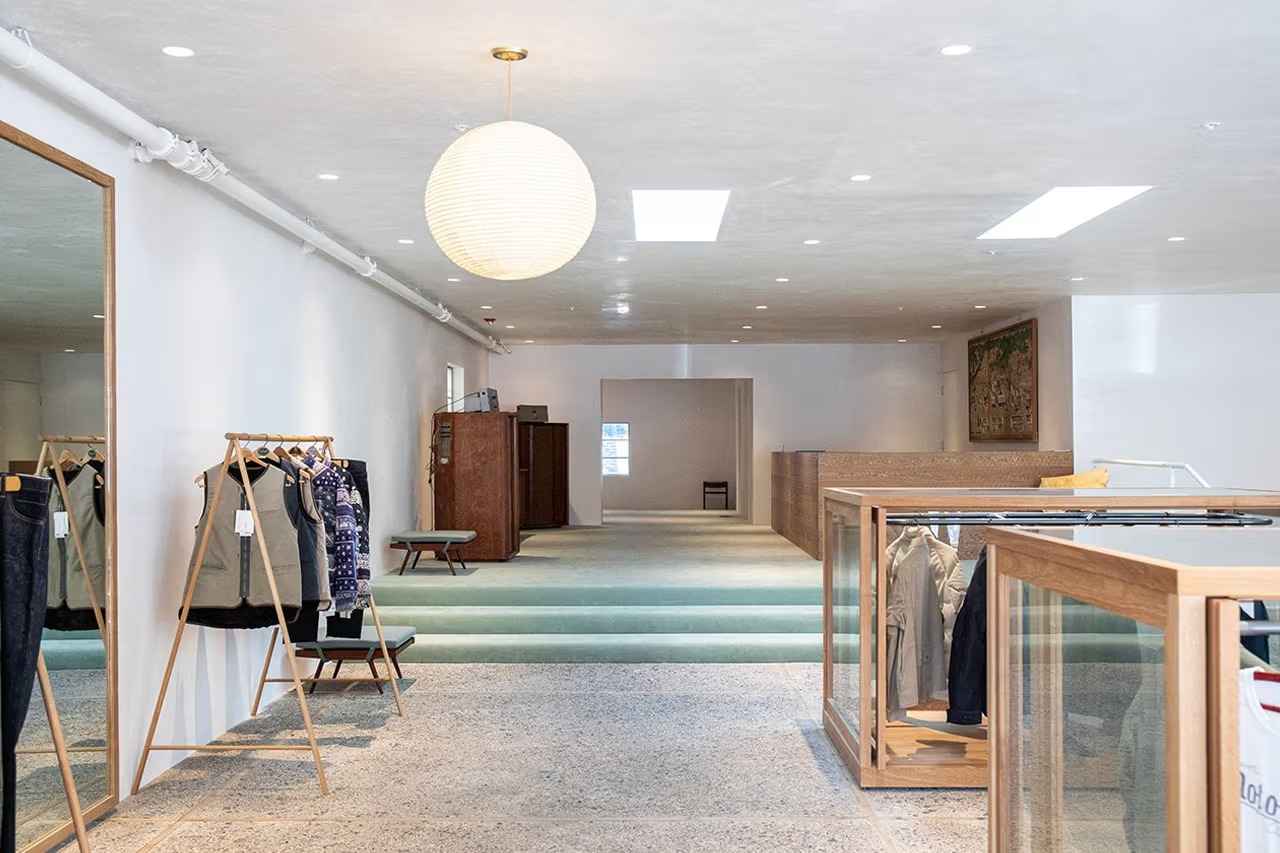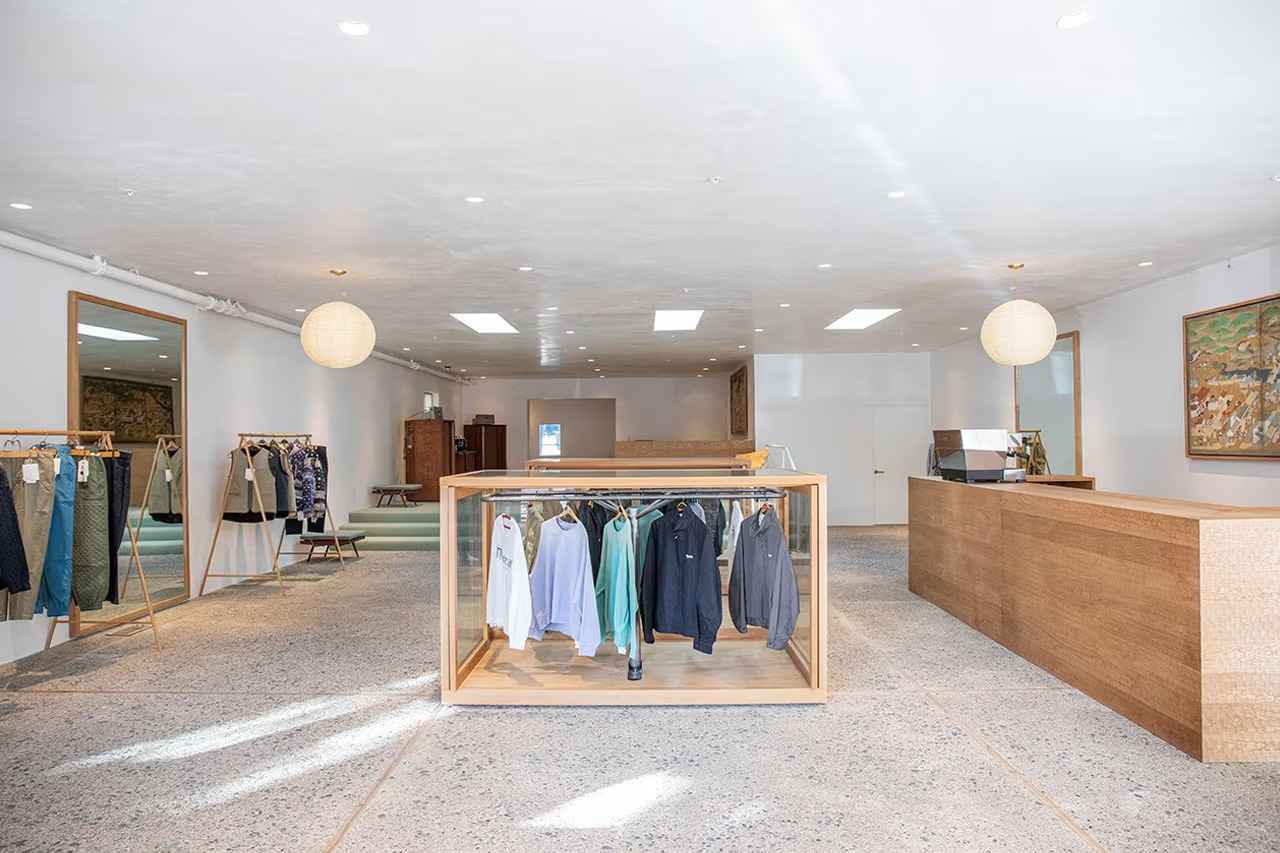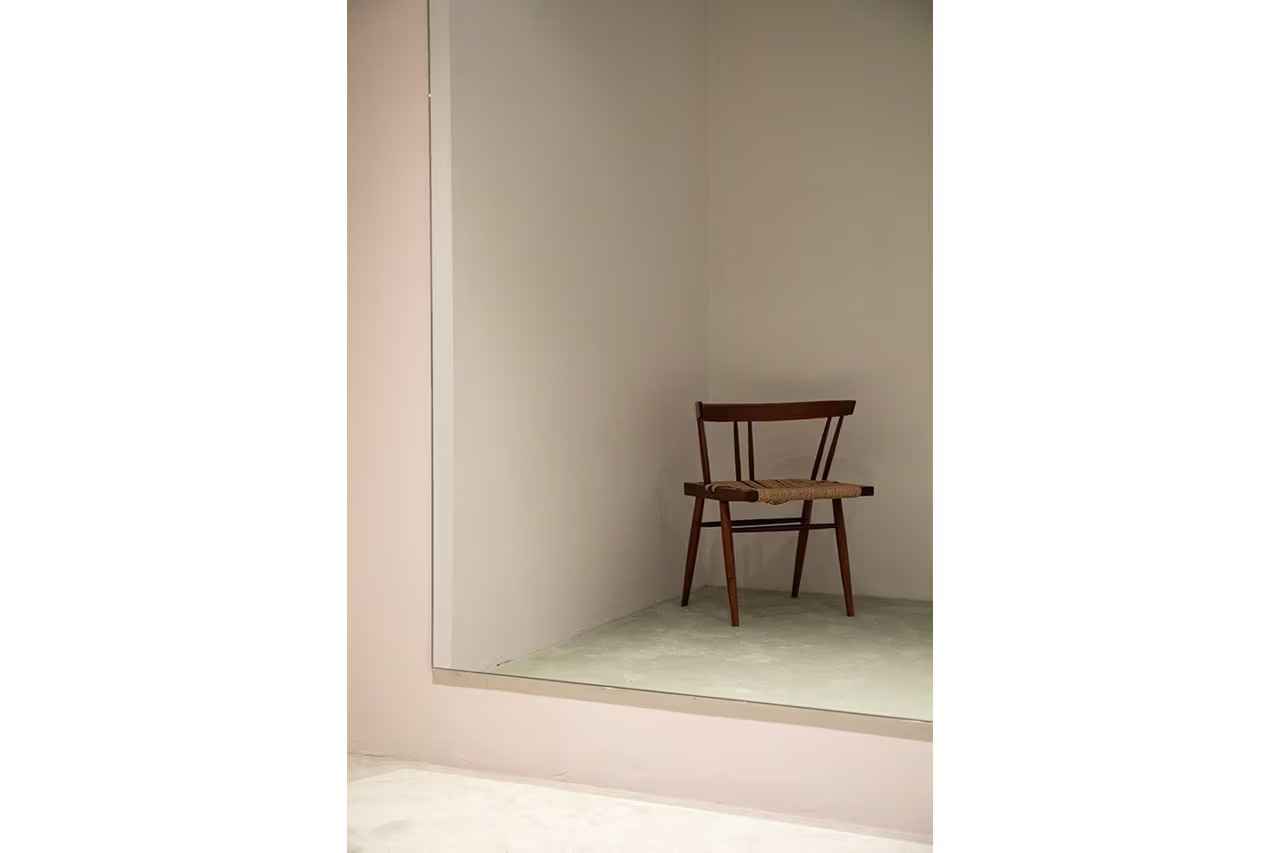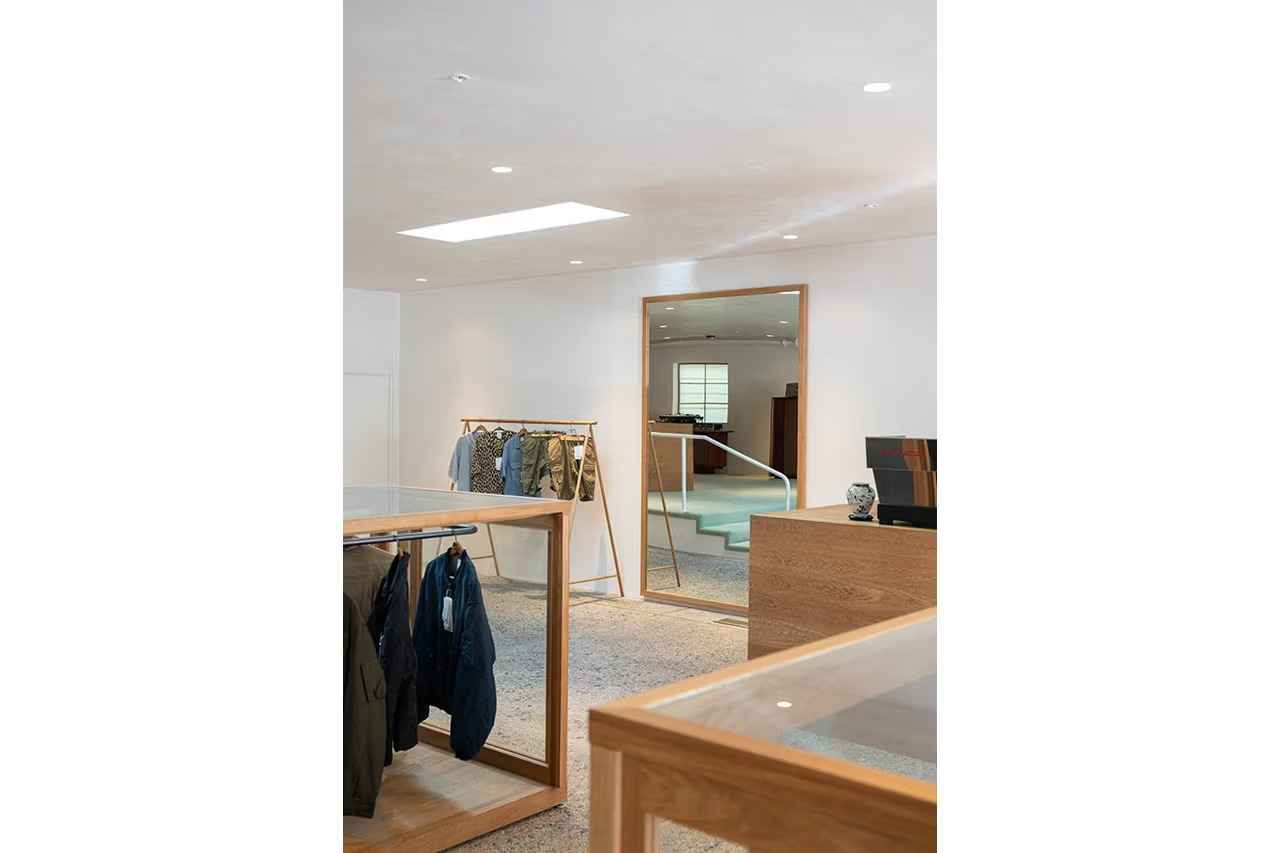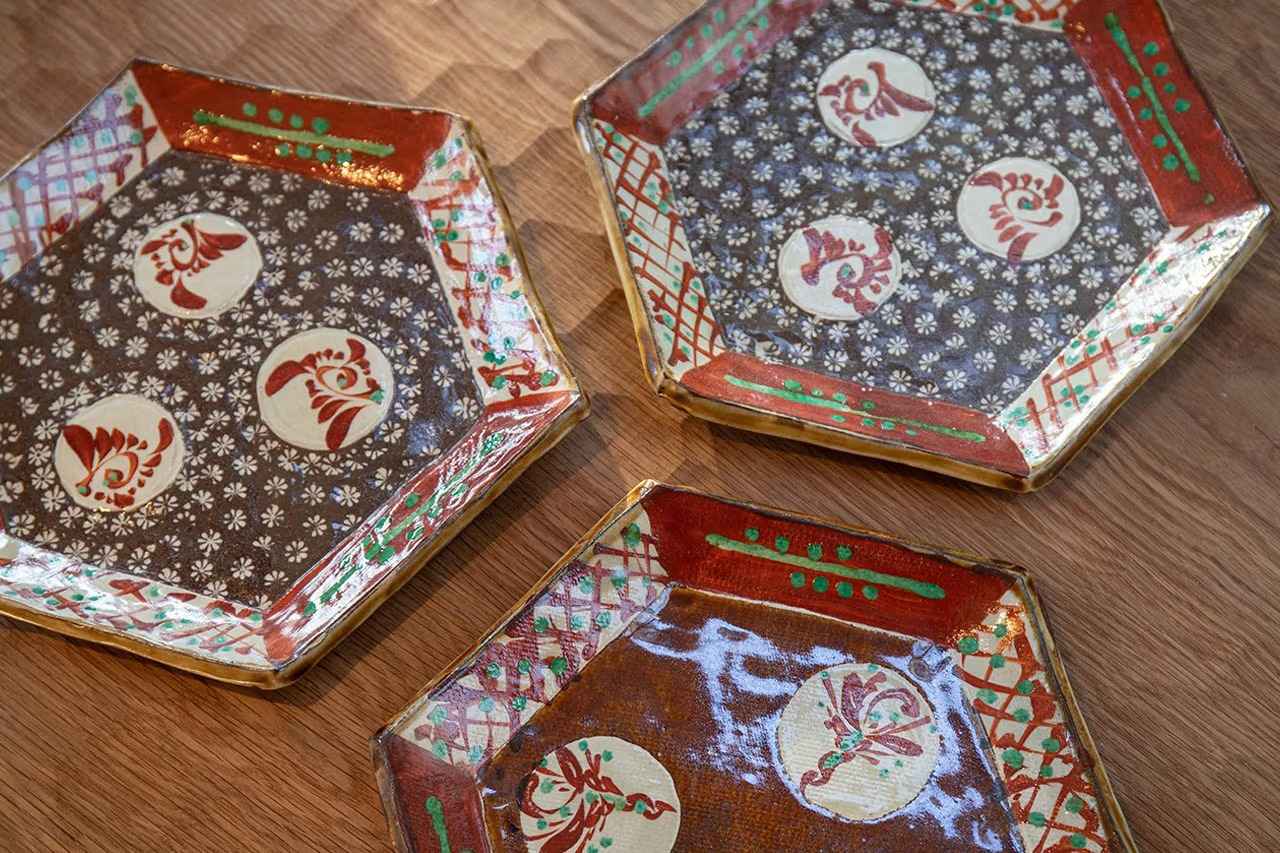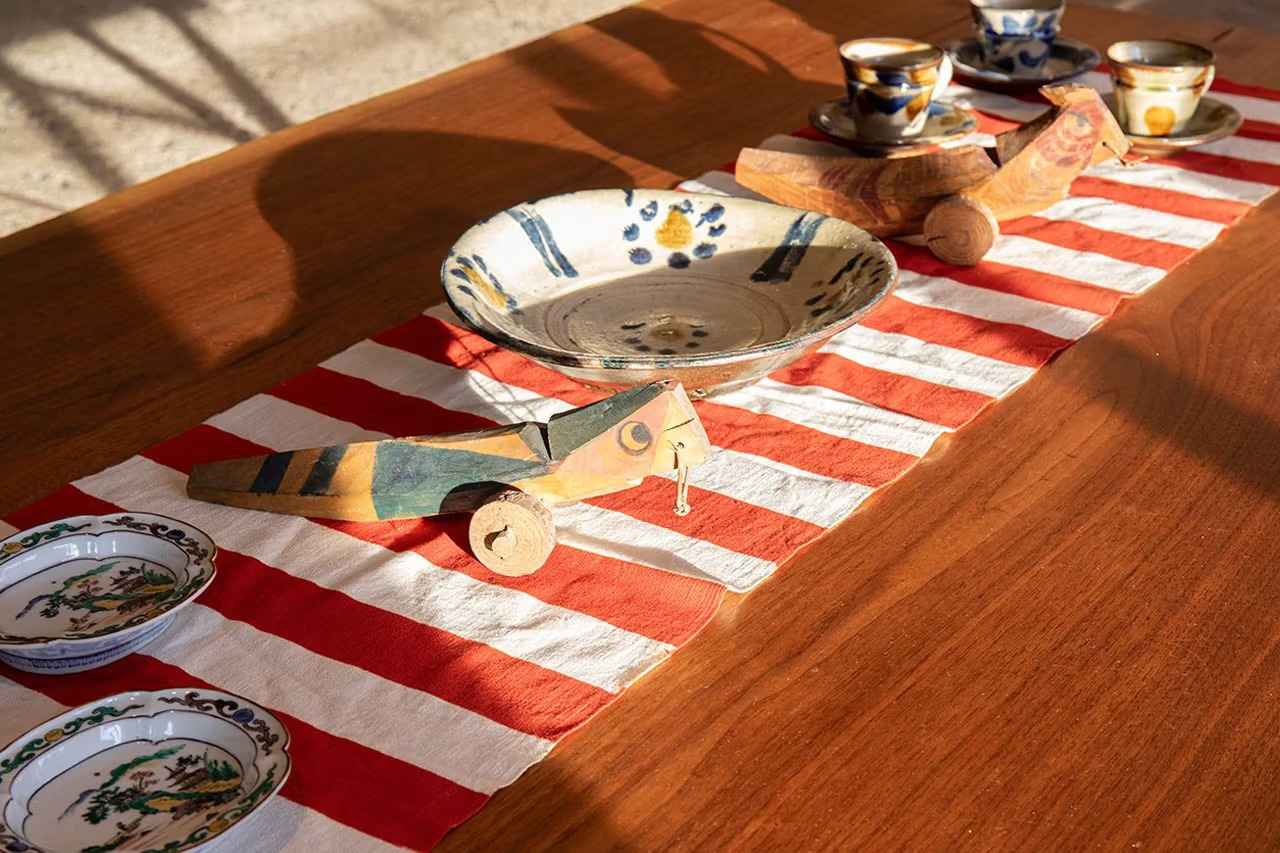 WMV VISVIM CARMEL | Iconic Brand Brings Coastal Elegance to Carmel by the Sea Through Retail Store
Carmel by the Sea, a quaint beach city nestled south of the Monterey Peninsula in Northern California, welcomed a new style destination, WMV VISVIM CARMEL. Opening last November 4th, this unique store offers a curated experience in a town that embraces tradition and craftsmanship.
In the heart of Carmel-by-the-Sea, WMV VISVIM CARMEL finds its home in a former grocery store, once a local gathering place. Founder Hiroki Nakamura expresses his fondness for the town, stating, 'I immediately fell in love with the cozy feel and charm of the town.' The streets, adorned with old-fashioned rustic shops and homes, reflect the pride locals take in preserving their community's character.
Situated approximately 2 hours from San Francisco and 5 hours from Los Angeles, the store's location may not be the most convenient, but it aligns with VISVIM's commitment to being part of unique communities. Like their Santa Fe store, WMV VISVIM CARMEL embodies the brand's dedication to creating spaces that resonate with personal appreciation.
The store features VISVIM's seasonal collections, showcasing footwear, apparel, and accessories influenced by global artisanship, exclusive FIL Indigo Camping Trailer capsule collections, and CONTRARY DEPT. The shop will also serve fresh drip coffee, espresso, and original coffee beans for those seeking a break, providing a delightful pause during your exploration.
WMV VISVIM CARMEL stands as a testament to VISVIM's commitment to being at the heart of like-minded communities. Located at San Carlos Street, 3NW of 6th Avenue, Carmel, CA 93921, USA, the store is open Monday to Saturday from 10:00 AM to 6:00 PM and on Sundays from 11:00 AM to 5:00 PM. To see what else VISVIM has to offer, check out the VISVIM webstore.