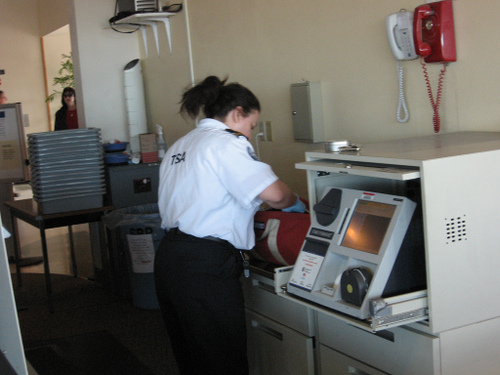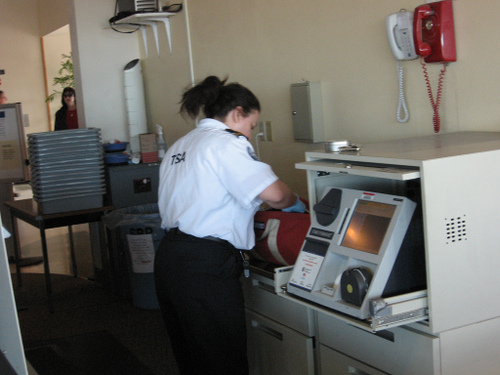 Hate having to pull out your 15″ laptop from it's bag in order to pass through checkpoints at airports?  Don't you hate that after the x-ray portion, it ends up at the bottom of the pile before the security guard checks your ticket and you can put your shoes back on?  Yes, we hate that too.  Luckily for us, our trips may get a tad bit smoother.
The TSA has approved a new design for carry-on luggage that will pass through the x-ray machine without the need to remove your laptop from the bag.  Major luggage manufacturers Pathfinder and Targus are in high-speed right now in an effort to have them available for purchase by late September or early October.
The new cases include either a fold-down section in a bigger briefcase or a stand-alone protective sleeve that contains no extra clutter and can be readily viewed through the scanner.  Prices for these bags will start at around $35.  That's a steal in our book!