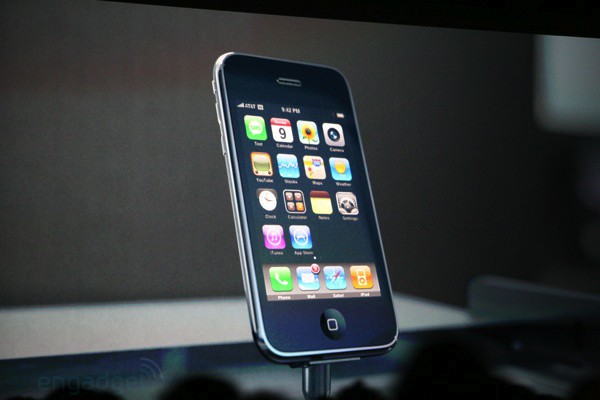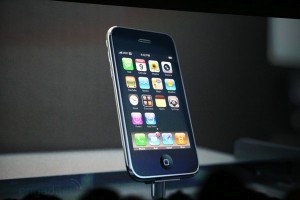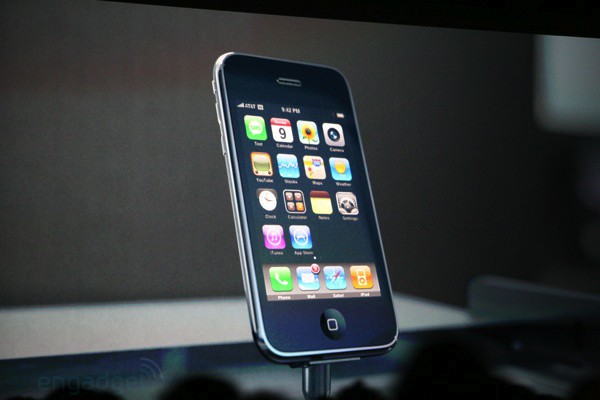 Best Buy has announced that it will start selling Apple's 3G iPhones on September 7th, making them the first U.S. chain outside of the AT&T and Apple stores to do so.  Apple and Best Buy have had a solid relationship ever since the BB became an authorized reseller of Apple products such as the Mac and iPods.
With Best Buy stores already carrying the Samsung Instinct, adding the iPhone to their already growing line of smartphones is just what the company needs to gain more marketshare.  The company announced that it has completed its expansion plans three months ahead of schedule, adding cell phone departments to each of its U.S. locations.
Look for the phone to be available at locations where the supply is low, with limited AT&T and Apple stores in the vicinity.
Source:  wsj.com