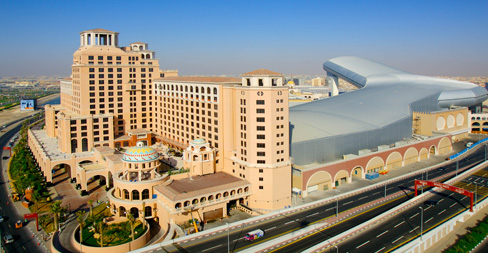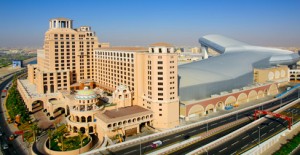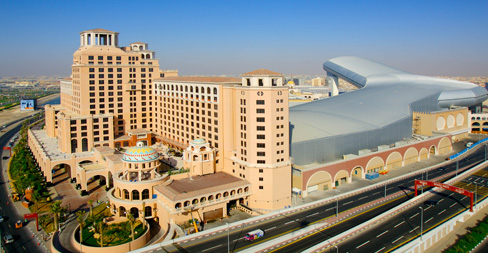 The summer's coming to an end and you haven't taken a vacation yet.  Well, of course you're not surprised when we recommend taking a trip to Dubai.  Wait, what, you like to ski?  Sorry to say, you can't do that in the desert.  Luckily for you, Dubai has an indoor ski resort called Ski Dubai.  When you have a booming tourist destination like Dubai, investors will cook up just about anything. 
Next to the rows of Bugattis and Lamborghinis is a 242,000 square foot indoor ski/snowboard slope with year round snow. Ski Dubai features 5 runs that fall a total of 196 feet over 1300 feet enclosed in a 30 degree Faranheit environment. The resort is also the world's first indoor black diamond run.
head over to skidxb.com for more info.
Ski Dubai: