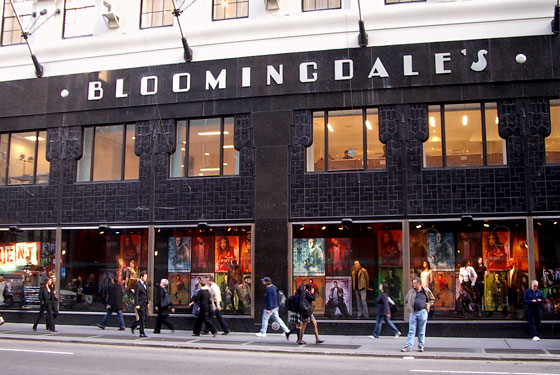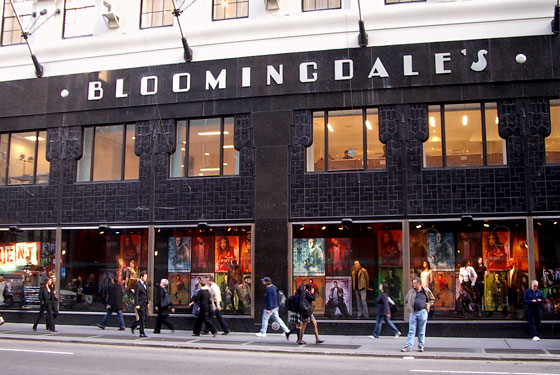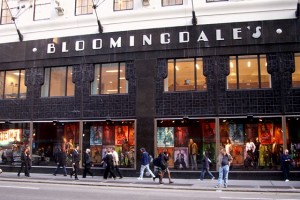 The upscale department store chain we've come to love and appreciate is set to head overseas in February of 2010.  Bloomingdale's will exercise a relationship they've created with Al Tayer Group LLC, a UAE-based company with diversified businesses.  They will open up two, yep two stores in the Dubai Mall.
A three-level, 146,000-square-foot apparel and accessories store and a one-level, 54,000-square-foot home store will open up in the Dubai Mall. The mall's set to be completed later this year and will then be the world's largest shopping center, taking the throne from the Mall of American in Bloomington, Minn.
Bloomingdale's corporate heads said that the formula will stand.  The merchandise assortment, upscale ambience, and high level of customer service will be same in Dubai as it is in its U.S. locations.
We're not making a trip to Dubai anytime soon, but maybe this will be a good excuse for us to go in 2010, as if we need another excuse to go to capital of luxury.
Source: marketwatch