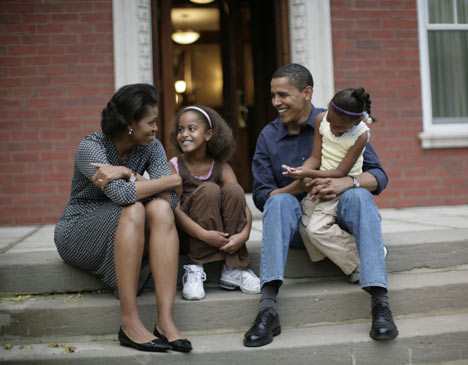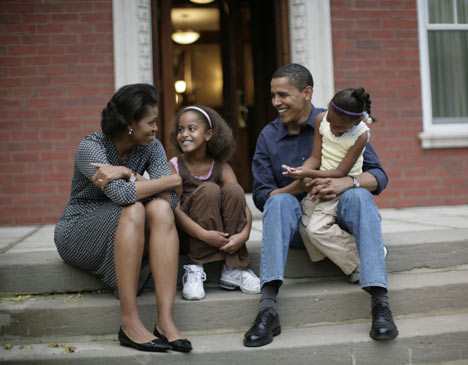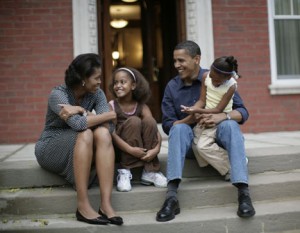 A convicted felon of African-American descent drove up to the security perimeter around Sen. Barack Obama's home in Kenwood with a gun on the floor of his car.  He also had a bulletproof vest in the car.
He was told to leave the area, but later returned.  The cop ended up searching the car and found the gun and the bulletproof vest.
He didn't breach any perimeters and didn't have any threatening language.  Apparently, he was inquiring about getting a job and spoke of how he's a victim of crime and how he's happy an African-American was running for president.
There are blatant "Do Not Enter" and "Authorized Personnel Only" signs posted around the area so maybe he's just blind as a bat and missed those.
Source:  suntimes