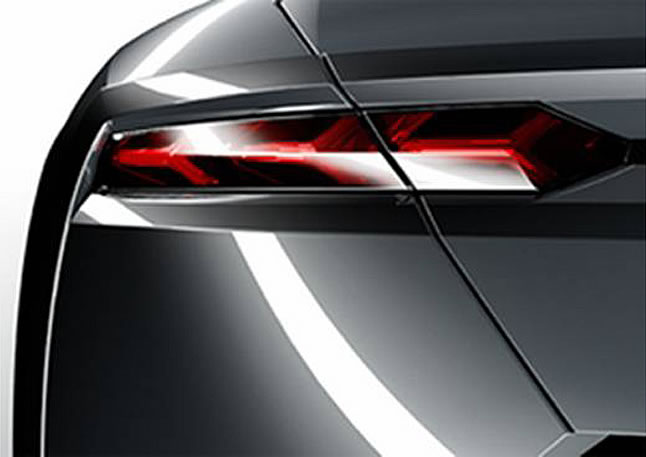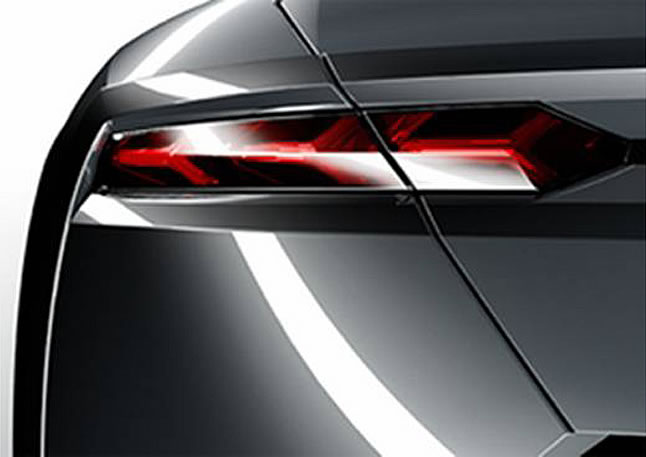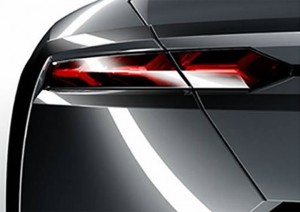 The guys over at Lamborghini are really wearing this out.  The first teaser had us at the edge of our seats and the second one had us drooling a little.  But this third teaser is just too much, no?  If you're going to do all that, you might as well release official pics of the whole damn car.
We're not saying that we're going to let you guys know if another teaser image were to come out, but just know that we aren't going to be happy doing it. For anyone that hasn't seen the first two, check out the trio of pics below.
Amnesia be-gone:  The Urus will be a front-engine sedan built on a four-wheel drive architecture. Power could come from a smaller Audi-supplied direct-injection, twin-turbocharged engine than Lamborghini's already smallest 5.0L V10. It's being built to compete with Aston Martin's Rapide and Porsche's Panamera.
images after the jump
Teaser images of new Lamborghini being unveiled in Paris:
Source: eGMCarTech