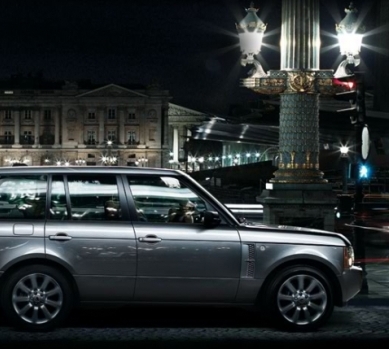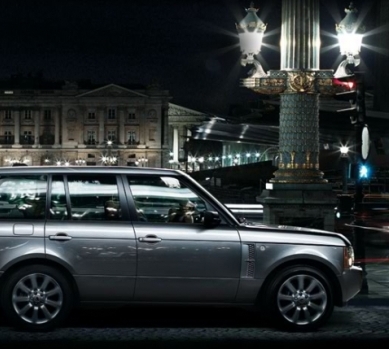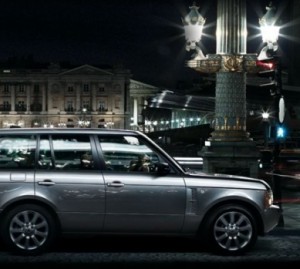 This week, Range Rover's set to unveil the Liberty Electric Range Rover that will get 200 miles on one full charge.  Pretty good, right?  It's been designed by a team out of Oxford and could hit dealerships by next year.  Pricing is looking at £95,000 to £125,000.  Hefty price for going green, but if you've got it, then why not, right?
Zero emissions and a whole lot of overall savings will definitely entice consumers into getting in the driver seat of one of these. Most electric cars on the market are much cheaper, but they also don't get 200 miles on charge.
Performance and luxurious details are trademarks for Range Rover, and the Liberty Electric will not sacrifice neither.  It's accepted to have "swift acceleration and a high top speed, while costing 80 percent less to run than a gasoline equivalent.
Other innovations include roof mounted solar panels, which will provide additional charge for the batteries as well as powering some of the car's electrics while it is stopped. Some versions will also have technology designed to extend the car's range even further.
Source: telegraph