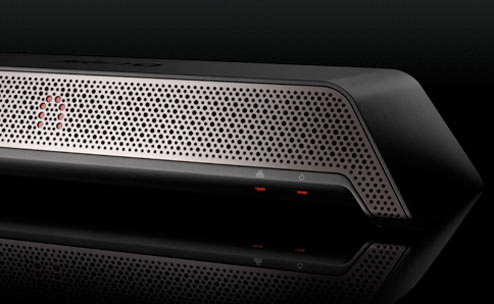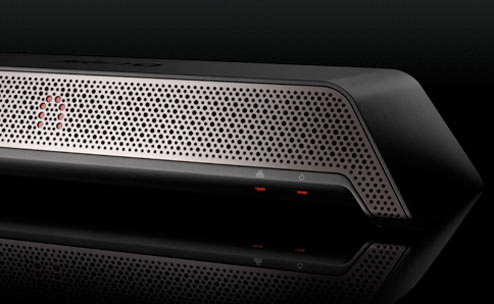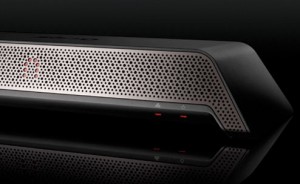 If anyone owns a Slingbox, then you know how useful it is for streaming video.  Well, those smart cookies unveiled the Slingbox Pro-HD earlier in the year and it's finally available for sale.  The unit allows you to send HD content to a different unit on your network or anywhere else on the internet.  Plus, if you have a Slingcatcher, you can watch full HD video anywhere in your house.
It supports 16:9 widescreen video, as well as four input-output sets (ATSC, S-video, composite video and component video, along with analog or digital audio out). If you've got a fast enough Ethernet network or a fast enough Wi-Fi network, you can view the full 1080i video on your laptop or on another TV.
The unit's available on Slingmedia.com for $299. Sling does not require a monthly fee, so stream all you want!
Source: slingmedia