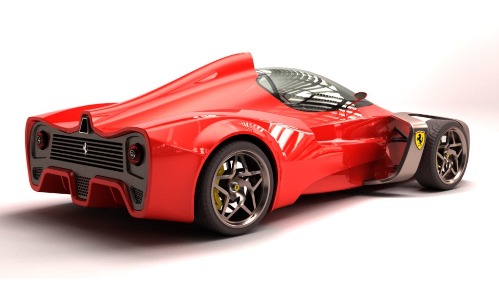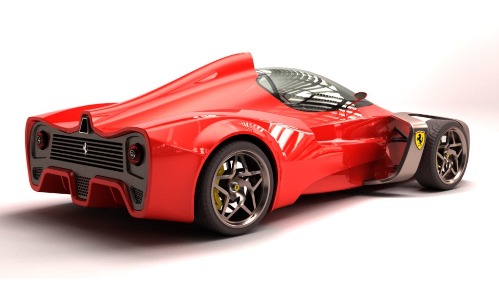 Saimak Ruhi Dehkordi, an Iranian mechanical engineer of 10 years has designed the Zobin Concept, a single seater aerodynamic sports car inspired by Ferrari's F1 cars.
The exterior of the Zobin has a front structure with an attached metal band which holds the headlights and integrates into the front spoiler and fenders.
A mid-rear compact engine will power the concept and Dehkordi says that the Zobin Concept is the future of F1 racing.
Jump to see more images.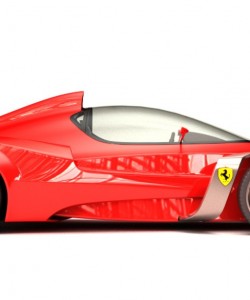 Thanks eGMCarTech!