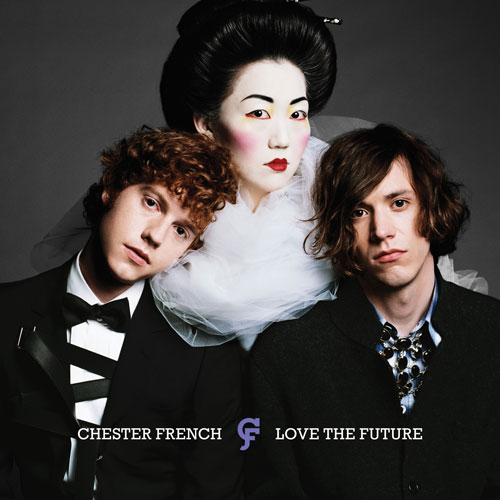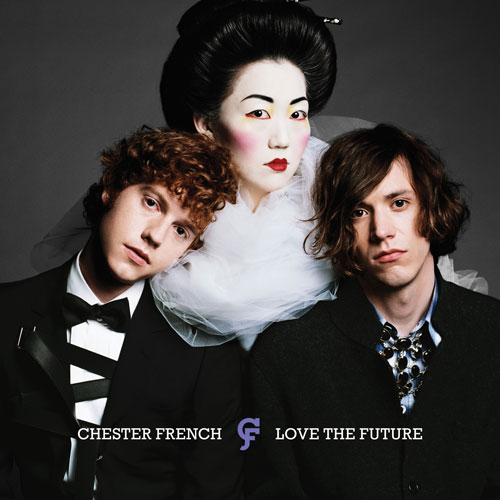 Startrak Records will be releasing Love the Future, the debut album by Chester French on April 21st. D.A. Wallach and Max Drummey formed Chester French their freshman year at Harvard, and their single, "She Loves Everybody," has gotten international praise. 
They were featured in numerous publications over a year ago as the fight to see who would sign them heated up. Pharrell's Startrak Records won over the duo and we're expecting their debut album to be a great success. 
Read more about the duo and what they're up to at their blog here.