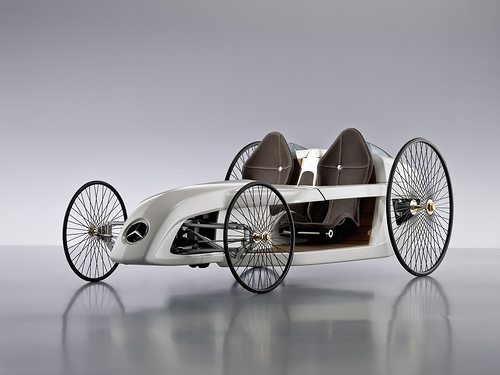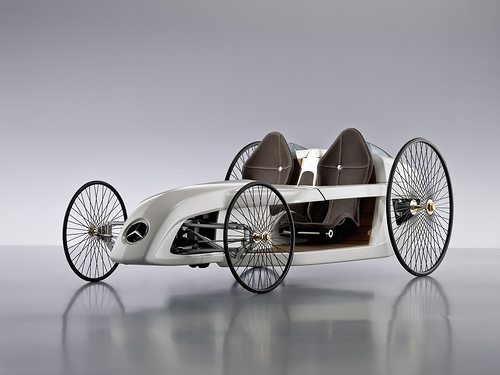 Our friends at eGMCarTech have turned us to the F-CELL Roadster Concept which Mercedes-Benz unveiled today. The project was completed by more than 150 trainees and dual-education system students that worked together to build the roadster with fuel-cell drive.
The F-CELL is powered by a fuel-cell system that's located at the rear with a power rating of 1.2 kW that allows it to reach a top speed of 15mph and operating range of 217 miles.
More images after the jump.  
Full Press Release at eGMCarTech