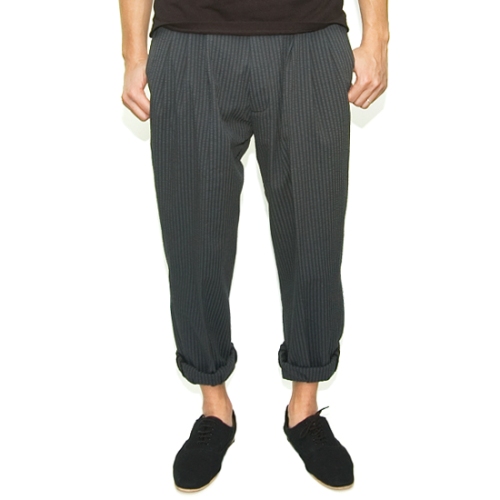 Barbell Pleated Trouser by Bstore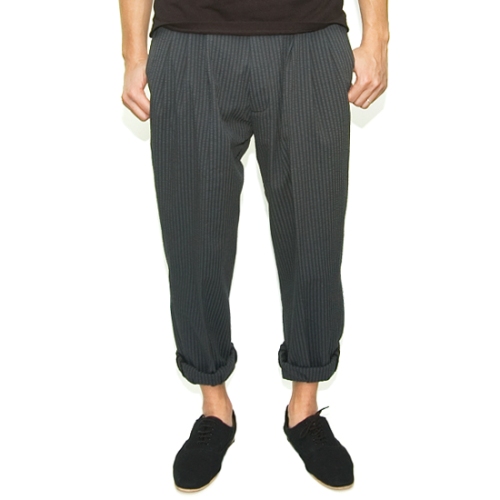 The Barbell pleated trousers by Bstore have a quintessentially English quality, taking much influence from the brand's British roots. They're best presented by neatly rolling them up to the ankles. Along with the pleats, the low rise give these pants a comfortable, relaxed look and fit that's ideal for the summer. 
More info and images after the jump.
Buy It: $225 at Gargyle