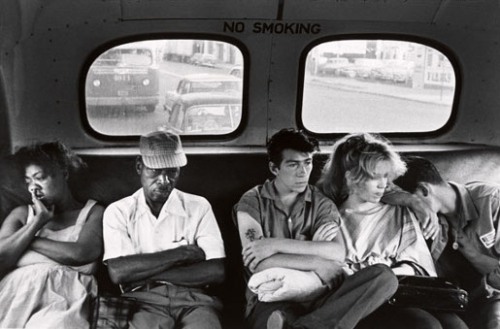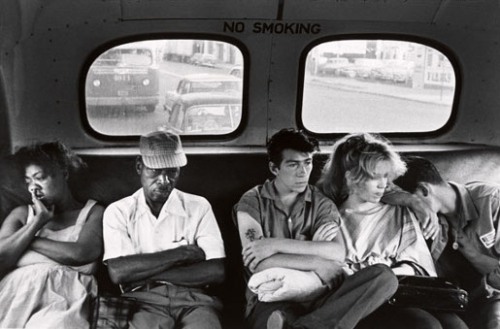 Bob Dylan's released a music video for his single, "Beyond Here Lies Nothin", in preparation for the new album, "Together Through Life". The video features a series of still photographs from "Brooklyn Gang", by New York photographer Bruce Davidson.
Davidson met a crew of Brooklyn teenagers in the spring of 1959, called the Jokers. He spent the summer shooting the gang in their natural habitat, everywhere from street corners to the borough's Coney Island amusement park.
Watch the video after the jump.