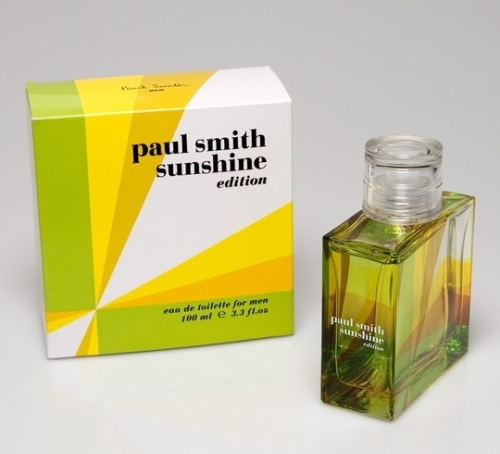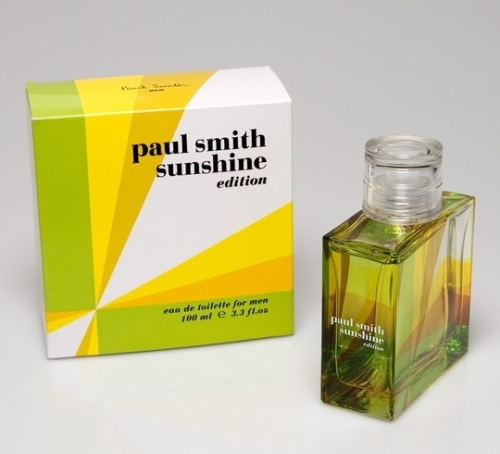 Paul Smith's limited edition fragrance called 'Sunshine' has been one of the British label's hidden gems. Unfortunately for us Americans, it will most likely stay that way. Although, it's been out for about a year, we've read numerous accounts of the scent's perfect presence during the summer season. 
It's got a perfect blend of ingredients which includes grapefruit, coriander leaves and nutmeg. "express a classic refinement underlining the masculinity and beauty of men wearing it."
For UK customers, the scent's told to be sold out in most locations. Now, the scent's made its way to Paul Smith's Japan locations, but we're sure that stock will run dry very soon as well.