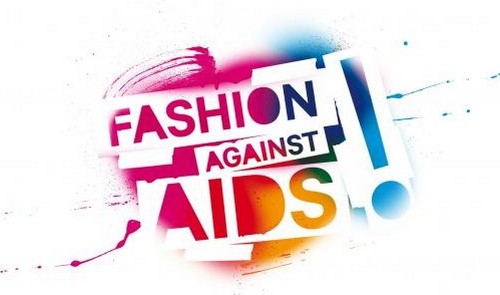 H&M x Designers Against AIDS: 2009 T-shirt collection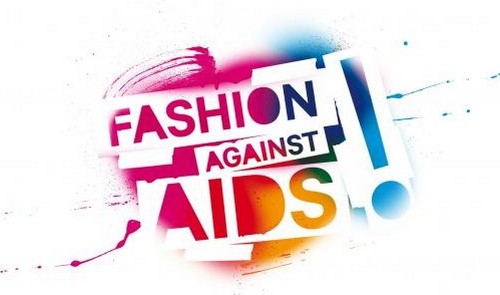 Some of the biggest celebrities from the world of fashion, music and style will be joining H&M and Designers Against AIDS (DAA) for Fashion Against AIDS, to help fight the disease and raise youth awareness. Katy Perry, Dita Von Teese, N.E.R.D and Yoko Ono are among the artists who will collaborate with H&M on designs for T-shirts, T-shirt dresses, vests and bodies. 25% of the sales price will be donated to youth HIV/AIDS awareness projects. The collection, in 100% organic cotton, for both guys and girls will go on sale in H&M's youth DIVIDED department from May 28 2009.
Video and images after the jump.