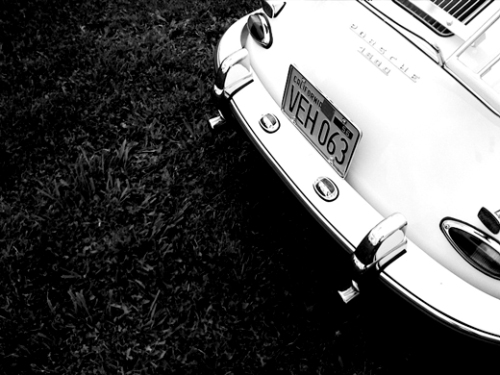 Steve McQueen Car Show at the Boys Republic in Chino Hills, CA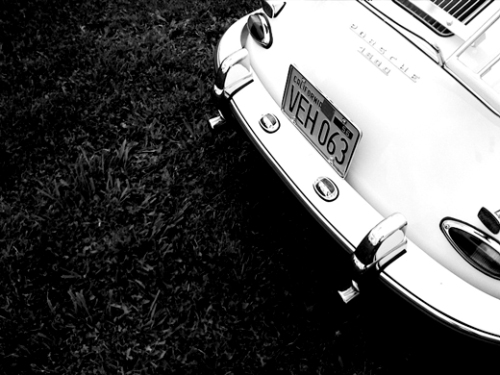 Every year, Boys Republic, a school out in Chino Hills, CA hosts a car show in Steve McQueen's honor. Why Steve, you ask? Well, he's the school's most distinct student, as he spent a few years at the institution during his childhood. He gave much credit to the place and made sure they never forgot him and they haven't. The doors are still open, thanks partially to McQueen and the crowd is still at a respectable number. We definitely hope that never changes.
More images after the jump. 
More at a time to get