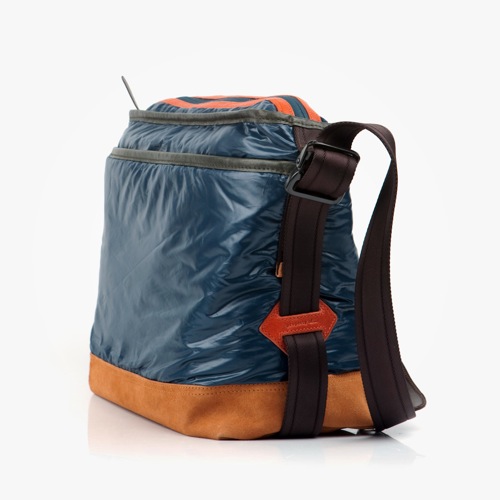 Property of… Tokyo Guy Blue Messenger Bag
Property Of… drops the Tokyo Guy messenger bag in this much-welcomed blue finish. The padded nylon upper is great, but I think the suede bottom is what will appeal to most. It's sure to be good for resting on any surface and the bag overall will help in breaking just about any fall.
More info and images after the jump.
Meow Gallery: The gallery is empty.
Buy It: ~ $371 at Fott