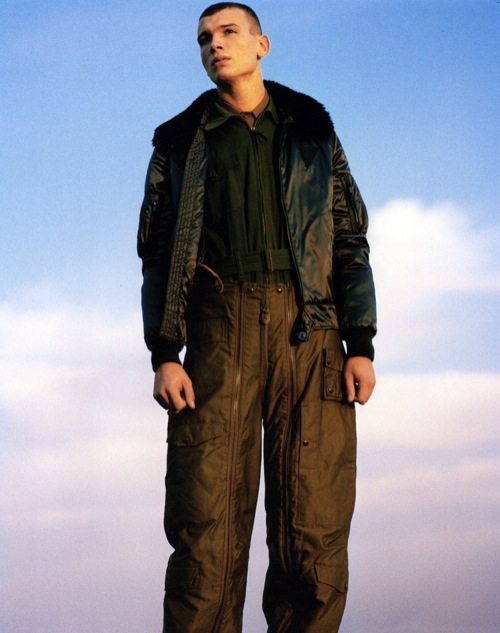 Huge Magazine: Flight Uparmored by Katsuhide Morimoto
From the February issue of Huge Magazine comes this photo editorial featuring gear from the US Military as well as a gambit of diverse labels including Givenchy and D Clothing. Katsuhide Morimoto is behind the lens on this one while the stylist was Tsuyoshi Nimura.
More images after the jump.
Meow Gallery: The gallery is empty.